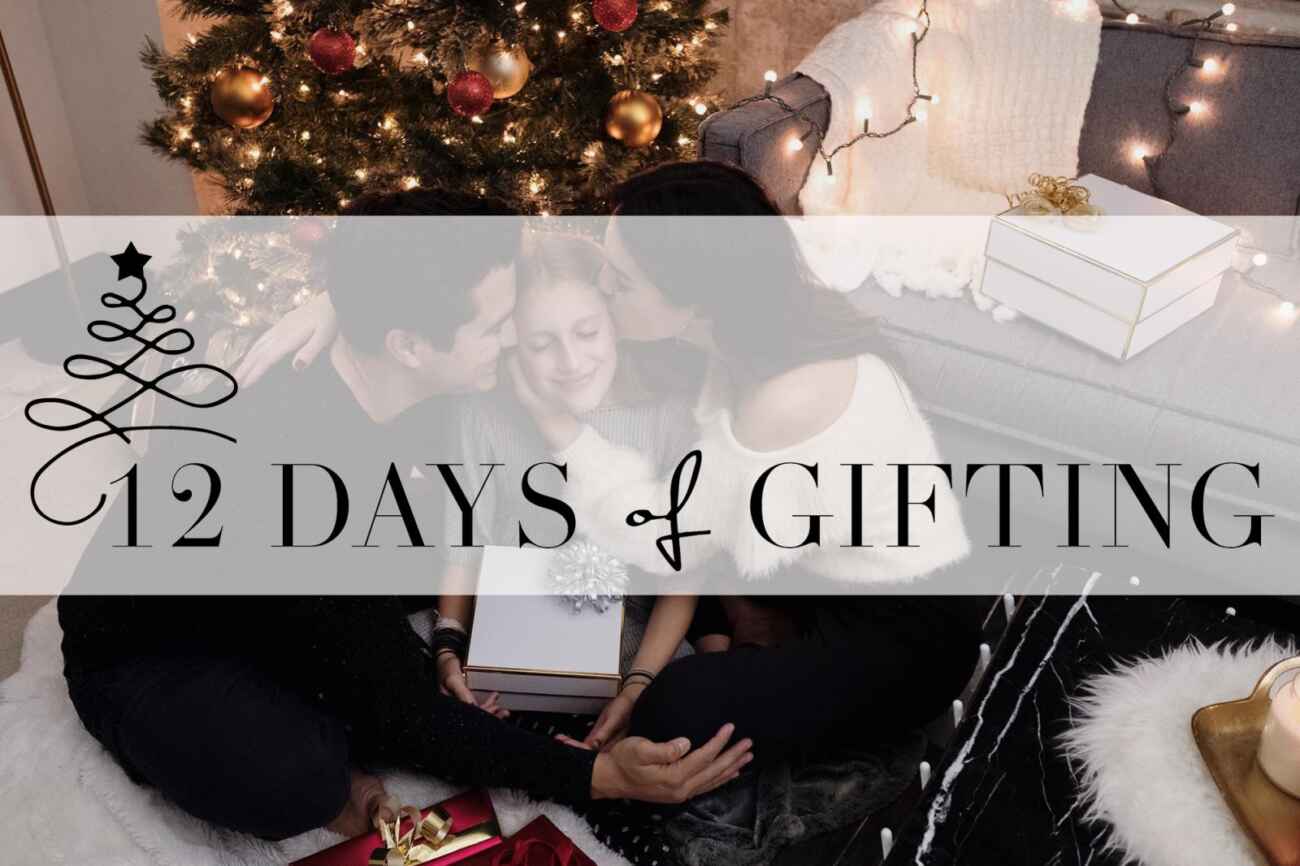 Thank you again for confirming your entry to the 12 Days of Gifting!
Starting December 2nd, make sure to look out for my email each morning as I will be announcing the winner from the previous day.
By being apart of brittanyxavier.com, I promise to always deliver quality content that will add value to your inbox. If at any point I am not doing that, please let me know what you would like to receive or see more/less of.