5 Asymmetric Pieces That Will Update Your Wardrobe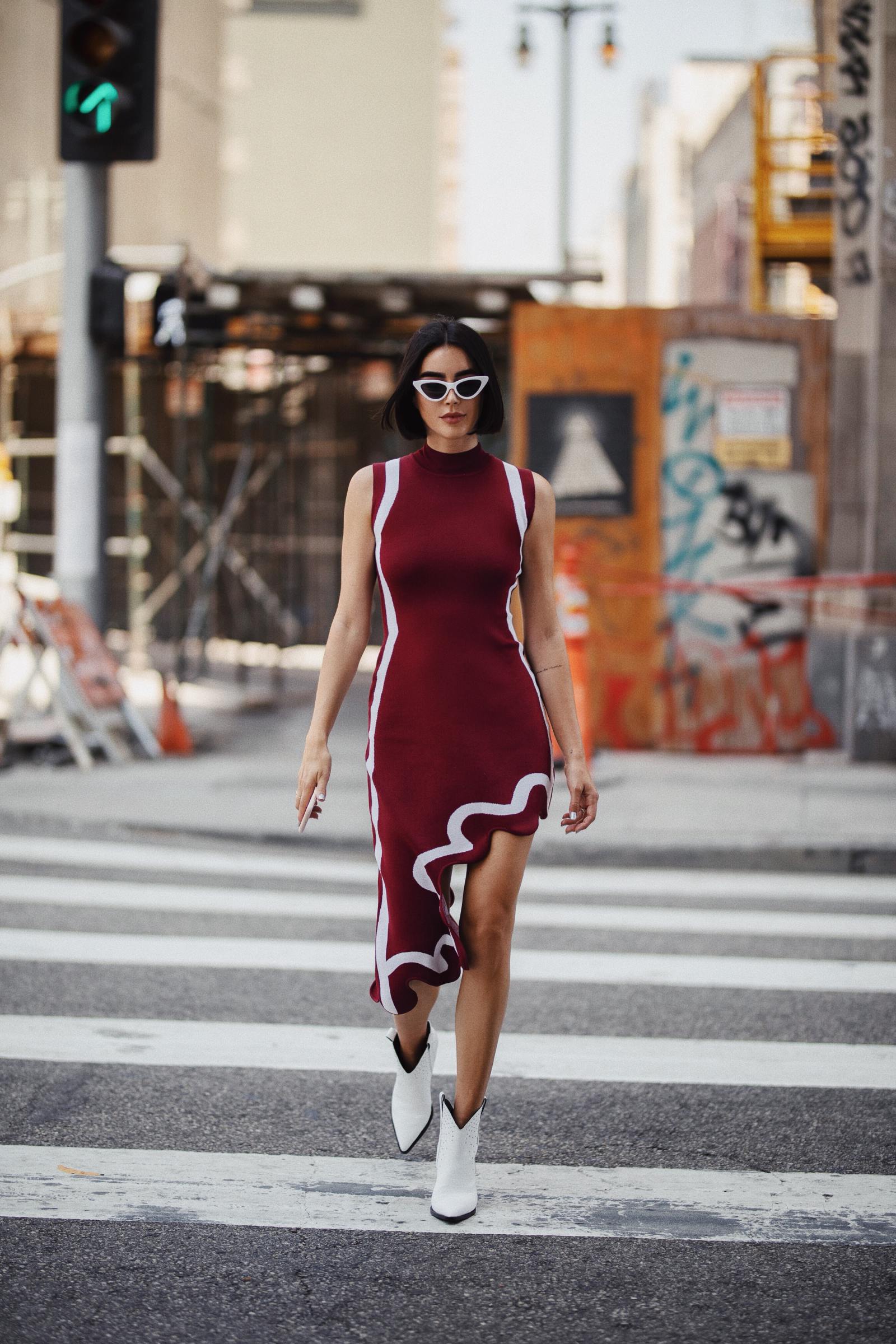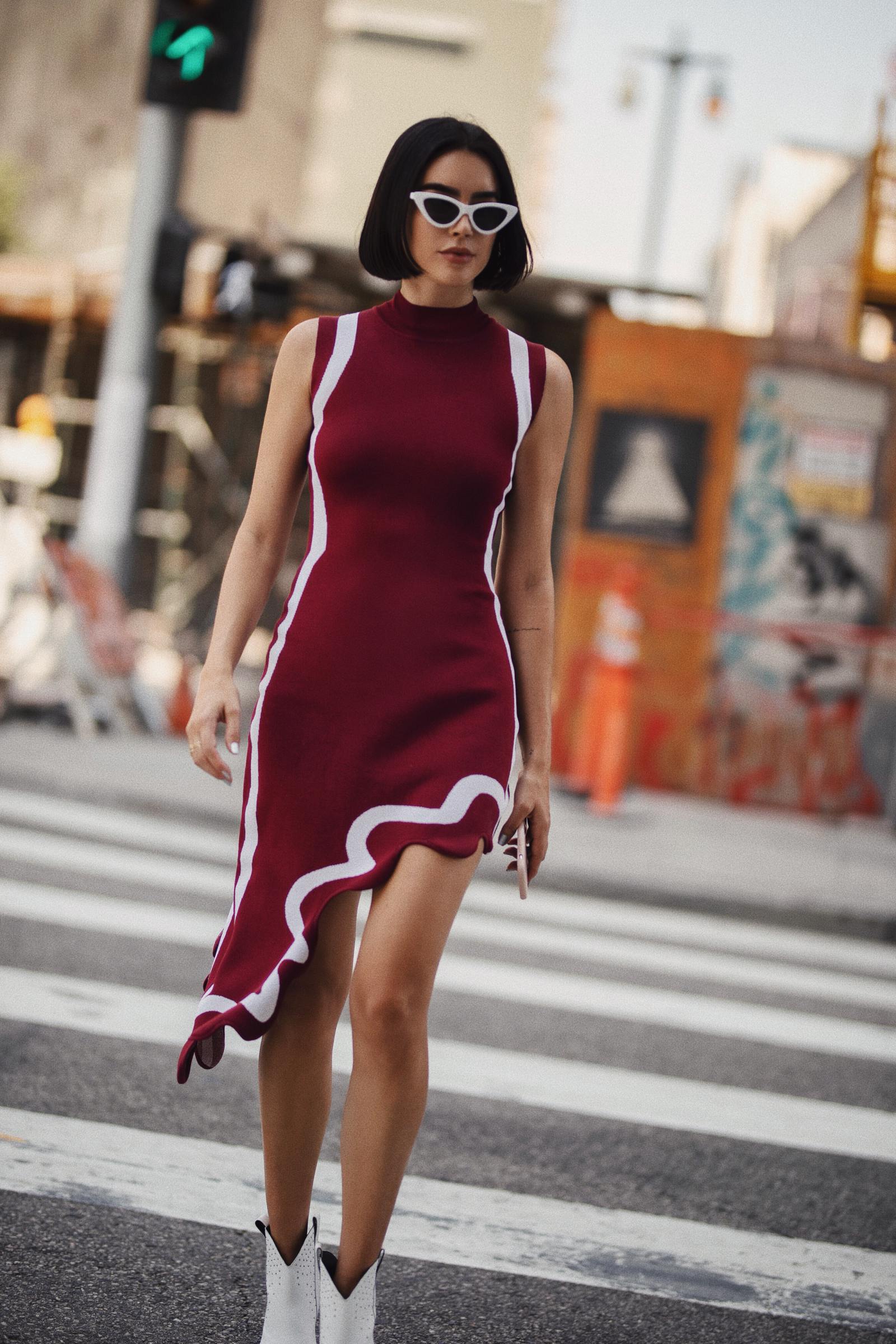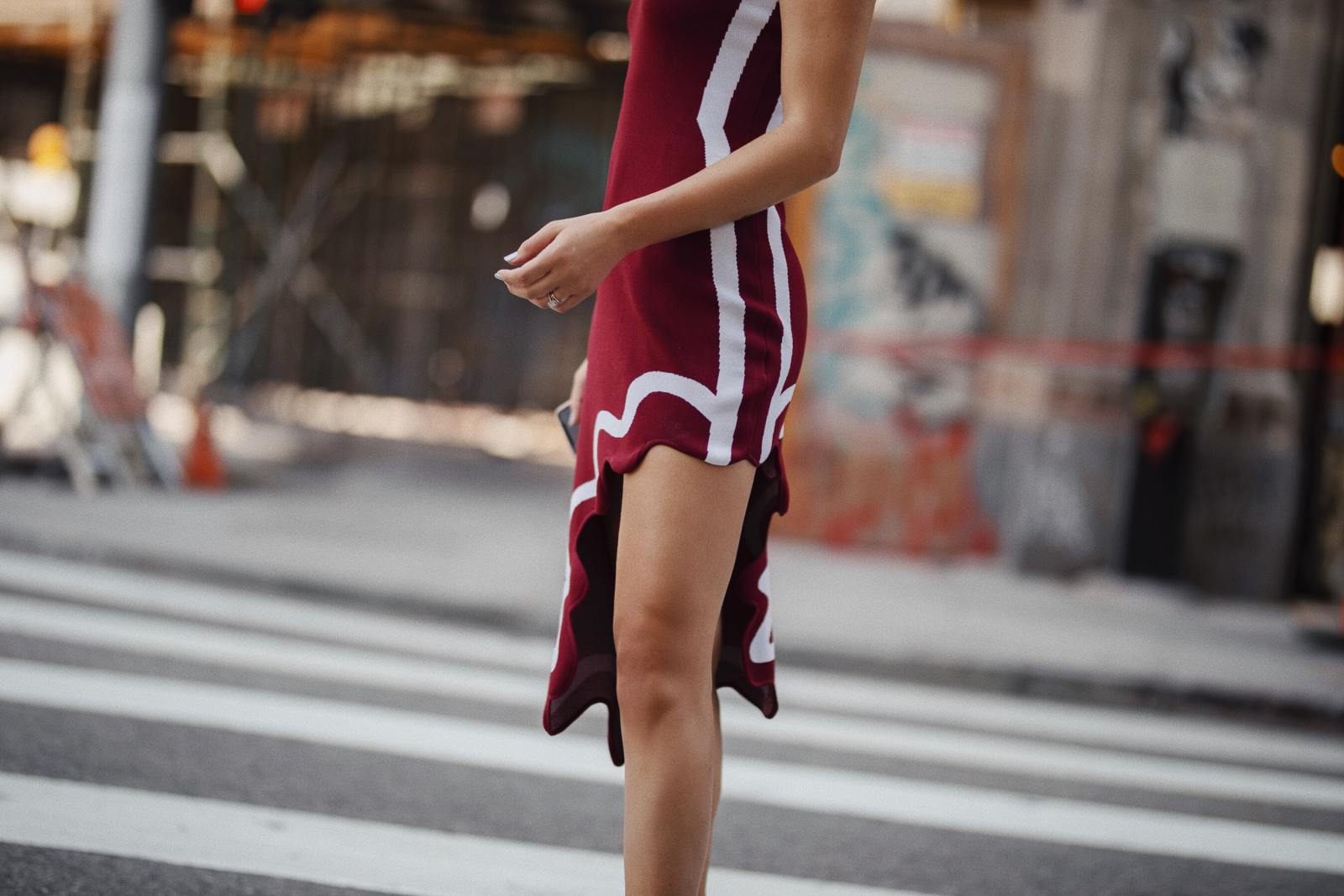 Happy Friday! As many of you know, I love the fall season! With August almost over, I've already started going through my closet figuring out what pieces I'll continue to wear into the cooler months and what pieces I'll need to pack up.
Because the weather in LA is usually warm through the beginning of Sept/Oct, I don't necessarily want to go out and buy all new fall pieces. I generally like to go through my summer wardrobe and see which pieces I can bring with me into the new season, I love to recreate different looks with the some of the same pieces!
I've noticed my summer wardrobe had quite a bit of asymmetrical pieces and I'm continuing to love the trend for fall. An asymmetric hemline in either a dress, skirt or blouse is a great way to add the trend into your collection for the new season.
The silhouettes of asymmetric pieces (dresses, skirts and tops) are endless! I recently got this PH5 dress and it's proven to be the perfect transitional favorite, the asymmetrical dress allows me to either wear it as is or add layers like a turtleneck underneath as we transition into cooler months. There's something about the asymmetrical detailing making you feel effortless and chic all at the same time!
Below I have linked some of my top favorite 5 asymmetric dresses, skirts and tops you can wear as we go into the fall season!

1. PH5 (featured above)
3. 1.STATE
4. ASOS (under $100)
5. CAMI NYC

1. ASOS
3. ONE TEASPOON
4. TORTOISE
5. CINQ A SEPT (obsessed with the white stitching)

1. TOPSHOP
2. WHO WHAT WEAR (under $30)
4. ENDLESS ROSE
5. PETERSYN
Which piece is your favorite from the list above? Comment below!
xx Brittany