5 Must-Have Bold Lipstick Colors
Happy Tuesday! Today I'm heading to a women's business conference today with Sazan and Michelle! It should be a fun day learning new business techniques from fellow women entrepreneurs- I'll keep you guys posted 🙂
One thing I used to avoid was a bold lip, but over the last few months I've really embraced it and now it's definitely a staple in my makeup bag. Even in a pullover and jeans with no eye makeup, a bold lip will make me feel like I got ready for the day lol!
During the winter, I've noticed I lean toward more red-brown colors, but in the summer I have a feeling I'll be having fun trying out more pink! The following colors are all matte because those stay in place for me better and I like the way it looks, but if you need a little moisture without the gloss, try the JOSIE MARAN ARGAN LIP STING, it's literally my favorite!
Here are 5 bold colors that I currently have in my makeup bag and make sure to bring with me when I travel for a variety of options:
1. CHARLOTTE TILBURY BIRKIN BROWN: My favorite rich brown color!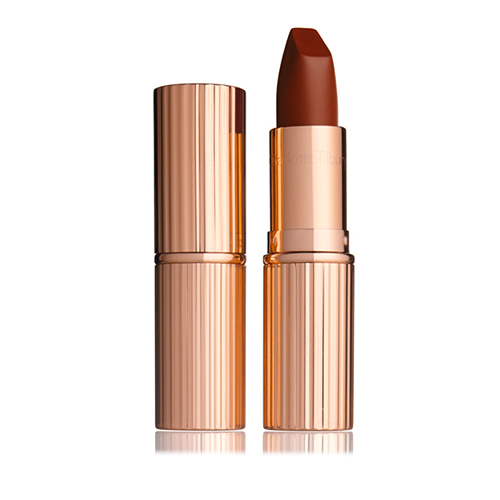 2. COLOURPOP COSMETICS GOLDIE: A deep brick red, as seen on me HERE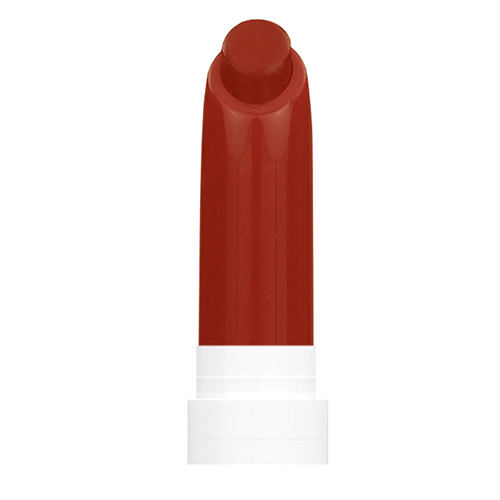 3. MAC LADY DANGER: This is a red-orange and is the color I'm wearing HERE.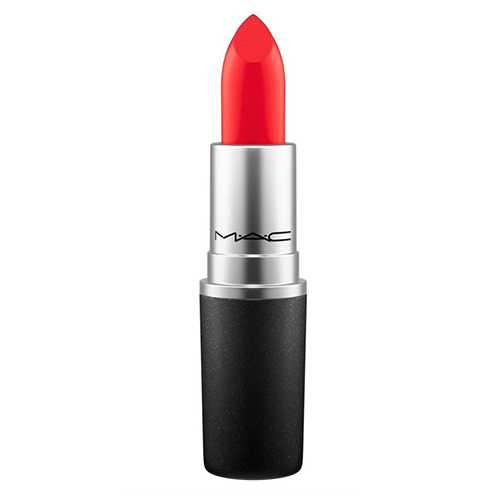 4. KYLIE LIP KIT PUMPKIN: I literally am not a huge fan of Kylie Jenner, but I can't deny her lipsticks really stay on all day and my favorite color is hand-down Pumpkin. As seen on me HERE.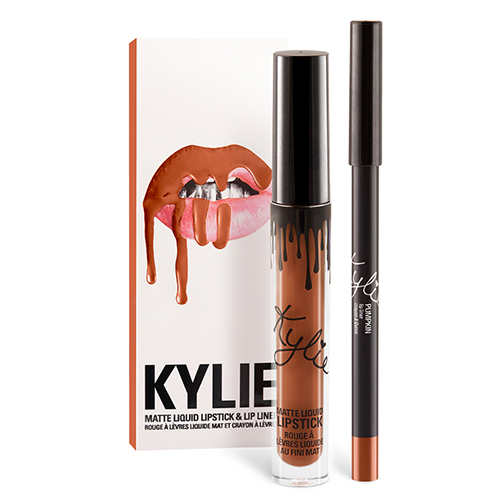 5. TOM FORD RUBY RUSH: This is a perfect deep red.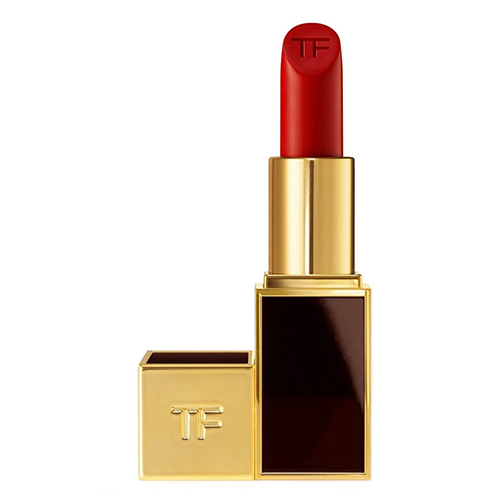 xx Brittany