A Touch of Lace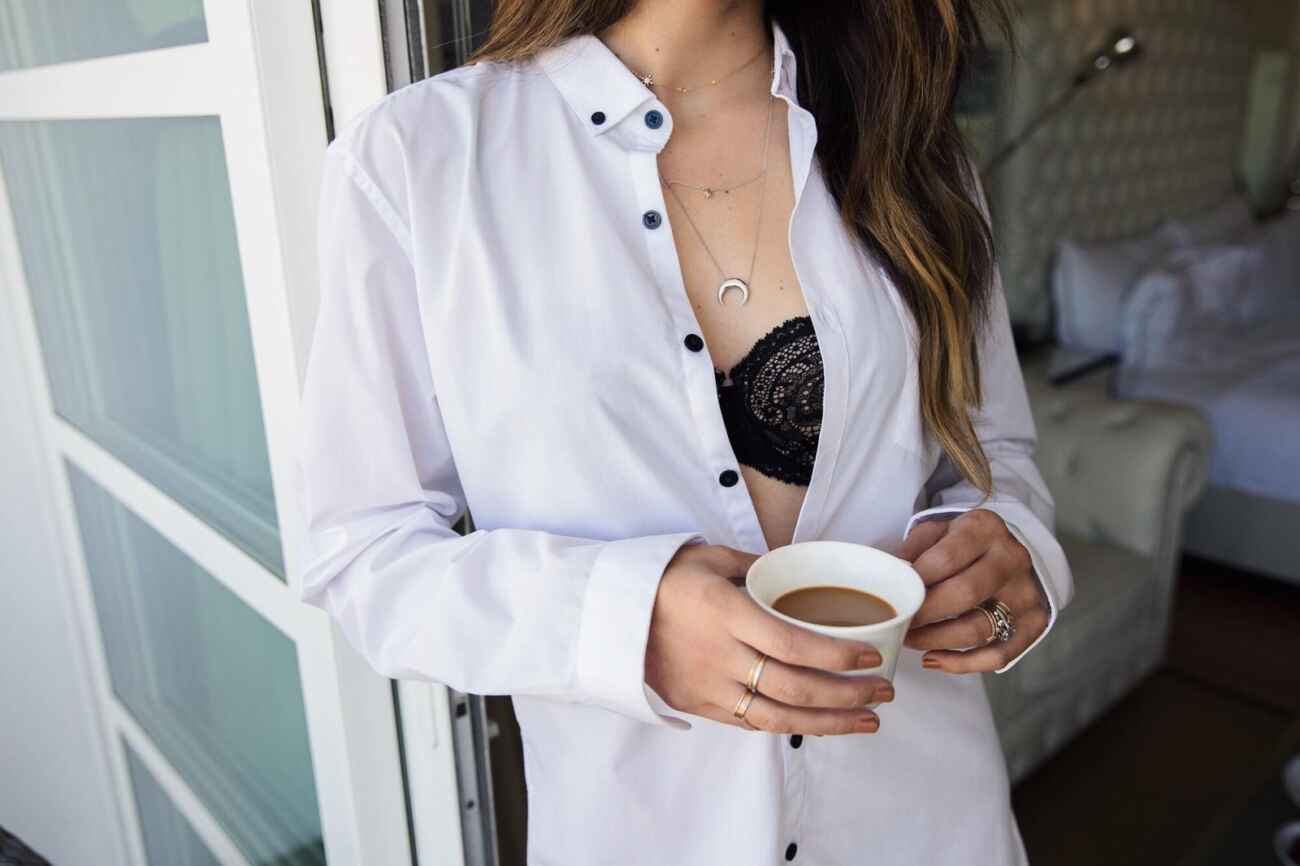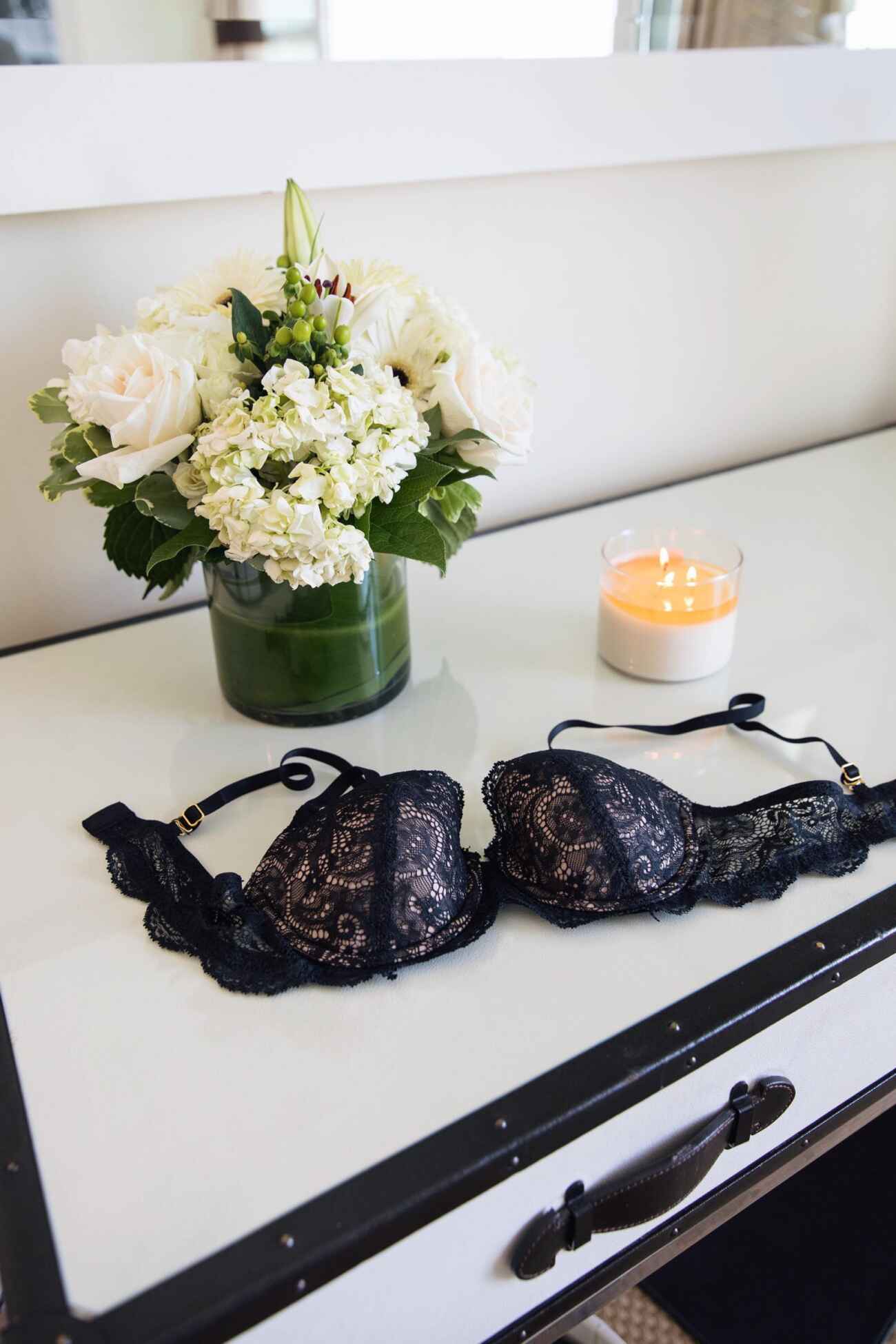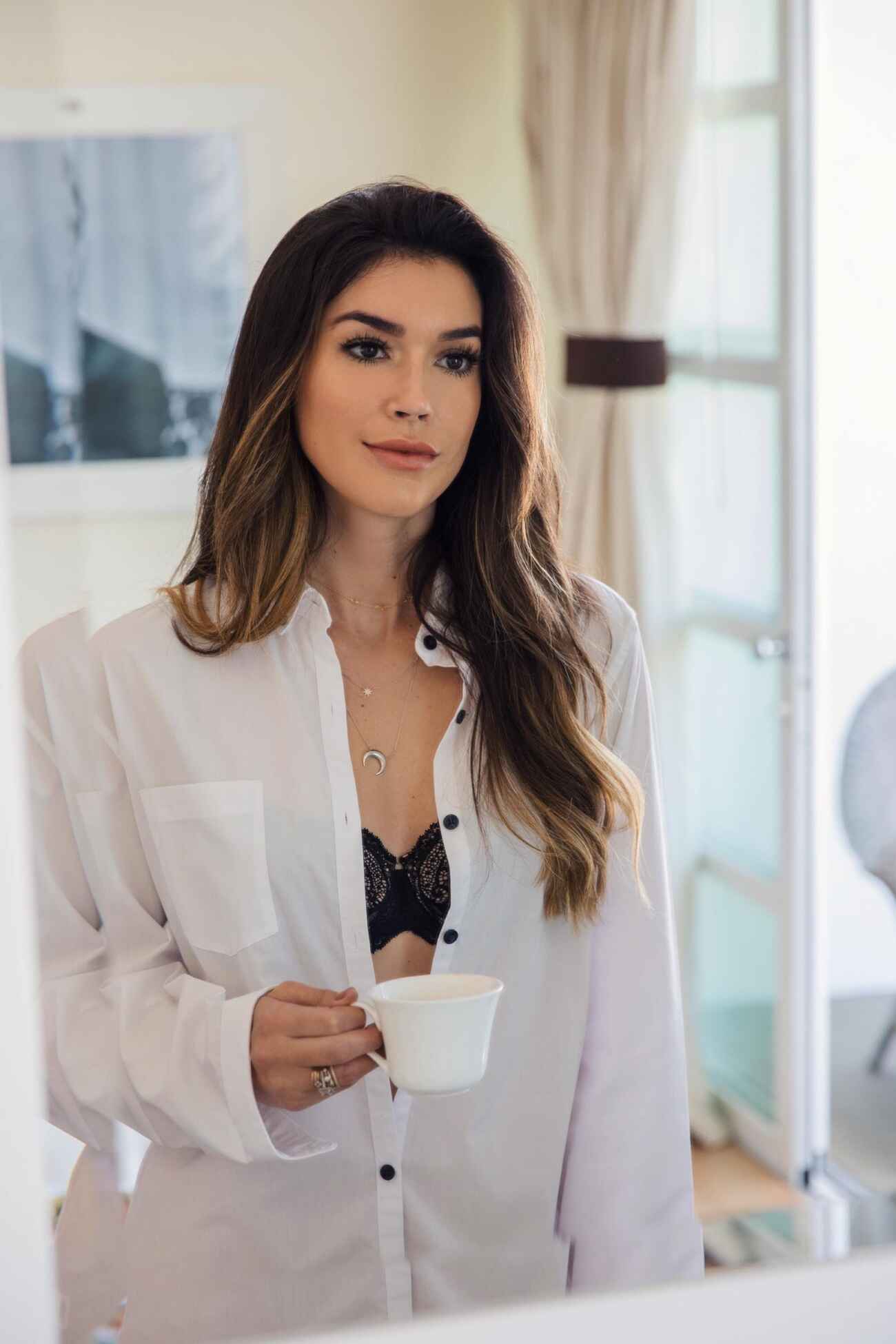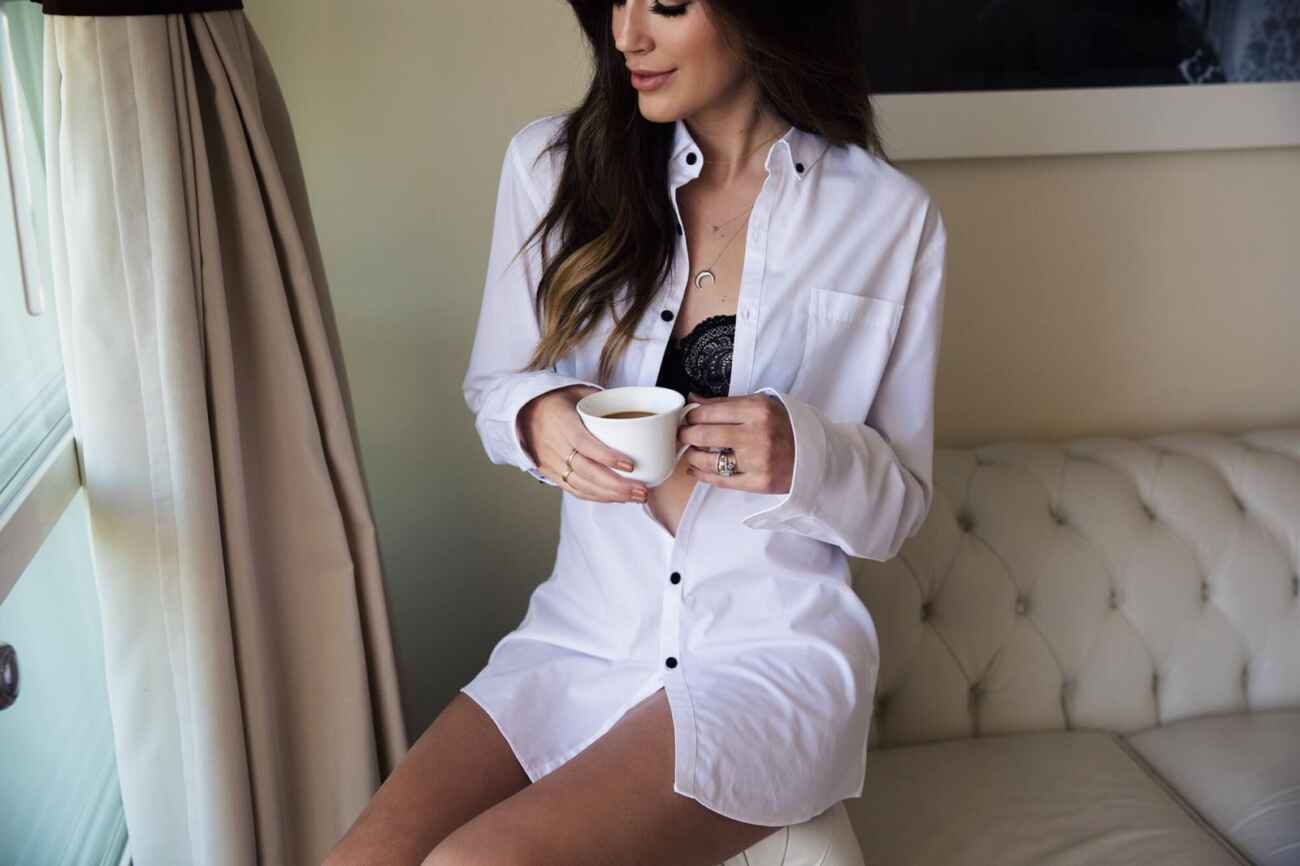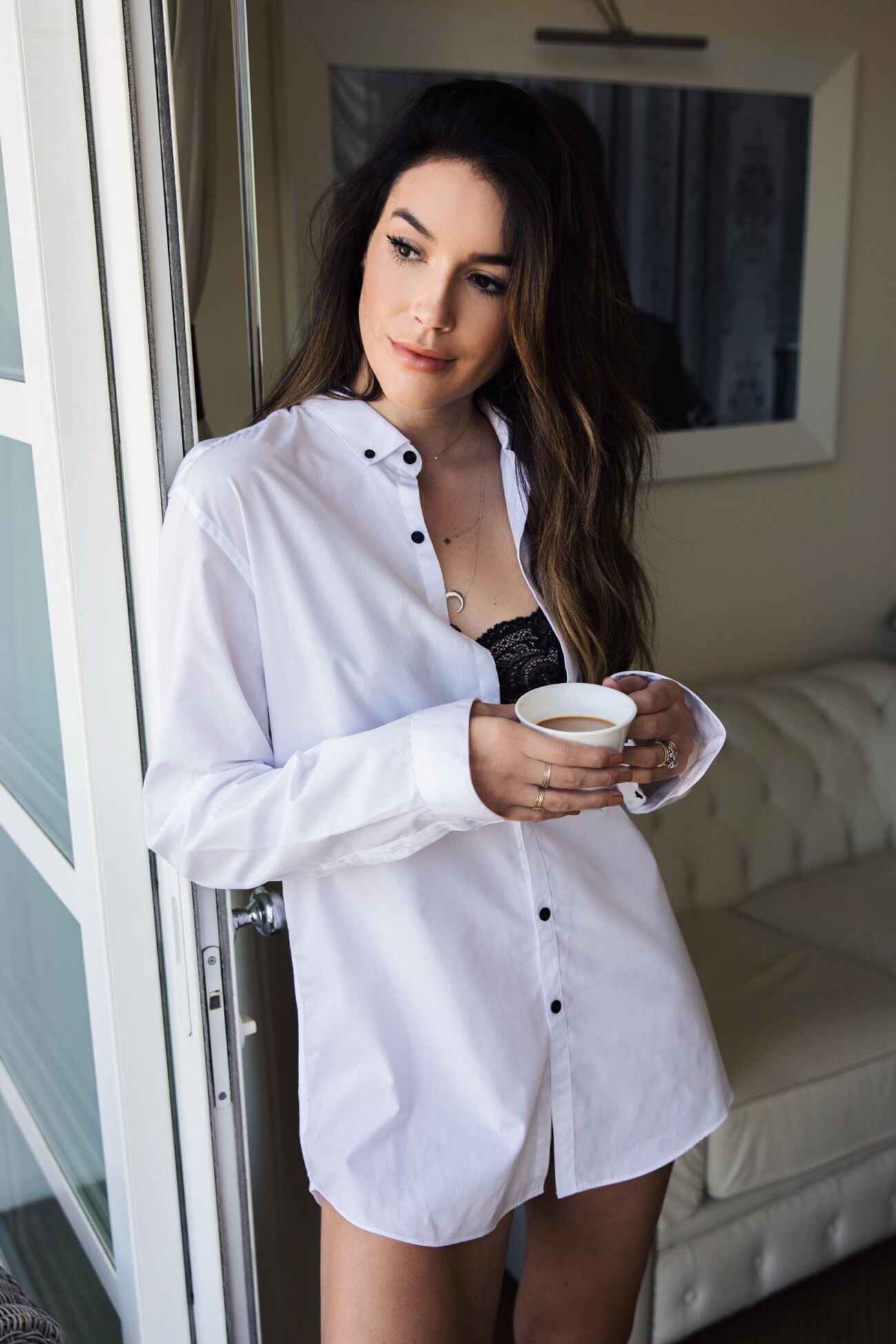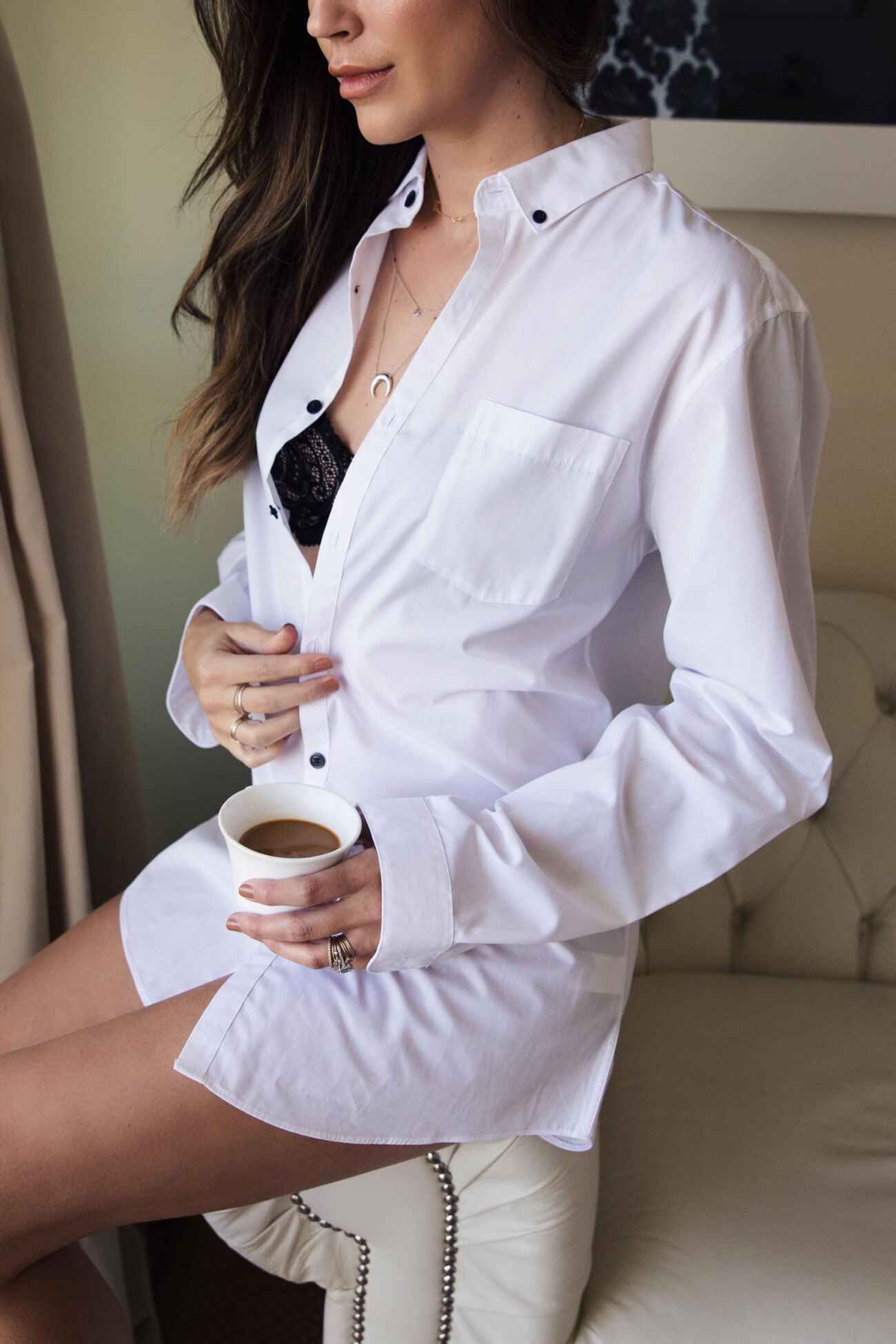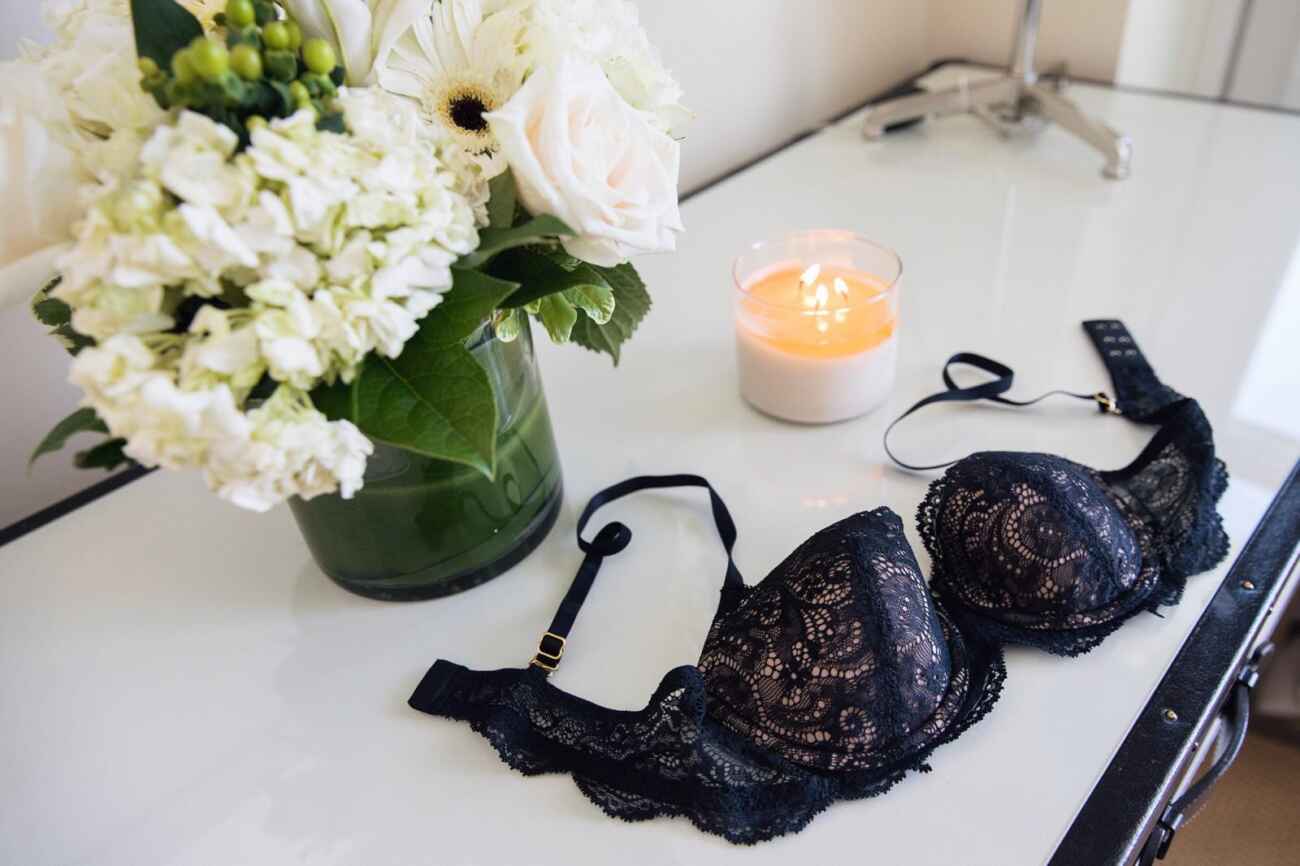 I love to have cozy, relaxing weekends at home! Sometimes our weekdays can be so busy and hectic that just sleeping in and having no plans makes for the perfect weekend 🙂 I seriously love nothing more than staying in my pajamas all day lol (if I can, which happens rarely) But this particular morning was the Saturday after I got home from NYFW and it was highly needed! With that being said, I was recently introduced to the bra company, ThirdLove. Finding a comfortable, cute and well fitting bra can be SOO hard. One of my go-to's from ThirdLove is their 24/7 Lace Balconette Bra I love the romantic vibe of the balconette bra and how feminine the lace is, not to mention it's so comfortable and supportive.ThirdLove has two different balconette styles: the 24/7 Lace Balconette Bra (which I'm wearing) and the Long Line Lace Balconette Bra.
I typically wear very simple lacy bralettes, so the lace balconette version was a great option for more support than other styles I own.
With lace and sheer tops/sweaters being a trend for fall, this bra is perfect to pair under just a t-shirt, something more sheer to show off the lace or even a lower cut top. Since I am such an avid online shopper, the best part of ThirdLove is they are only online. You take a quick quiz to confirm your bra size and select the bras you want, so nice not to have to go to a fitting room to find your size!
Check out a few of my favorite styles below, including the lace balconette bra!
xx Brittany