Accessorizing with Camel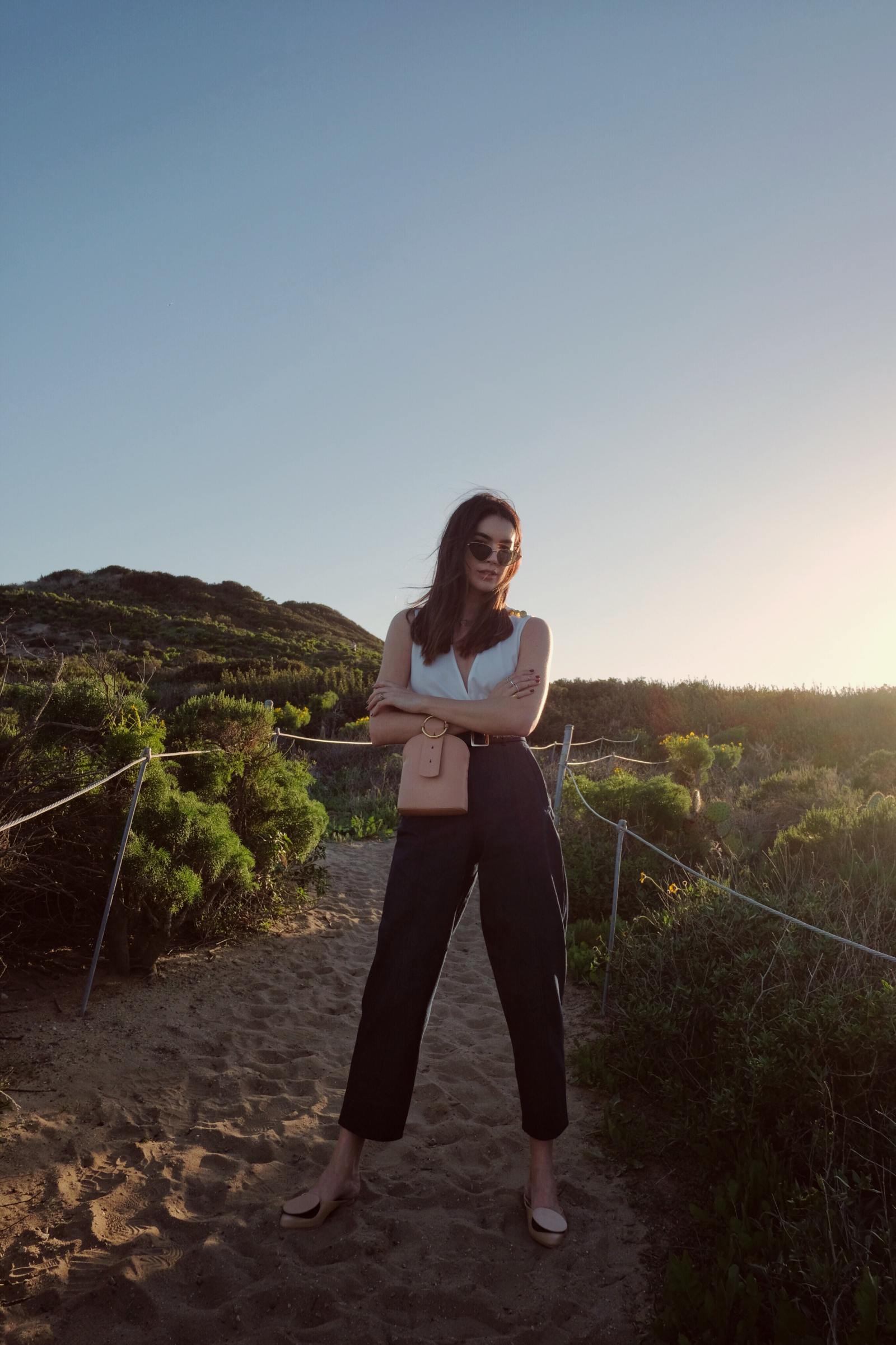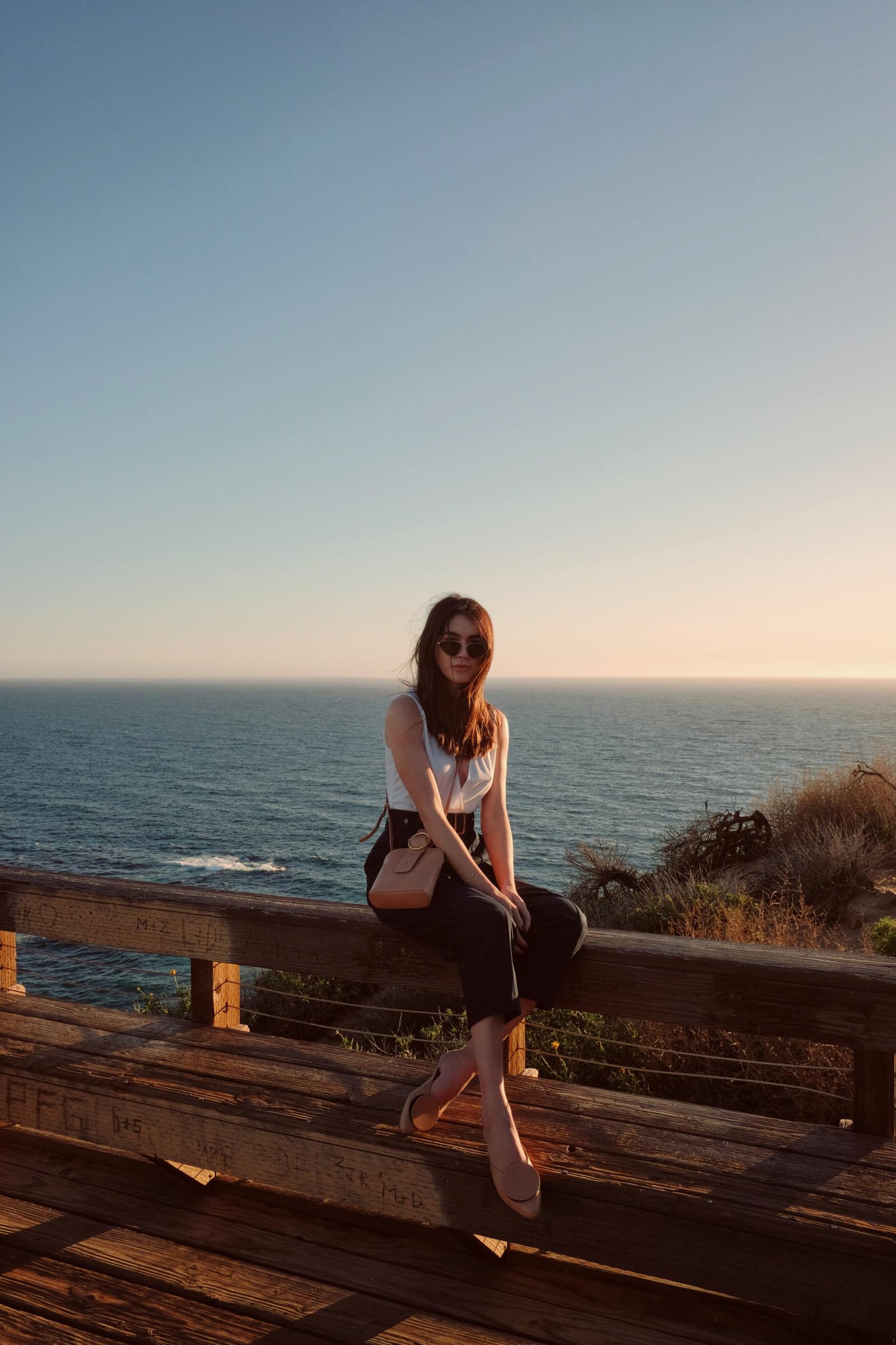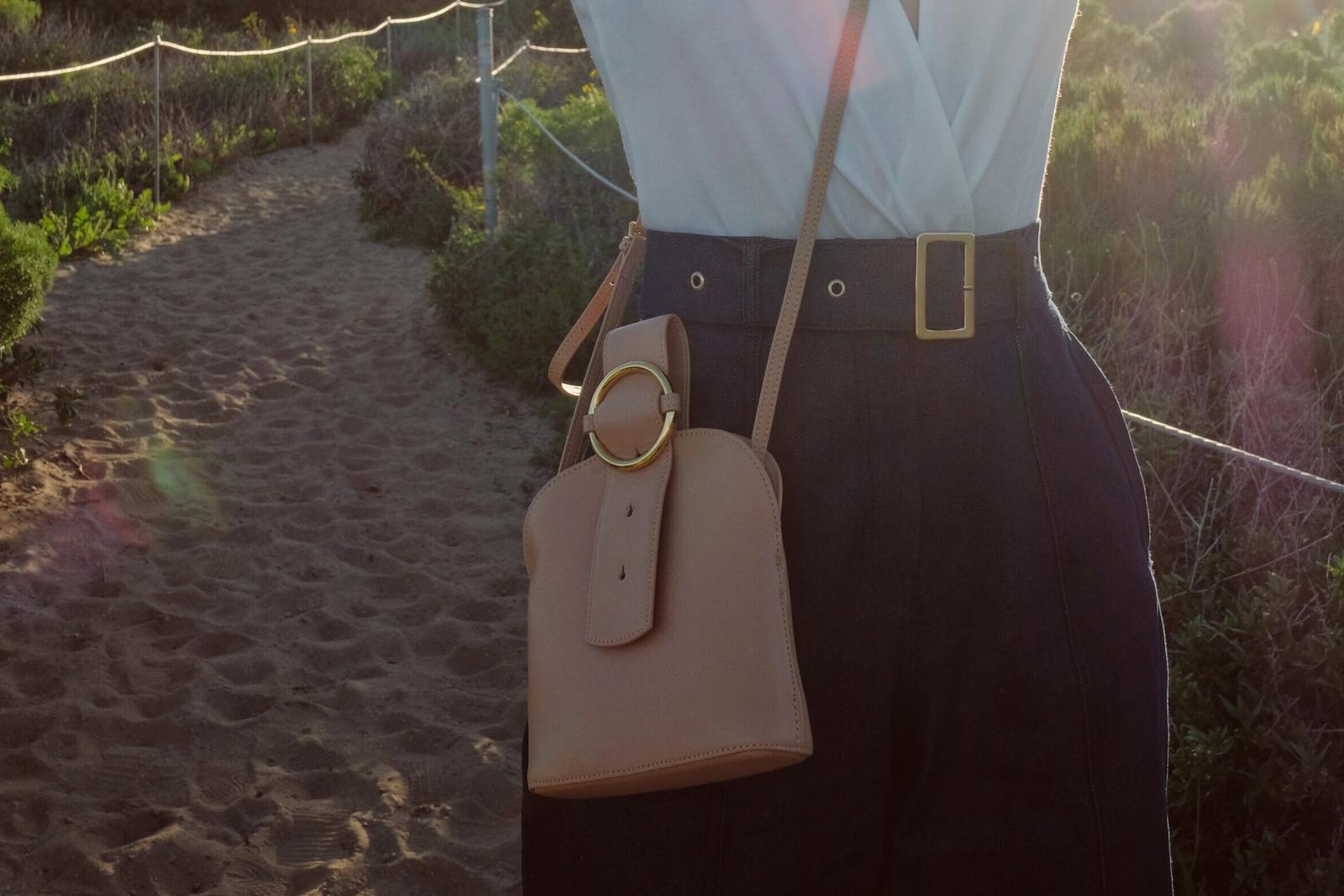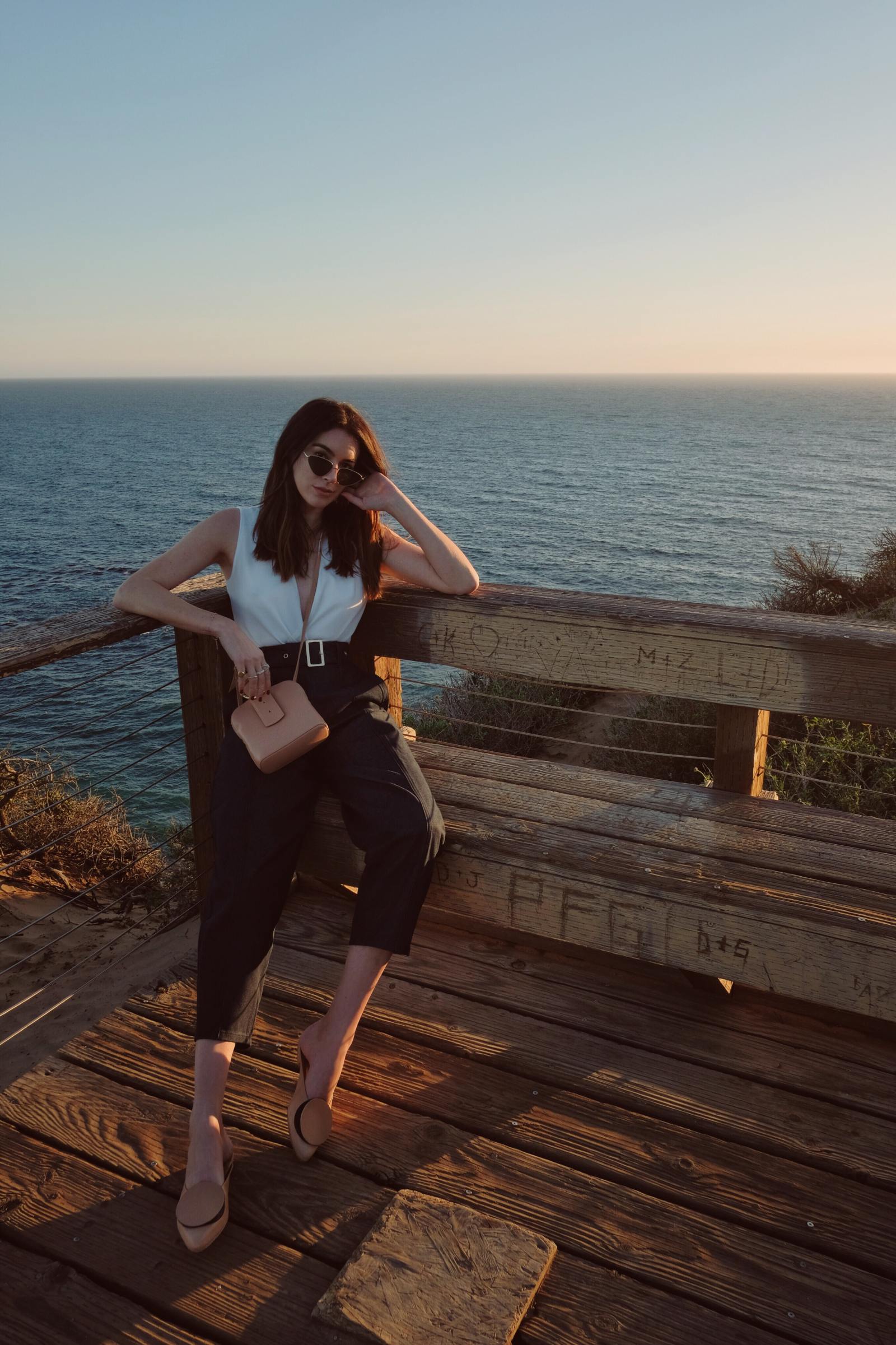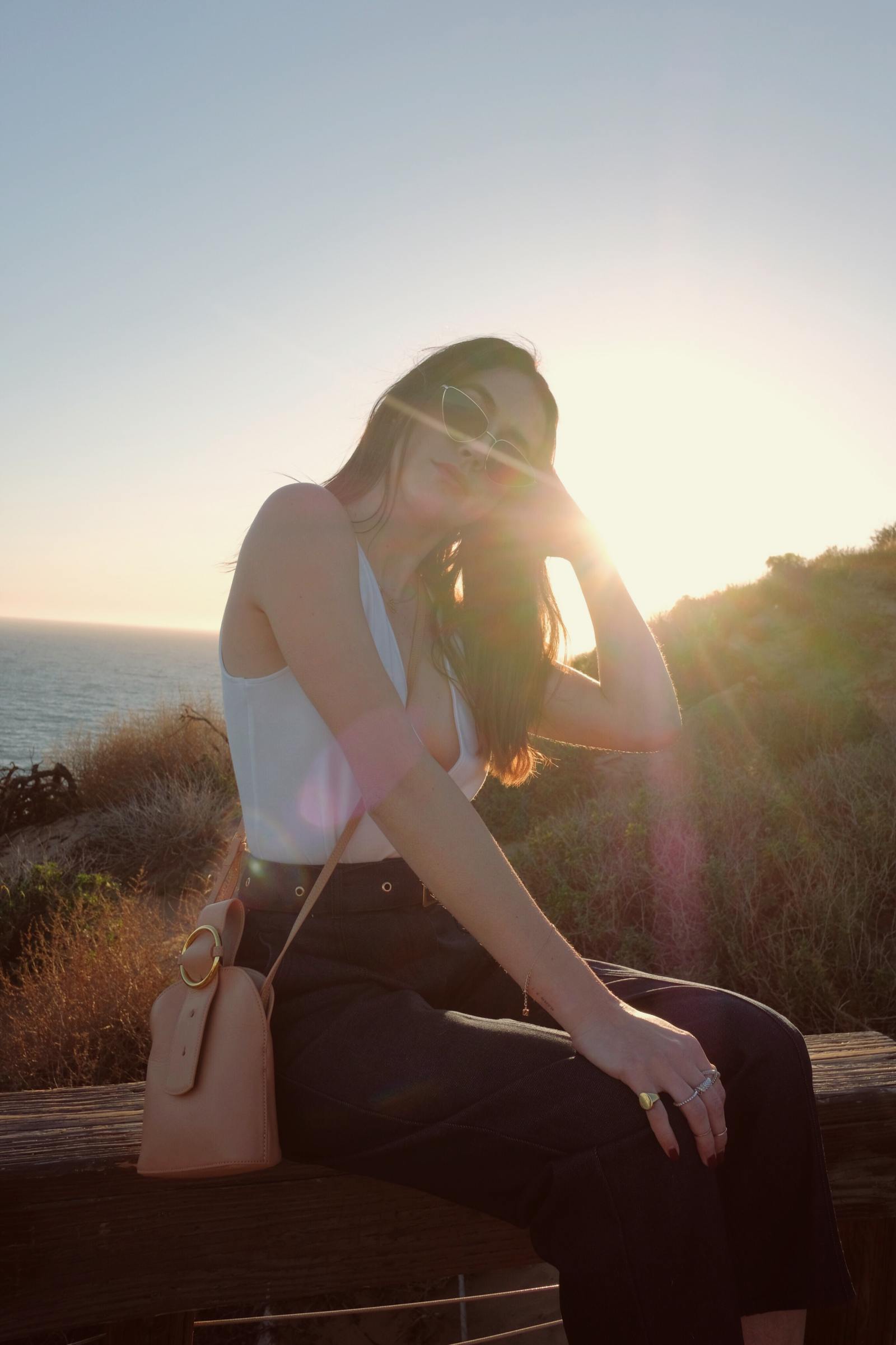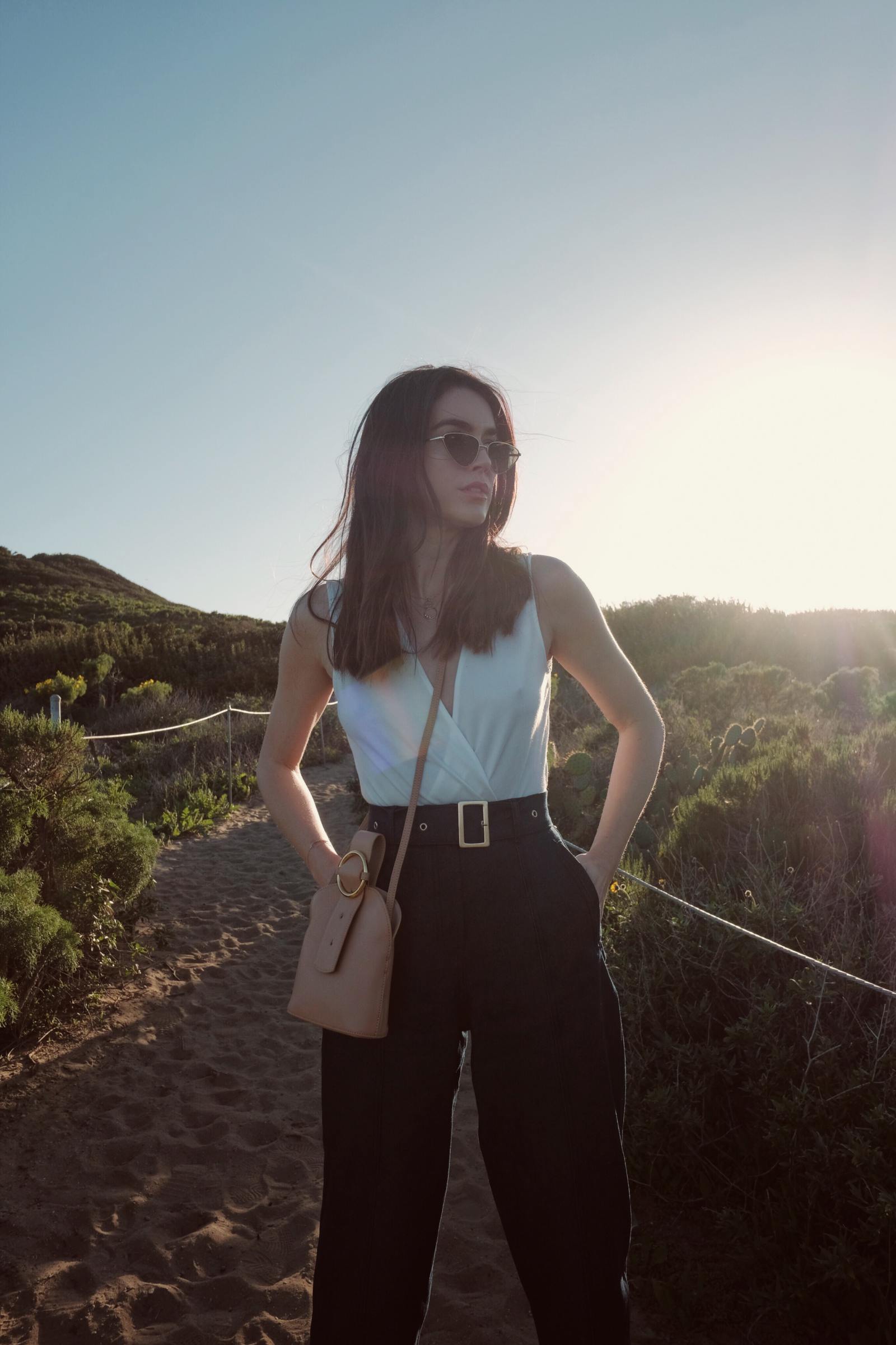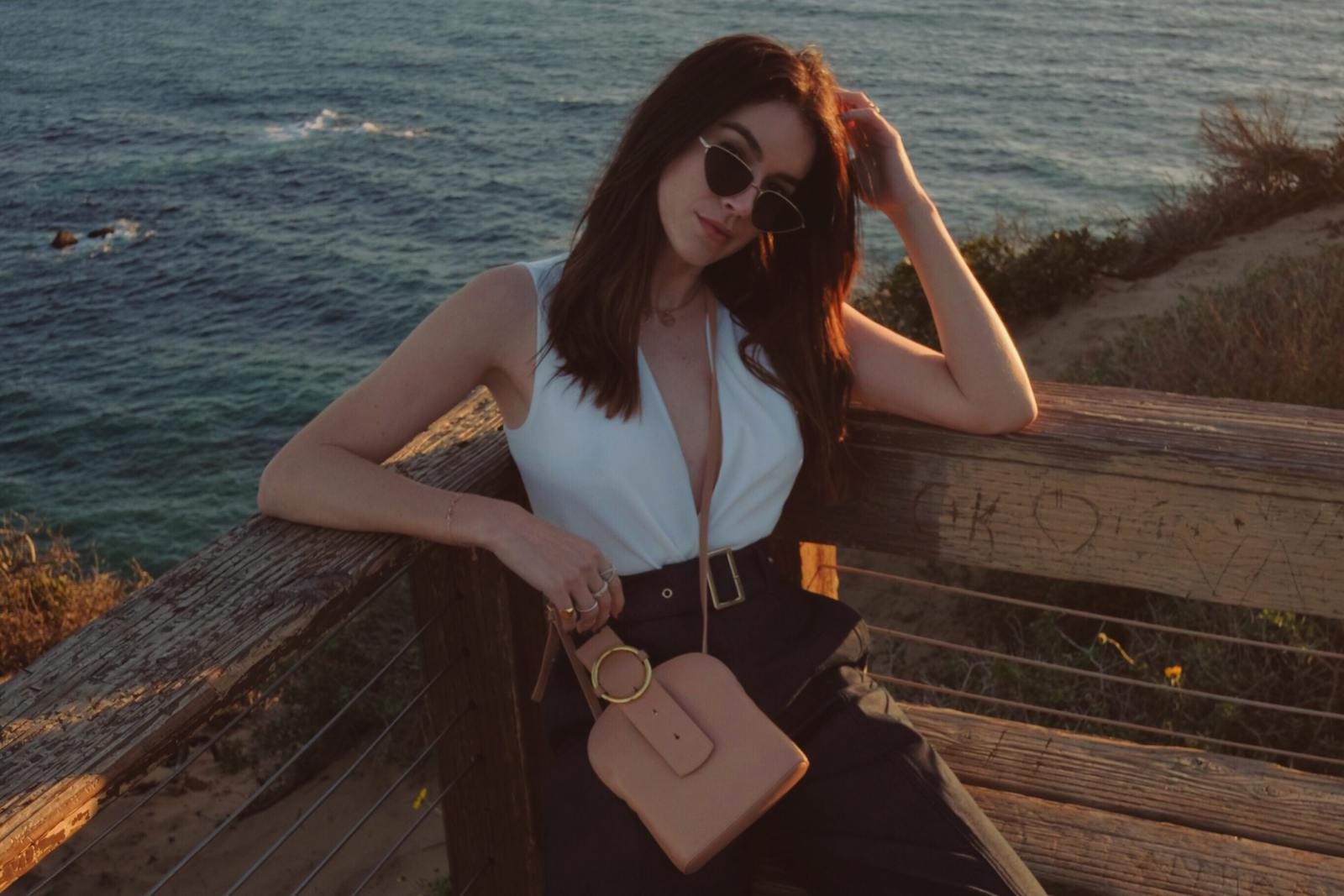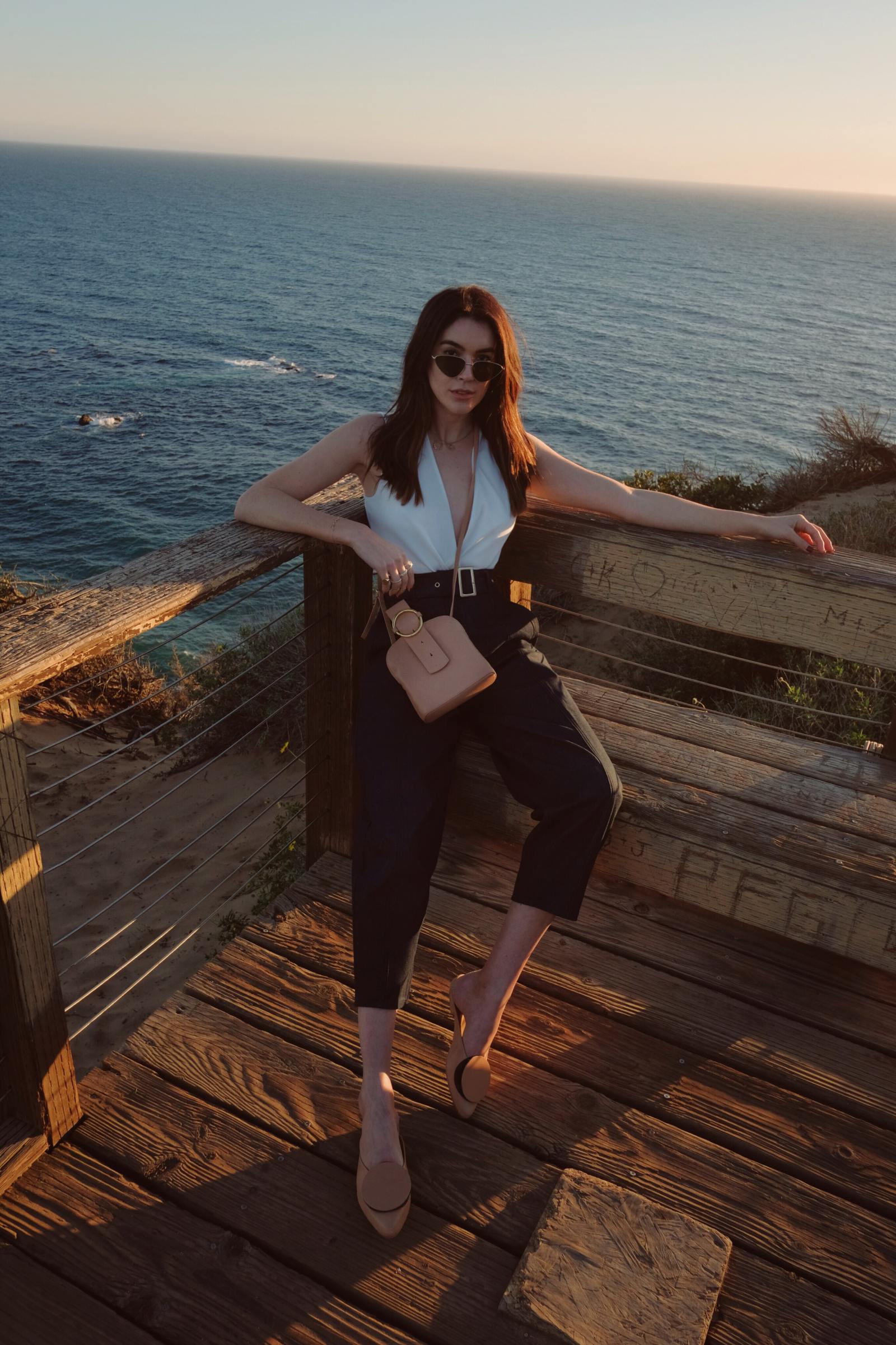 Sunglasses: ASOS | Bodysuit: ASOS | Jeans: ASOS | Bag: PARISA WANG | Shoes: THE PALATINES
After all the rain we had lately, the weekend was sunny and clear and felt like spring should. I love camel coats during the colder months but a way to bring the warm tones into spring is to accessorize, with bags, shoes, belts, hats, etc.
I tend to wear a small crossbody bag and I recently discovered the designer Parisa Wang and I can't get enough of her chic wristlets like the one I'm wearing above. I also got a camel backpack from her collection to wear during Coachella. Another line I've been loving is The Palatines, especially when I found these cool camel mules. Both of these pieces are items I'll be wearing throughout the new season.
These photos were taken in Point Dume Malibu and if you haven't been before definitely make a trip it's so gorgeous when the weather is nice!
What do you guys think of this look? Comment below!
xx Brittany