Always Comfy with Hanes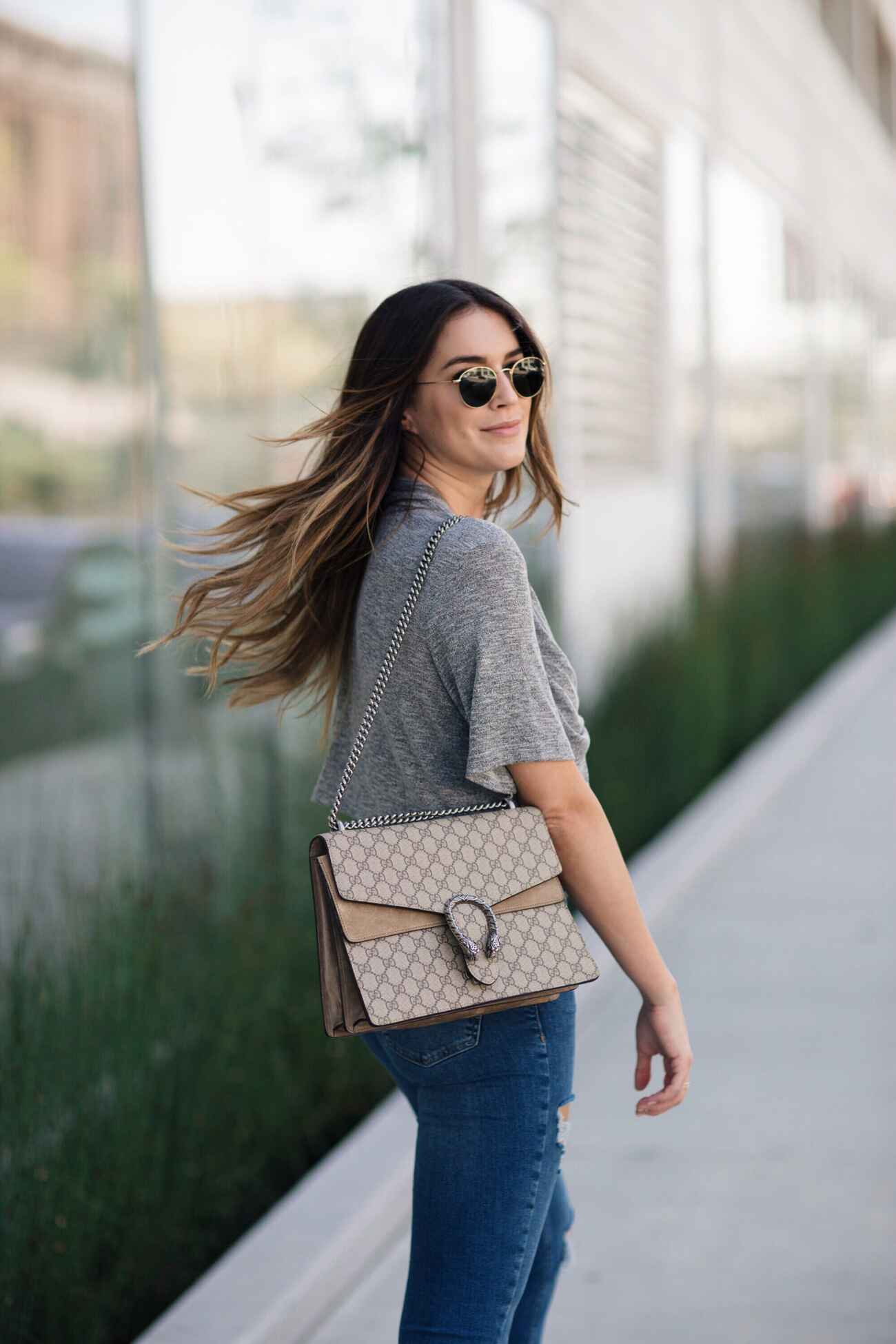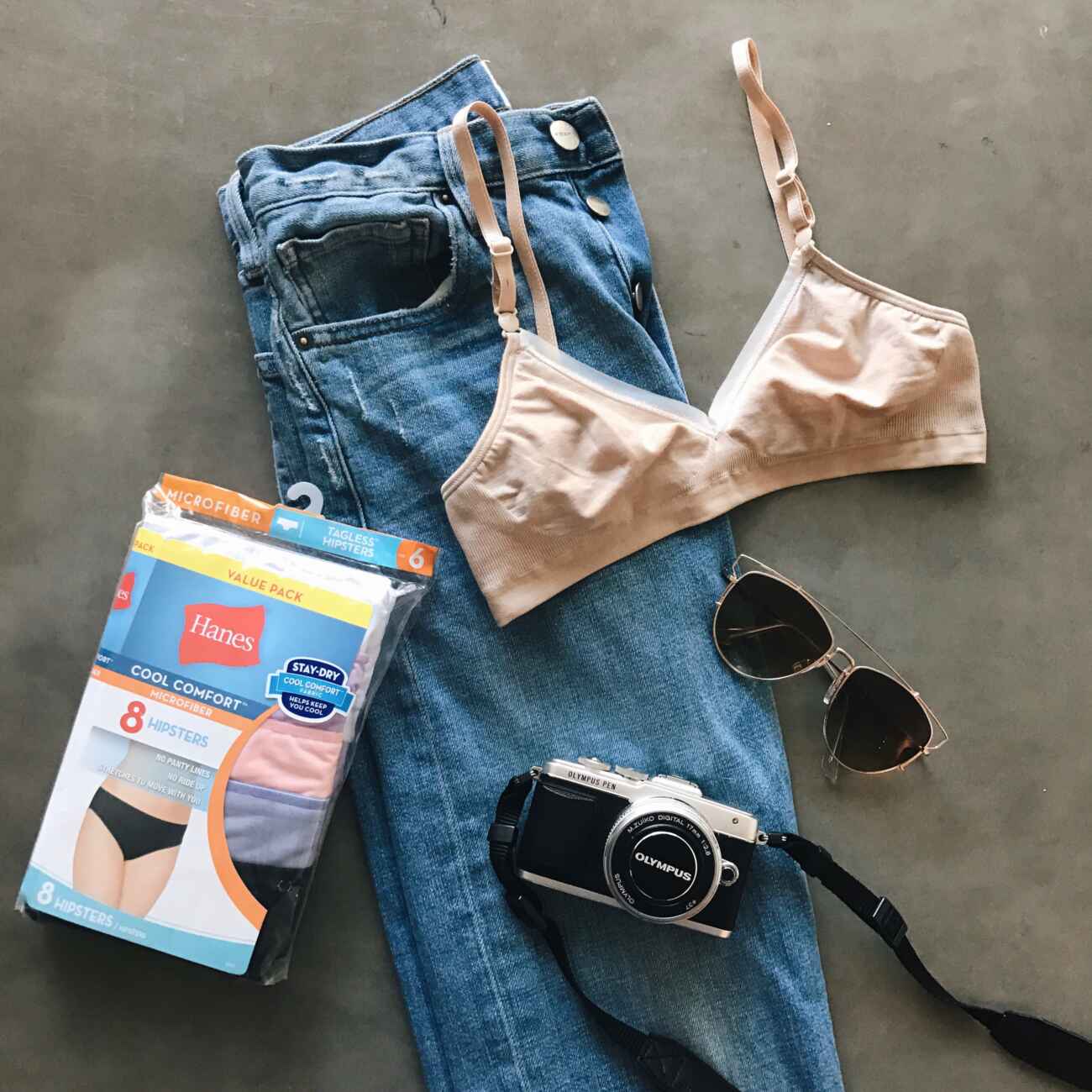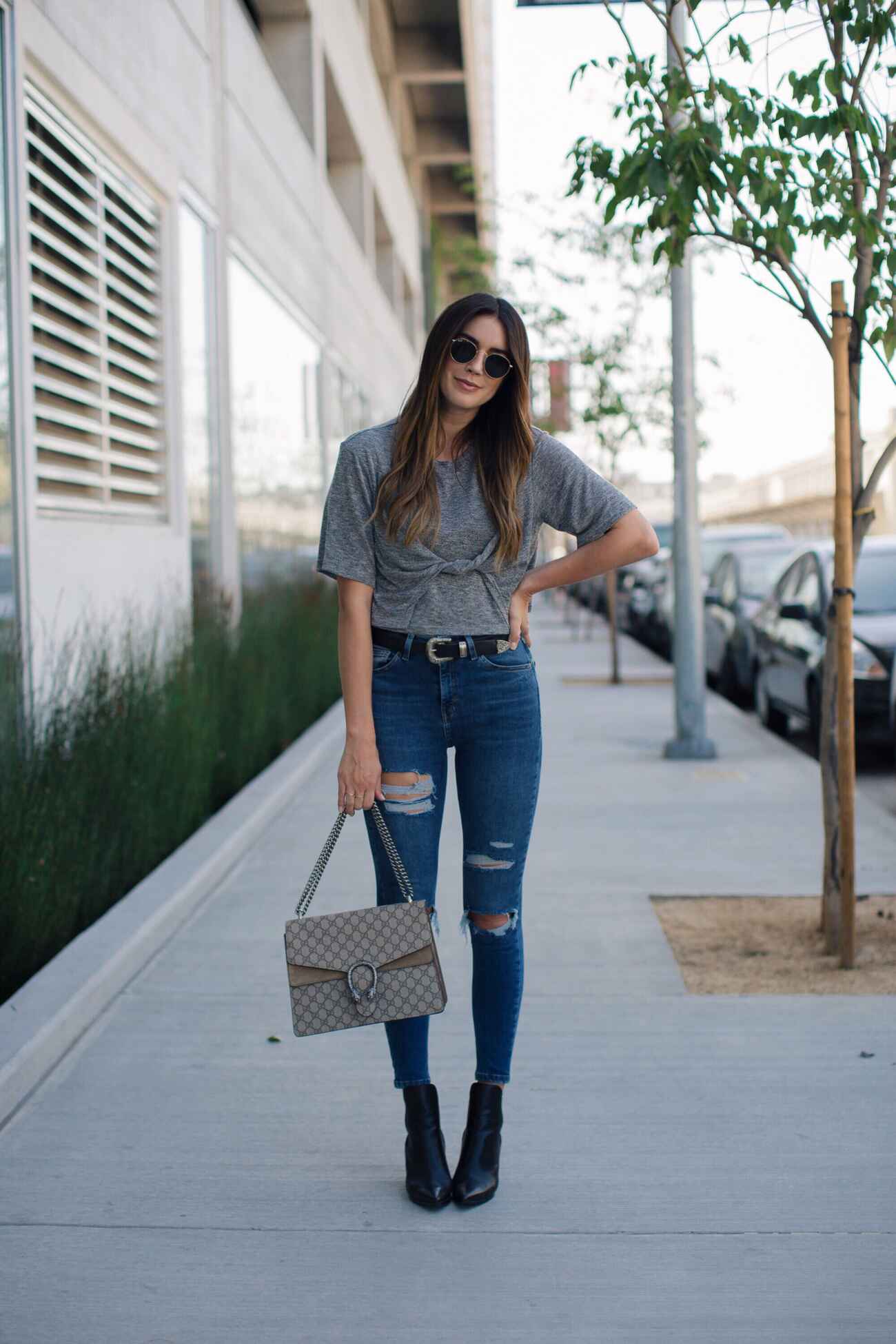 I've said before I'm not a big fan of underwire bras. I like my bralettes with comfortable stretch for everyday wear and zero wire. I have a few styles from Hanes and recently I've been loving the Hanes ComfortFlex Fit bra. Even when I wear it with a tee it's seamless and stays in place while still providing me the support I need. Soft, stretchy and tag-free- it really is super comfortable!
With Hanes new ultra- soft cotton, tagless, Cool Comfort underwear and this ComfortFlex Fit Bra I'm able to feel comfortable and confident no matter what the occasion- and I love the word Hanes uses to describe this combo feeling, comfydent. It's very appropriate to describe my overall style and attitude towards choosing my daily outfits. What's most important to you guys when choosing what to wear? Comment below!
xx Brittany
Thank you to Hanes for partnering with me on this post. All thoughts and recommendations are my own.