Bloglovin' x H&M 2015 Awards: Vote Now!
Geri wearing: H&M DOTTED JUMPSUIT
I'm wearing: H&M TEXTURED JUMPSUIT
Happy Tuesday!
I'm one of three finalists for Breakthrough Fashion Blogger of the Year Award at the Bloglovin' x HM Awards during New York Fashion Week next month and today voting begins! Voting for each category is open until August 31st and you can only vote once.
I really just want you to vote for your favorites, and hoping that's me for Breakthrough Fashion Blogger of the Year!
Click the banner below to cast your vote!
Alsoooo, here are a few more photos from the day of my mentorship with Geri Hirsch, I only had one cup of coffee at this point so forgive the bags under my eyes (sorry not sorry).
We had so much fun checking out the H&M fall designs and I'm completely obsessed with the strong 70s vibe that was very apparent through the entire collection- burgundy, burnt orange and camels were my favorite colors for sure. I also fell in love with the flare pants and sophisticated structured pieces. Here's a small peek at the collection: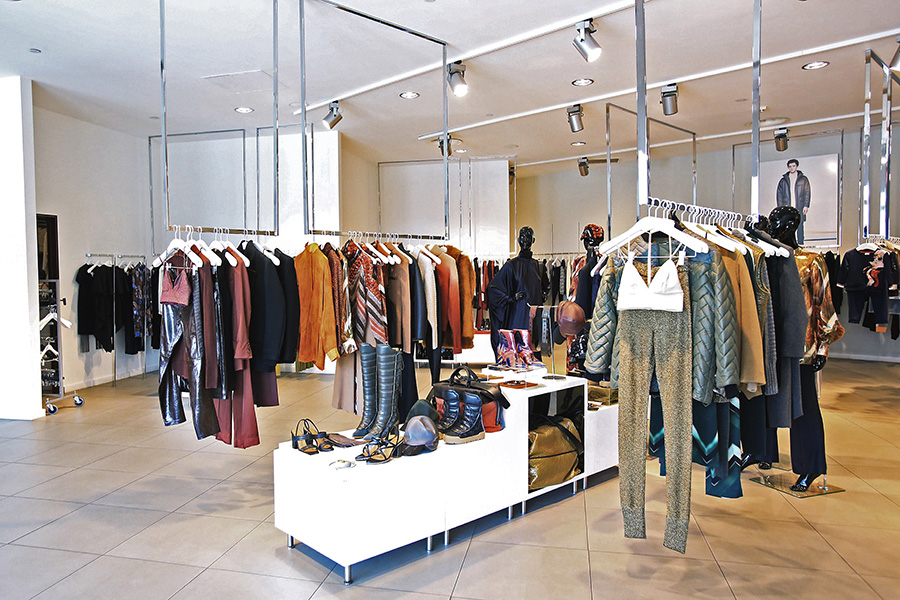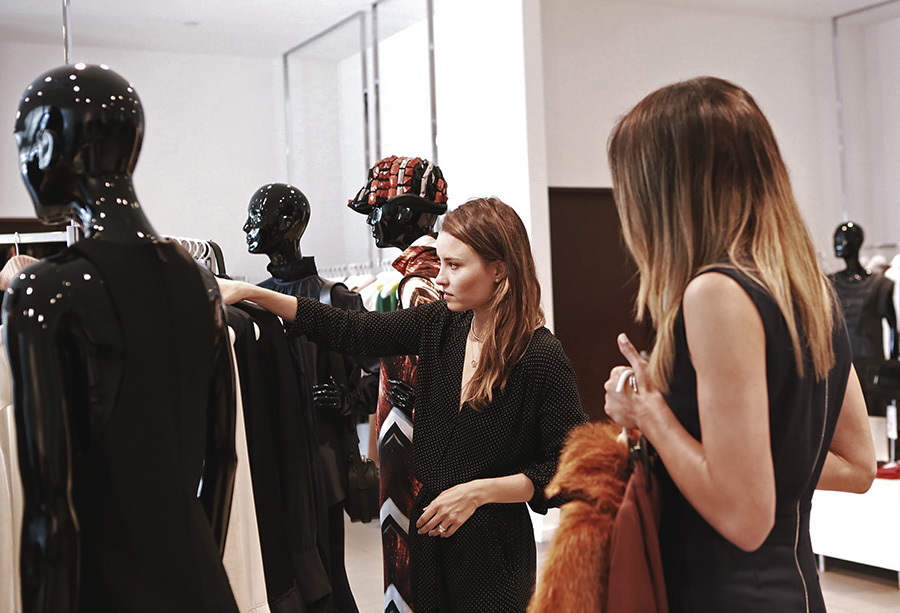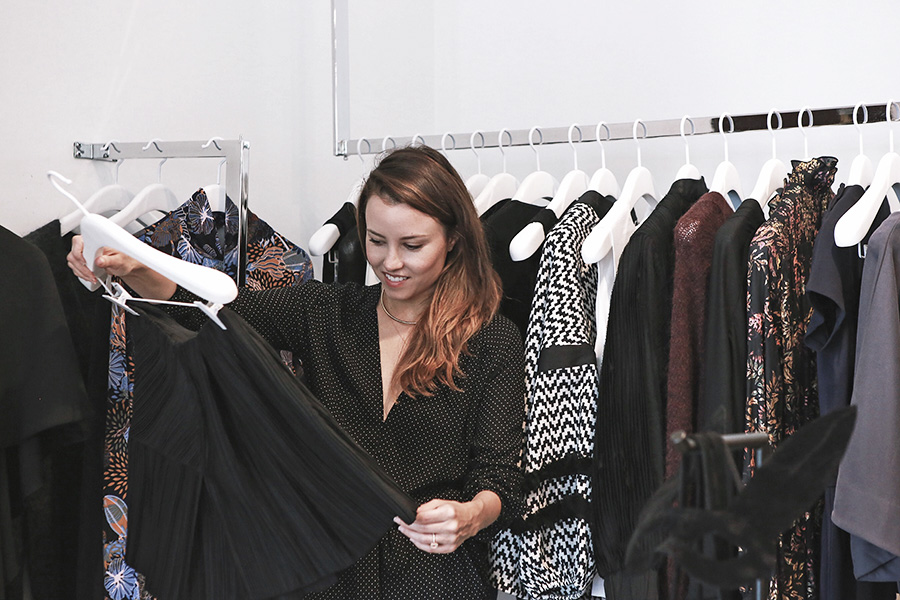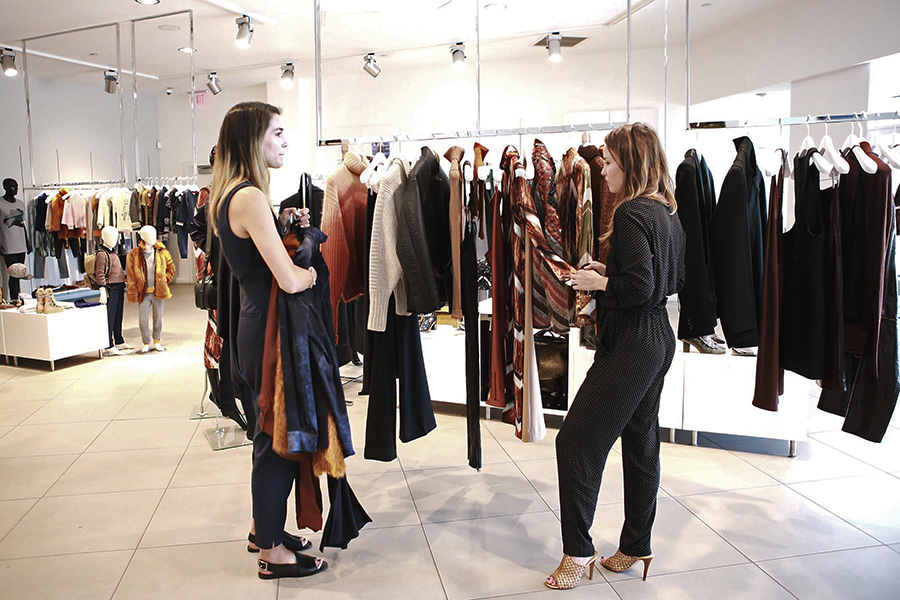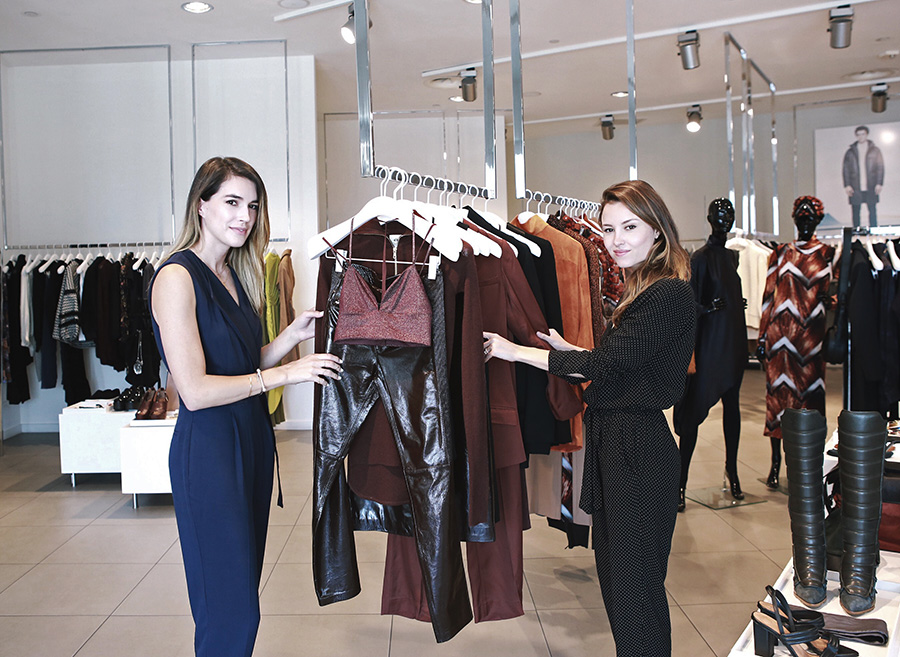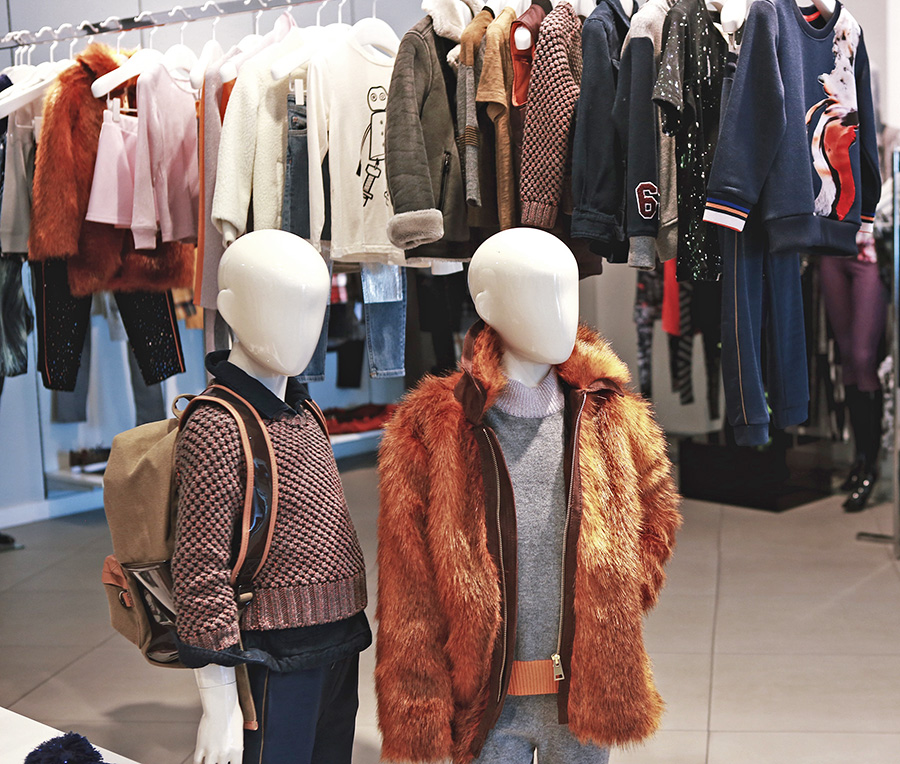 BTW How cute is the kids collection? I know Jadyn would want this fuzzy orange coat in her size for suuuuuure.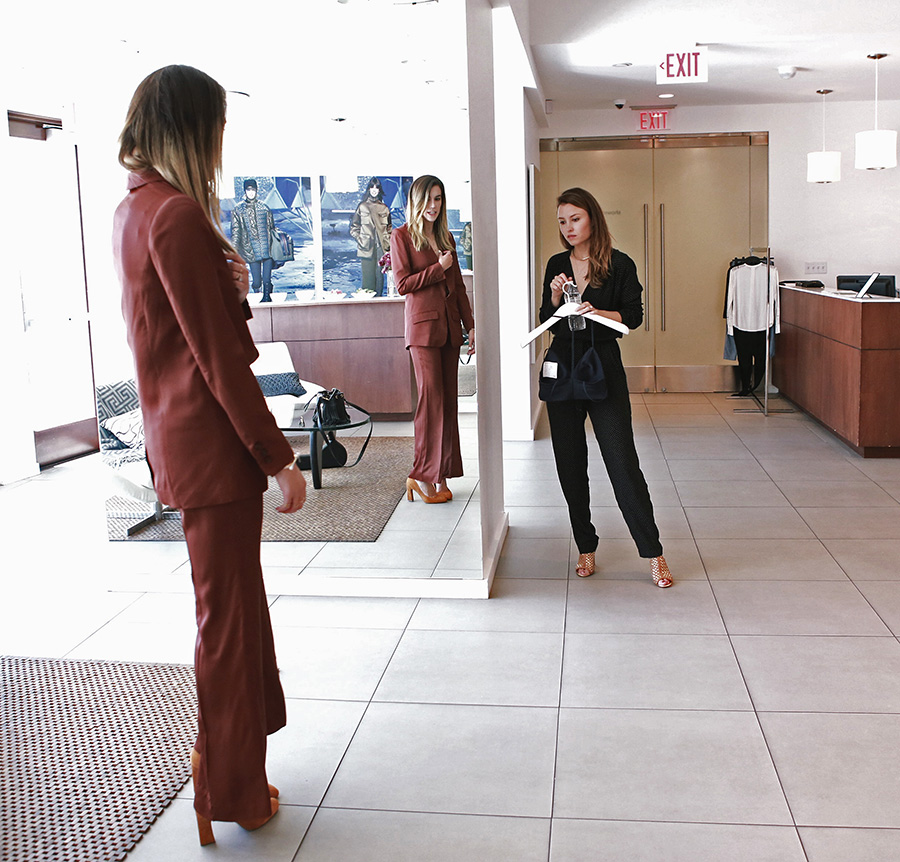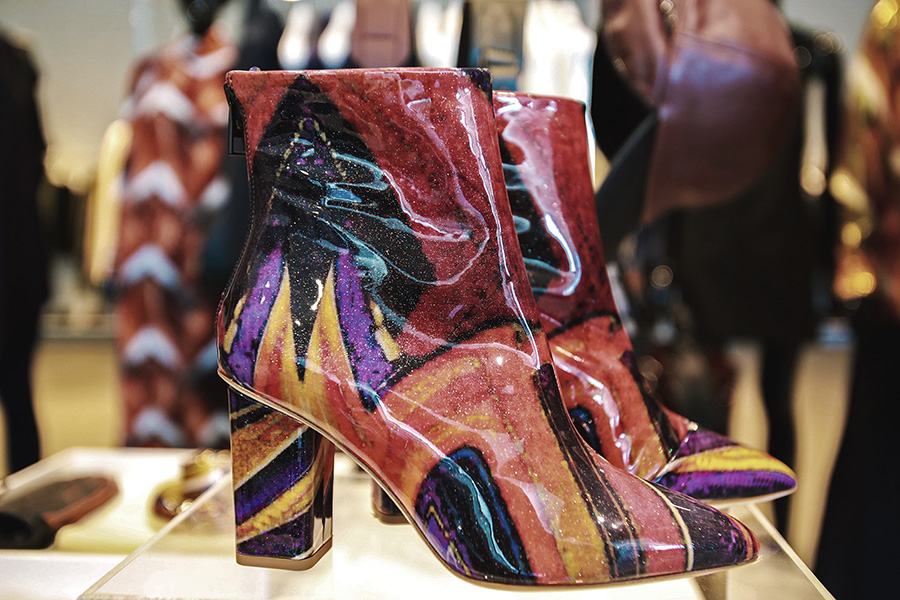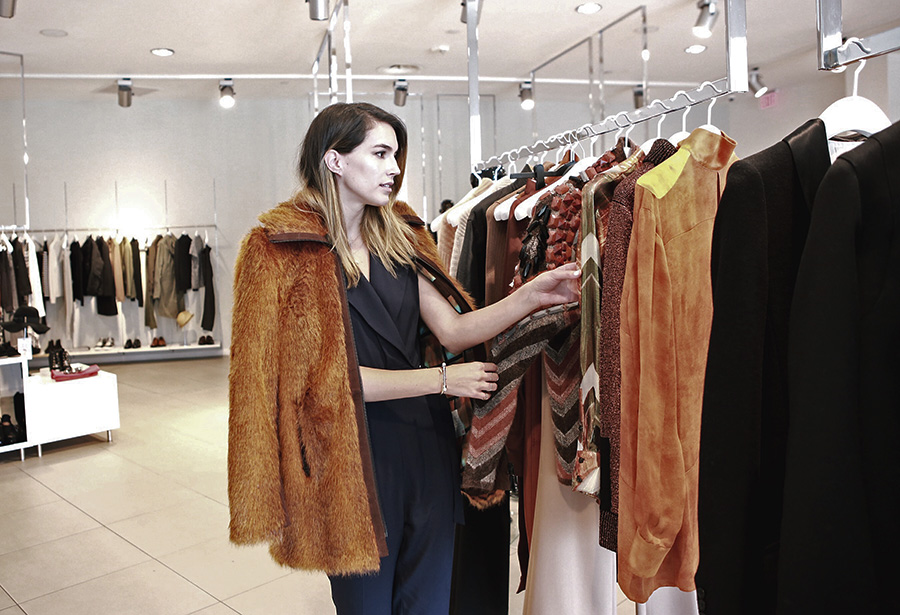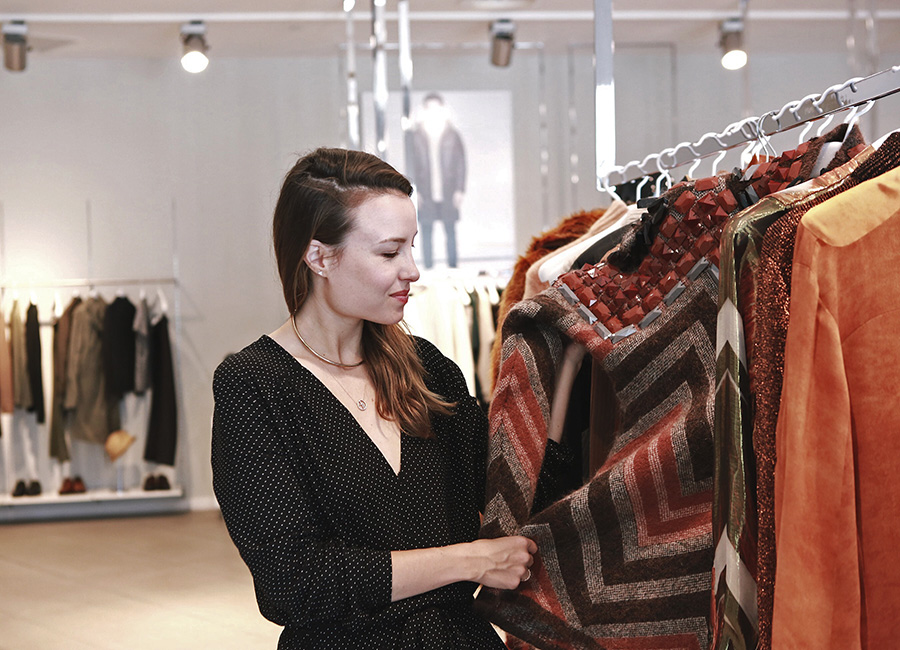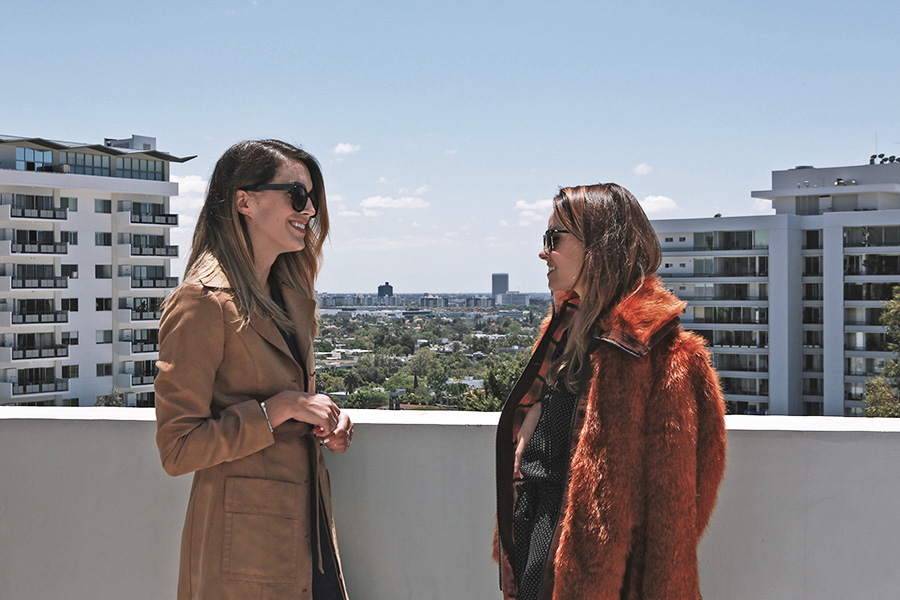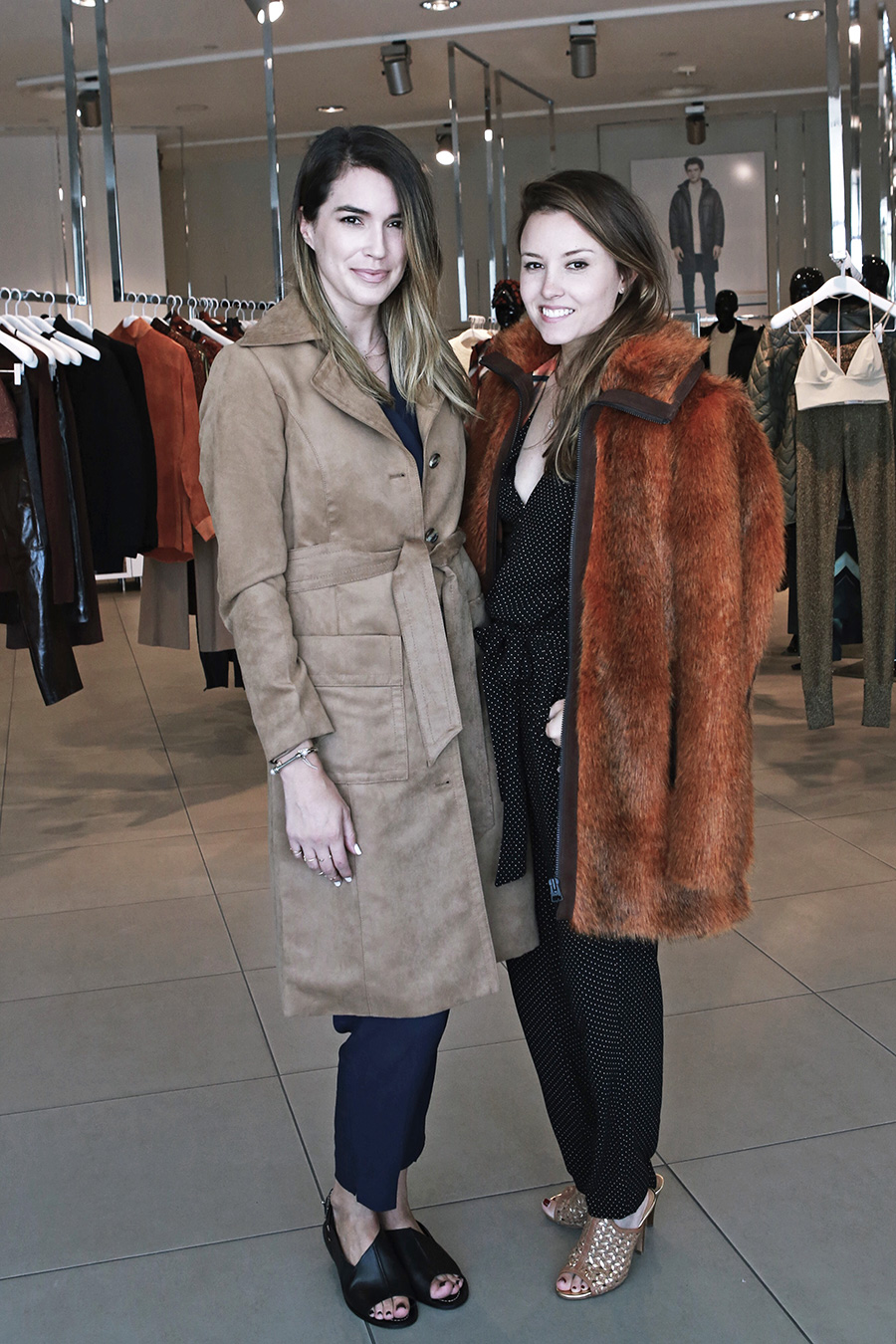 Thanks again for all your support- you guys are the best and I truly wouldn't have my blog without the readers 🙂 Stay tuned for my next blogging tips post live on Thursday!
xx Brittany