Bold Pants for Winter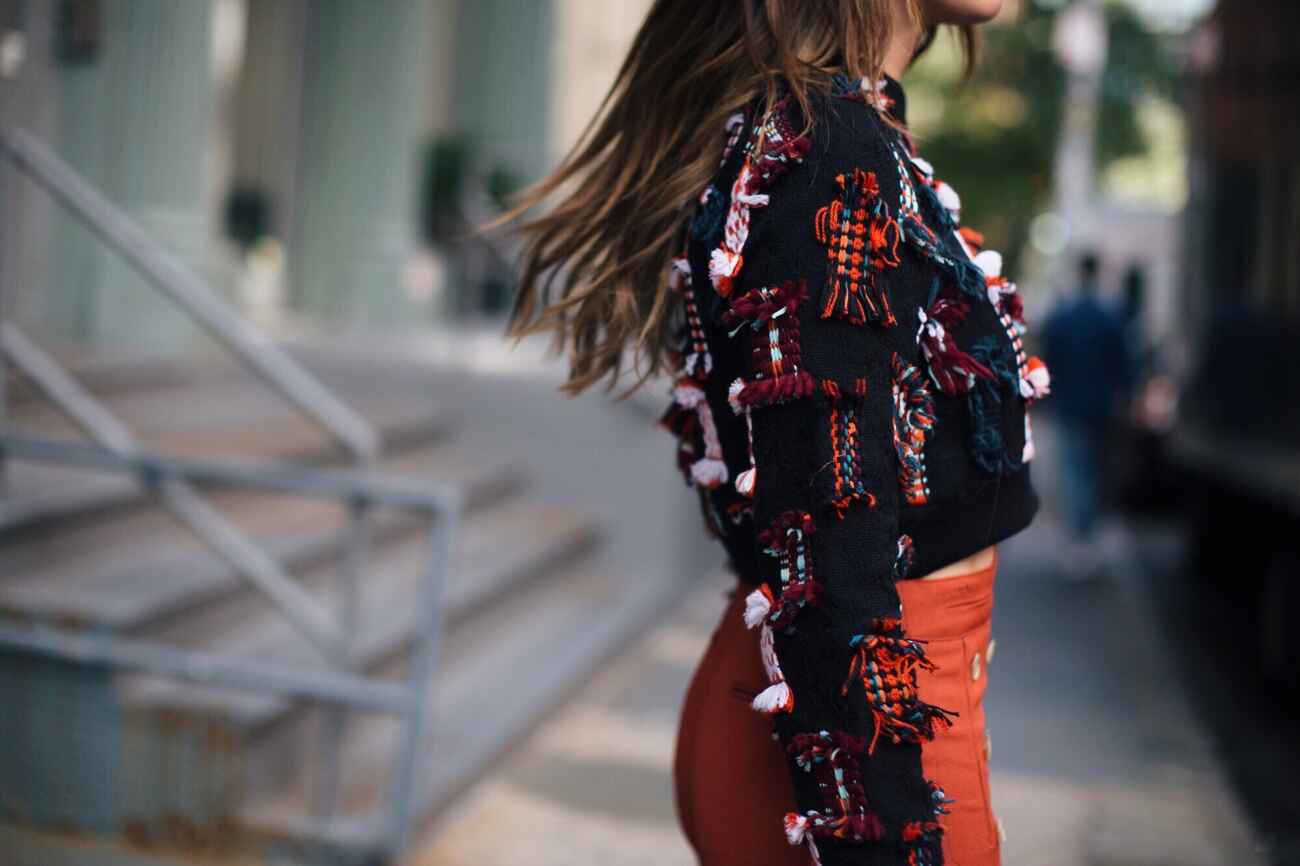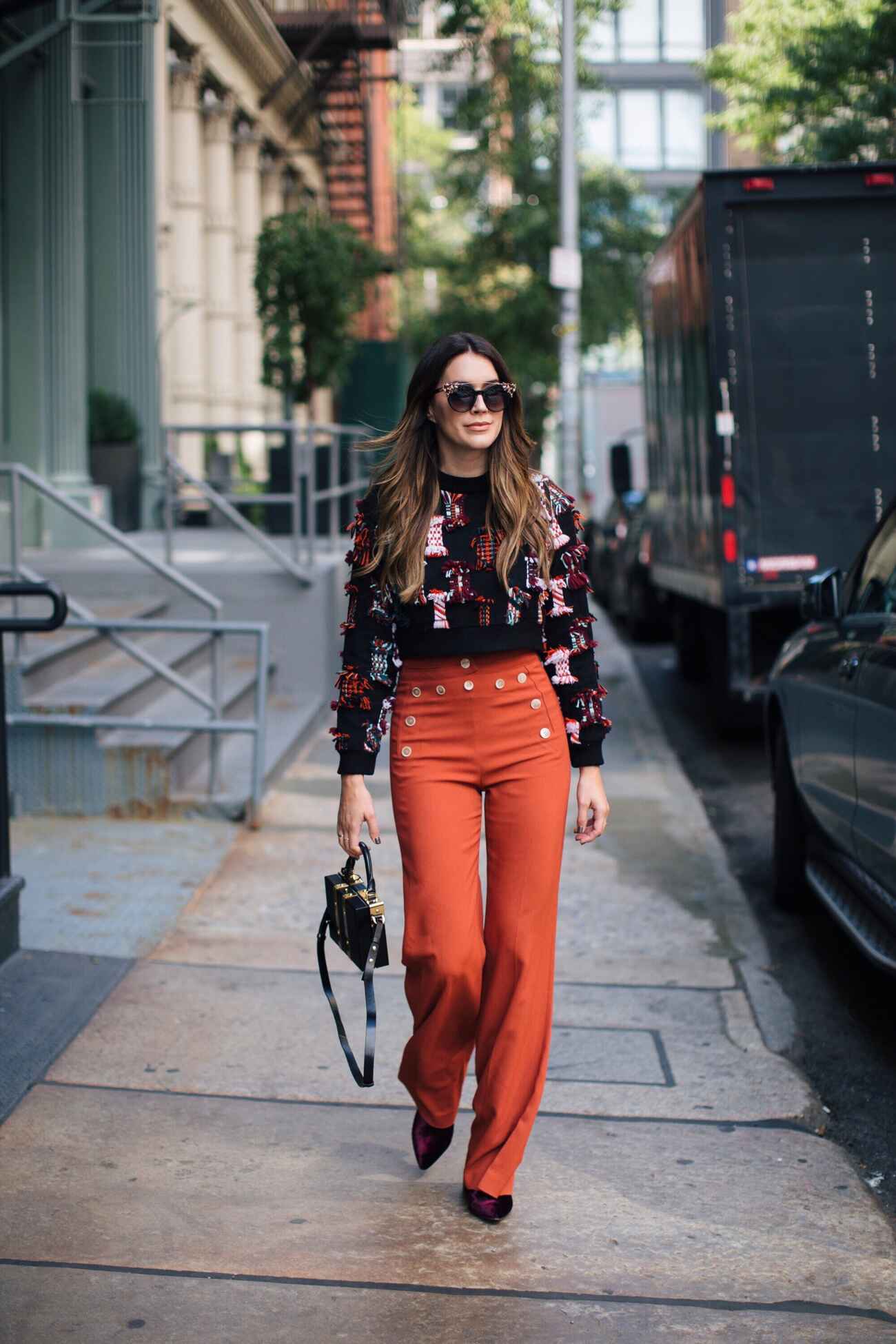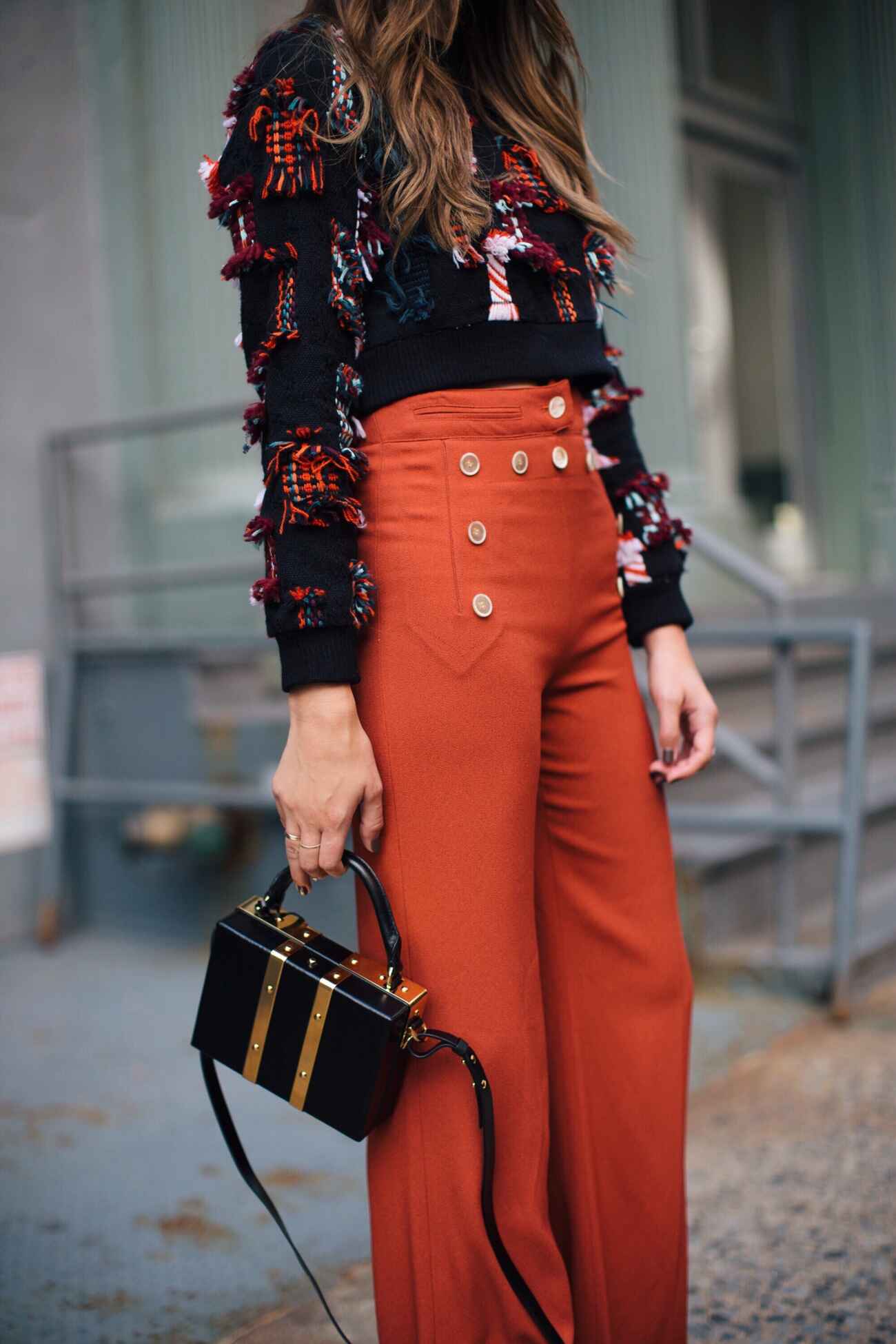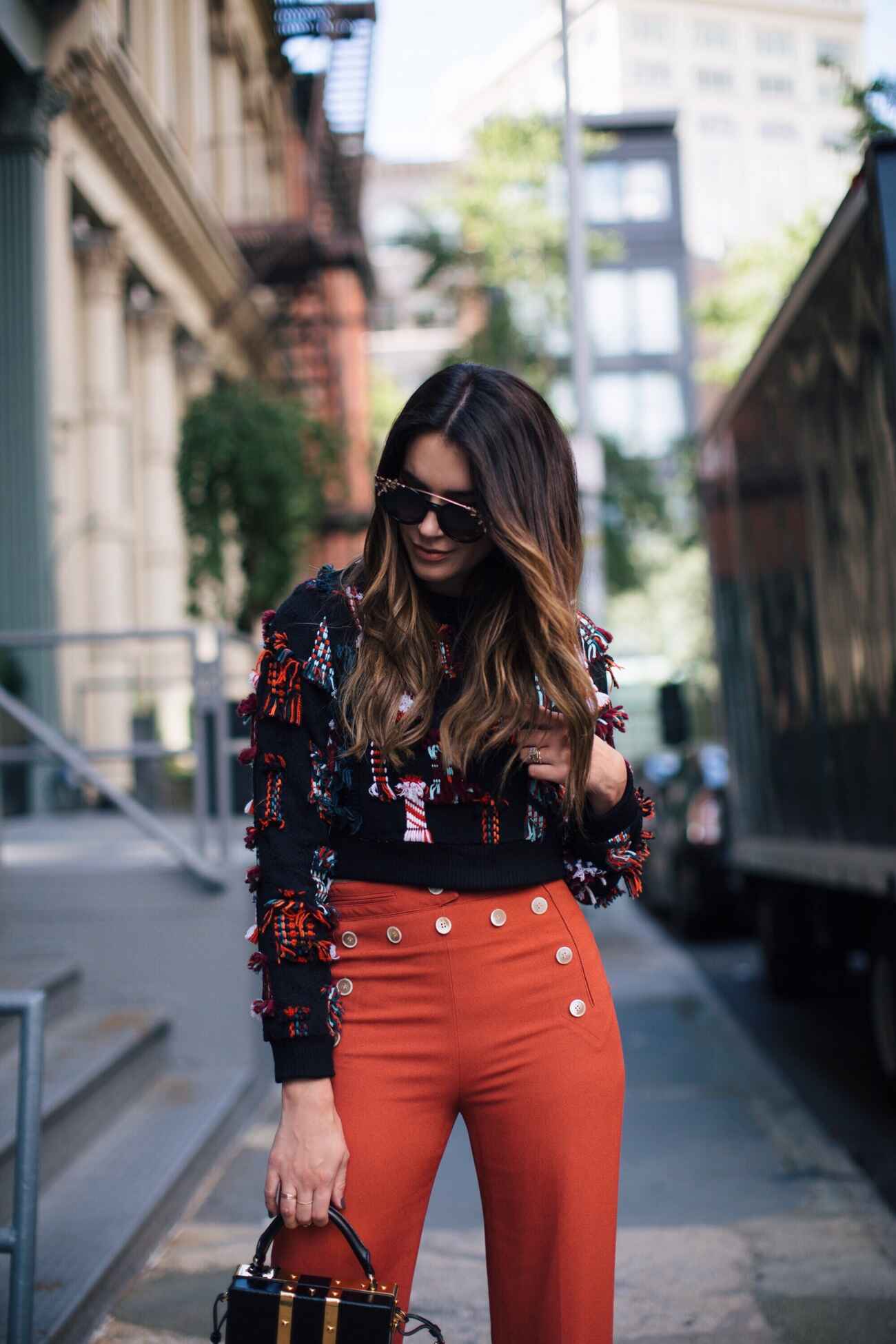 Top: SEA NEW YORK
Pants: DEREK LAM
Bag: SOPHIE HULME
Sunglasses: JIMMY CHOO other color HERE
Well this Tuesday sure feels like a Monday! lol I hope you guys enjoyed the long weeekend- I know we did! We celebrated Jadyn's 10th birthday with a family celebration on Saturday night and all her friends went ice skating with her on Sunday. I was really tired from all the planning by the end of it, but so glad Jadyn had a memorable weekend- can't believe she's 10!!
A few things:
1. I'm hosting a giveaway with my good friend Paola from @blankitinerary for a pair of Gucci loafers of your choice! 🙂 Enter HERE
2. I've been hard at work creating a really cool product for you guys on allll things Instagram that will be launching soon! In the meantime, make sure to download my Ultimate Instagram Checklist for Style Bloggers.
Alright, now to about this look! Bold pants are such a fun way to brighten up a dreary day, literally- and to keep it with winter vibes I went with a sweater that had a bit of the color of the pants sewn throughout.
This is actually a look I wore during NYFW in September and realized I never posted it! I'm already planning NYFW for next month- can't believe it's right around the corner again!
Would you guys wear pants like this to work or on the weekends? Comment below!
xx Brittany