Boot Weather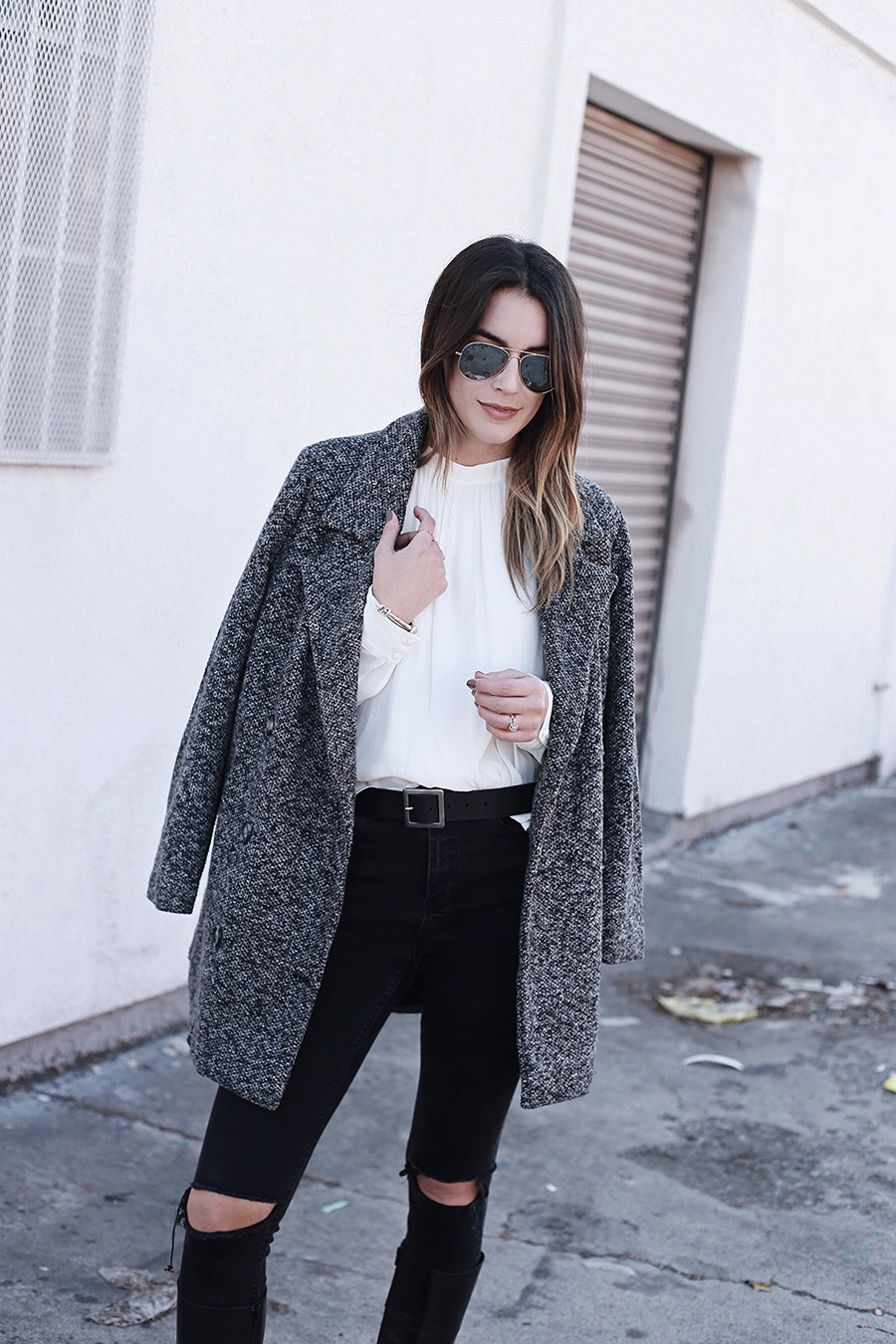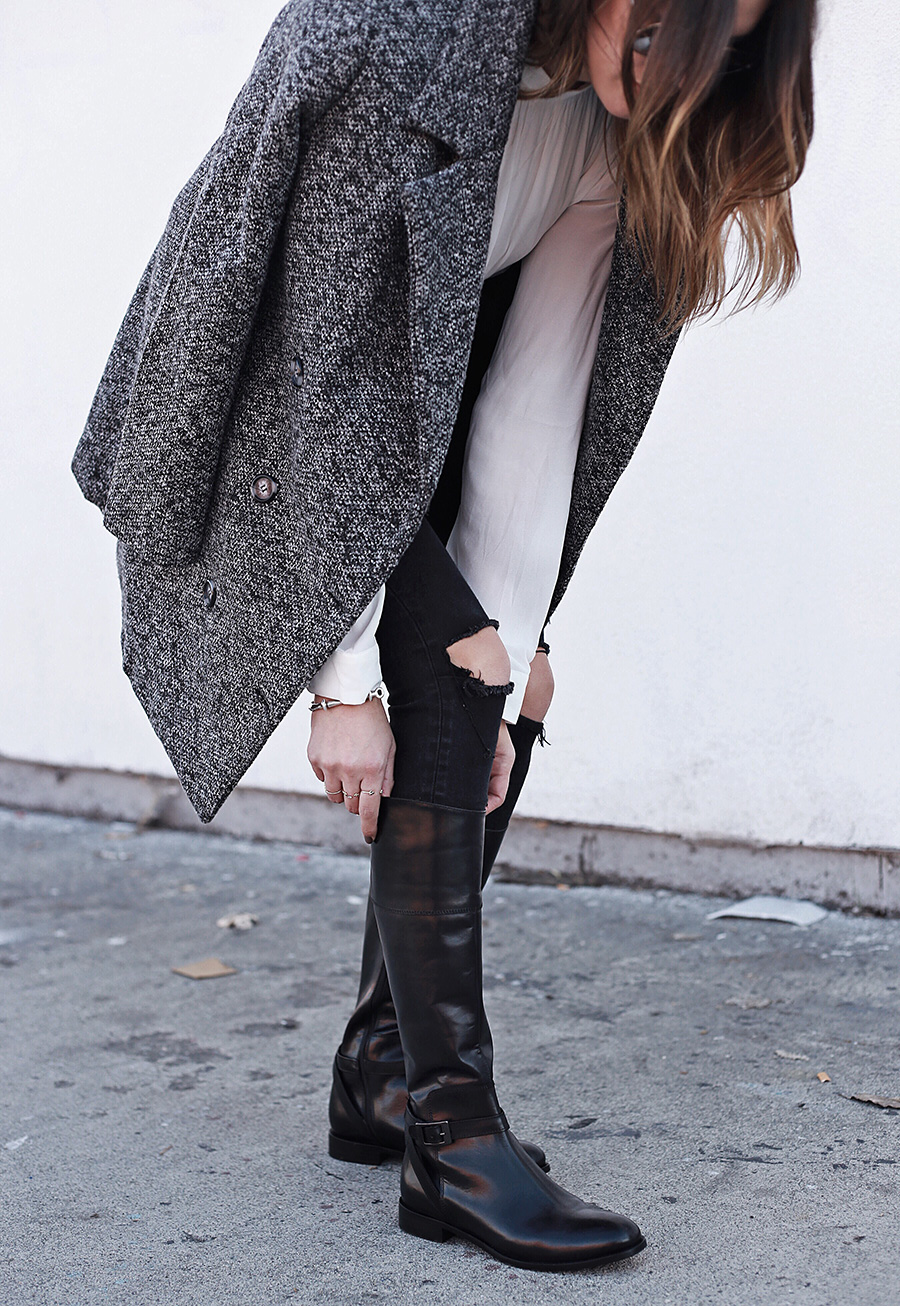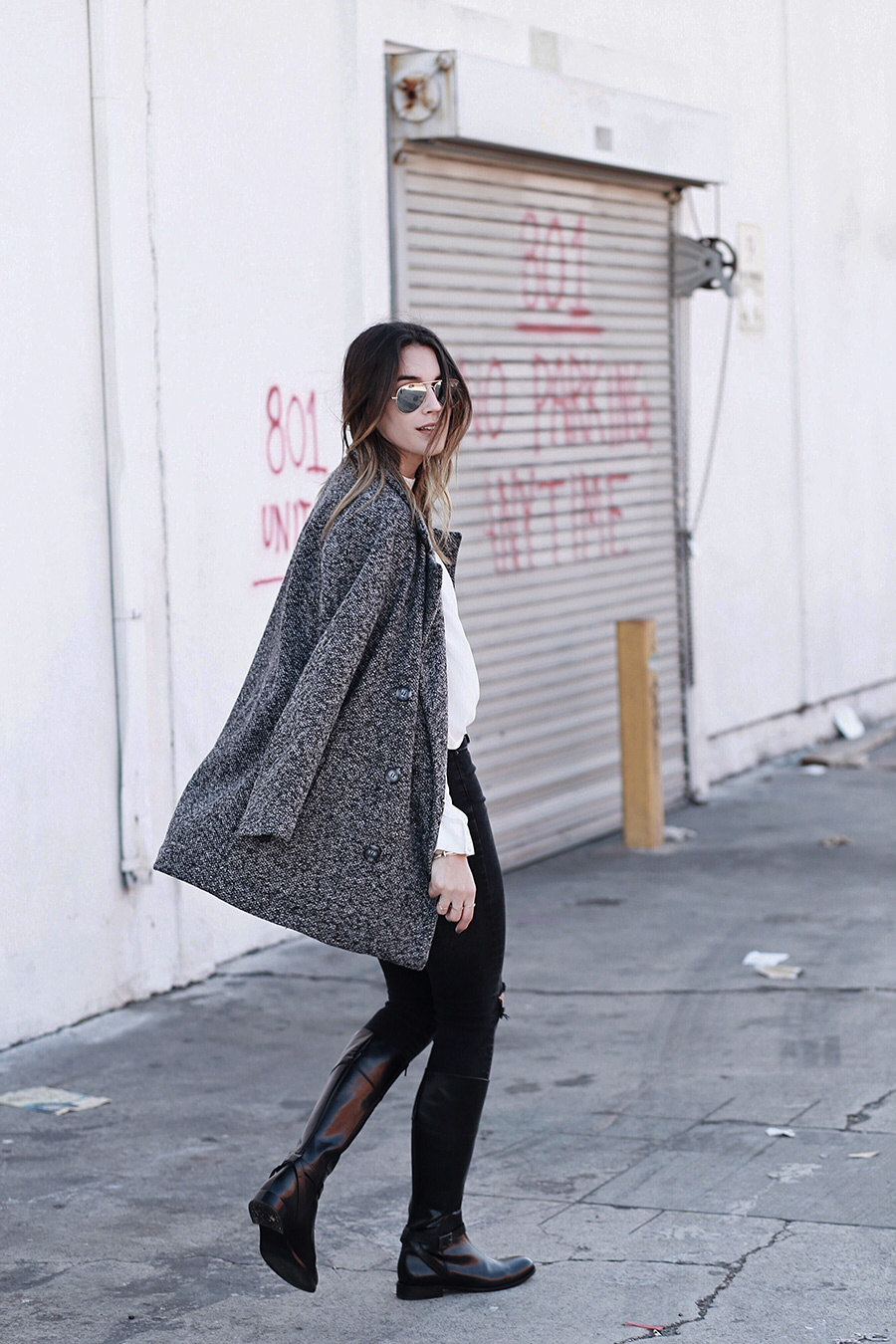 Blouse: FOREVER 21
Jacket: FOREVER 21
Denim: ASOS (similar NORDSTROM)
Boots: SKINNYCALF BOOTS
Now that it's been a little chillier in LA, I've started wearing more tall boots on the regular. Just how I like my range of flats, you will definitely be seeing me in a variety of flat tall boots this season. This style from Skinnycalf Boots is great for people like me, with narrower than average calf sizes and they fit quite snug, with no gapping (which is always annoying).
I really like wearing tall, black boots with black jeans for a lengthening look, but these would also be great with blue denim or a sweater dress too.
Skinnycalf Boots are available online at www.skinnycalf.com and if you use the promo code Brit20, you'll receive 20% off!
xx Brittany