Bridge to Brooklyn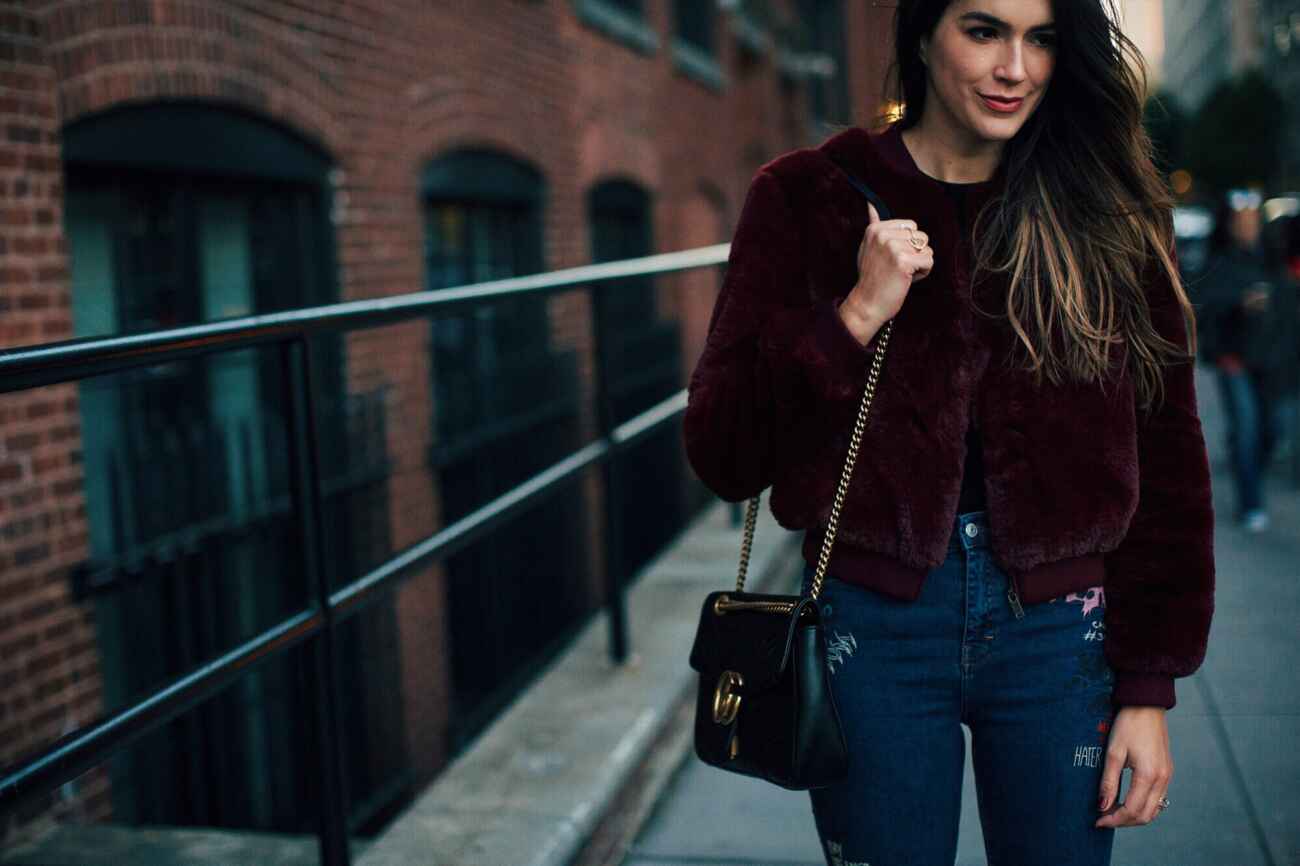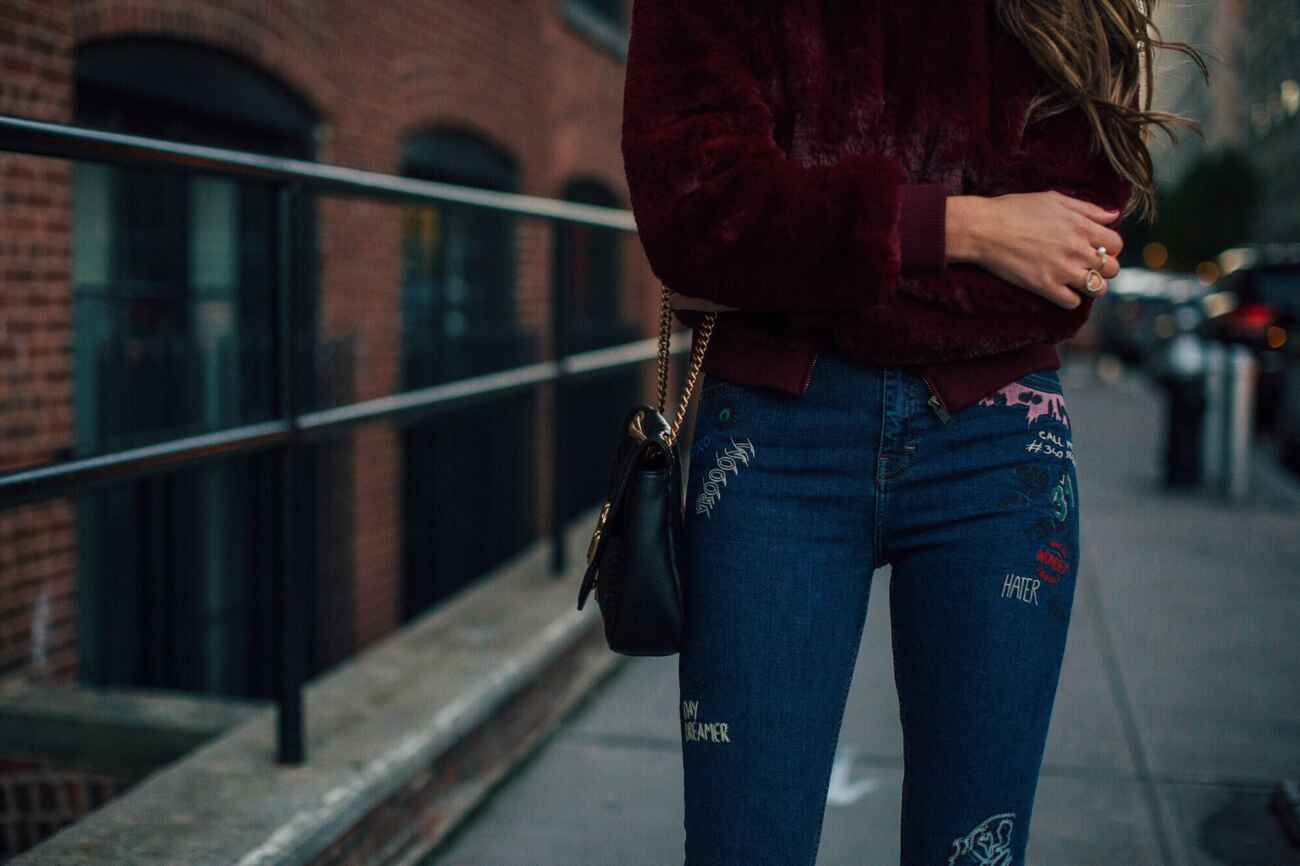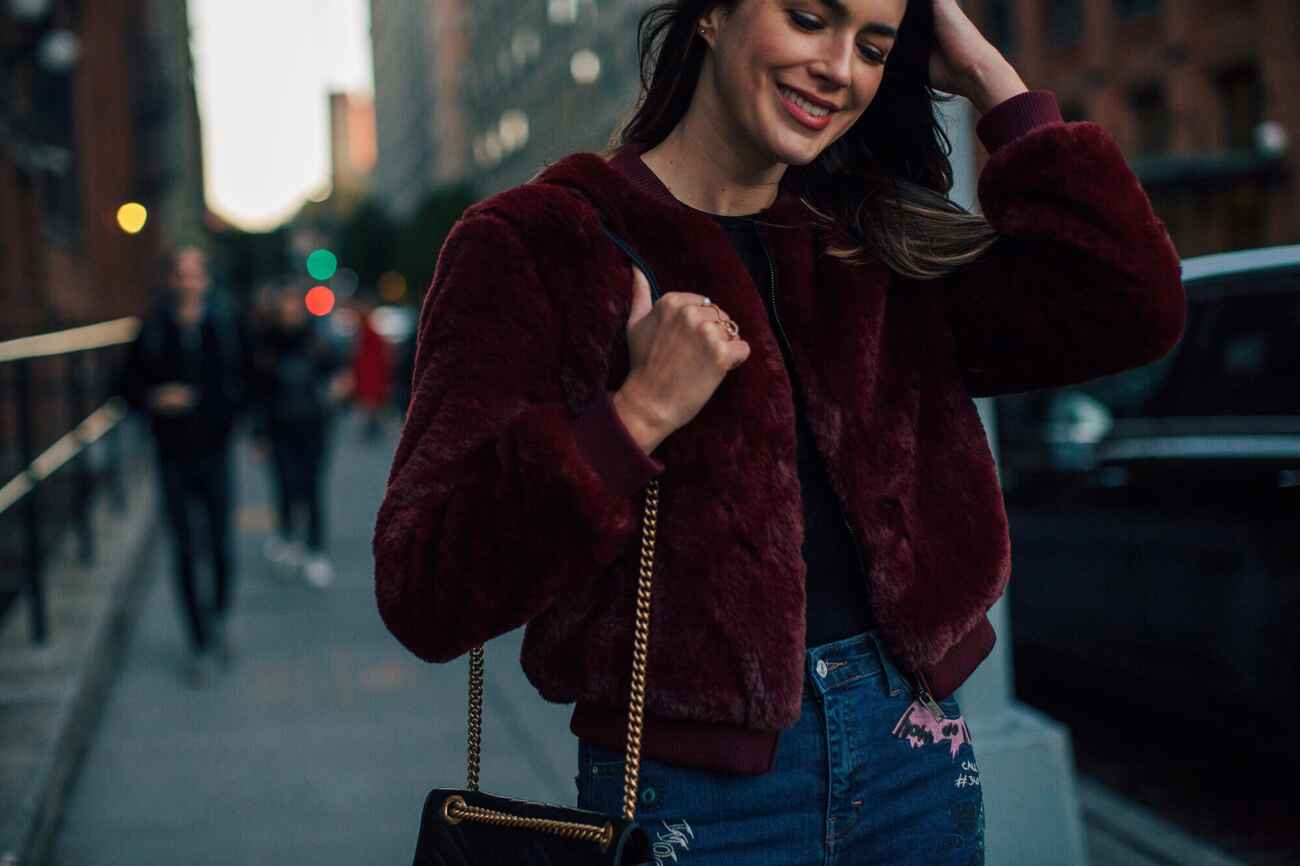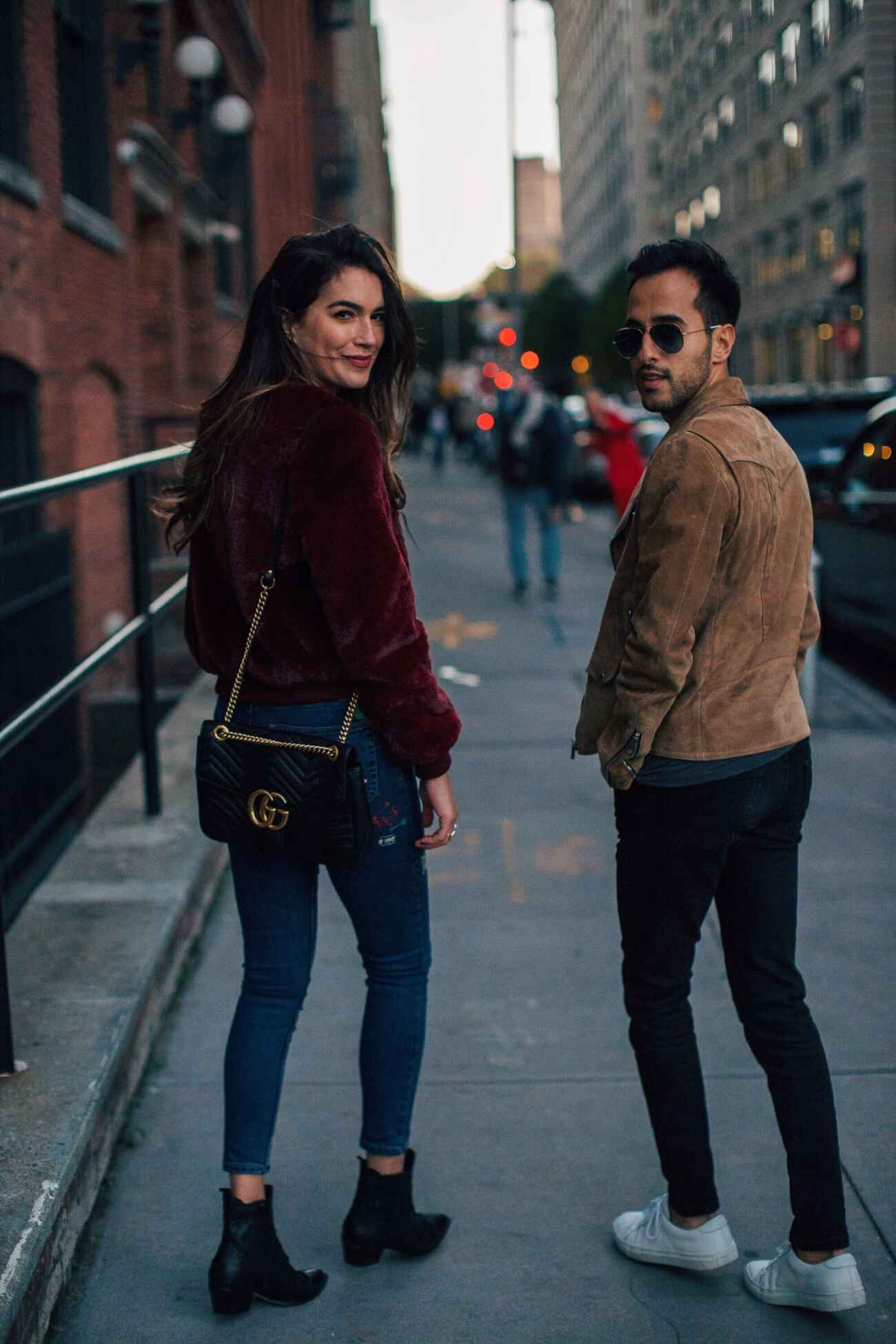 Jacket: FOREVER 21
Jeans: TOPSHOP
Bag: GUCCI
Happy Monday! I'm in NY this week for meetings and we spent Sunday going to a spot I've wanted to check out in NY for awhile now… the Brooklyn Bridge. We didn't want to just see the entrance, we wanted to walk the whole thing. It was a bit chilly but so beautiful, I definitely recommend finding time to do it next time you visit! This bomber kept me cozy and comfortable during our adventure, and I really love the deep wine color.
My friend Moti met up with us and it was his first time walking the bridge as well (even though he lives in Brooklyn! lol)
I met Moti through blogging and just another reason why I love my job- for good friends like these! If you don't follow him on Insta make sure you do (@MotiAnkari).
xx Brittany