camel coated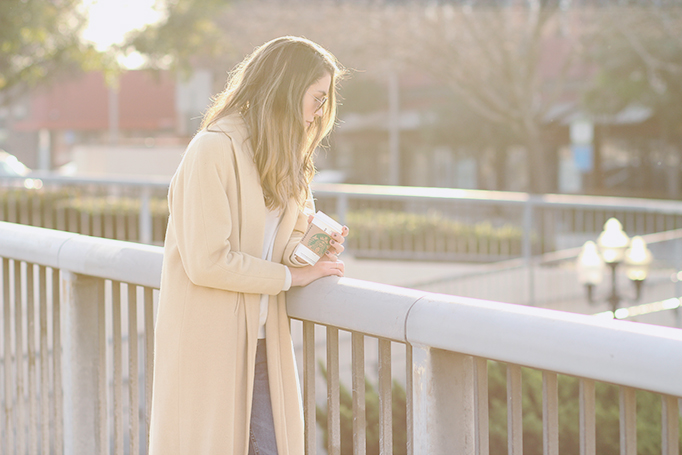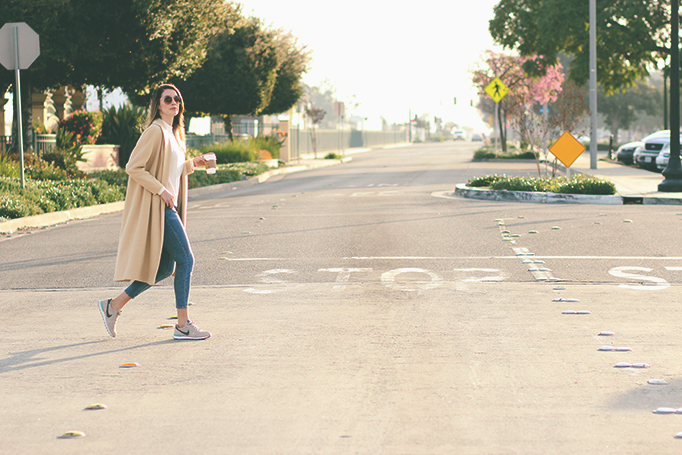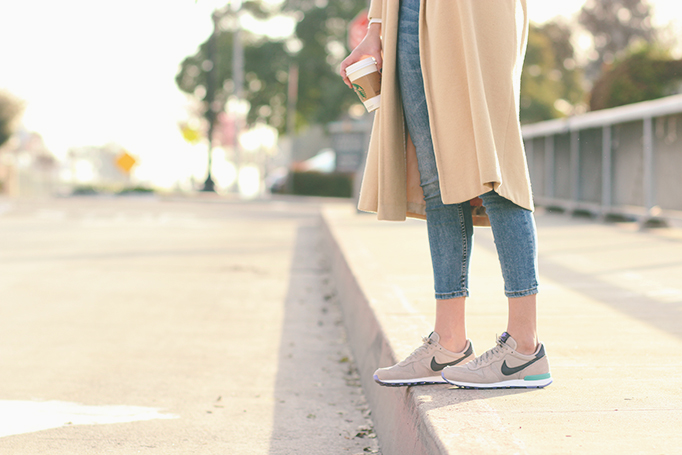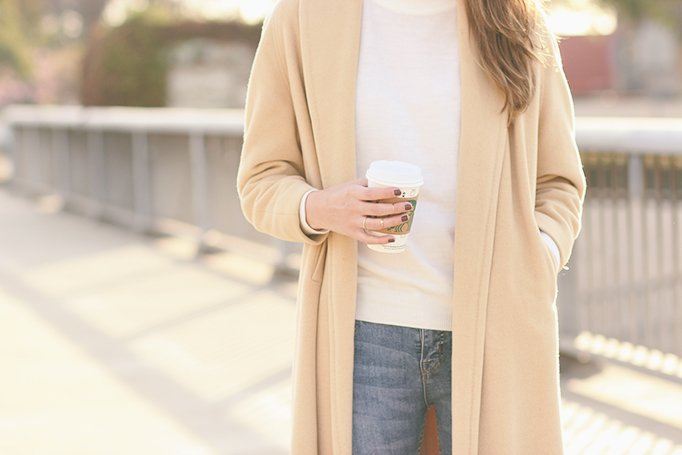 Wearing: Vintage coat, Vintage sweater, BDG denim, Nike 'Internationalist' sneakers
I found this camel coat recently thrifting and tried not to act too excited at the register… paired with my running shoes and my favorite thrifted cashmere sweater, made it perfect for checking out some yard sales around the neighborhood last weekend.
We're supposed to get a storm for the next few days, (I swear LA news stations are getting crazy saying to prepare for flooding) but at least I can cozy up in this coat while running errands… after I buy an umbrella.
Rain not for long though, my hubs and I are heading to Hawaii next week for some fun in the sun (with my spf 50).
Shop similar looks below: