Comfy and Confident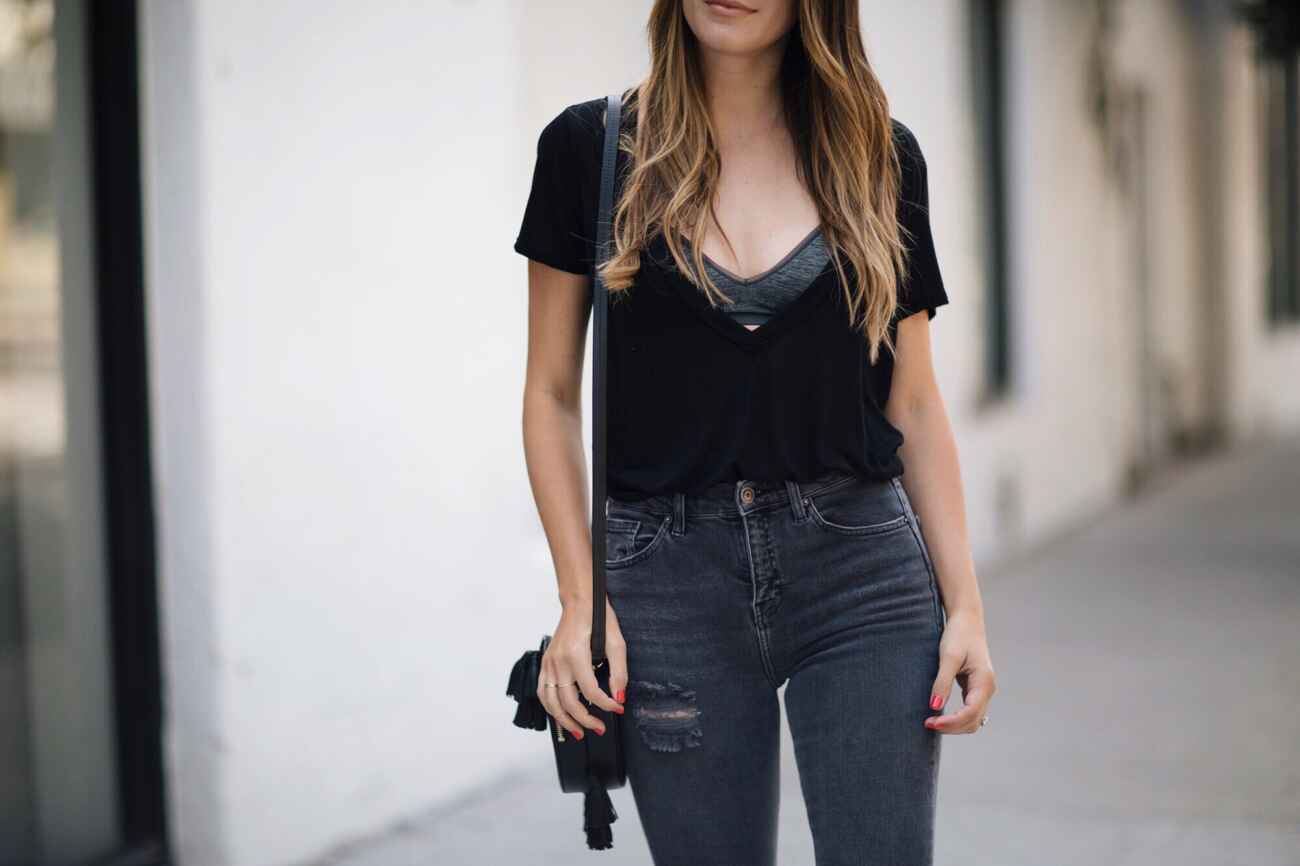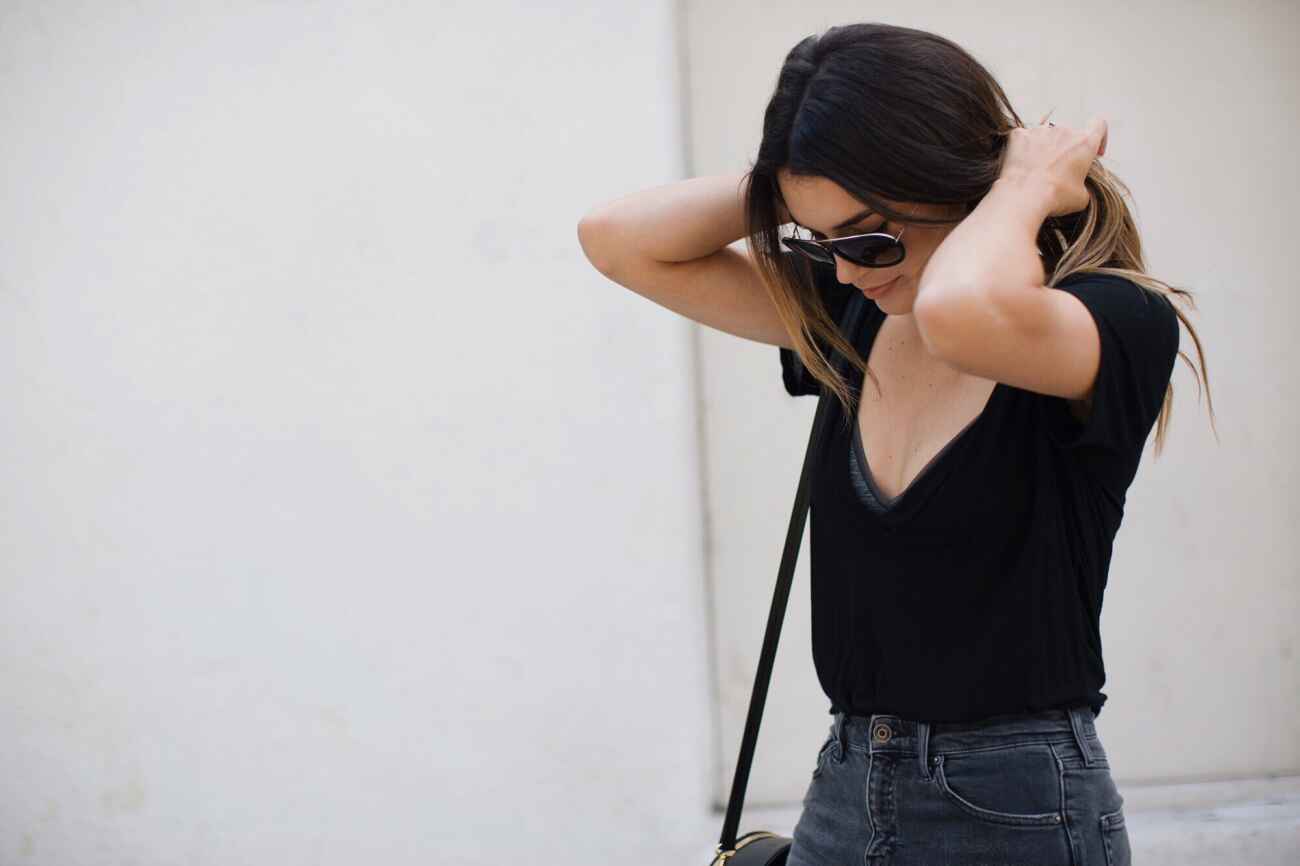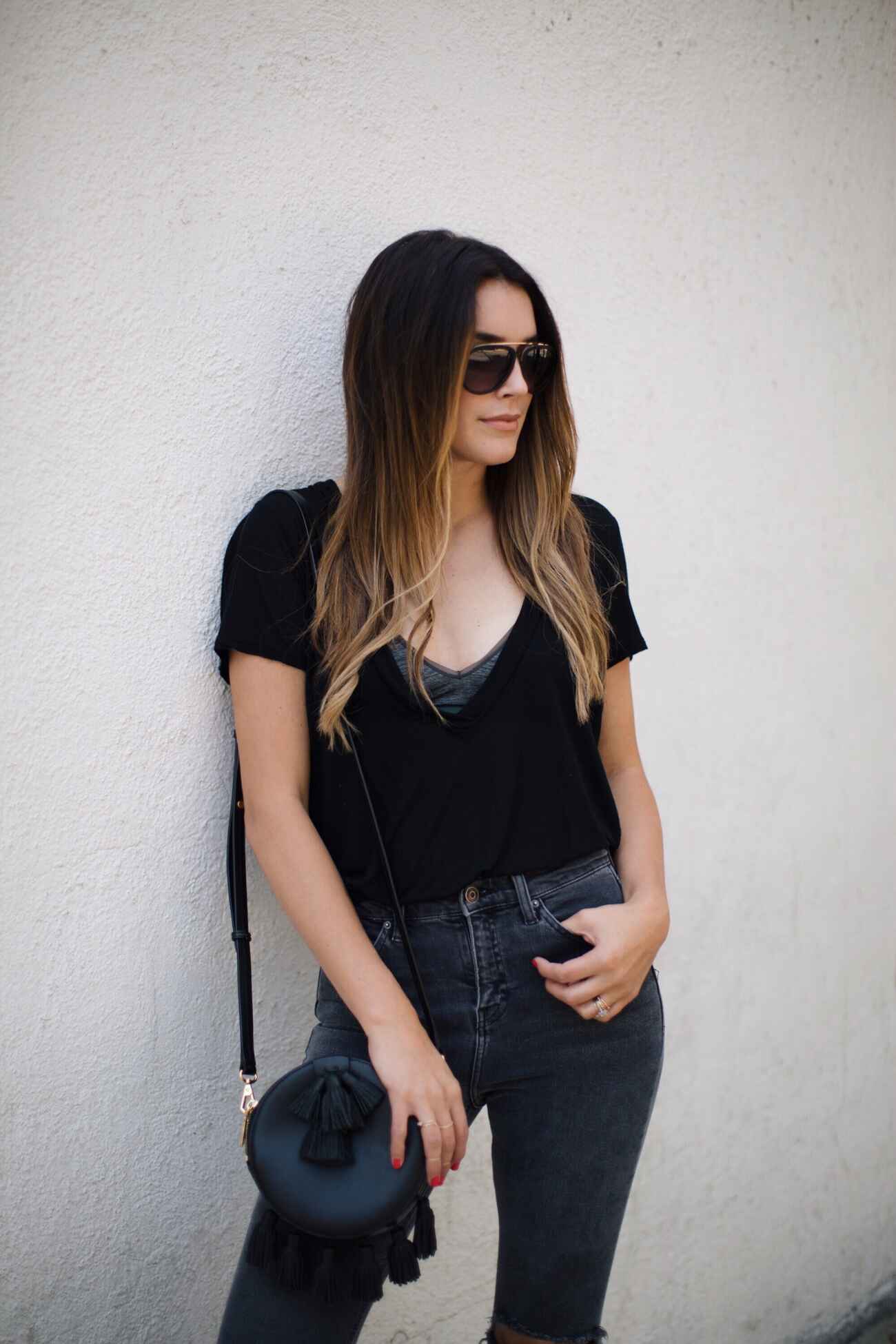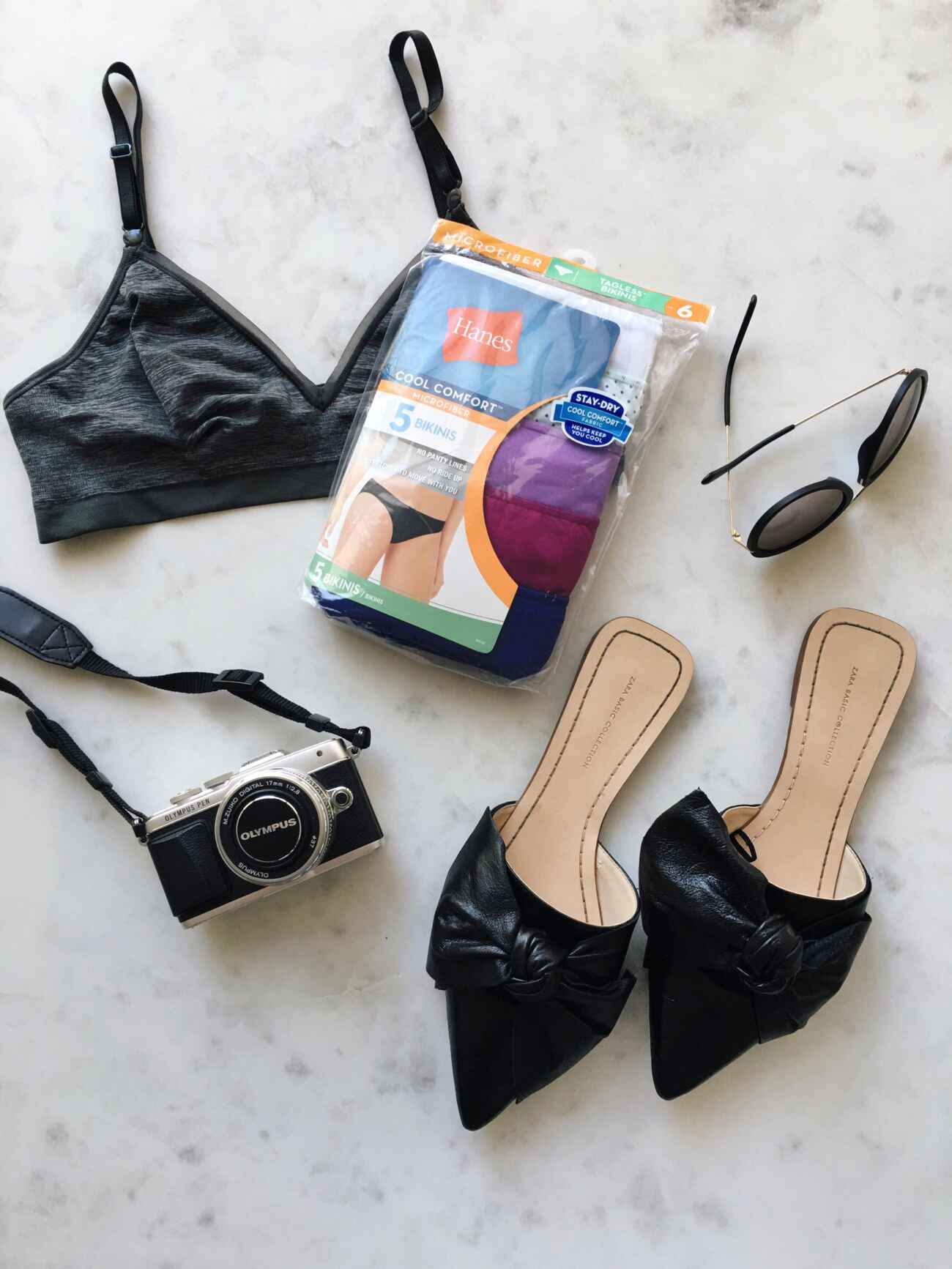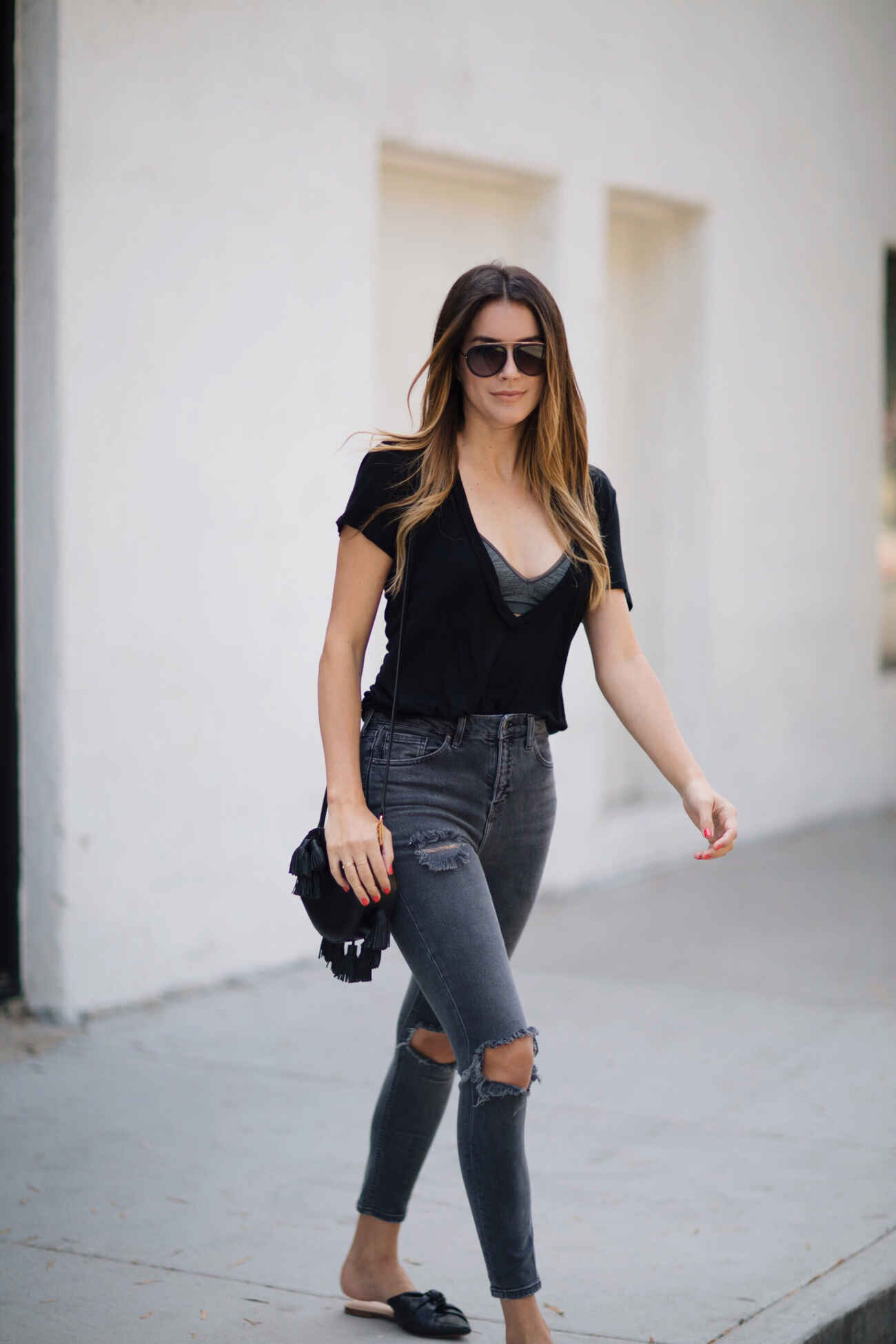 I'm not a big fan of underwire bras at all- in fact, I don't own one. I like bralettes with comfortable stretch for everyday wear. This grey Hanes ComfortFlex Fit Bra is great for doubling as a camisole underneath a low cut tee, it's comfortable yet stays in place. The adjustable straps are better than a camisole though because I can make sure it fits me just right… and being a bit on the taller side, adjustable is a necessity.
With Hanes new ultra- soft cotton, tagless, Cool Comfort Microfiber underwear and this ComfortFlex Fit Bra I'm able to feel comfortable and confident no matter what the occasion- and I love the word Hanes uses to describe this combo feeling, comfydent. It's very appropriate to describe my overall style and attitude towards choosing my daily outfits. What's most important to you guys when choosing what to wear? Comment below!
xx Brittany
Thank you to Hanes for sponsoring this post. All thoughts are my own.