Hiiii Insta Story Family! If you're on this page, you've watched my Insta Story and are interested to find out what this giveaway is all about. Here are all the details:
Why: I was first inspired to do this giveaway because I realized my Insta Story Family is my most engaged audience, you are the ones that reply to my Stories and the ones I talk to the most frequently- I wanted to do something fun especially for you guys. You may remember I did this same giveaway last year for the first time and thinking I'll make it an annual thing by bringing it back this year!
What: Your choice of a $25 Nordstrom, Shopbop or Sephora (pick one) E-Giftcard Giveaway for one winner who:
Comments something positive that relates to my photo
Tags a friend
Uses the hashtag #InstaStoryFam within the first 30 minutes of my photos being posted.
For example your comment could look like this: "Love this look! @friendsname #InstaStoryFam"
How: In order to be able to comment within the first 30 minutes, I recommend turning on post notifications for my profile.Here's how to turn on Post Notifications for iPhone:
Step 1: Click the top right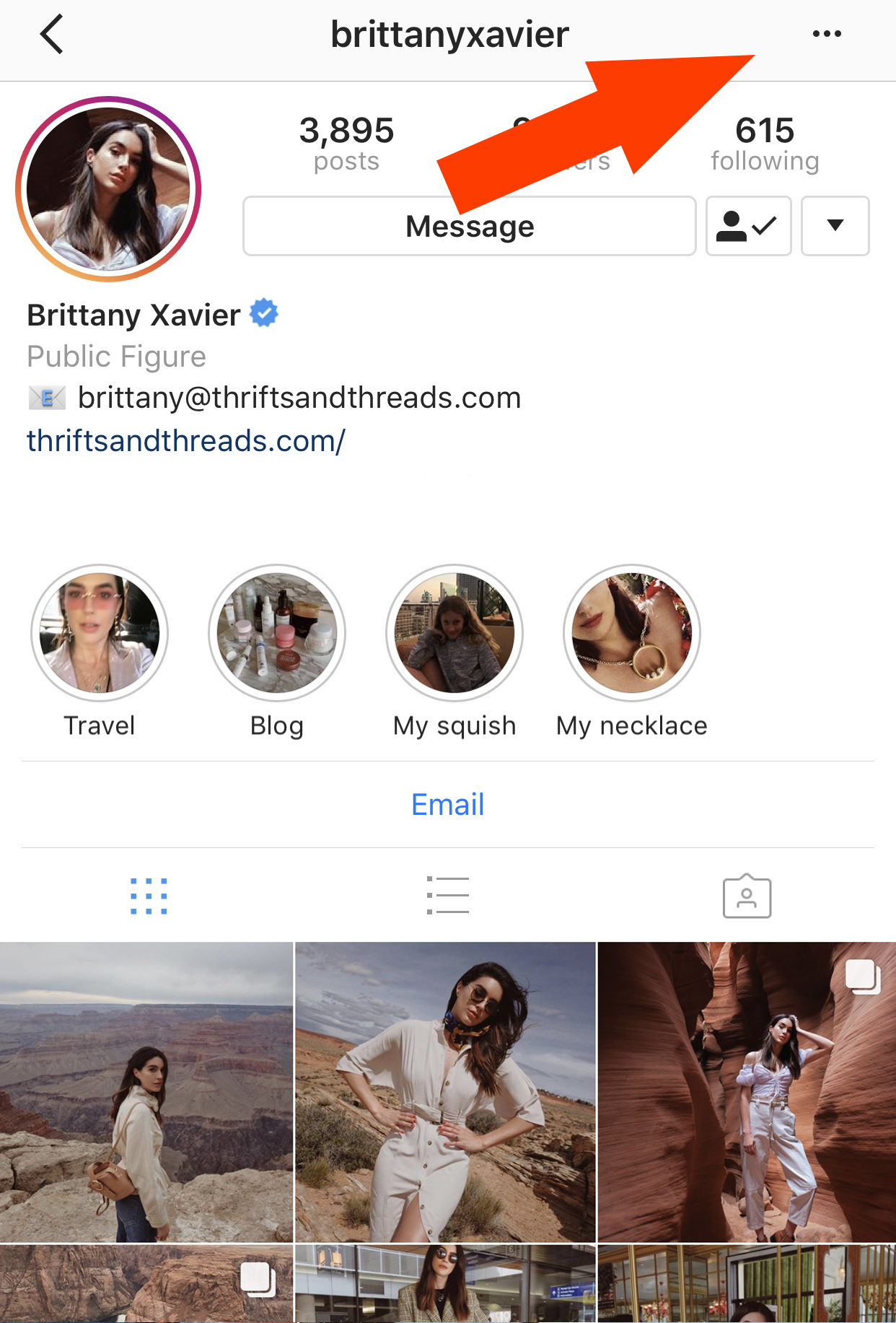 Step 2: Turn on post notifications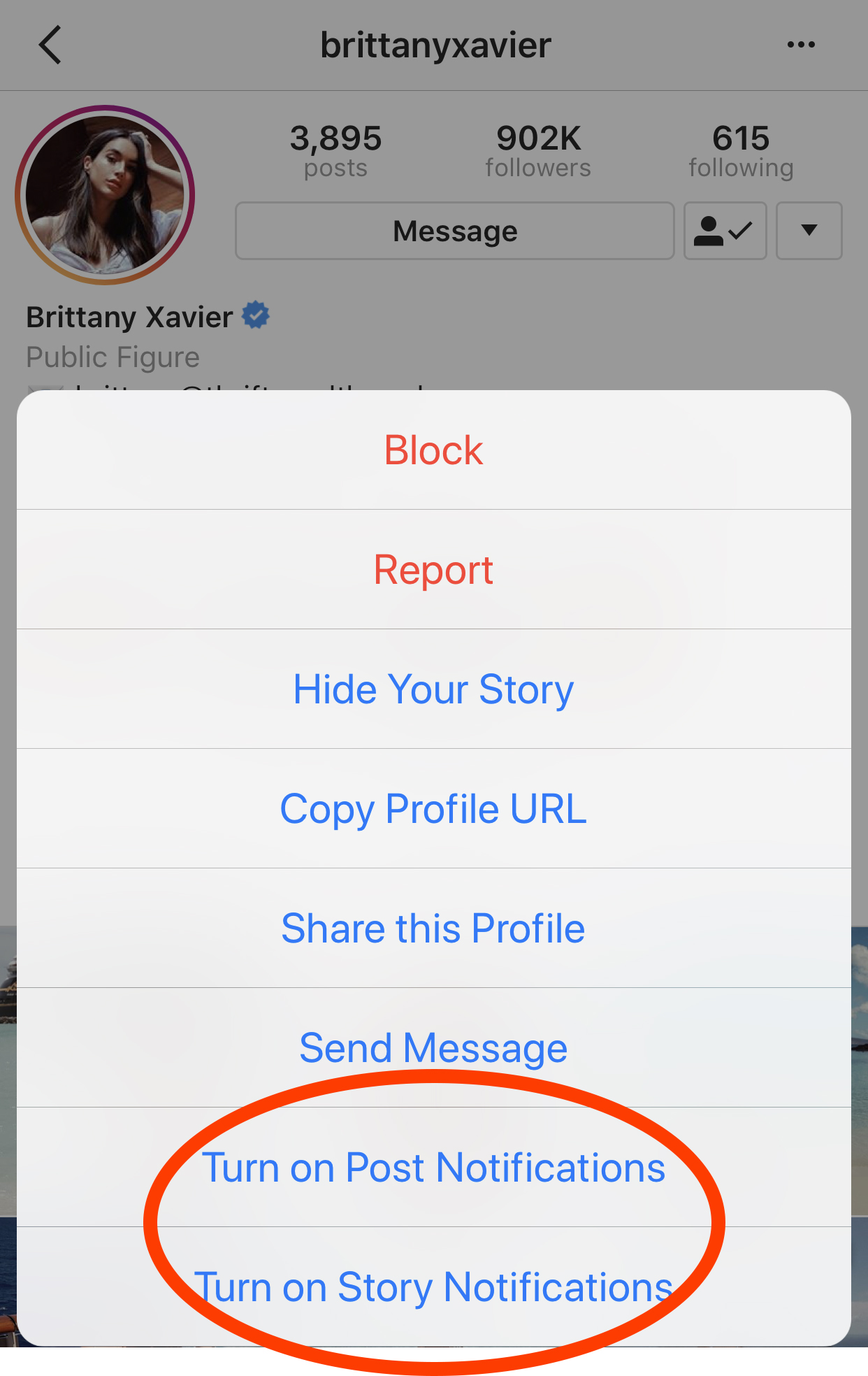 Step 3: Turn on post notifications settings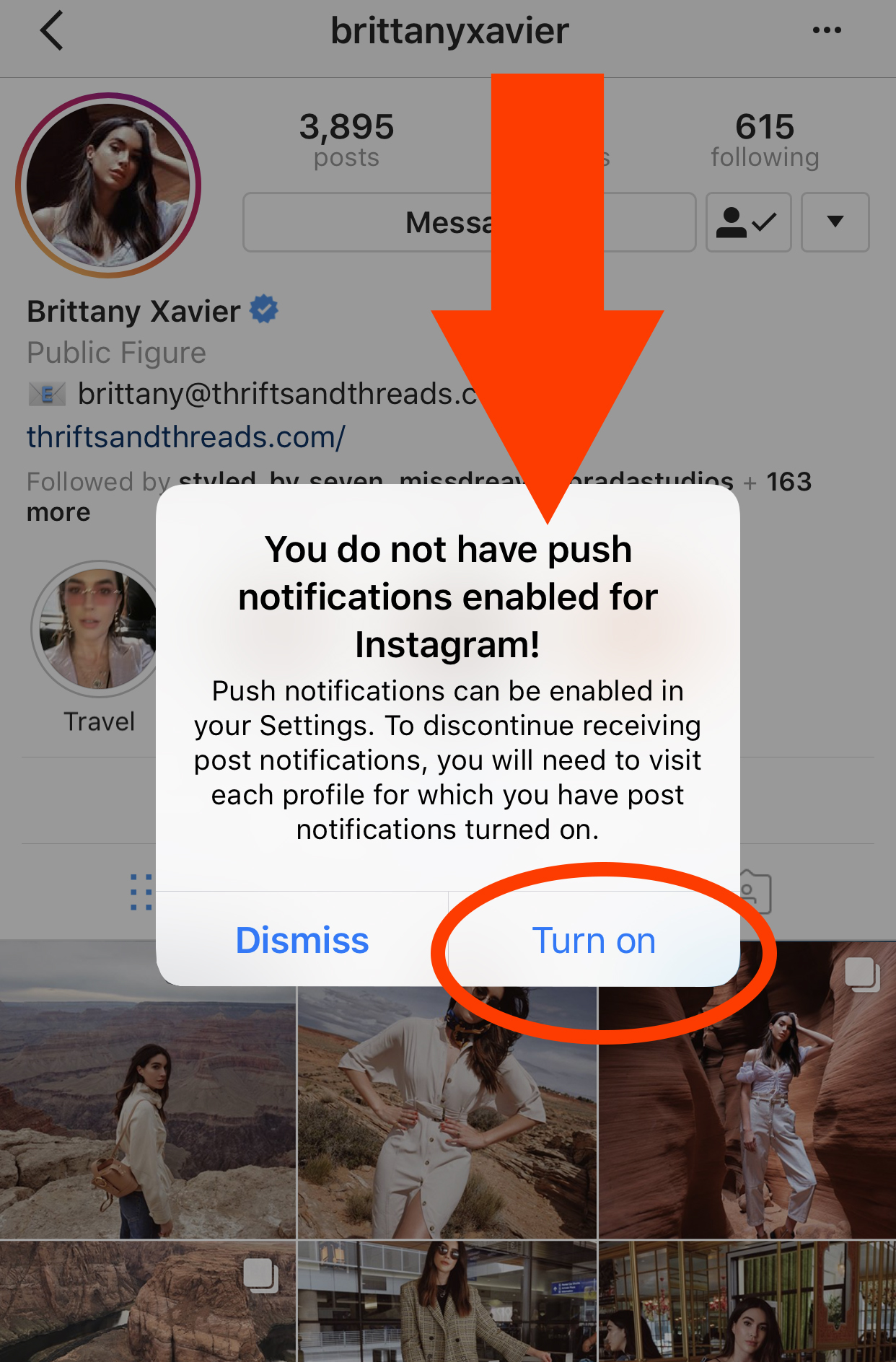 Step 4: Click into notifications settings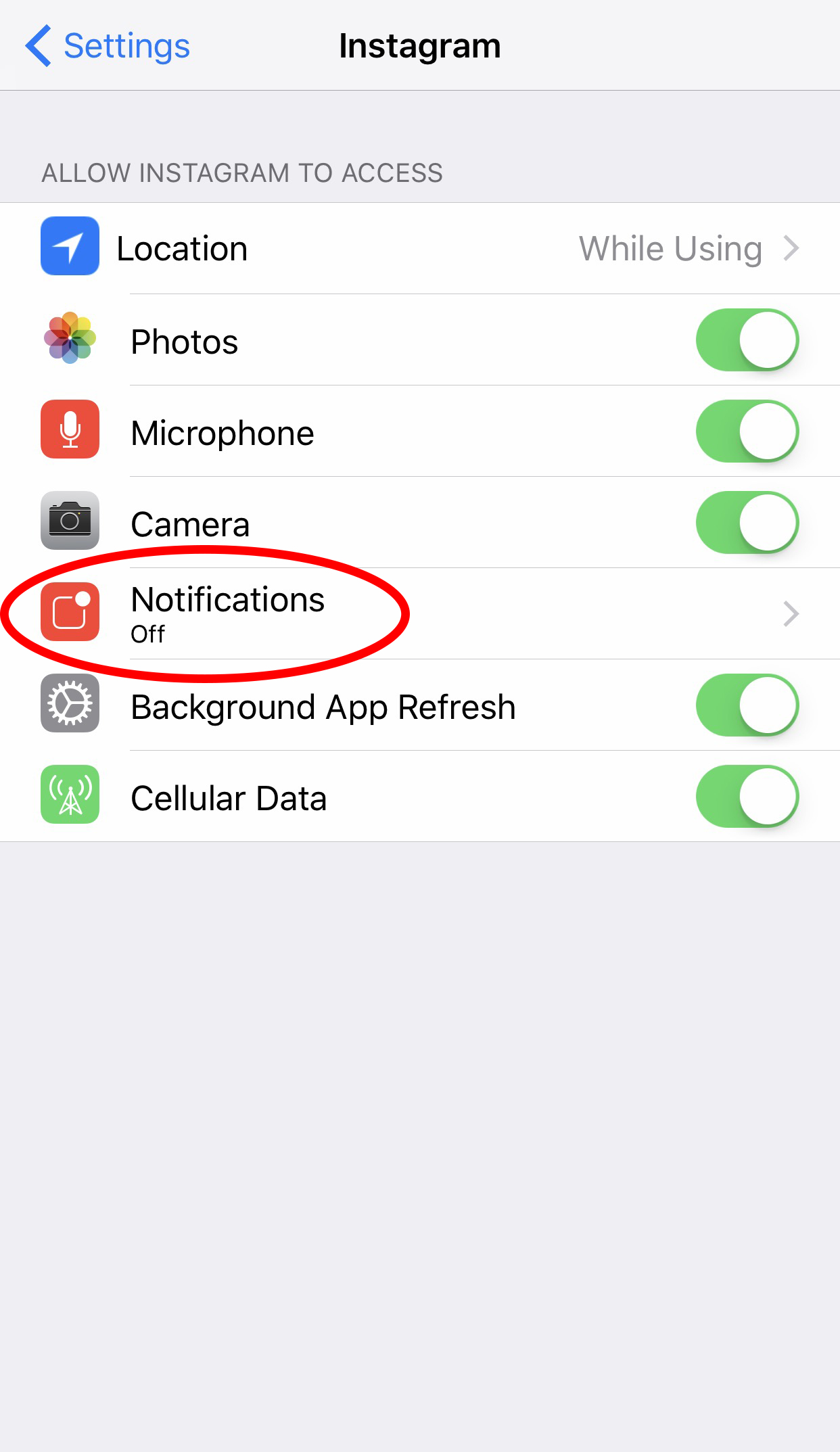 Step 5: Allow Notifications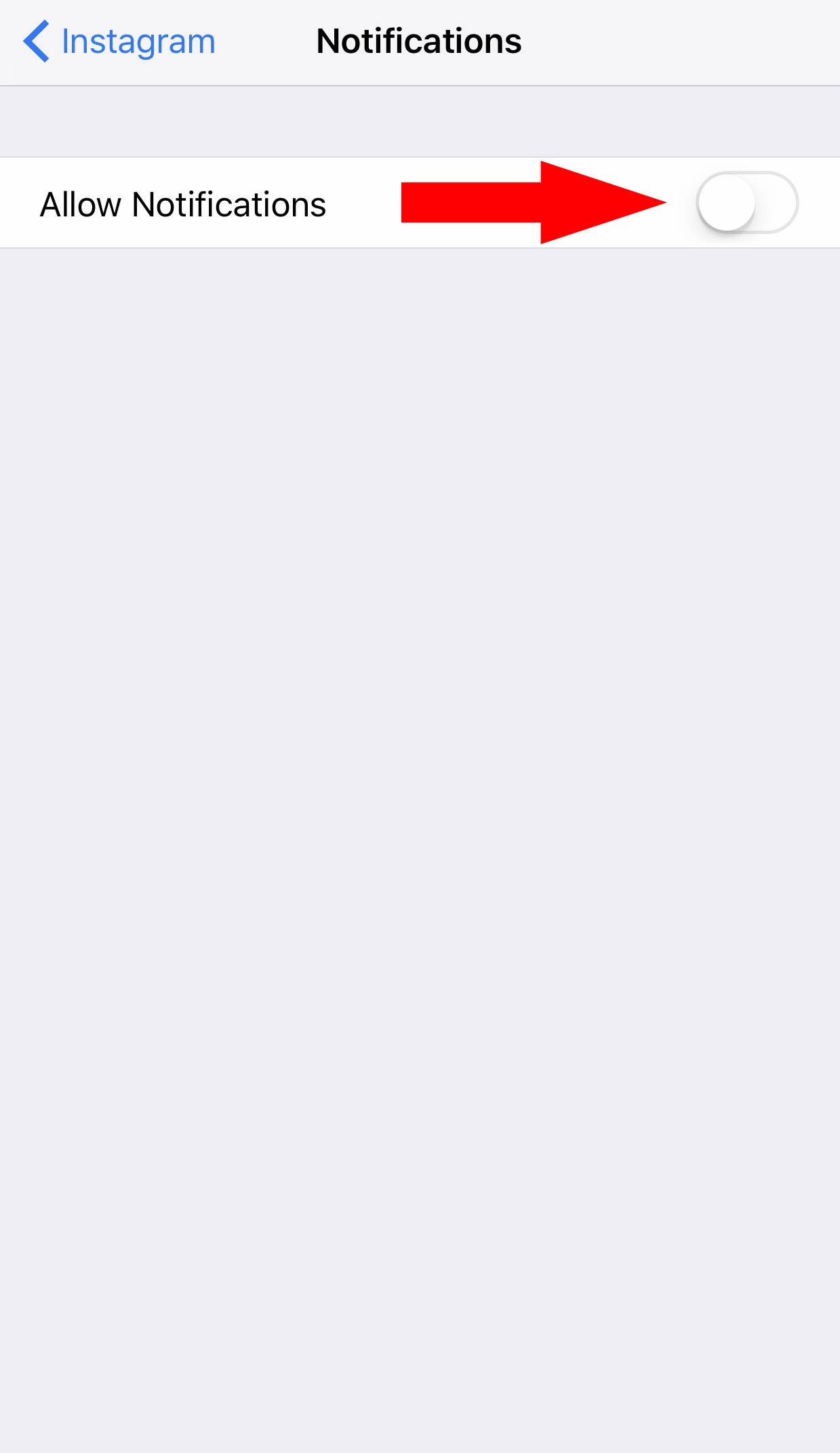 Step 6: Enable Options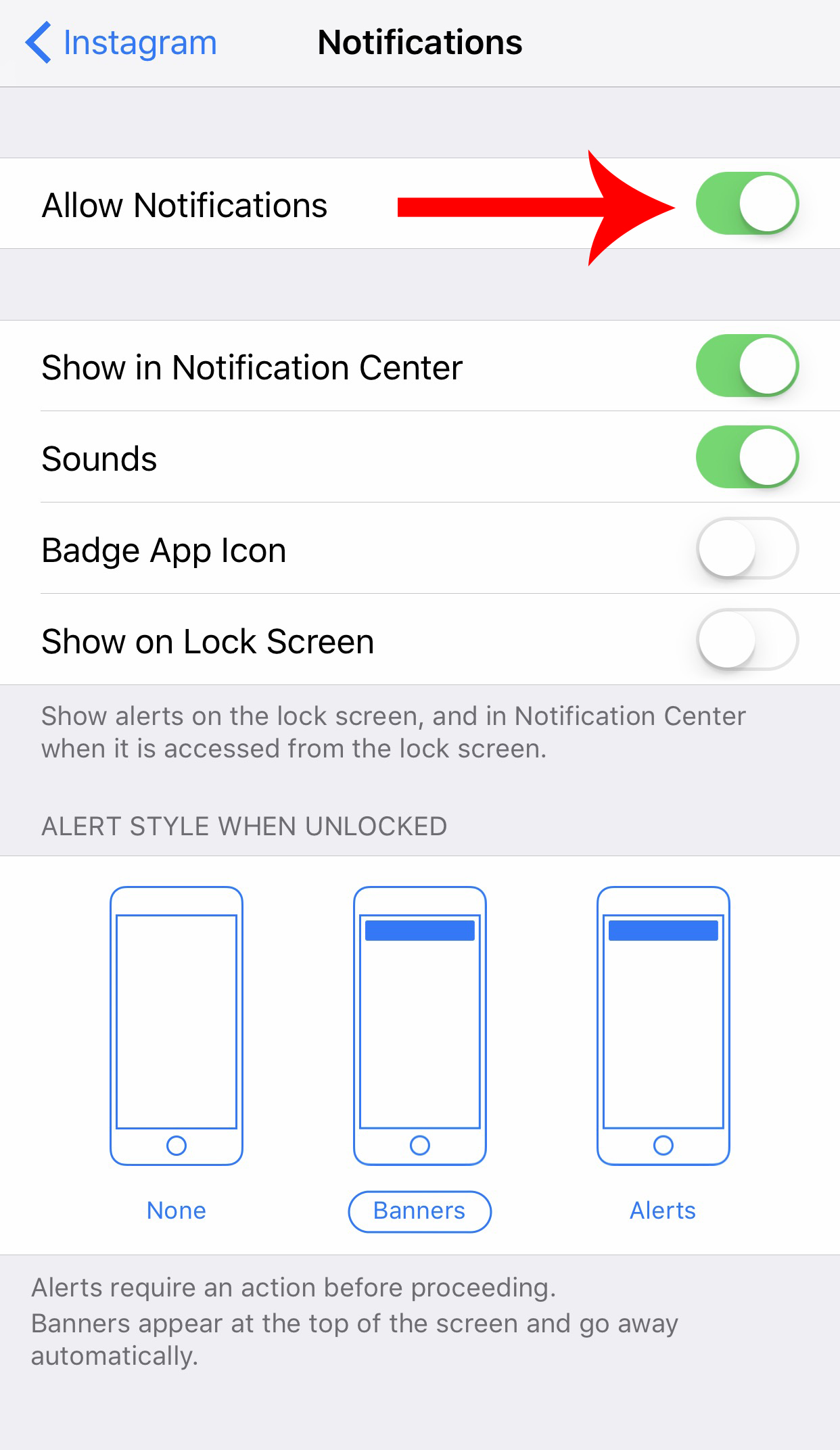 Additional Rules:
– Each day I offer the giveaway, all photos count. For example, If I post one photo that day then the winner is chosen from that photo, if I post two photos the winner is chosen from a cumulation of both and so on. Commenting on every photo within the first 30 minutes is an advantage because I pick between photos randomly for the day but you have better odds if you commented within the first 30 minutes on all!
– The winner will be announced on my Insta Story. The winner will then need to e-mail me within 24 hours to confirm their information and I will proceed to send the gift card via e-mail. Please note that if you don't email within 24 hours you will be ineligible for the gift card.
– This is a worldwide giveaway, but I typically post during the day/evening in US timezone.
– Your account can either be public or private, it doesn't affect your commenting ability.
Good luck! 🙂