Life with Eloise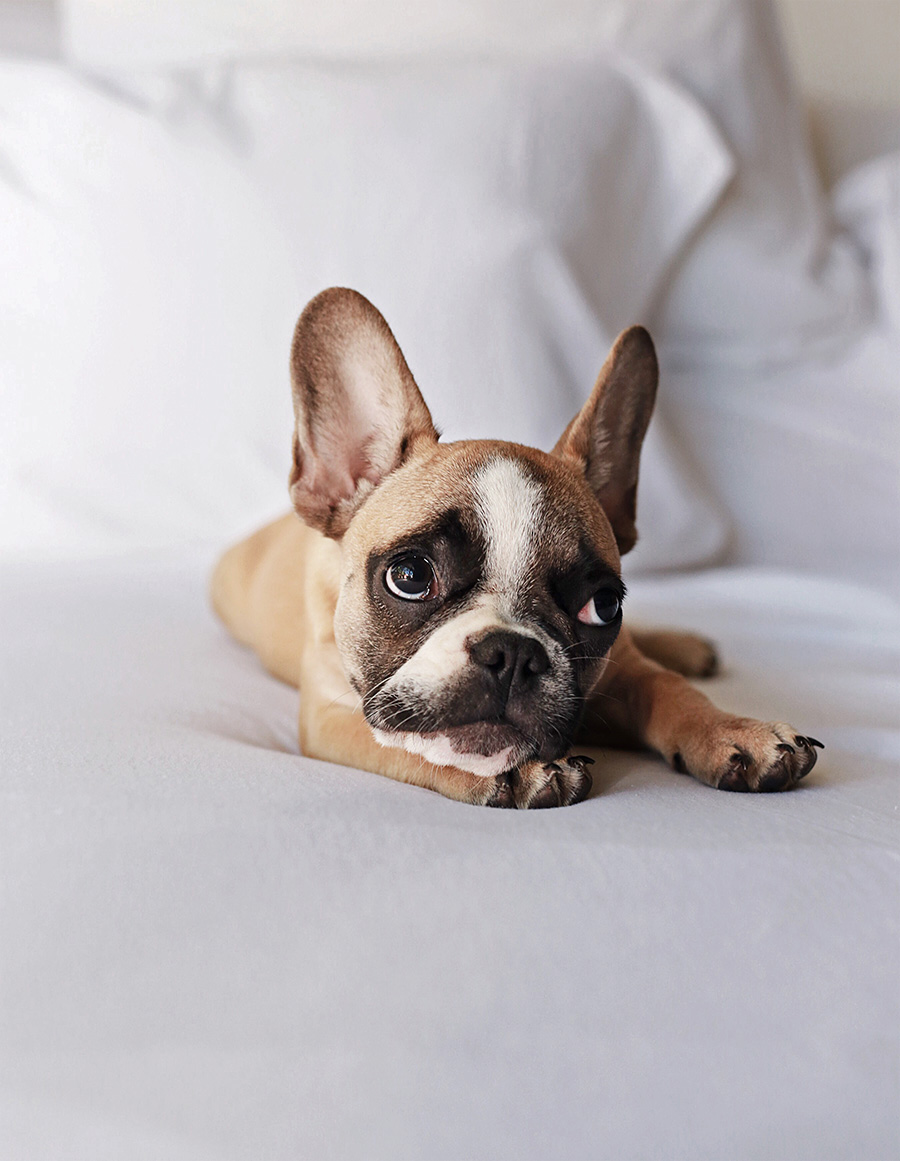 We've had our new addition to our family for about 3 weeks now and it's been so fun!
For the past few months Jadyn was really asking almost daily when we could get a dog… she had shirts with little french bulldog faces, collected figurines in tiny french bulldog shapes- that's the kind of dog she had her heart set on!
Anthony and I finally decided we needed to get more serious about actually looking for a dog because we told her a year ago we would get one at this point. After a few weeks of research, we went to see our soon-to-be puppy and had no intention of actually coming home with her… just wanted to meet the family, see the environment, etc. Well that worked out well- we all instantly fell in love with her sweet, cuddly self. Her brother was just as adorable but super rambunctious and Eloise just sat there hanging out.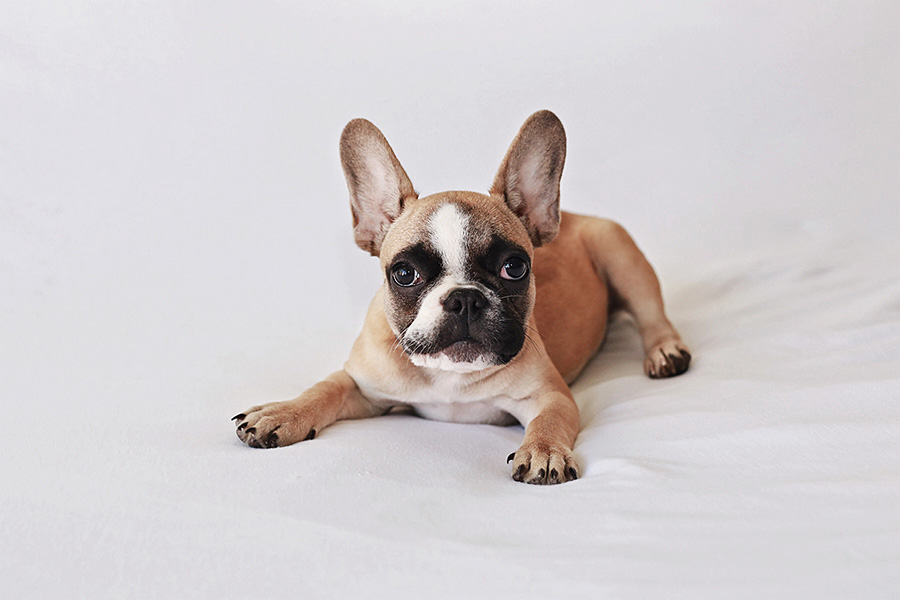 She's still the biggest snuggle bug ever and I've totally spoiled her by holding her like a football during the day when I'm working, so now she just has tiny puppy eyes when she wants to be held and I always scoop her up!
Once she has her last round of shots we're going to sign her up for puppy obedience classes, even though she's very well behaved already just because of her personality (proud mom). Thank you for the food suggestions on Snapchat! She's been loving Orijen on the regular and would eat an entire bag if I let her! lol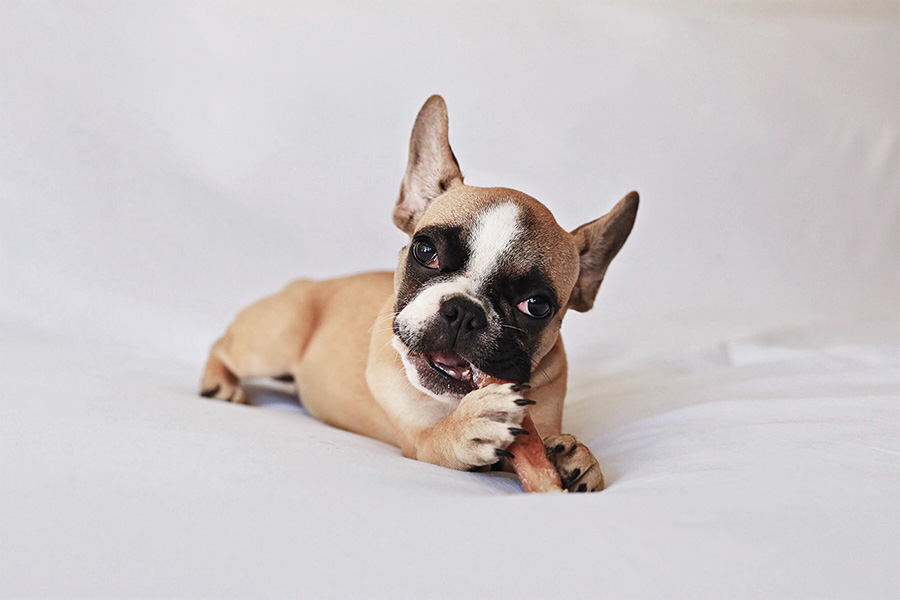 She likes to chew on her Bully Stick and takes naps with her blanket daily… can't deal, she's literally like a newborn and I just can't get enough.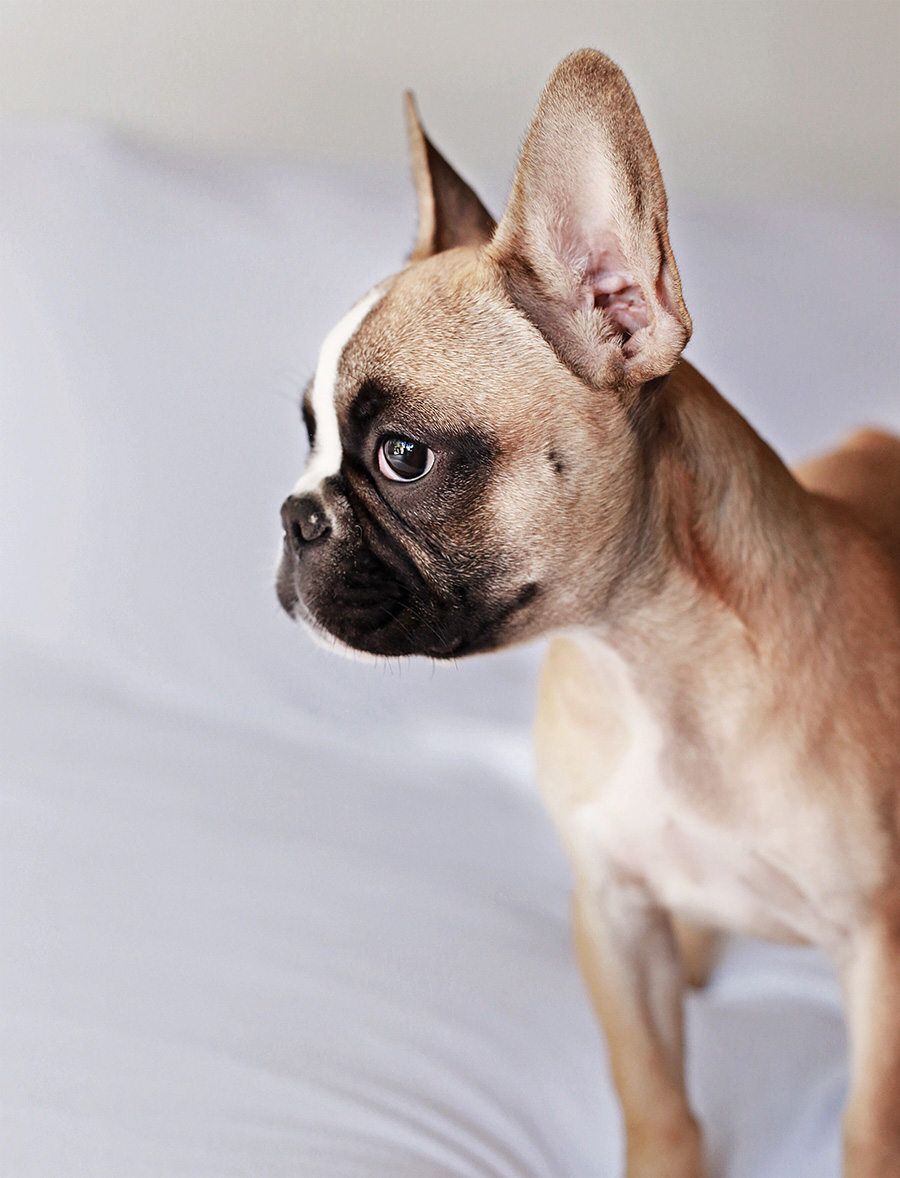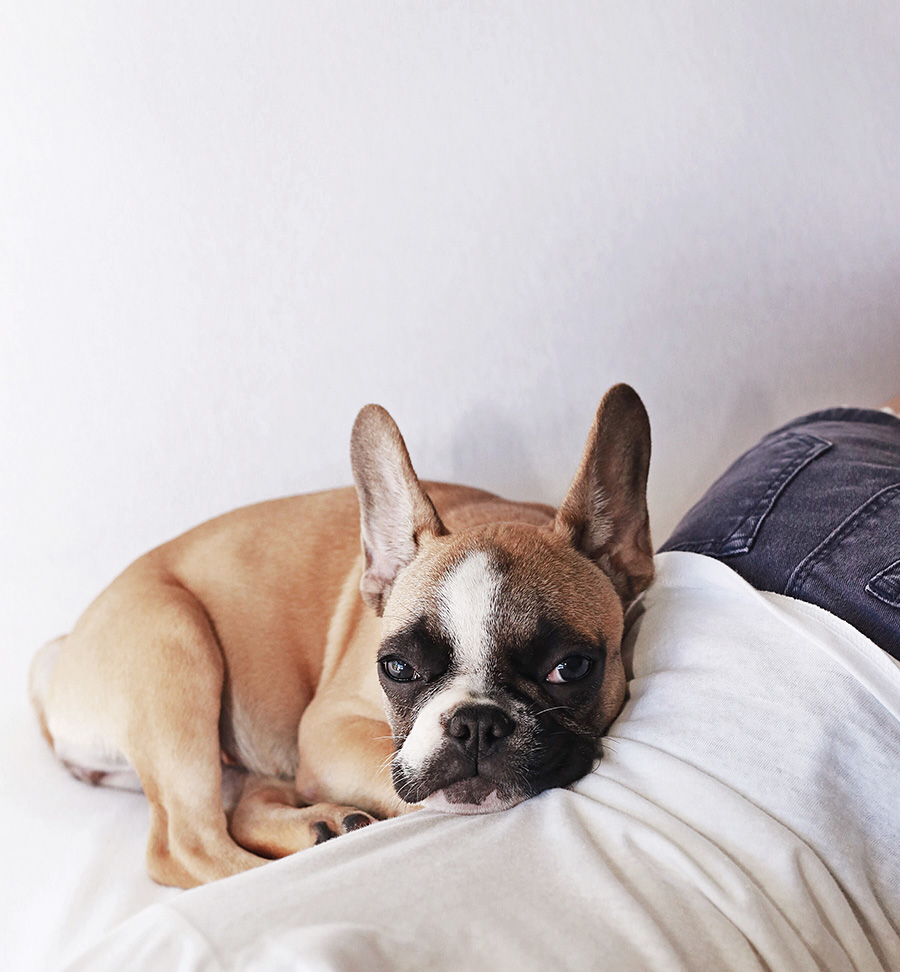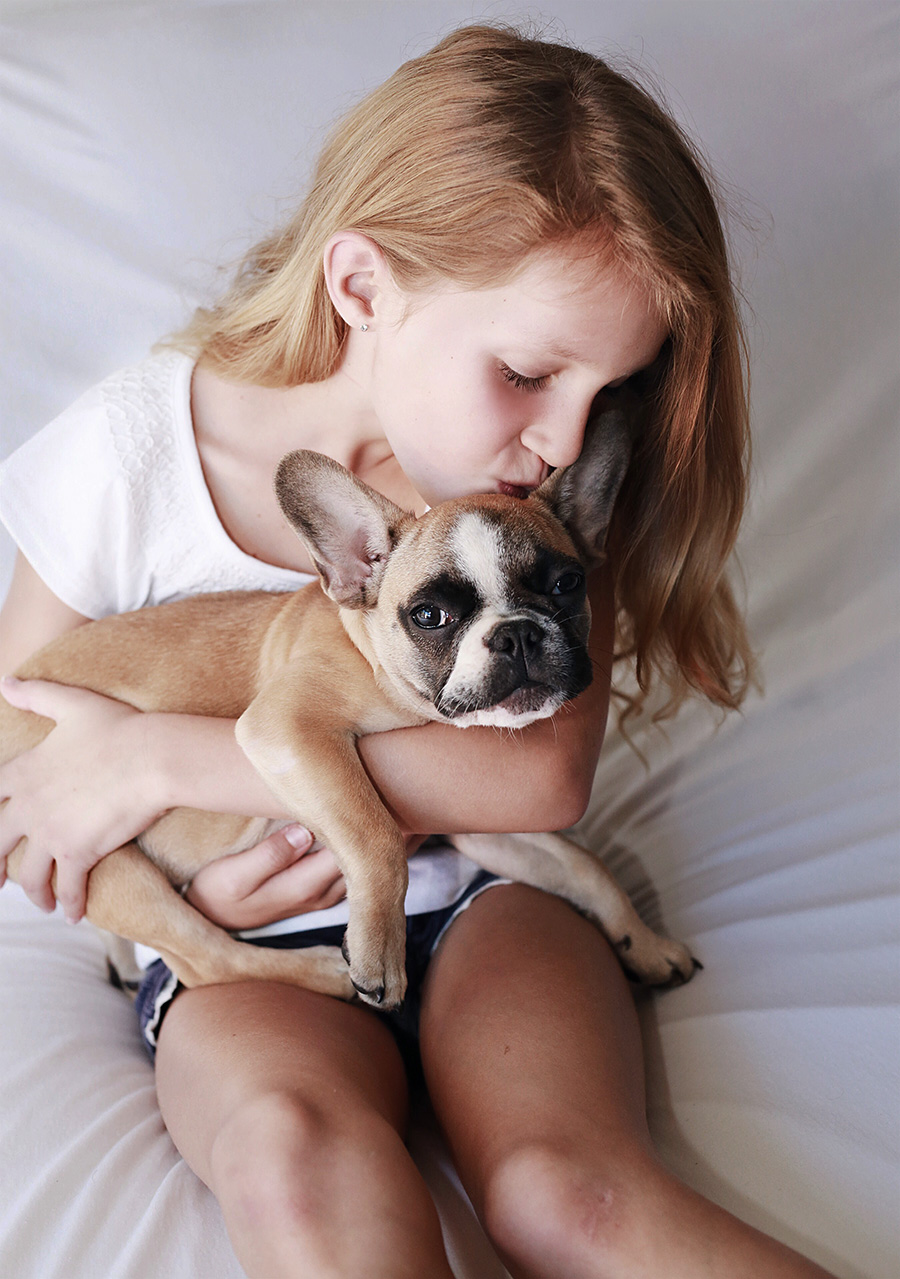 Jadyn is beyond obsessed with her and I take Eloise with me everyday to pick her up from school… she loooooves the car, falls asleep on my lap a few seconds after we leave. I really hope that doesn't change because it makes traveling with her a breeze.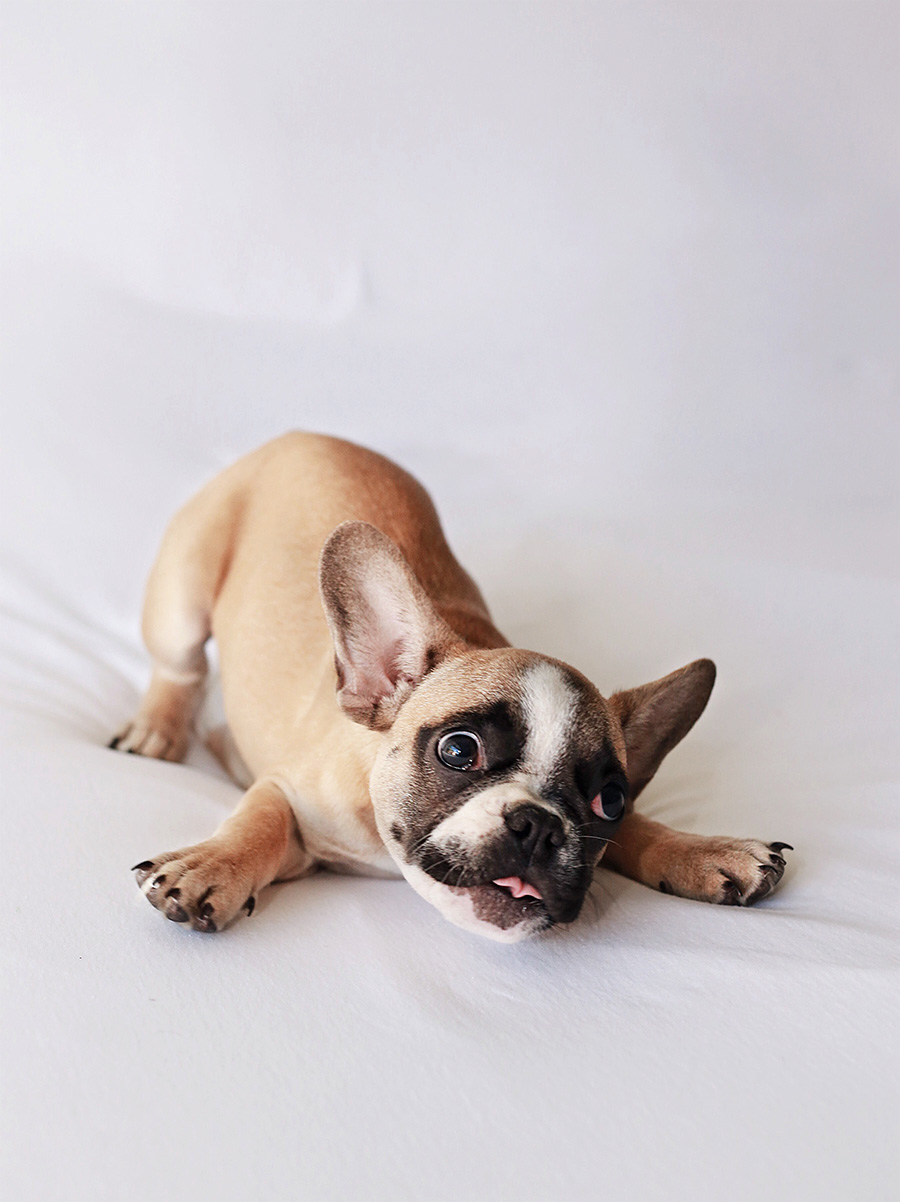 This is one of my favorite photos of her! Whenever she gets excited she tries to be ferocious but I just can't take her face serious at all! lol love her.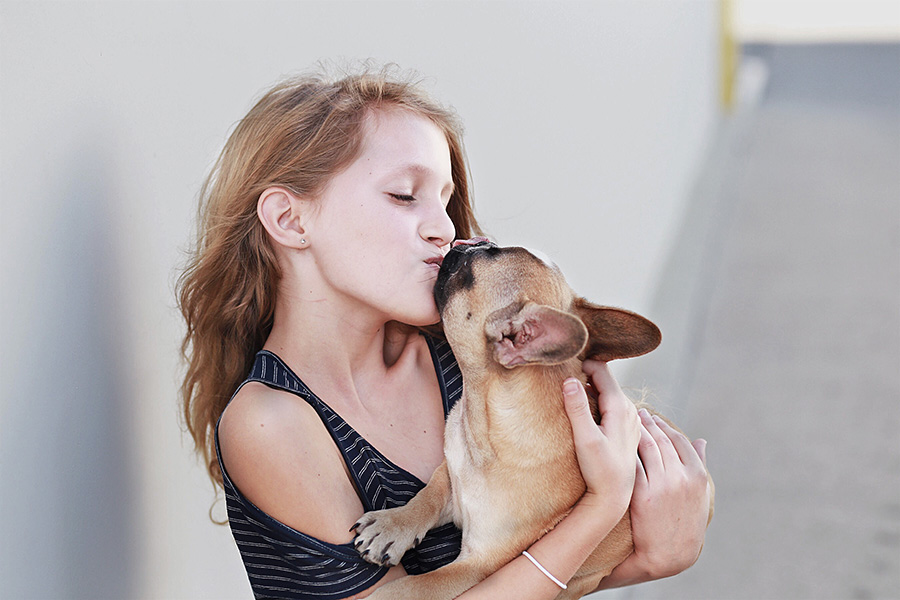 Overall, we love her to death and can't wait to take her to the dog park, beach and of course… wait until you see her in her tiny Halloween costume! So presh.
BTW, tomorrow is Friday! 🙂
xx Brittany