PFW Fall 2018: Day 3
It slightly warmed up on day 3 and by warm I mean mid 40's. My day didn't really start with appointments until the afternoon so it was nice to have the morning to relax a bit. Alex Brown from Mane Addicts came over to do my hair and I've been loving hair accessories lately, so she suggested a super slick high pony with a few exposed pearl bobby pins on the side. I loved how nice it stayed all day- even when it rained a bit!
For dinner we went to Maison de la Poutine. I had the veggie option, it was so good, my first time trying poutine too isn't that crazy? After we went to Les Petits Carreaux for the most amazing tiramisu. 
Check out everything I did on day 3 below:
[php snippet=1]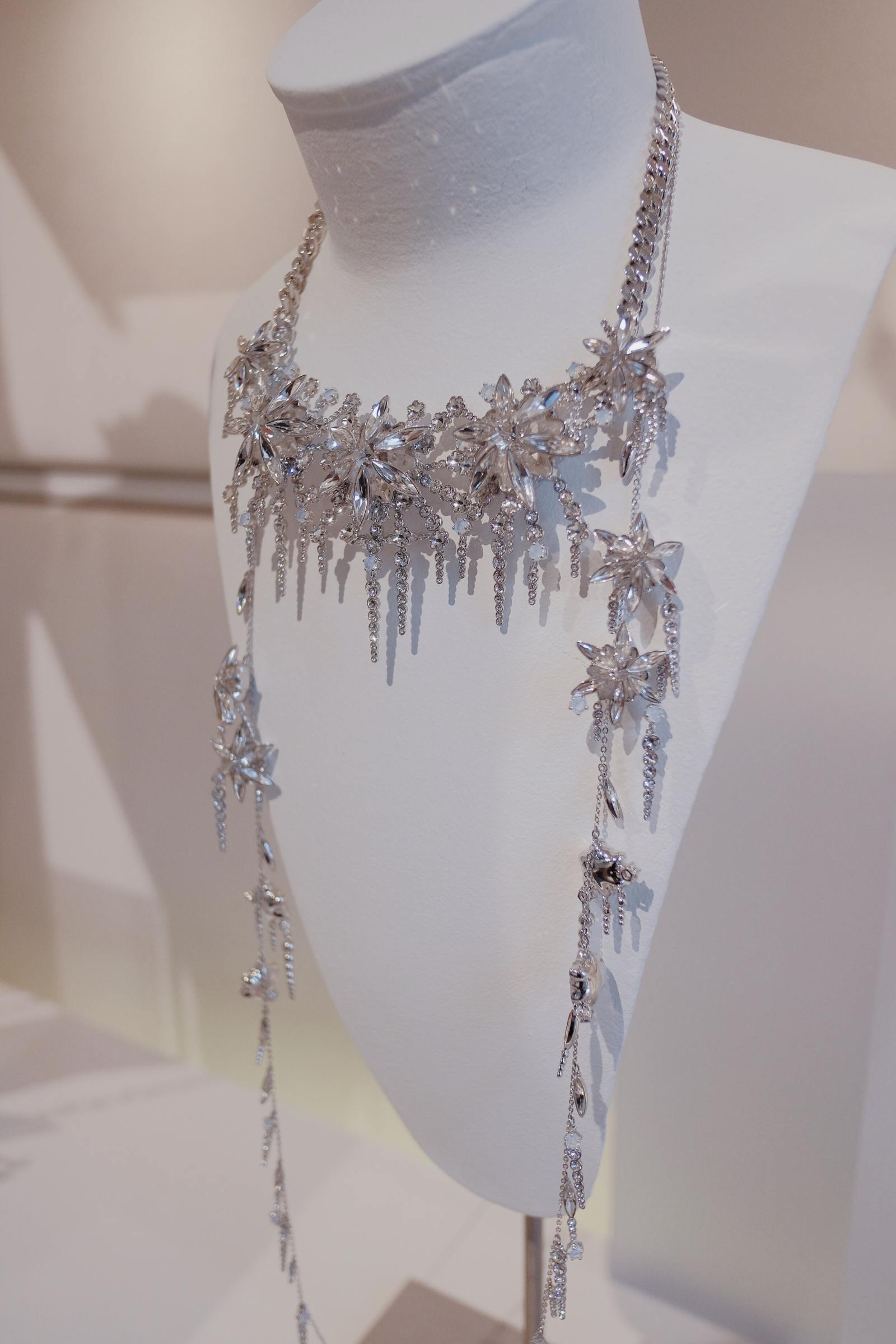 [php snippet=2]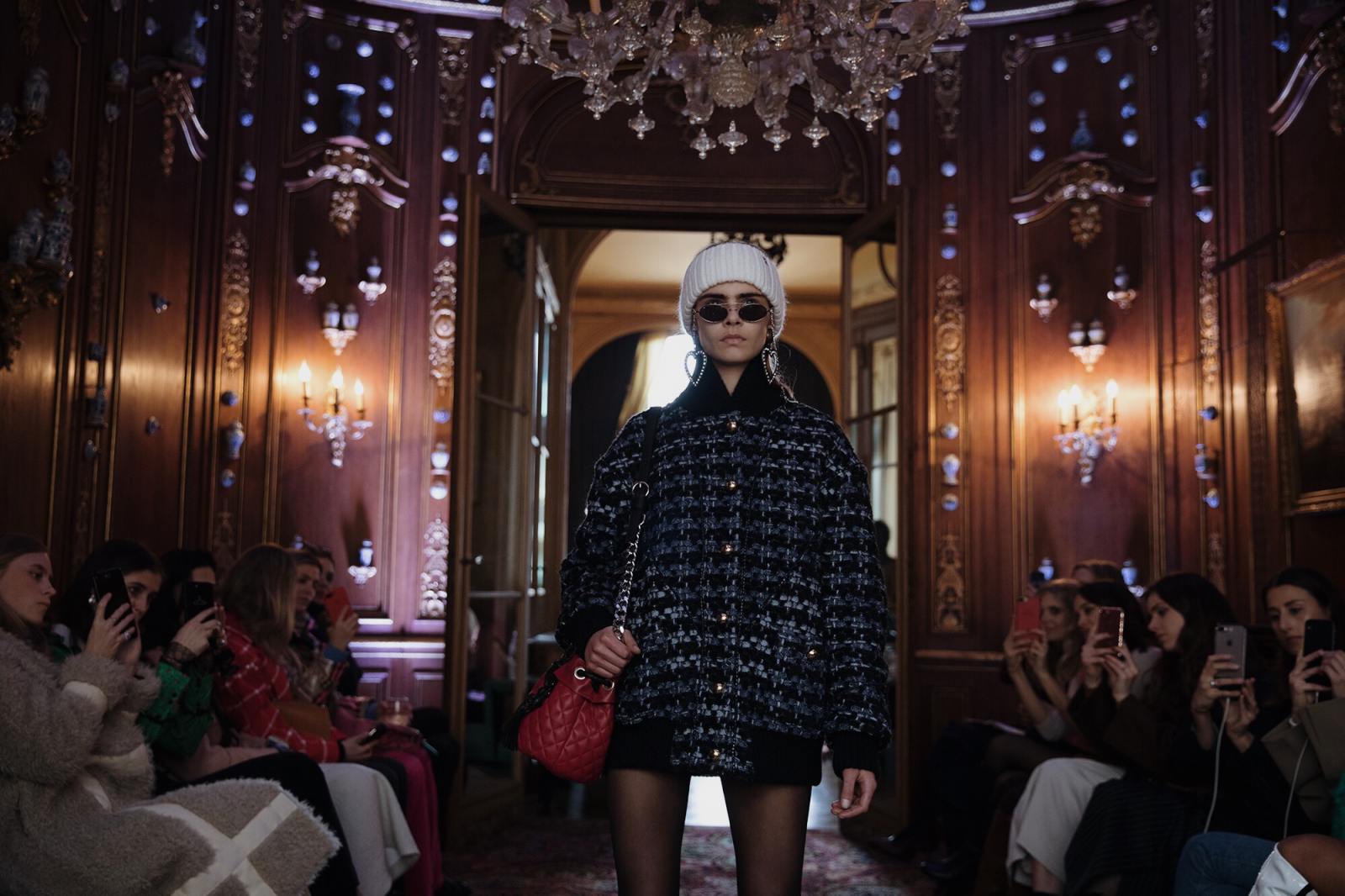 [php snippet=3]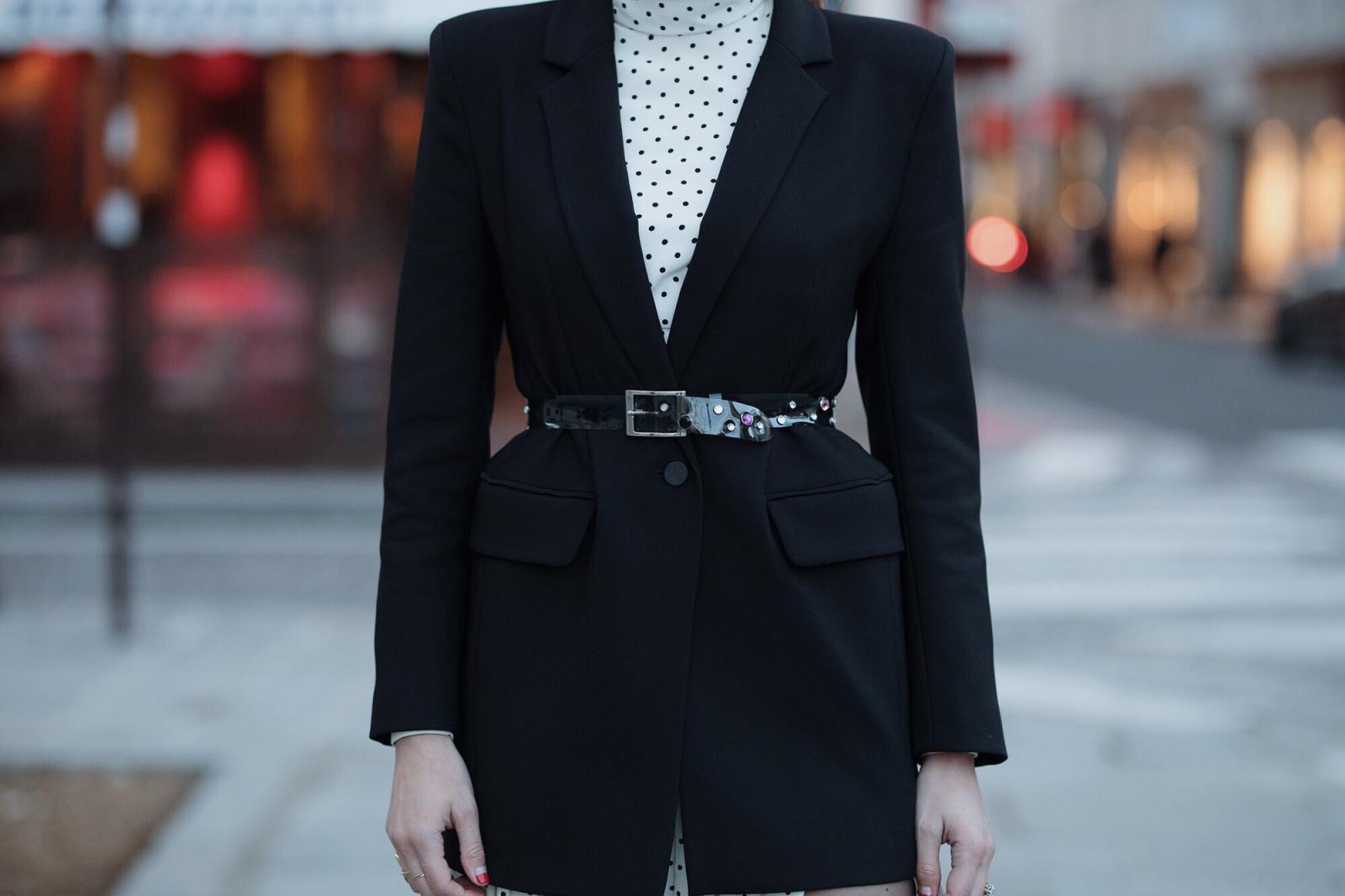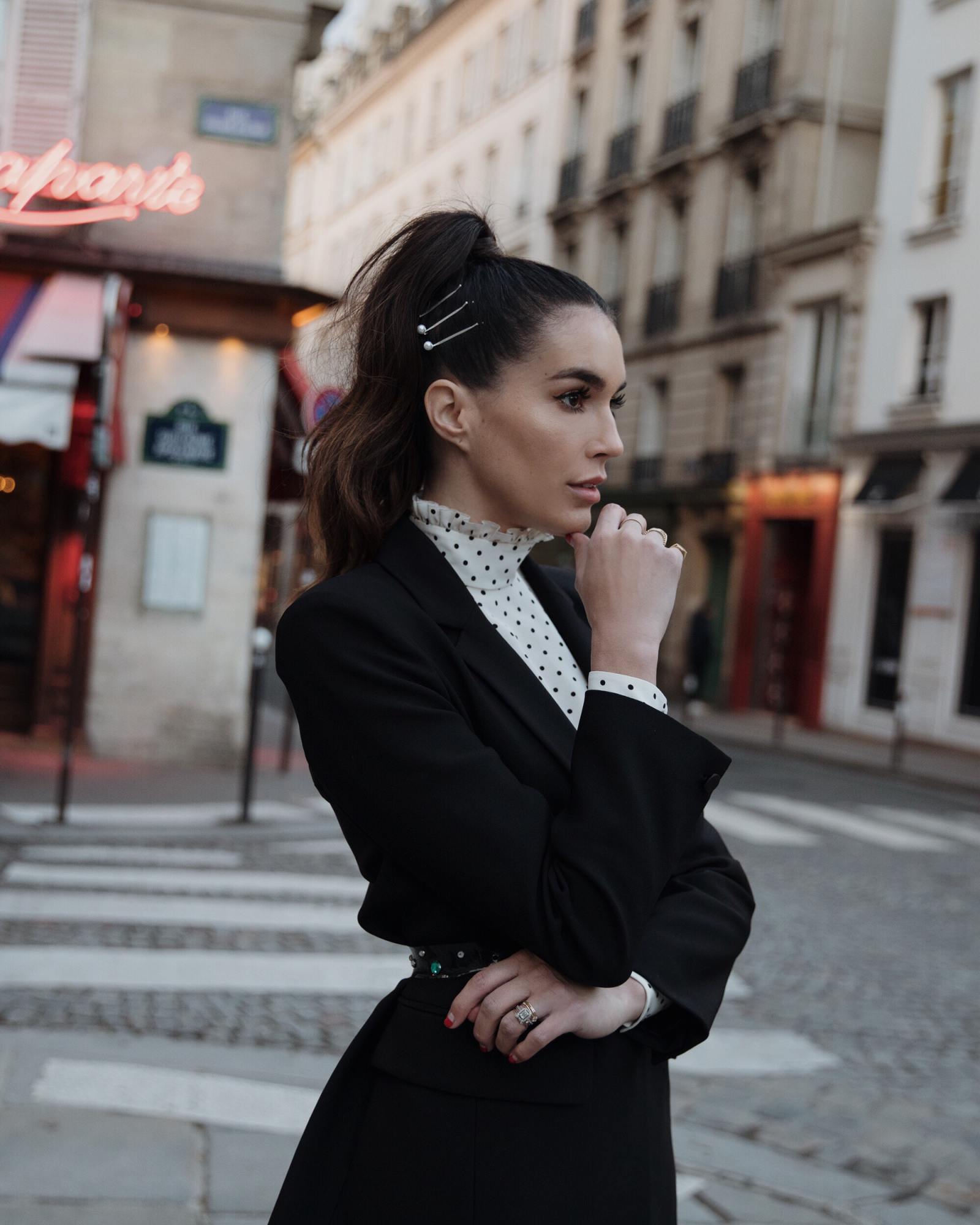 [php snippet=4]