PFW Fall 2018: Day 4
So happy that it finally started warming up in Paris! I had exciting presentations and shows scheduled for day 4, including Sonia Rykiel. One of my favorite trends I've seen so far is Western style. I love how so many designers took inspiration from the West. I've already spotted so many perfect boots for fall!
Dom Seeley from Mane Addicts came over early in the morning to do my hair! I loveeed the way he curled my hair and it lasted all day- which was so nice!
Check out everything I did during day 4 below:
[php snippet=1]
[php snippet=2]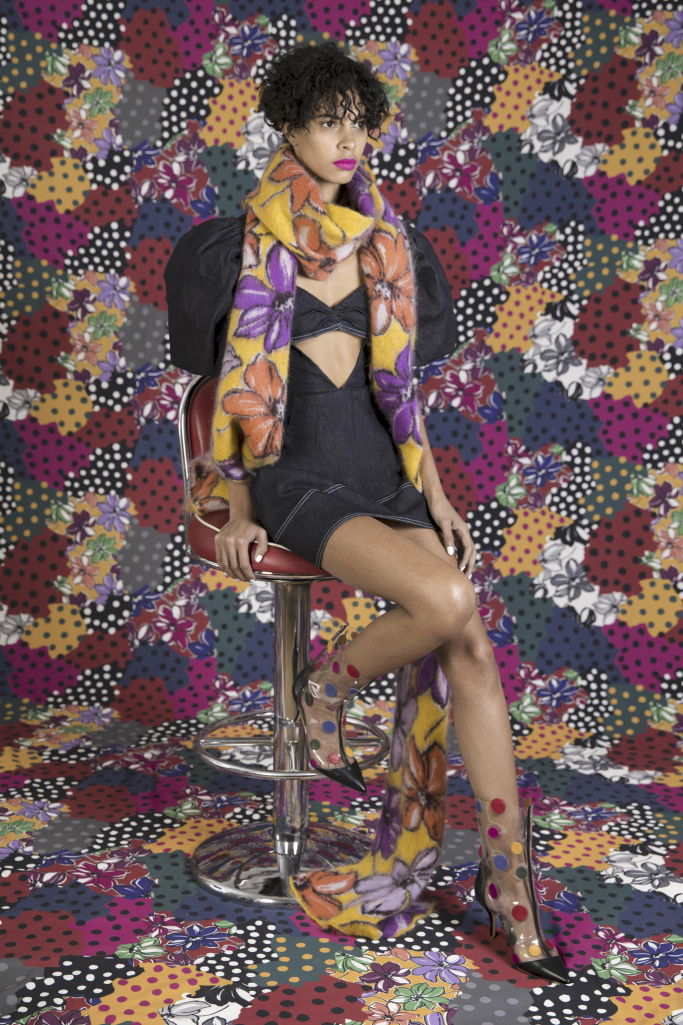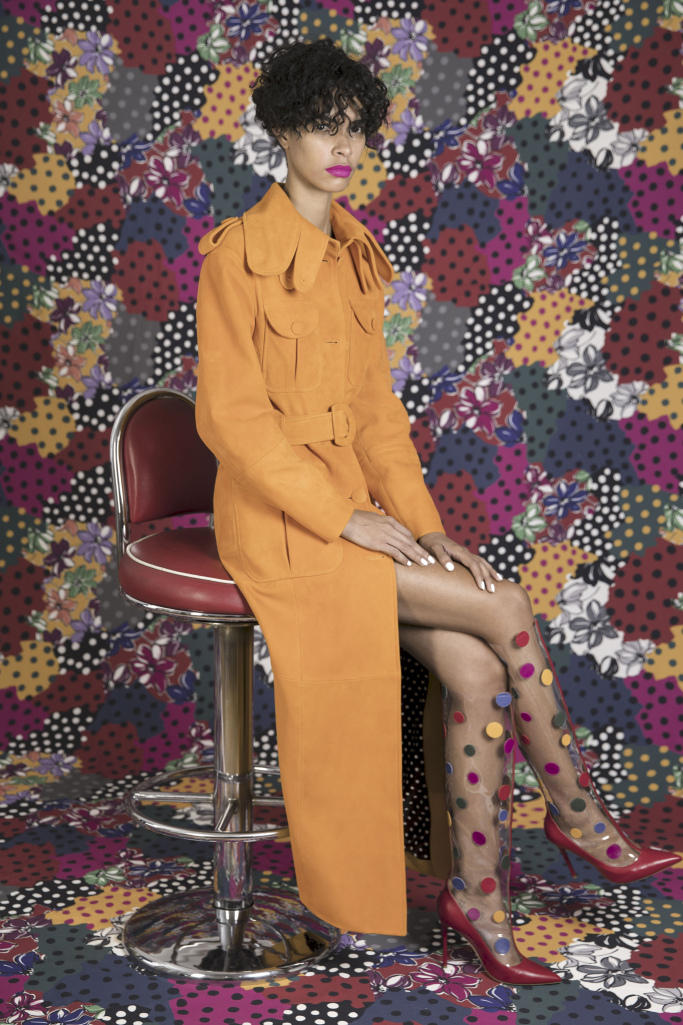 [php snippet=3]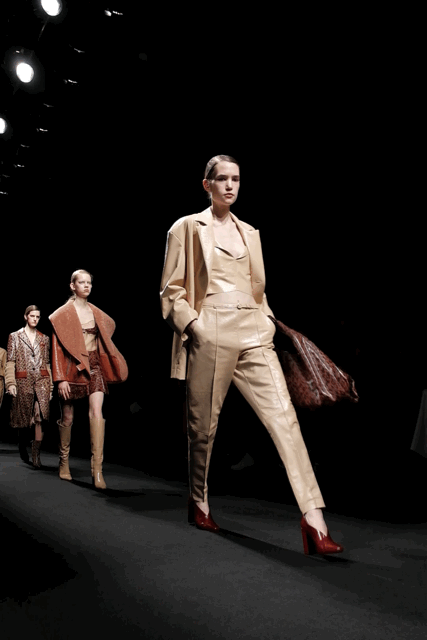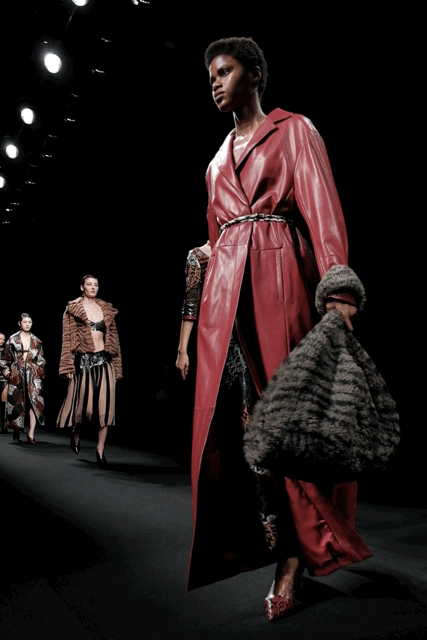 [php snippet=4]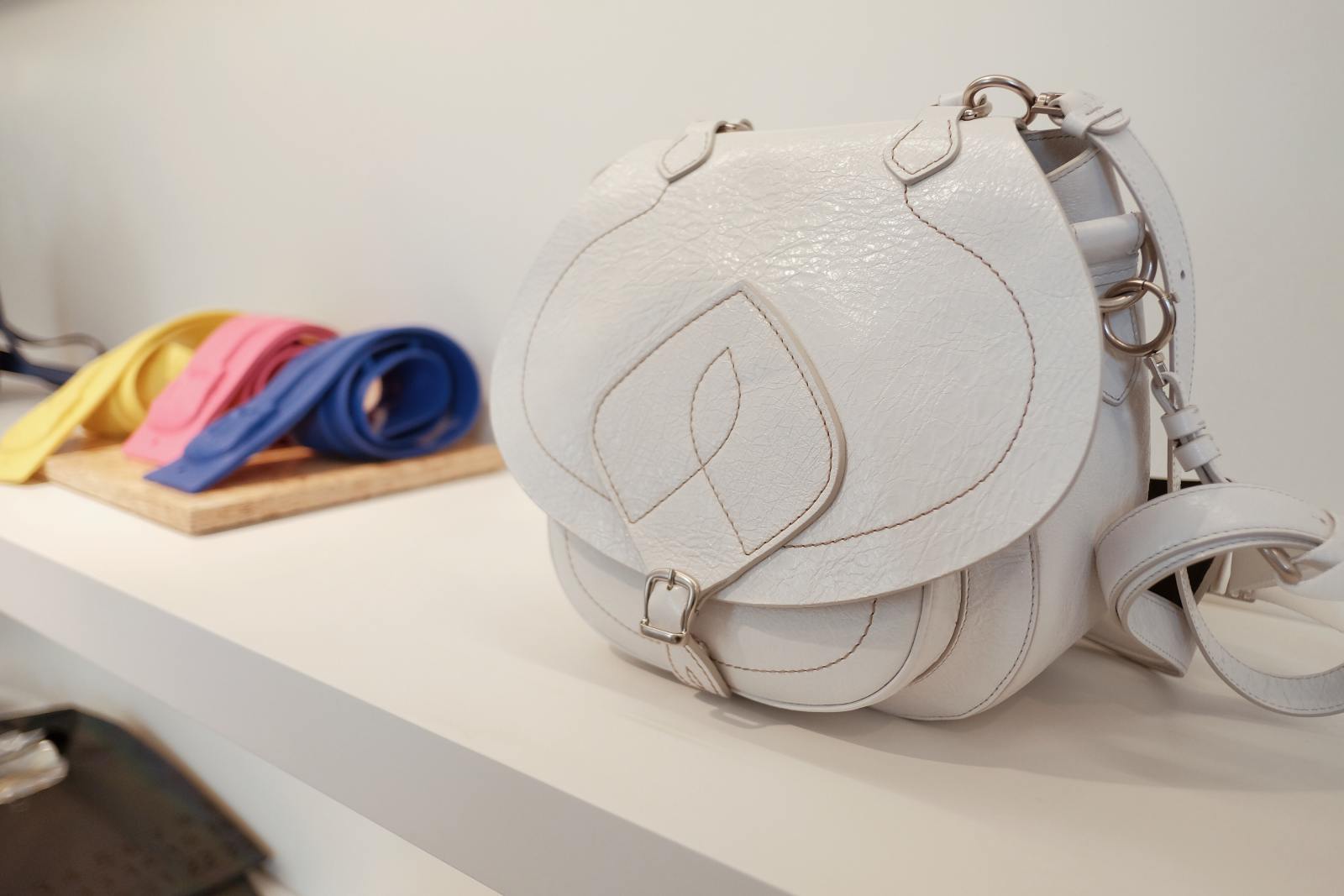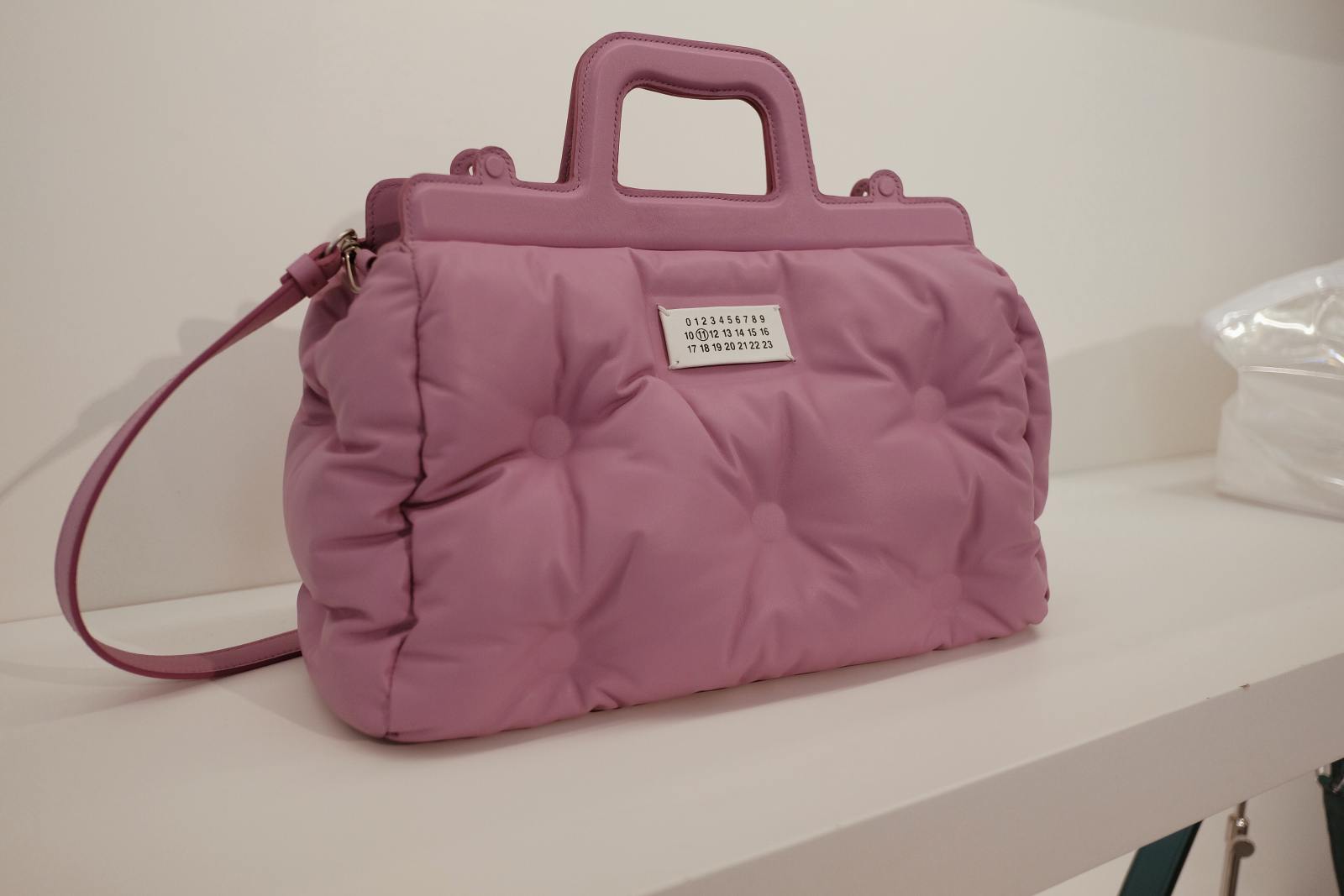 [php snippet=5]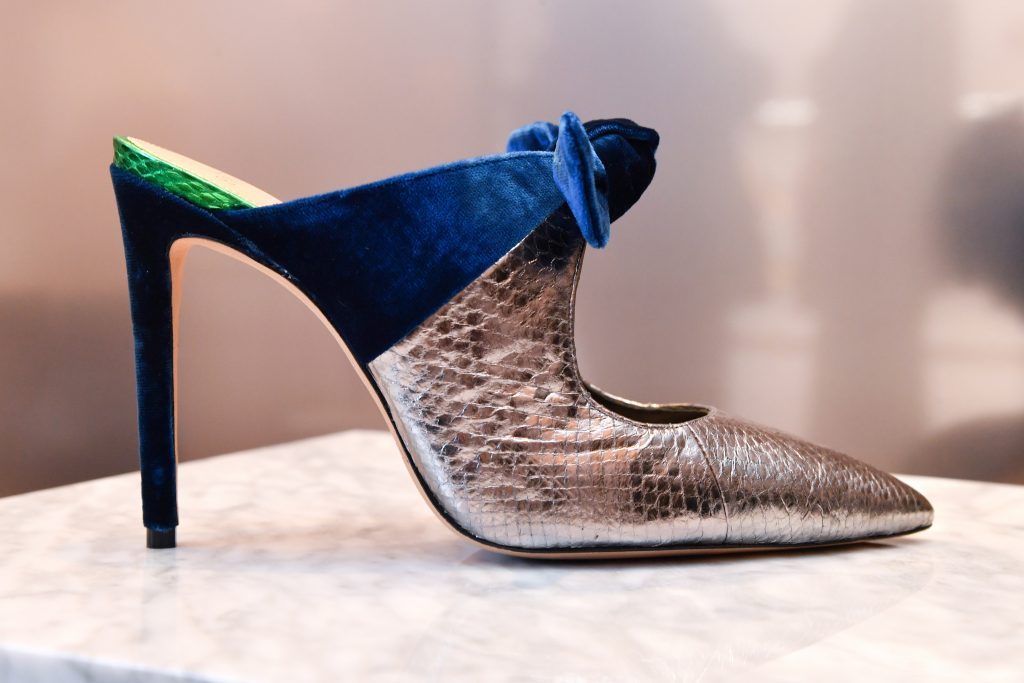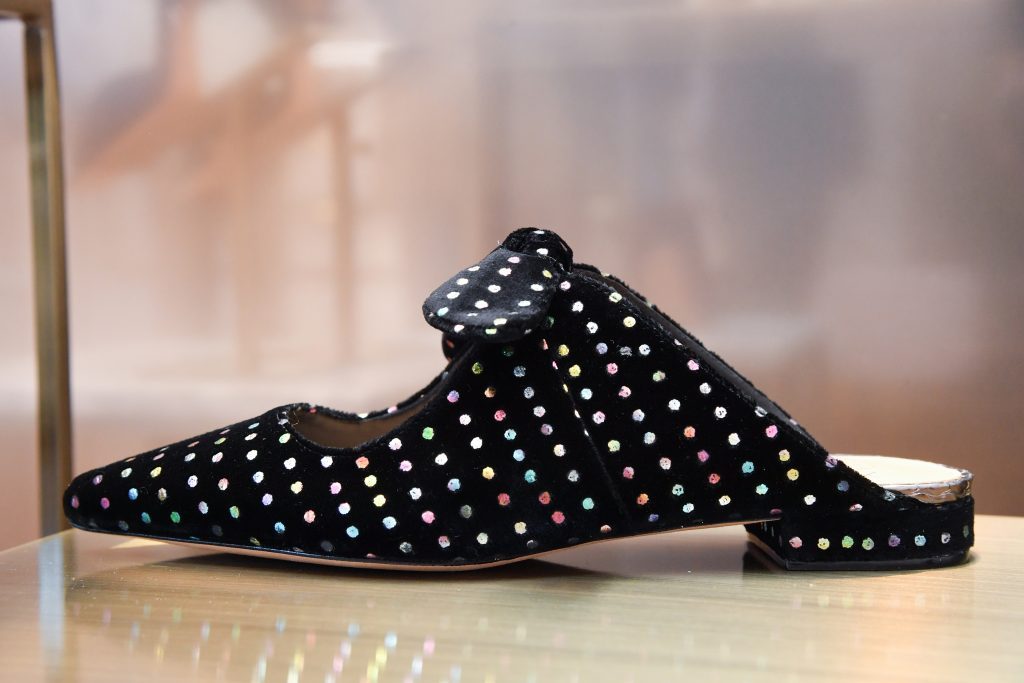 [php snippet=6]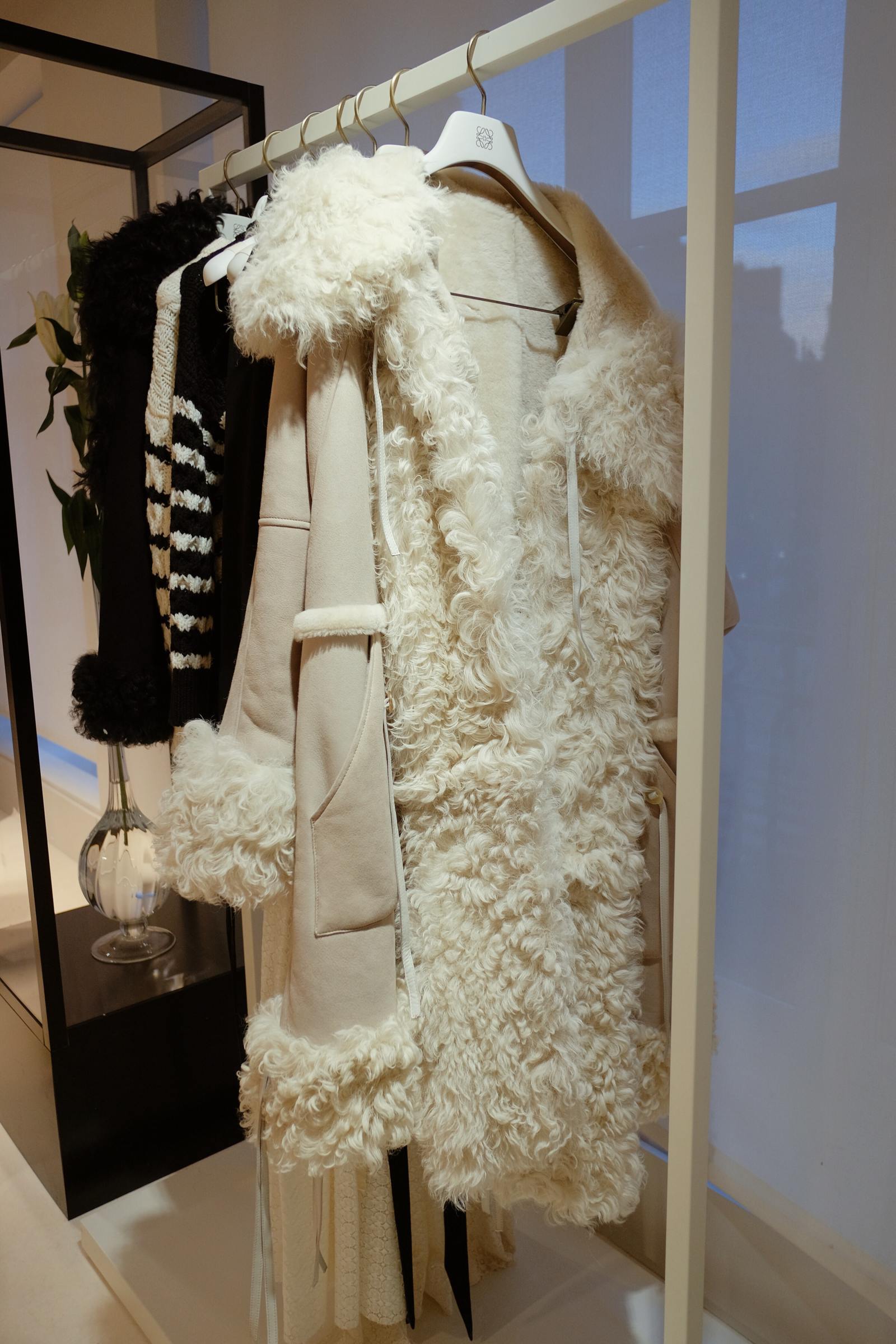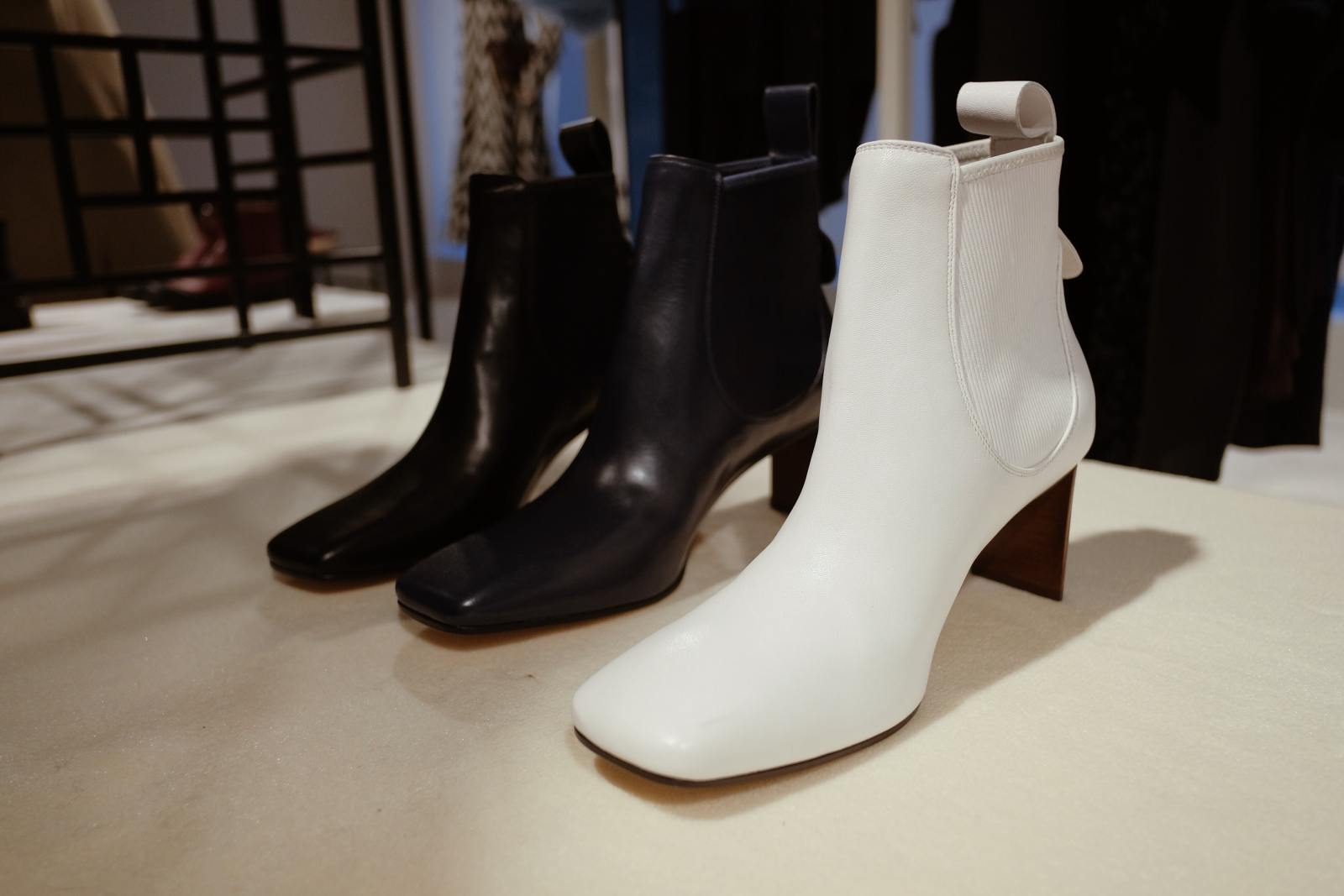 [php snippet=7]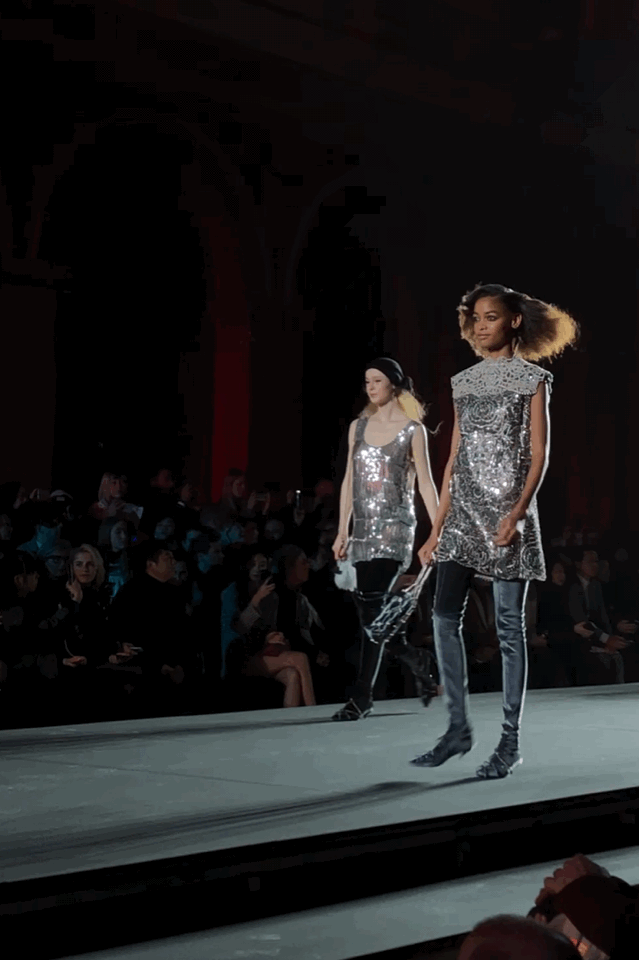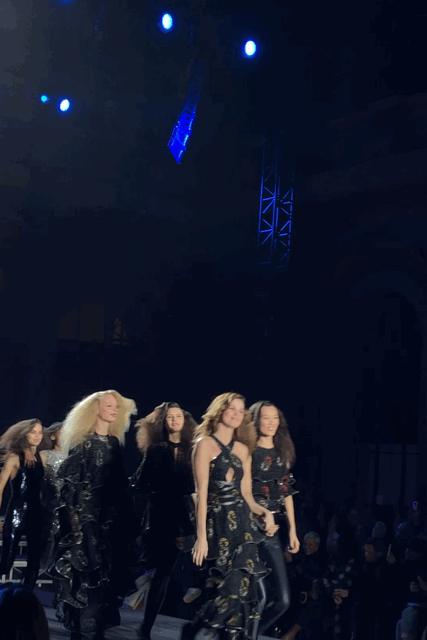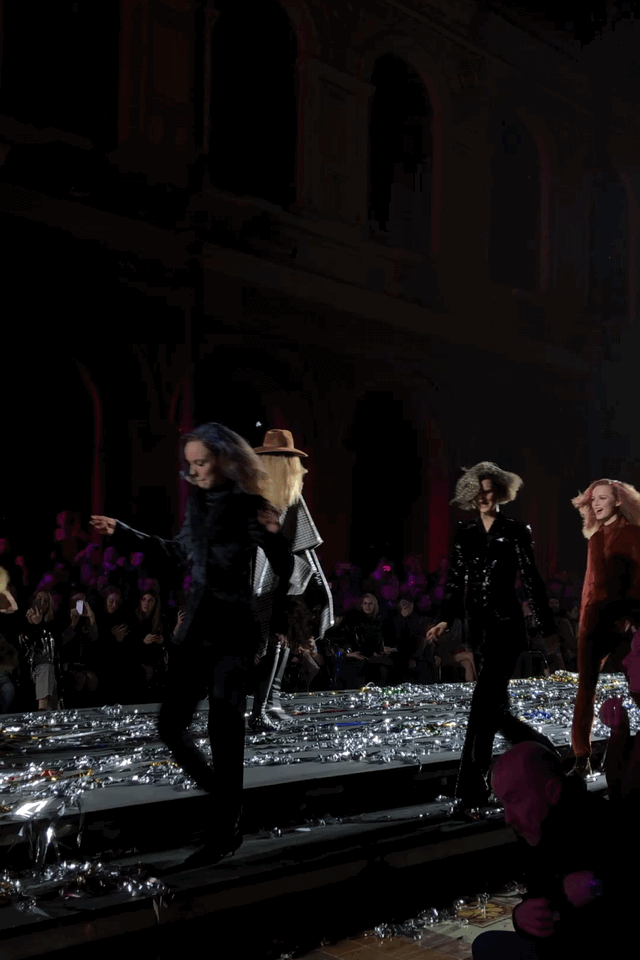 [php snippet=8]