Summer Entertaining with Lillet
A few weeks ago I invited a few of our closest friends to celebrate summer and take a break in between our travels to just hang for a bit. I wanted to give you guys a little peek into the night and how I used one of my favorite drinks, Lillet (pronounced lee-LAY) Rosé.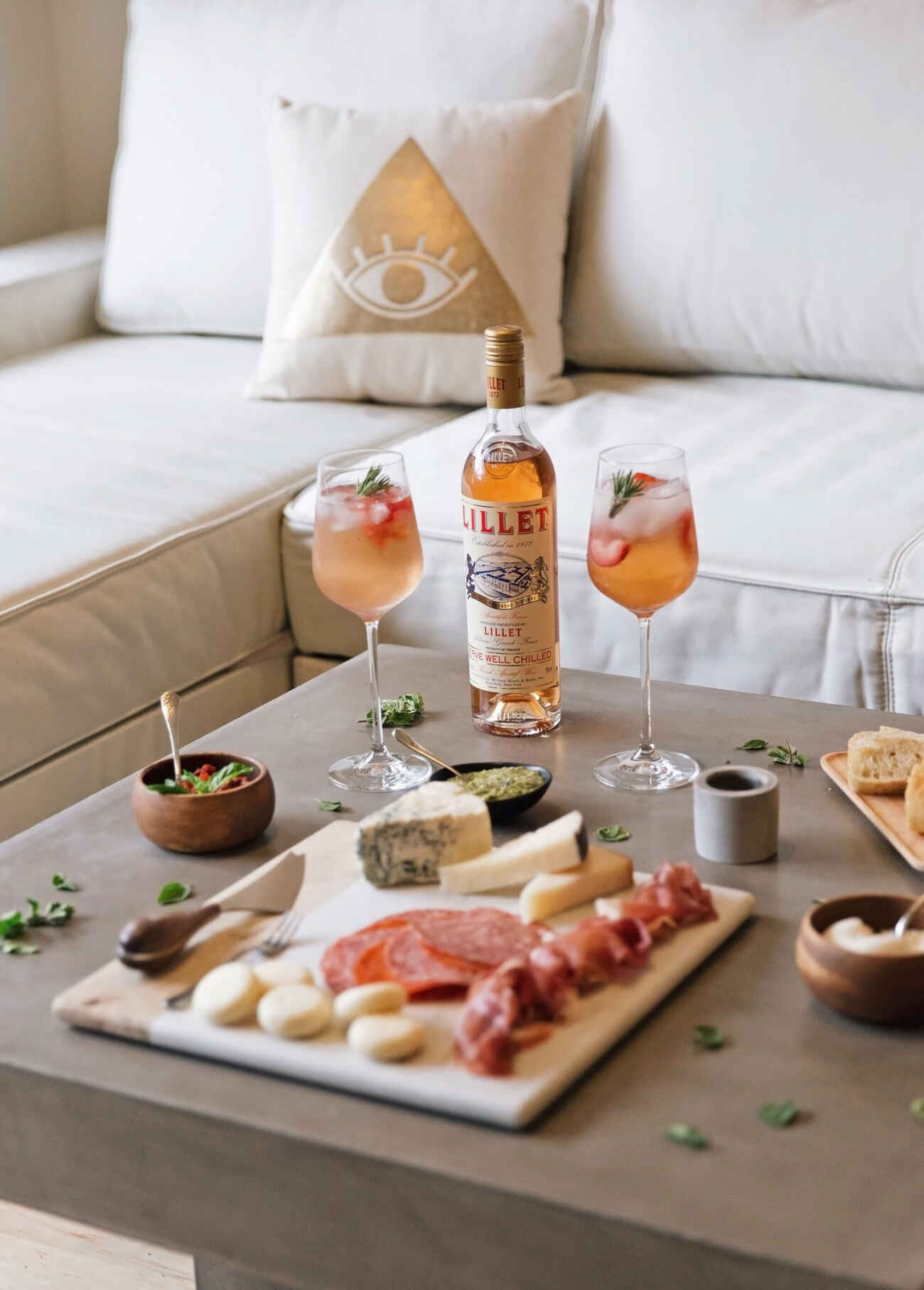 \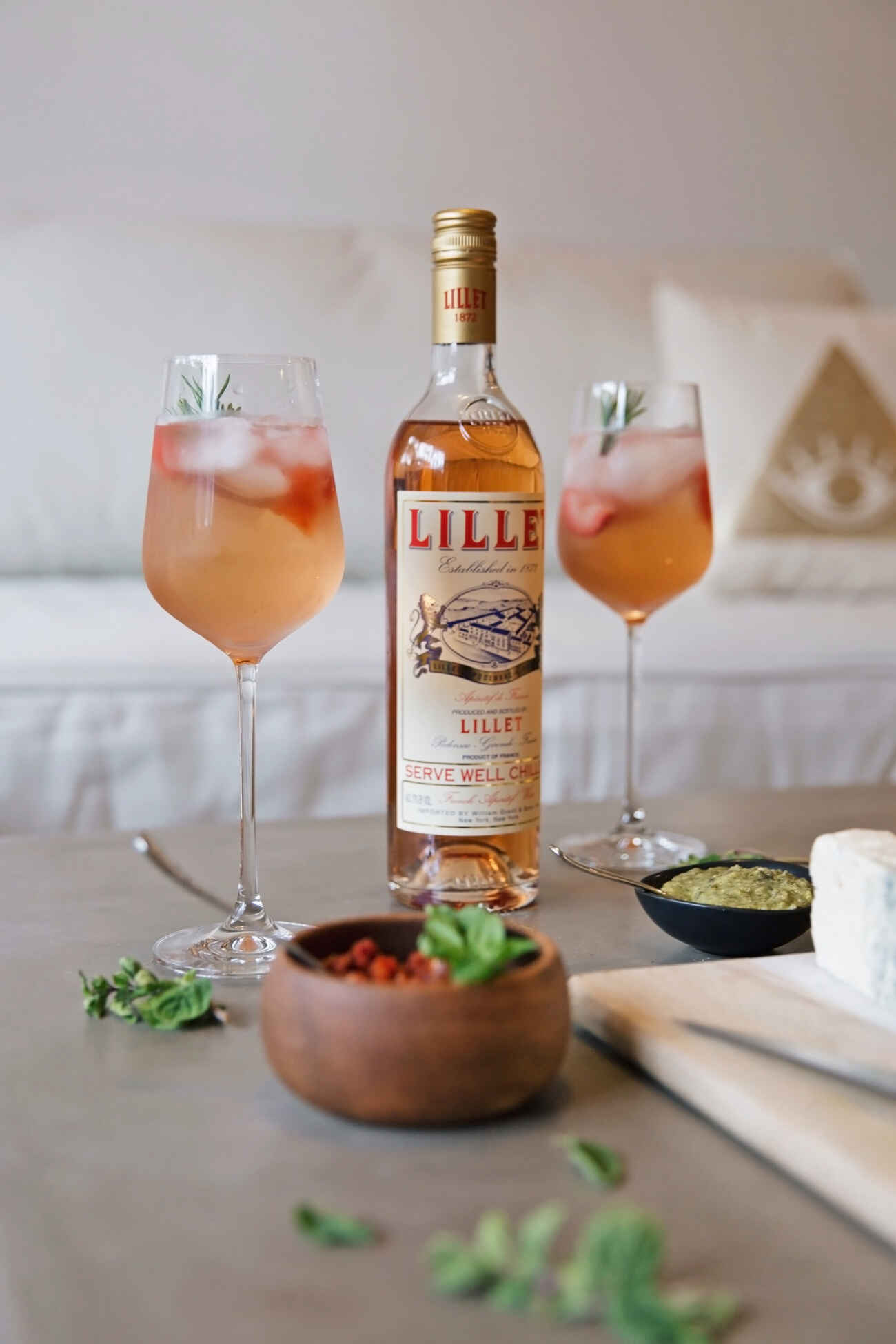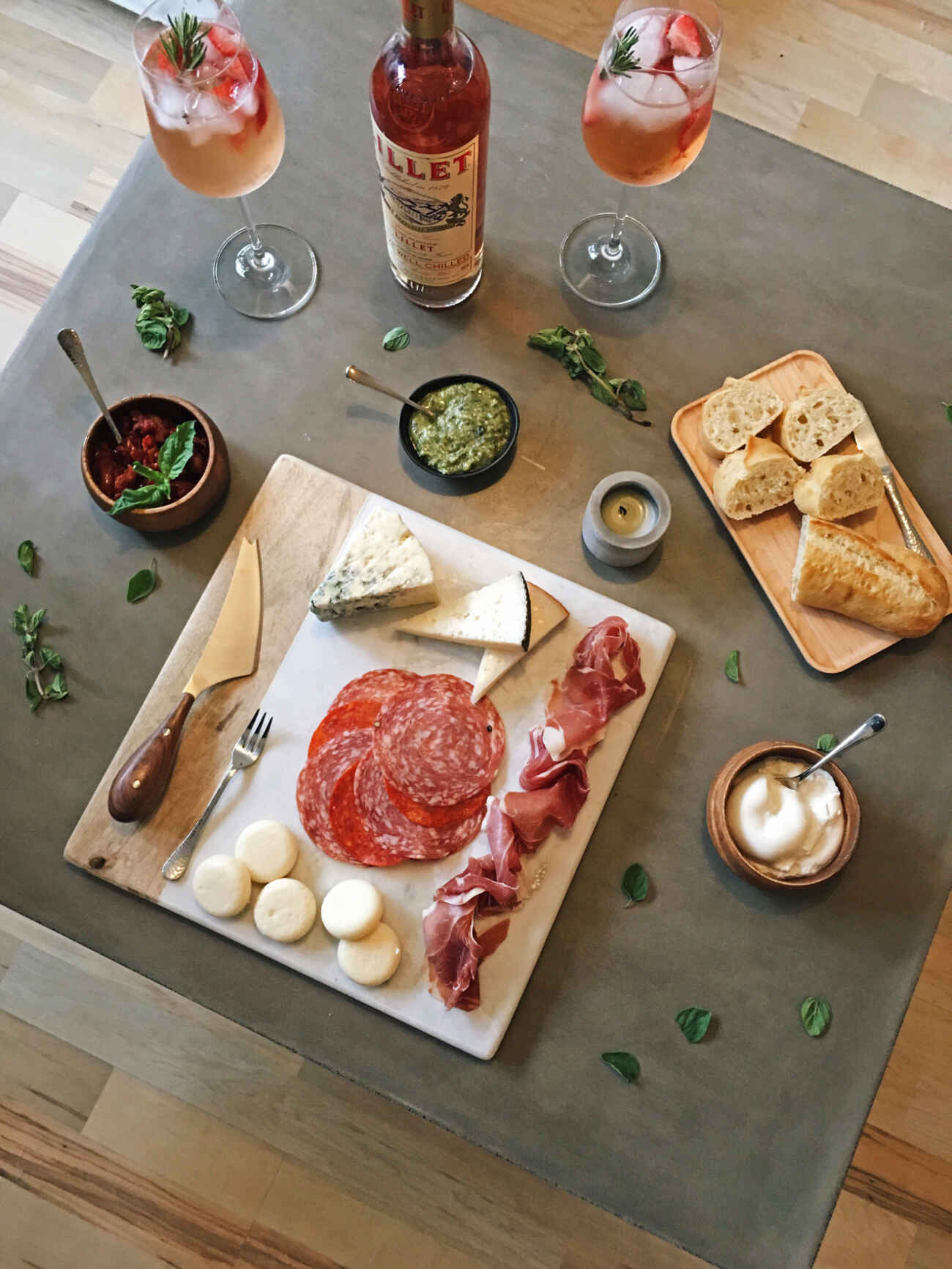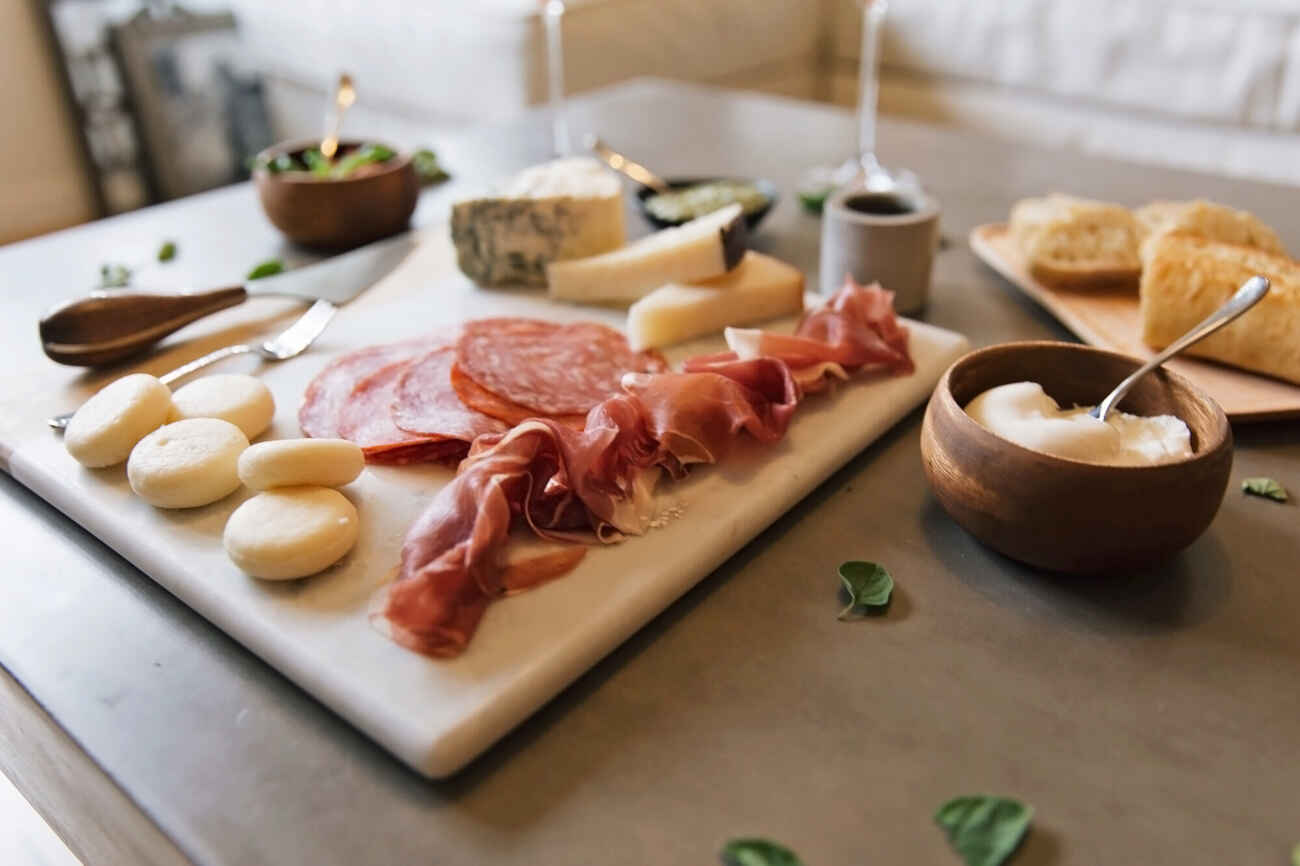 The reason I'm a mega fan of Lillet, is not only because it is very refreshing but I can either serve it as a mix drink or simply over ice. Either, way I find it a very simple and classy drink to serve for get-togethers because of the taste and versatility. I actually get ideas for recipes on the Lillet homepage because they look delish, but I've also found a few on Pinterest as well. Here's one I love in particular (Lillet Roseberry) and what I used to serve this night:
5cl of Lillet Rosé
10 cl of Schweppes Wild Berry
Decoration: Strawberry slices and rosemary
Preparation: Pour 5cl of Lillet Rosé into a glass full of ice. Add 10 cl of Schweppes Wild Berry and decorate with a few strawberry slices.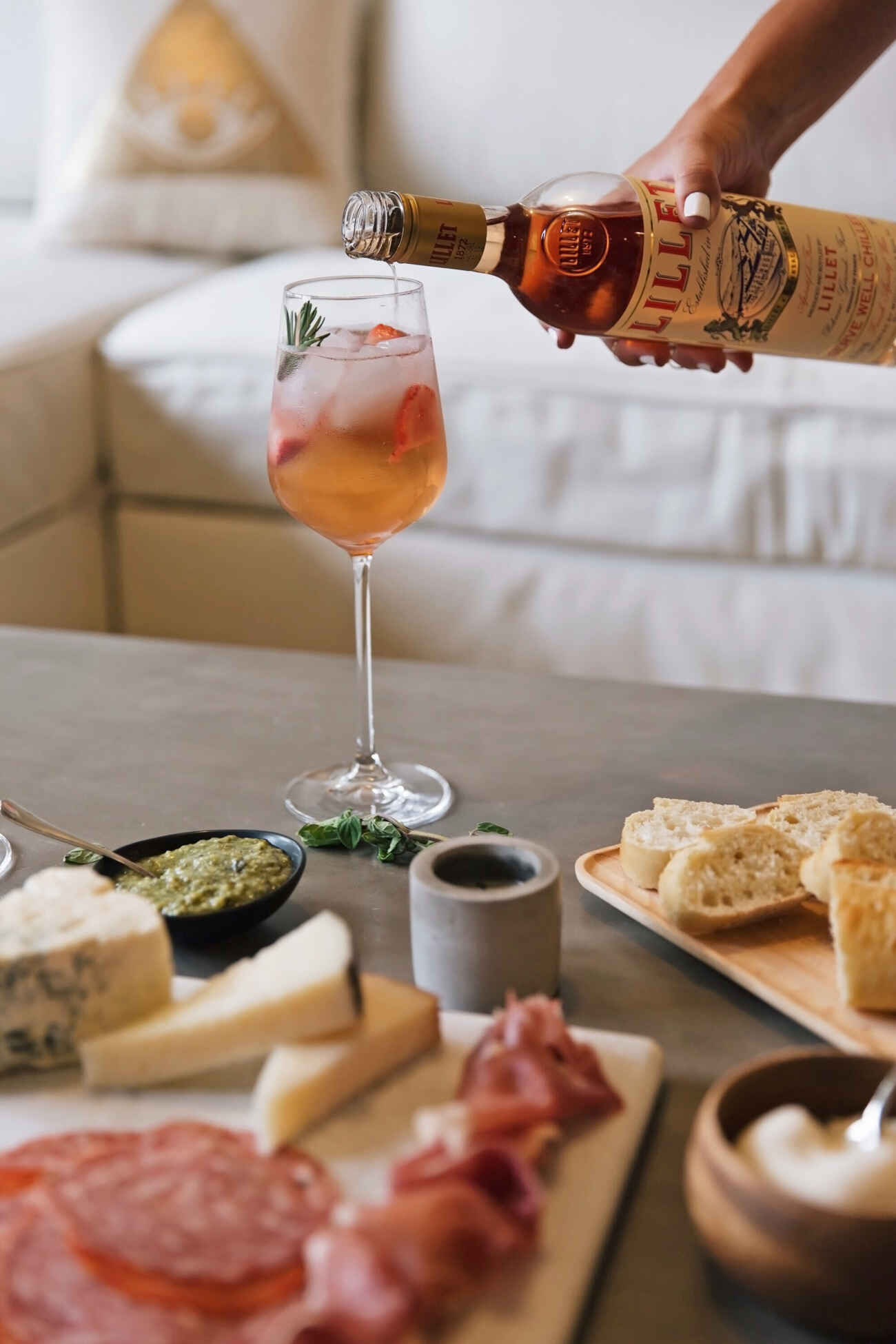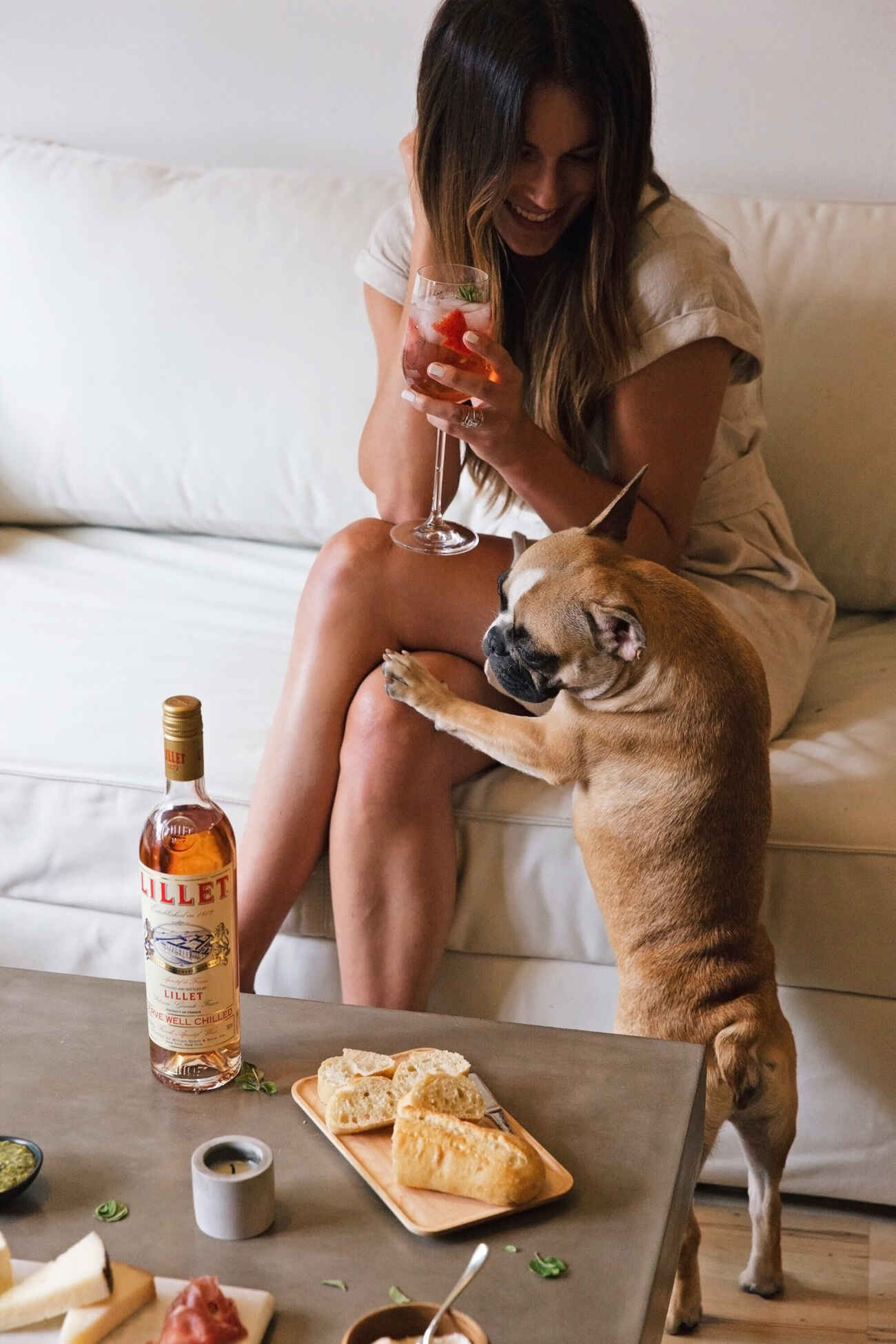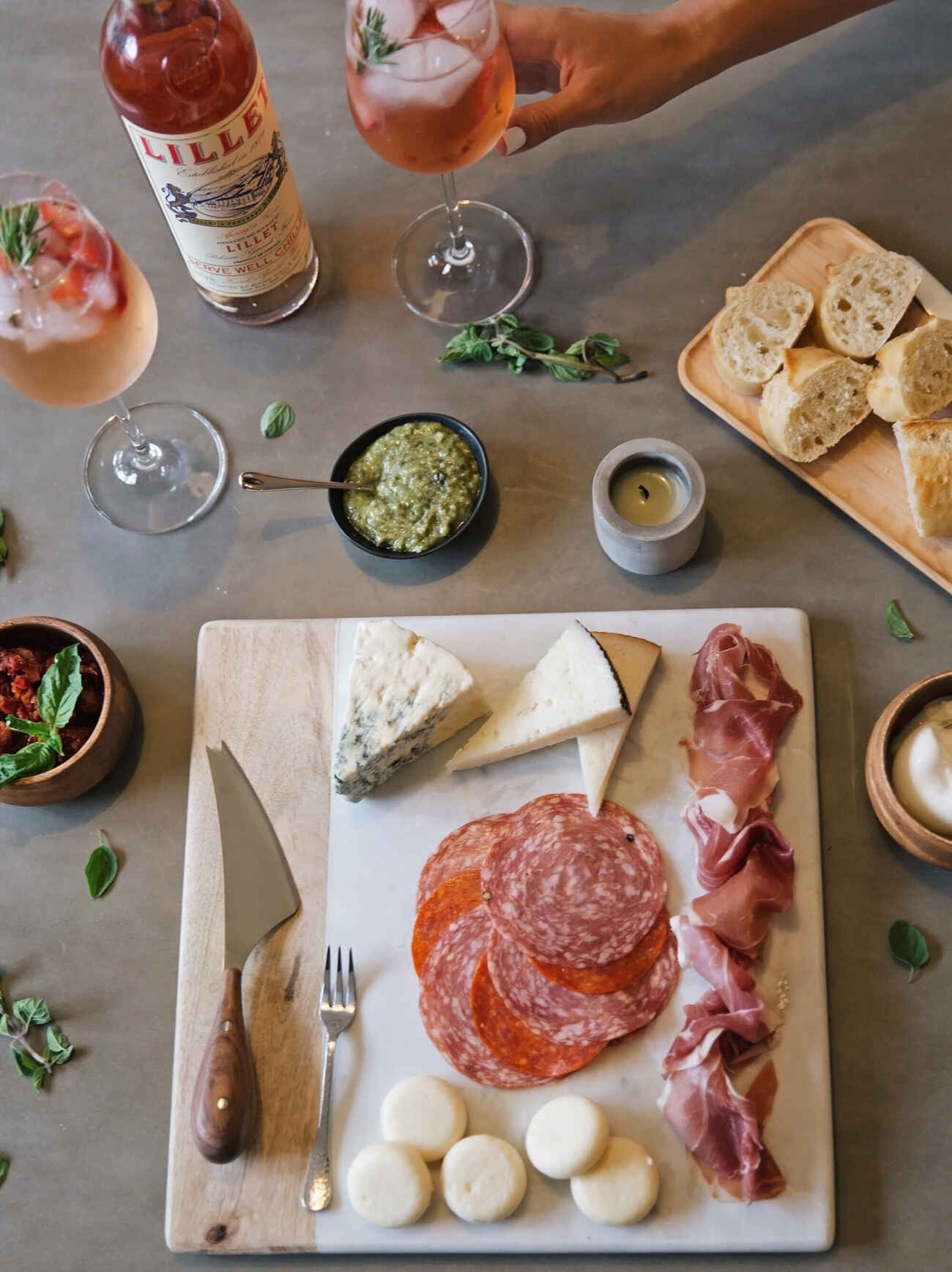 I also got a mixture of cheese options and used a little greenery on the table for color… let's just say I had too many servings of burrata that night too because I'm obsessed with burrata in general and this one from Whole Foods was extra fresh. Can you tell Eloise wanted a to be apart of the photos as well? 🙂
Which of the Lillet ranges is your favorite? Comment below!