The New Black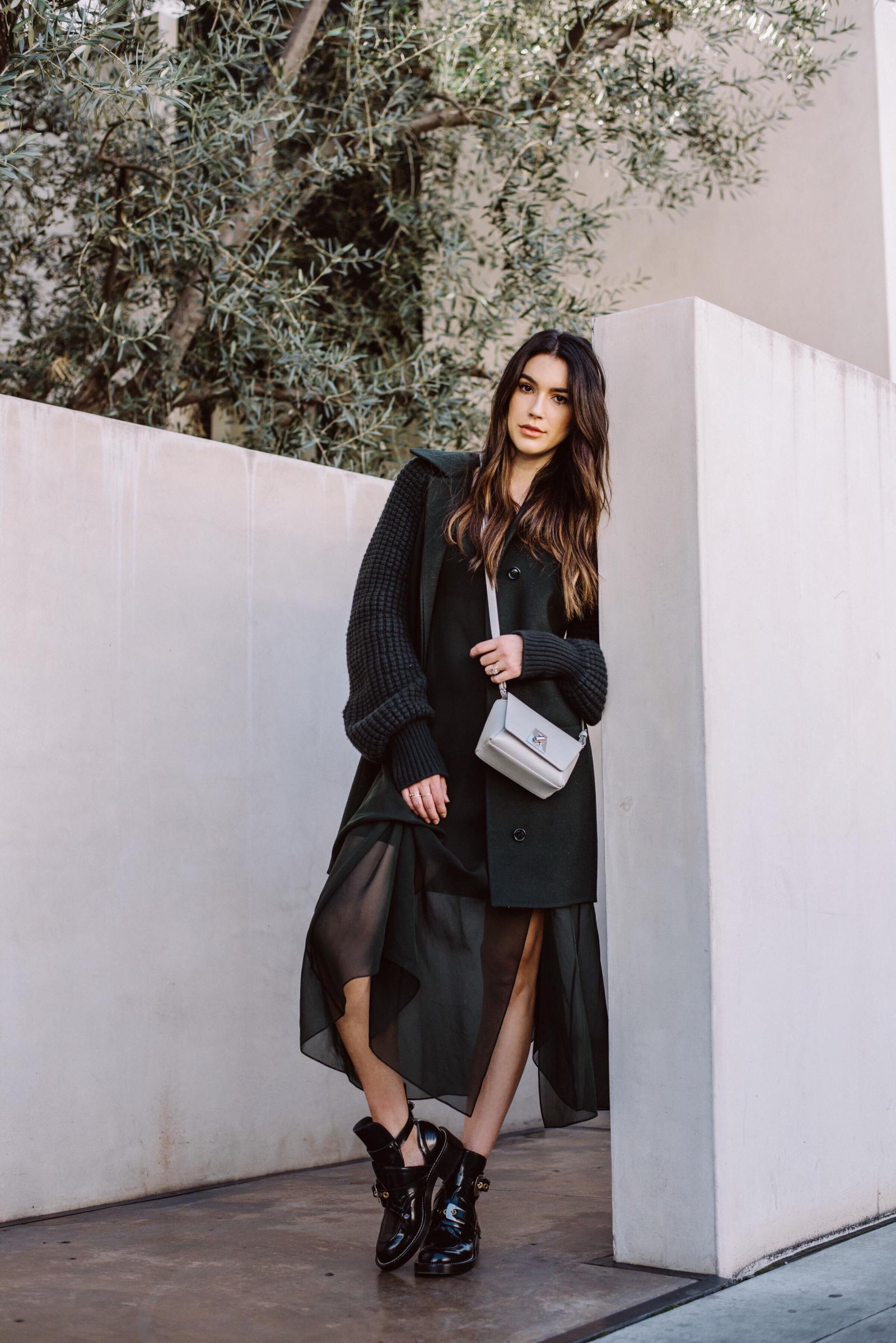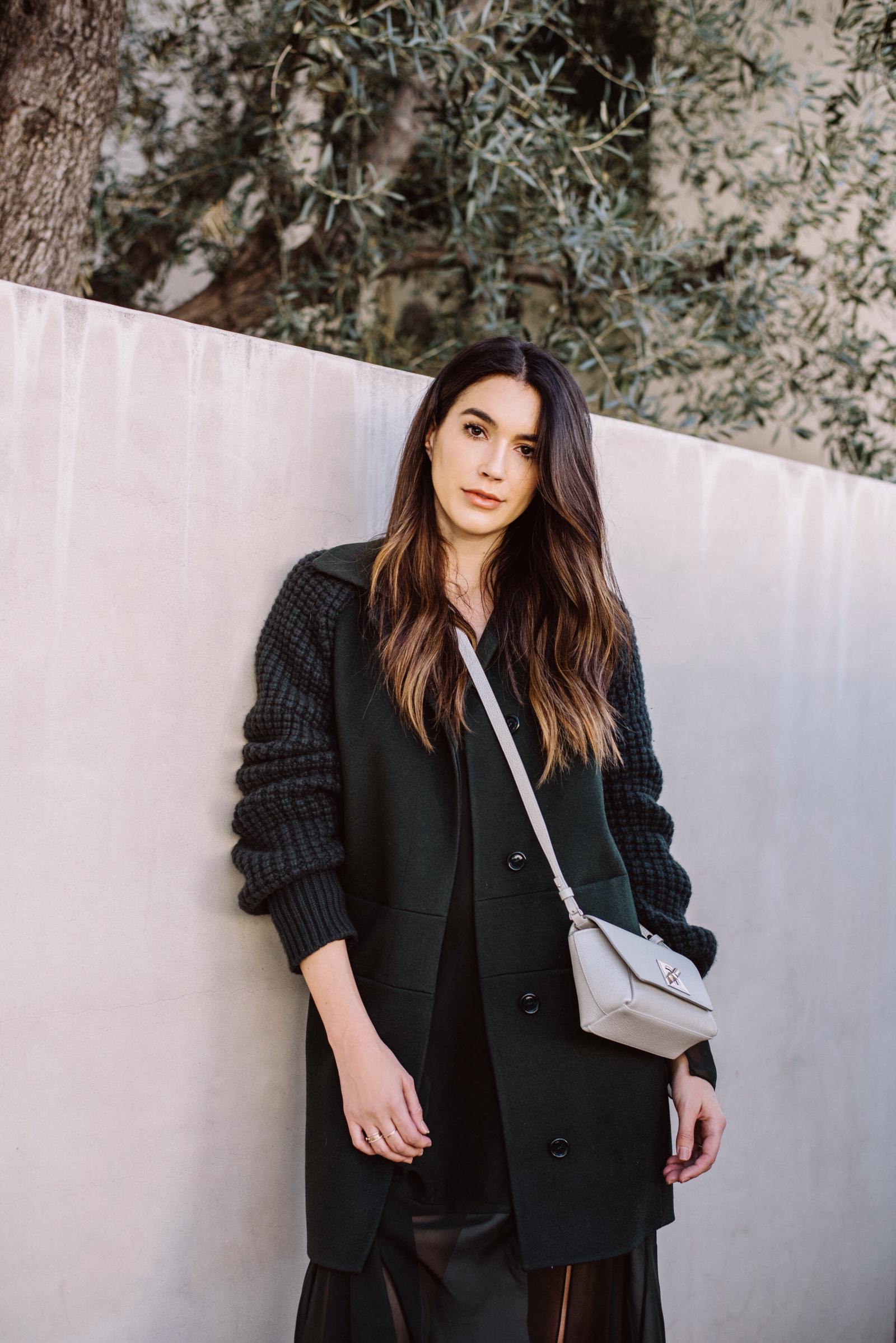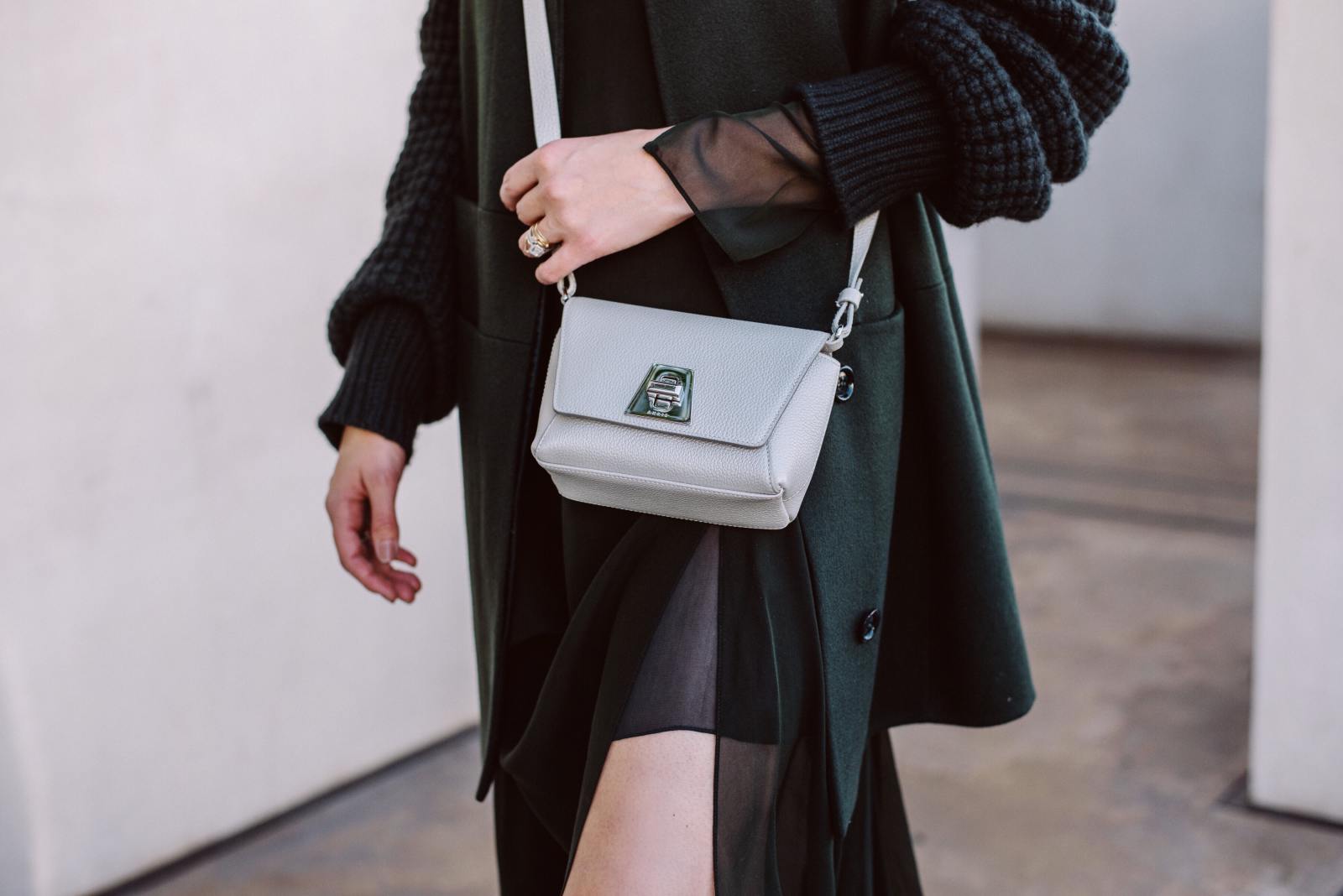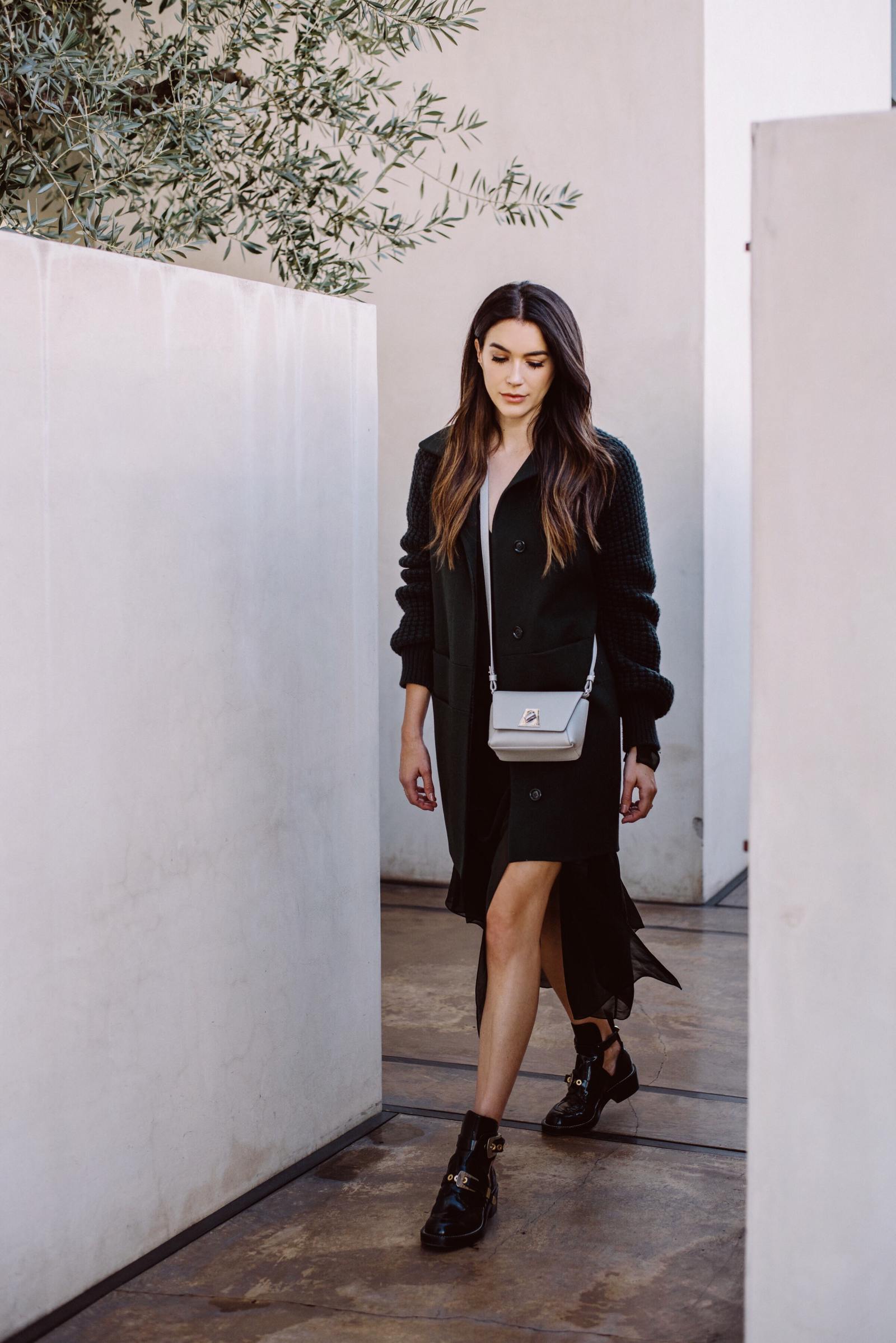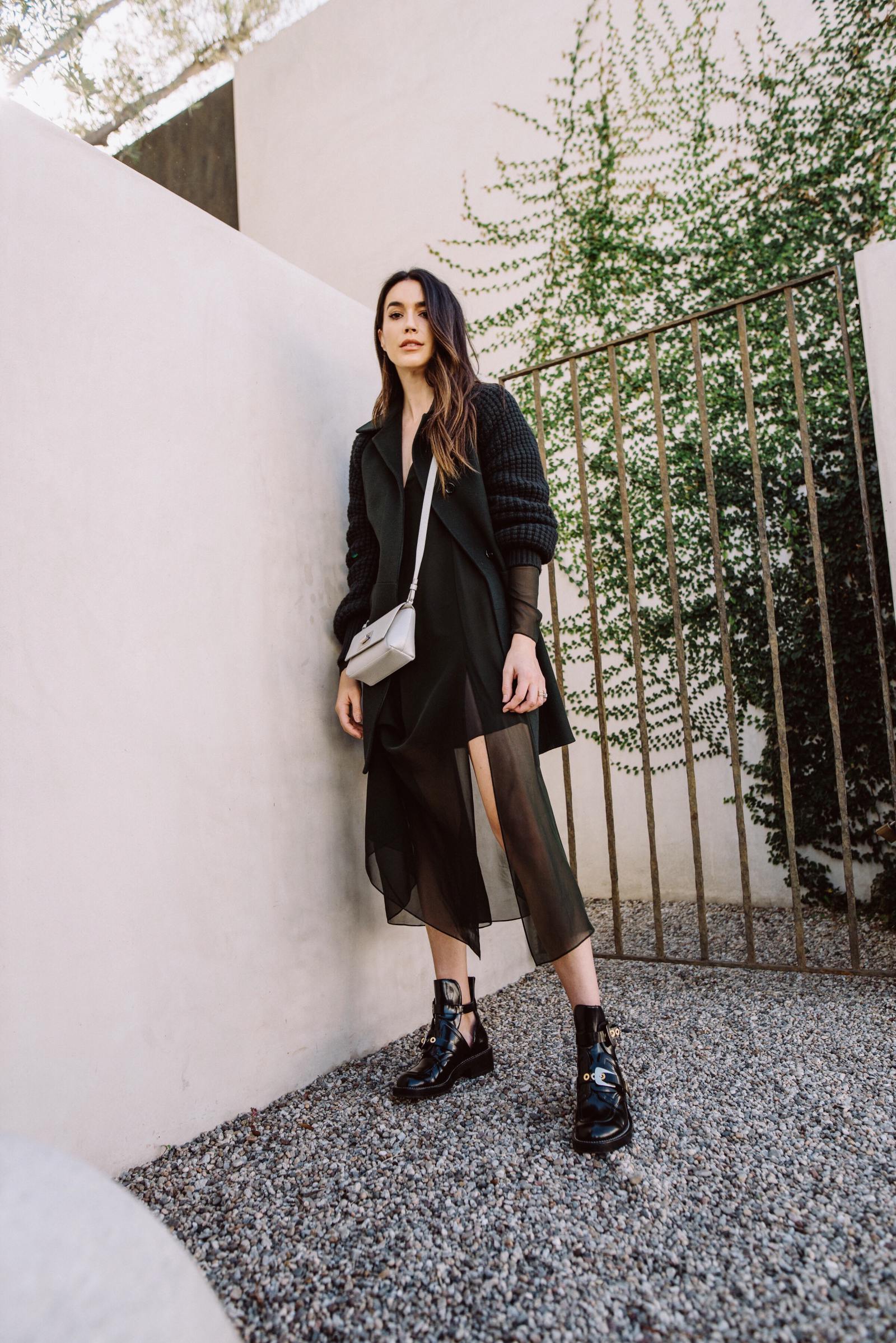 Cardigan: AKRIS (not available yet, similar here) | Dress: AKRIS (not available yet, similar here) | Handbag: AKRIS | Shoes: BALENCIAGA
I'm often one who resorts to wearing quite a bit of black, I always think it looks so chic. As it's still winter, I love the idea of wearing darker looks that aren't all back, but darker hue of another color. Lately I've been really into mixing charcoal grays, dark blues and dark green. I've realized that darker hues can be more flattering than a true black, which can be harsh against some skin tones.
Even though I won't be giving up the color black completely, I put together a dark hunter green look with a cardigan and a sheer dress underneath. AKRIS is one of my favorite designers as they offer more colorful looks while also looking super chic and clean- my favorite combination.
You might discover how much more flattering your "new black" color is! For me, I love how the dark hunter green looks against my skin tone and hair. Next time you feel like wearing all black, try swapping pieces out for another "new black" color, dark navy blue is a great option too! Check out some darker hue pieces to add to your wardrobe below:
What do you think of this break away from black? Let me know in the comments below!
xx Brittany