The Perfect Mothers Day Gift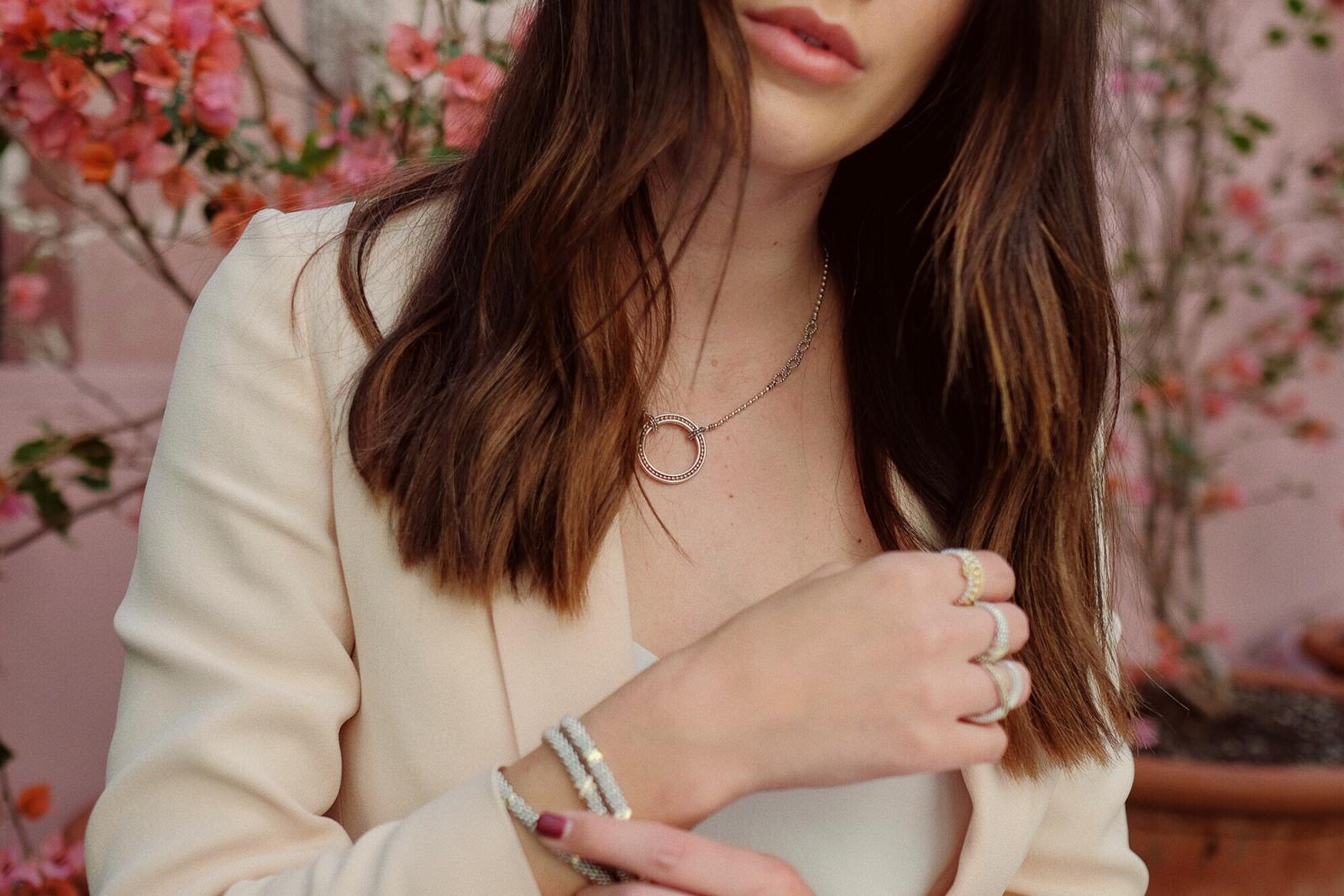 I'm so blessed to be a mother to my amazing daughter, Jadyn- who you may know I always call 'my little squish' 🙂 Jadyn is seriously the highlight of my day and I always look forward to spending time with her, especially on Mother's Day.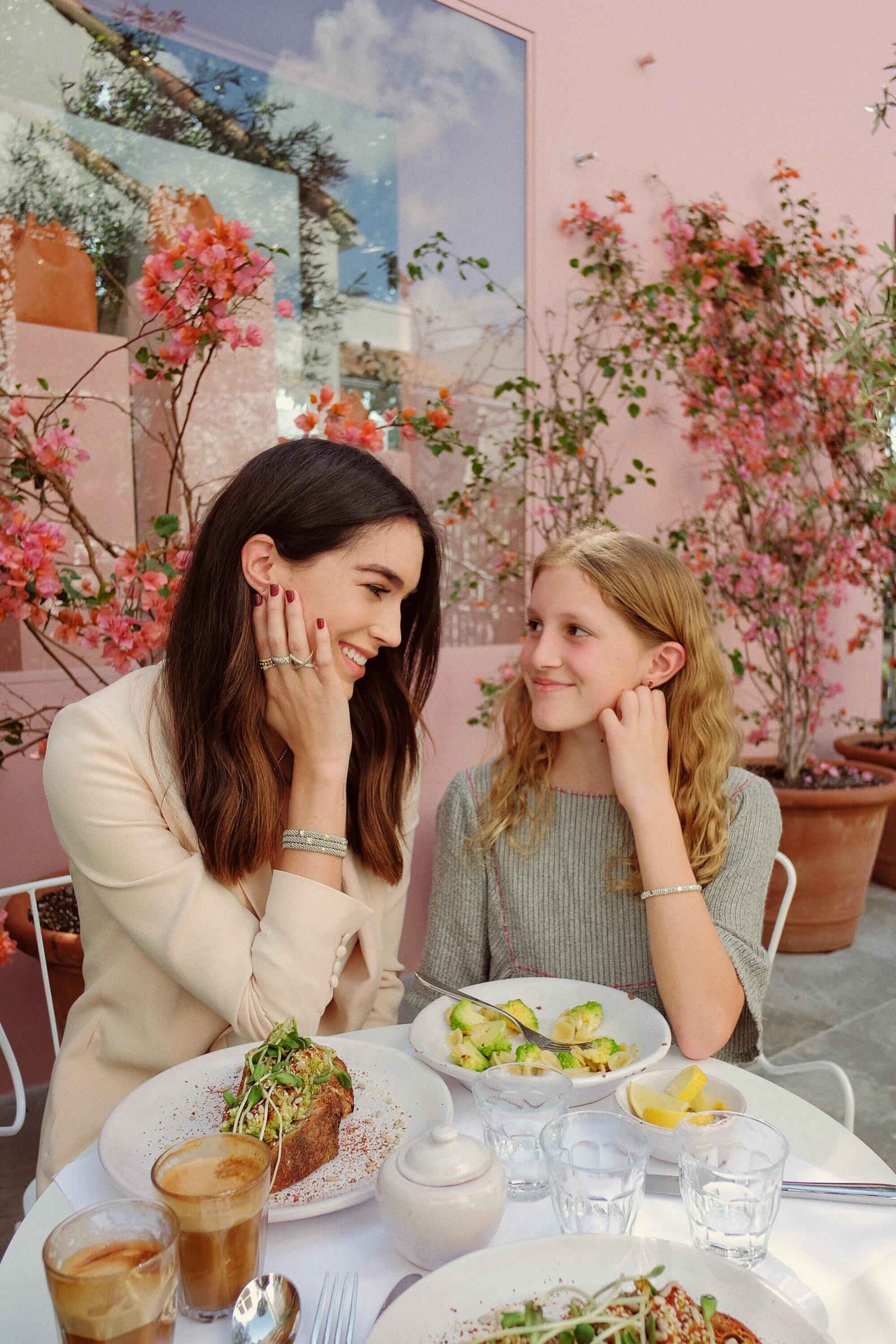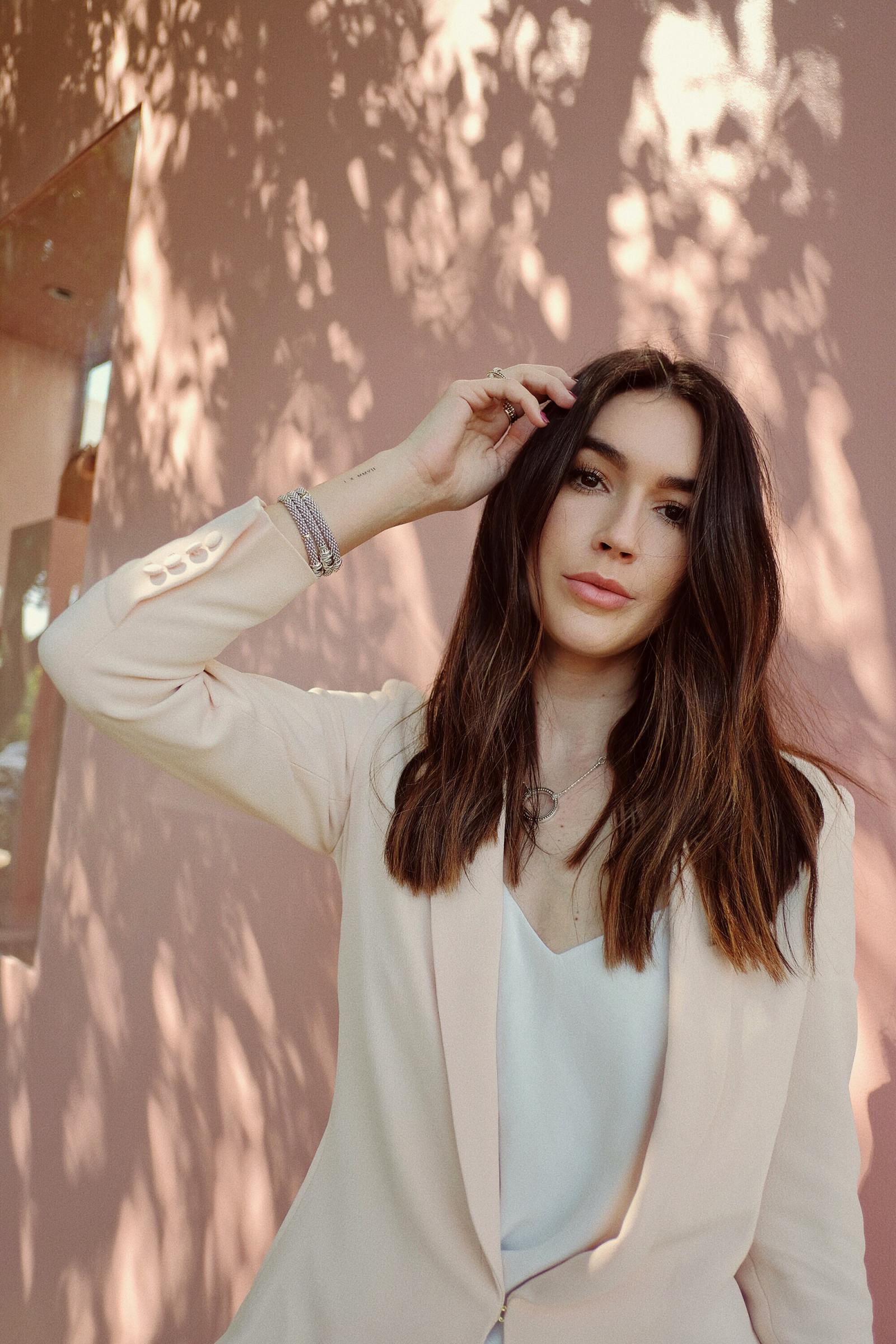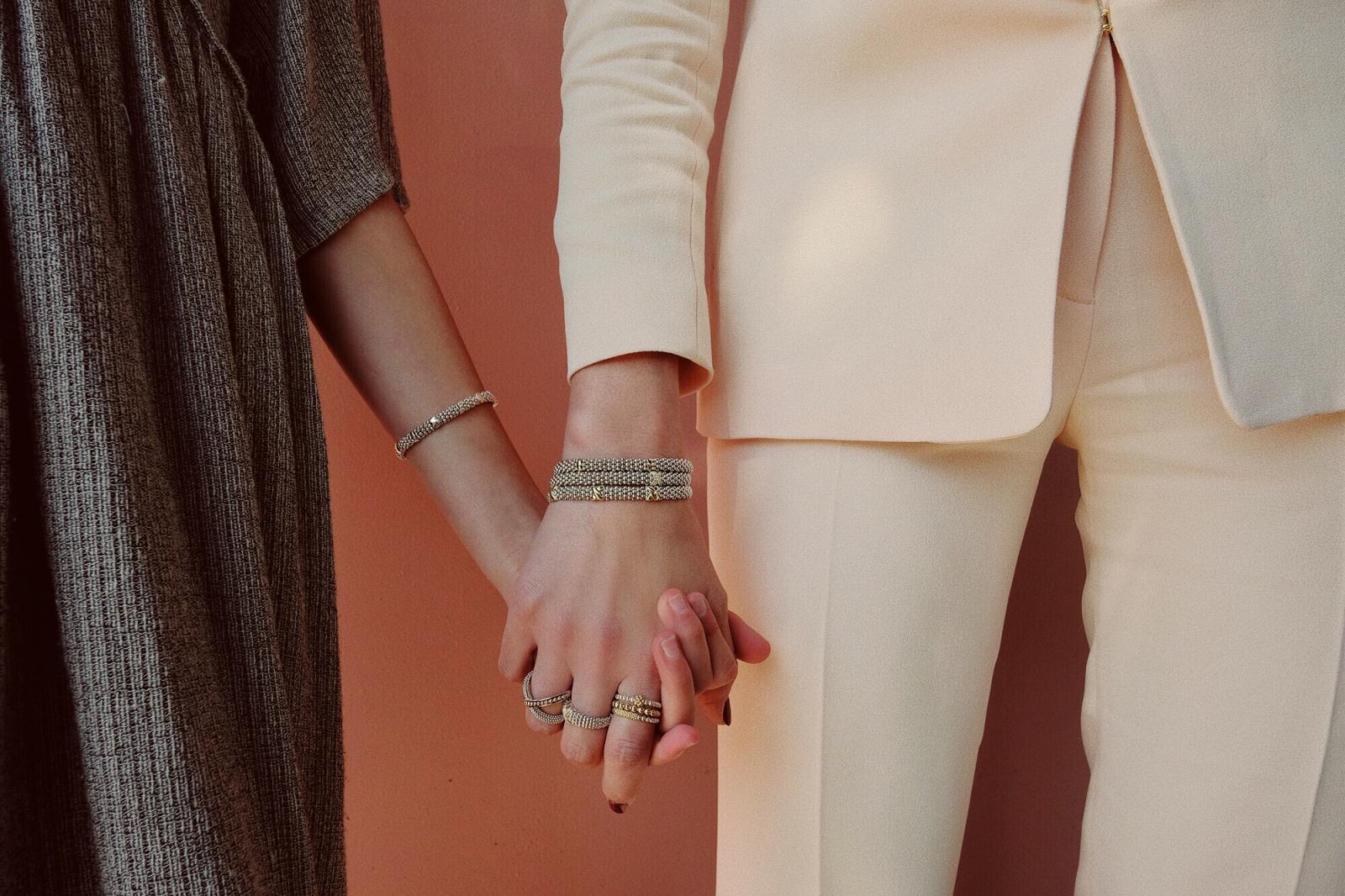 As you know, I love jewelry and it makes the perfect sentimental gift that will be cherished for years. Many of my jewelry pieces remind me of a special memory with Anthony and Jadyn and you'll always find me wearing the pieces that hold these sentimental memories. And because Anthony knows I love shopping for shoes and clothes myself, jewelry is his go-to gift for any special moment or milestone. This year for Mother's Day, Anthony and Jadyn gifted me with a few beautiful pieces from LAGOS. Anthony gave Jadyn a special LAGOS piece as well so we could have matching bracelets- I love how LAGOS has a timeless pieces even for little ones!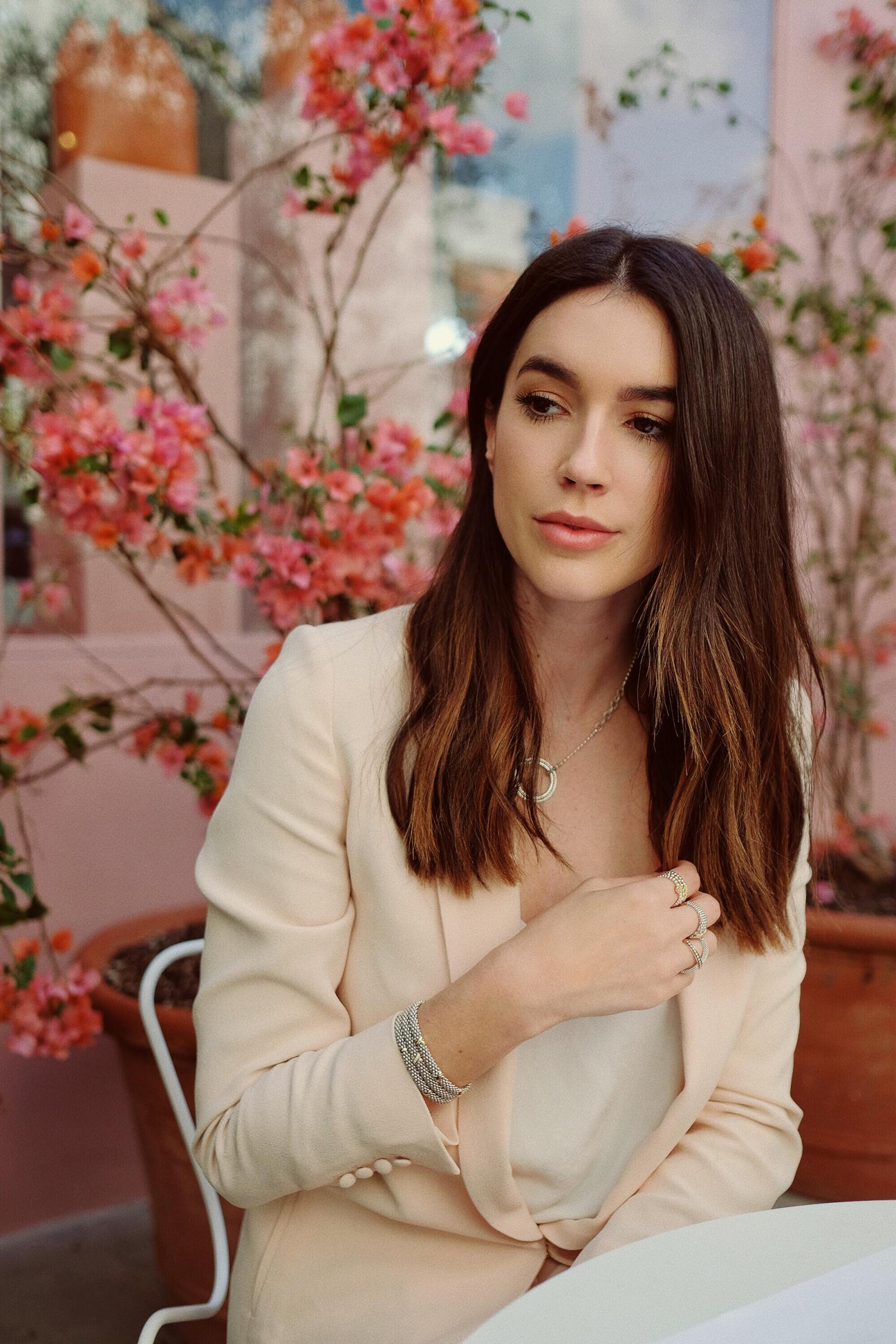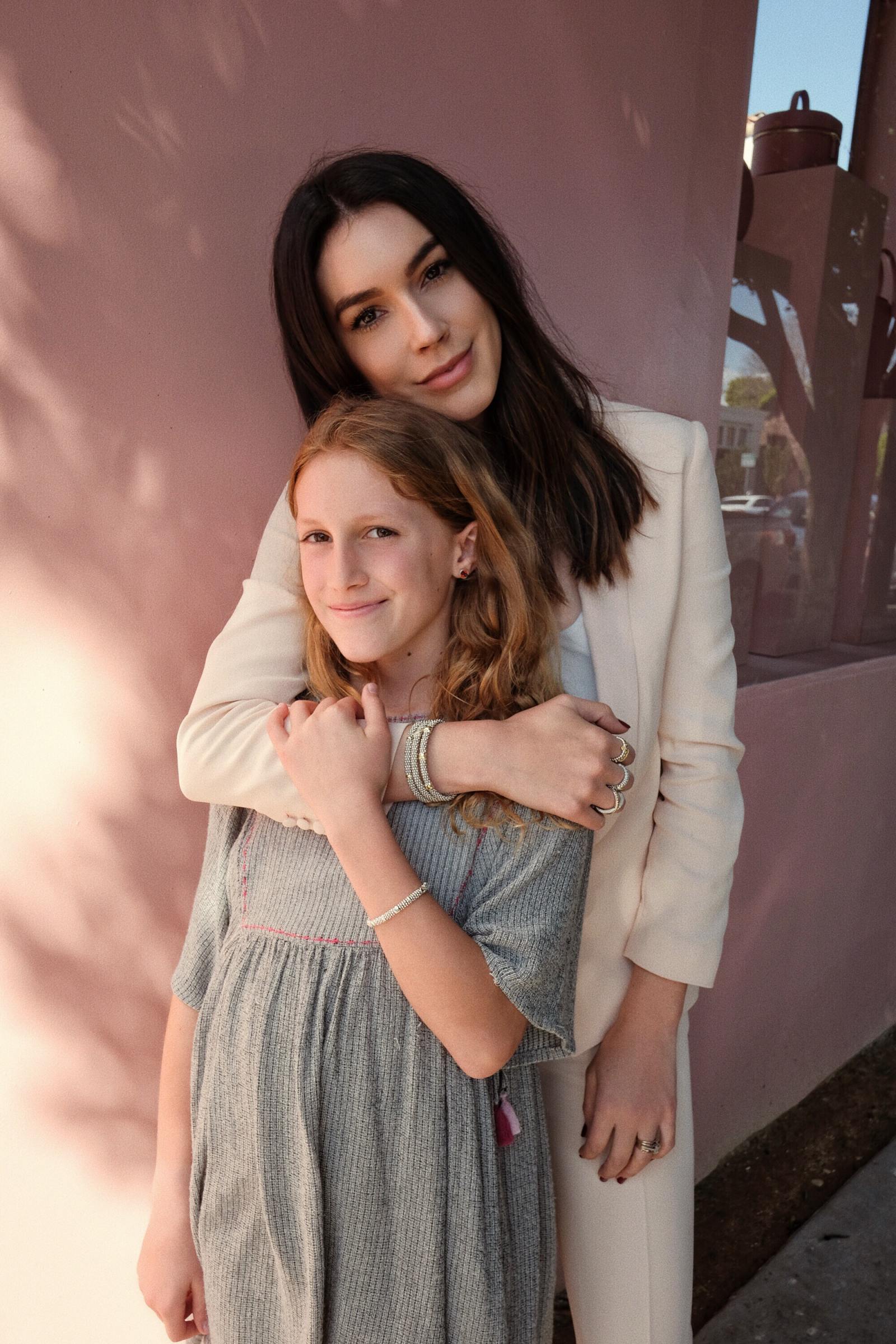 The stacking rings are classic yet so cool, I love the perfect mix of gold and silver. Some of my favorite pieces include the Gold Beaded X Ring, Circle Necklace and Beaded X Bracelet. You'll definitely be seeing me wearing this set on repeat!
You can see all my favorite LAGOS pieces and many other great Mother's Day gifts, HERE!
What's your favorite LAGOS piece? Comment below!
xx Brittany