The Sneaker I Can't Stop Wearing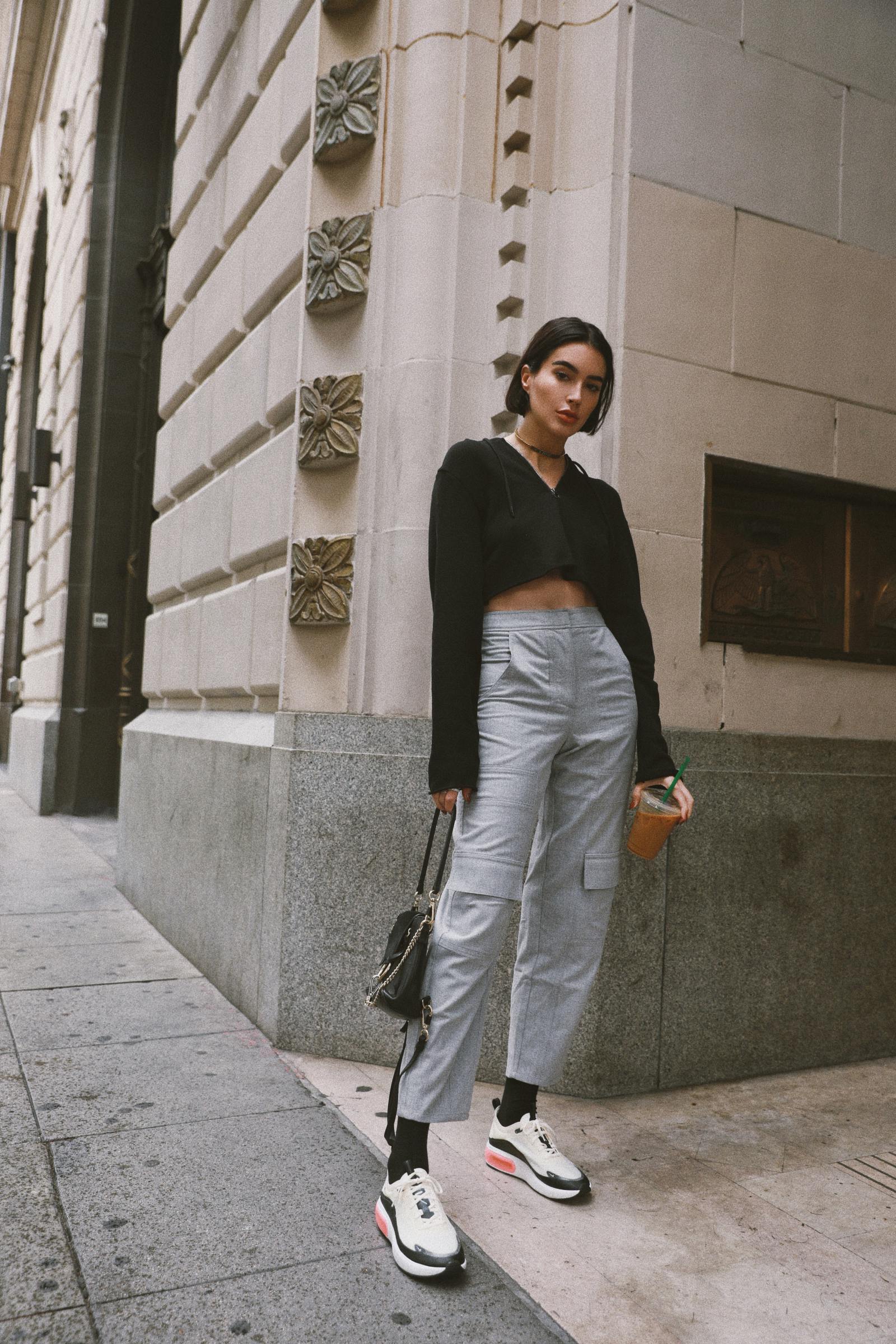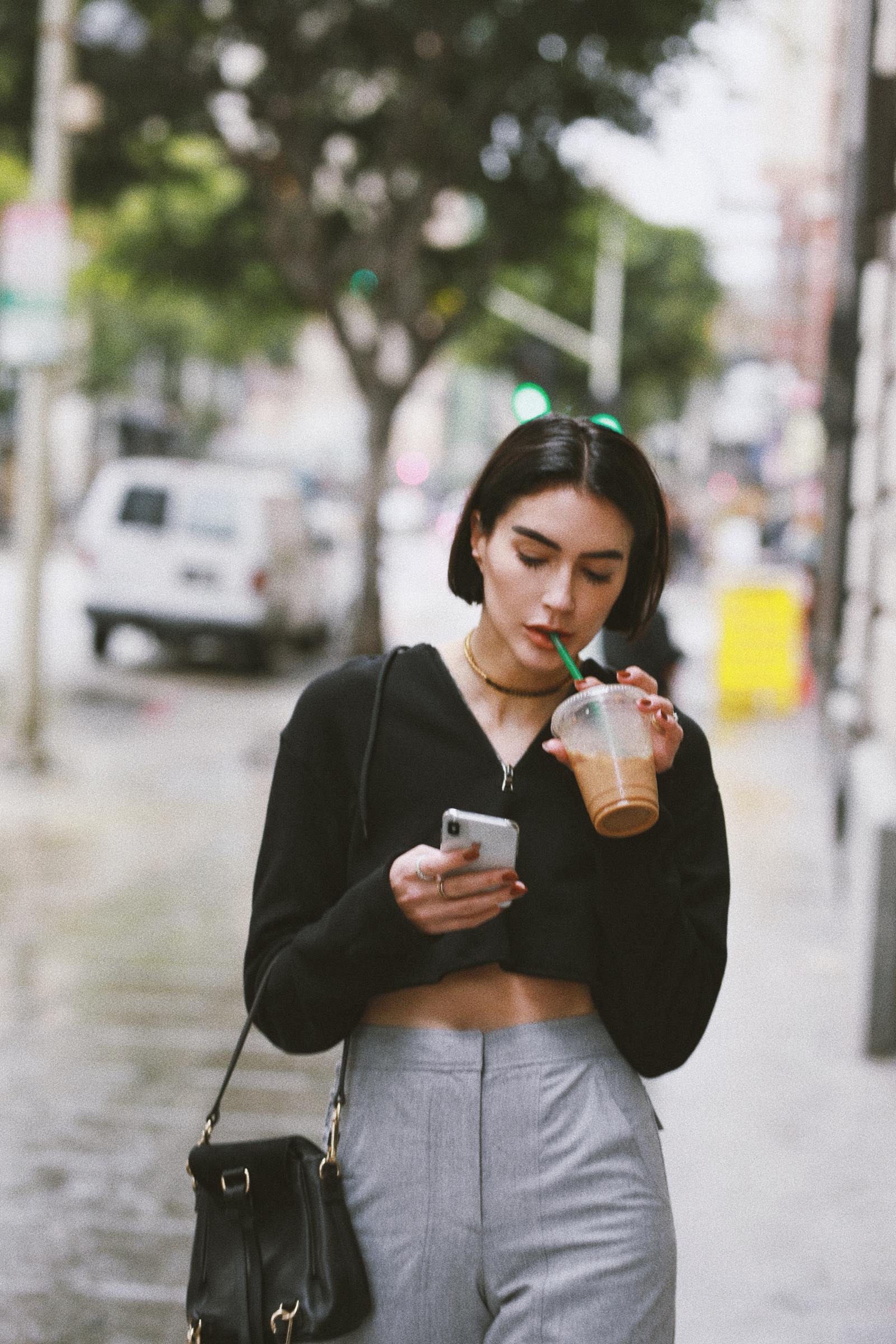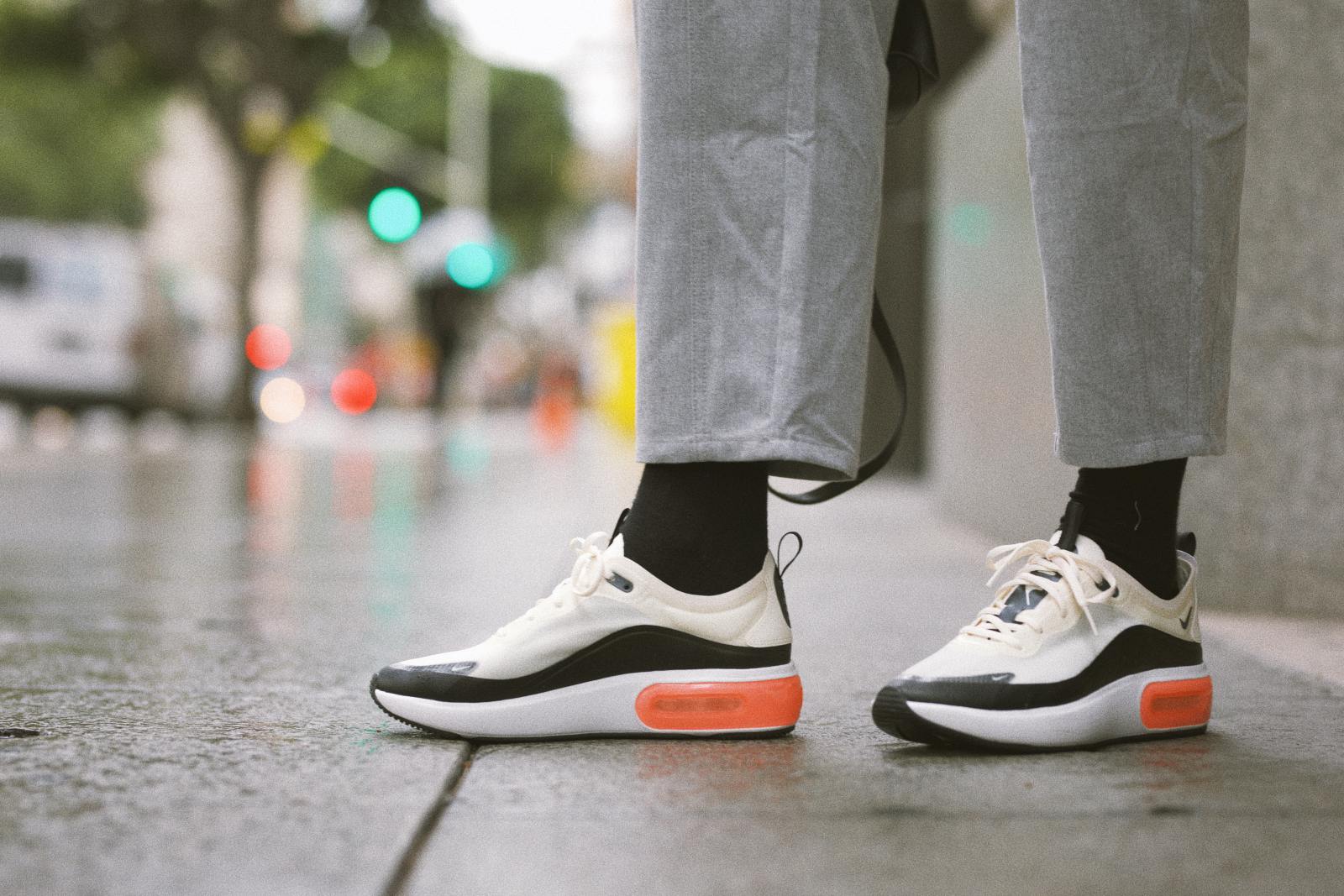 Wearing a chic, new pair of sneakers always makes me feel pulled together. I love how comfort and footwear now go hand in hand, allowing for so many cool sneaker trends. If you're like me, I quickly began to have a sneaker obsession this past year and constantly find myself on Nike.com.
While shoe trends change as quickly as everything else we love to wear, I always resort back to the timeless Air Max style and its clean, sleek shape. The Nike Air Max Dia that I'm wearing above, is new style and I love how versatile it is. Also, as someone constantly running around, the cushioned comfort is key (feels like I'm walking on little pillows)-definitely a sneaker I could wear alllll day and know I'll have support. I'm even planning on getting Jadyn a pair! While some may generally opt for an all white sneaker, the pop of color adds a cool touch to the shoe. I found that I can still wear this shoe with all my favorite outfits and I like how it elevates my look. The specific colorway I'm wearing is available through the Nike Member Shop, members get first access to the latest products and it's completely free to join. It also comes in another colorway, here.
The sneaker trend isn't leaving anytime soon and has become a staple in my wardrobe. Not only can you style the Nike Air Max Dia with mostly any look but your feet will be thanking you.
xx Brittany