Top 5 Restaurants in Pasadena
It's almost the weekend (finallyyyy) and to kick it off I'm showing you my go-to restaurants in Pasadena when we are craving something yummy but also a cool atmosphere!
Here are my current, top 5 faves below in alphabetical order:

1. LA GRANDE ORANGE CAFE
260 S. RAYMOND AVE, PASADENA, CA 91105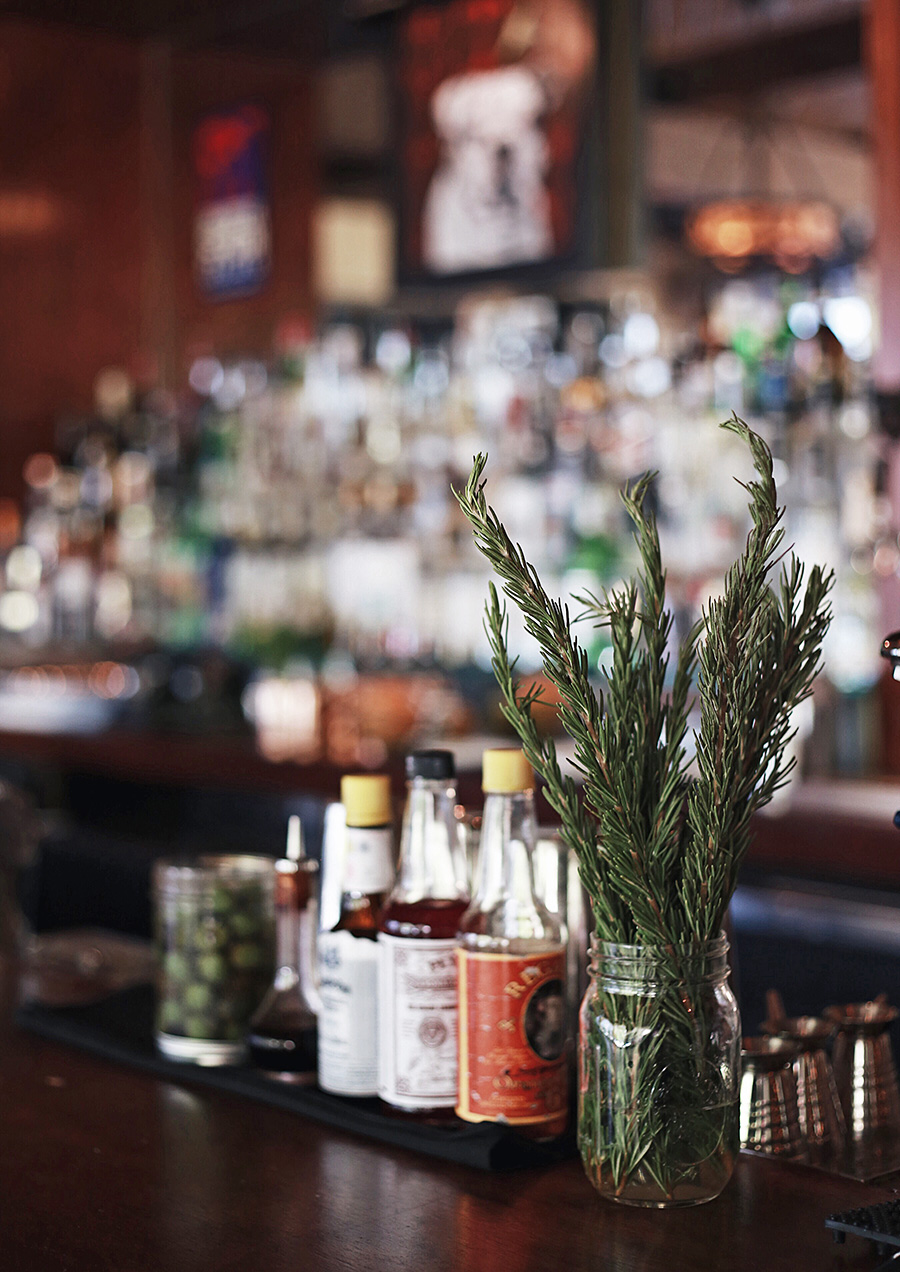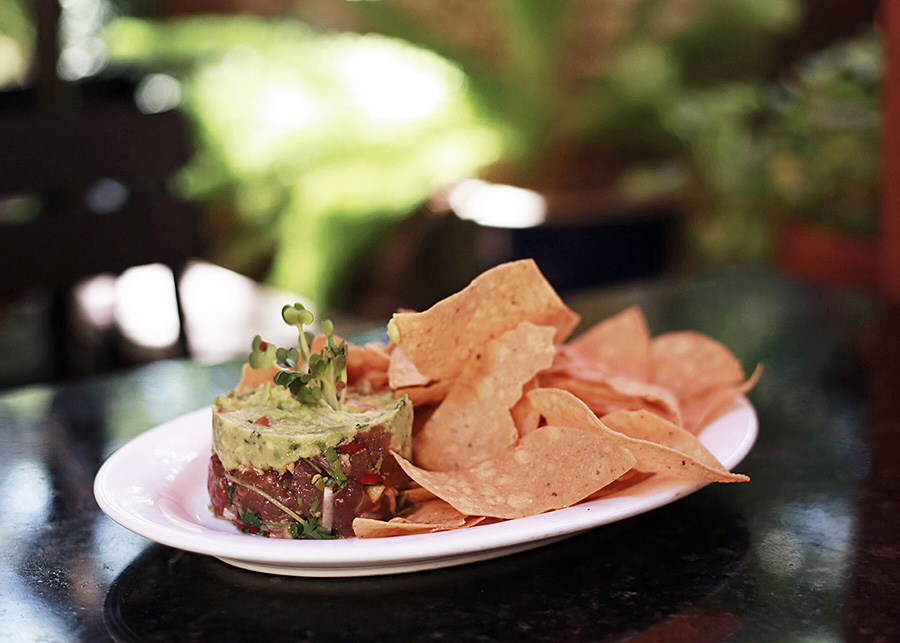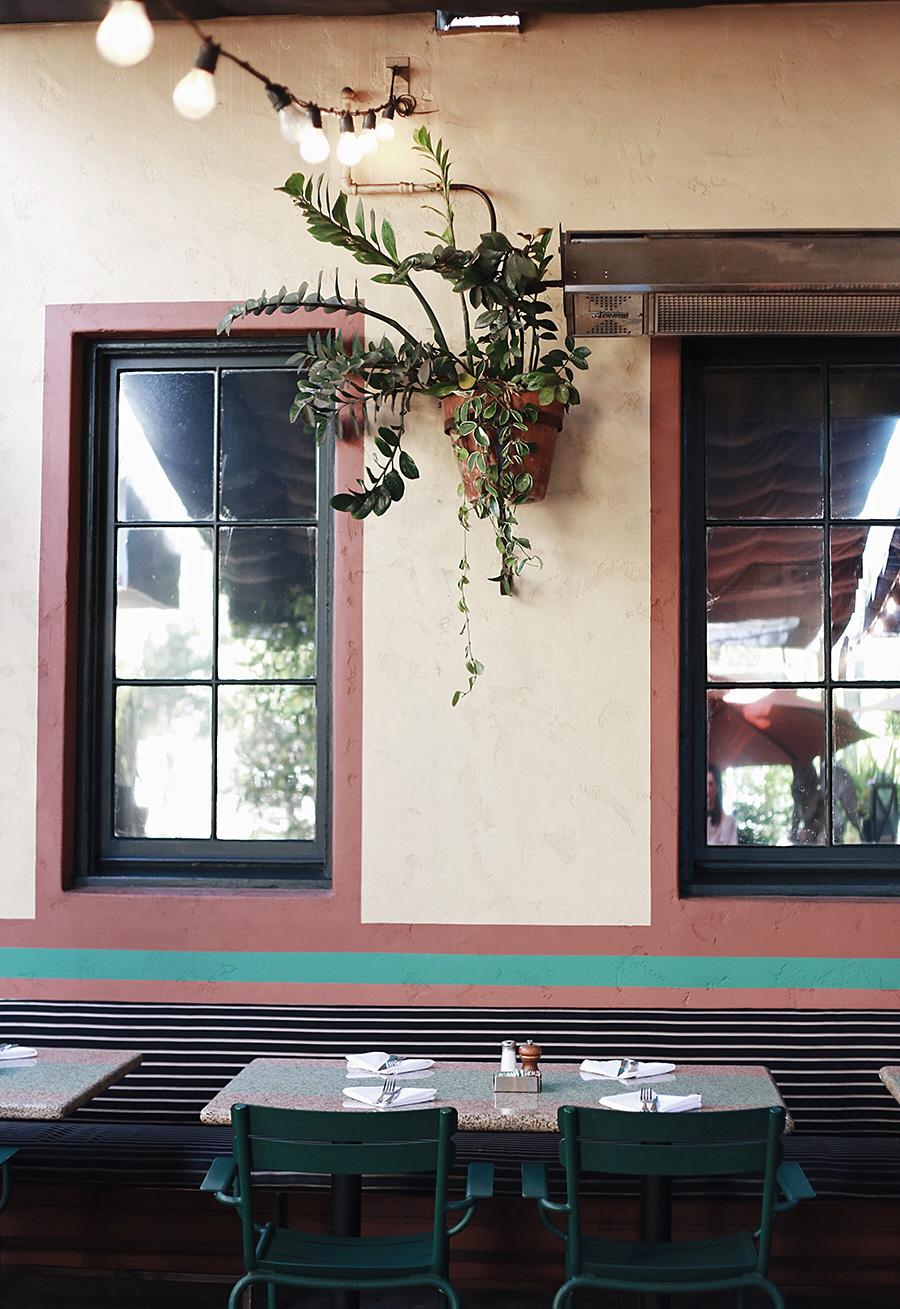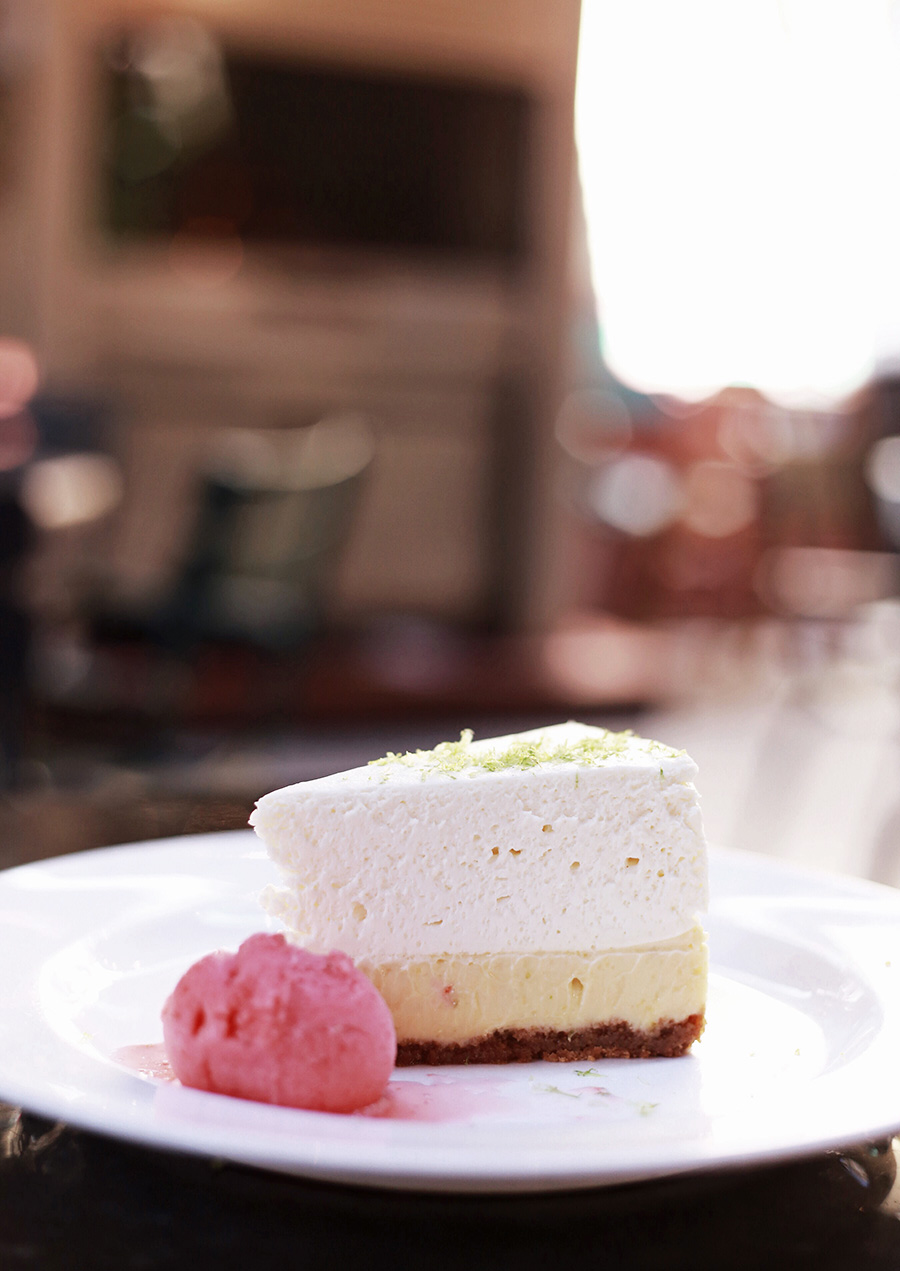 Can you say veggie burger on fleek? Although this isn't a vegan restaurant they make a killer veggie burger that I'm usually craving! No matter what we usually order, the food is fresh and service is friendly. We always ask to sit on the patio near the greenery and twinkle lights. Make sure to try the Tuna Tartare for starters and the Key Lime Pie for dessert.
Mega bonus… if you live nearby, LGO offers Neighborhood Nights on Mondays and Tuesdays, buy one entree get the second for $6.00 (score) you just have to show your ID with zipcode. Jadyn's also pretty obsessed with their kid's menu that comes with moldable wax for play … so of course this is one of her favorite spots too 🙂
2. MAGNOLIA HOUSE
492 S. LAKE AVE. PASADENA, CA 91101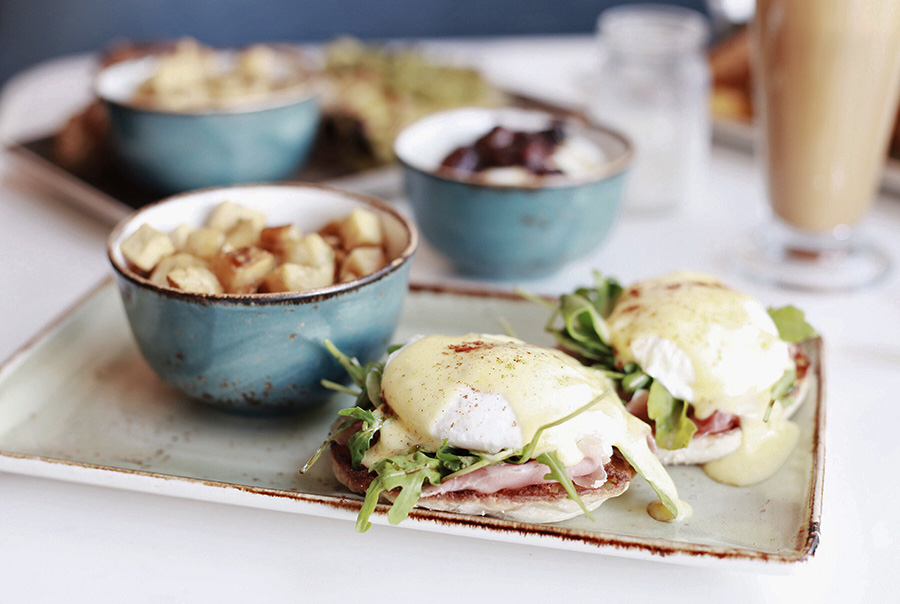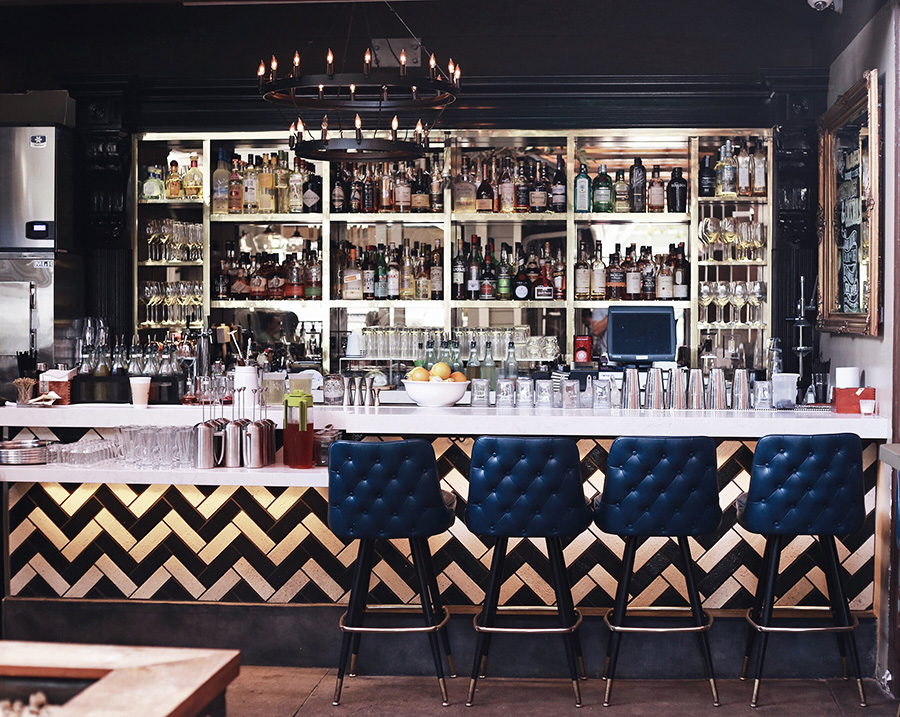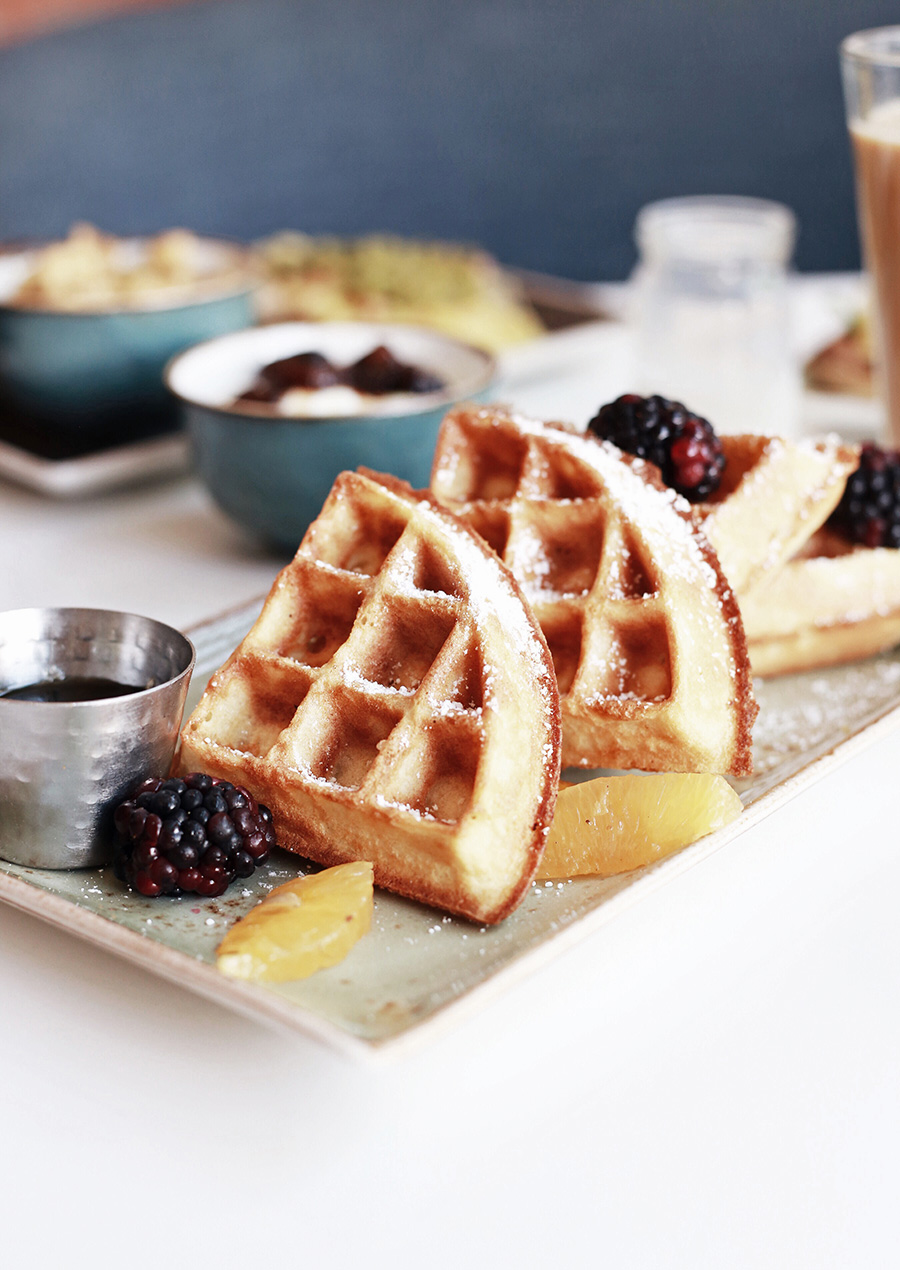 Because we live in Old Town, we usually just walk to restaurants nearby- but this is a hidden gem on Lake and worth the 2 minute drive. This restaurant is fullll of history and looks beyond cool on the inside. It's an actual house built over 100 years ago and still feels so welcoming but very modern. They offer small plate type food to share, again with the neighborhood vibe.
I die over their brunch menu, definitely be sure to try the Mag's House Bad Ass Coffee.

3. RACION
119 W. GREEN STREET, PASADENA, CA 91105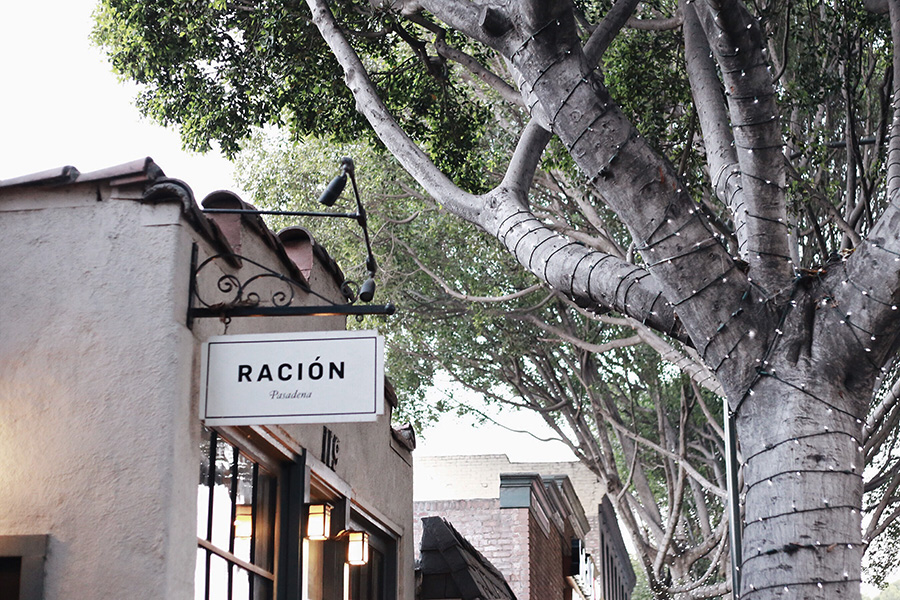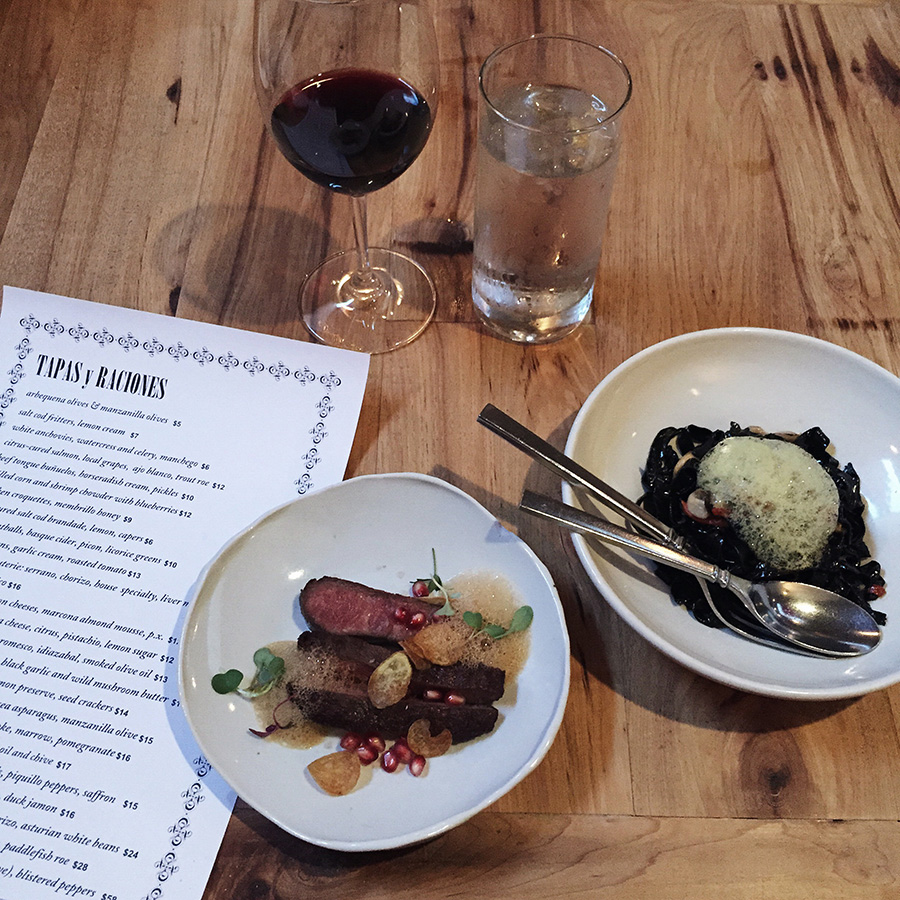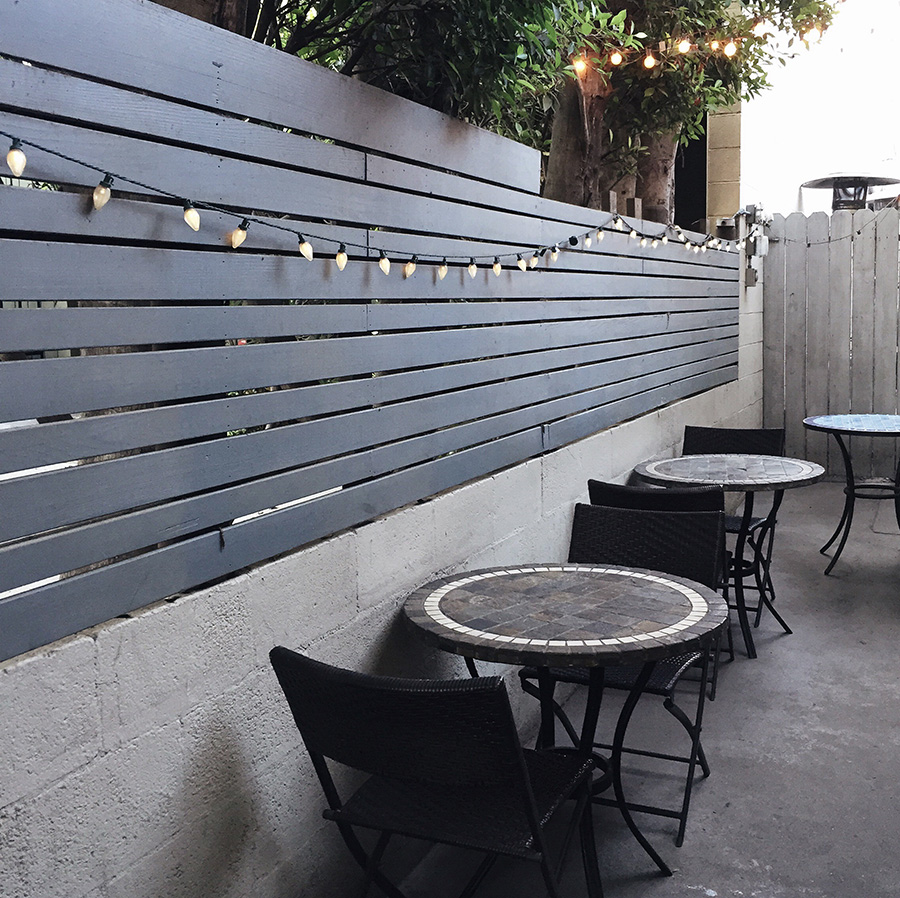 This charming Spanish restaurant not only has amazing wine but a great atmosphere for a date night. Definitely try the squid ink pasta! We usually order a few plates of different choices to share.
4. SUGARFISH
146 S. LAKE AVE #108, PASADENA, CA 91101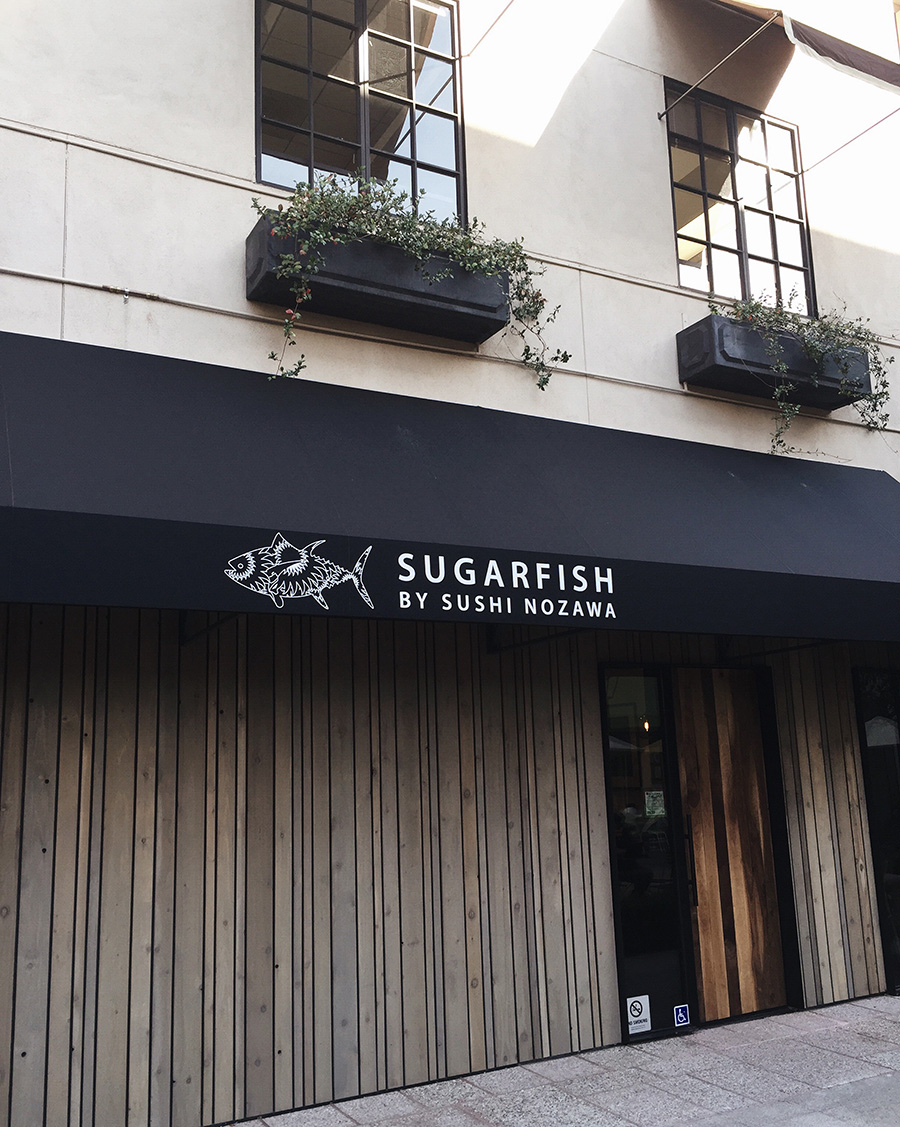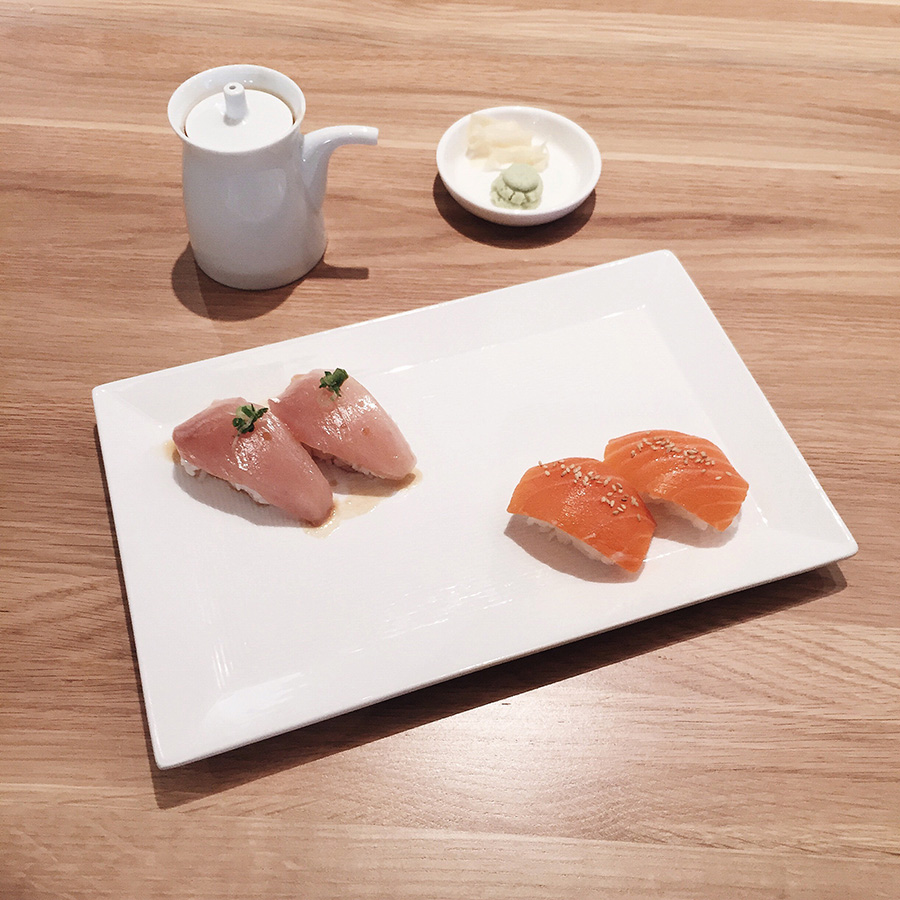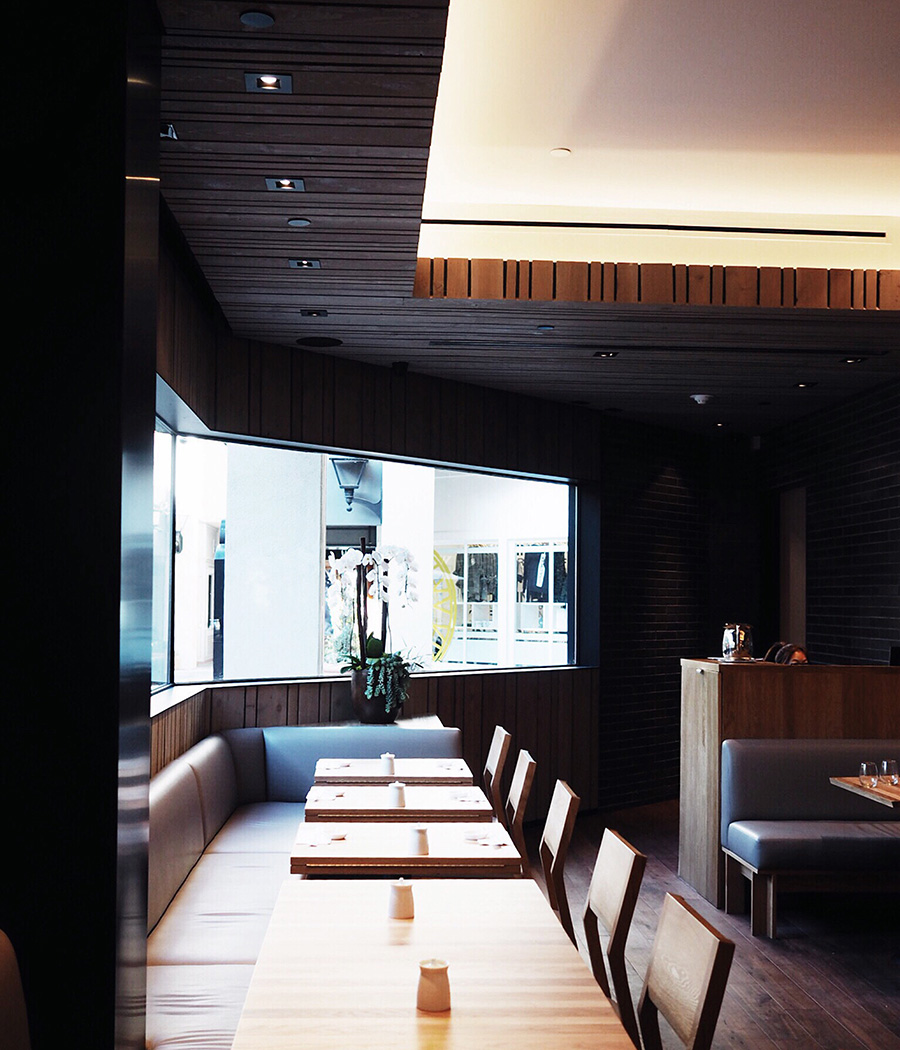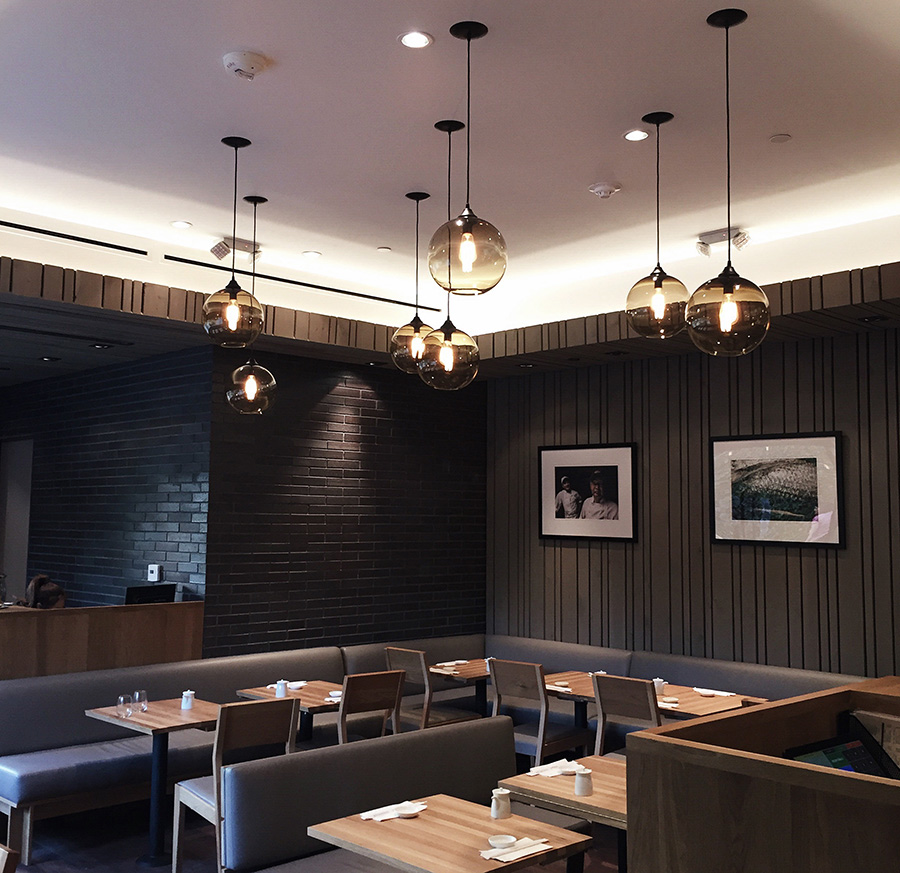 Finalllly Pasadena now has one of my favorite LA sushi spots. They also own KazuNori in DTLA with literally the best handrolls (crispy nori that I crave constantly), but that's for another post.
Sugarfish is located in The Commons on South Lake and the interior is very fresh… just like their fish. Order the "Trust Me" for either lunch or dinner and you won't be disappointed, the sushi photo is just one of the many pieces they bring out for the order #sodelish.
5. UNION
37 E. UNION STREET, PASADENA, CA 91103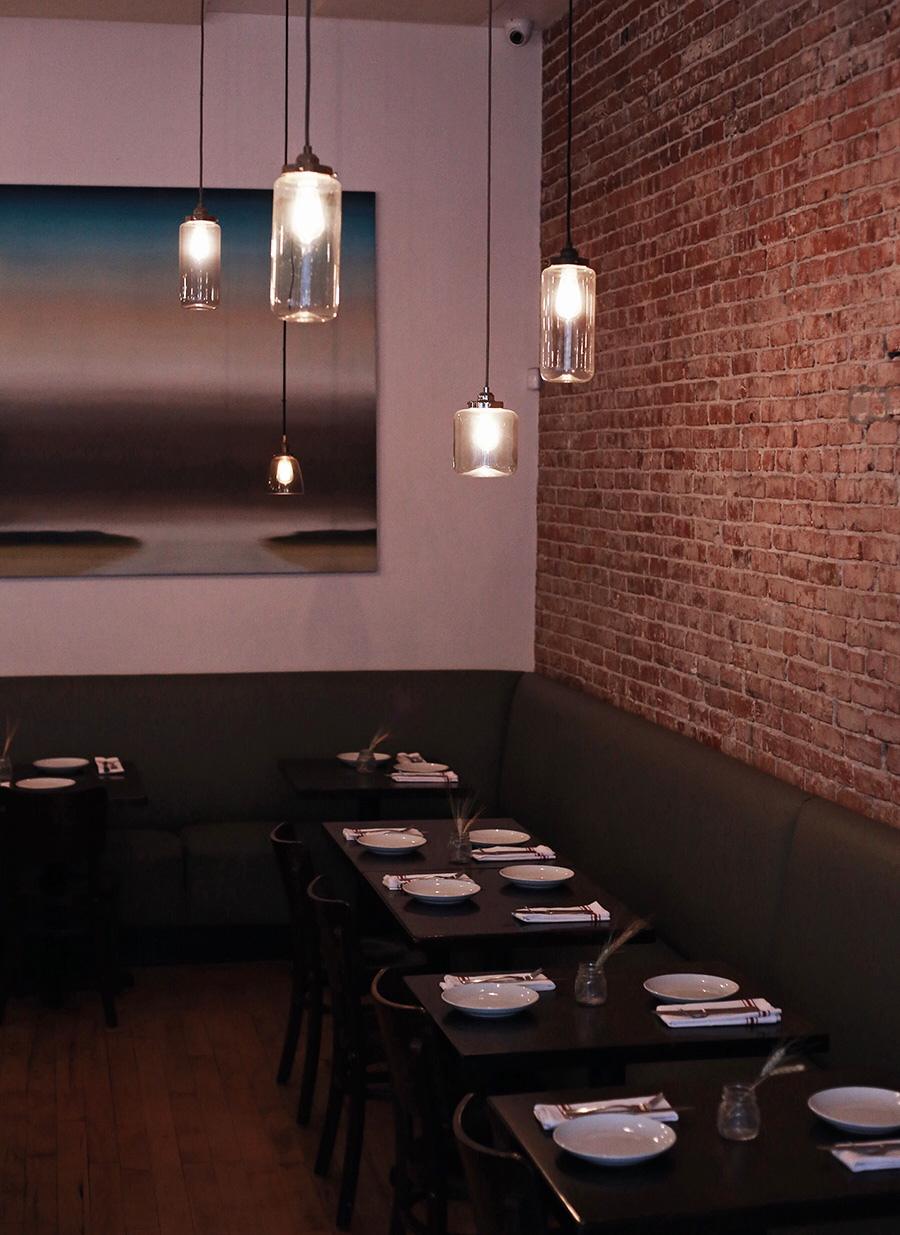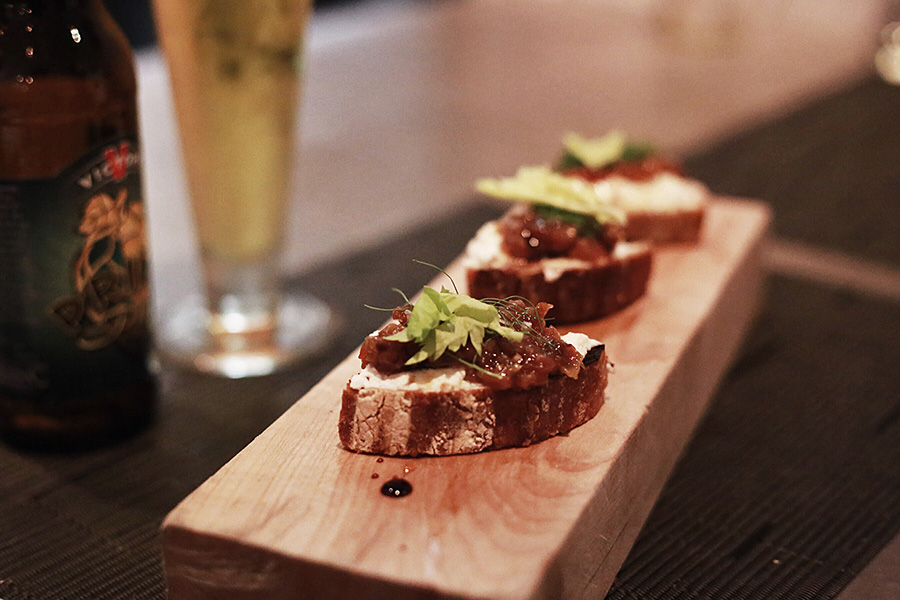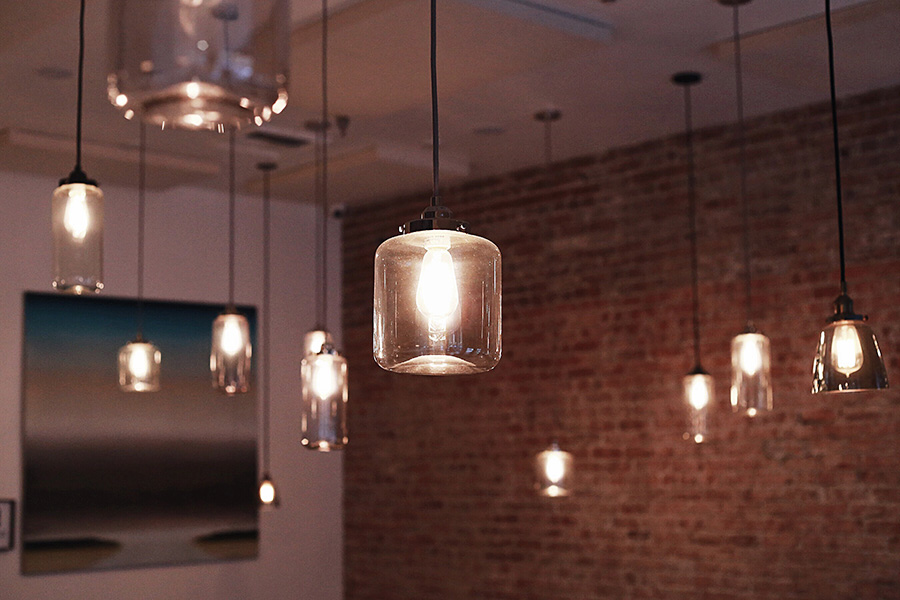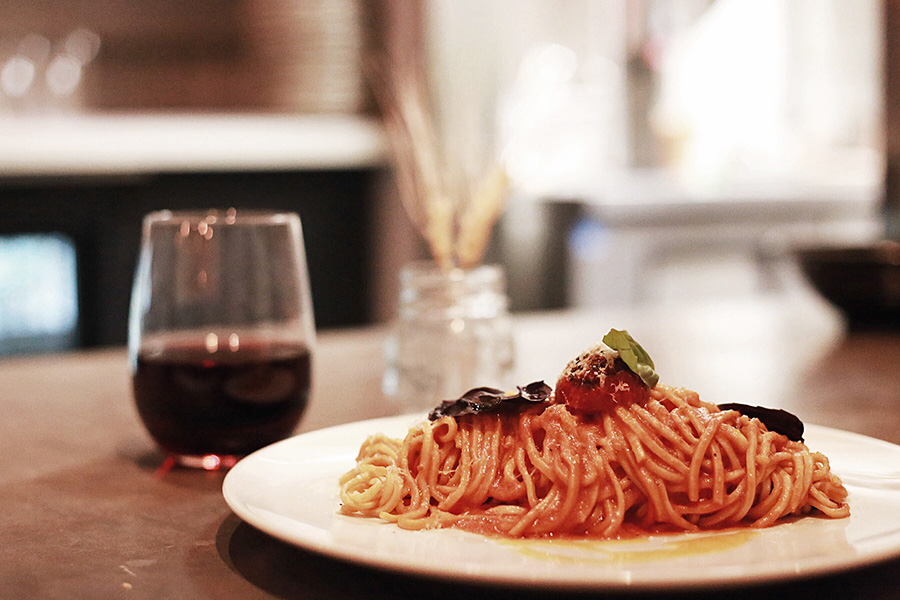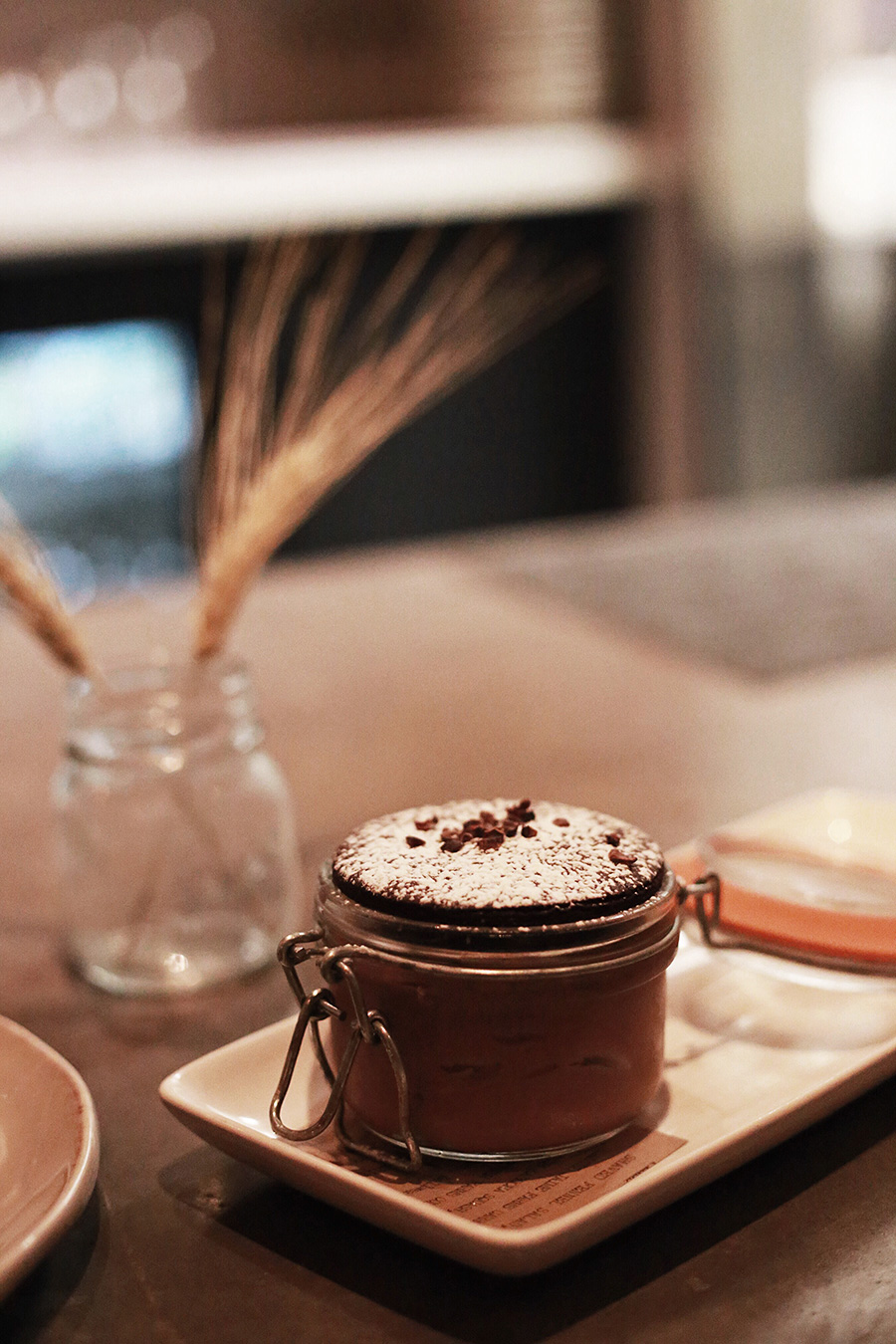 Union is a cozy, farm-to-table, Northern Italian restaurant that's a must-try. Everything is always spot on and all ingredients are purchased local. They're only open for dinner… one reason is the prep time for all fresh ingredients makes it really difficult to open earlier. Your best bet is to make a reservation online (only 50 seats) because this place is always packed.
We always request to sit at the chef's table, there's room for three. Union makes for a great date night, but I've also came here with friends and with Jadyn of course, she rarely likes us to eat here without her in general. Make sure to try the Spaghetti Alla Chitarra, just the right amount of kick and I also order it for Jadyn without the chili (she loves it).

I hope you guys have a great weekend… and hopefully now you have a new restaurant to try out! 🙂
xx Brittany