Top 5 Spring Nail Colors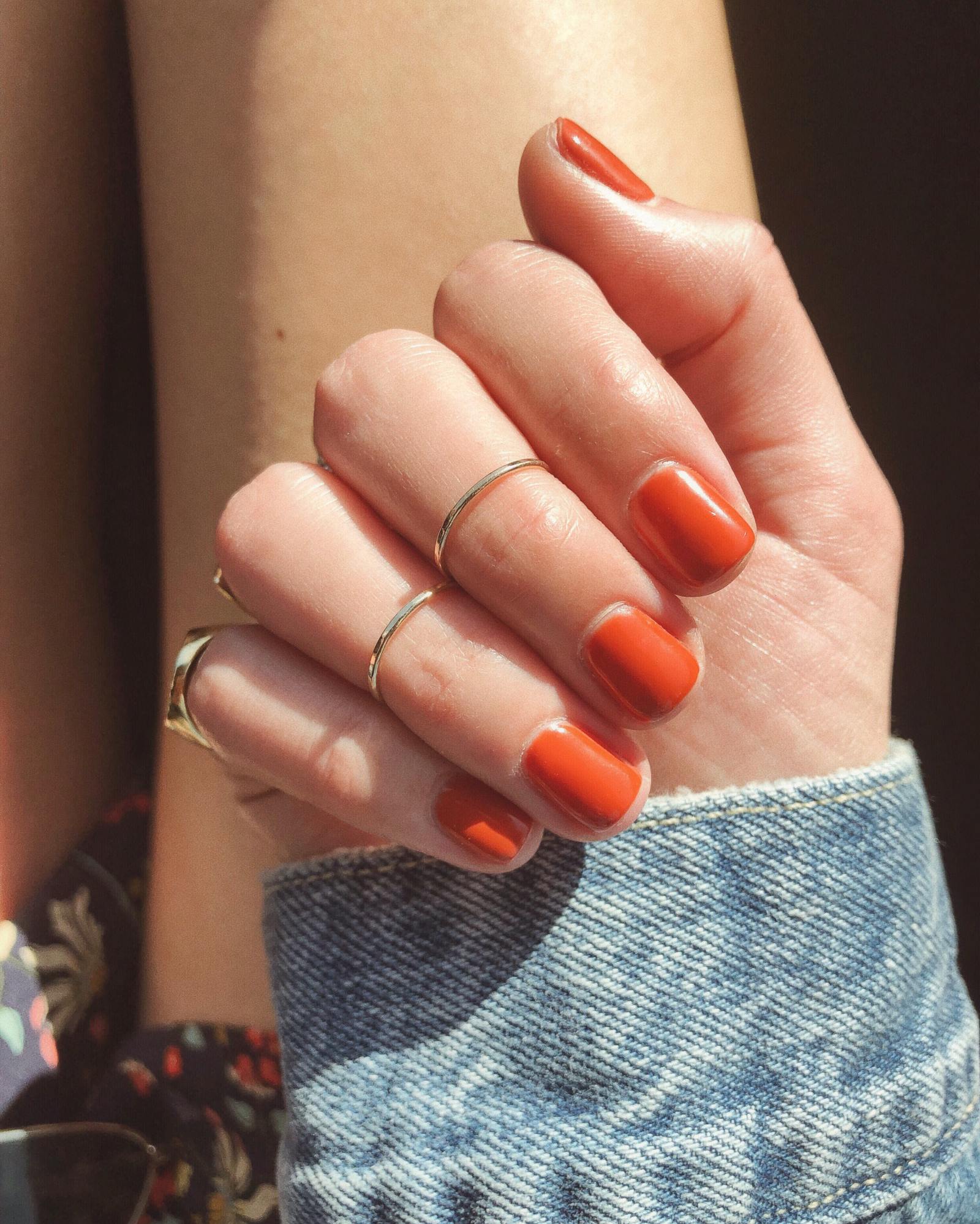 I love trying out new nail polish colors each season! In the cooler months, I generally always opt for a nude or neutral dark polish. By the time spring approaches, I still wear nude colors but I'm tired of dark tones and I love opting for a fresh pop of color.
This spring season, I plan to step away from my comfort zone of nude hues and start rotating in some bright vibrant colors. For my first spring manicure of the season, I went with a bright orange/coral.
It's prime time to break away from your classic colors and start adding in these fun shades. See below for some of my top spring polish picks that I'll be rotating all spring:

1. OPI It's A Piazza Cake (featured above)
2. SMITH AND CULT The Bee Side
3. DEBORAH LIPPMANN Sea of Love (the perfect transition color into spring)
4. SMITH AND CULT Opaque Pale Rosette
What color will you be trying out this spring? Comment below!
xx Brittany