Why I'm Sticking to Dresses this Summer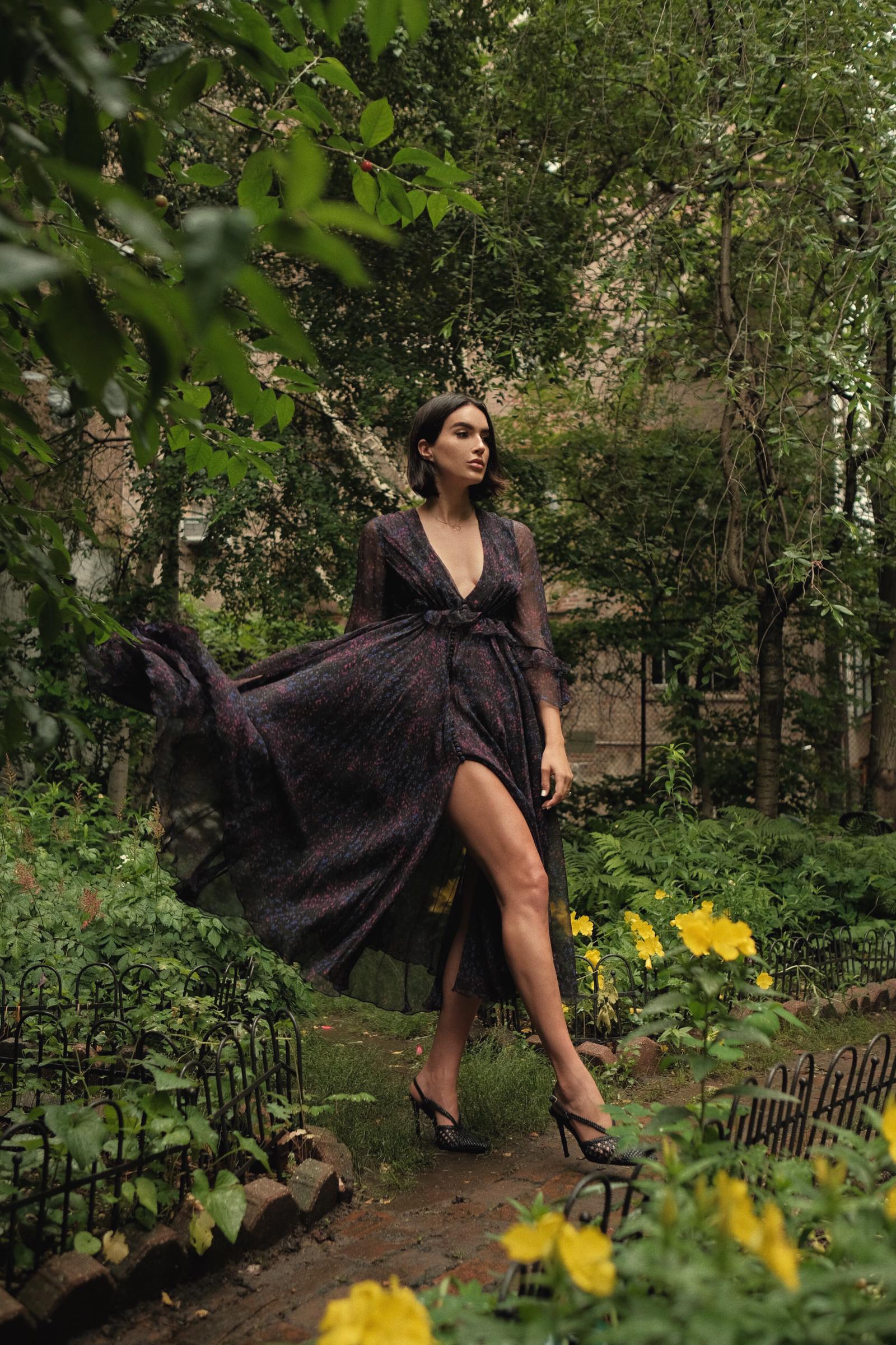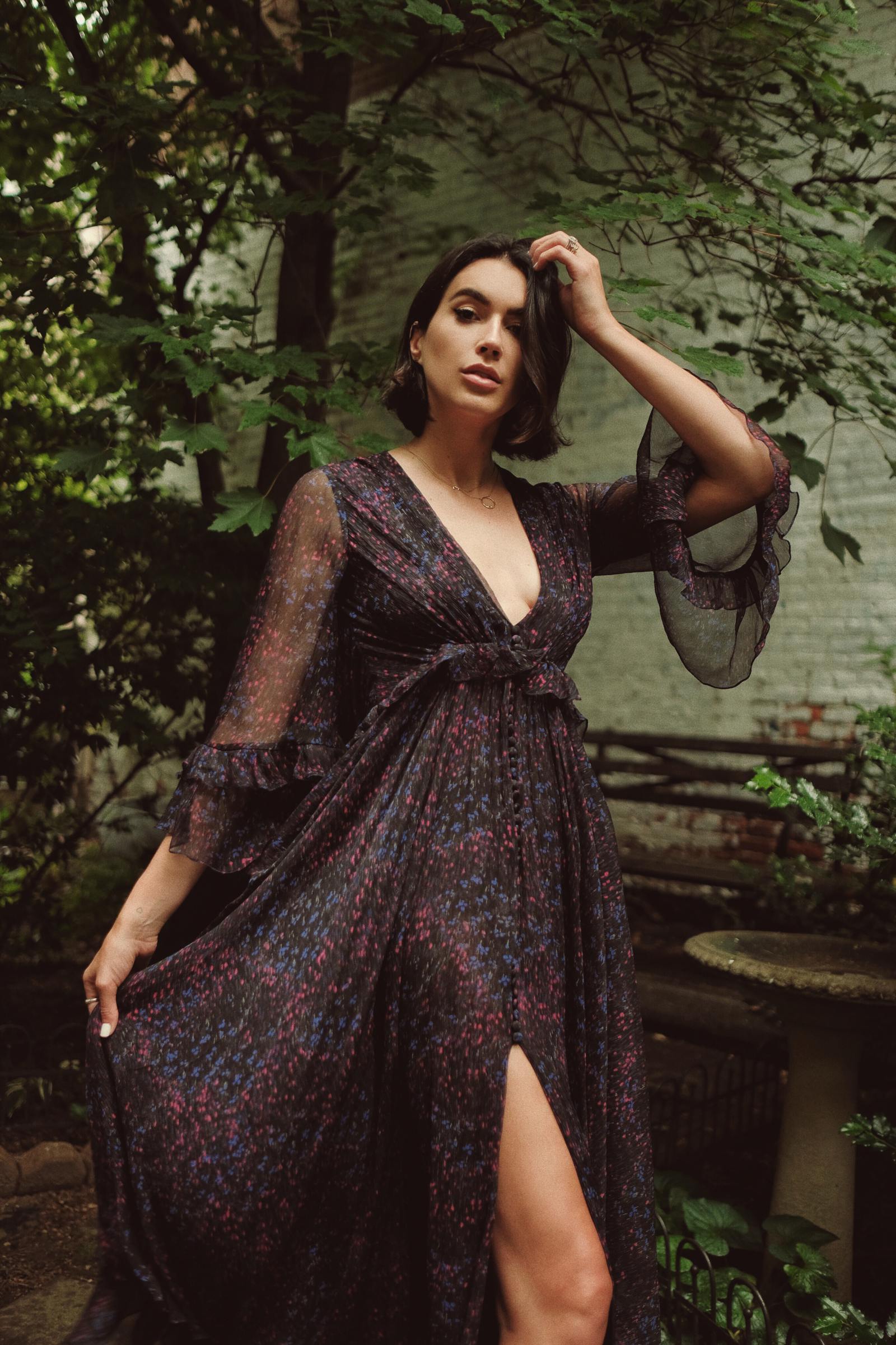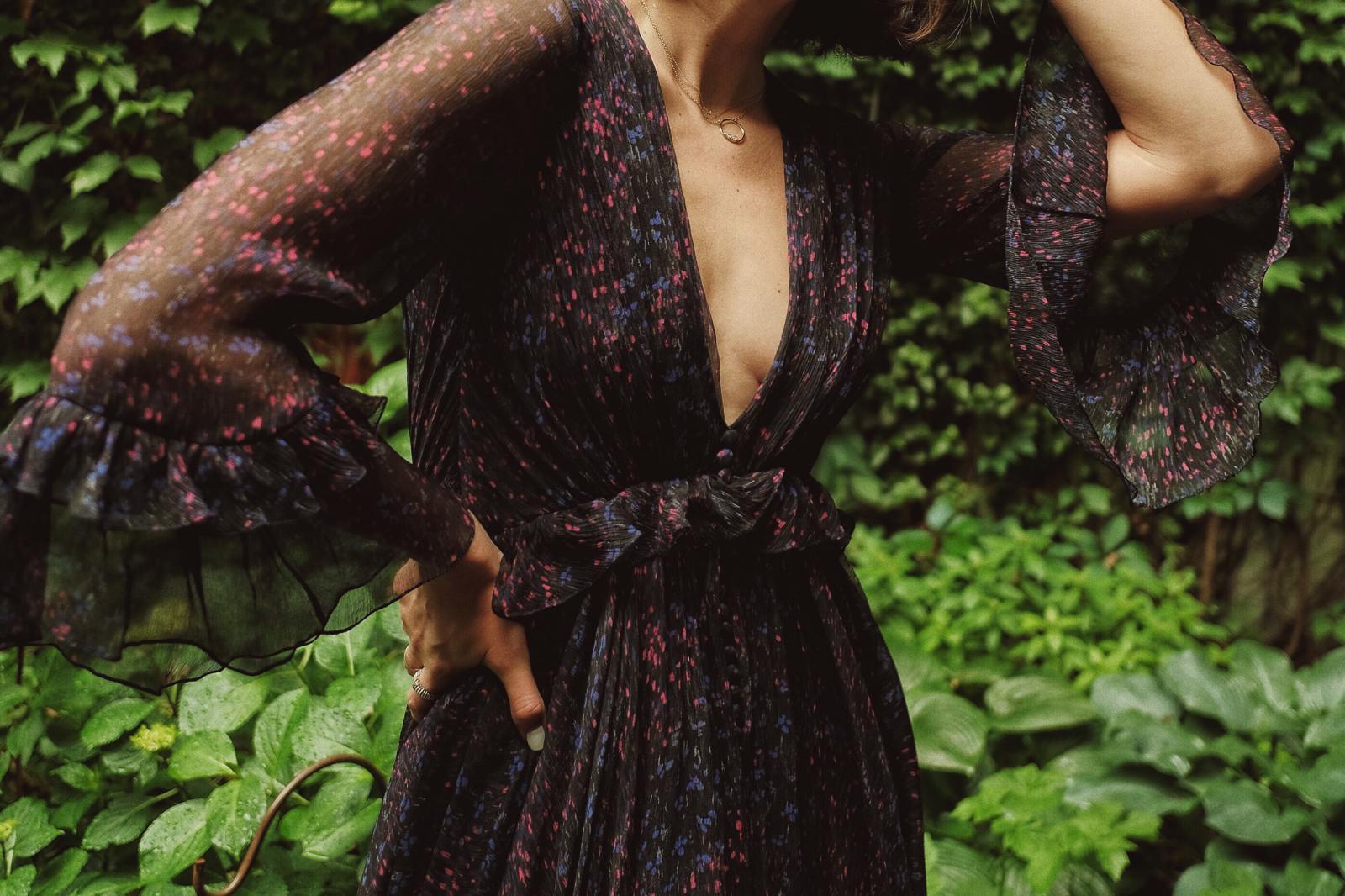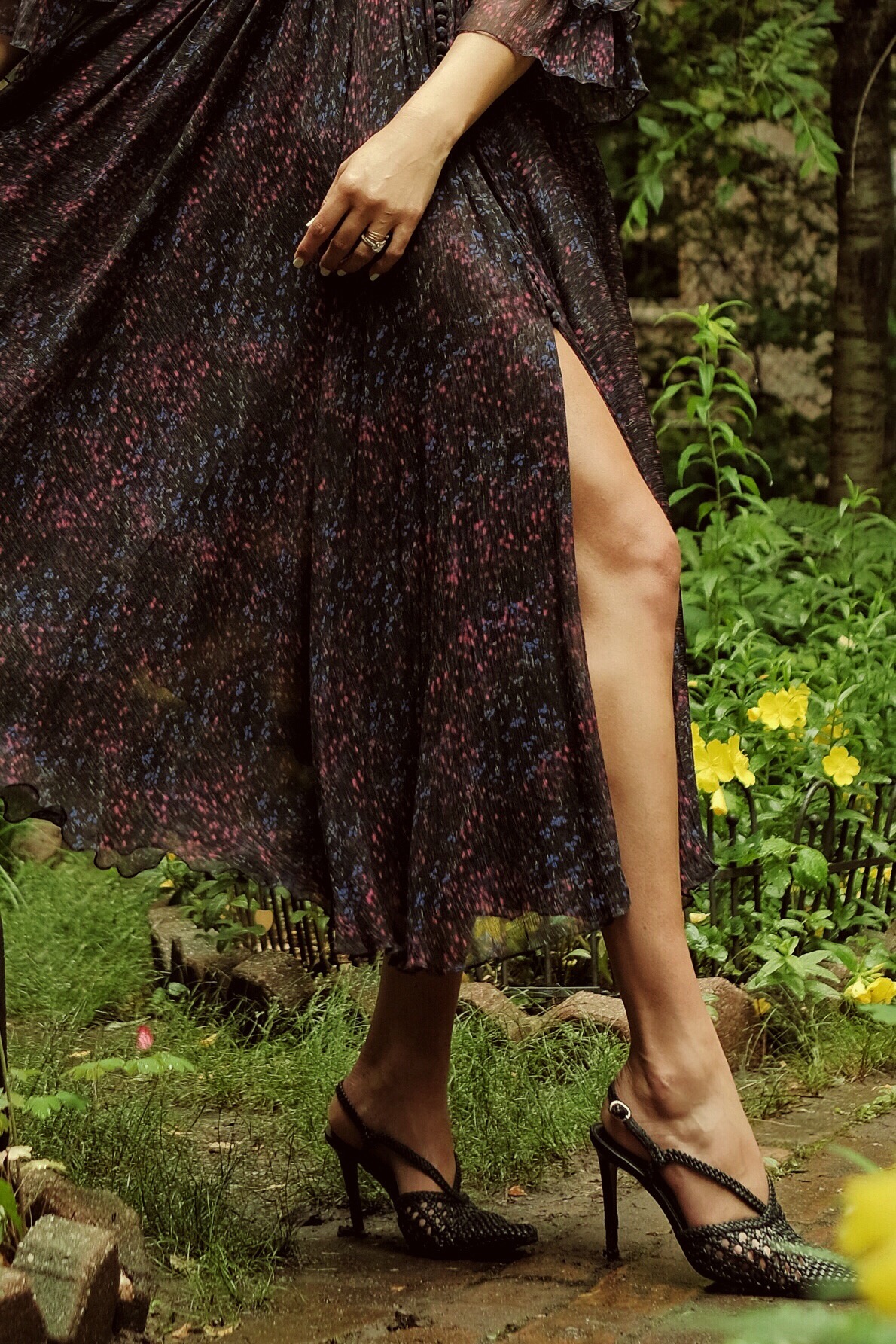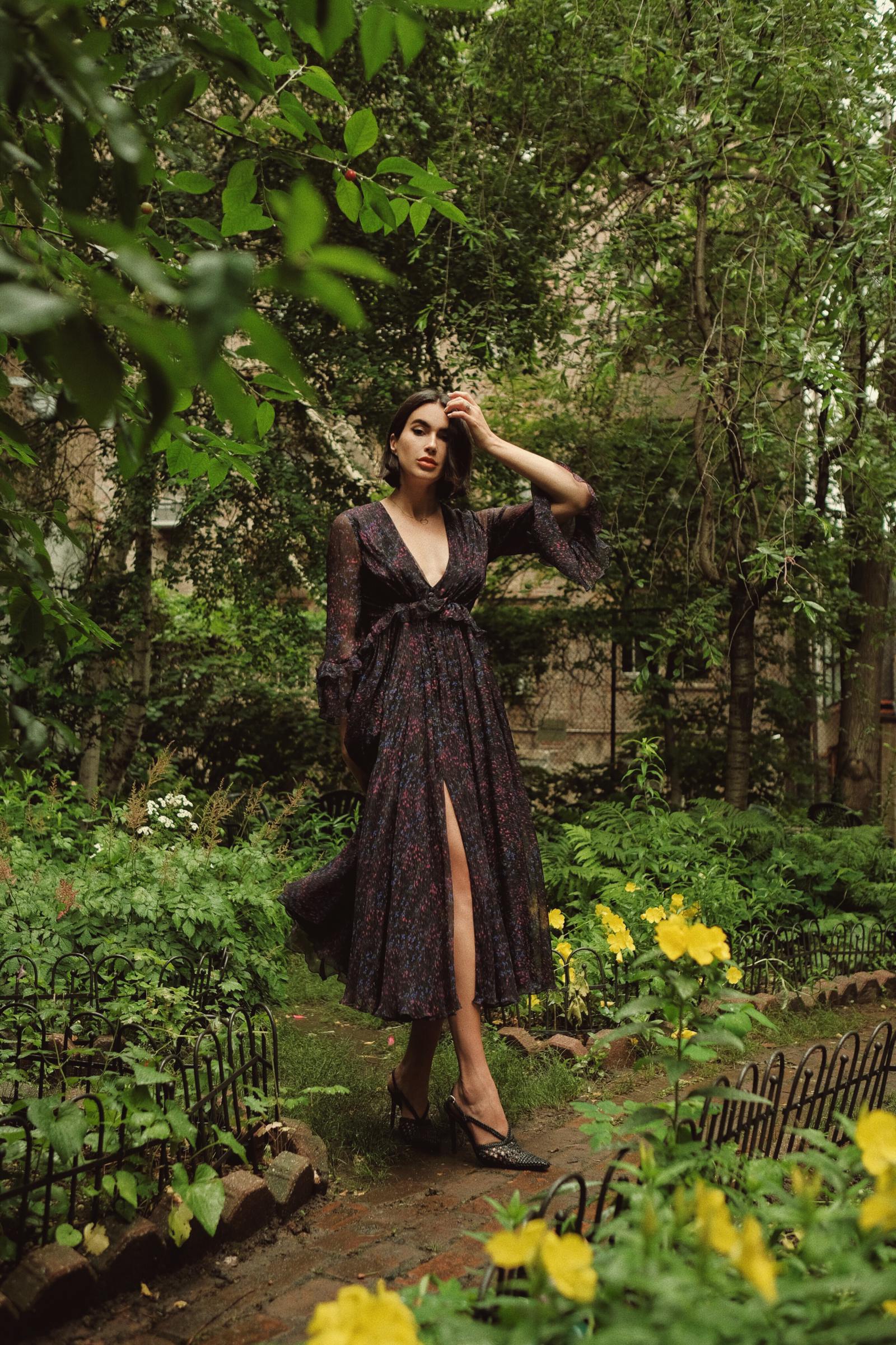 Dress: CAROLINA HERRERA | Shoes: ALTUZARRA
I basically live in dresses throughout the summer months and I have officially found one of my ultimate favorites. This Carolina Herrera dress ticks all the boxes when it comes to what I look for in the perfect summer dress. The fabric flows effortlessly to create the most beautiful and flattering silhouette. The three quarter length sleeves and subtle slit in the skirt makes you feel elegant and sophisticated.
The versatility of the print pairs perfectly with flat sandals or even sneakers for a casual summer event but throw on a pair of pointed nude heels and lipstick and you have the most stunning summer nighttime look without being overdone.
I already know that I'm going to be living in dresses throughout the summer, especially this one. The styling options are endless and I'm particularly drawn to versatile silhouettes to wear for any occasion.
Will you be living in dresses this summer too? Comment below!
xx Brittany