3 Designer Pieces Worth the Splurge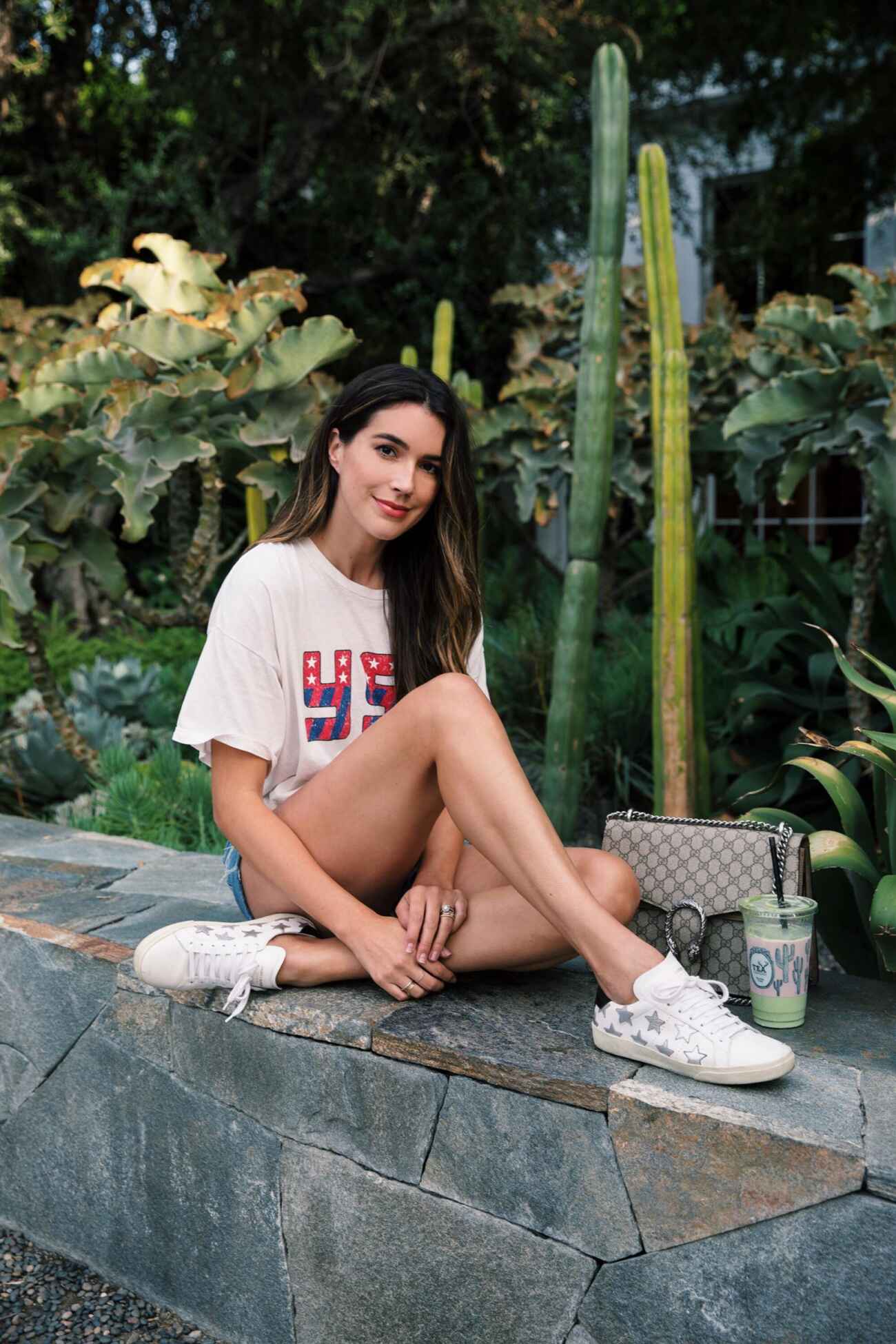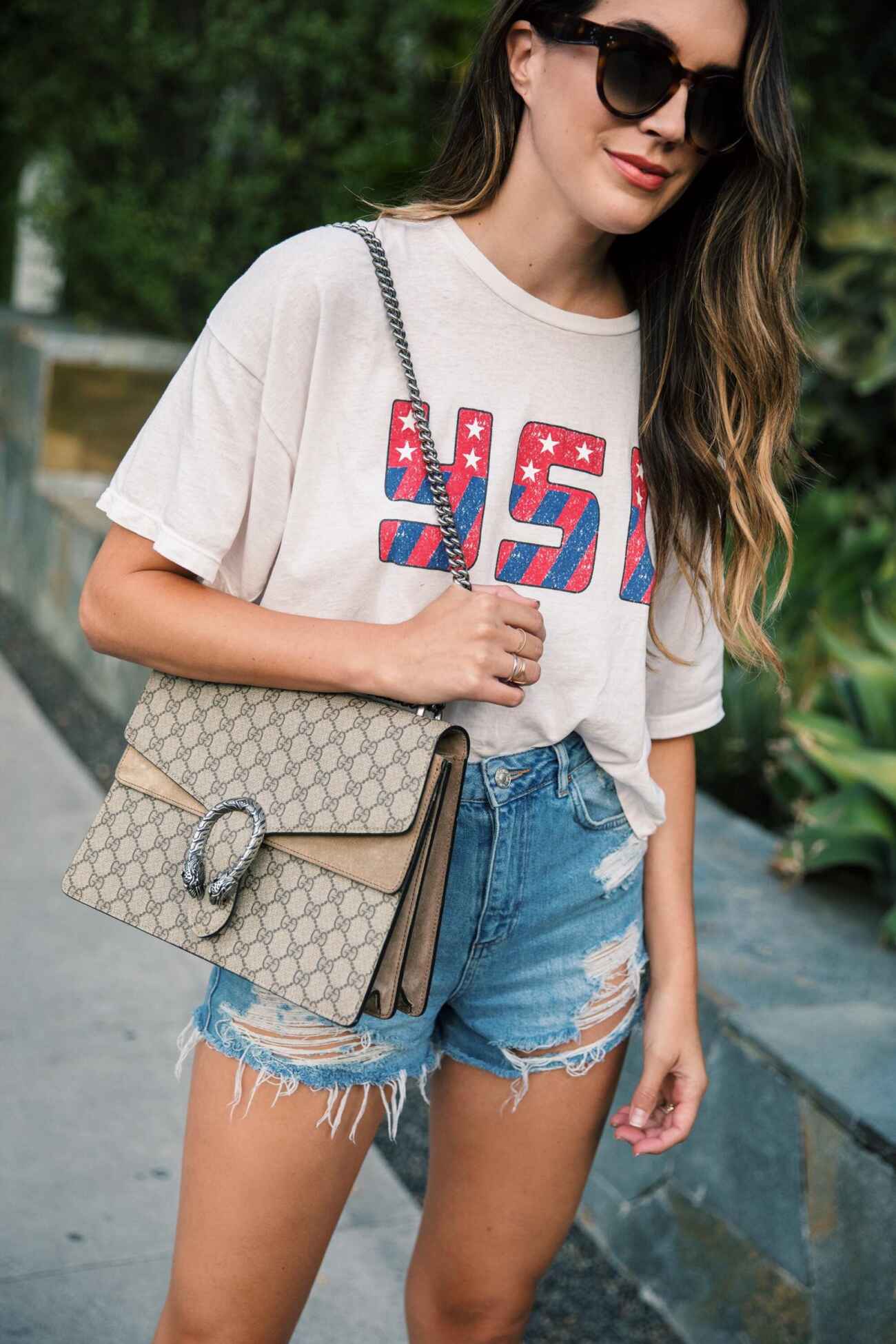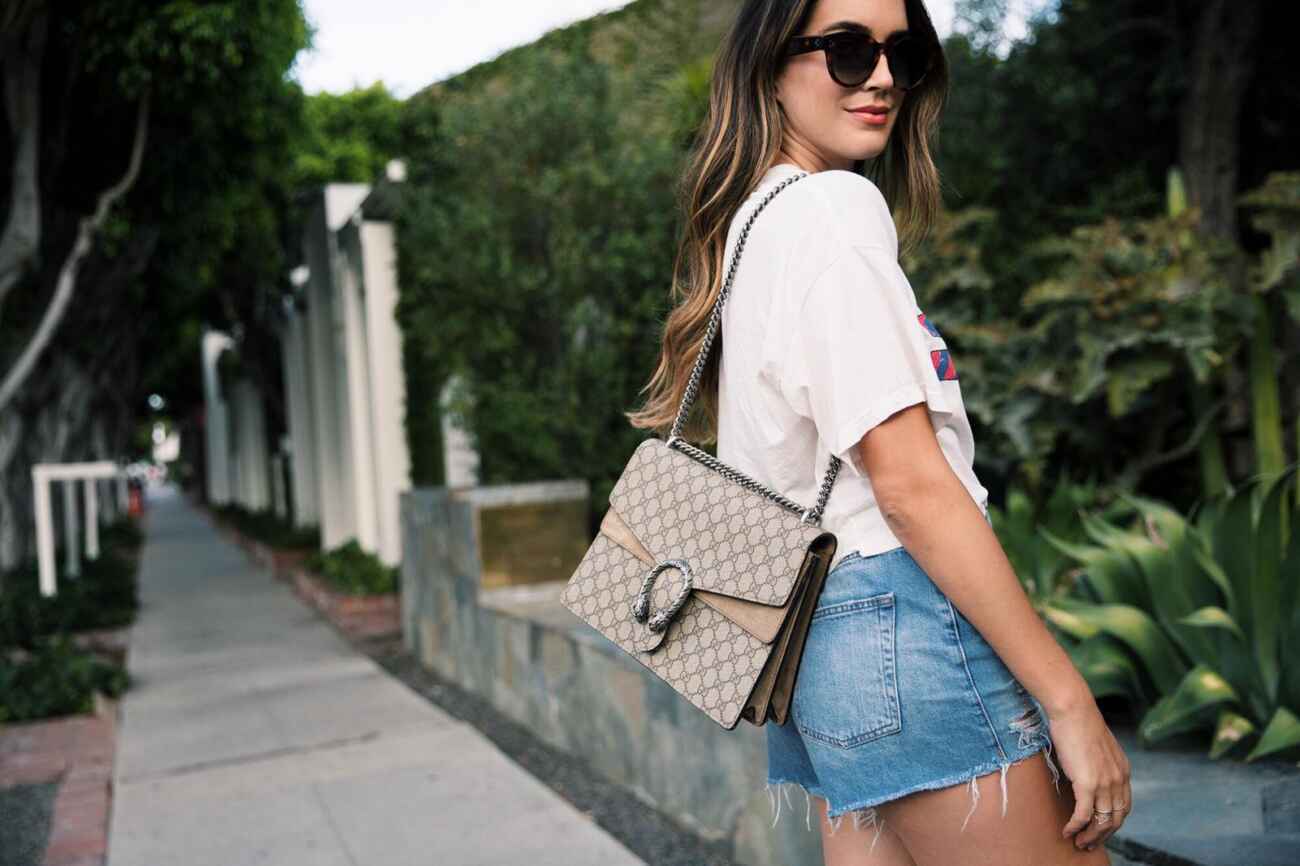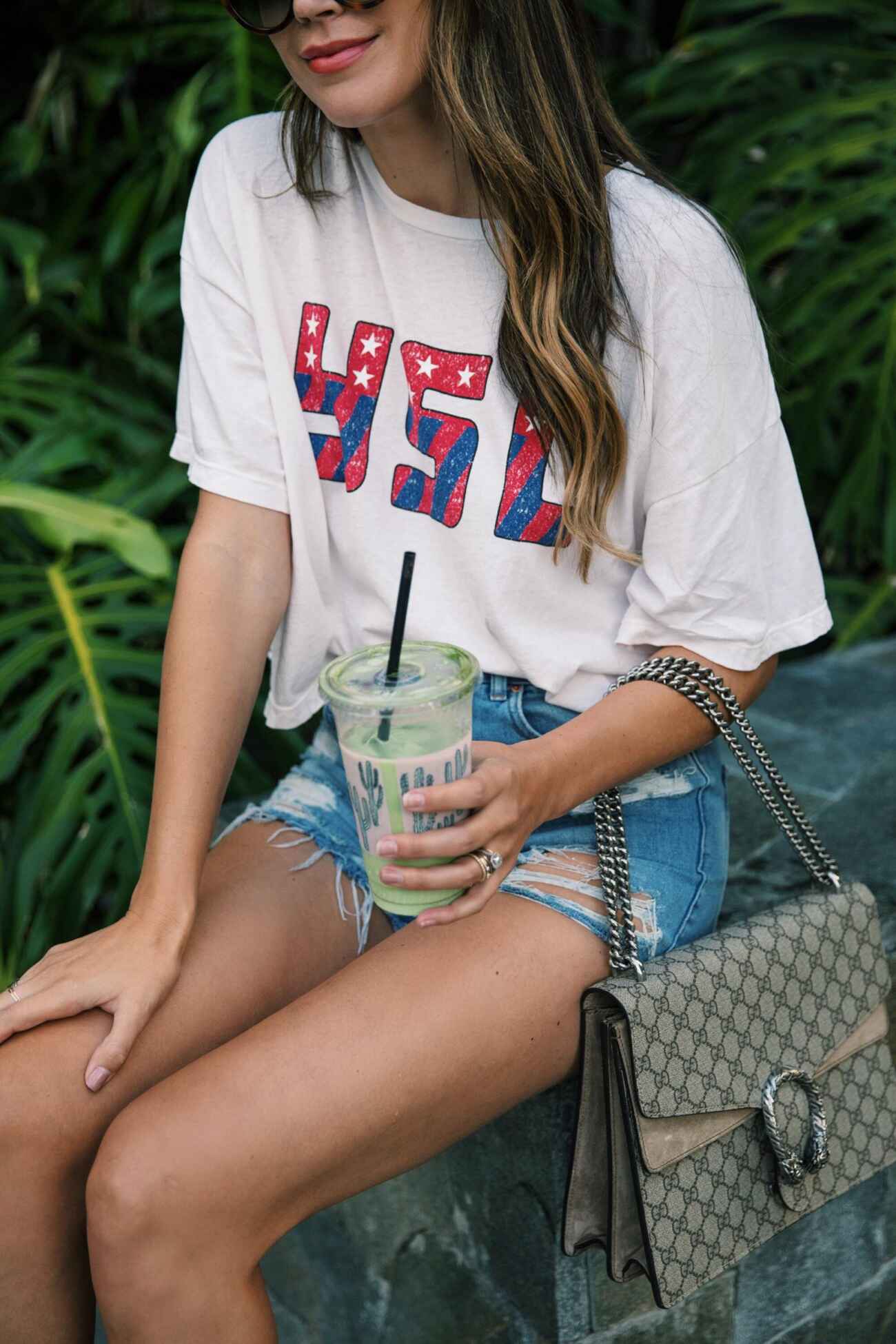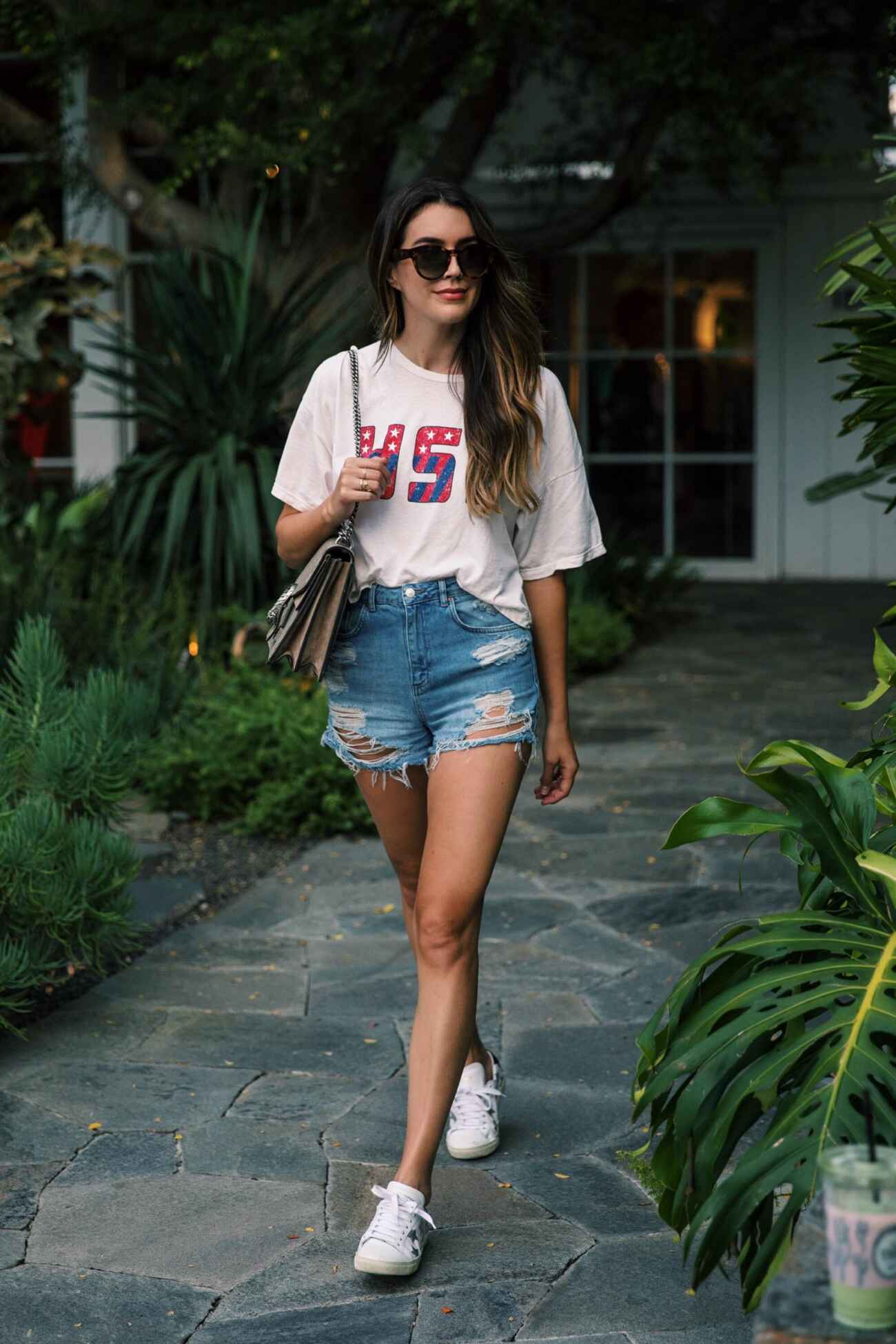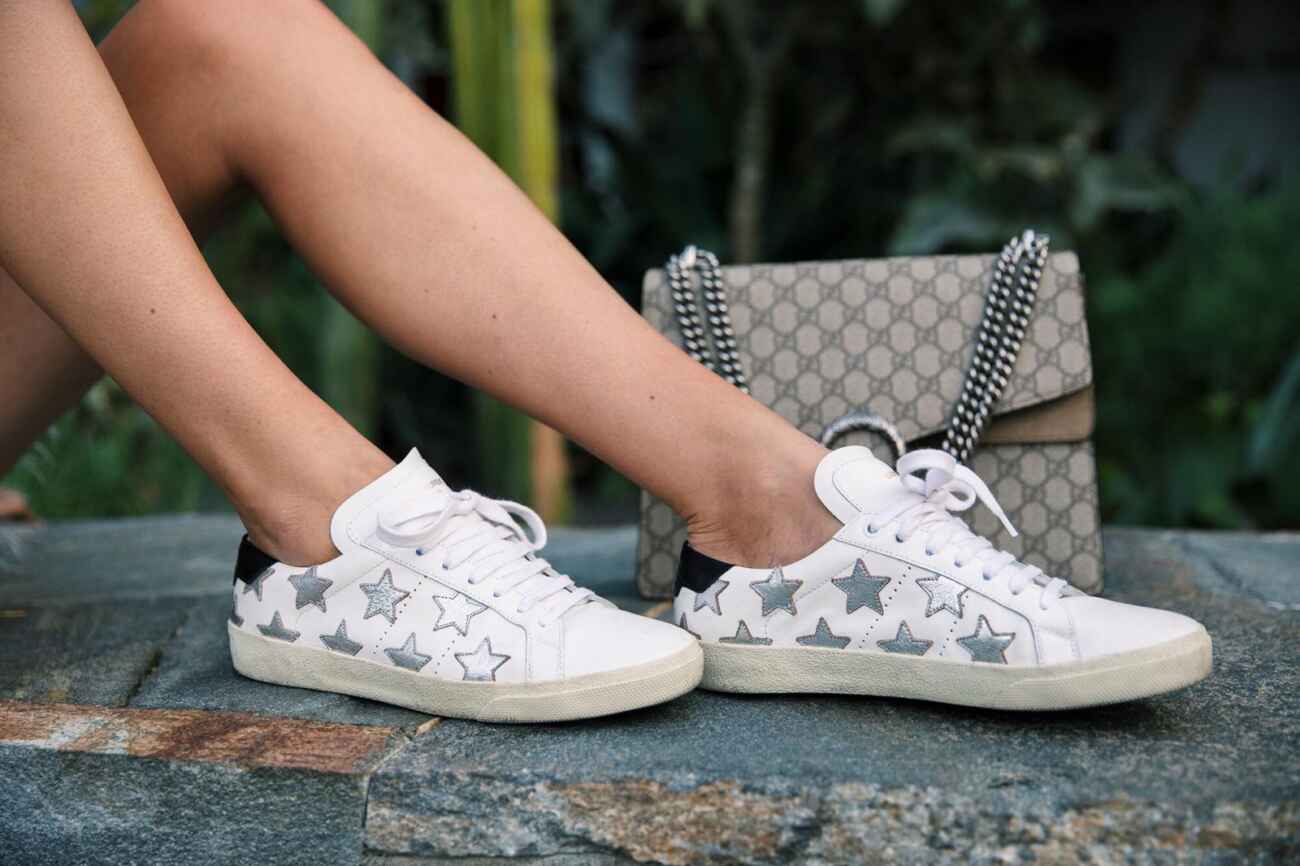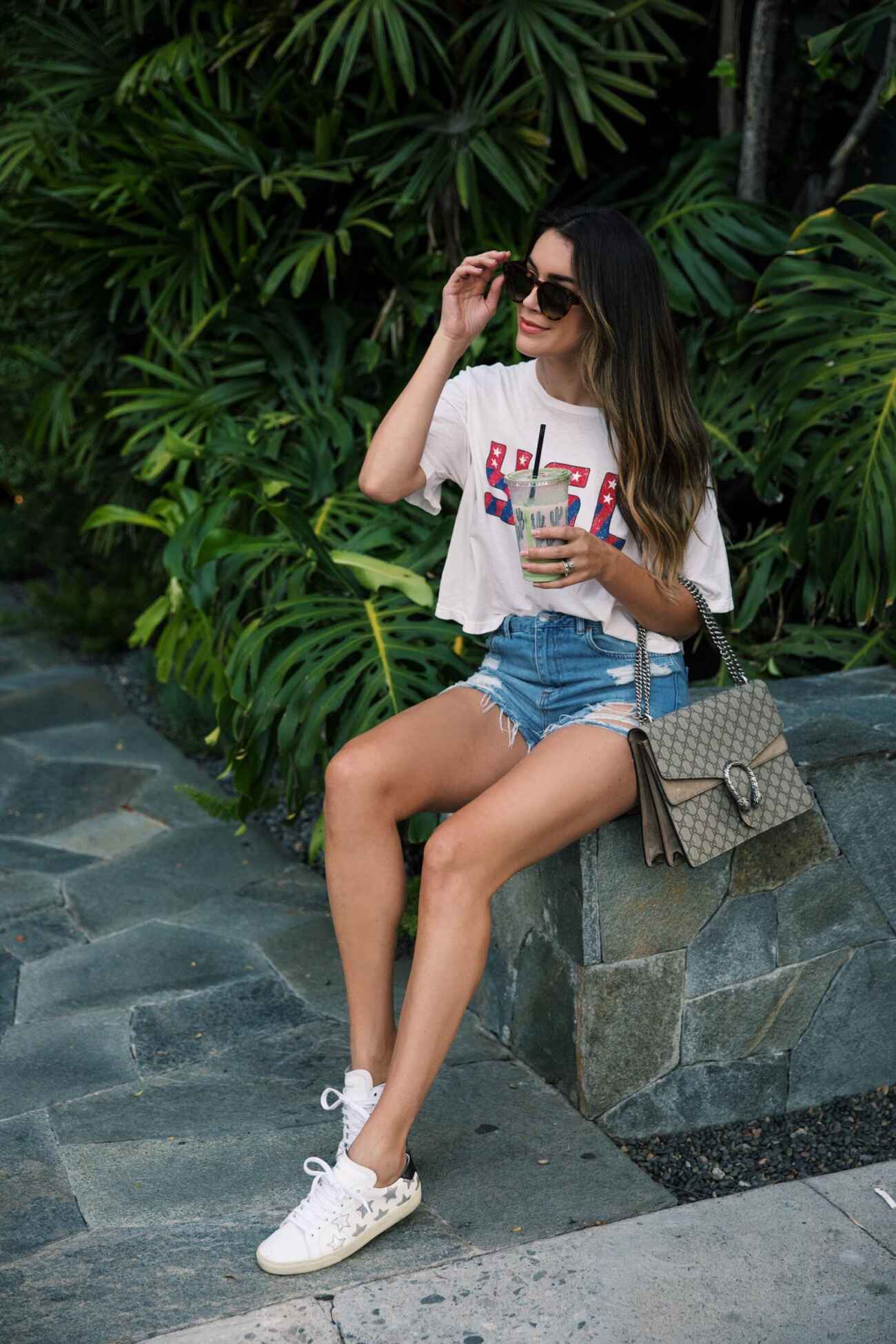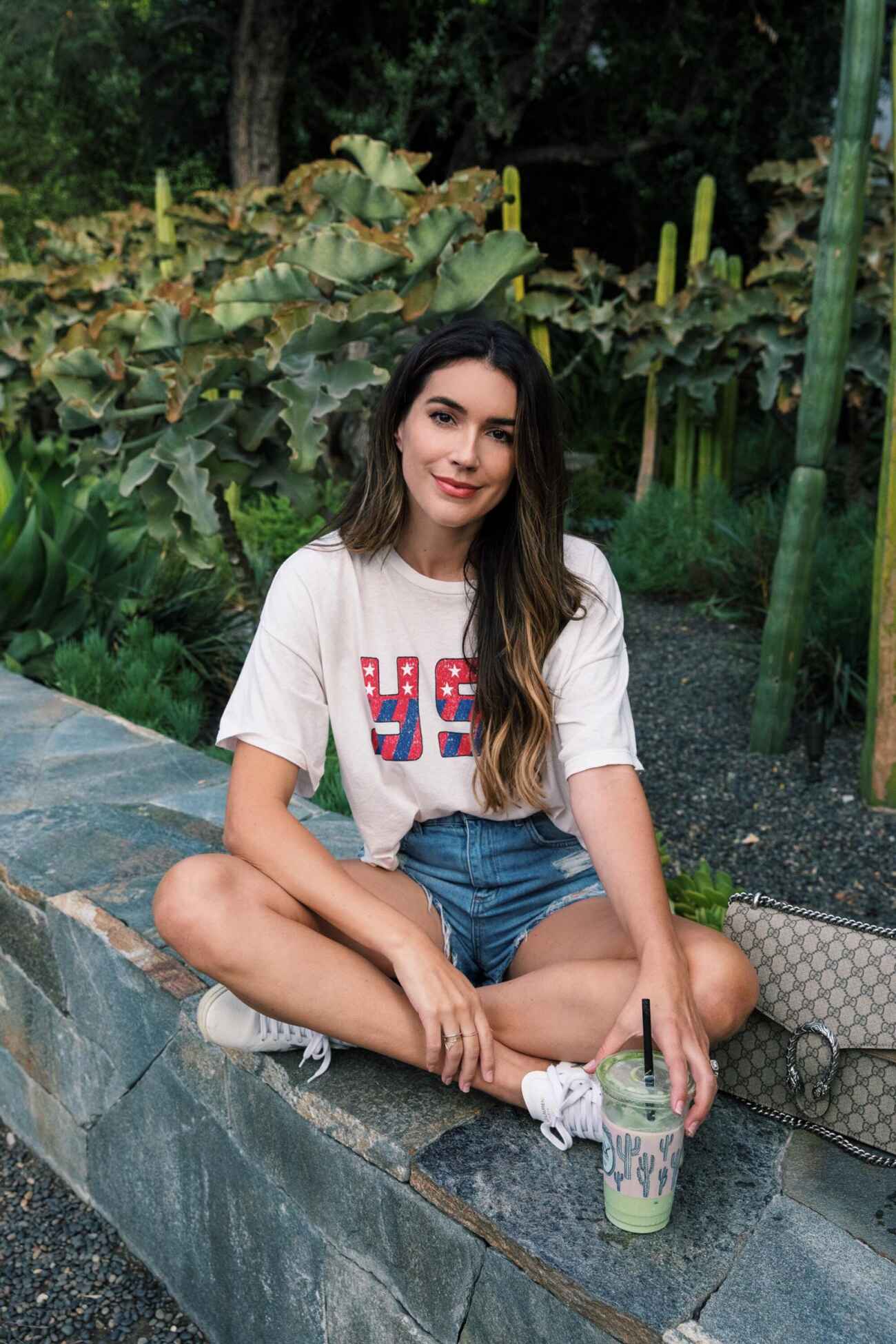 Splurging on a designer piece can sometimes be a big decision! At least for me sometimes, I wonder how long the item will be on trend and if it's a good investment. I love to treat myself every once in a while, to a new designer piece to add to my closet and I like to make sure what I am buying is something that won't go out of style- even something I can pass along to Jadyn when she gets older (jewelry or a handbag).
A few of my favorite websites to buy designer pieces from include: Farfetch, NET-A-PORTER and Moda Operandi. I never rush into buying a designer piece, I like to make sure I really want it and will wear it often. I'll usually browse online and favorite a few items, then sleep on it. I'm not an impulse buyer- which has saved me from making a few purchases I know I would have regretted! haha
I always get questions about which designer bags or shoes I am currently loving and would recommend. I bought the below items a few months back and if you follow me on Instagram, I'm sure you've seen wearing them multiple times! I like to splurge on pieces I will wear over and over again.
Here are 3 pieces that you'll find yourself wearing again and again too:
Classic Designer T-Shirt:
1. Saint Laurent (featured above, similar HERE)
2. ALEXANDER WANG
3. GUCCI
Everyday Designer Handbag:
1. GUCCI (featured above)
2. CHLOÉ
3. VALENTINO
Comfortable Designer Sneaker:
1. Saint Laurent (featured above)
2. GUCCI
3. DOLCE & GABANNA
What type of items do you typically splurge on? Comment below!
xx Brittany