12 Fall Trends I'm Loving
The weather is FINALLY getting cooler in LA and by cooler… I mean low 70's lol I feel like ever since I got back from NYFW all I've been wanting to wear is sweaters, blazers and booties. I'm loving so many of the current fall trends that I can't wait to wear them all! Fall is one of the best seasons to experiment with trends, many of which transition easily into winter.
Sometimes it can be intimidating, not knowing which trend you can pull off or feel comfortable wearing out. I compiled a list of my top 12 fall trends that anyone can easily rock. I'm sure you have probably already seen me wear a few of the below mentioned already 🙂 Shop some of my favorite pieces that will be everywhere this season!
What is your favorite trend for fall? Comment below!
1. Stretch Ankle Boots: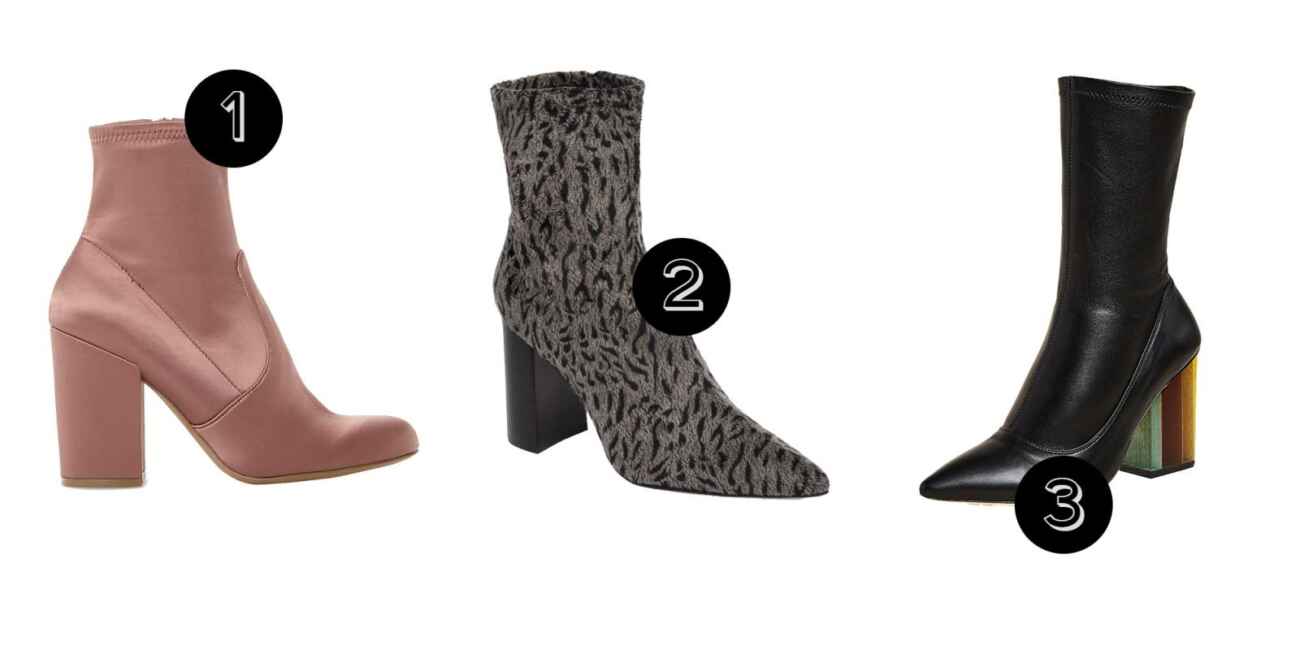 2. Menswear-Inspired Blazer: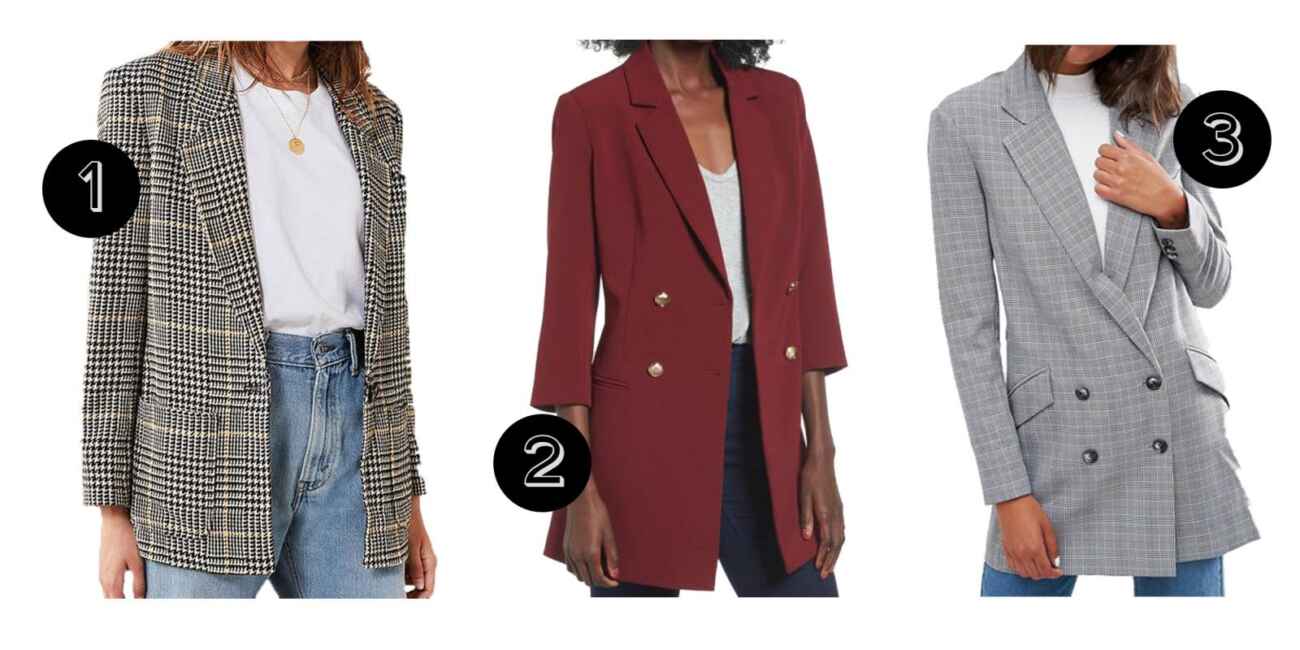 3. Red Hot: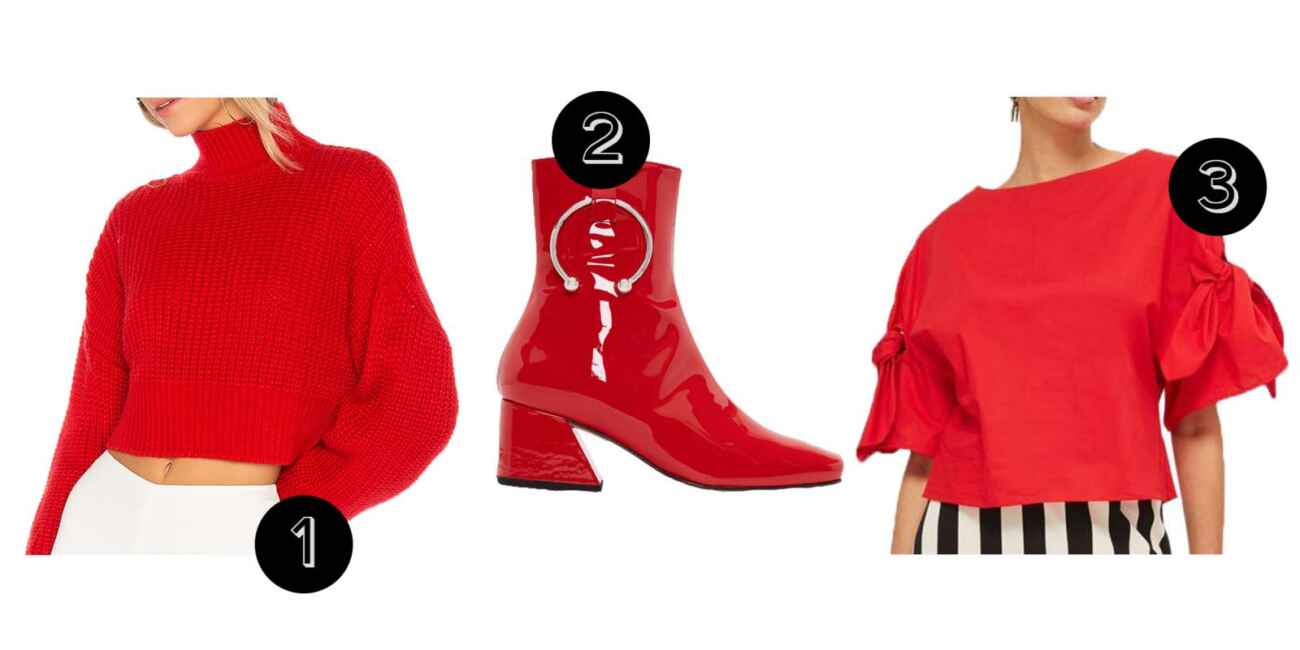 4. Fall Florals: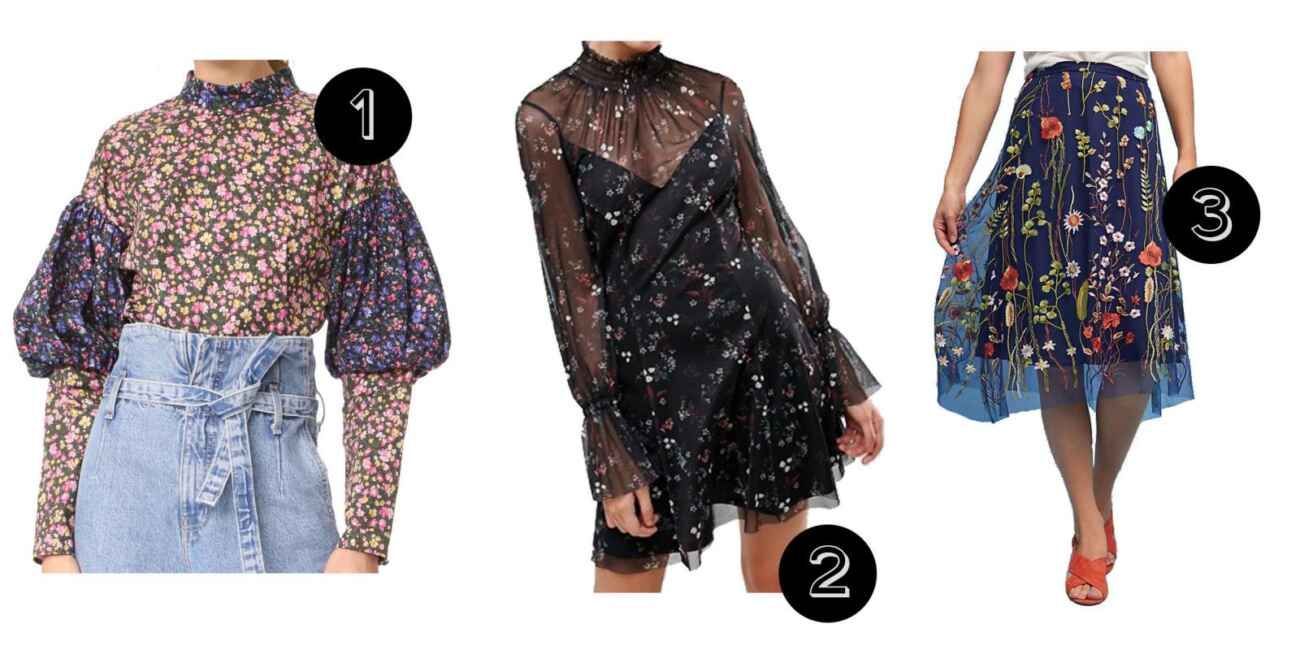 5. Leather Mini Skirt: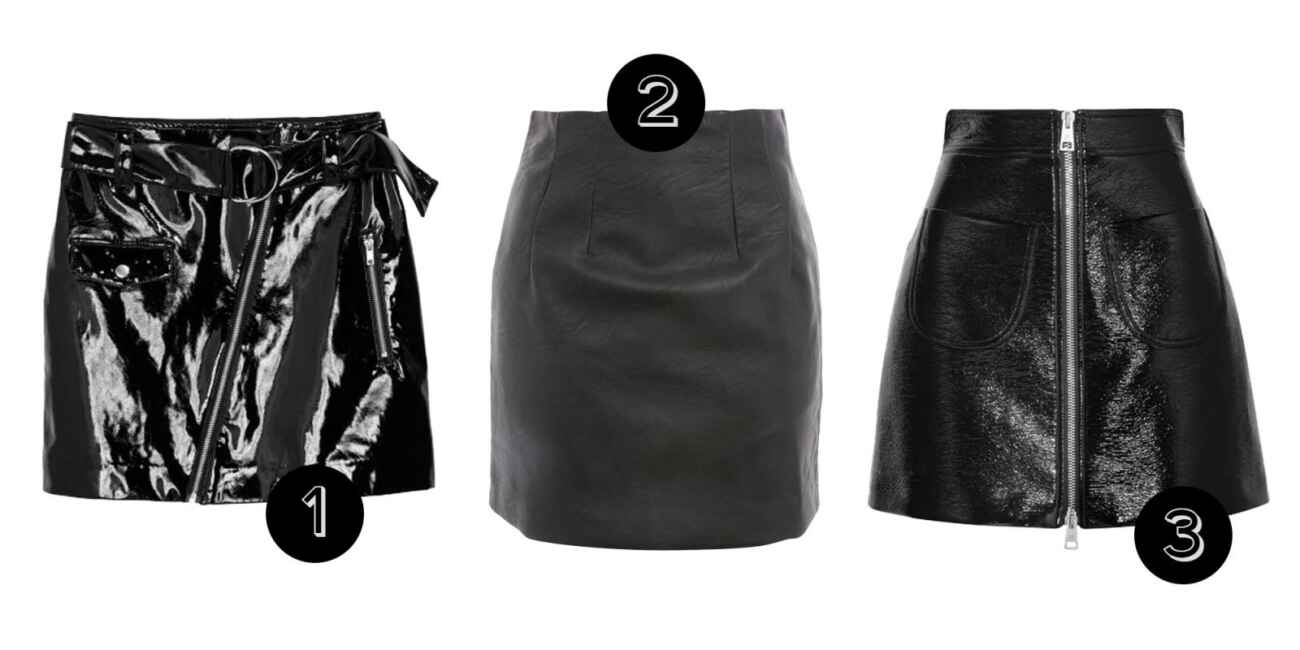 6. Cozy Sweaters: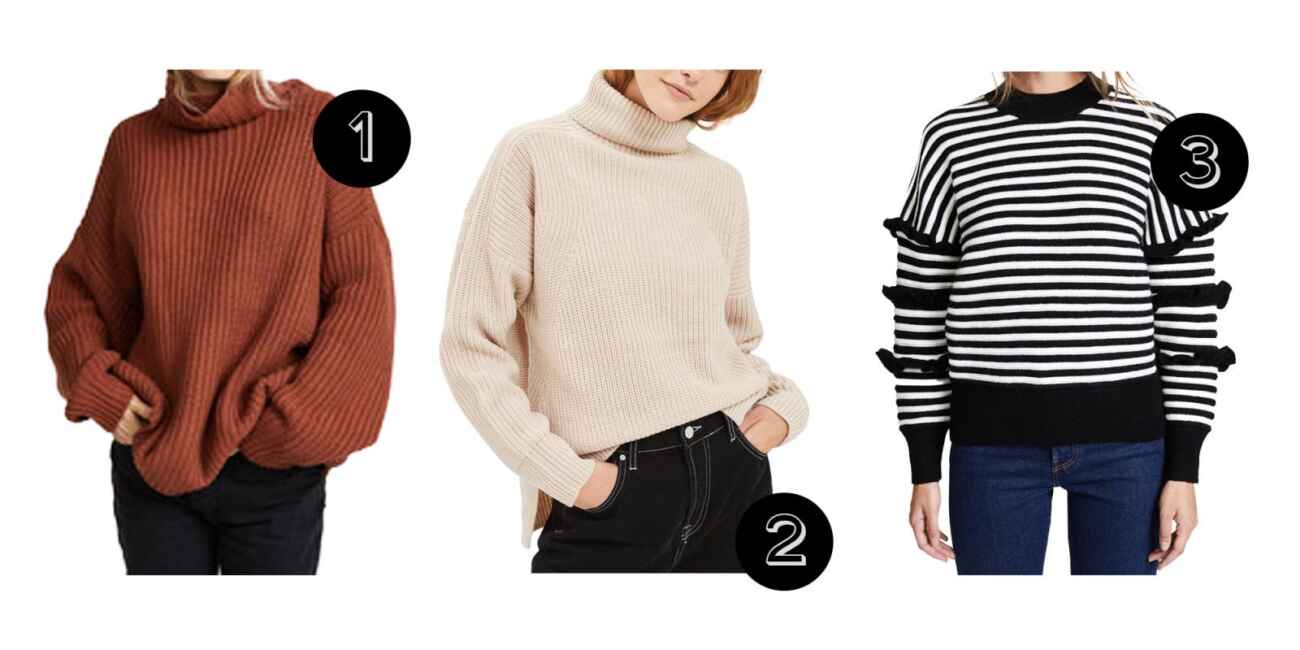 7. 90s Style Sunglasses: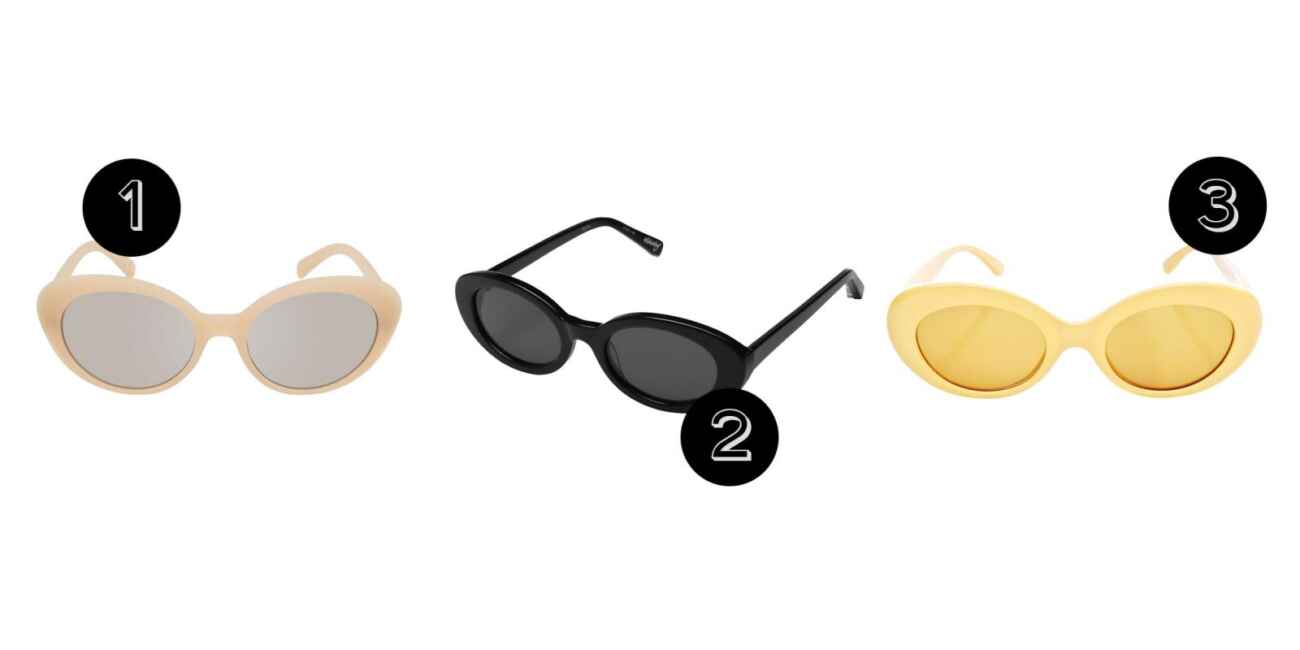 8. Ruffles: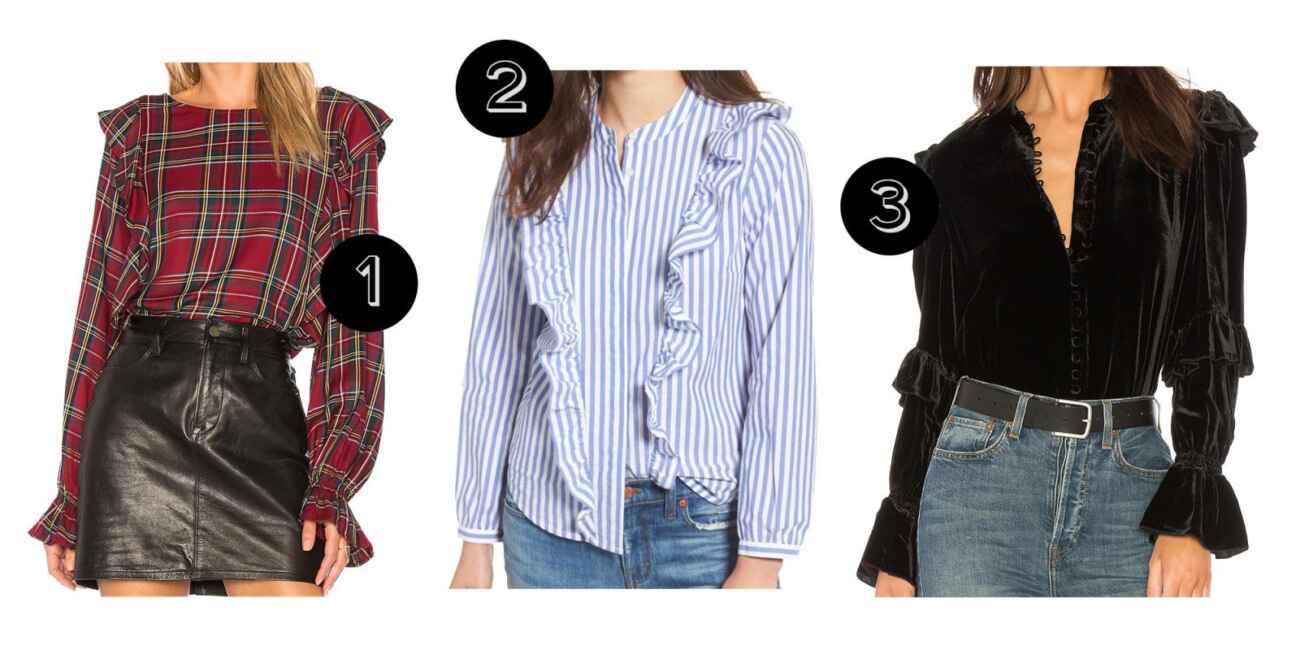 9. Wristlet Handbag: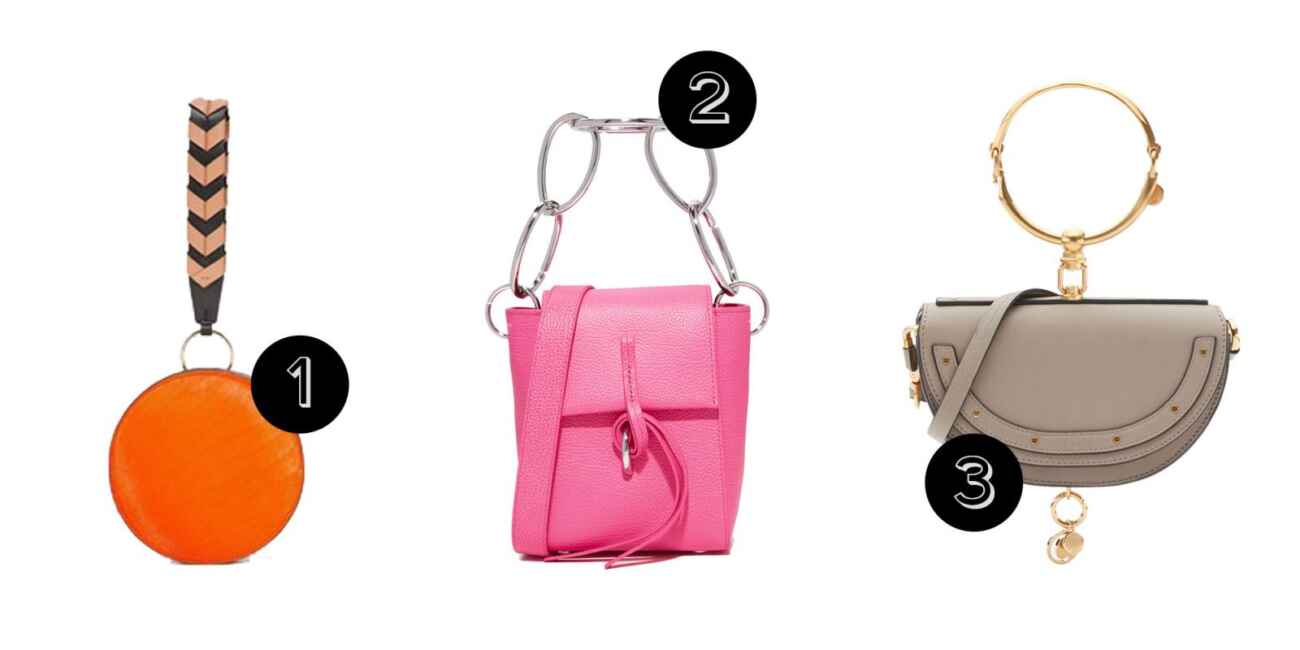 10. Polka Dots: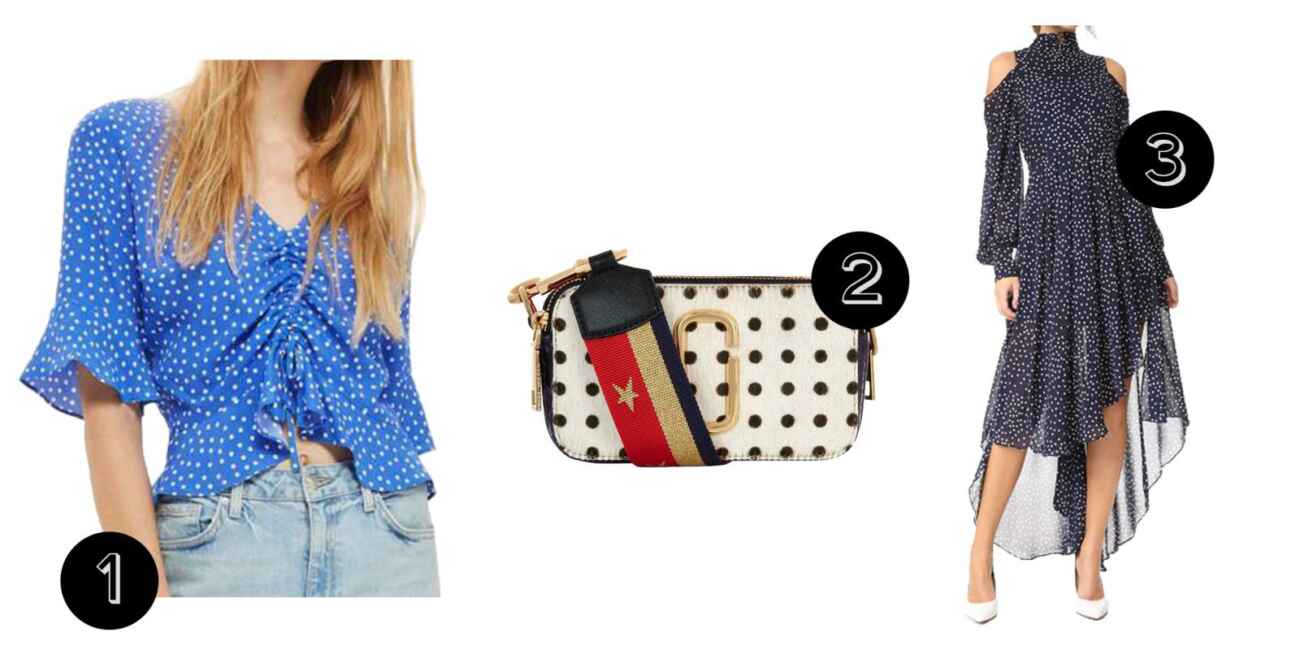 11. Midi Skirt: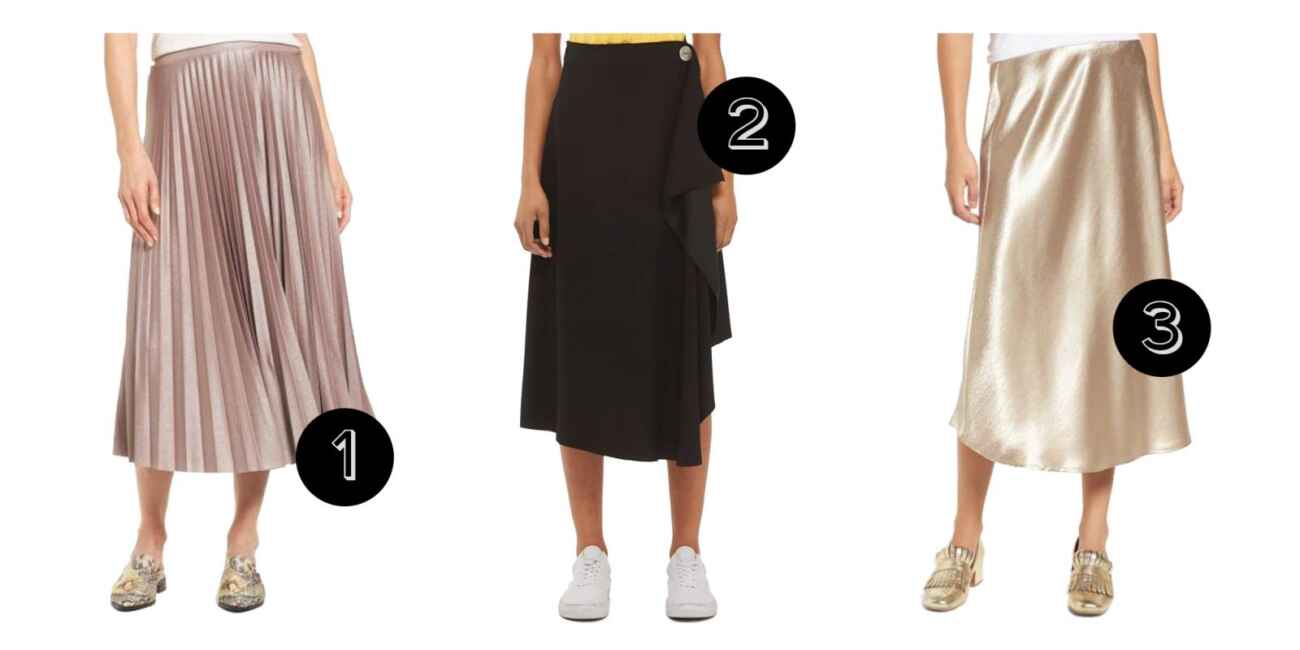 12. Heavy Metal:
xx Brittany