Cactus de Cartier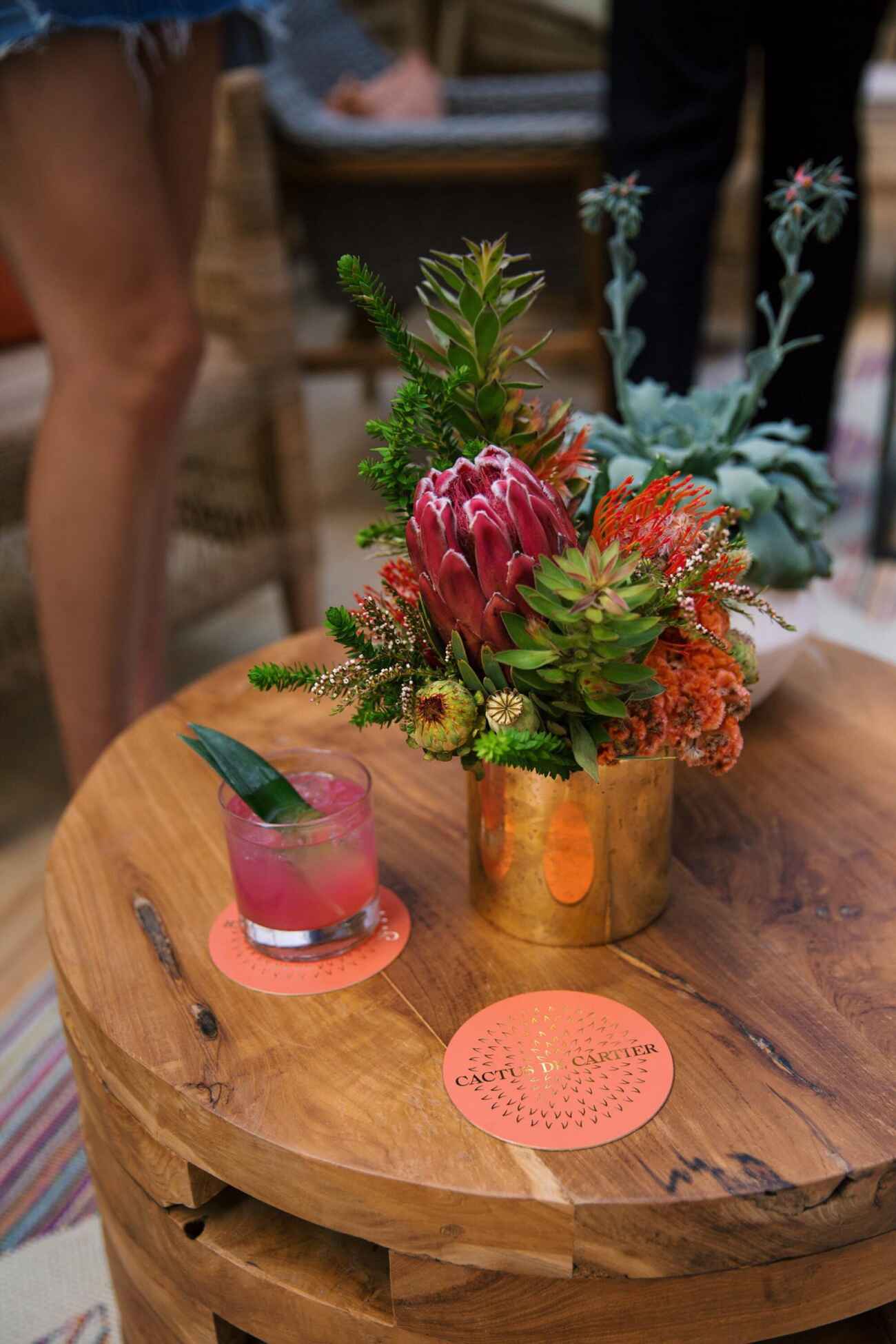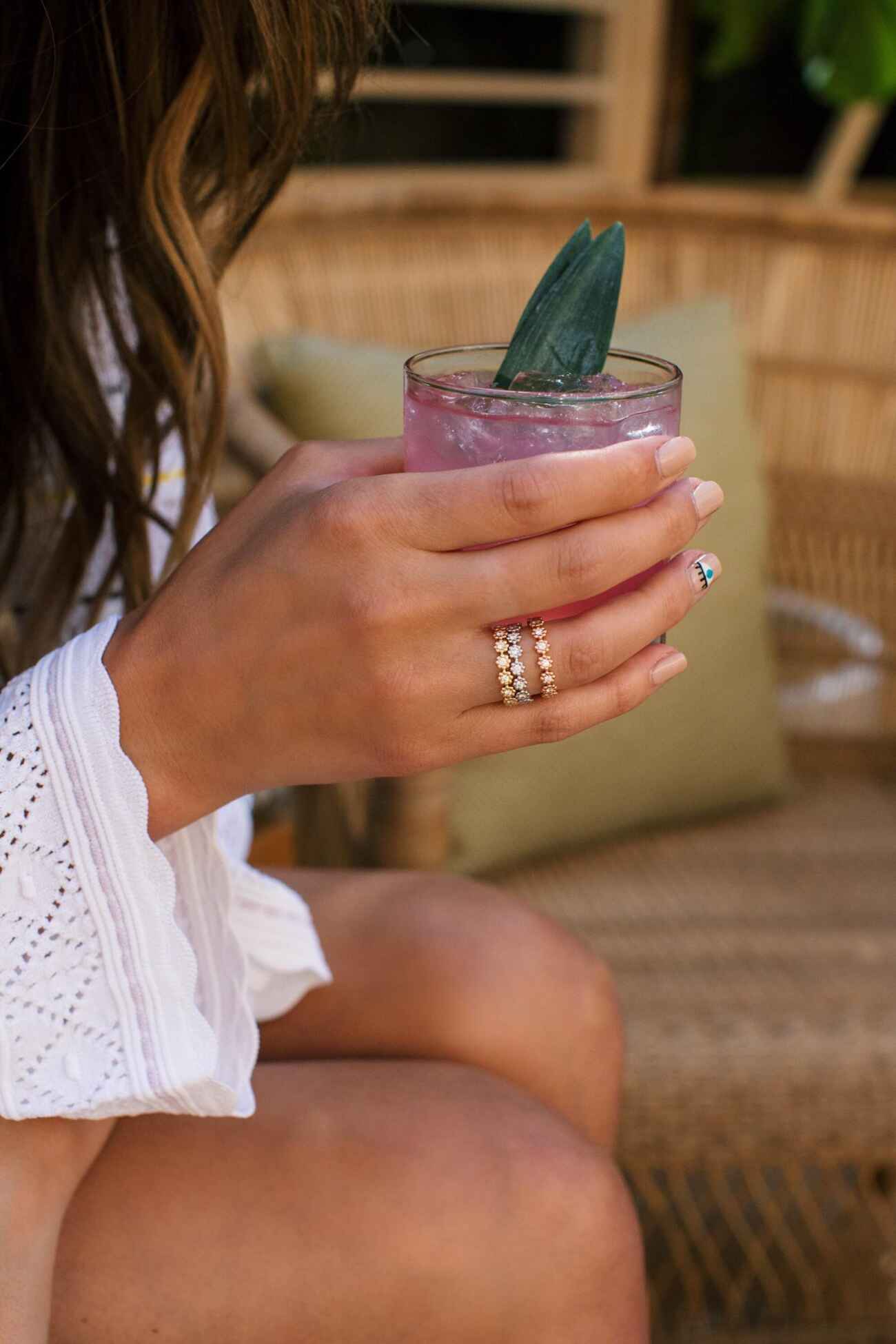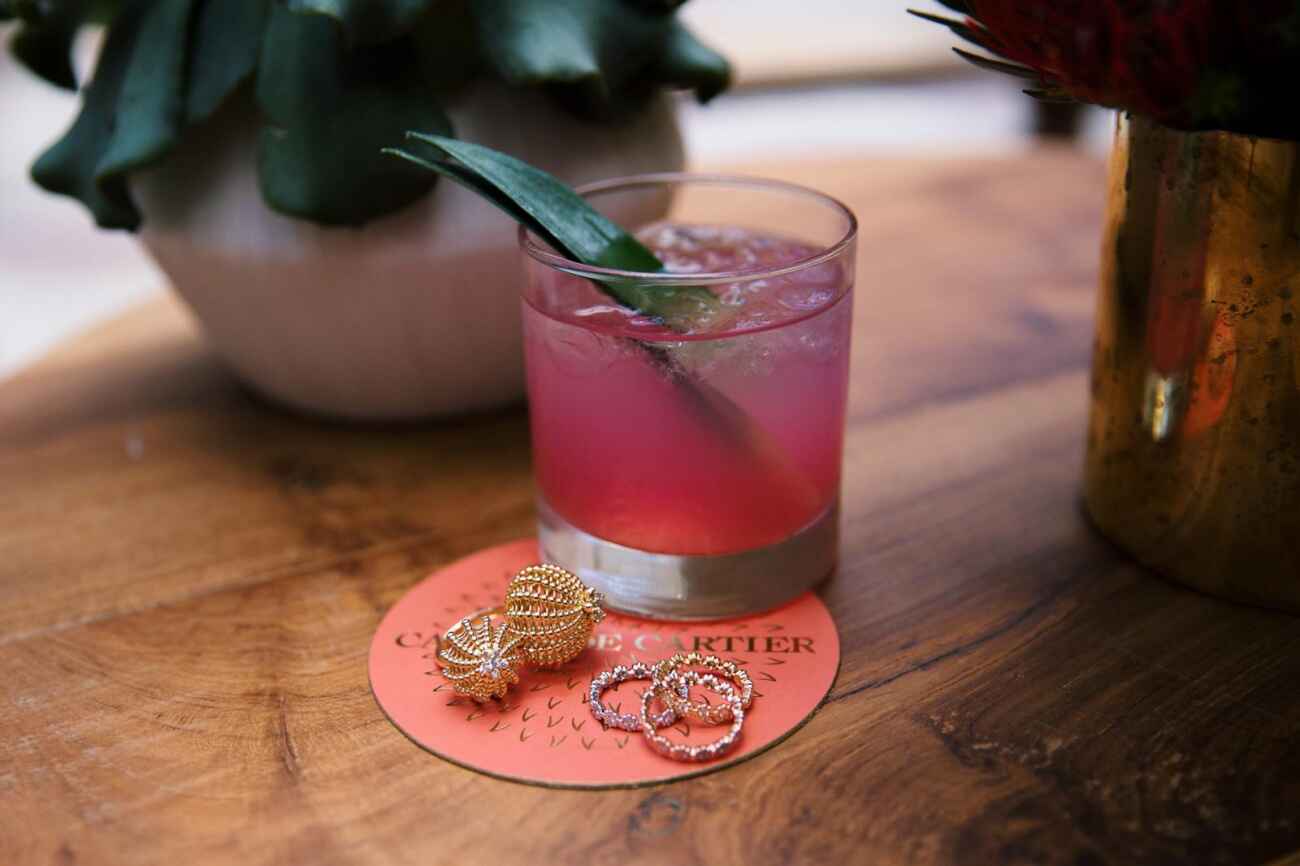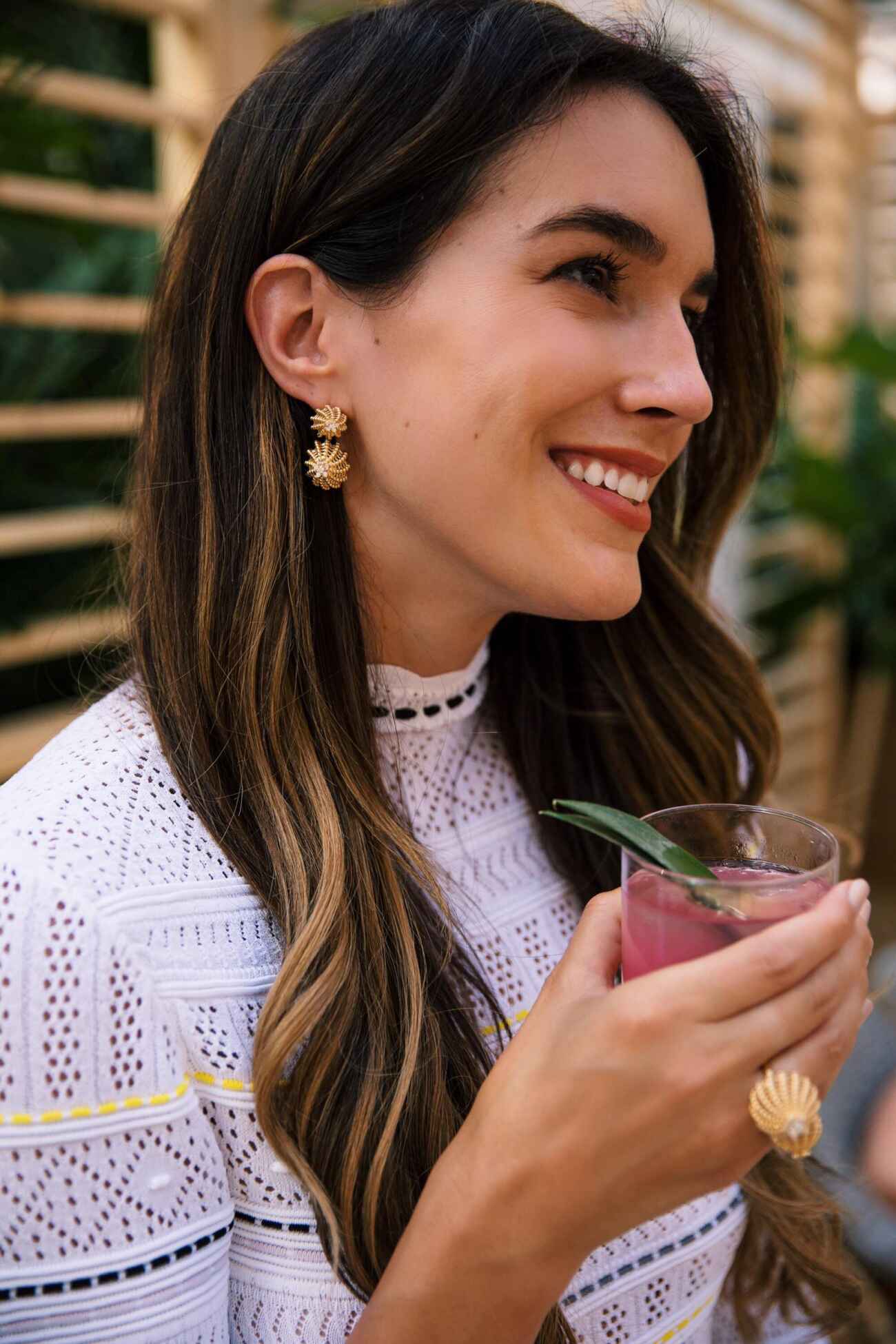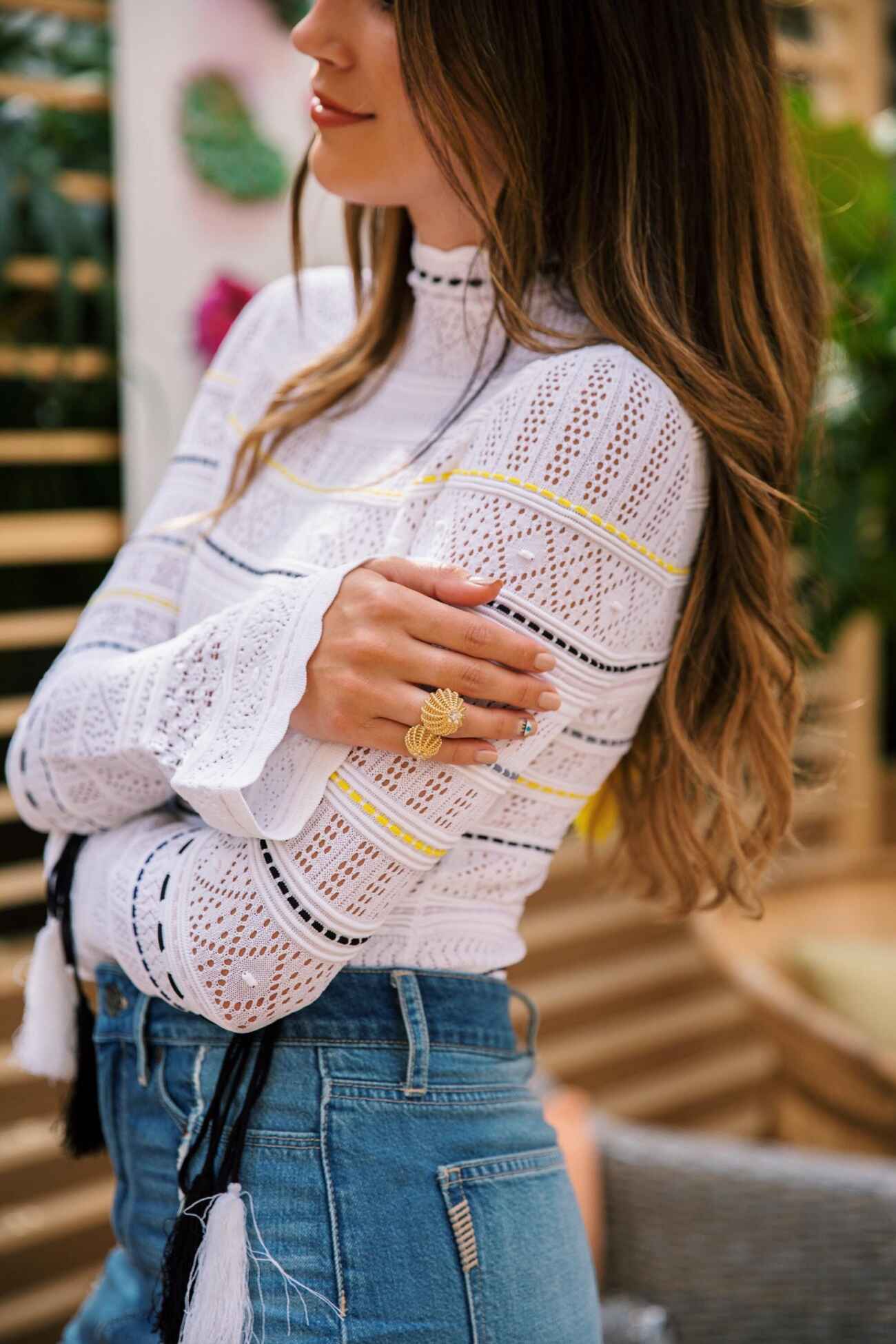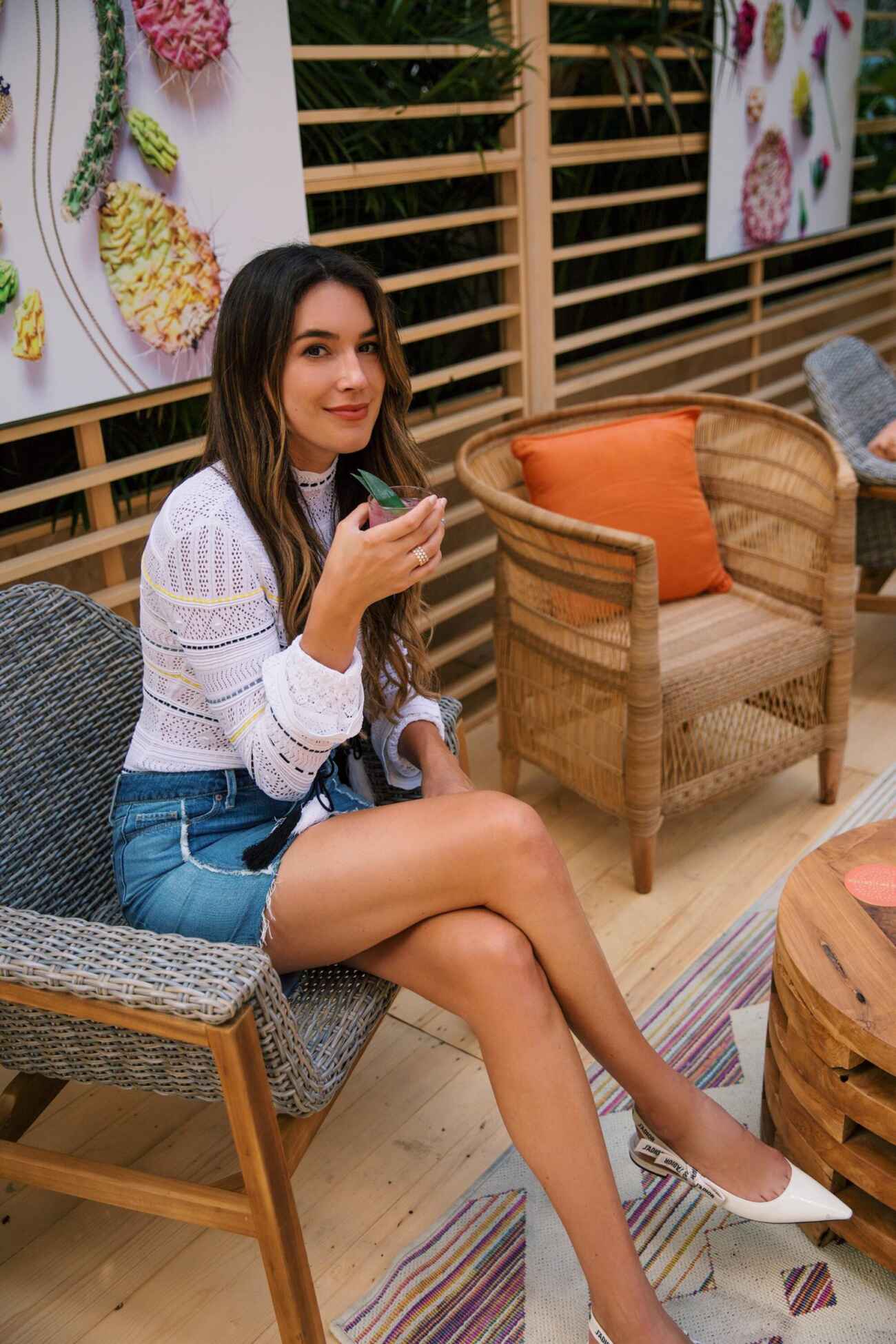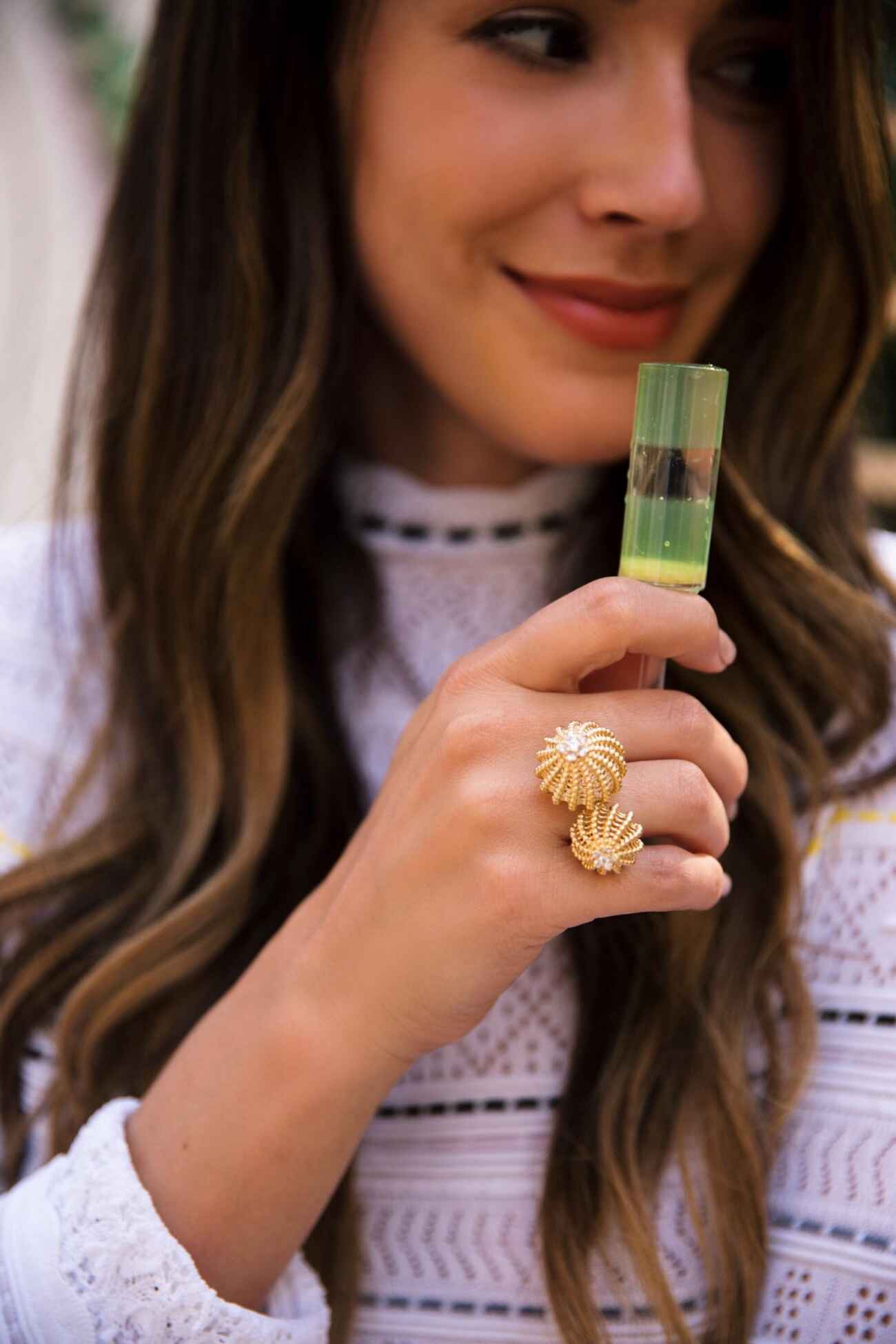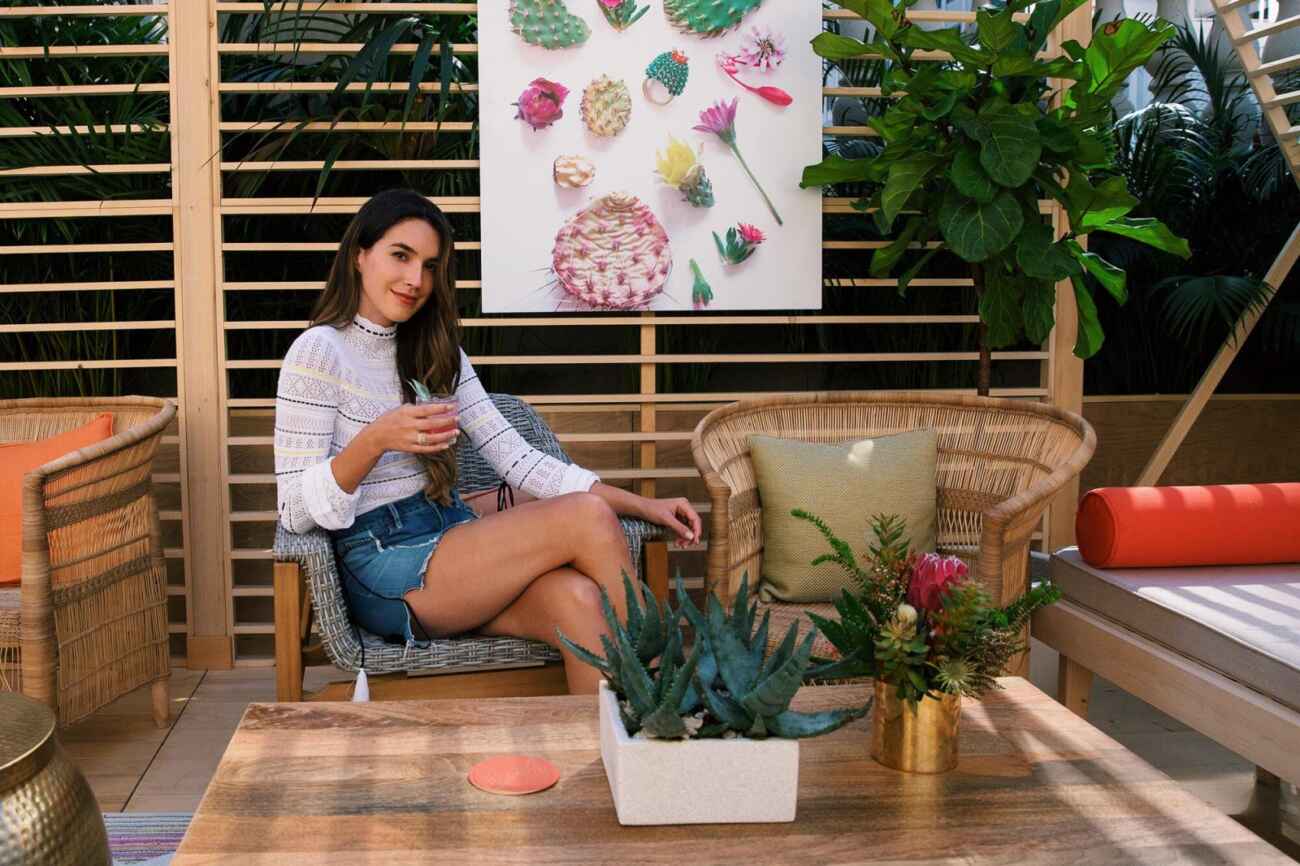 I spent the afternoon with the Cartier team on the roof of their 5th Avenue Mansion enjoying the most beautiful summer cocktails as well as the gorgeous installation.
I loved learning about the history of the mansion and that it originally opened in 1917 as a boutique and newly reopened after renovations in September 2016. It's a historical landmark so there's still much of the original details throughout the building, I was so impressed by its beauty!
The roof is beautiful with the installation inspired by "Cactus de Cartier" and it's open to the public until June 29th on the 6th floor of the Mansion. The pieces I'm wearing above are from the collection- and the designs are so amazing! I especially loved the dainty stacking rings, which you guys know I can never have enough rings! 🙂
When I think of Cartier, I think of a piece that's timeless, elegant and sentimental- and with a ring, it's definitely a piece that I will have forever and would be able to pass down to Jadyn when she's older as well. Timeless jewelry is always worth the investment.
What is your favorite piece from Cartier? Would love to know, comment below!
xx Brittany