Coachella 2018: Shop My Looks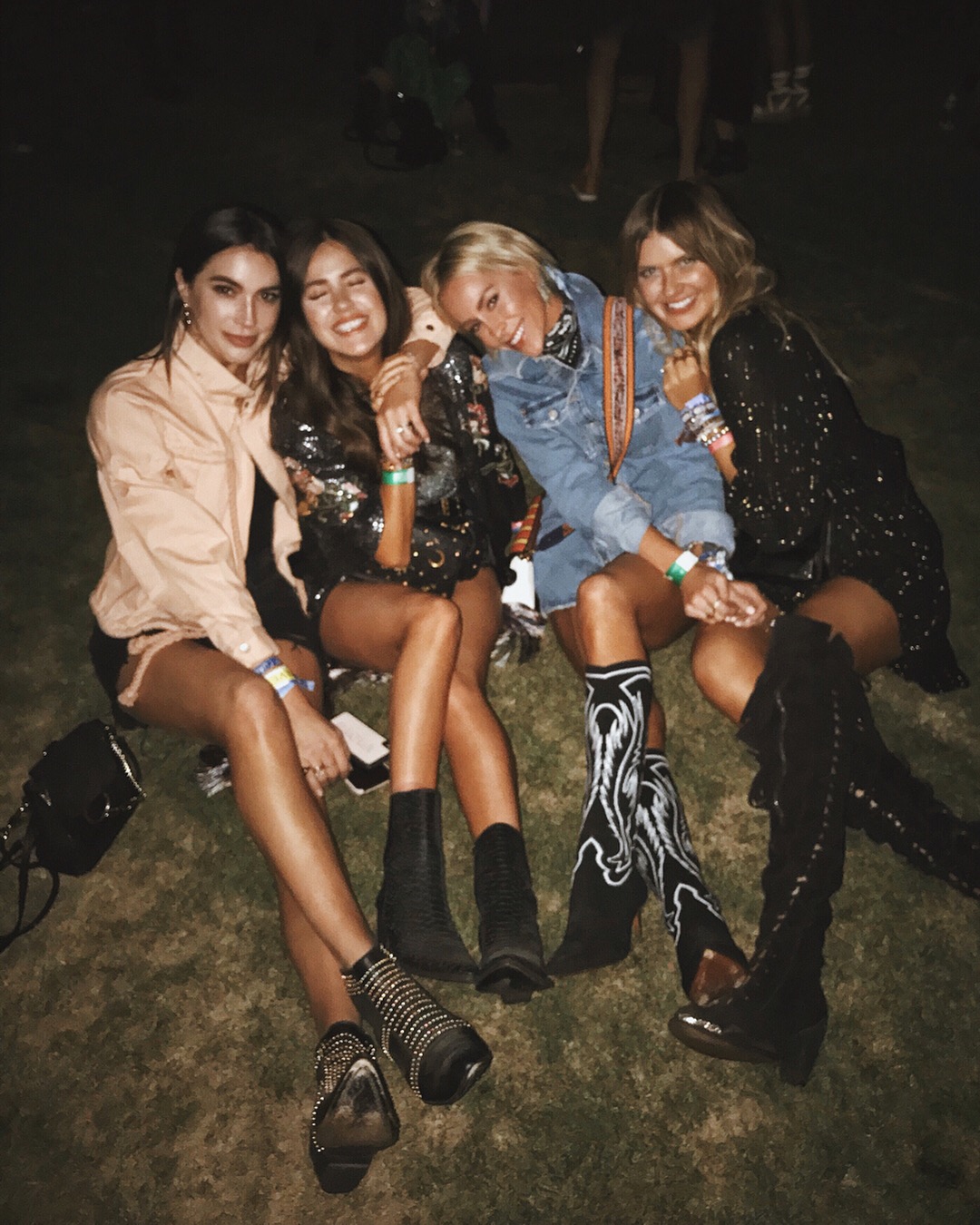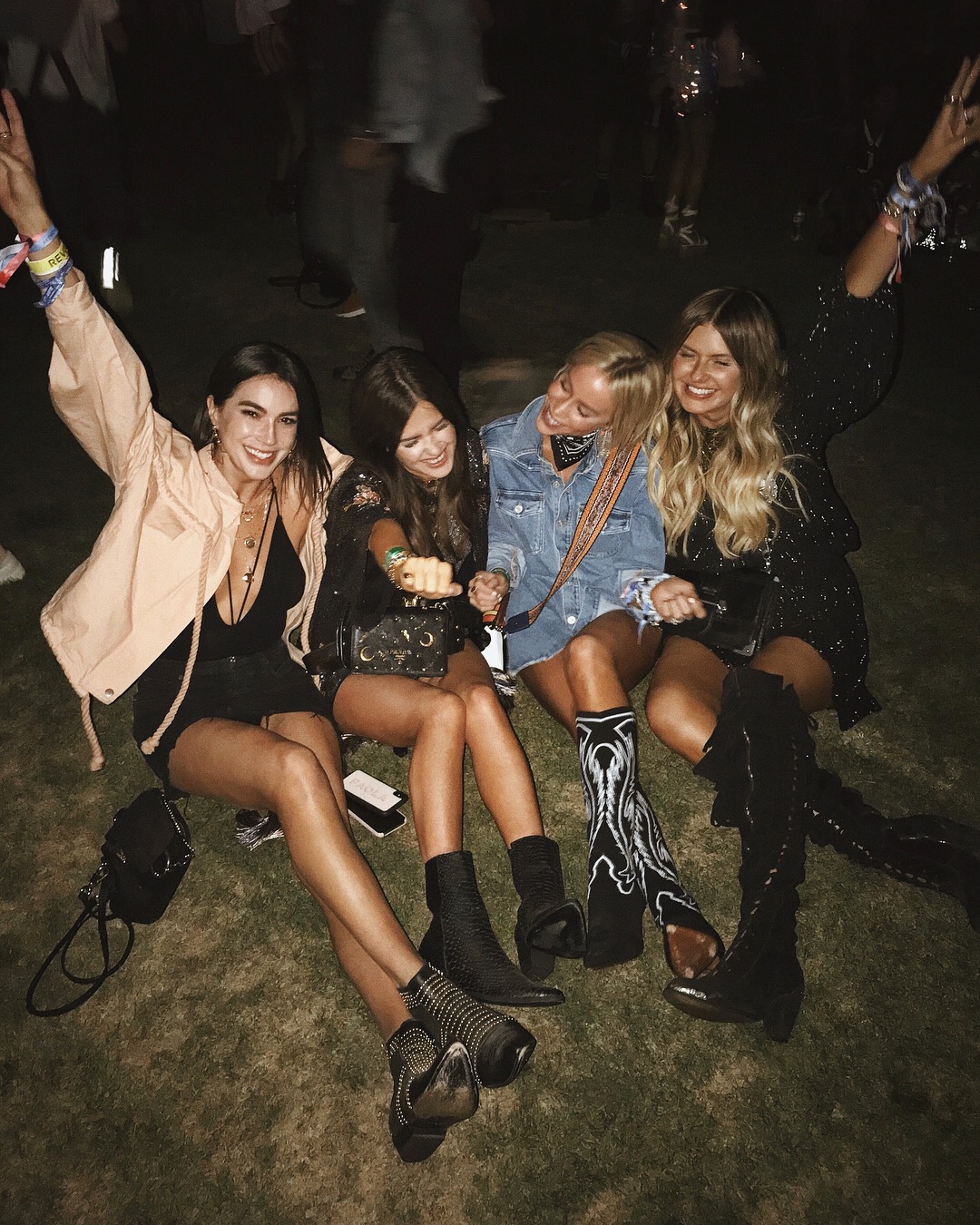 If you follow me on Instagram, I'm sure you saw that I was at Coachella this past weekend! Anthony and I have been going for the past few years, making this our 4th Coachella.
This year, I had the opportunity to go with Revolve. I've gone on past trips with them- they seriously never disappoint and always go ALL out! Revolve carries so many of my favorite brands, many of which I wore all festival weekend long. We stayed at Hotel Revolve, which was actually the V Palm Springs, throughout the 3 days. They completely transformed the hotel into a Revolve oasis! I was obsessed with the acai bowls and coffee stand every morning!
There were so many festivities throughout the weekend including a welcome dinner, House of Harlow 1960 brunch hosted by Nicole Richie (love her!), a pool party at the hotel hosted by Shay Mitchell and then the Revolve Festival day party on Saturday and Sunday at the Merv Griffin Estate (which was beyond insane). The Revolve Festival itself had so many amazing performers including ASAP Rocky, Snoop Dog and Chance The Rapper. The festival also had a carnival chair swing ride, which was so fun and made me feel like I was a kid again.
Around evening, we would head to Coachella to see the performances. Some of my favorites of the weekend was Beyoncé (she was seriously AMAZING), HAIM, Black Bear, Post Malone and Odesza. We had such a fun time hanging out with friends and enjoying the festival.
Links to all the outfits I wore during Coachella are below. Which one was your favorite? Comment below!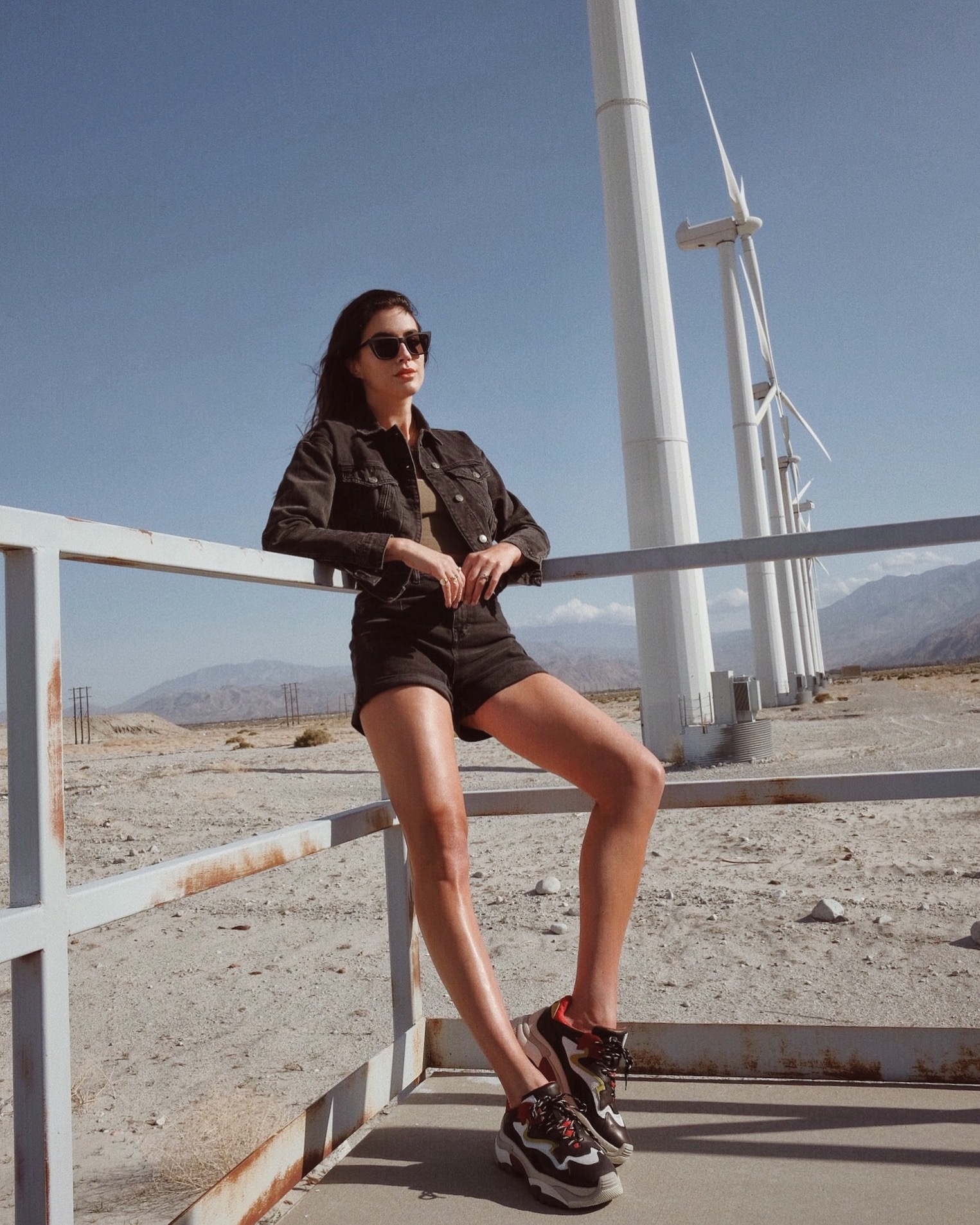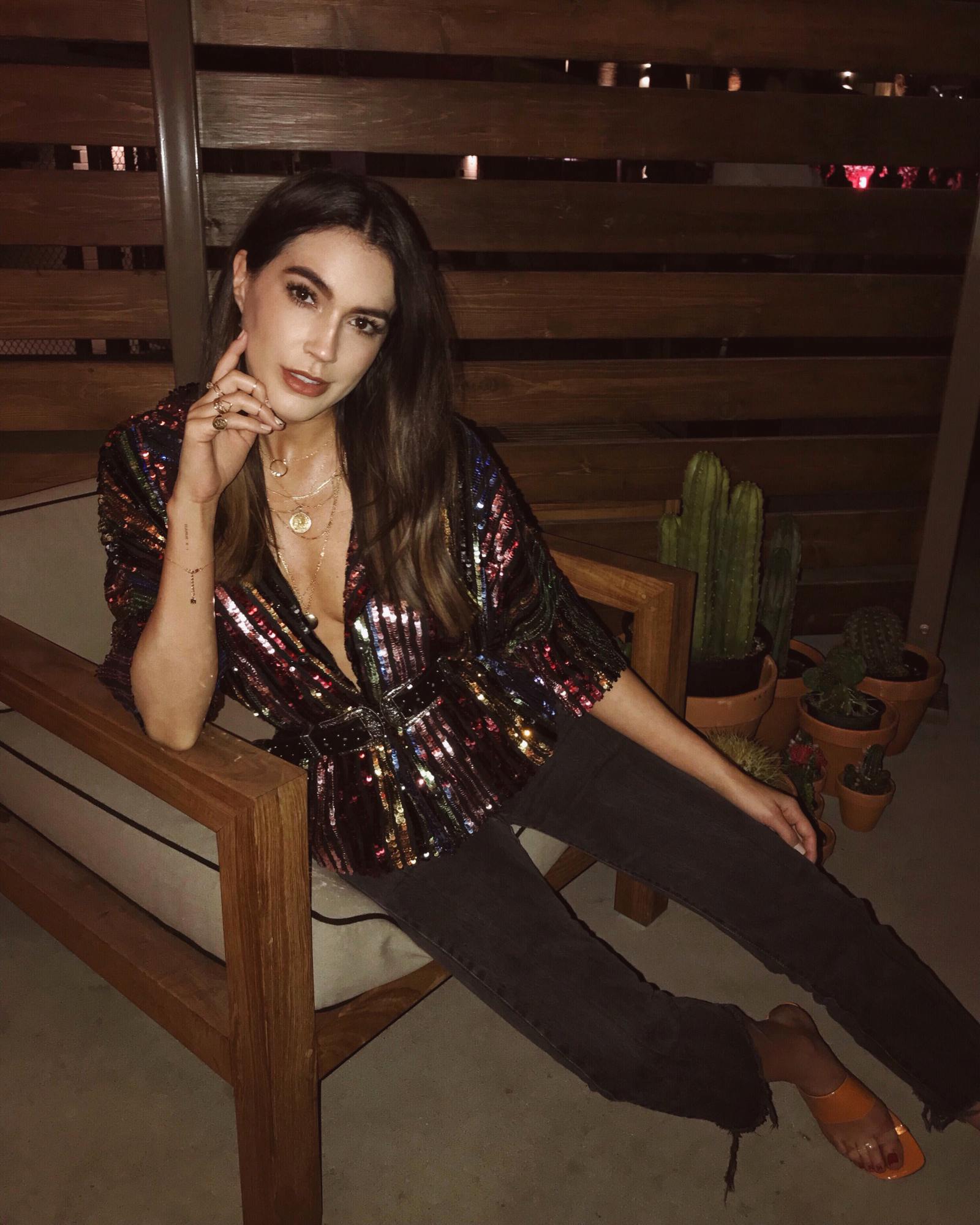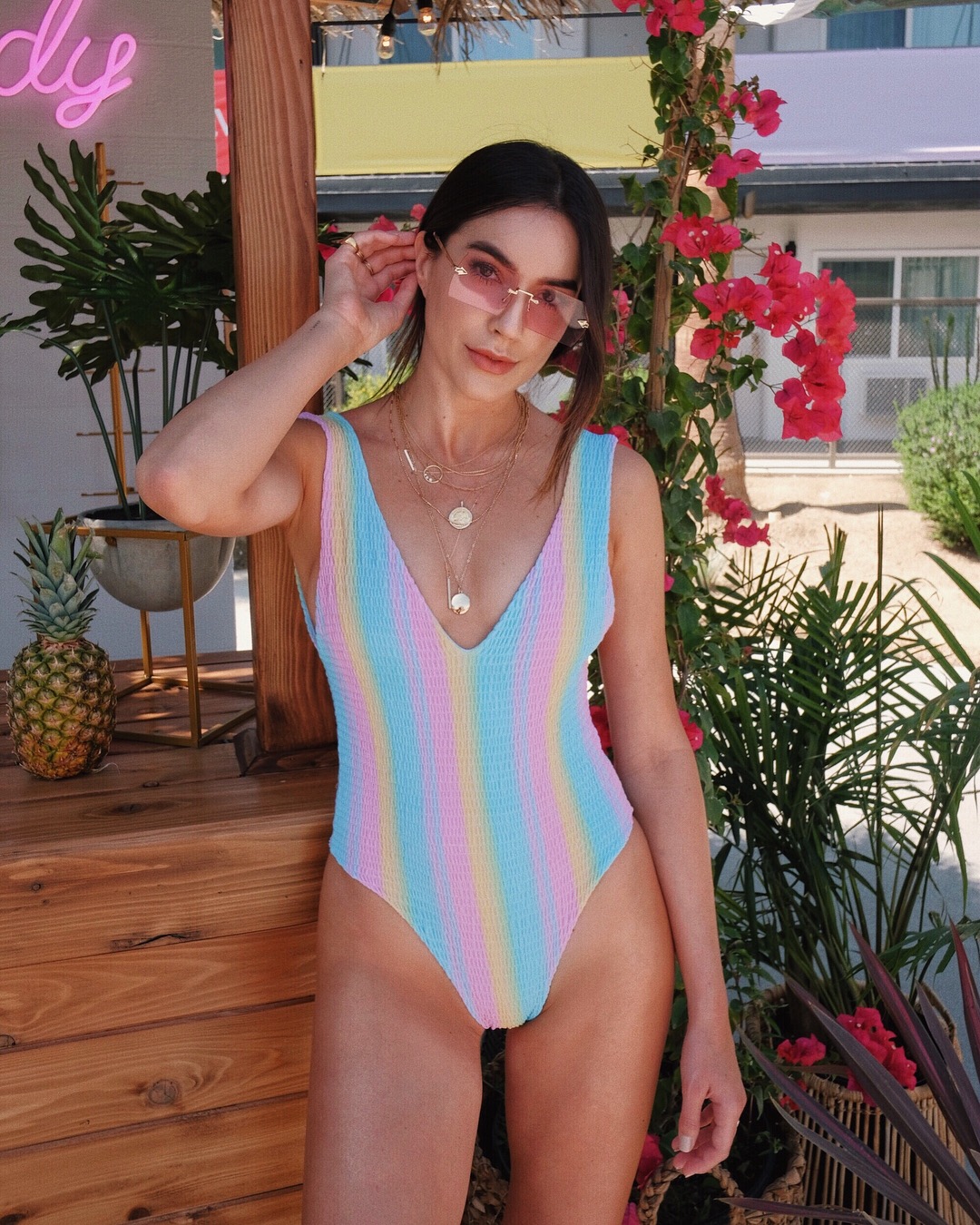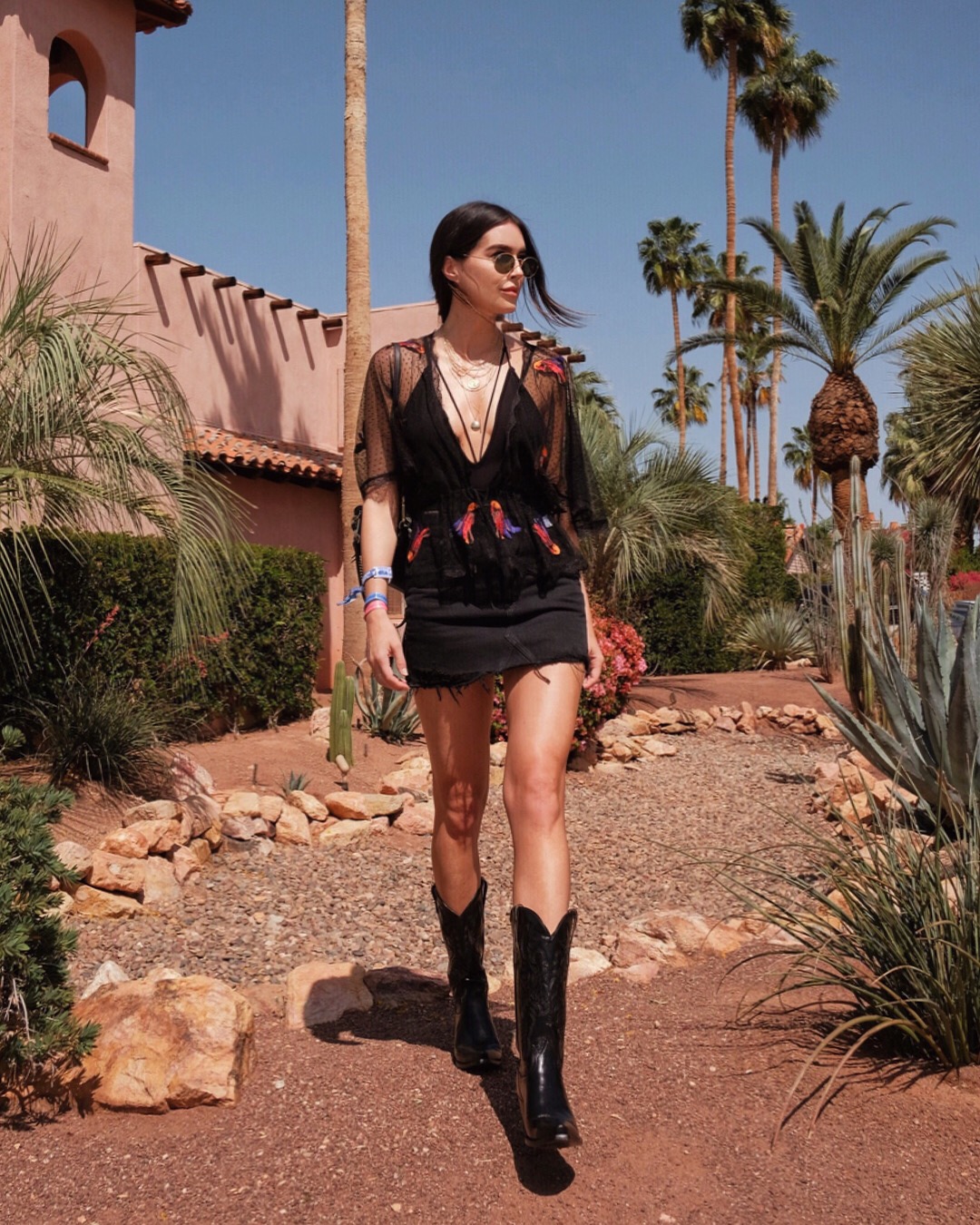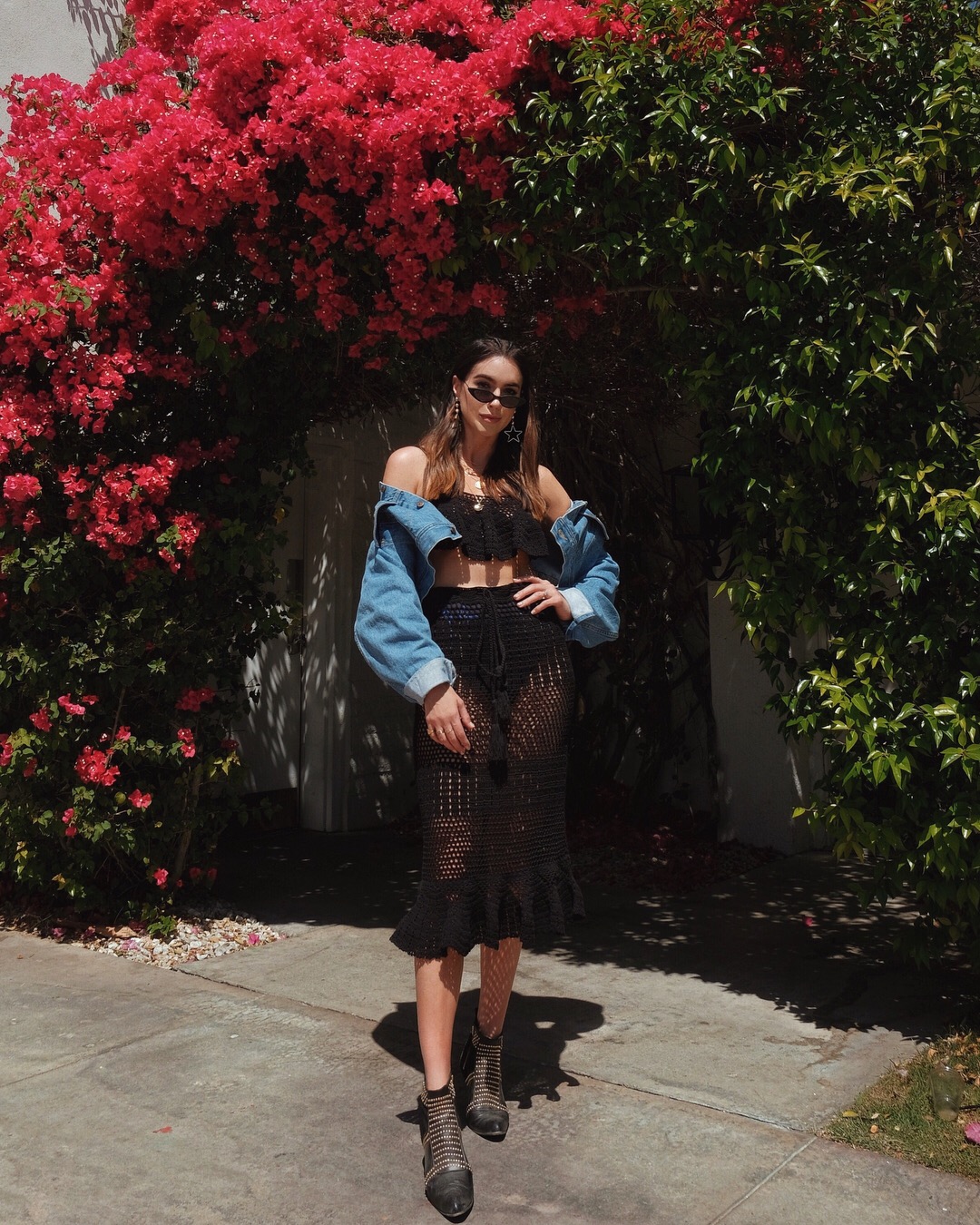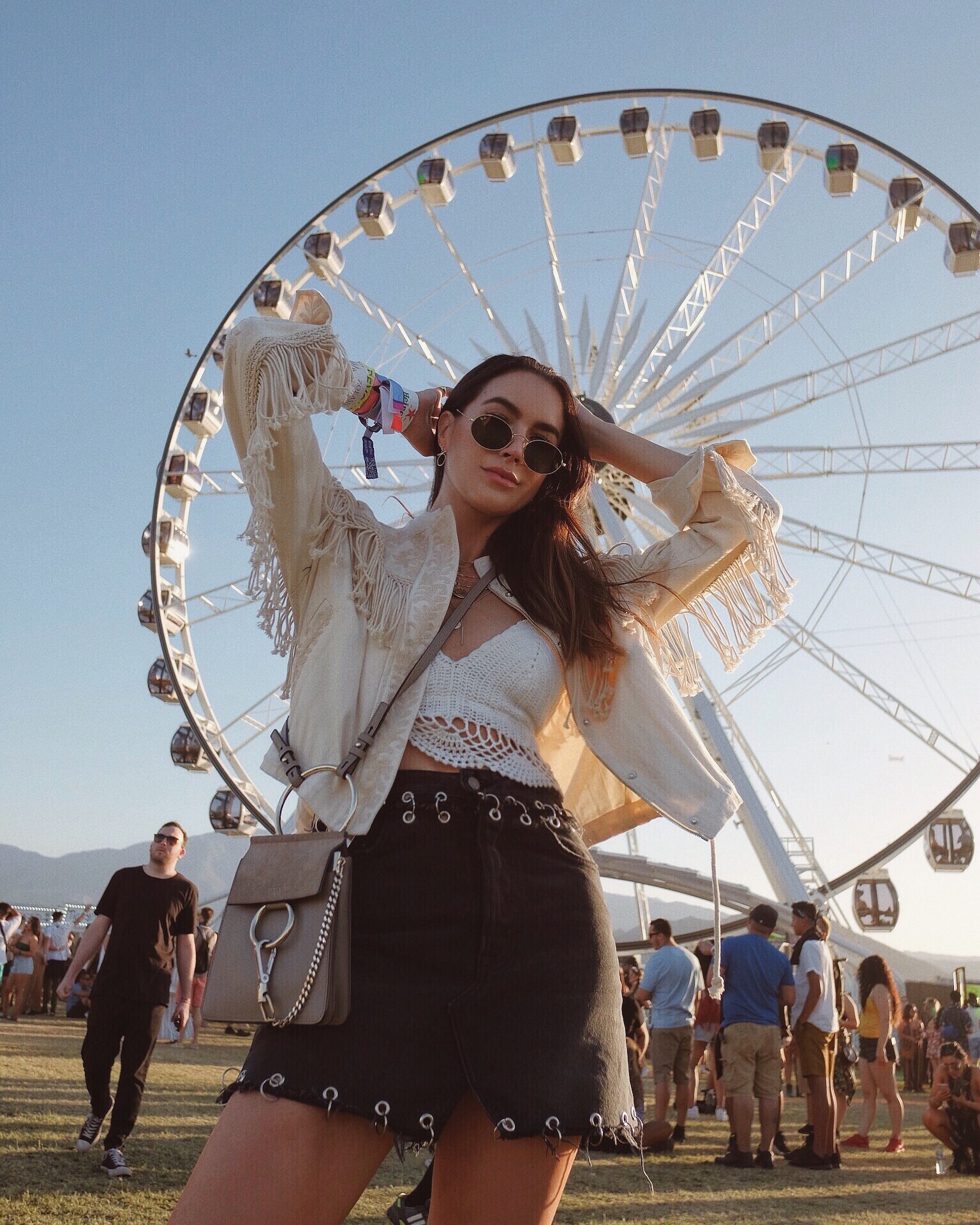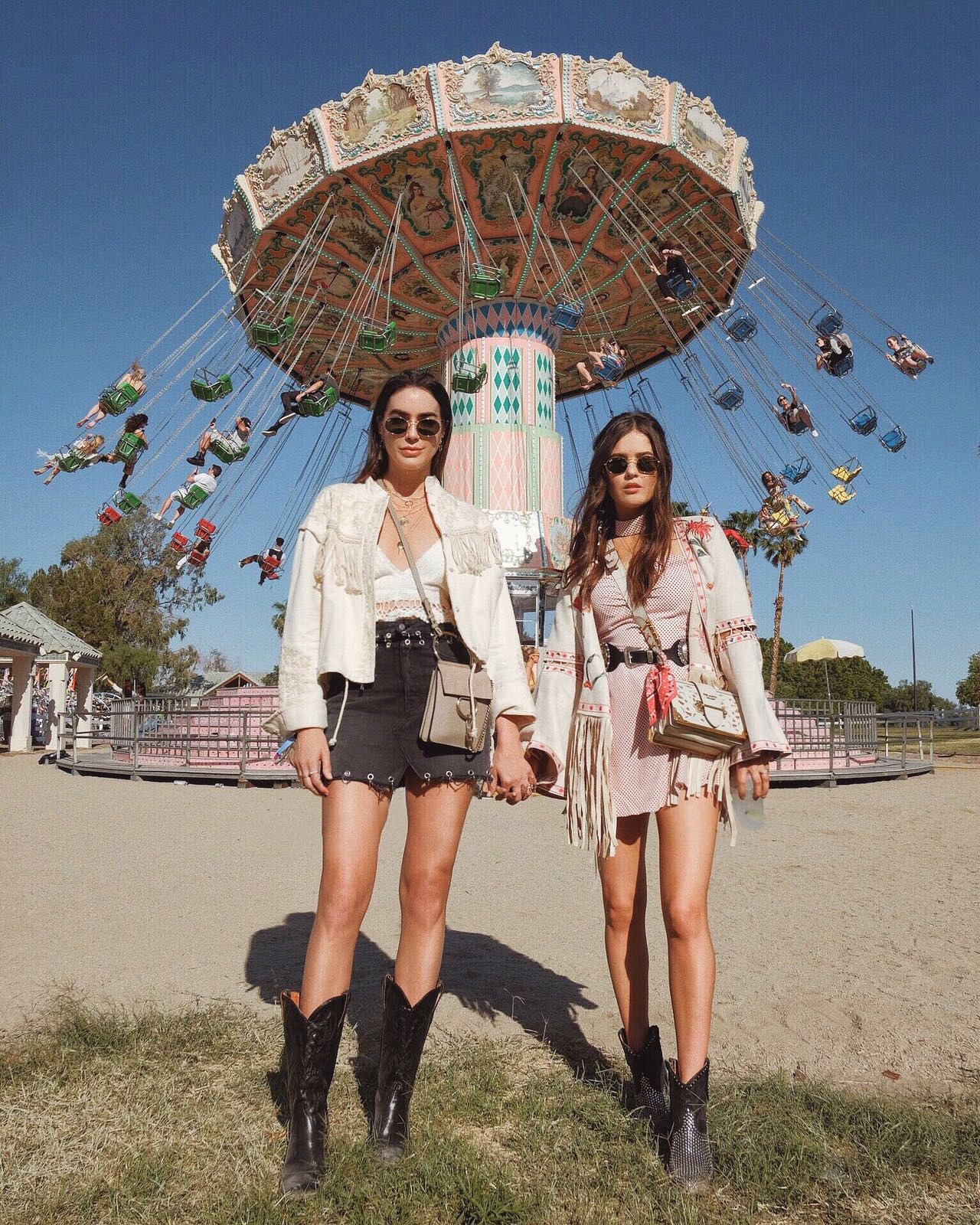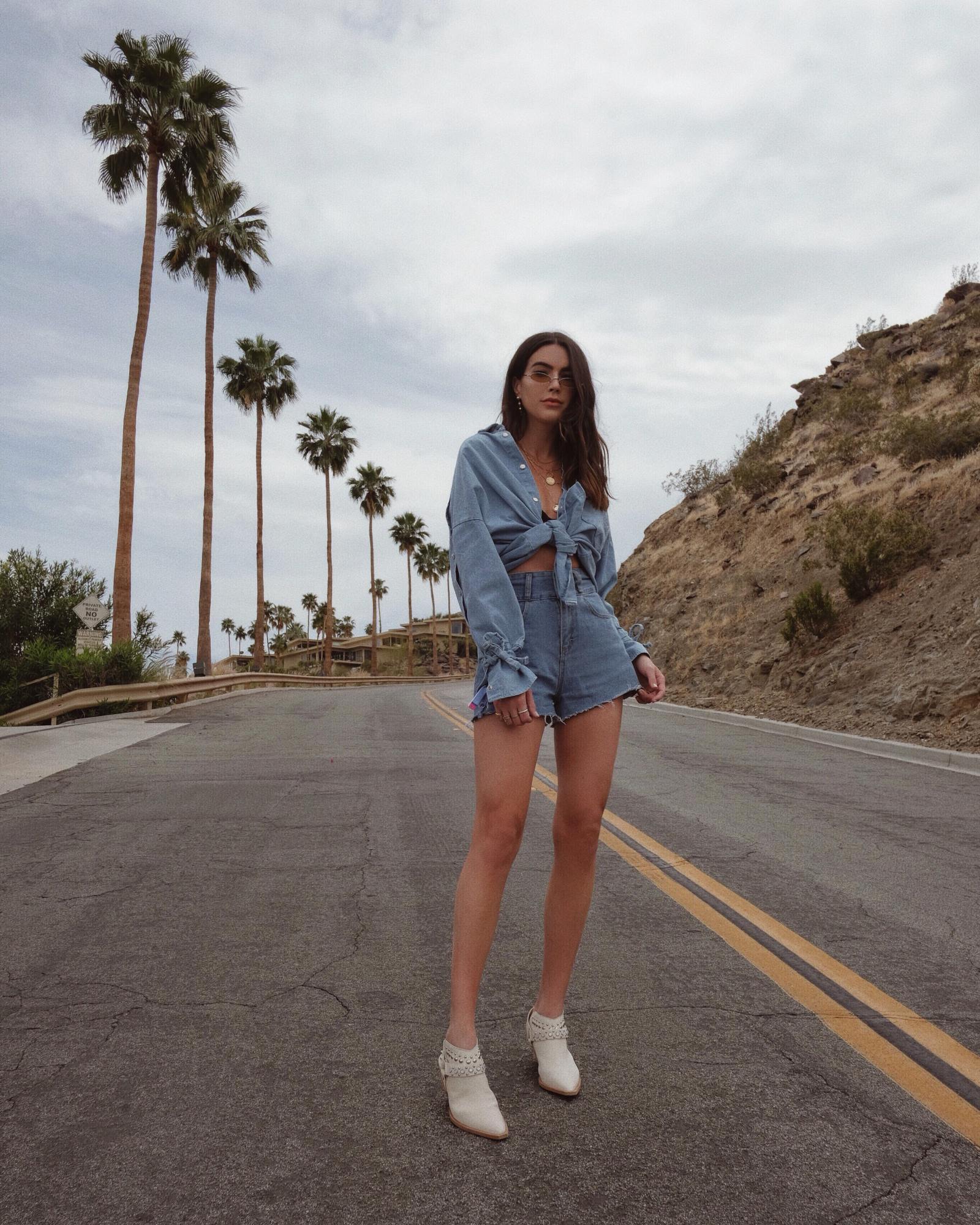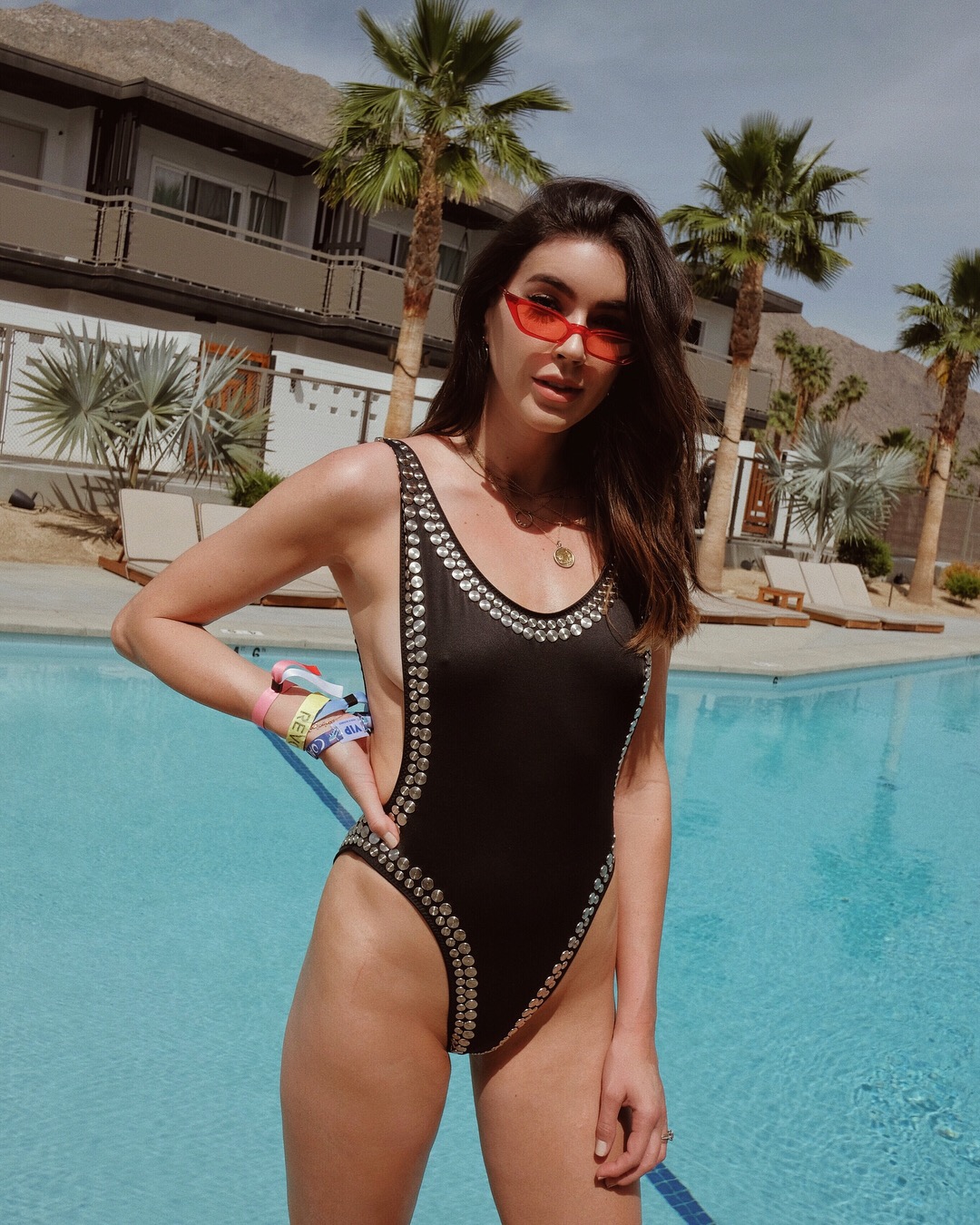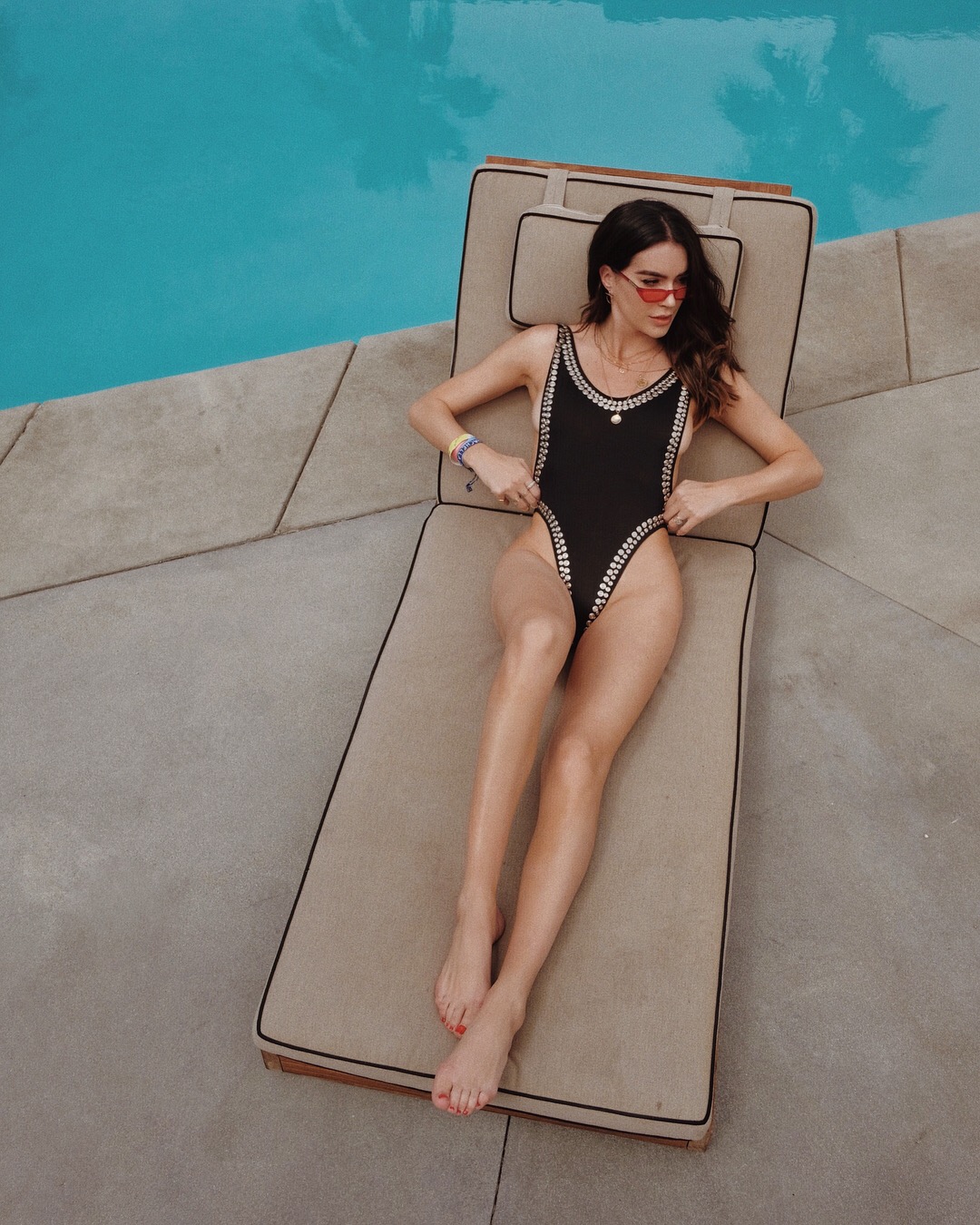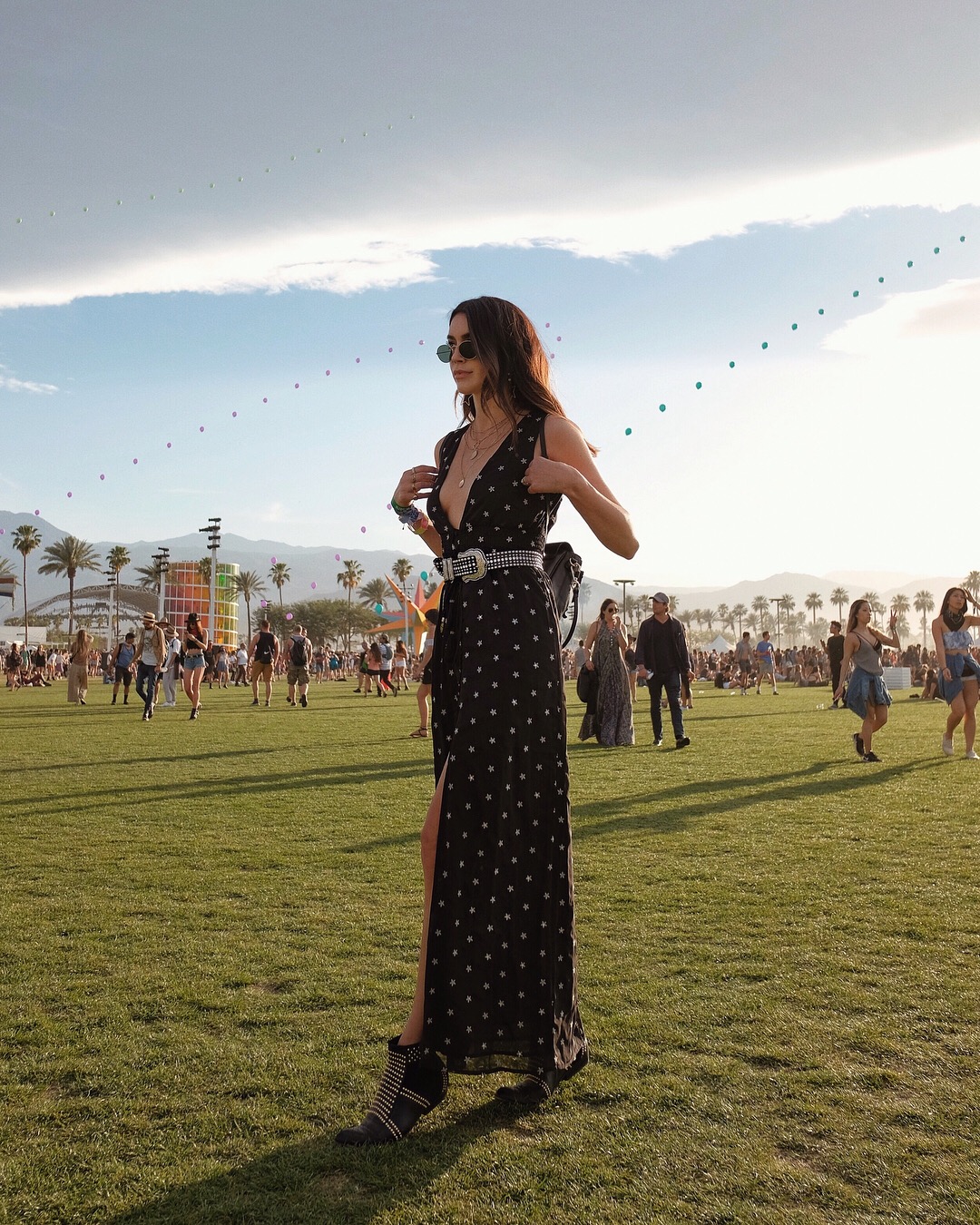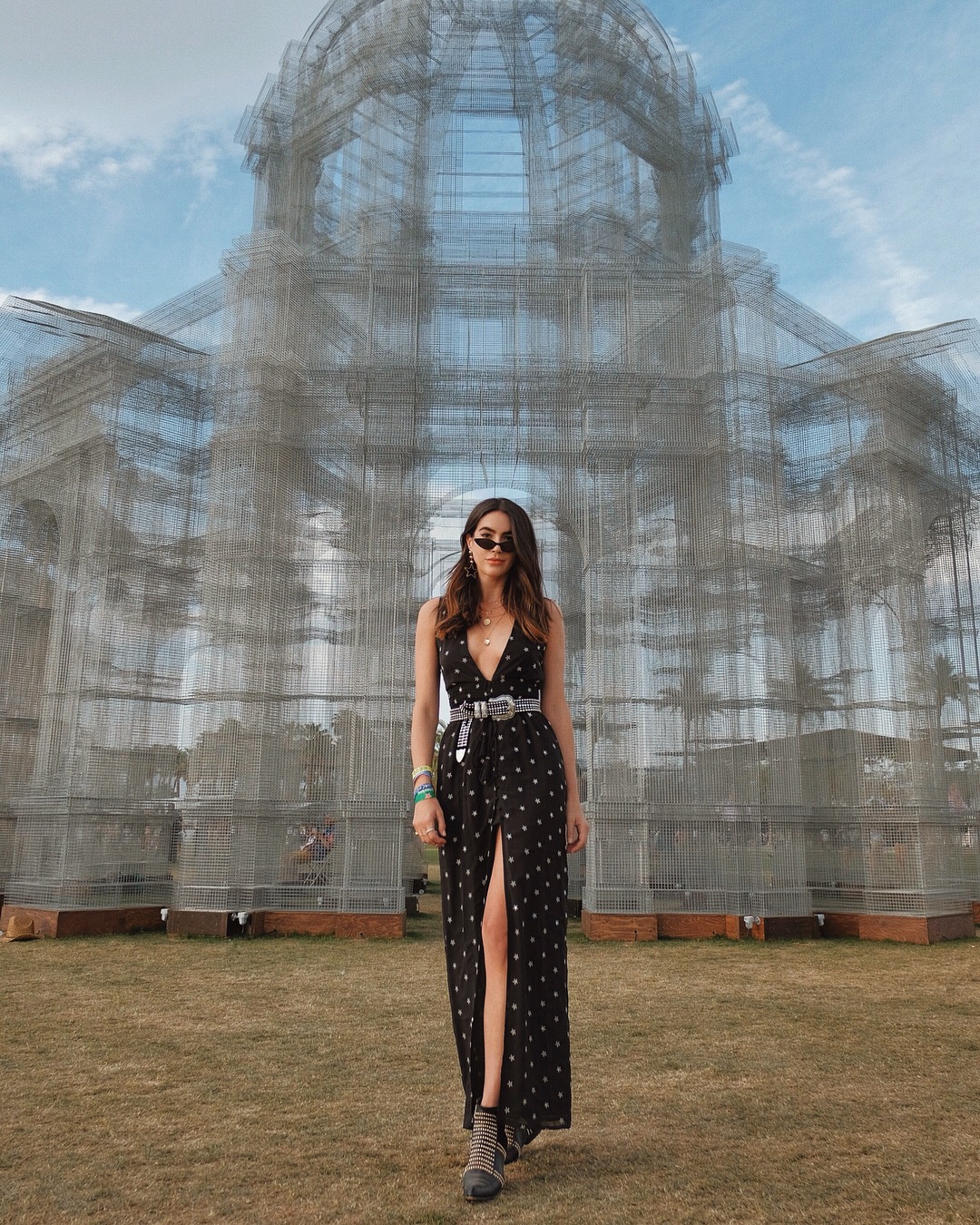 xx Brittany