Top 5 Woven Accessories for Spring/Summer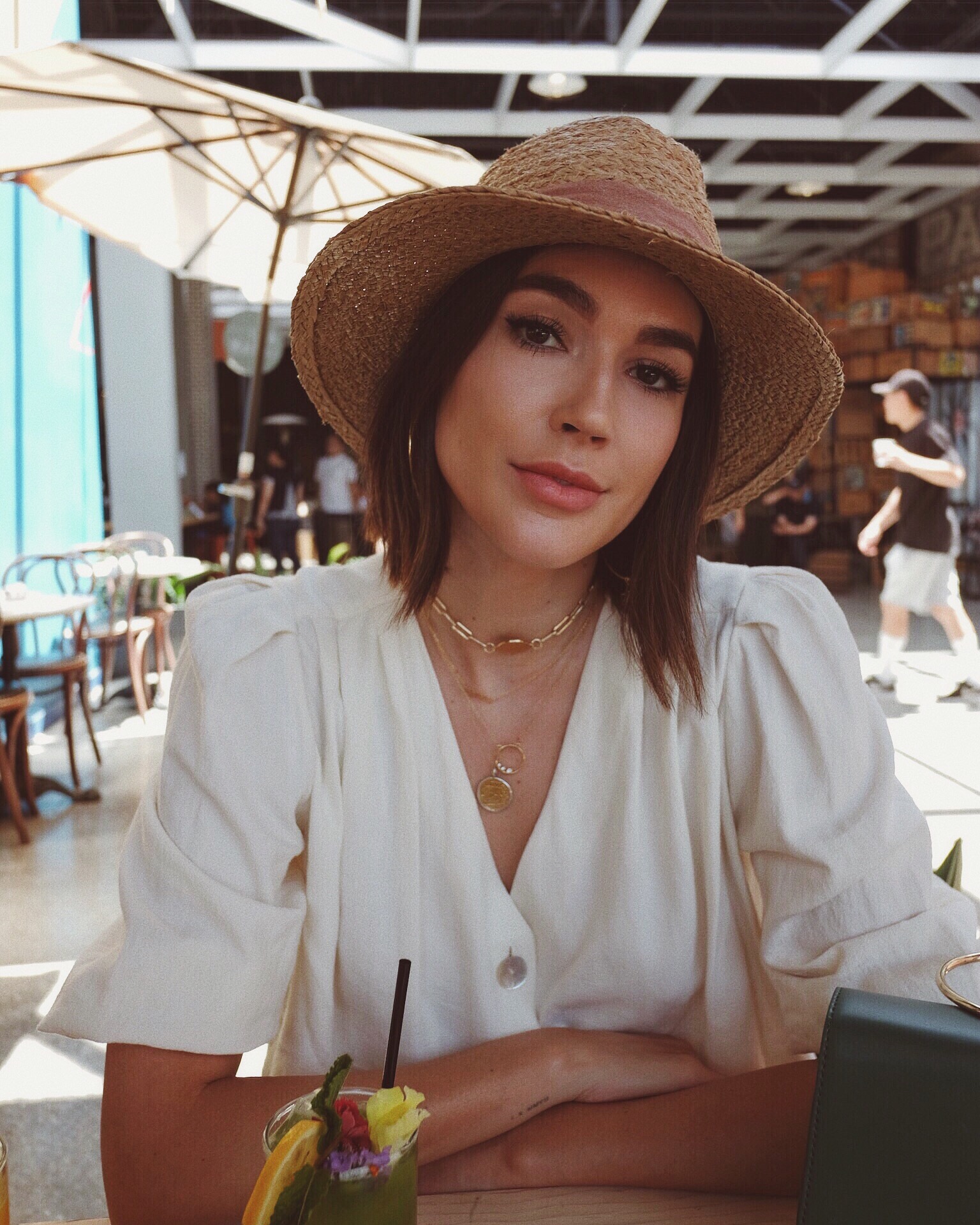 As spring is fully here and summer is just around the corner, I've kept my eye out for trends I saw on the runways and are now everywhere. I'm starting to gather essential new pieces for my summer wardrobe, especially ones I can start wearing now.
One of my favorite trends this season are woven accessories. I'm obsessed with the vacation vibe of woven, wicker and raffia accessories. The resort vibe adds a rustic yet relaxed touch any look, from shoes to handbags and hats. These pieces tend to be subtle neutrals but also adds fun texture, you can wear them with a dressy outfit or a casual one, too! I paired my woven hat with a breezy, lightweight blouse for brunch and can't wait to style it with more outfits.
Below are my top favorite woven hats, bags and shoes you'll be dying to wear this season with me! Check them out below:

1. ZARA (same style as above)
2. EUGENIA KIM
3. TOPSHOP (great price point!)
4. MADEWELL

1. KATE SPADE
2. CAFUNE (the perfect white summer bucket bag)
4. PRADA
5. CULT GAIA (obsessed with the unique shape)

2. SAM EDELMAN
3. MIISTA
4. DOLCE VITA (also available in brown and light brown)