Tips on Reaching Your Fitness Goals for 2018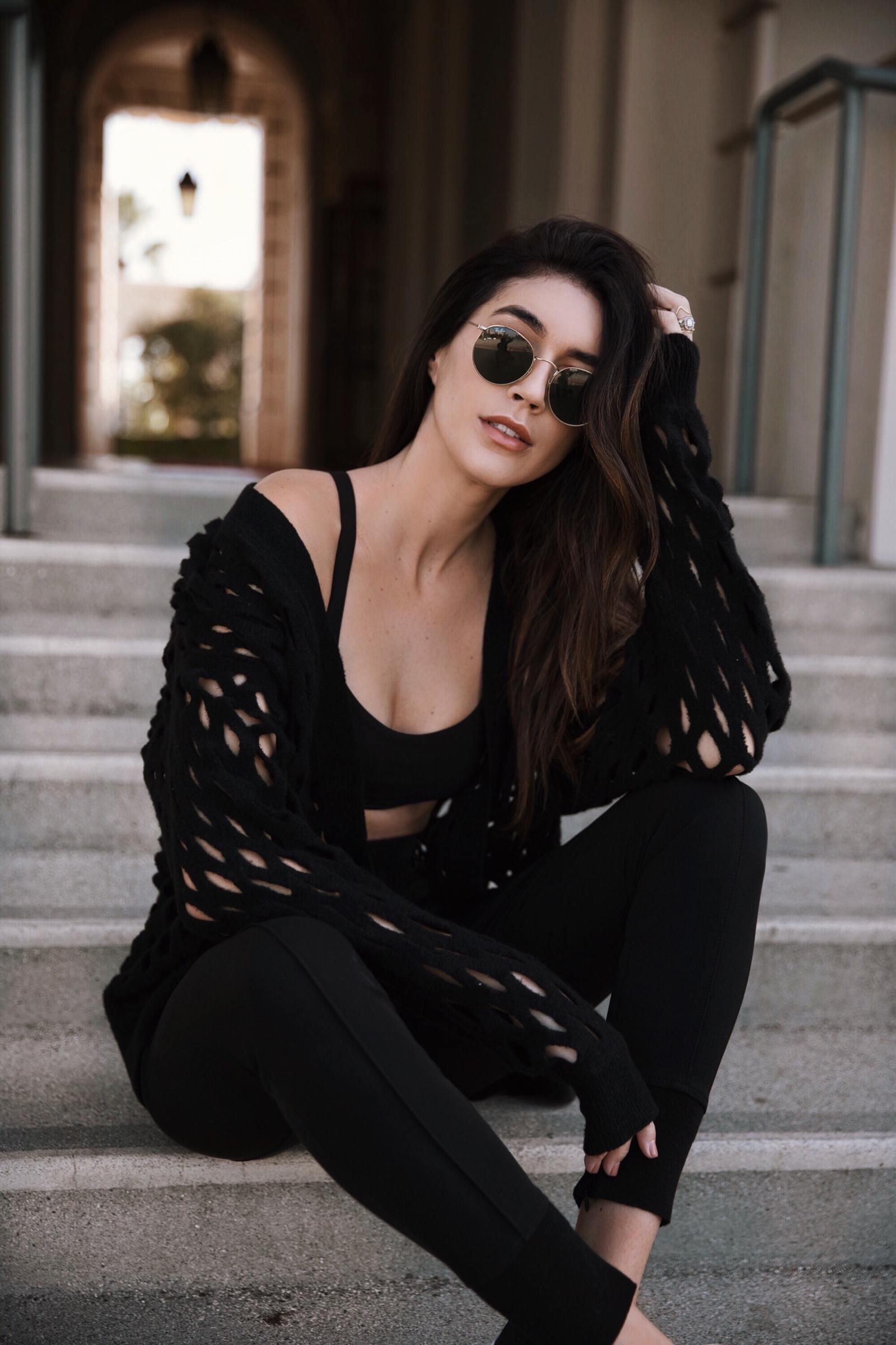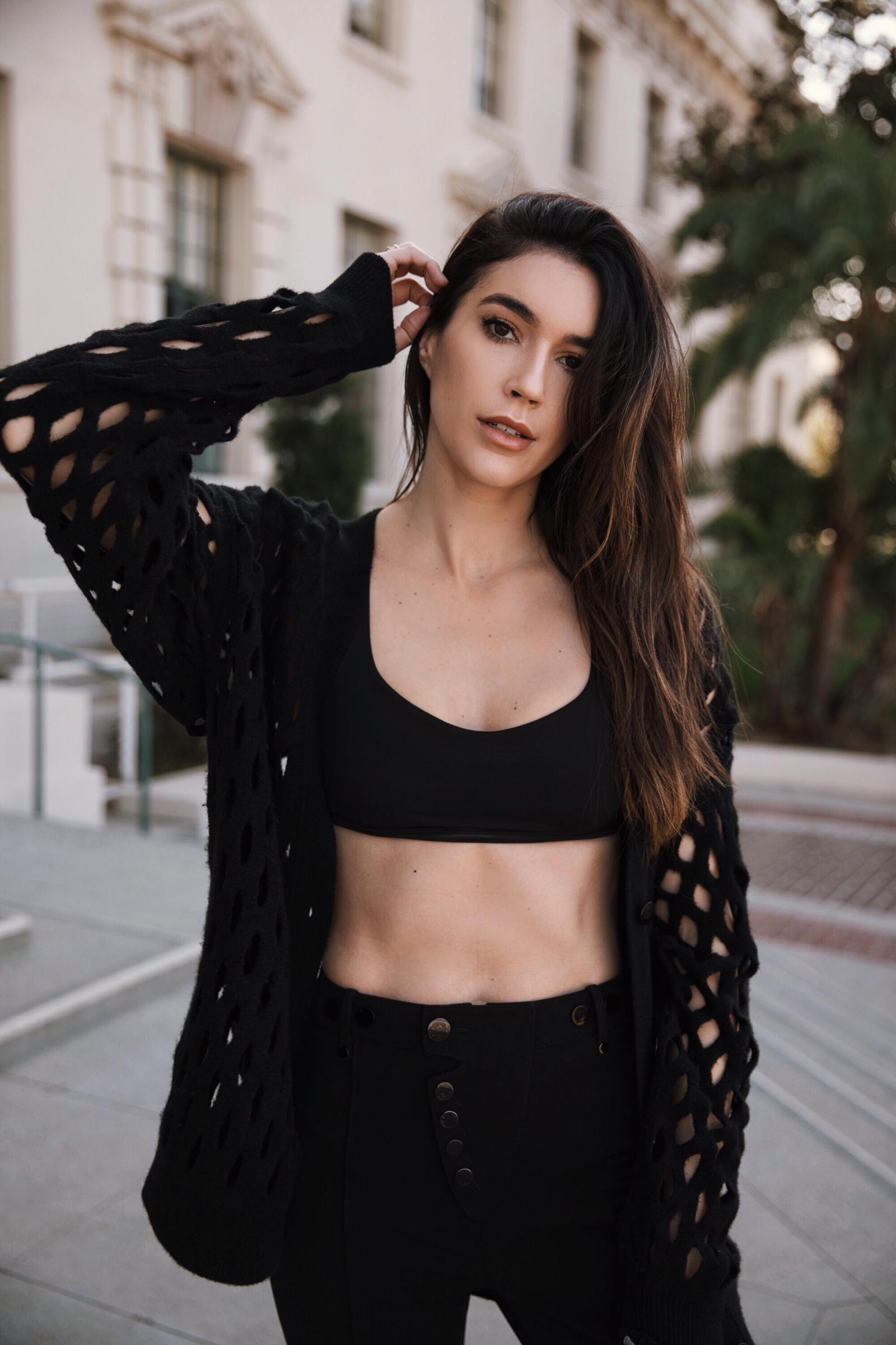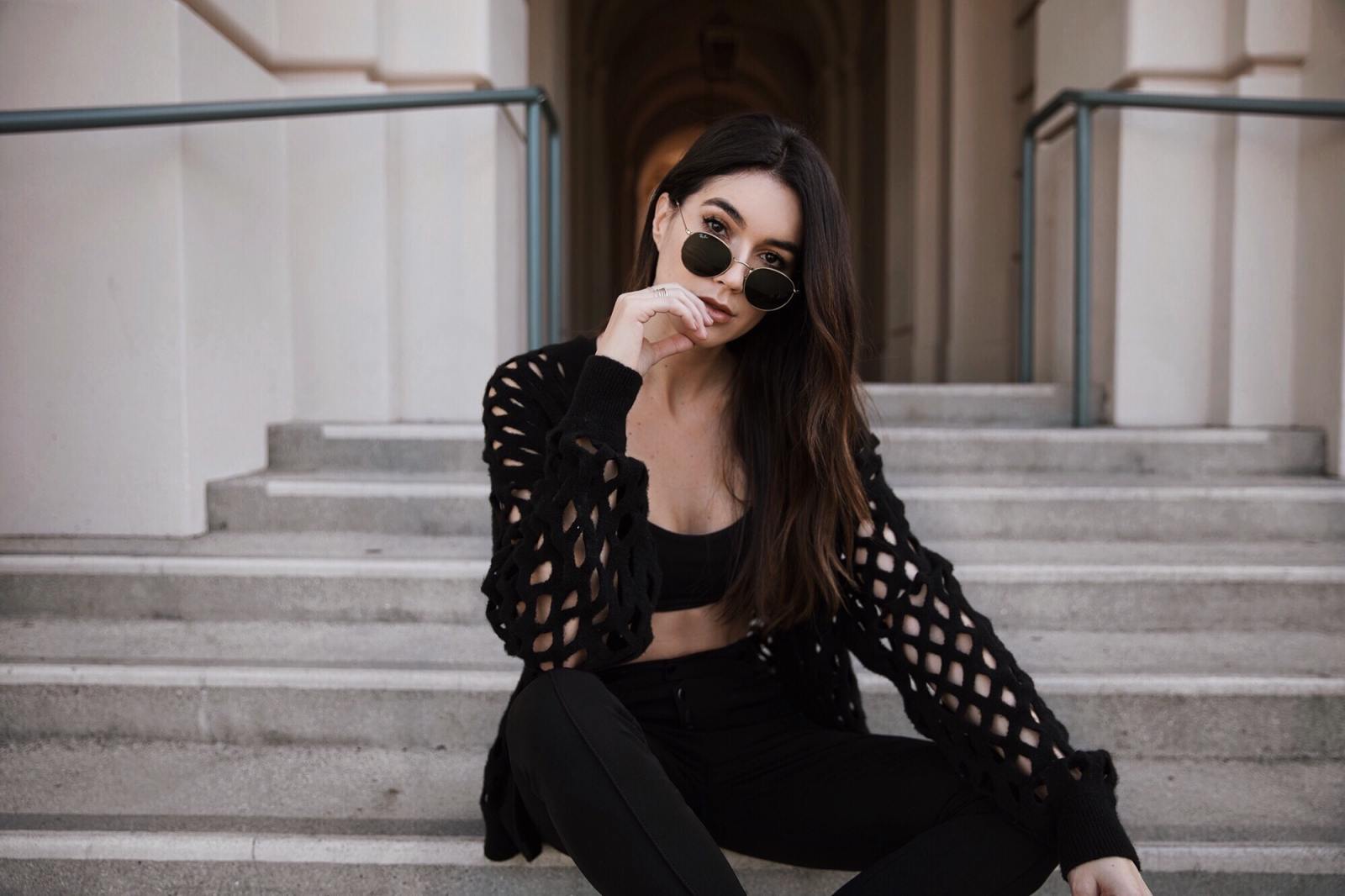 Sunglasses: RAY-BAN | Cardigan: ALEXANDER WANG | Sports Bra: ALO YOGA | Leggings: ALEXANDER WANG
I feel so much better mentally and physically when I get in my daily exercise- and I notice I'm lower on energy when I skip. It's so important for me to feel great during the week because I'm much more productive and motivated that way. I've listed below a few of my tips that I've incorporated into my routine since the new year. Check them out below, hopefully they can help you achieve your goals this year too:
Tip 1: Start every morning by drinking warm water with fresh lemon. It is amazing for digestion by flushing out all the bad toxins that have been kept in your body from the previous day and throughout the night. By doing this, it helps with bloating, clears and brightens your skin and also gives you a little extra energy boost (that is always much needed in the mornings)!
Tip 2: Set a long term goal. It is always easier to get somewhere if you plan on where to end up.
Tip 3: Find a workout buddy! Finding a workout buddy that supports you and will workout with you will only motivate you to reach your full potential. It's also super rewarding to see the results in each other if you are consistent.
Tip 4: Treat yourself to new workout attire! New workout clothes is always a plus but kind of a waste if you never give yourself a chance to use them. It's nice to have a comfortable set that can be easily worn to the gym and also versatile for spending the day in them on the weekends during errands or a hike. I love versatile pieces that don't always have to be worn at the gym, this Alexander Wang cardigan is perfect to throw on after a workout and these high waisted leggings super comfortable for an active day.
Tip 5: Do a workout you love! It is really important to do a workout you love, so you don't get bored. Try out different classes and find out what you love and don't. I don't like running on a treadmill, ugh. Instead I do high intensity interval training 5 days a week and I've noticed I still get a great cardio workout in but I don't get bored with it.
Don't forget that eating well and getting a good nights sleep is important, if you get off track just remember tomorrow is a new day!
What fitness goals do you have for this year? Comment below!
xx Brittany