Denim on Point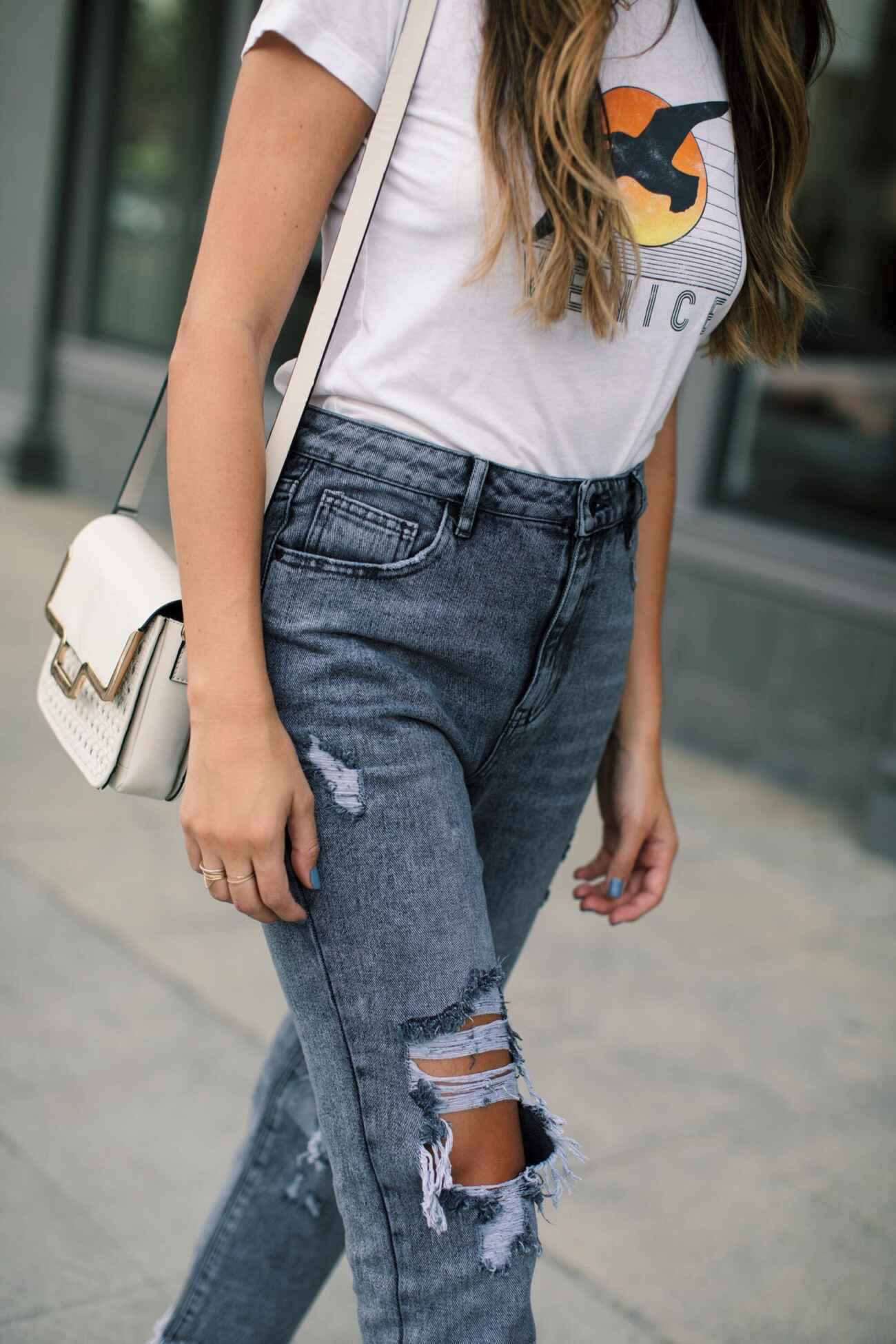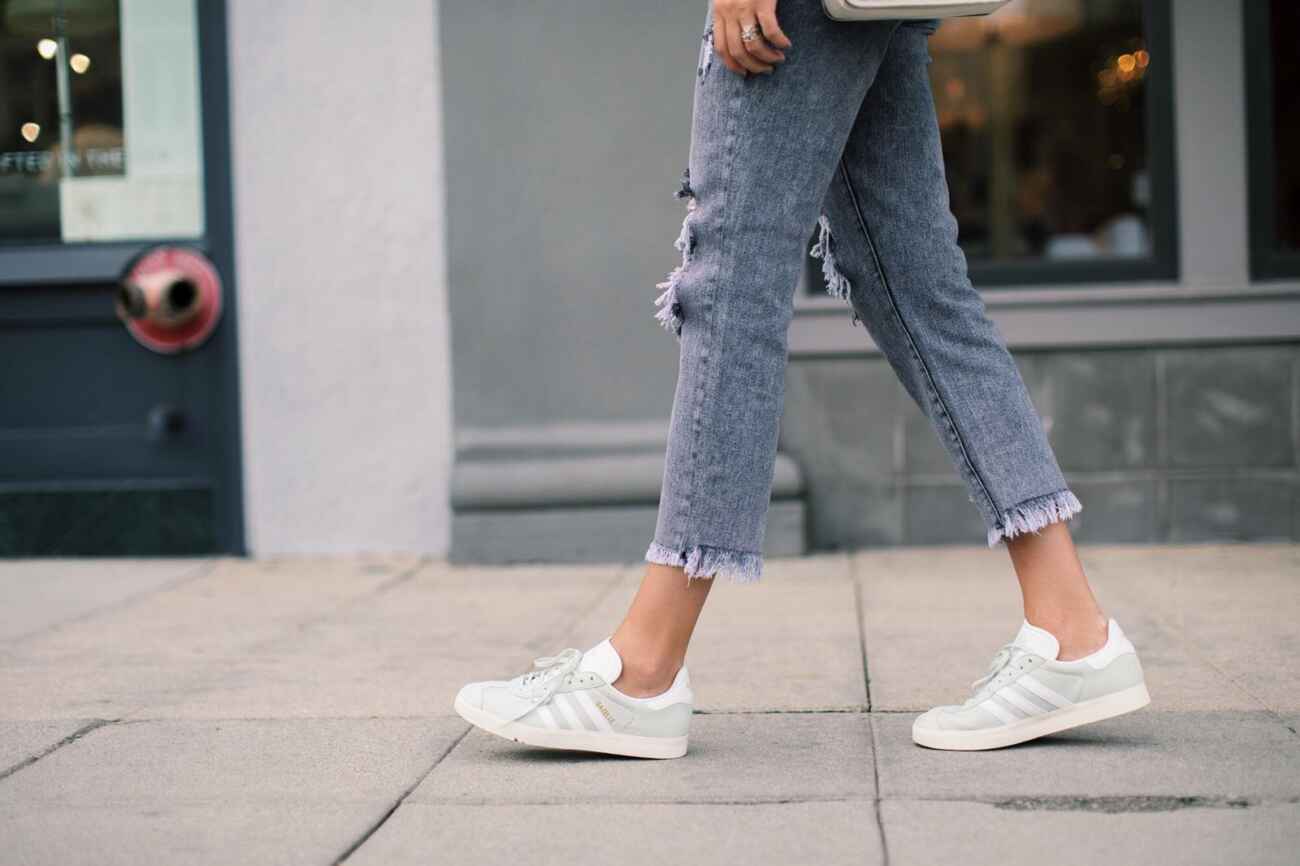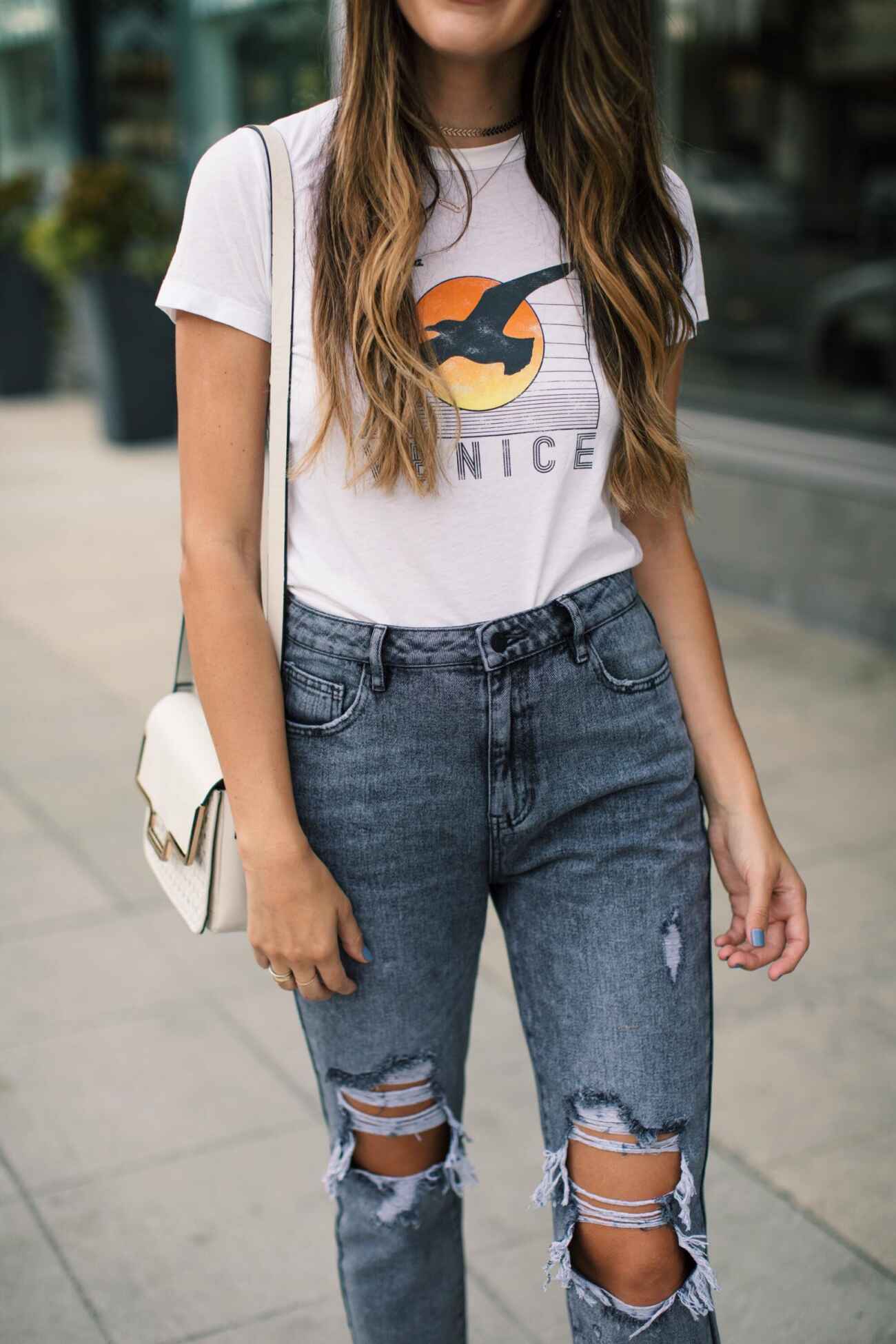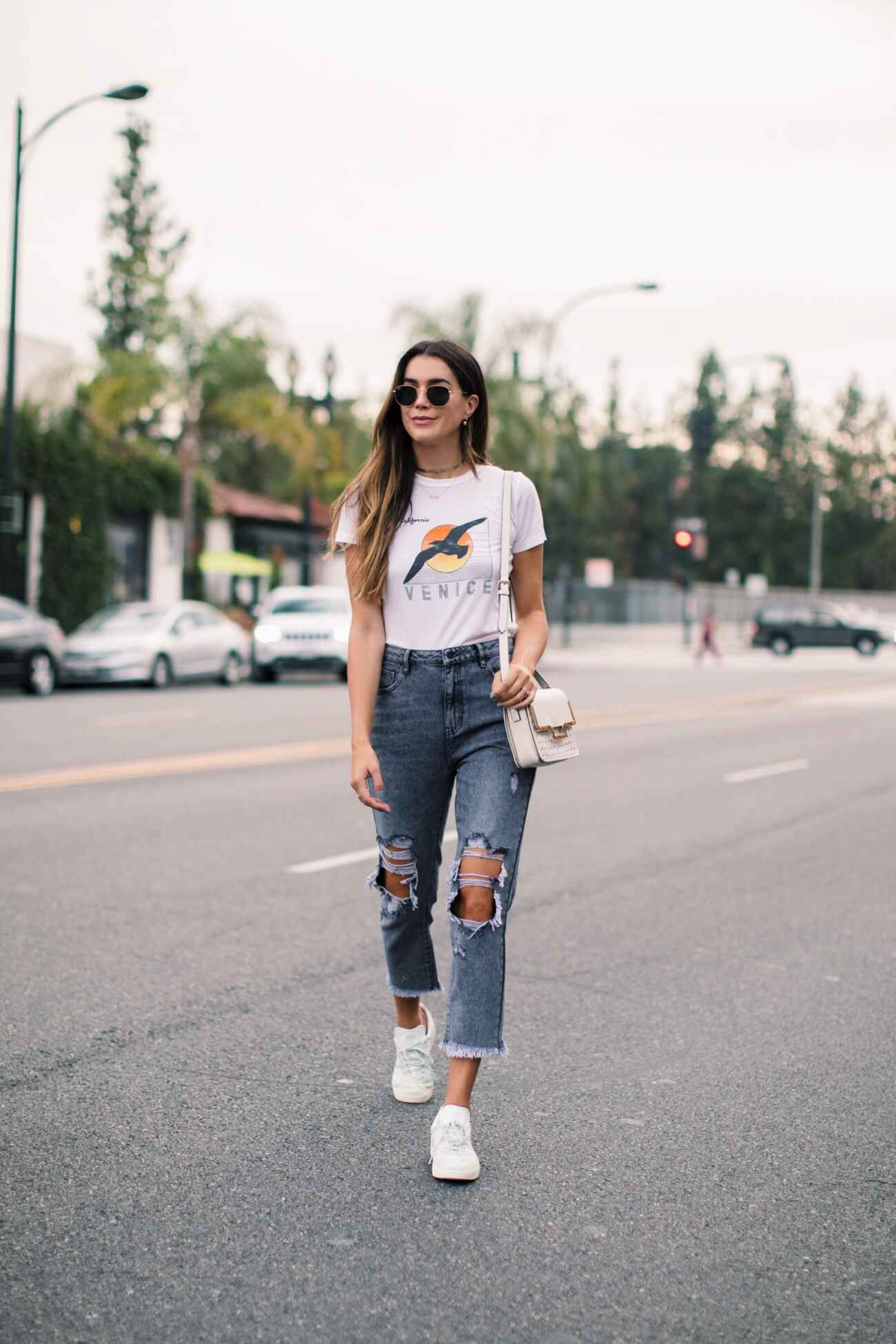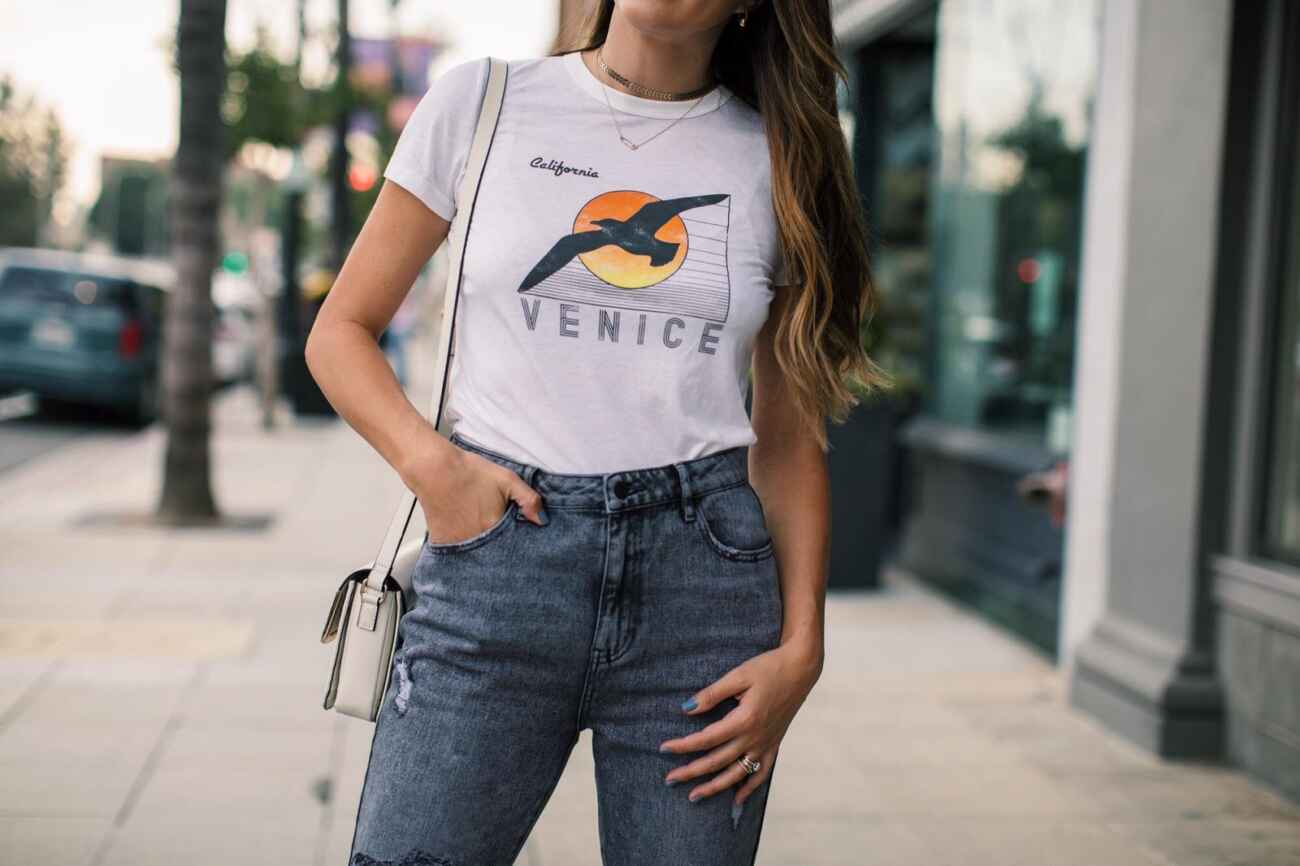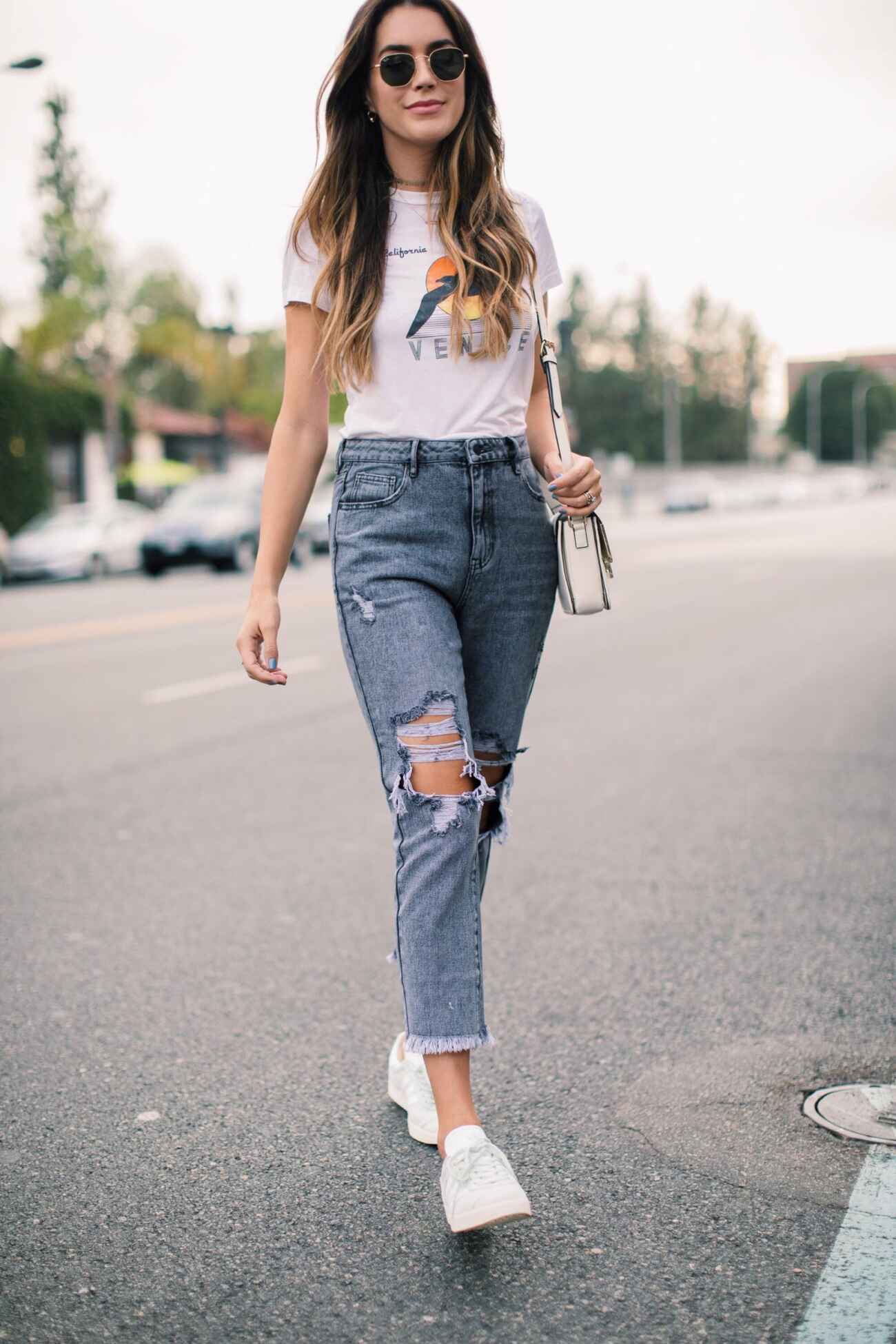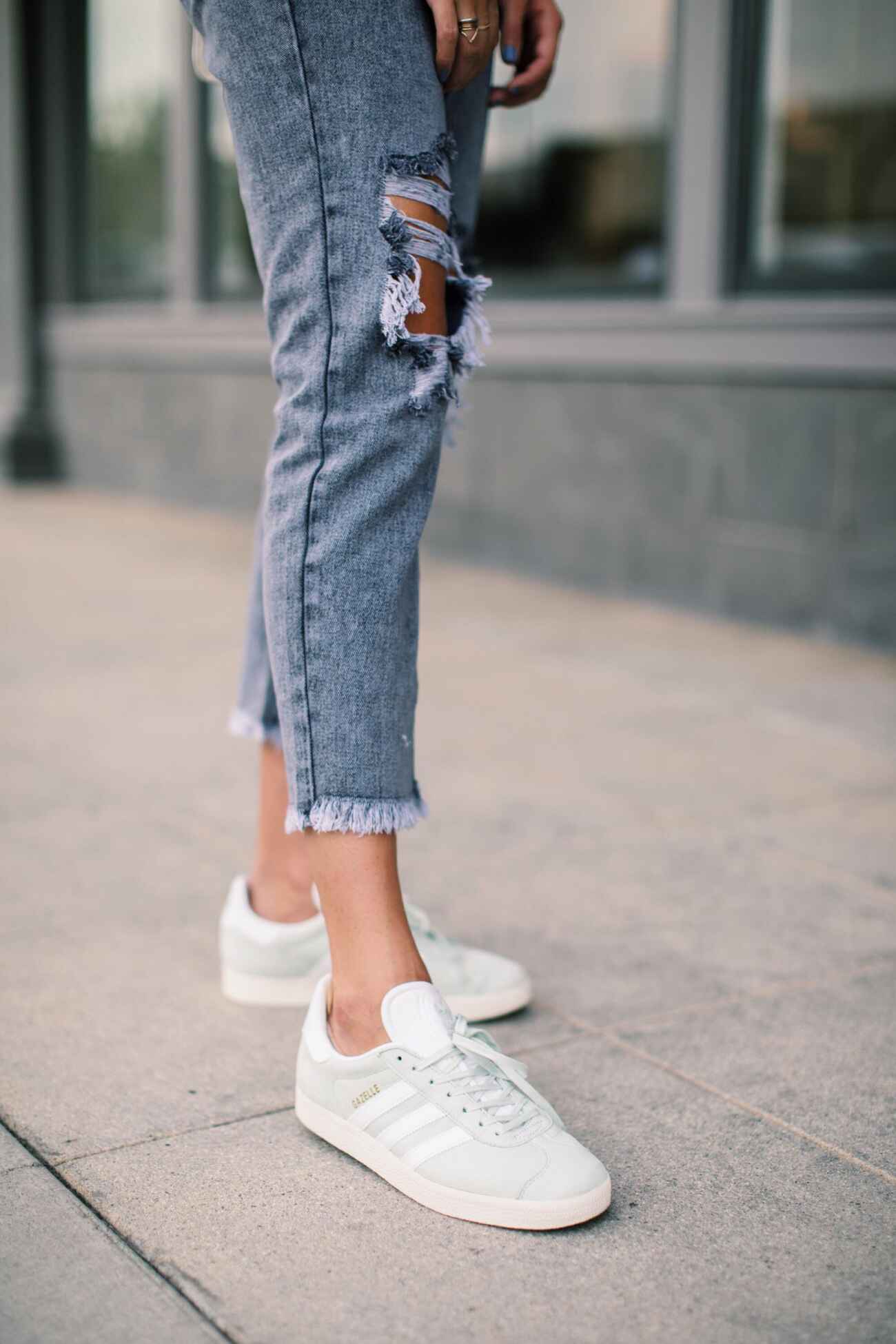 T-Shirt: LA HEARTS | Jeans: PACSUN | Sneakers: ADIDAS | Earrings: LA HEARTS
During the week, my days can be filled with what feels like endless amounts of meetings and errands! The summers tend to be a lot busier for me because Jadyn is not in school, so spending time with her is important but there is still work to be done. With the weather being so warm and of course LA traffic being terrible, I somewhat perfected my "running around" look. On days that I am not shooting or have an event, I like to dress as comfortable as possible. My version of comfort isn't leggings and a tank top but comfy jeans and a t-shirt! Denim is a staple in my closet and I make sure to select styles that fit my lifestyle.
Growing up in Southern California, PacSun was always one of my go-to stores. Not only are they based in California but their clothes reflect the Cali lifestyle, which is very laid back/comfortable but still stylish. PacSun carries a wide variety of brands, and I can always find a cute style of denim without spending too much! These vintage inspired PacSun Mom jeans in particular are perfect with the distressed and high waisted fit.
I also love to be comfortable in my outfits, so I paired these Adidas Gazelle sneakers with my denim. I was instantly drawn to these jeans because of the wash, fit and distressed look. PacSun carries a wide variety of denim, in various fits, washes and stretches depending on your preference. It's great because their denim is affordable but also on trend.
This LA Hearts Venice tee paired nicely with the darker wash of the jeans and added these LA Hearts star earrings to the finish the look.
What is your favorite denim style? Comment below!
xx Brittany