How to Dress for a Black Tie Event in Summer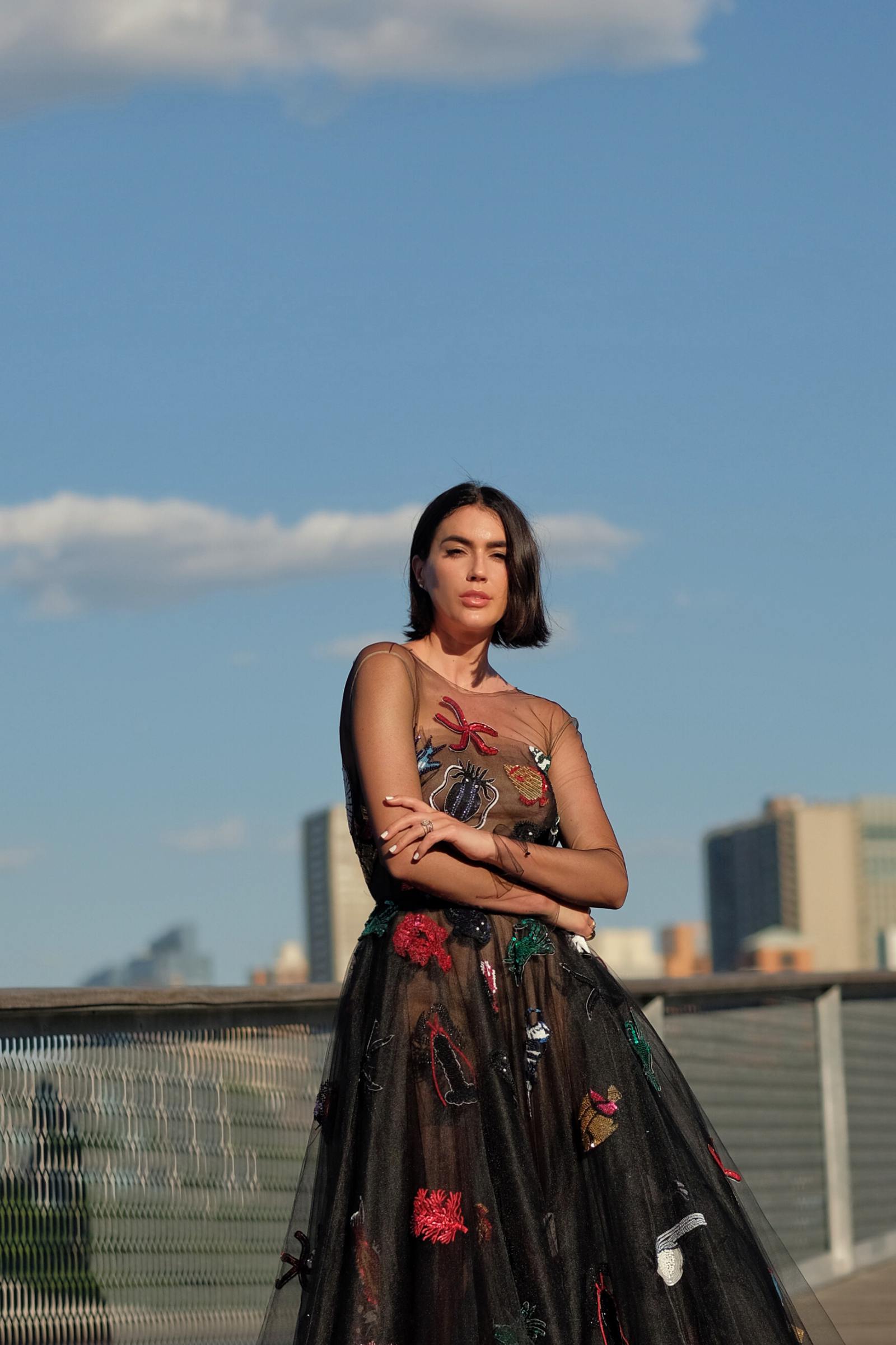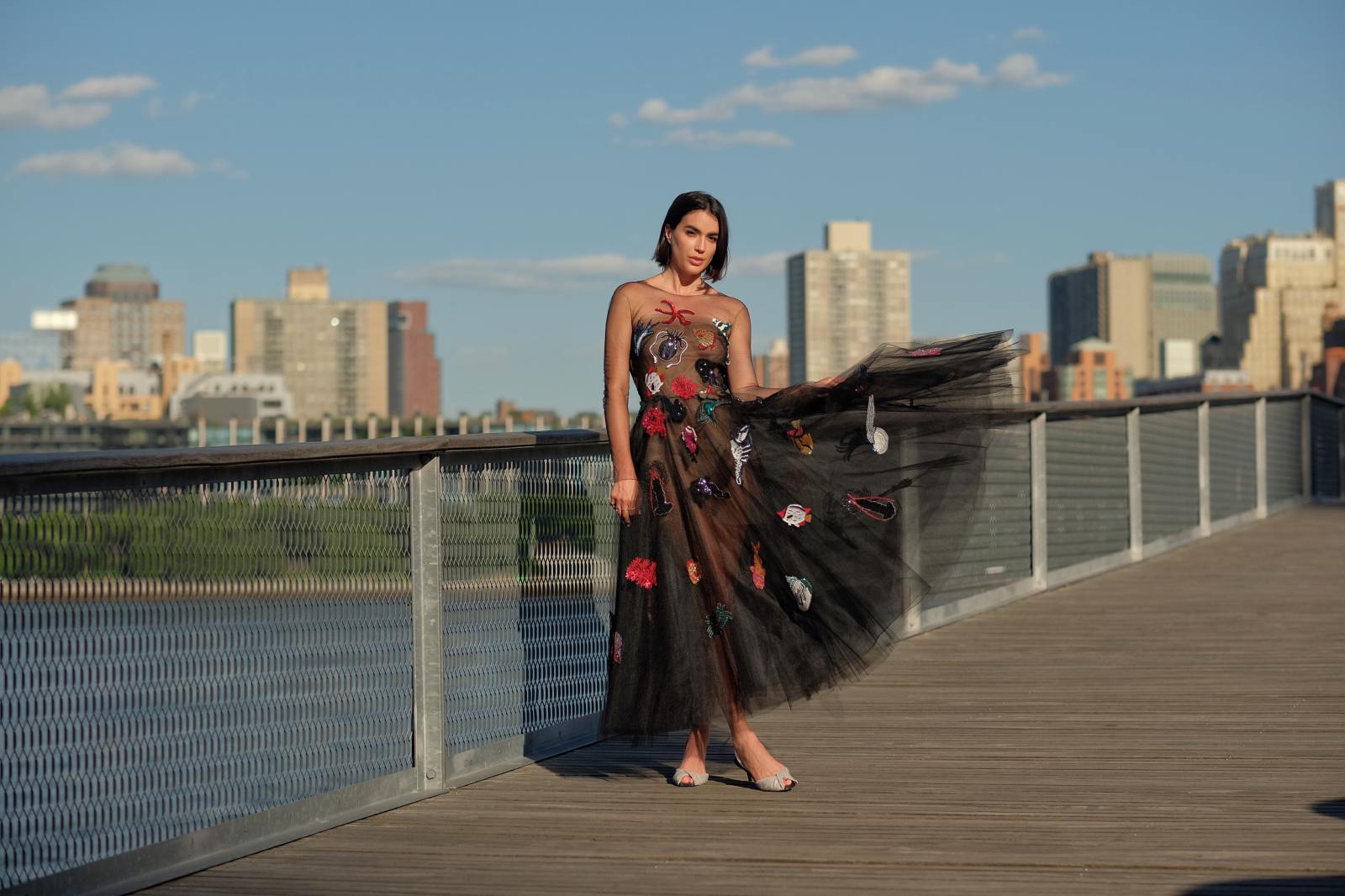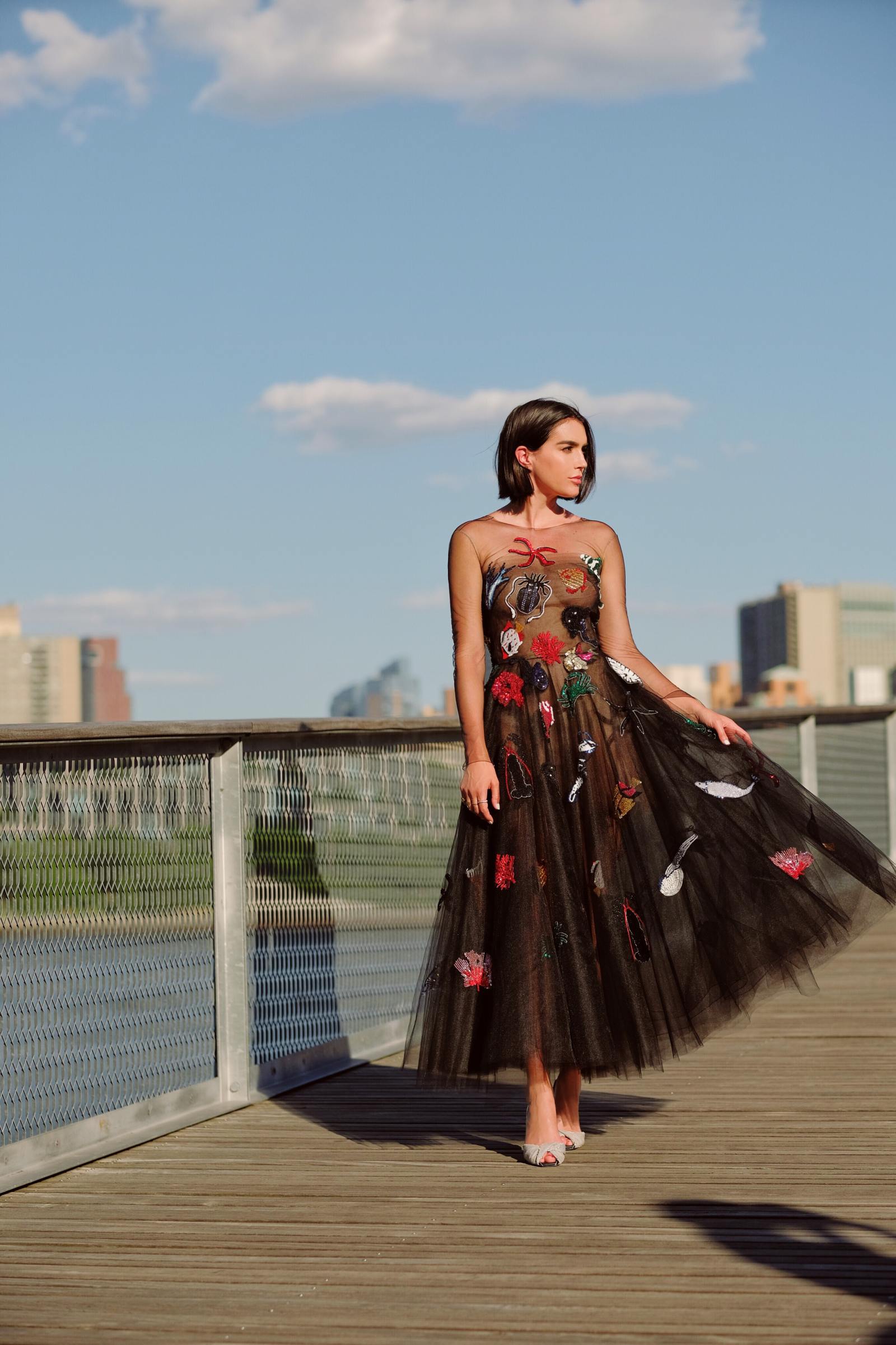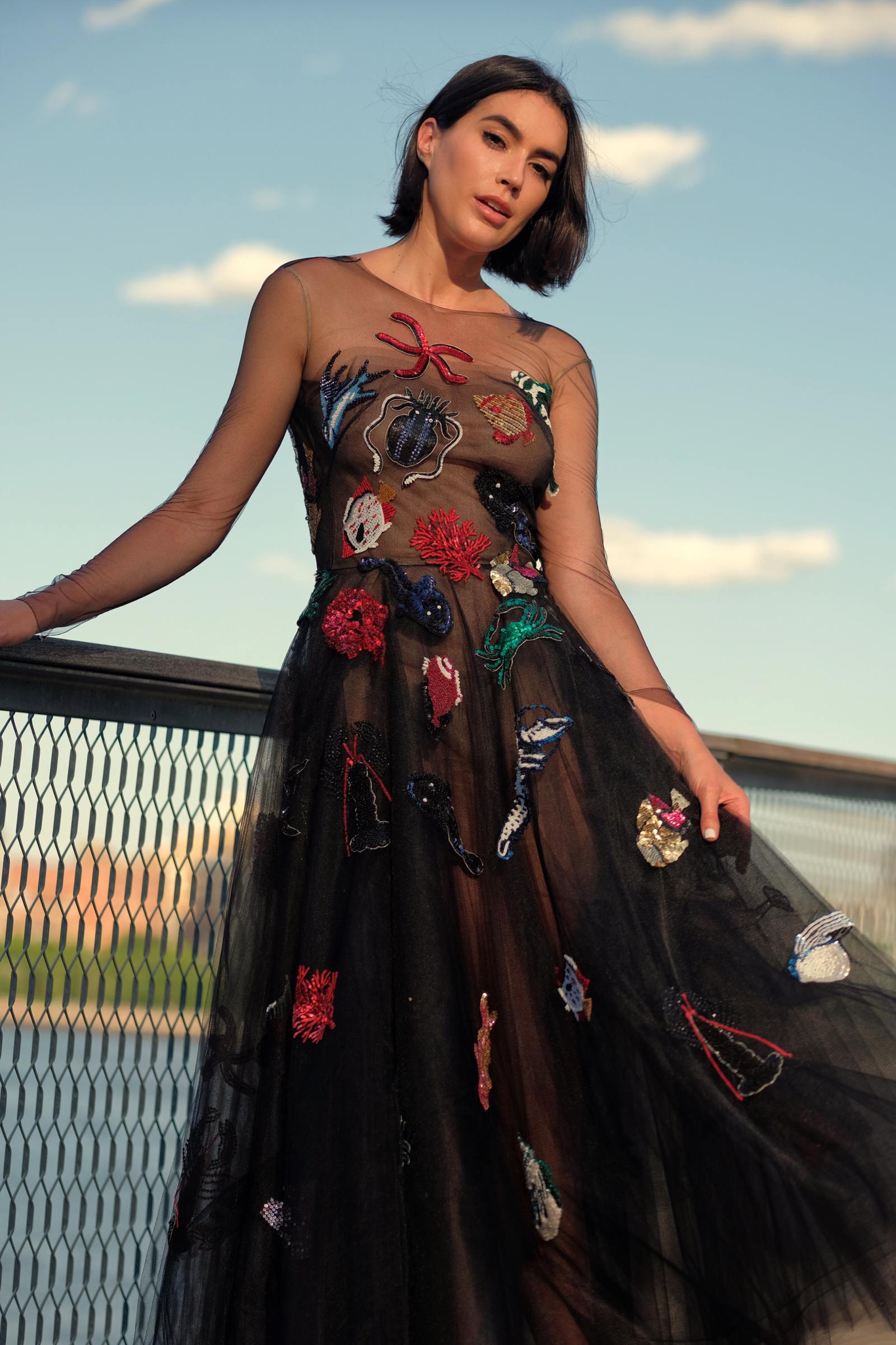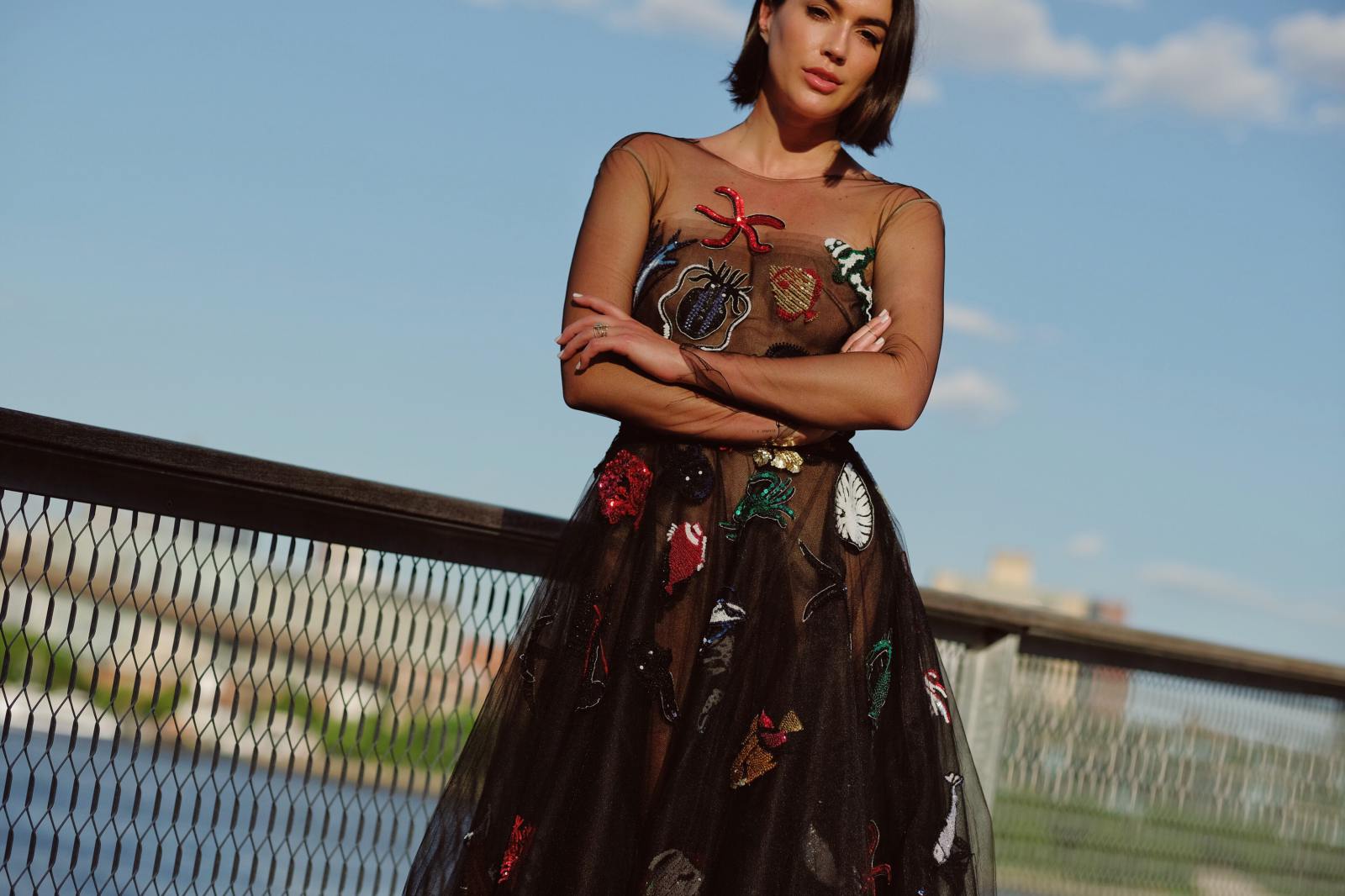 Dress: OSCAR DE LA RENTA | Shoes: SIGERSON MORRISON
Dressing for a black tie event in the summer is much different than a cooler night during fall. My usual go-to black tie look tends to be some version of a black or darker toned gown, a jacket and heels. Unfortunately, both the general aesthetic and crazy temperatures that occur during the LA summer season (and the humidity in other parts of the country) does not allow for this type of outfit, especially for an outdoor event.
I fell in love with this Oscar De La Renta gown, I love the pops of color against the black tulle. The embellished sea life on the gown is so elegant and perfect for summer! It has a beautiful slip built-in so it gives it a sheer effect without it actually being sheer- a very light and airy dress for a summer event where a simple black cocktail dress won't suffice.
Below I have listed some of my top tips on how to be elegant while remaining dress code and weather appropriate  for your summer black tie events:
1. Sheer or Mesh
The material of a dress is important for the weather and to look appropriate for the season. For example, you'll feel too heavy and overdone in a velvet gown in 80 degree weather, but adding a bit of sheer material will look chic and appropriate. Which is why I particularly love the tulle in the dress above, and why the long sleeve works so well for this without it feeling too heavy.
2. Prints/Embellishments
Let's admit it, we all love an all black outfit and would probably wear it everyday if we could. Unfortunately, sometimes in summer it can feel boring. The summer season is usually full of amazing patterns, beautiful prints and gorgeous embellishments so I make the most of them during black tie events. I promise you will be turning heads all night, and even better the crazier the print the less you have to think about extra accessories.
3. Statement Shoe
If you aren't ready to completely embrace the printed dresses then maybe keep it simple on the body but opt for a statement shoe. A simple slip dress or 'LBD' can be completely transformed through the careful addition of a truly amazing shoe. Whether it is a crazy colored stiletto, embellished flat, or printed wedge I promise this is both the simplest and coolest option for your  summer black tie events.
Let me know if you have any tips in the comments below!
xx Brittany