Bite Beauty: Amuse Bouche Lipstick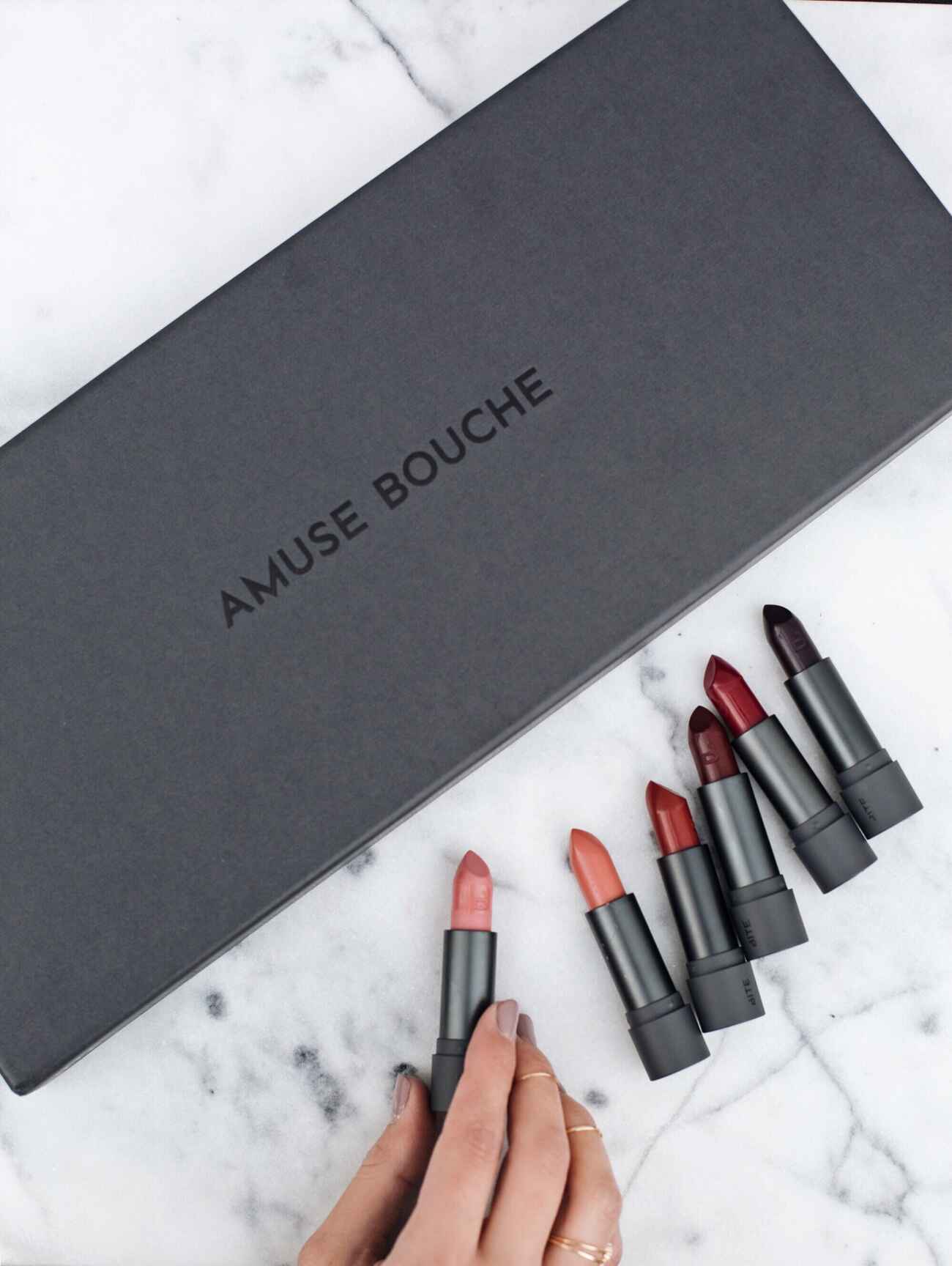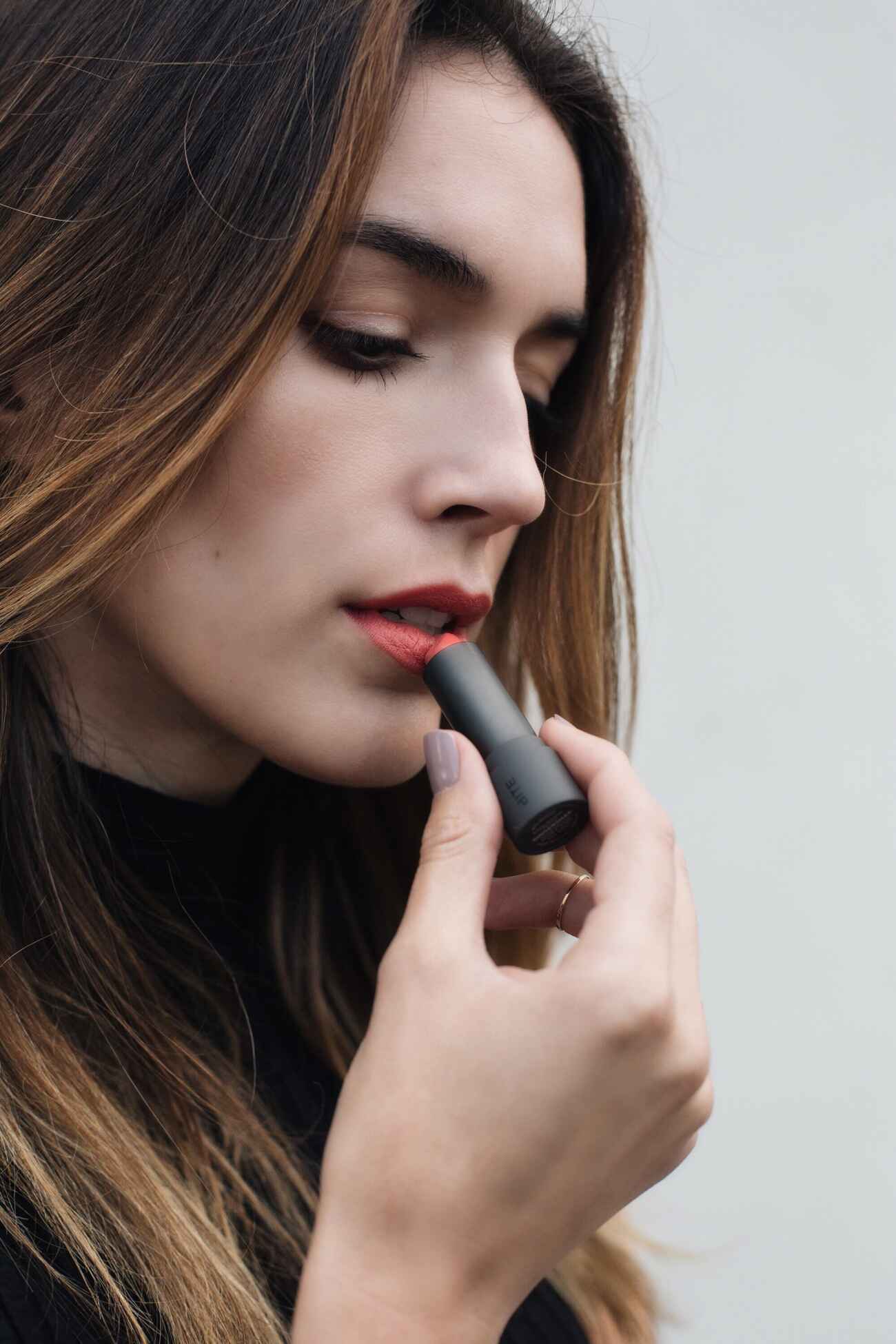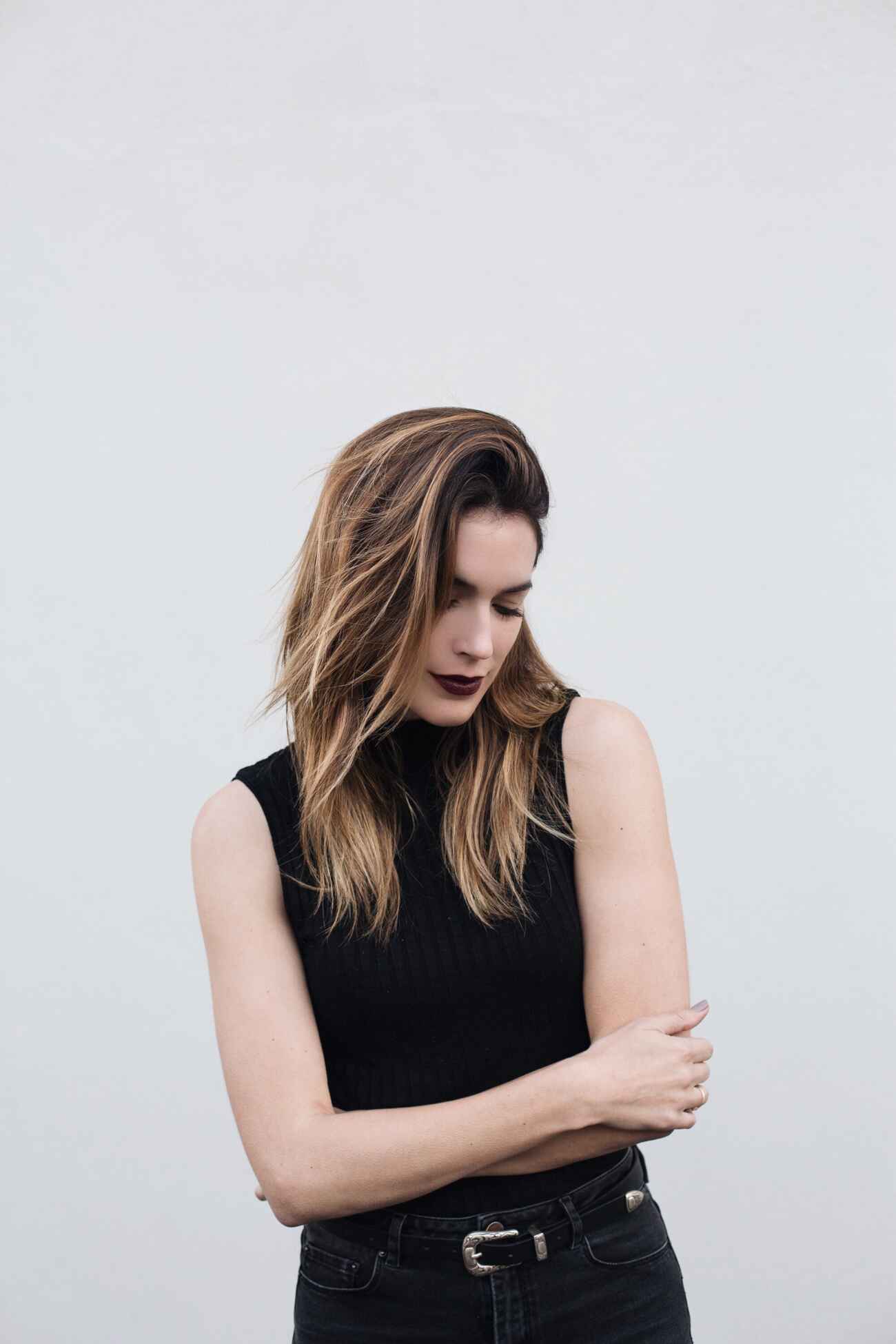 You may have already seen this new lipstick set I'm obsessed with on my Snapchat, the 34-shade Amuse Bouche collection. I love it because it is really high pigmented.
Bite Beauty is available at Sephora and a brand that's focused on lips (literally, they only make product for lips). I've been using their Butter Cream Lipstick and have been wanting to try the new Amuse Bouche collection when it was released. You may say that I ended up liking it because the three colors I find myself wearing pretty often are Honeycomb, Meringue, and Sake. 🙂 What I love about each color is the richness in texture and my lips never feel dry… oh and did I mention they smell like something I'm tempted to eat? Bite Beauty's mega focus is the natural and food-grade ingredients that don't contain petrochemicals and are certified gluten-free (so technically if you did eat them it wouldn't be a problem… jk but seriously, they really do smell delish).
Pictured above I'm wearing Honeycomb, Liquorice, and Gingersnap.
xx Brittany