How To Style A Biker Jacket 3 Ways
Depending on the weather, one of my favorite ways to complete a look for fall is to add a jacket! Not only does it keep me warm but it instantly dresses up/ adds to my look. Everyone has that one jacket, the go-with-everything piece that you can't wait to wear season after season. For me, a biker jacket has always been that key piece!
A biker jacket is that one simple but trustworthy piece to break out when the temperature starts to dip. You can pair with floral dresses or a t-shirt and jeans to easily give an edge to any outfit! It is one of my favorite jacket styles and is key to transitional dressing. No matter what time of day or what setting you're in, a biker jacket is the perfect confidence booster to any look.
As you guys already know, one of my favorite stores to shop for jackets is H&M! They always have so many great on-trend pieces and I especially have been loving their current jacket selection for fall/winter (I linked a few of my favorites below). I styled one of my favorite H&M pieces, this biker jacket, 3 different ways to show how versatile the jacket can be! Hopefully this gives you some inspo on how to style a cool biker jacket for fall! Jacket details are always important, I love the quilted sections on the biker jacket and zippers at the cuffs!
Check out how I styled my biker jacket from H&M three different ways!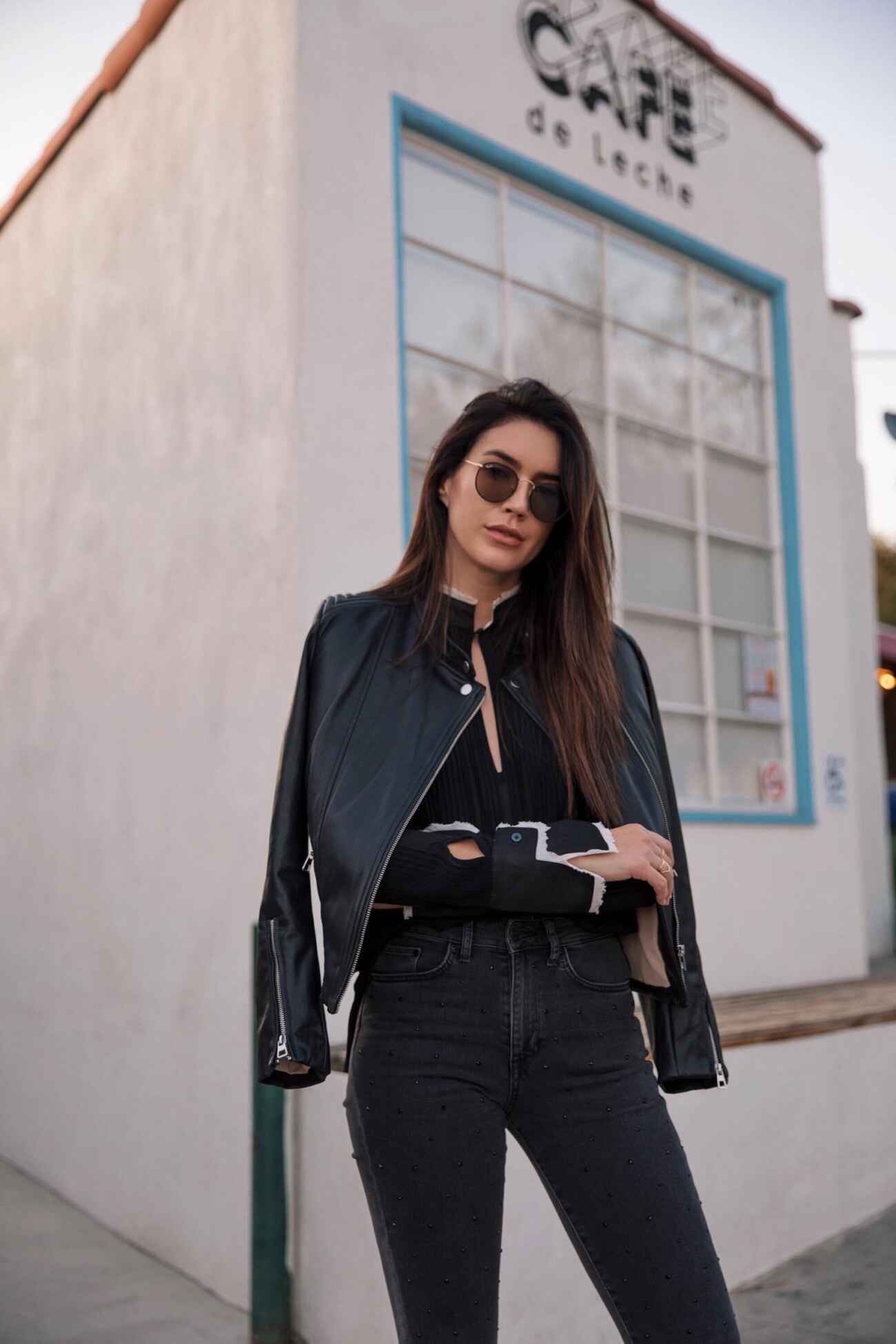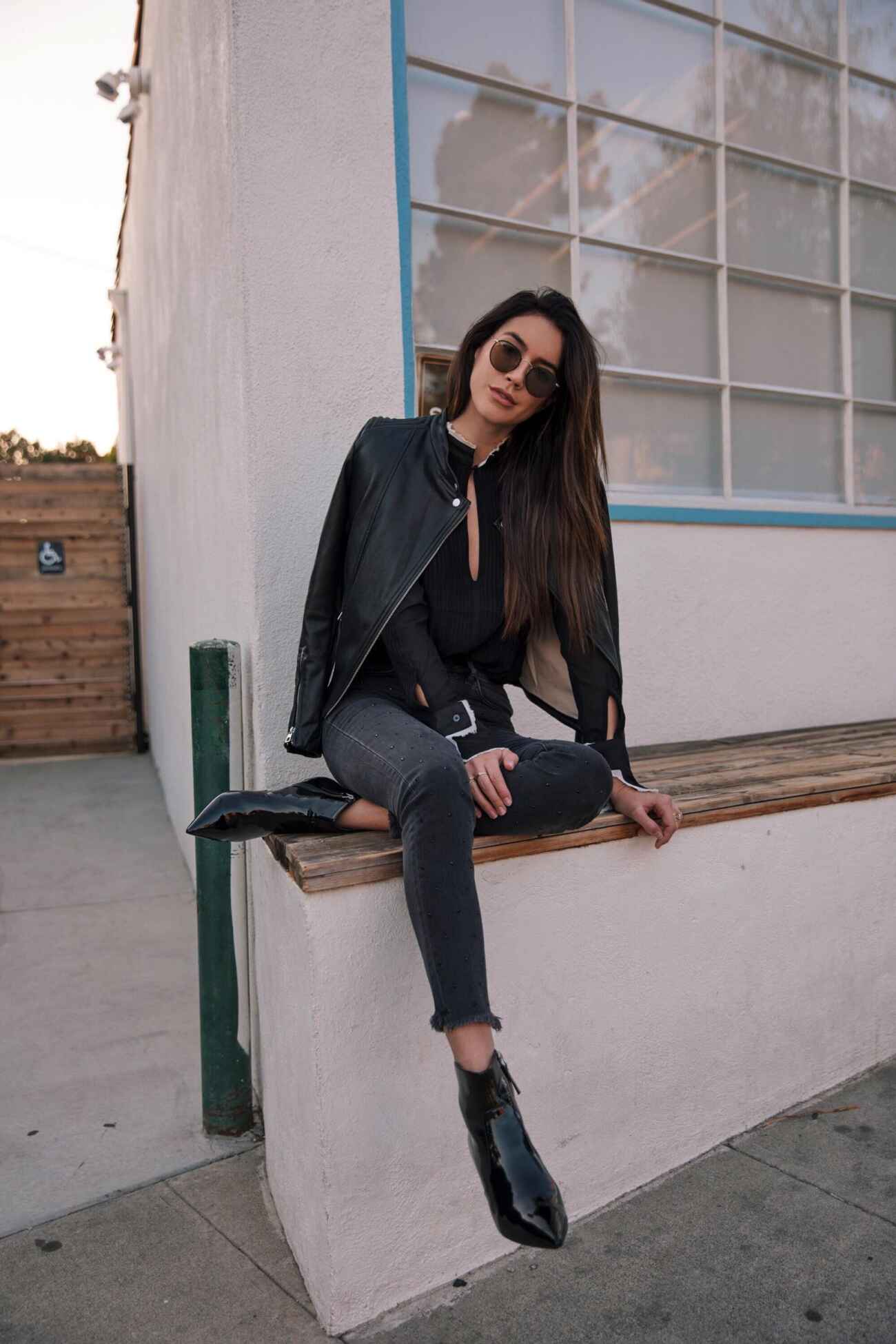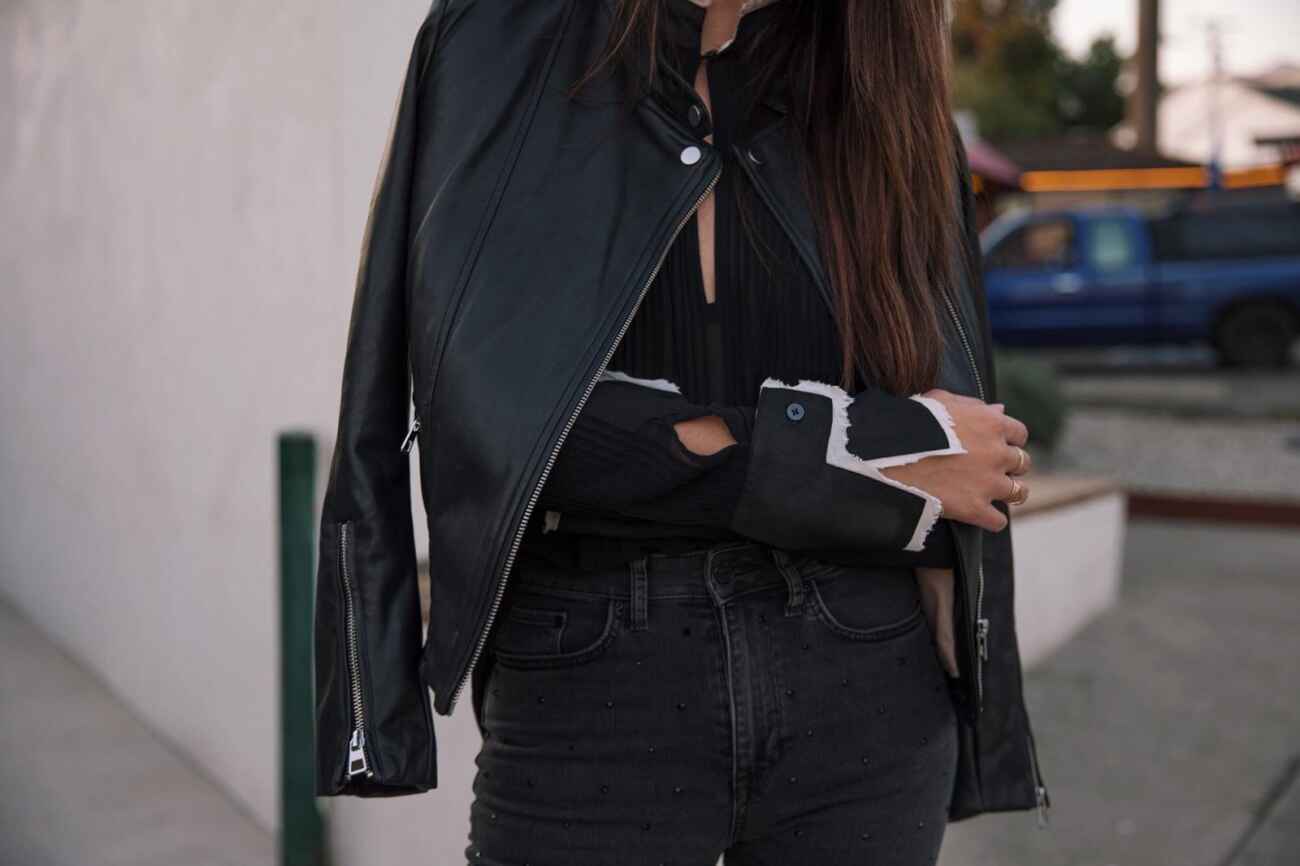 Look 1: Jacket: H&M | Top: H&M | Jeans: H&M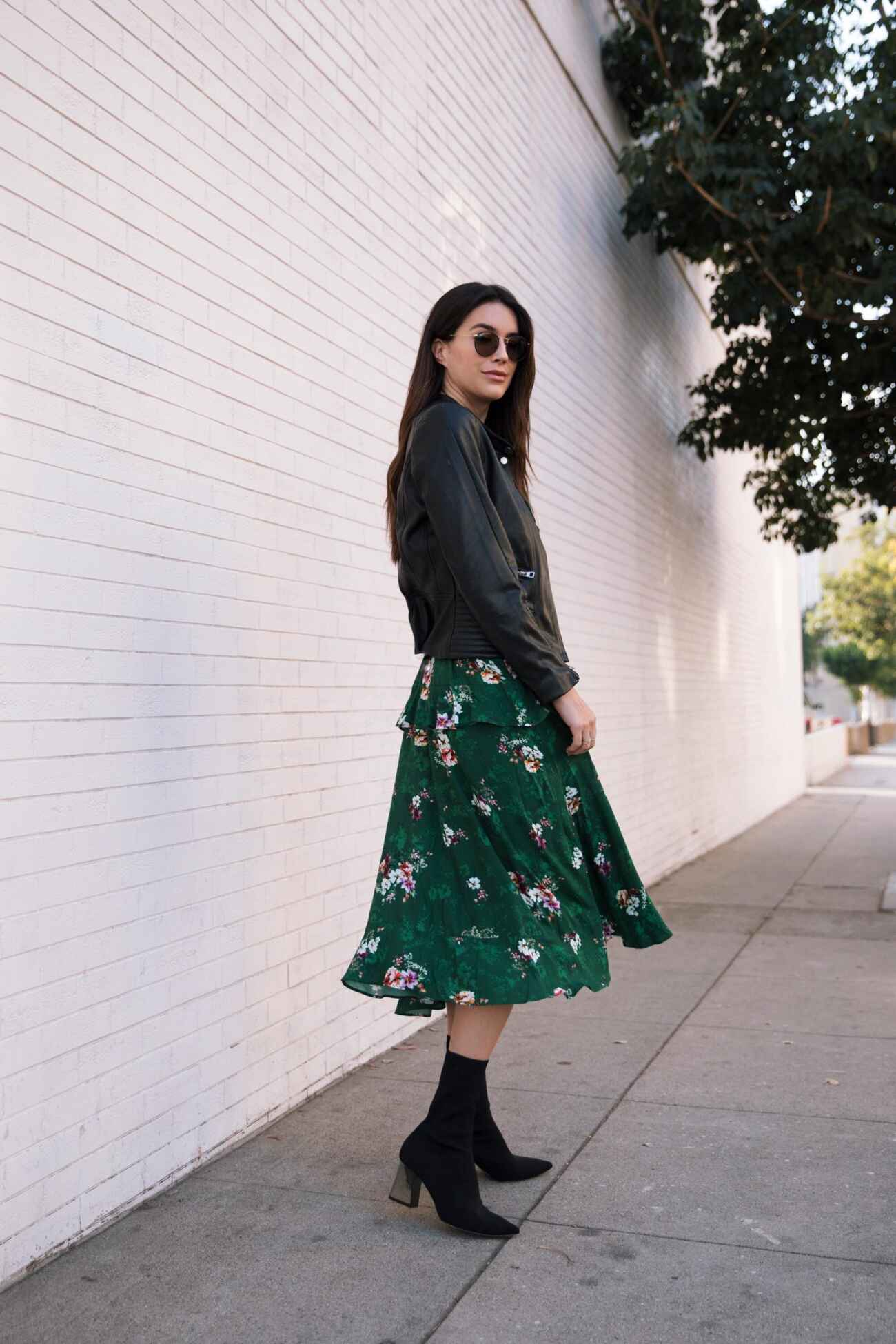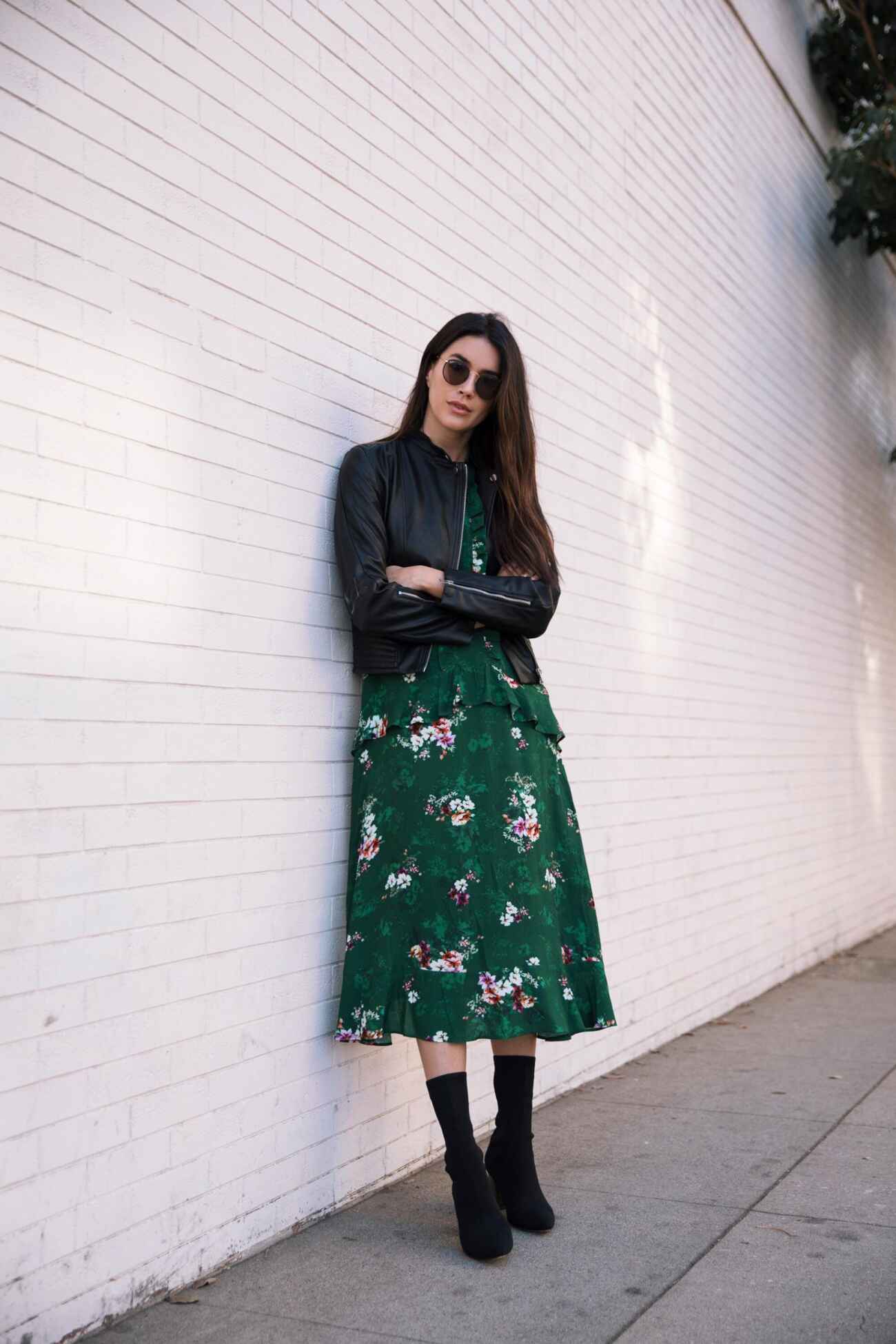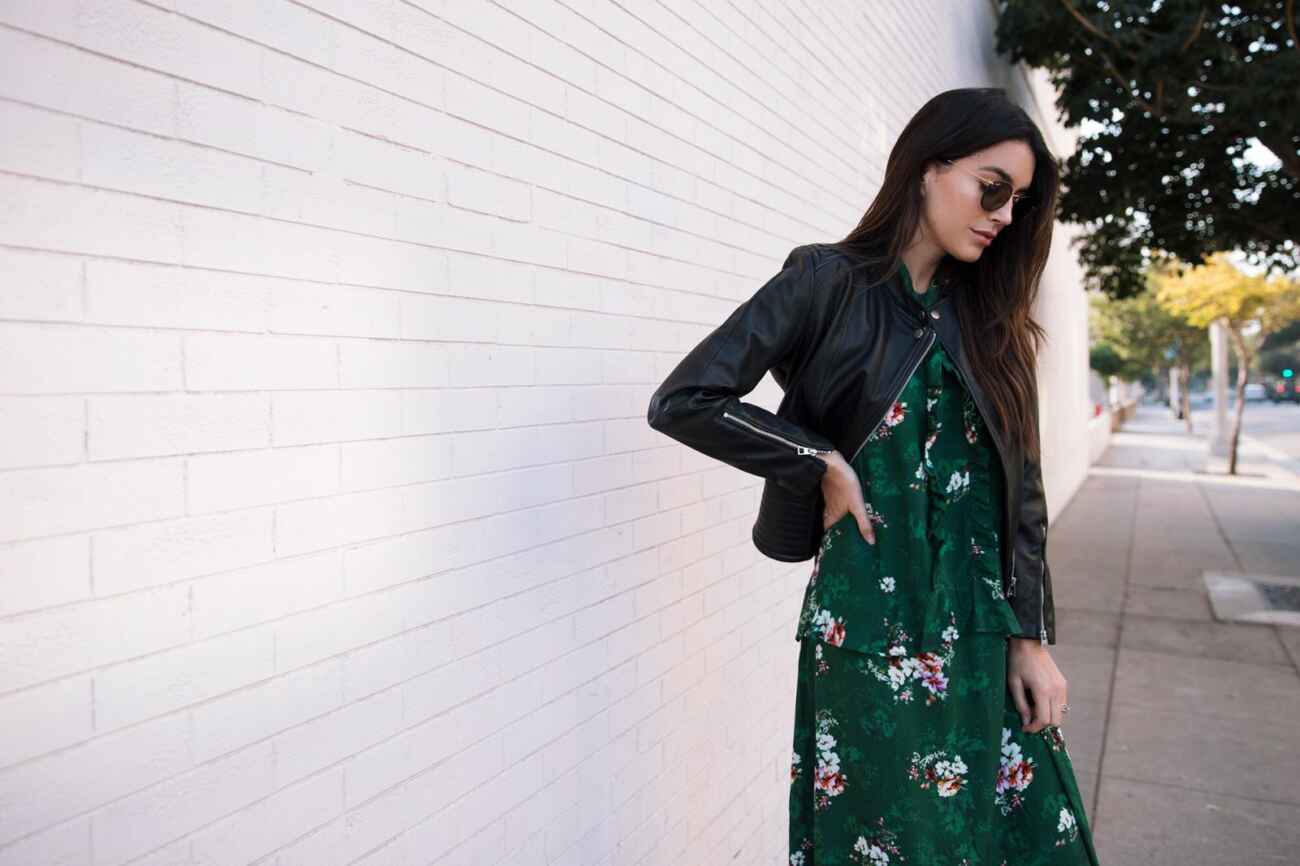 Look 2: Jacket: H&M | Dress: H&M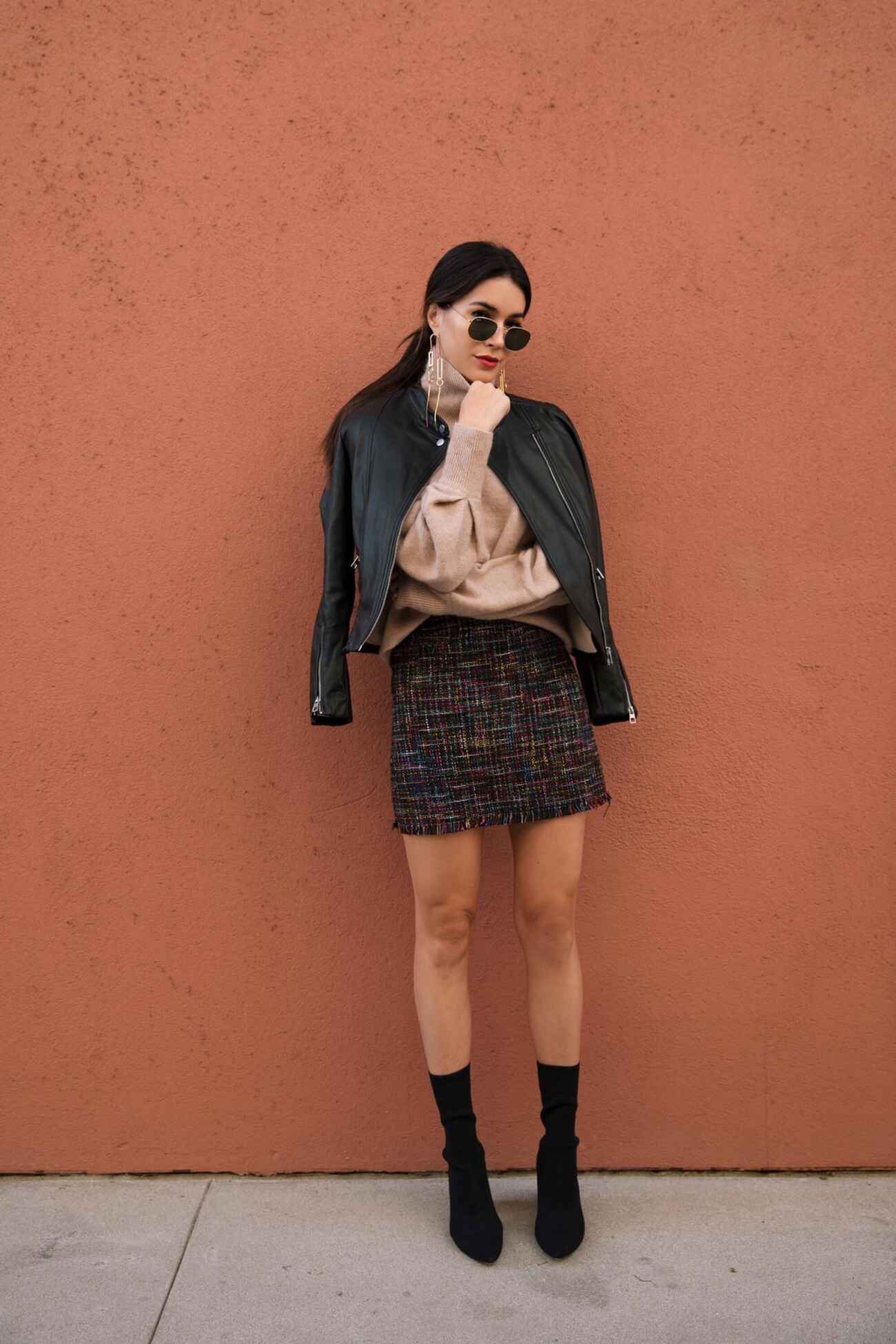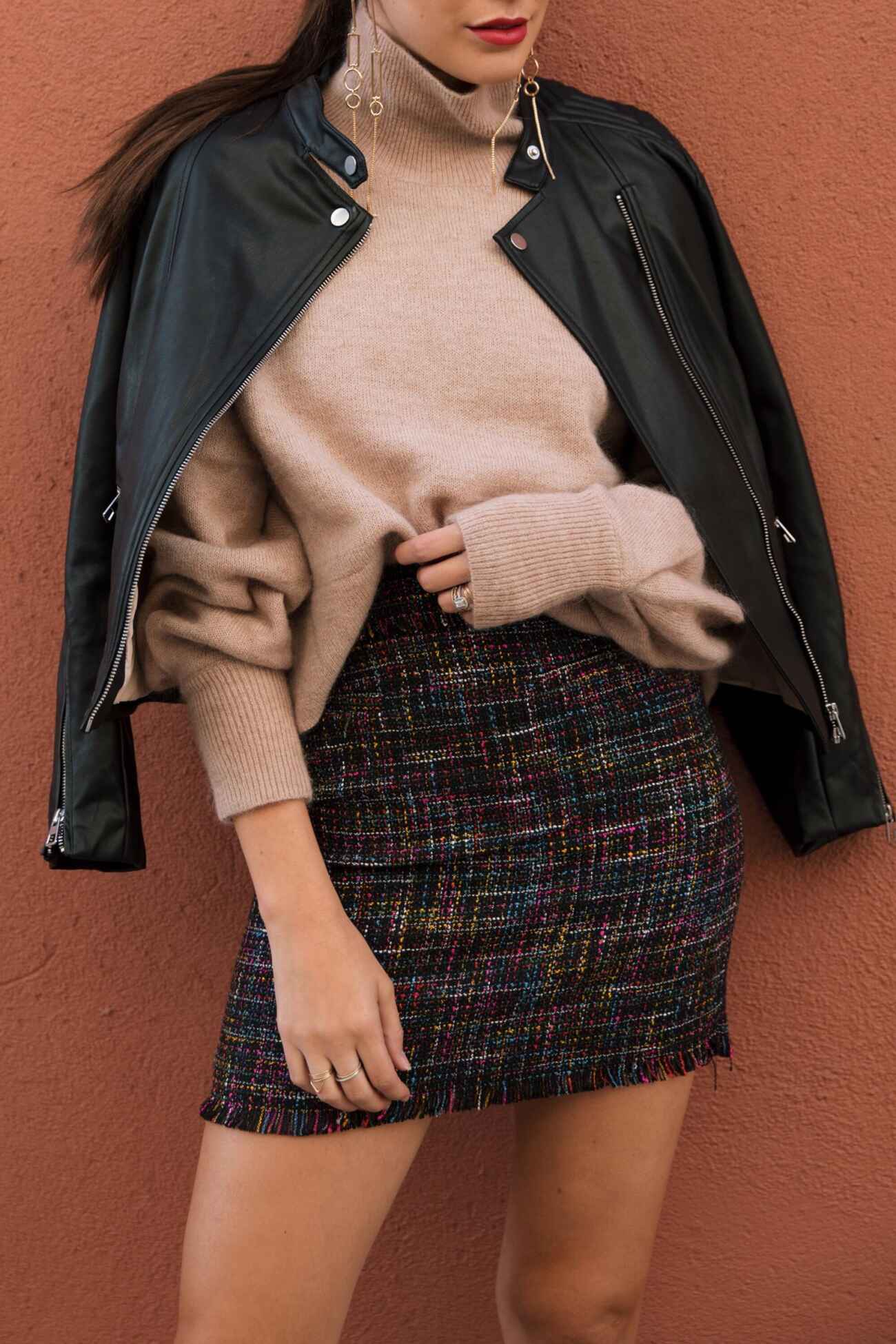 Look 3: Jacket: H&M | Sweater: H&M | Skirt: H&M
Shop some of my favorite jackets from H&M this season below:
Which look was your favorite? Comment below!
xx Brittany
Sponsored by H&M and ShopStyle