Staying Comfy & Stylish with Allbirds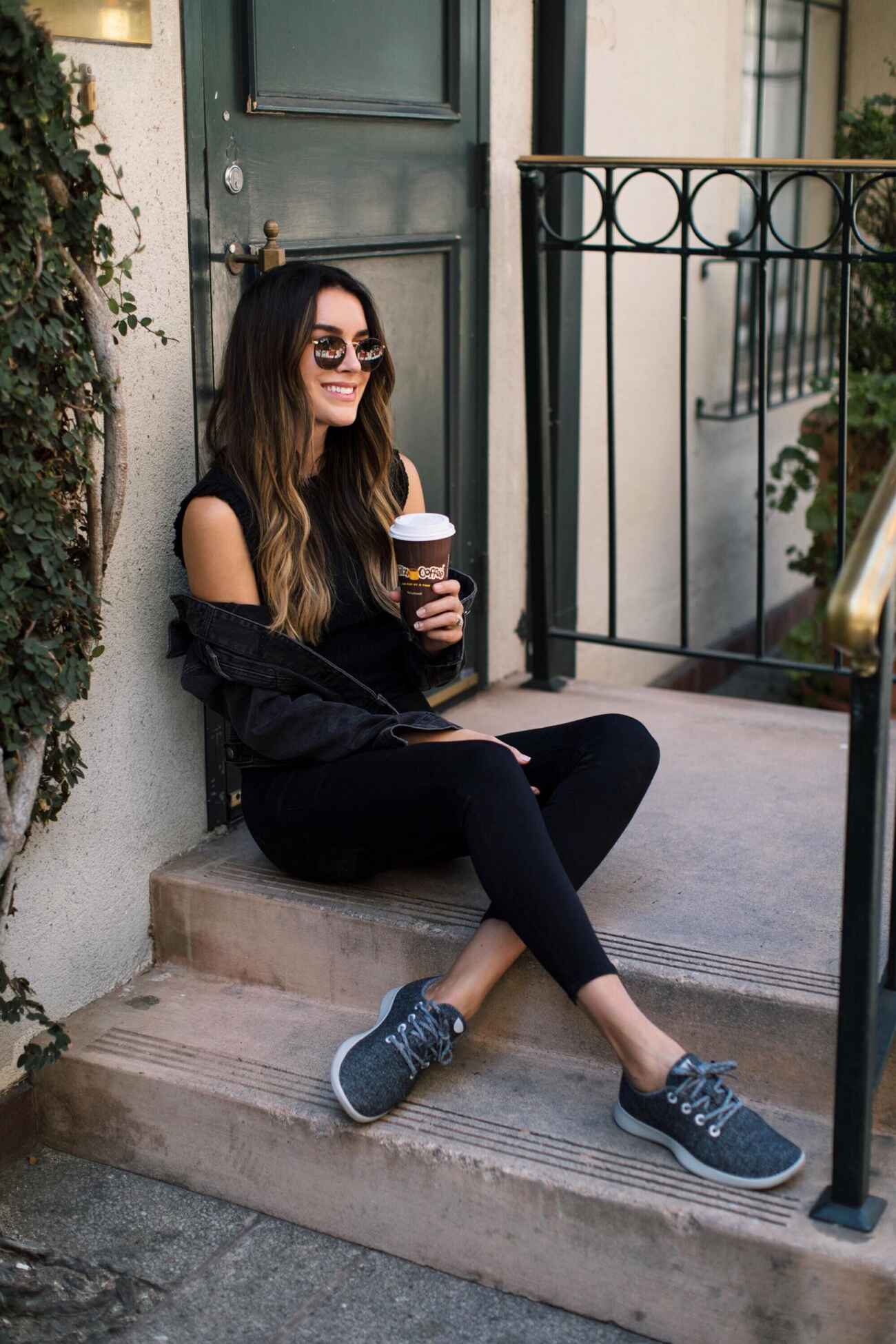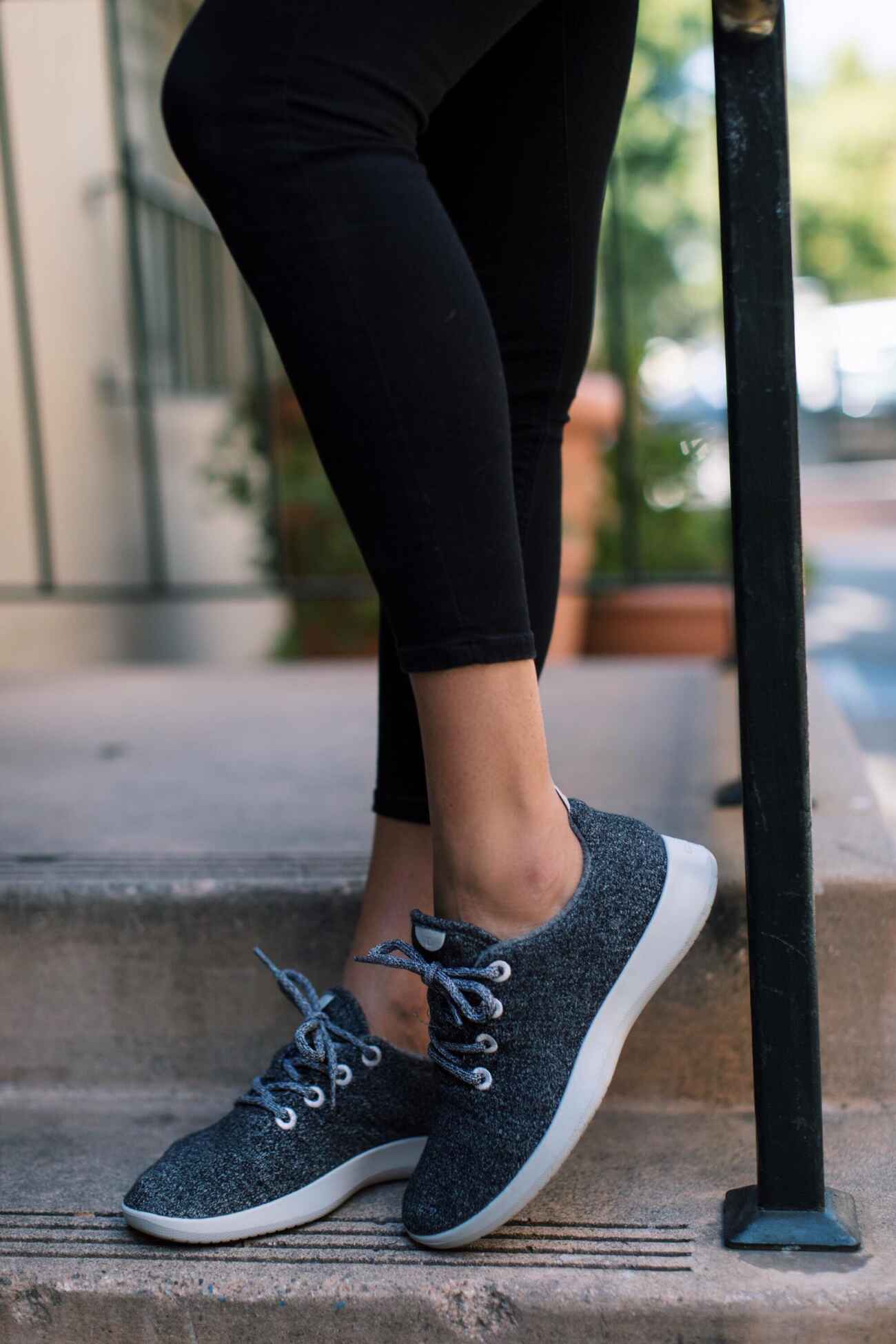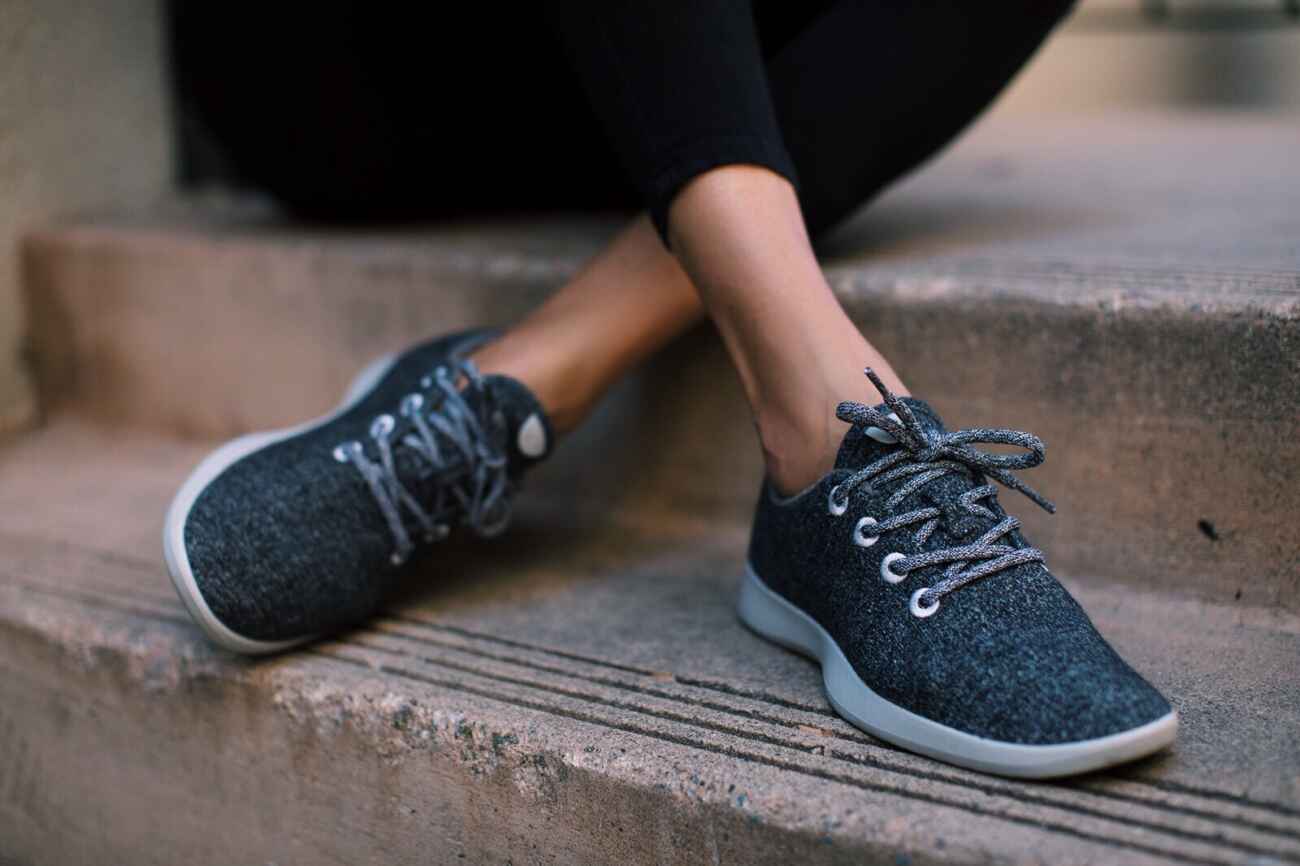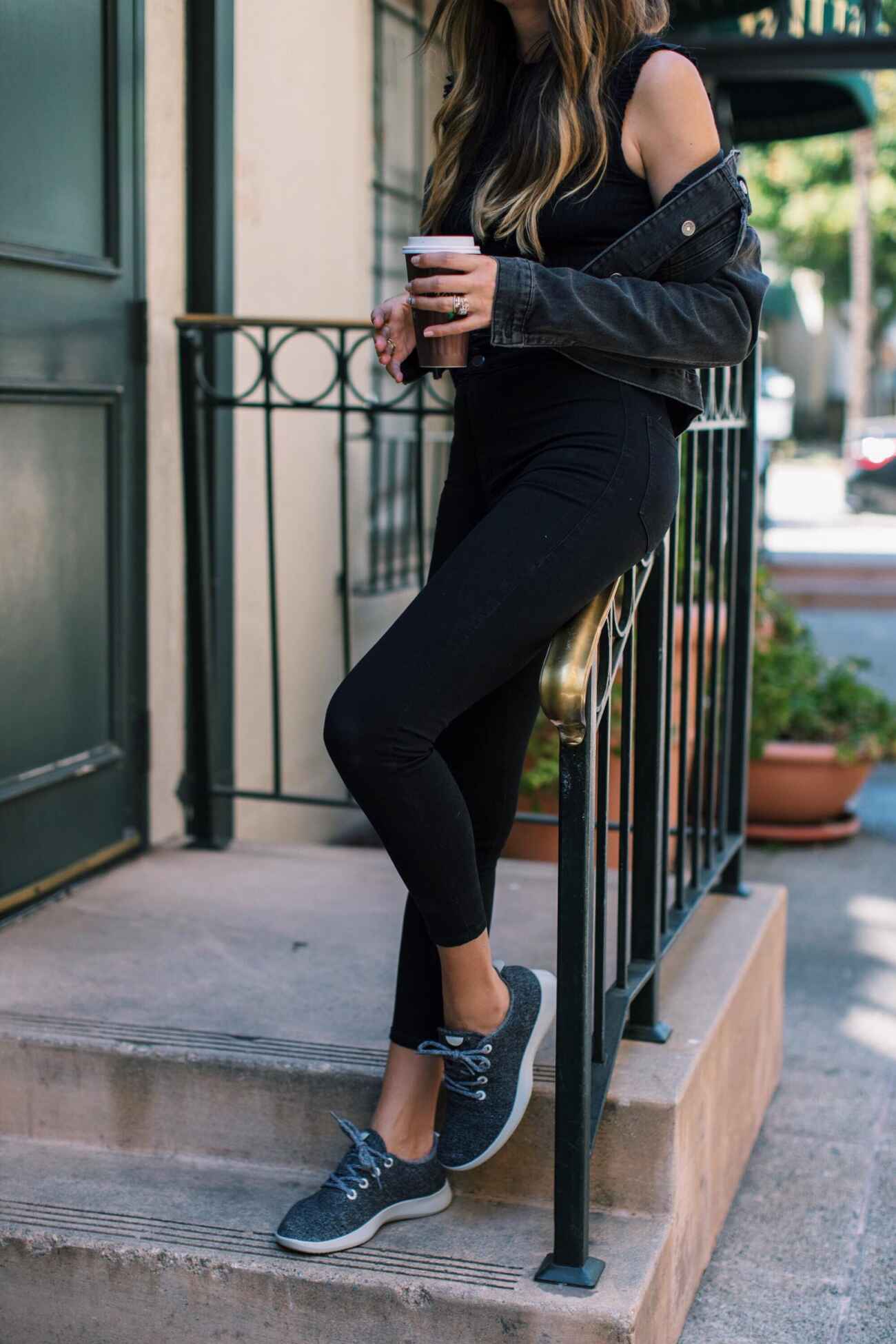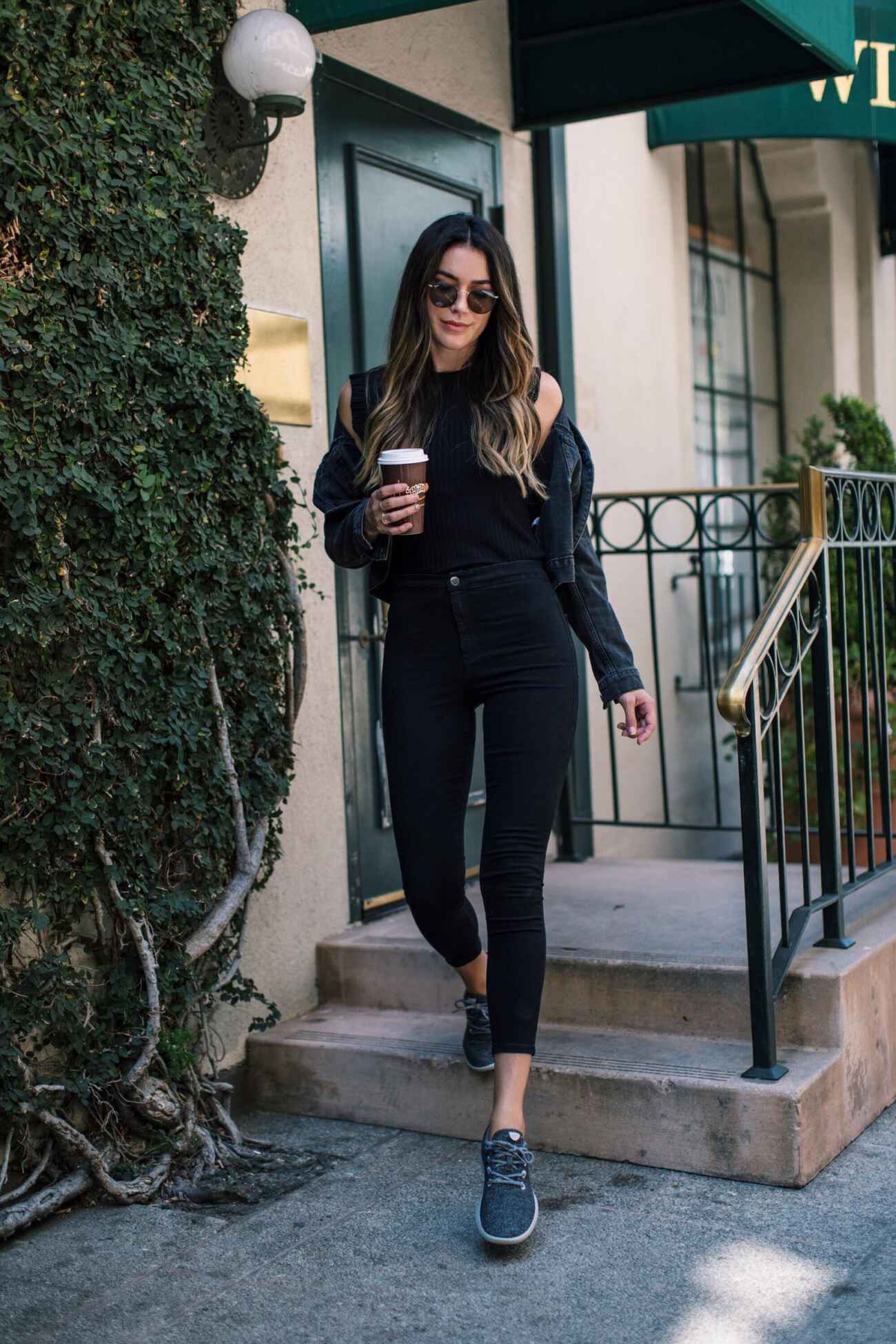 Even though I'm always on the go, staying comfortable but still stylish is key! Now that Jadyn is back in school, we treat weekends as a time to spend together as a family. This past weekend Jadyn had a sleepover, we went to church, out to breakfast and shopping. Overall, I'm usually more casual on the weekends and my go-to "comfy" weekend look lately seems to be high waisted skinny jeans paired with my Allbirds. I hardly ever wear heels out, unless it's for an event but I've learned throughout the years, that you don't have to sacrifice style for comfort. And this is very true for this particular pair of AllBirds!
The Allbirds Wool Runner is the perfect combination of comfortable yet still stylish. I love the minimal look of the Wool Runner, I can pair it with practically any outfit. Allbirds has two styles of shoes to pick from, the Wool Runner and the Wool Lounger– I am wearing the wool runner. Both of these shoes are made from superfine New Zealand merino wool and all natural materials. I never felt a shoe so soft! The merino wool actually regulates temperature, wicks moisture and minimizes odor, not to mention it is a soft and comfortable fabric to wear. Because the shoes are made from merino wool, you can even machine wash them- it almost feels like I'm wearing a sock in a way, so they're perfect for traveling as well!
I thought the Wool Runner paired perfectly with my all black ensemble. I can't wait to incorporate the sneaker into my fall wardrobe as well with cozy knitwear on the horizon! My Allbirds will look great paired with cropped jeans and an oversized sweater or slip dress with a chunky cardigan, not the mention the merino wool will keep my feet warmer in the cooler months 🙂
Below are some of my favorite styles/colorways!
Which one is your favorite? Comment below!
xx Brittany
Sponsored by Allbirds & Shopstyle