Loose Layers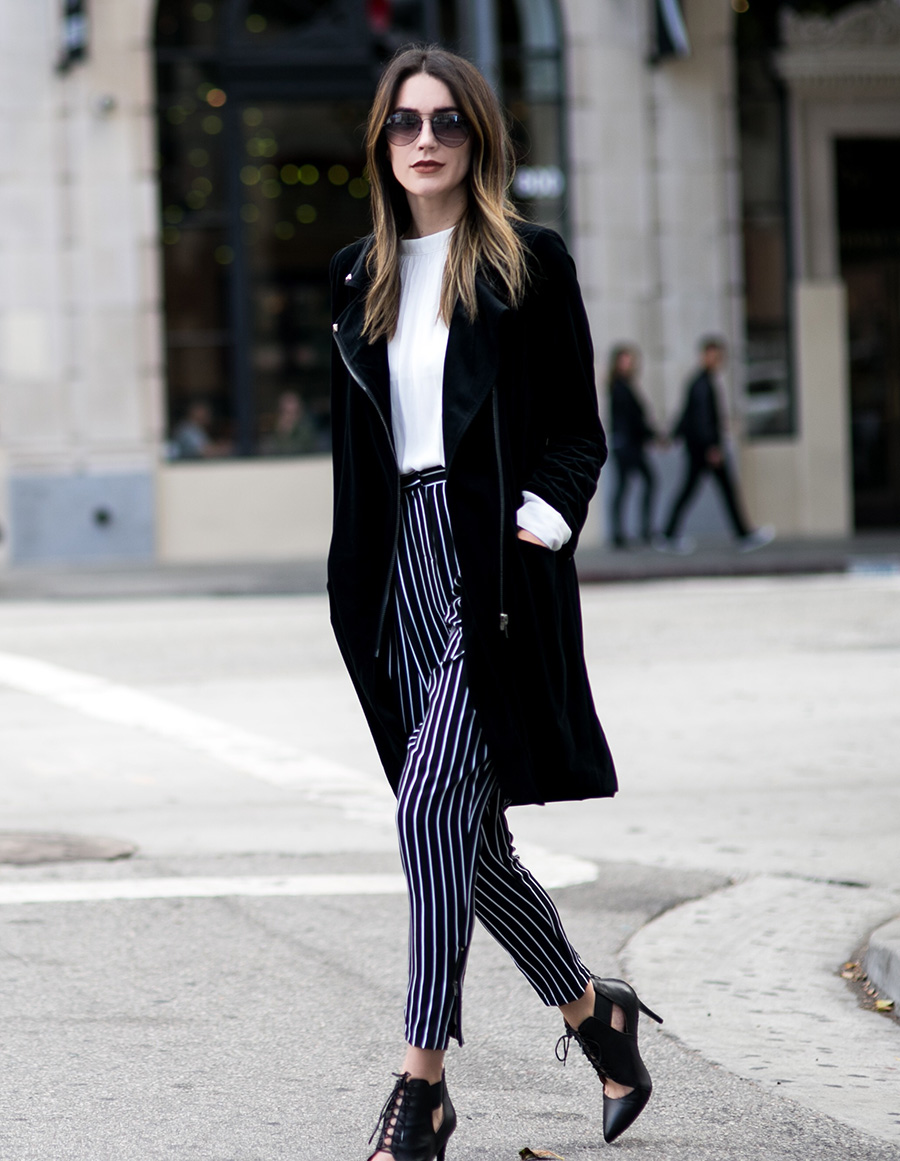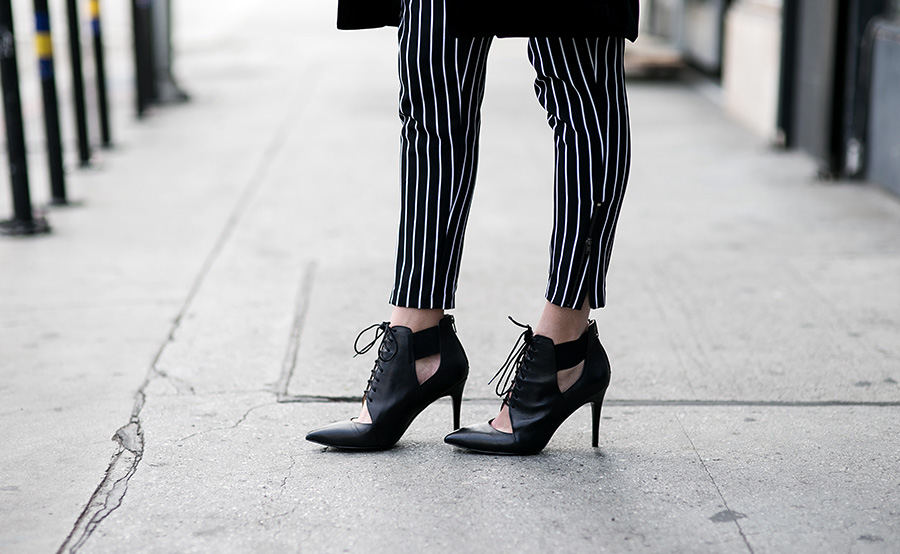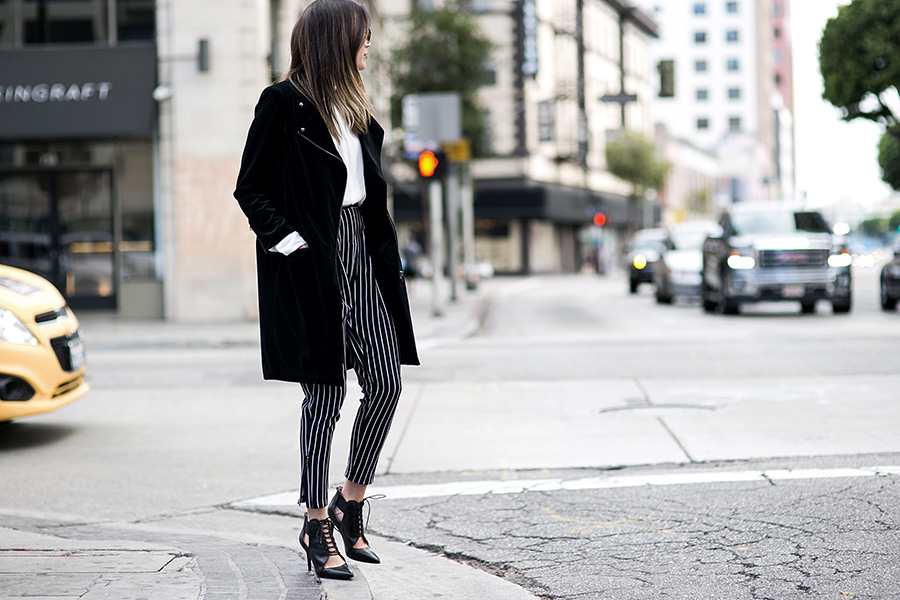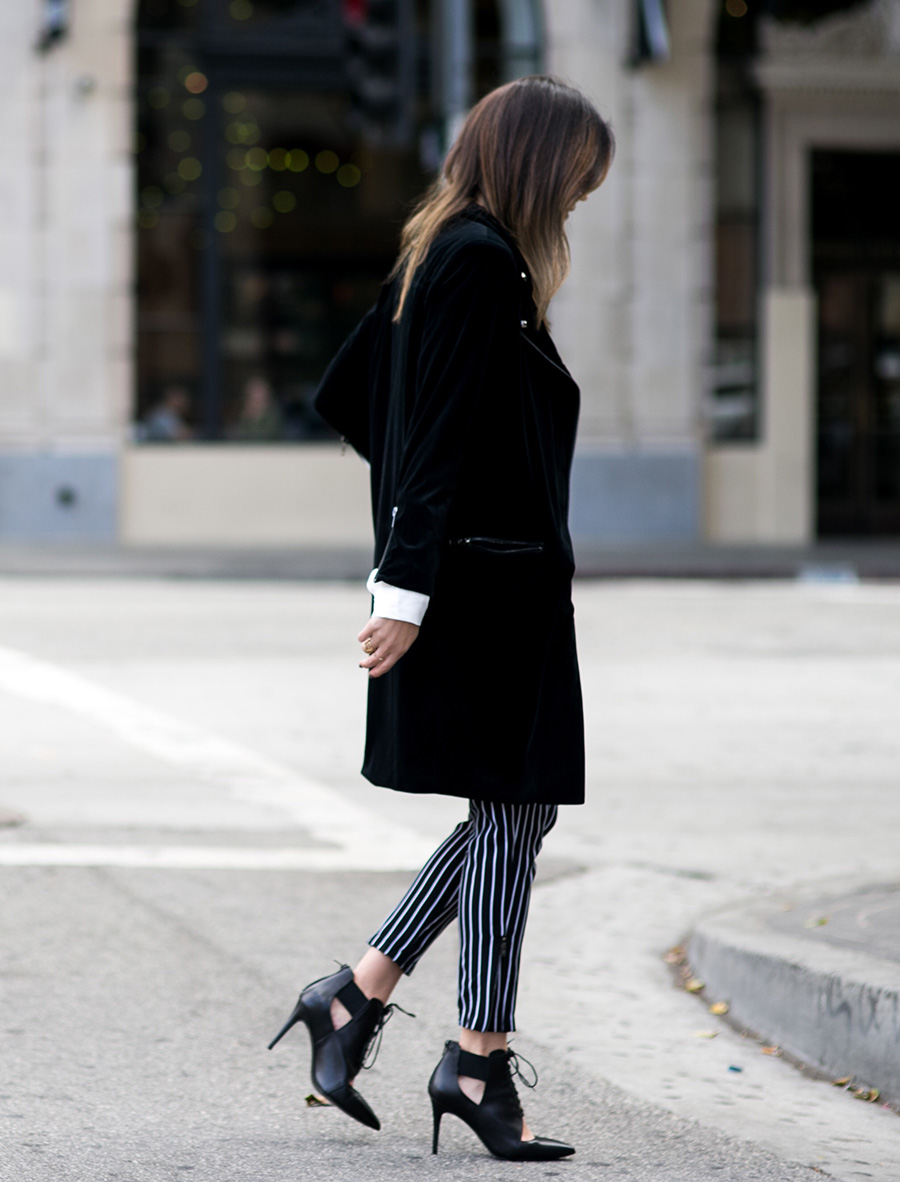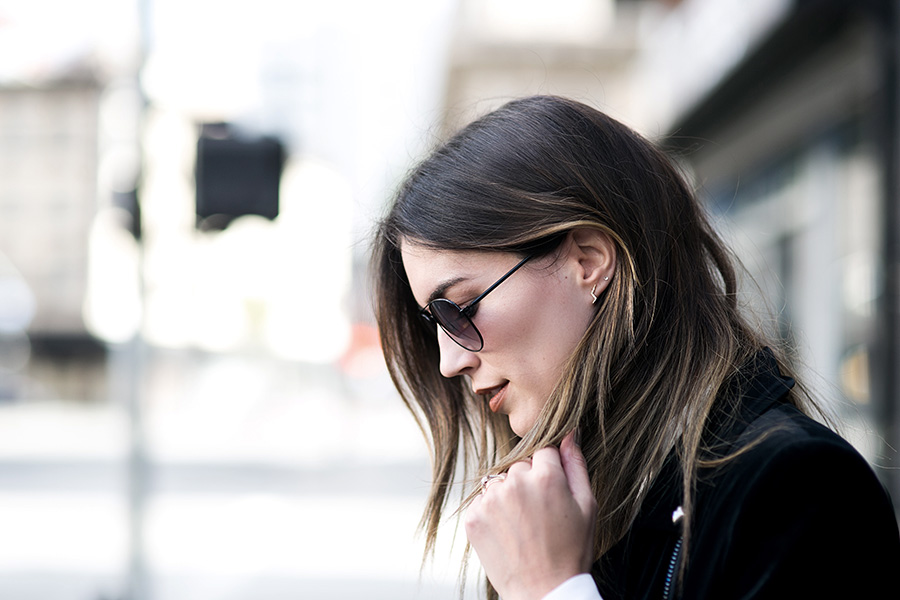 Blouse: FOREVER 21
Pants: COOPER ST (sold out)
Jacket: The LINE AND DOT (sold out, similar HERE)
Heels: BANANA REPUBLIC
This week has been a whirlwind so far and I thought it was Tuesday all day yesterday (losing my mind)… buuut, Happy Birthday to my hubs today (love him to the moon and back)! We're headed out for a fun night out to celebrate!
In other news, we got a new camera lens last night and I'm super stoked to see how the blog photos will turn out going forward.. stay tuned.
Anyways… I feel like the title of this post describes me everyday, but an easy way to pull together an overall loose look is to pair it with statement heels. I've been getting quite a bit of use from this style just because they're very comfortable for the heel height.
xx Brittany
Photos by: Jeff Thibodeau