How I Style 1 Blazer 3 Ways
If you know me, you know one of my favorite staple pieces are blazers- all year round. I love how blazers come in various silhouettes so it looks great on anyone. It has such a polished look and I feel like you can throw it on any outfit and look super chic, whether you like the slim fit, the longline, or an oversized fit there's a blazer out there for everyone!
This fall, the biggest trend will be the plaid blazer and I'm all for it. It's definitely versatile because it's something you can pair with jeans, shorts, and even a dress. You can find a blazer at just about anywhere now and they come in different colors and styles, which make it a wardrobe classic. It's the epitome of business casual that is now so trendy everywhere!
I personally love the oversized silhouette of this Marianna Senchina blazer, it reminds me of a classic masculine form but still drapes on a woman's body so well! I also love how the shoulders are usually structured and the length is elongated to sit over the hip. This piece is so worth the investment because of how many ways you an wear it and the quality feels great.
Check out how I styled this blazer 3 different ways below. You can easily recreate these 3 looks with any similar oversized tweed or plaid blazer, it's so perfect for fall! This blazer comes with a removable hoodie, and you can see in the pics below I'm wearing it for one of the looks but removed it for a more refined look: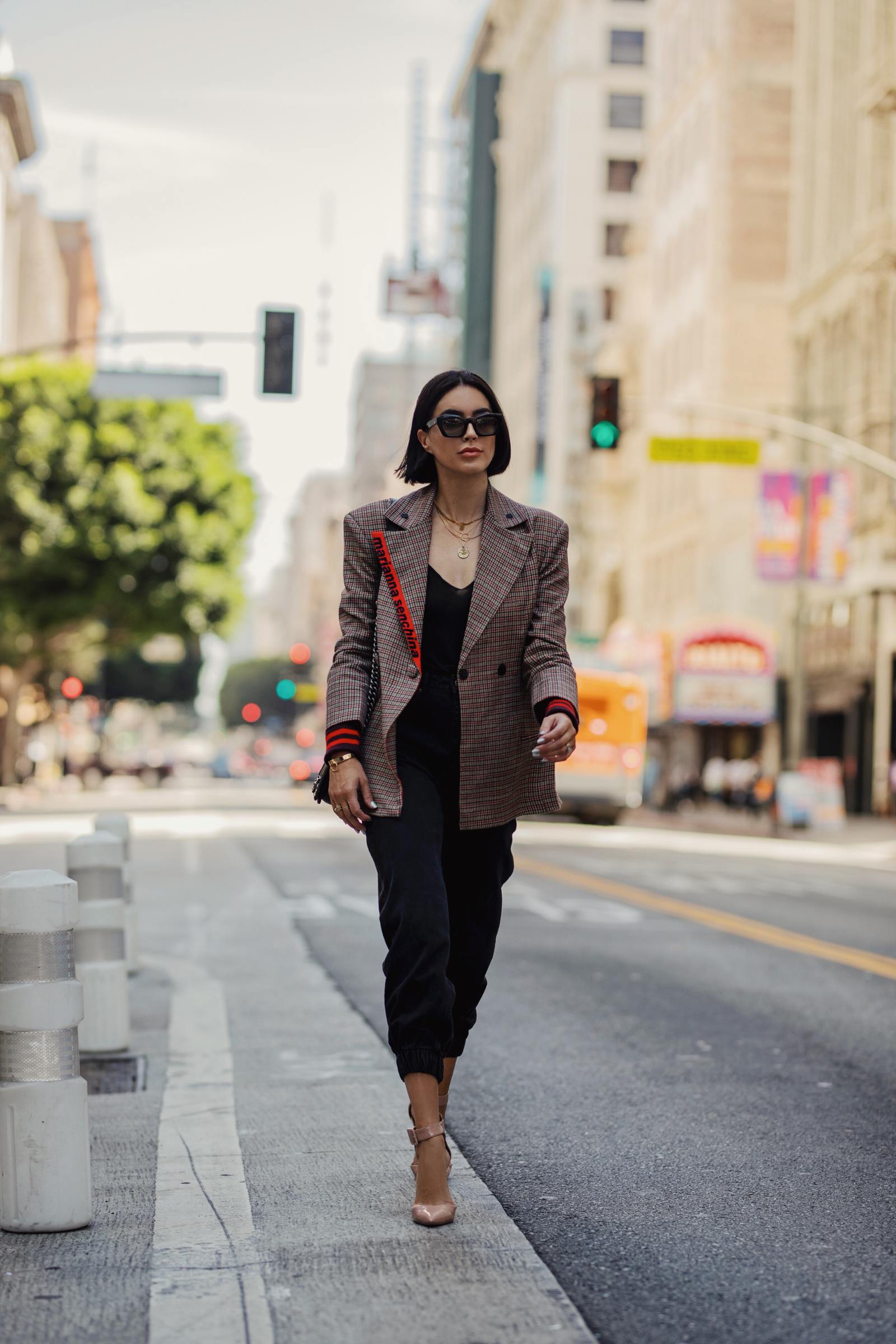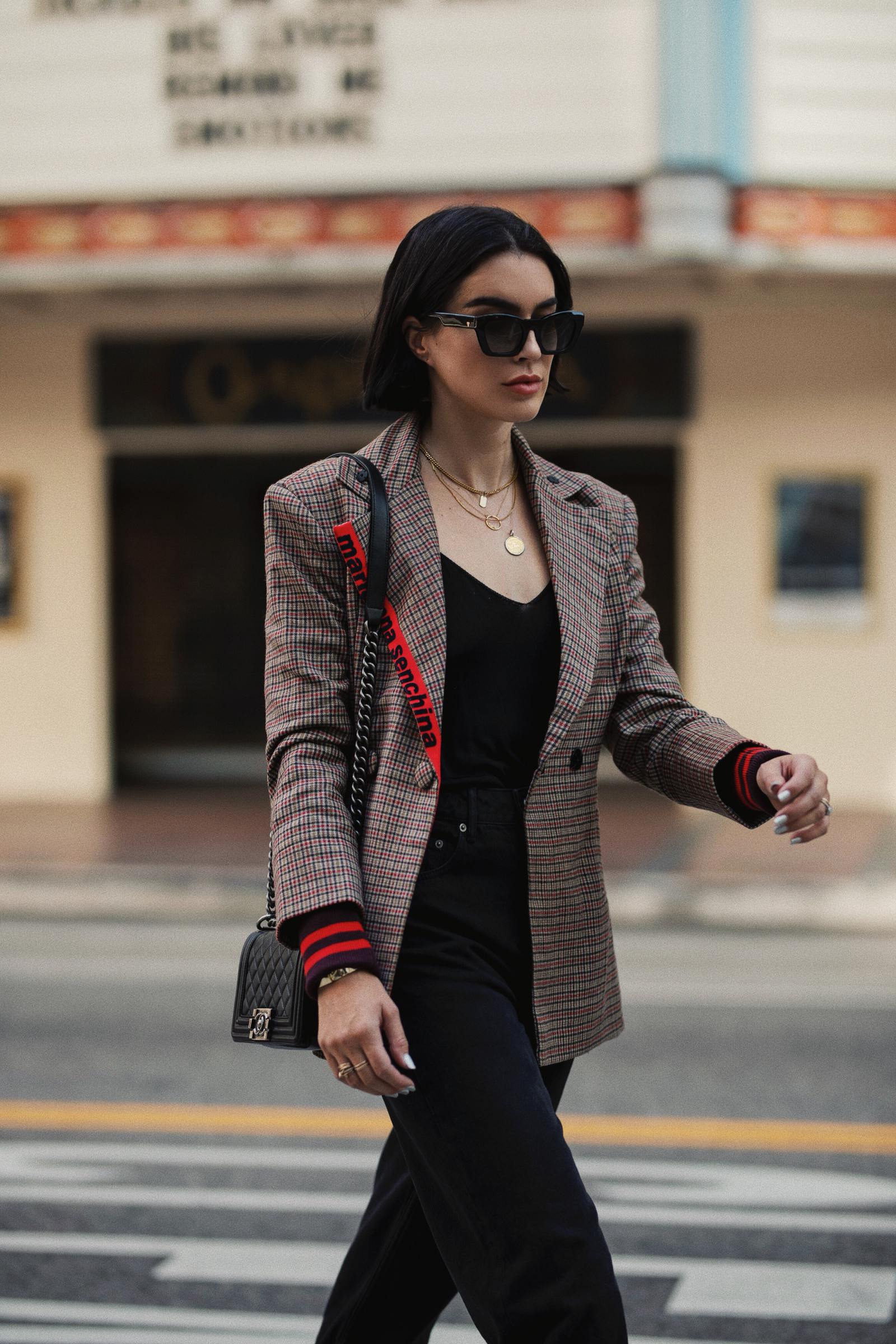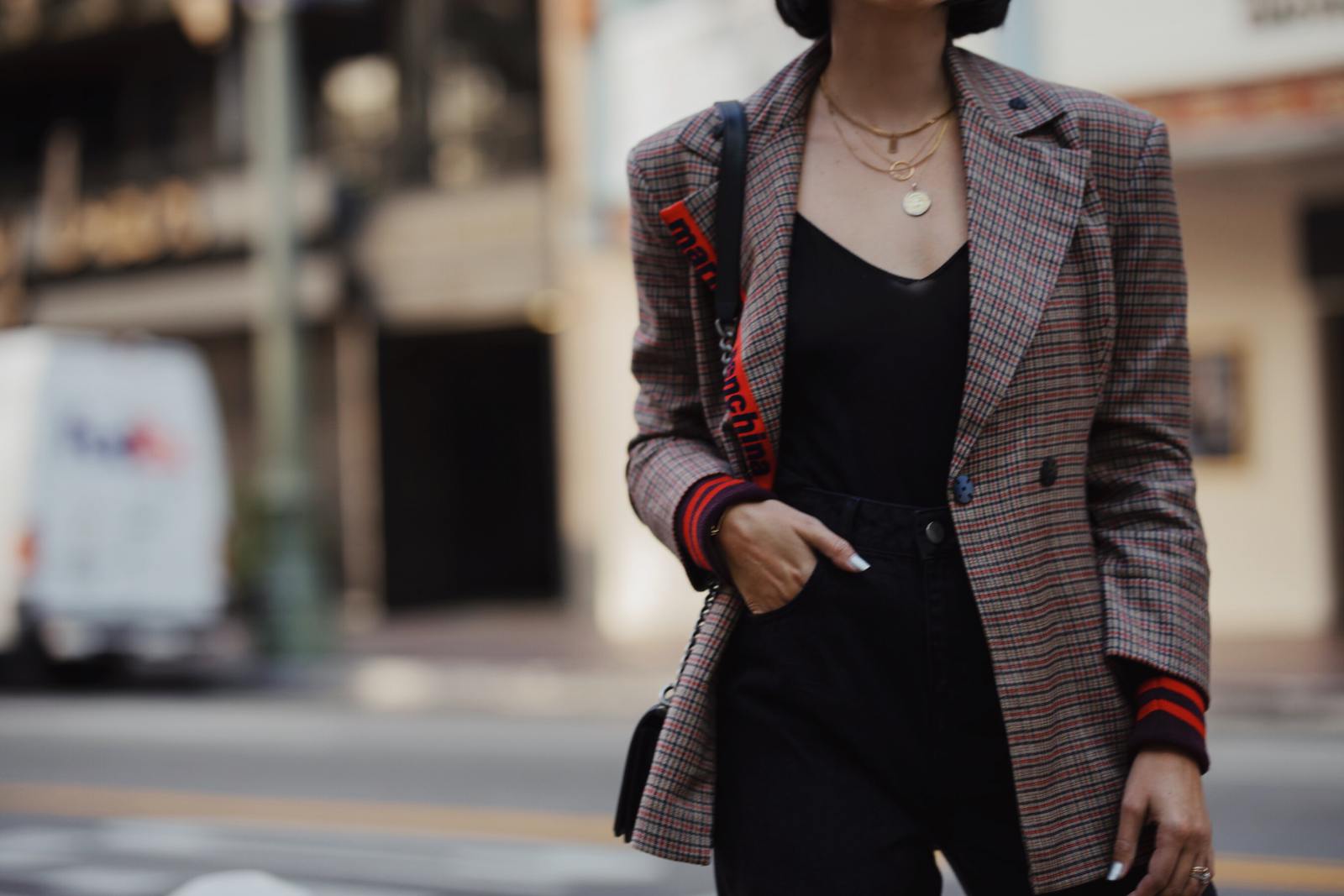 Blazer: MARIANNA SENCHINA | Top: ZARA (sold out, similar here) | Jeans: ASOS | Shoes: STEVE MADDEN (sold out, similar here)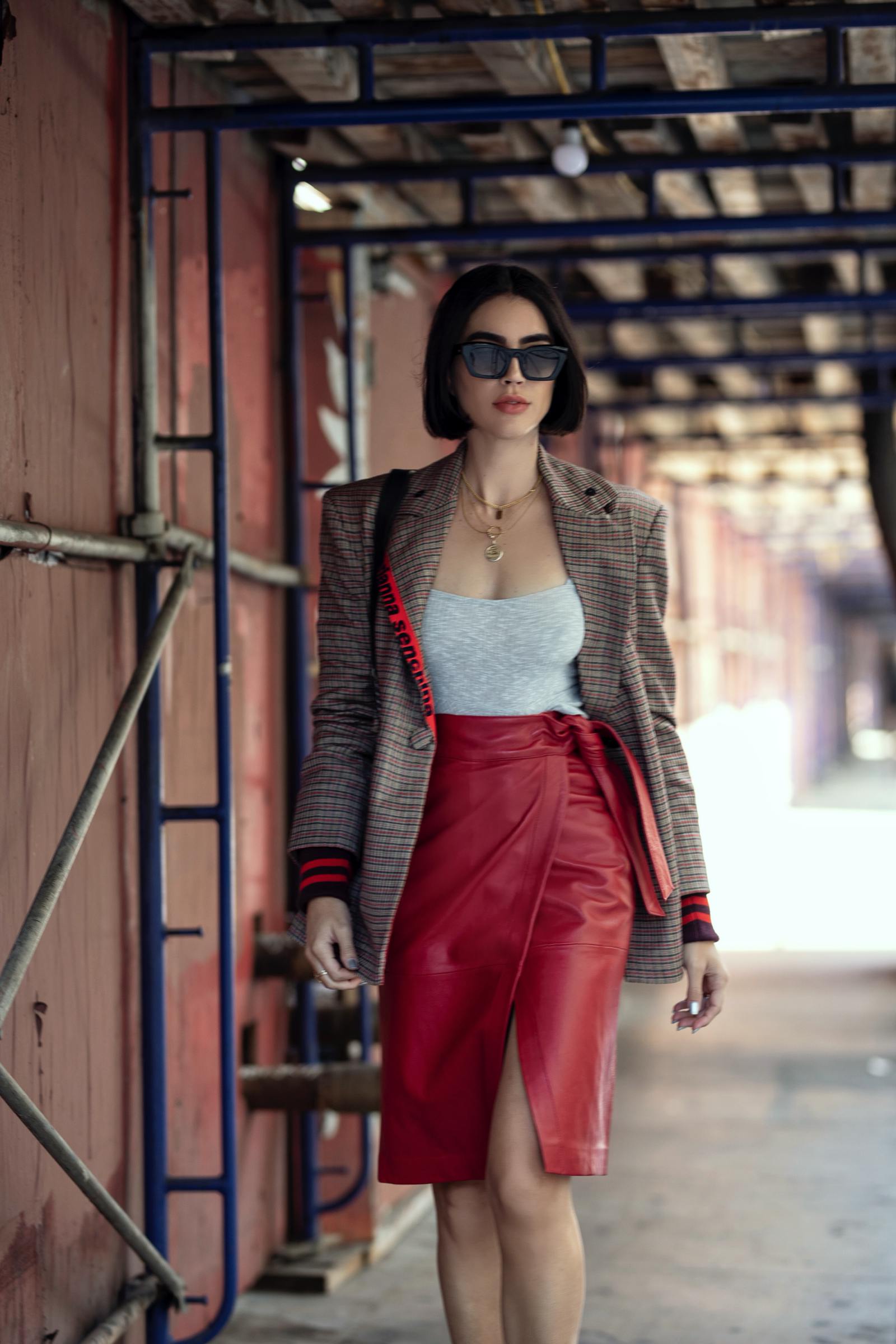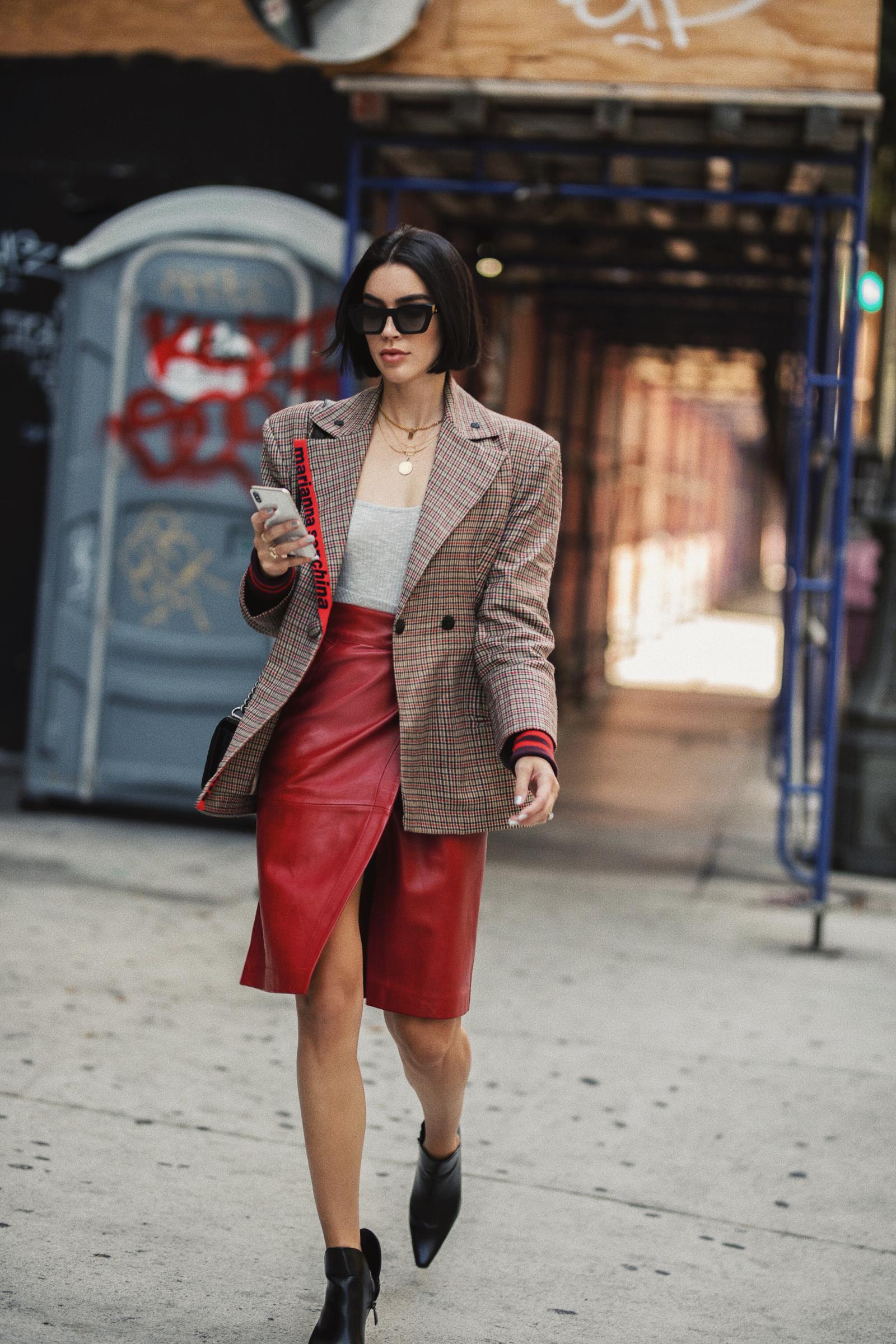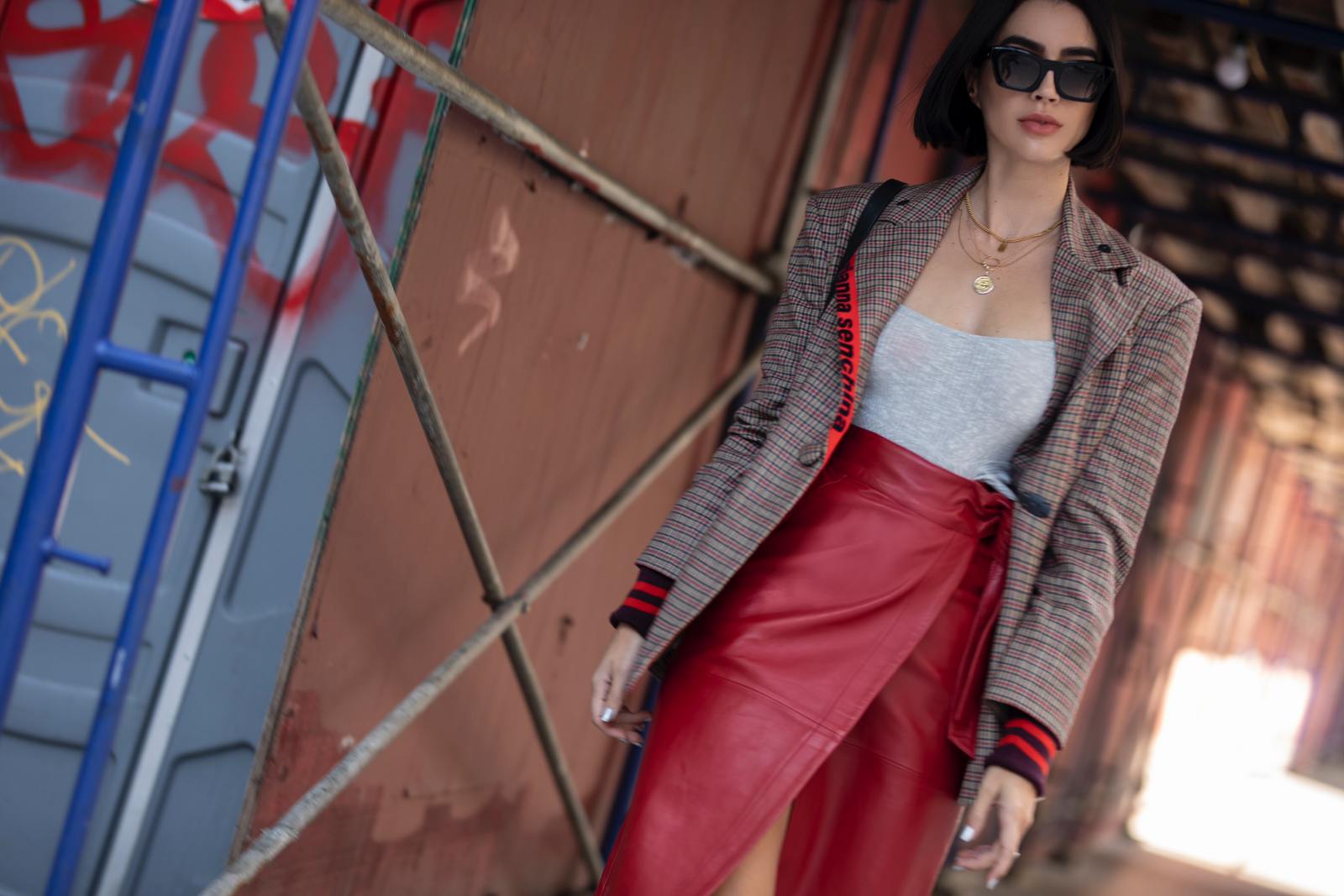 Blazer: MARIANNA SENCHINA | Top: TOPSHOP | Skirt: BA&SH | Boots: ZARA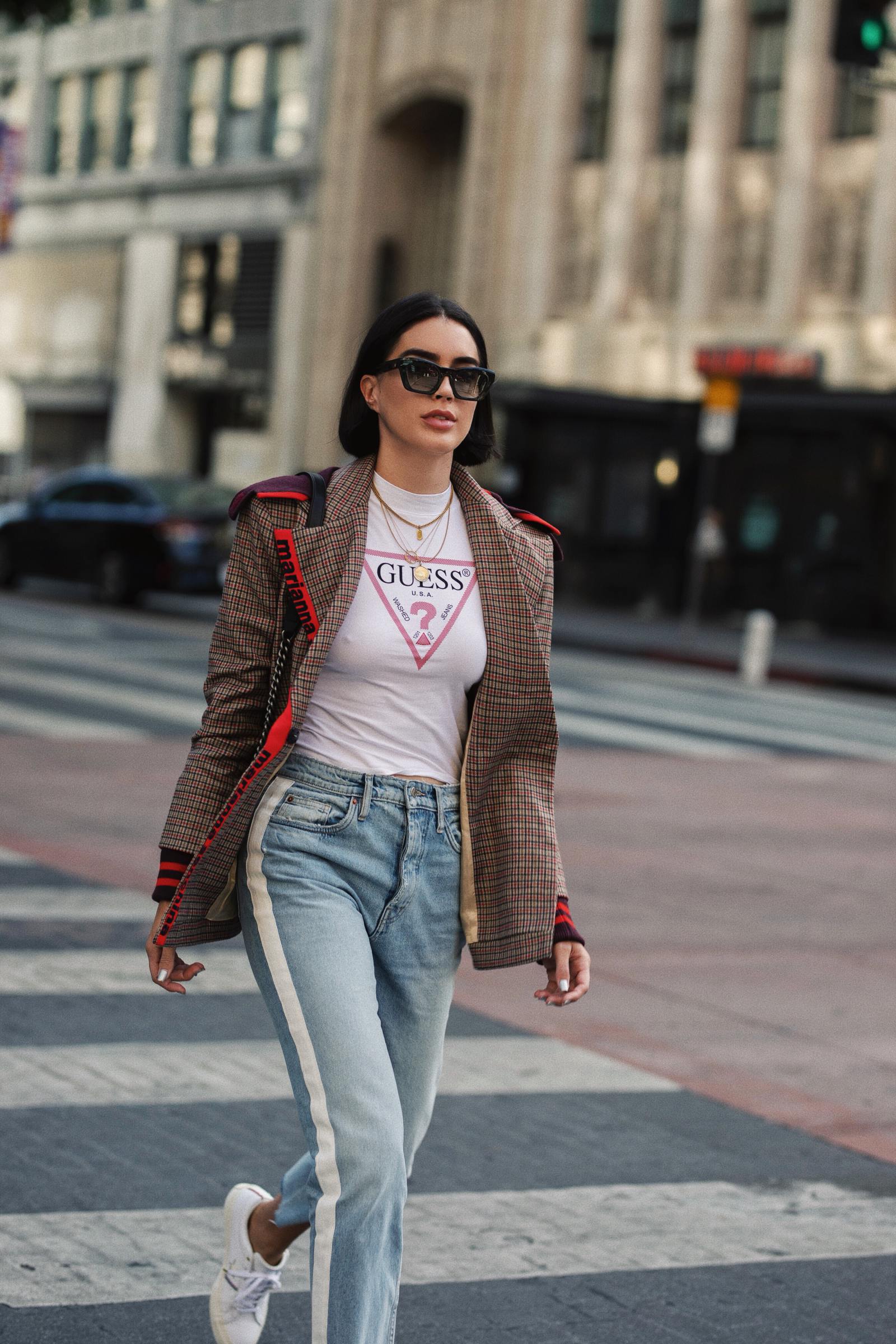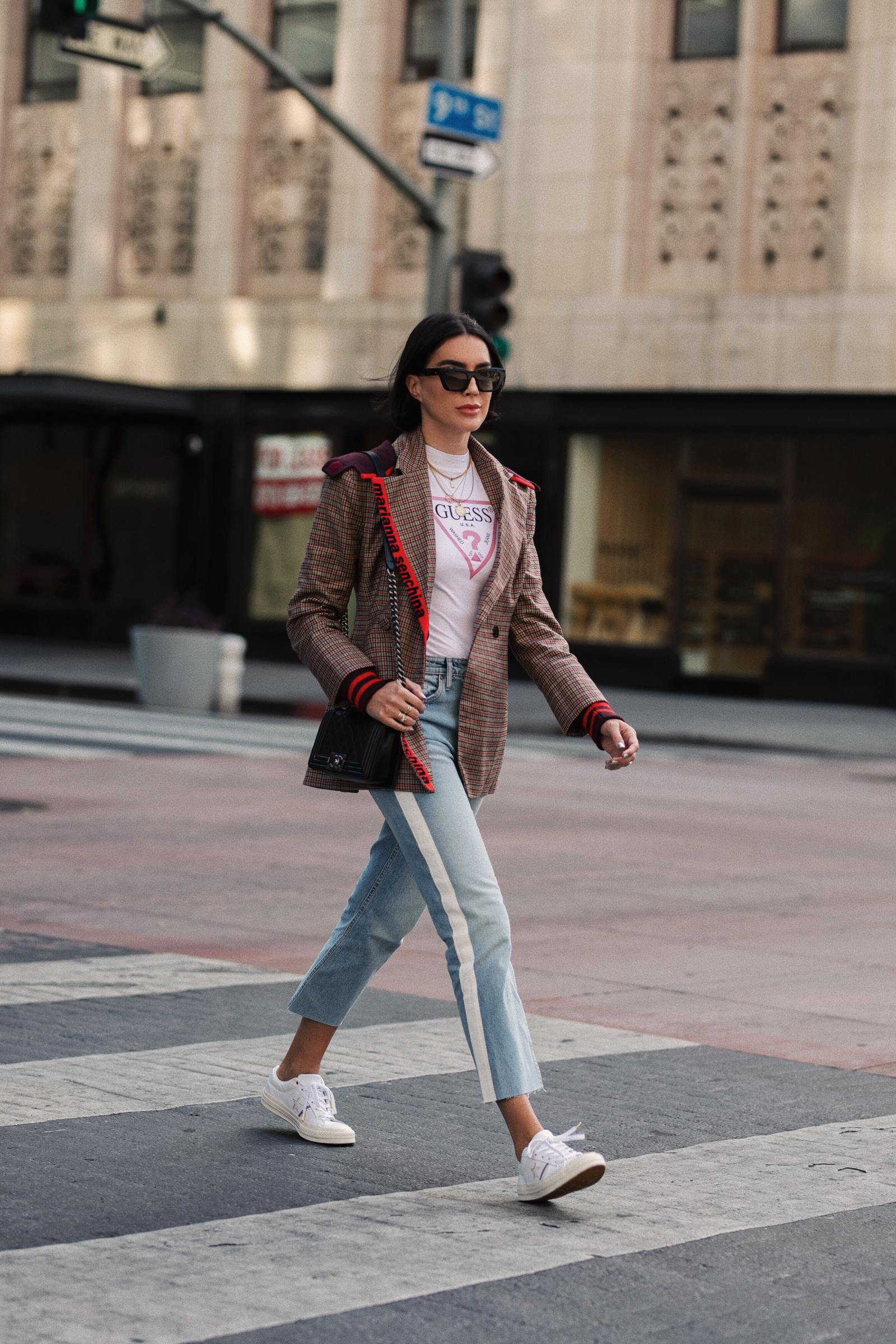 Blazer: MARIANNA SENCHINA | Top: GUESS | Jeans: ZARA | Shoes: CONVERSE
Which look is your favorite? Comment below!
xx Brittany