The BX Edit: The Croc-Effect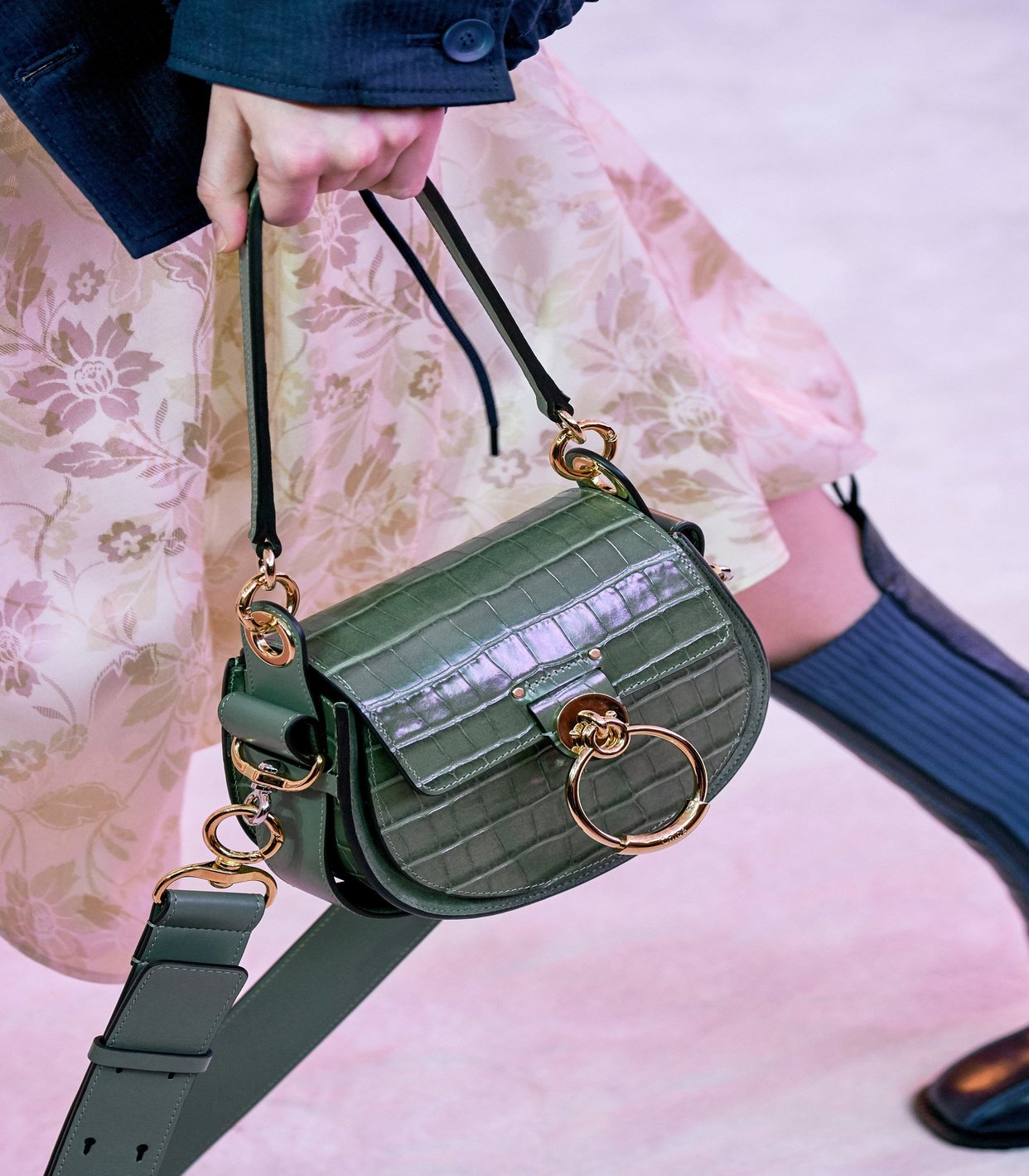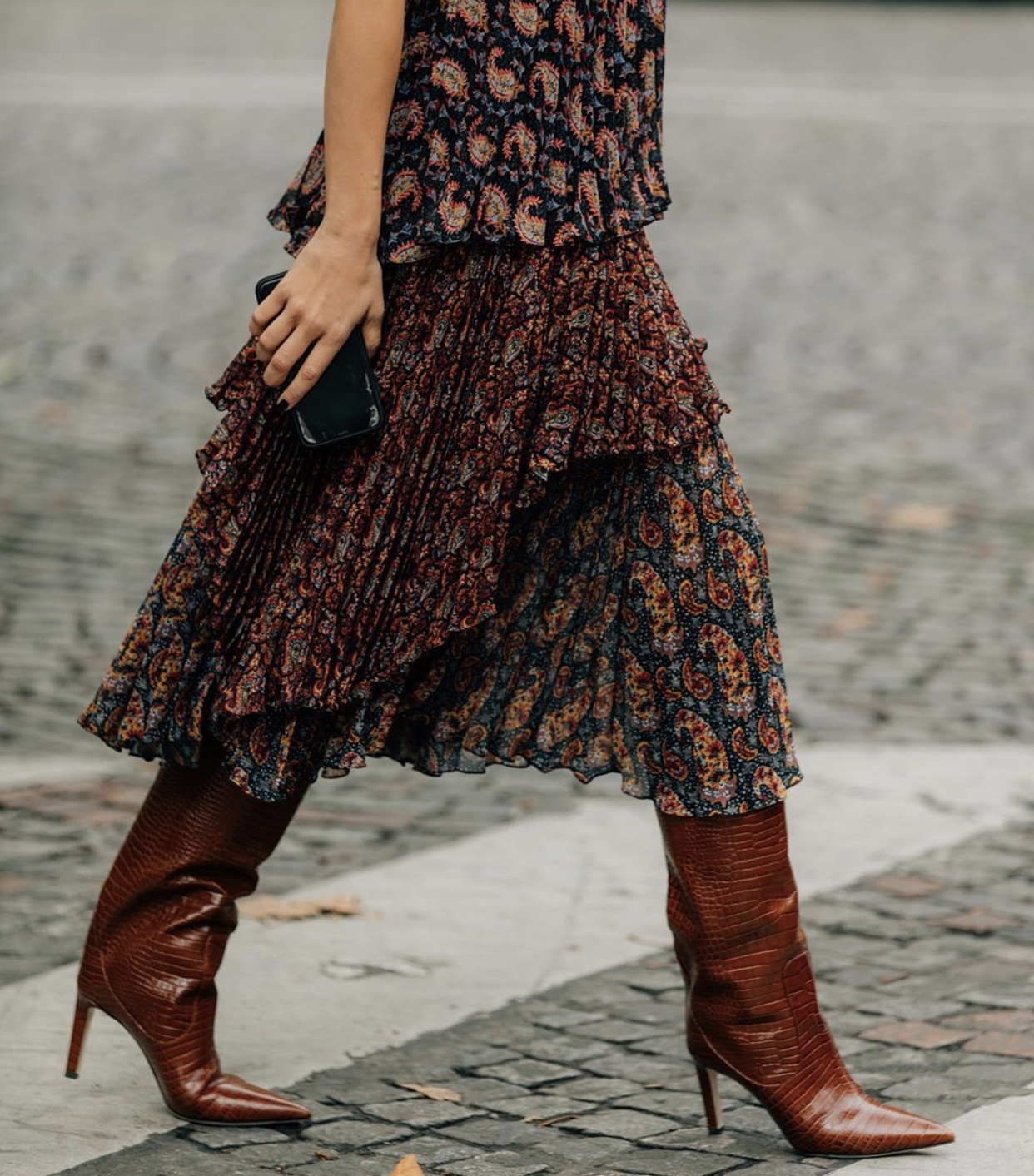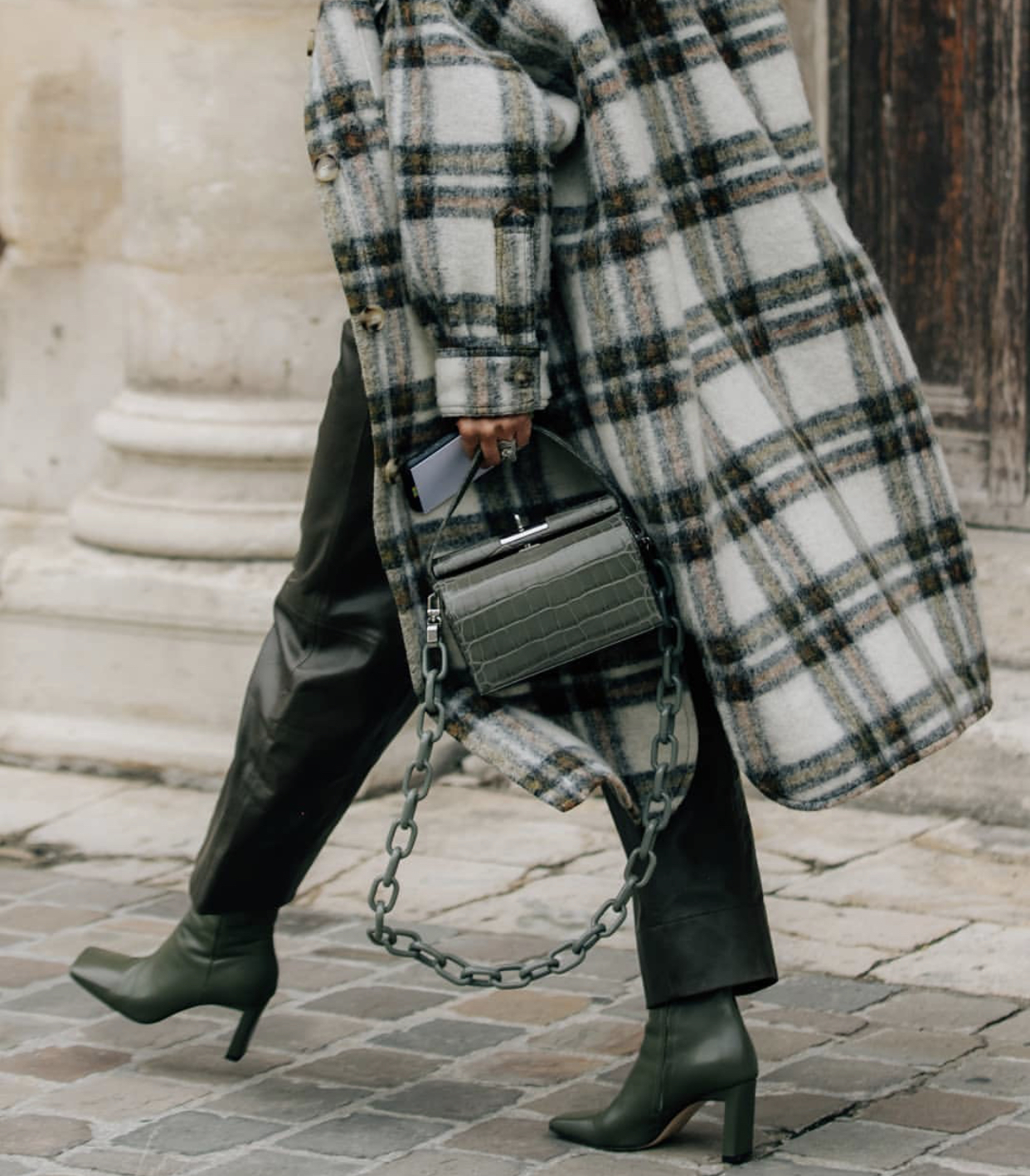 Animal print has been an ongoing trend that I will definitely carry over into 2020. I'm not normally one for an excess of prints, however, I am obsessed with all croc embossed accessories recently. I love how all of these pieces make any simple look (i.e. a white T-shirt and Jeans) look incredibly chic and on trend. Whether it be shoes, a bag or even a hairclip, a croc embossed accessory will transform any outfit into a stylish ensemble.
I love spicing up outfits with a fun pair of shoes, and croc embossed boots or heels are the perfect way to do just that. They give any outfit a bit of character, while also adding texture and detail. Below are a few different styles that will pair great with any look.
Croc handbags have been so popular recently and I am so excited to share some of my favorites. I especially gravitate to the bags inspired by the likes of STAUD, that feature both a crocodile pattern and a fun, geometric silhouette. Here are a few of my pics for croc handbags that will turn a so-so style into a fashionable fit.
What's your favorite croc-embossed accessory? Comment below!
xx
Brittany