3 Insta Worthy Los Angeles Cafes
Happy Wednesday! This week is flyyying by! As you may already know- I'm hard at work creating something really cool for you guys that will be released in just a few weeks- on all things Instagram! Make sure to sign-up to be one of the first to be notified when it launches HERE.
In the spirit of Instagram, I thought it would be fun to show you guys 3 places you are bound to get an adorable photo, plus an amazing cup of coffee! Ready?
Cafe Gratitude as always been one of my favorite spots to grab lunch, but just recently they added the #LoveWall painting to the front entrance along with a long bench table, coffee and a heart wall? Win win!
Talk about latte art! They have a machine where you can basically get any saying scanned and put on the latte, plus they recently added lips to the wall outside right behind the tables. Double bonus: it's right across the street from the Paul Frank pink wall!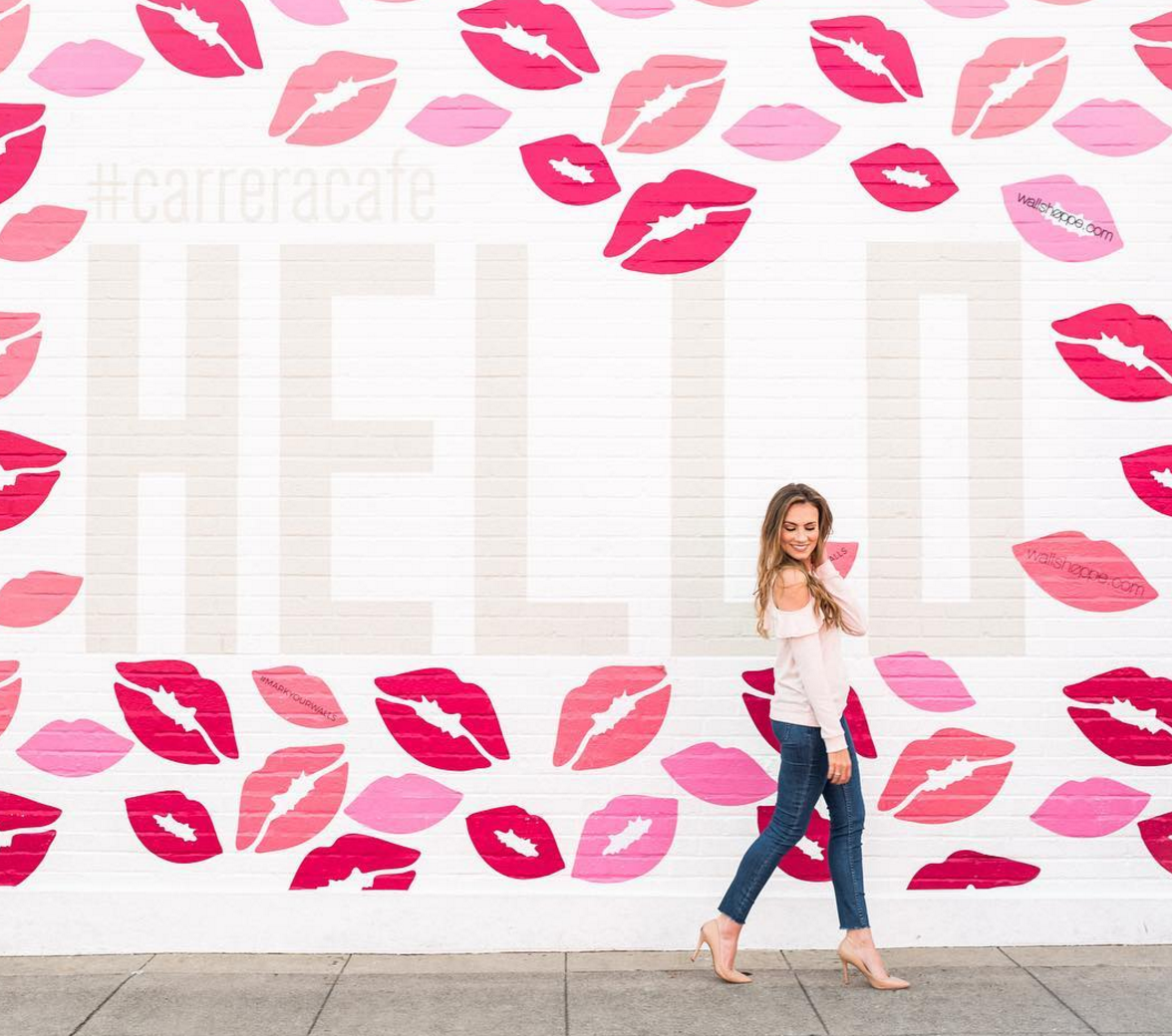 Photo by: @ANGELALANTER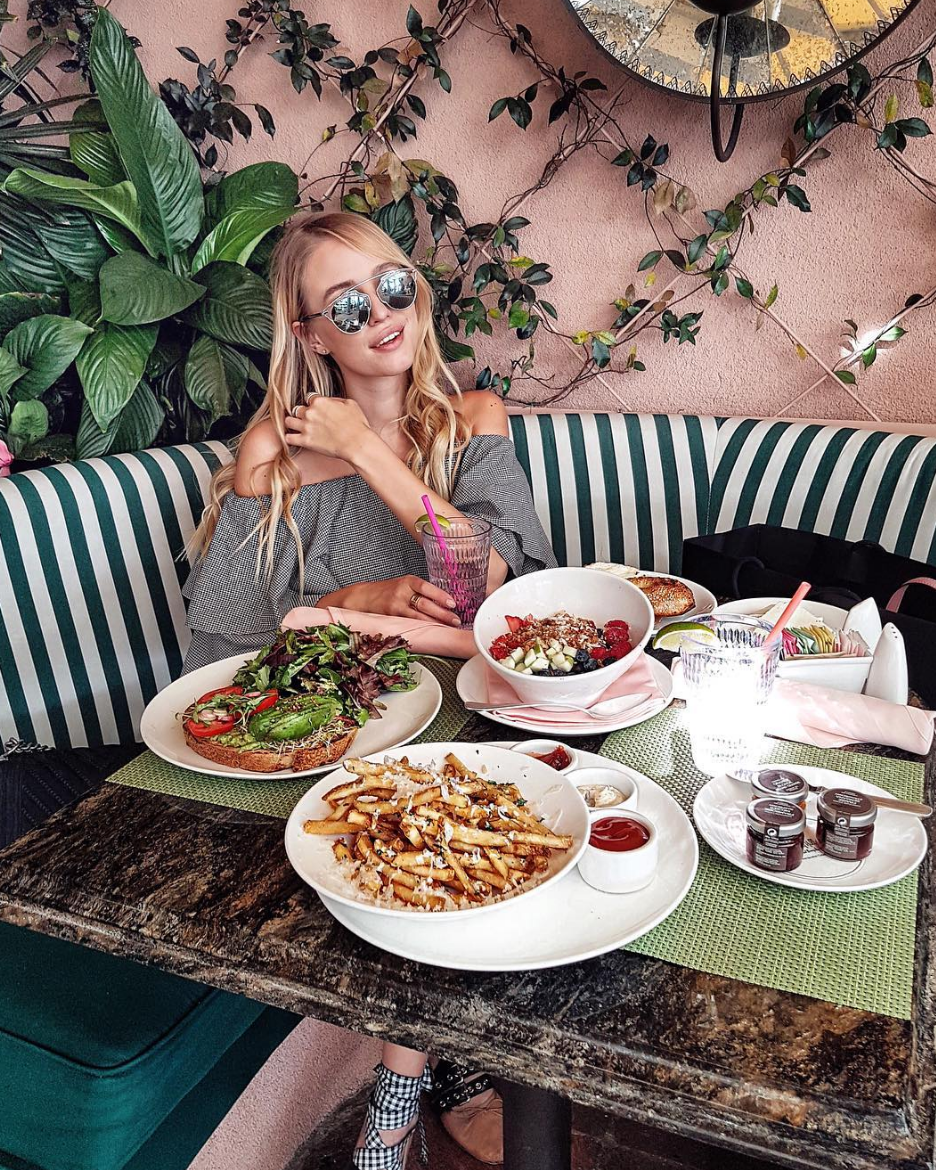 Photo by: @OHHCOUTURE
Everything about this hotel is nostalgic to me, mainly it's because it's 100 years old and they've done a good job making sure the decor reflects it's past while also being modern and inviting! The outdoor eating area is not only amazingly scenic but has delicious food!
Any cute spots that I should know about that you love? Comment below!
Also, the winner of the Gucci loafer giveaway is Jannette from @jettesett, thank you guys for participating! I'm planning another one soon 🙂
xx Brittany