A Magnifique Stay in NYC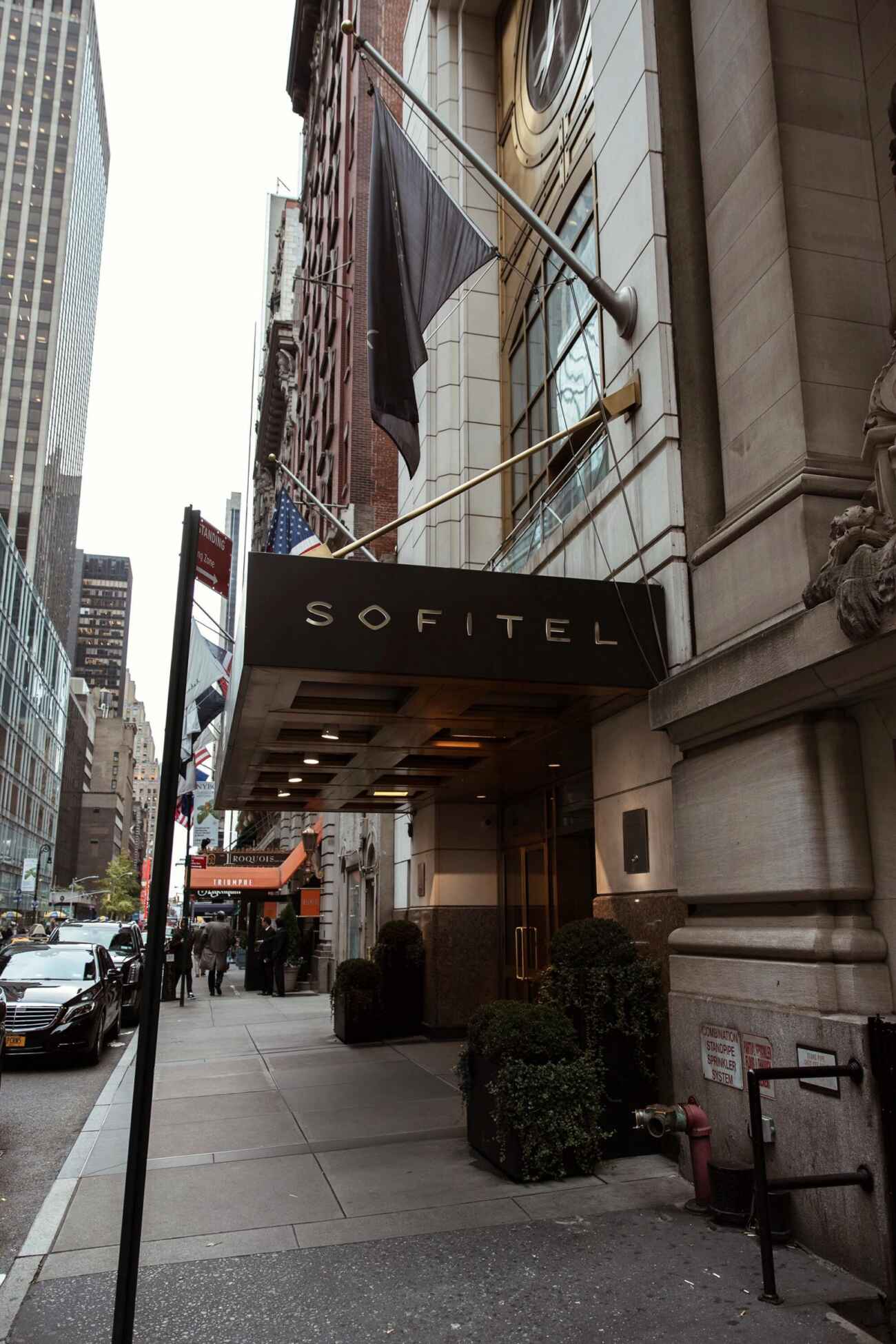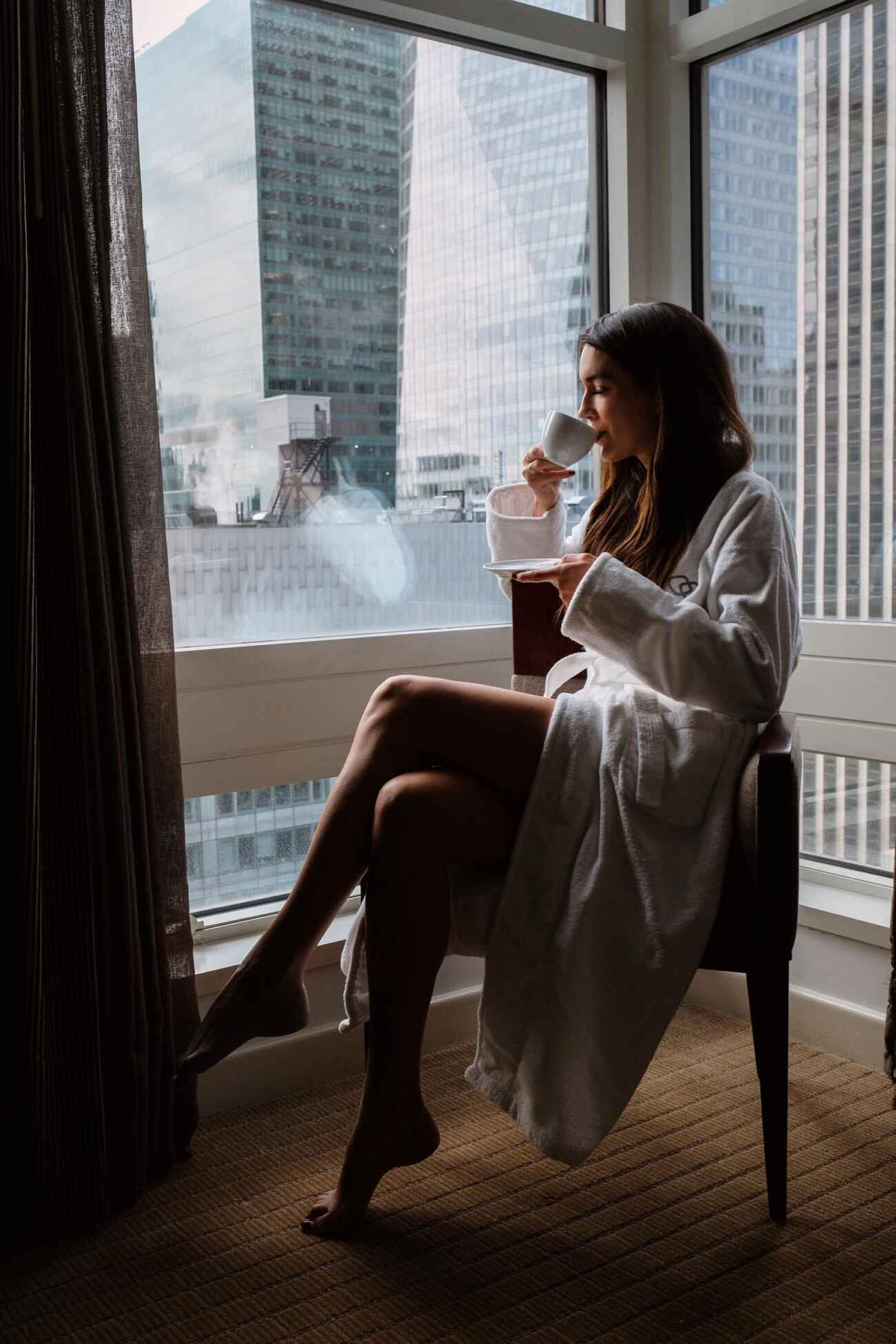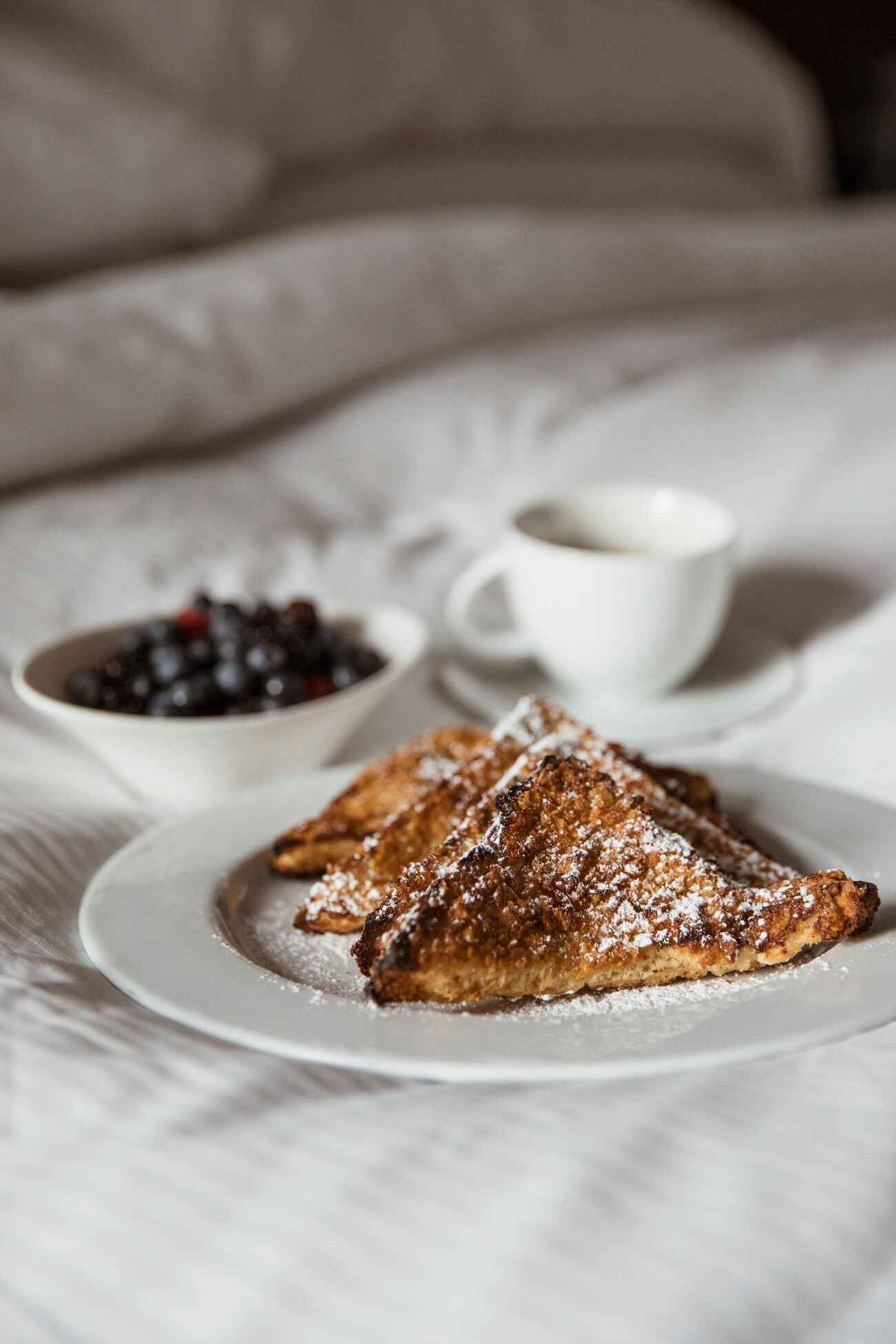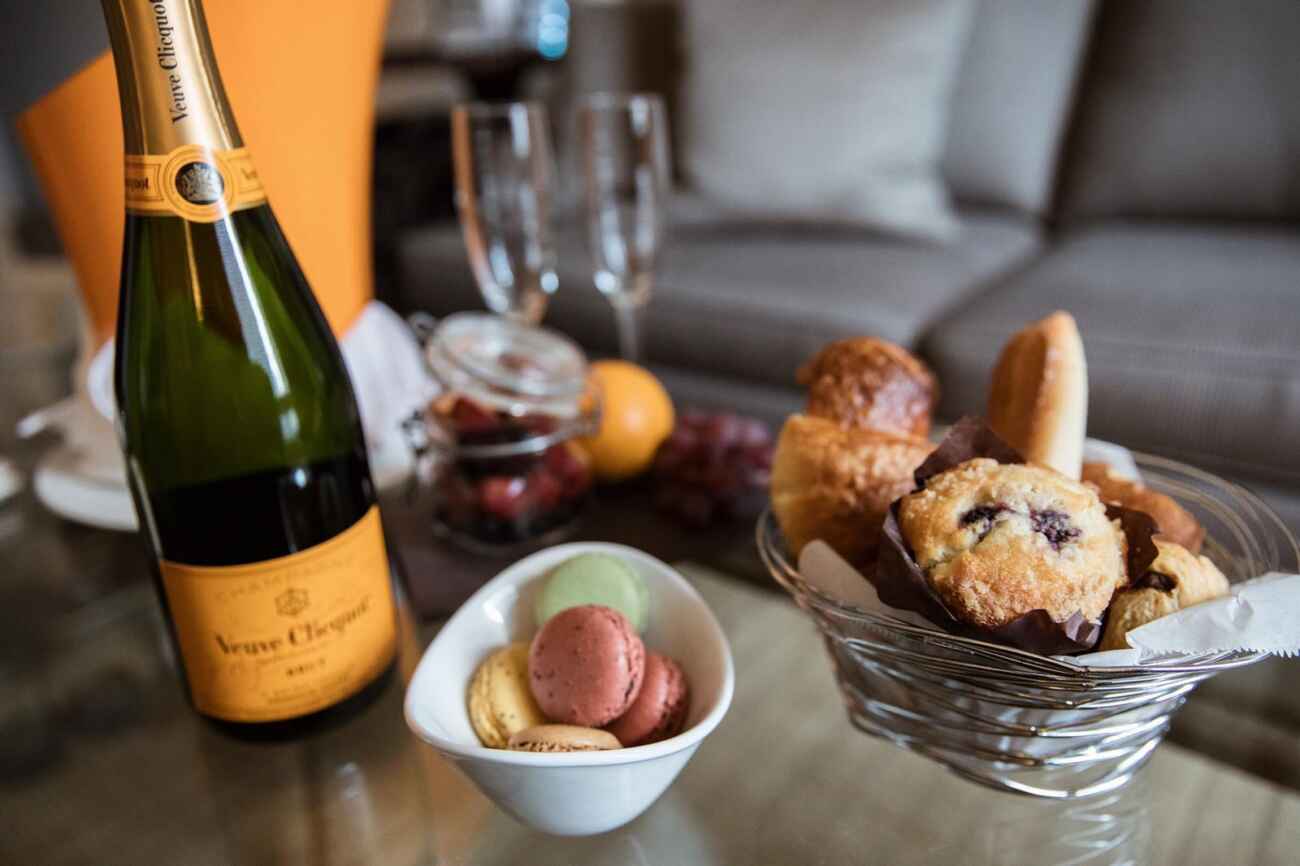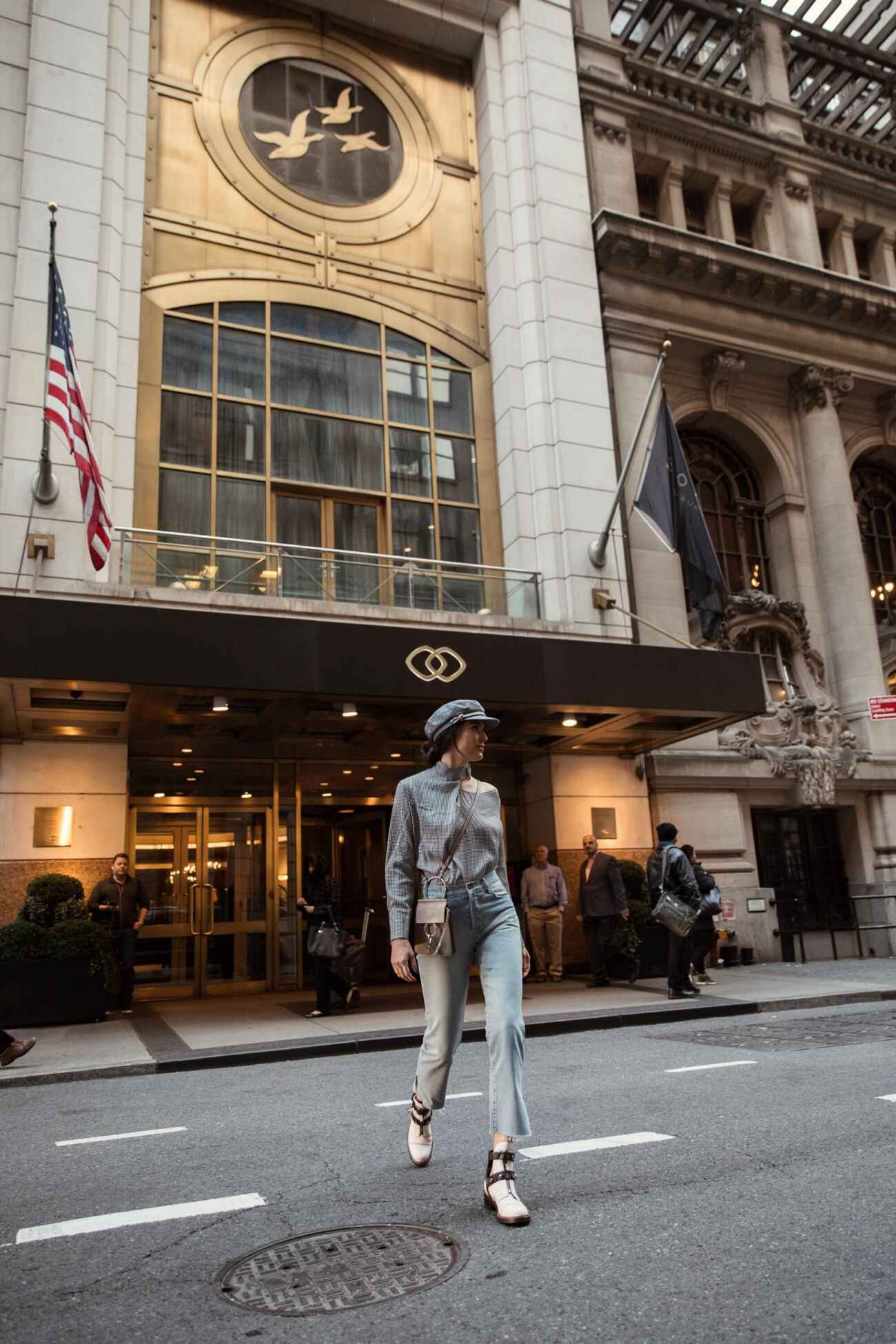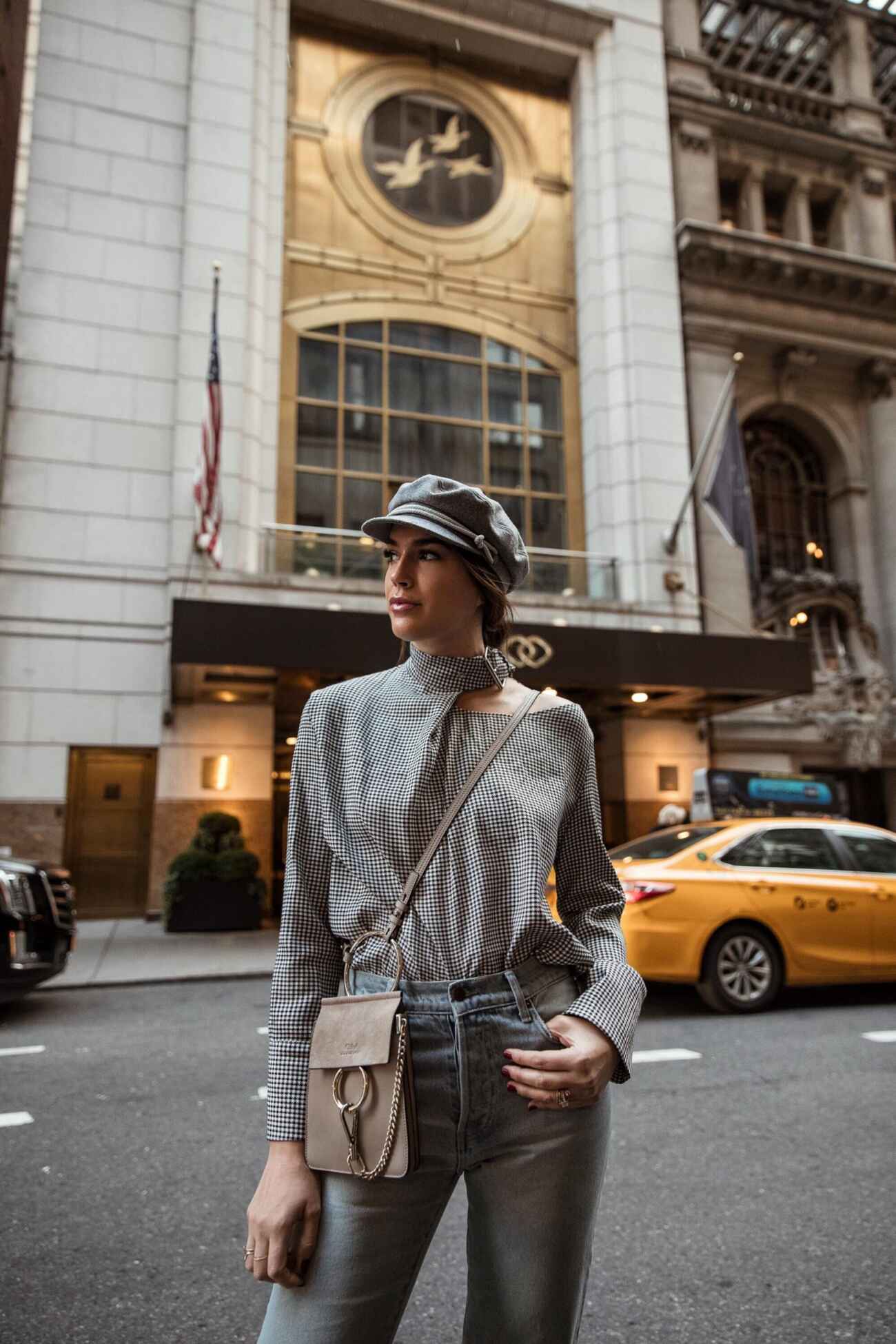 As you may already know, Anthony and I were in NY this past week for a few meetings and events. I love visiting the city during the fall season and I especially loved seeing all the stores getting ready for the holidays!
For this trip, we stayed at the Sofitel New York located near near Rockefeller Center and Times Square. Through my early mornings and late nights, the convenient location made it so easy for me to pop back to my room during breaks in my schedule and was central to many of my meetings and events.
Upon entering the Sofitel New York, I loved the contemporary vibe of the hotel mixed with Parisian flair. So chic and it seriously had me missing Paris! The staff was so kind and it is so nice to come back after a long day to be greeted by warm smiles and "Bonjour!" Because NYC hotel rooms can be a bit small, it was really nice to be in a larger room- at times I forgot we were in NYC lol! The super cute decorations and cleanliness of the hotel also clearly adds to the chic environment with a French style.
The hotel has an amazing restaurant within called the Gaby Brasserie Française. It serves delicious french cuisine and I thought the art deco vibe of the restaurant was très chic 🙂 It was nice for Anthony and I to enjoy a taste of France while being in midtown Manhattan.
The concierge was so helpful and told us all the best places to visit and eat, when we weren't running around to meetings! The concierge team at most Sofitel's locations are members of the Les Clefs d'Or (pronounced "lay clay door") concierge association. This is French and literally translates as "keys of gold" and some of the French inspired New York ideas were just that. Whenever we visit NYC, we normally don't stay in midtown, so it was nice to explore that part of the city with some great recommendations. The hotel is surrounded by such great shopping on 5th Avenue and tons of amazing restaurants- we were also walking distance from Top of the Rock, which is where I took this photo HERE.
I can't wait to be back in NYC for Thanksgiving with Anthony and Jadyn! 🙂
xx Brittany