Key West
Anthony and I had such an amazing mini vacay last week hanging out in Key West. We had both never been before so we figured it would be fun to explore together (I also have my Snapchat story compiled at the bottom of this post so make sure to check it ouuuuut).
We stayed at The Gates Hotel Key West which had cool beach house vibes and delish food plus yummy drinks by their outdoor bar by the pool. I recommend the shrimp tacos!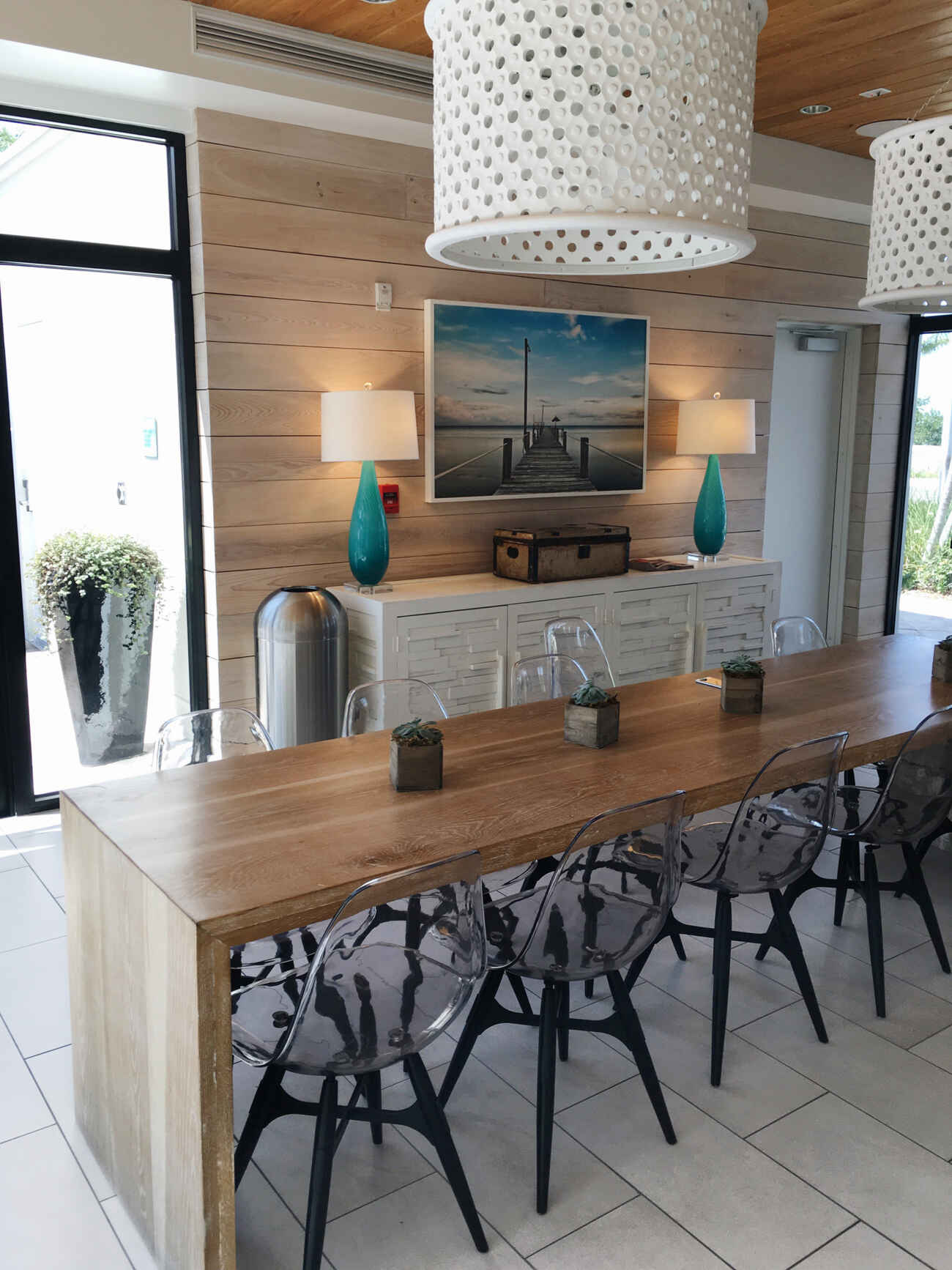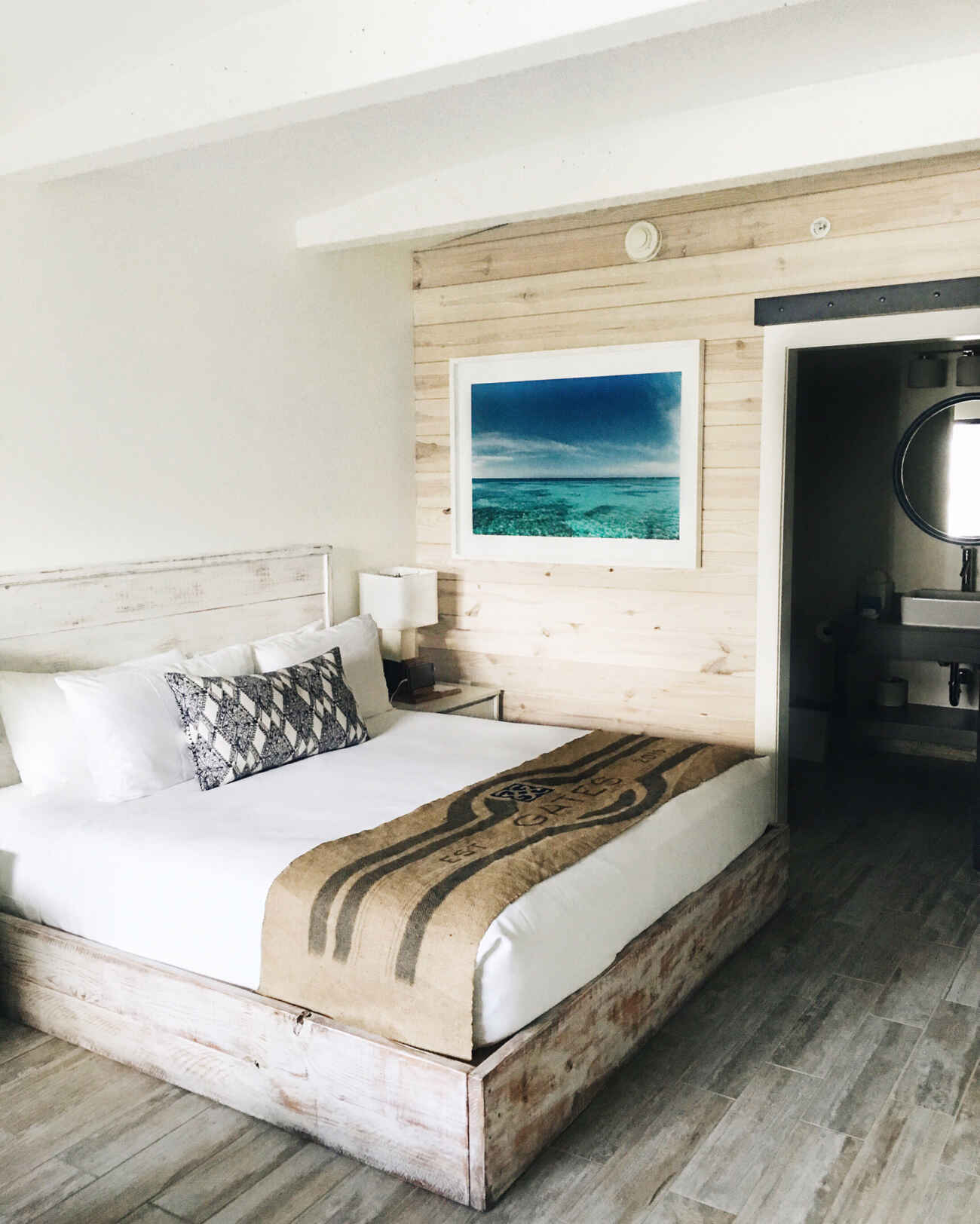 Here's a little peak at what I wore and what we did during our stay: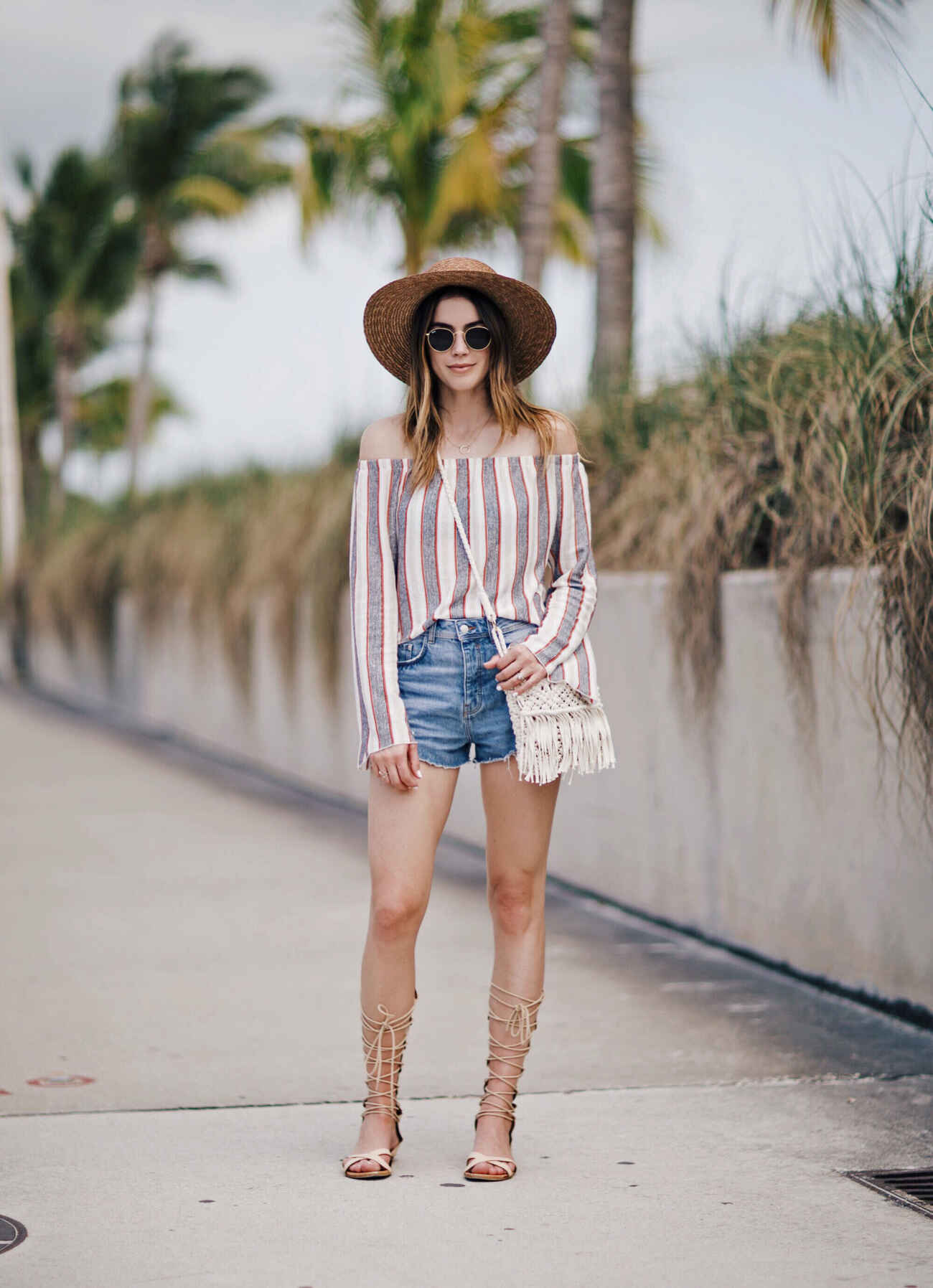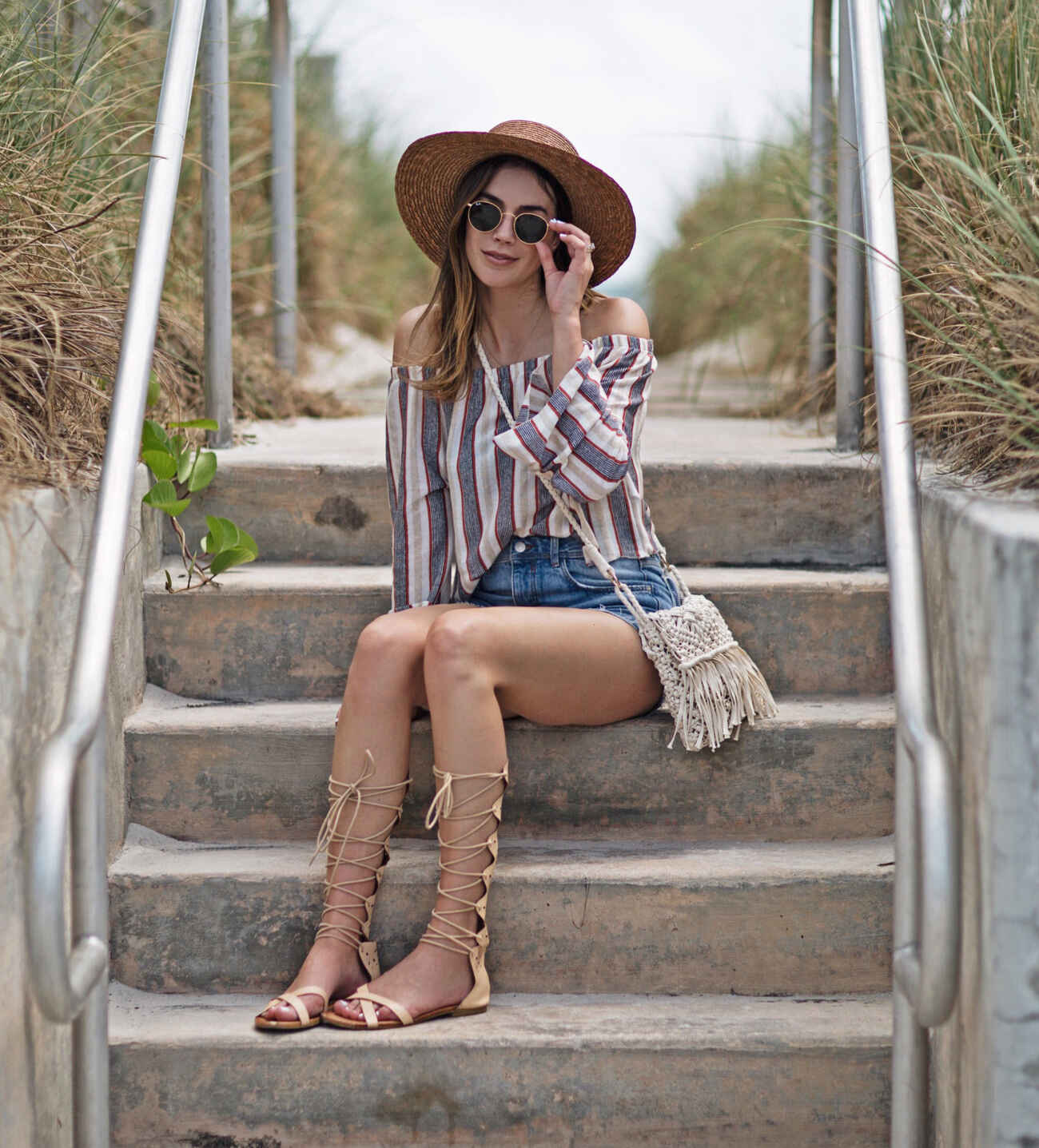 Top: ZARA (in-store, similar ASOS)
Shorts: ZARA
Sandals: PIXIE MARKET (last season, similar NORDSTROM)
Hat: FOREVER 21
Bag: TARGET
Sunglass: RAY-BAN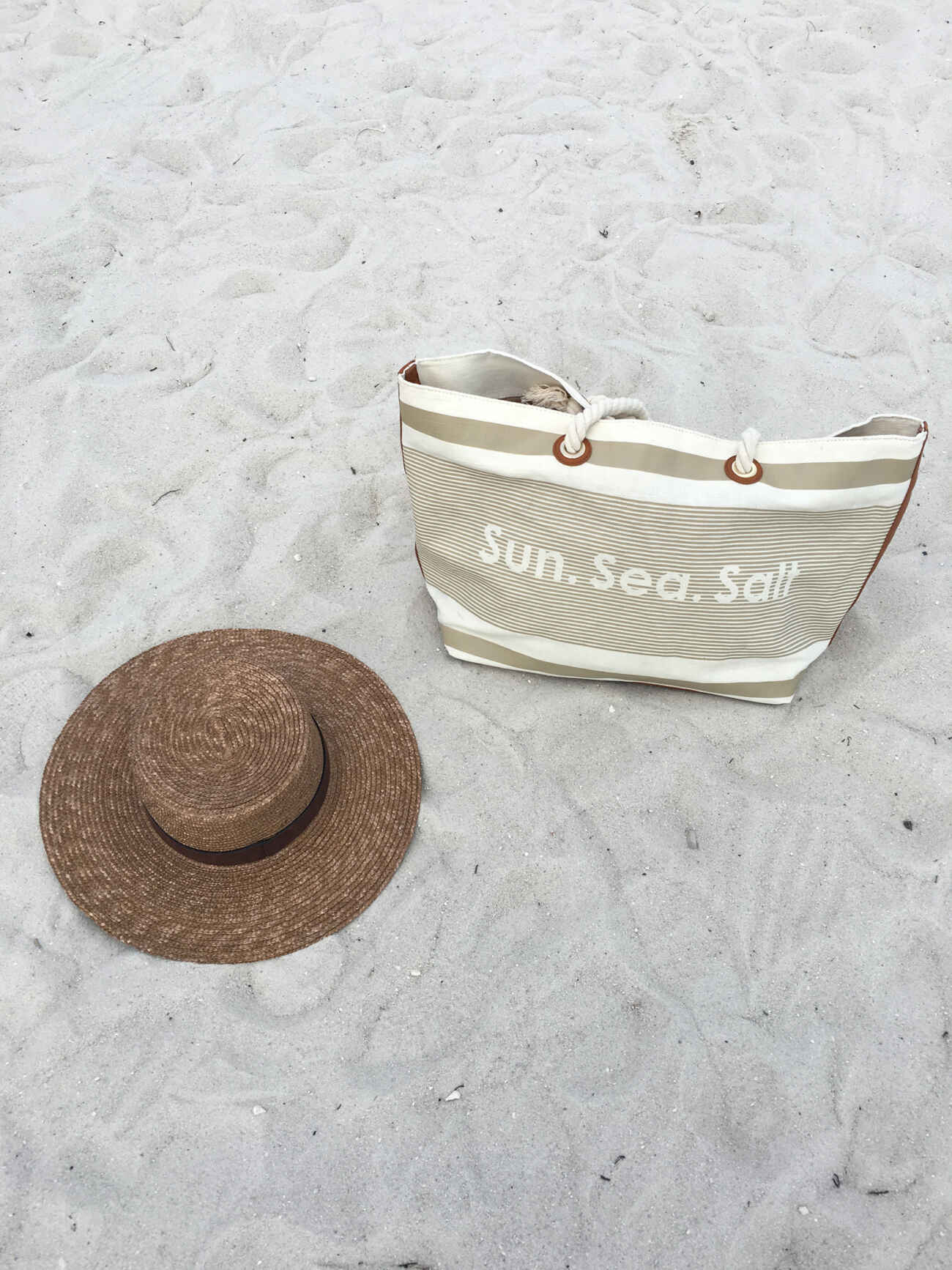 Beach Bag: ZARA
Hat: FOREVER 21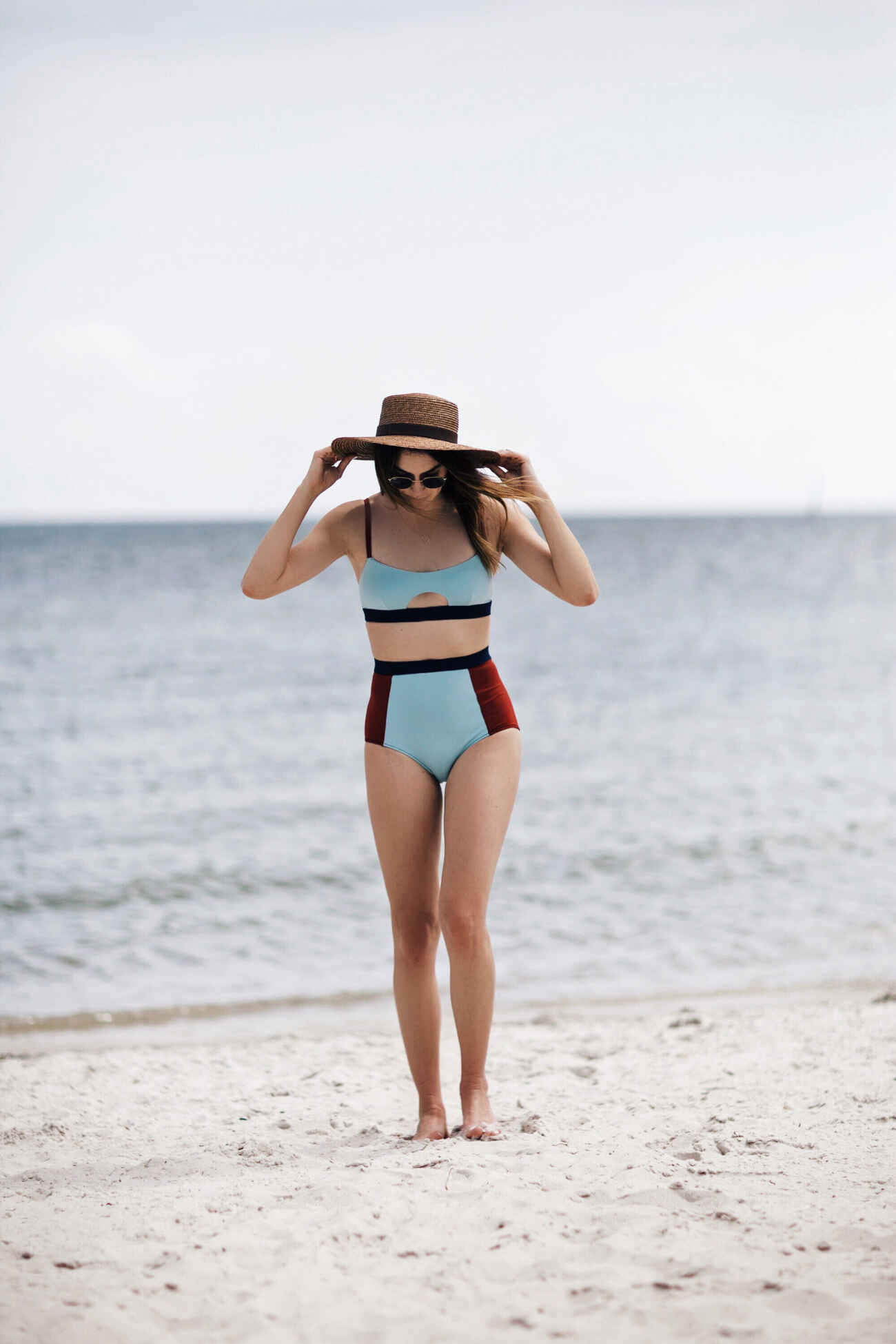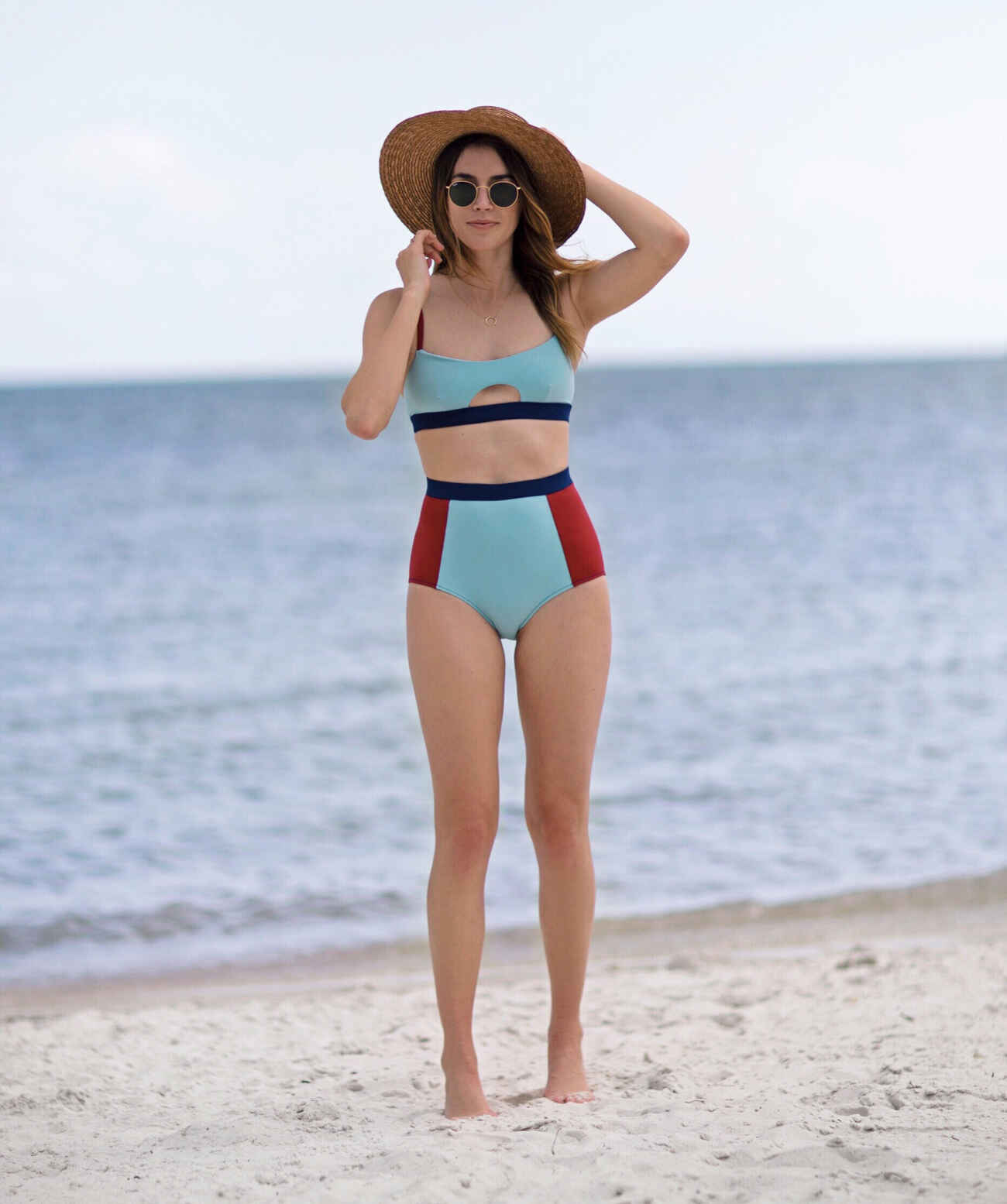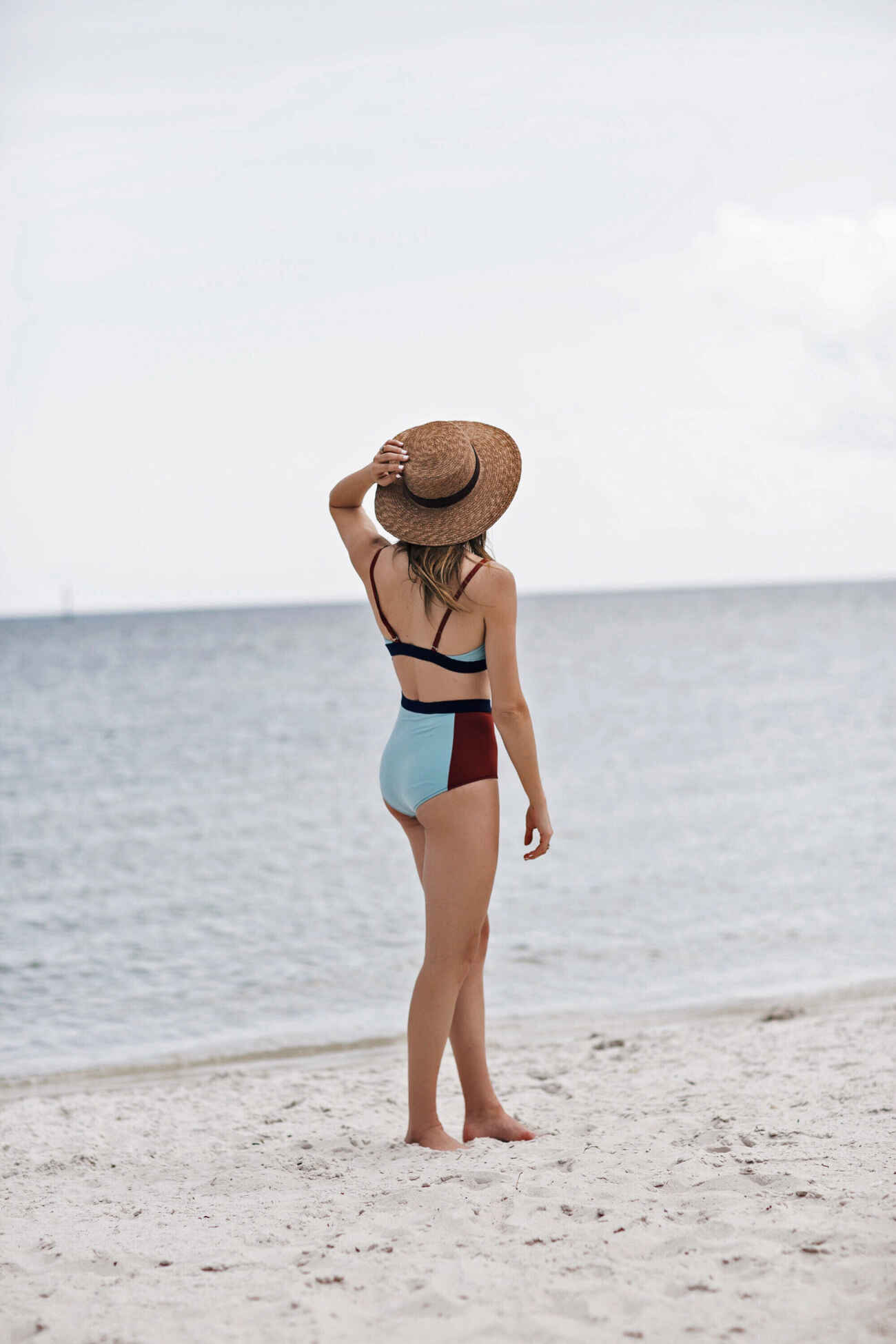 Swim: KORE SWIM BTW recently discovered this line and am a huge fan of the designs!
Hat: FOREVER 21
Later, we had a drink at Sunset Pier before heading to Pepe's Cafe for a yummy dinner on the covered outdoor patio.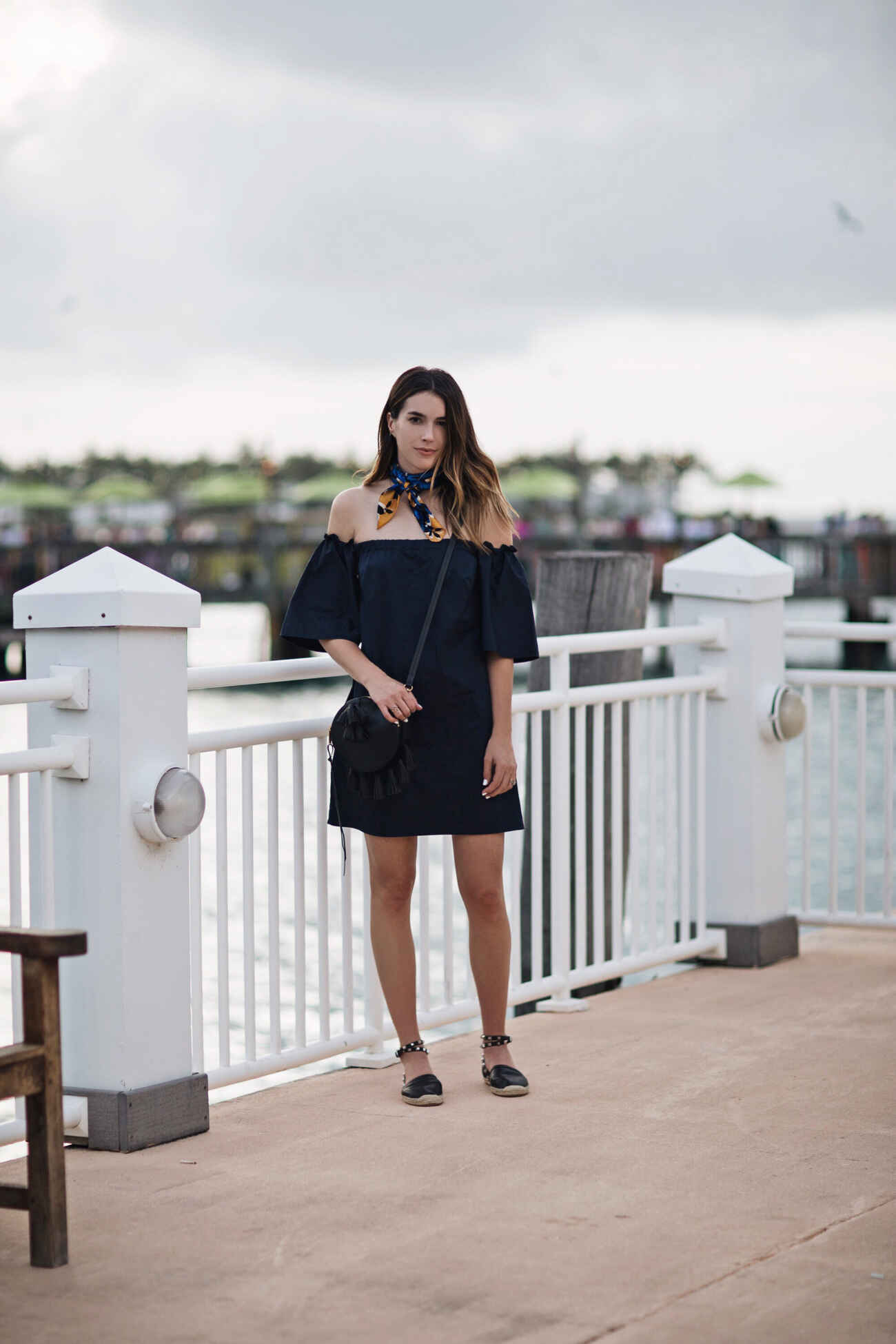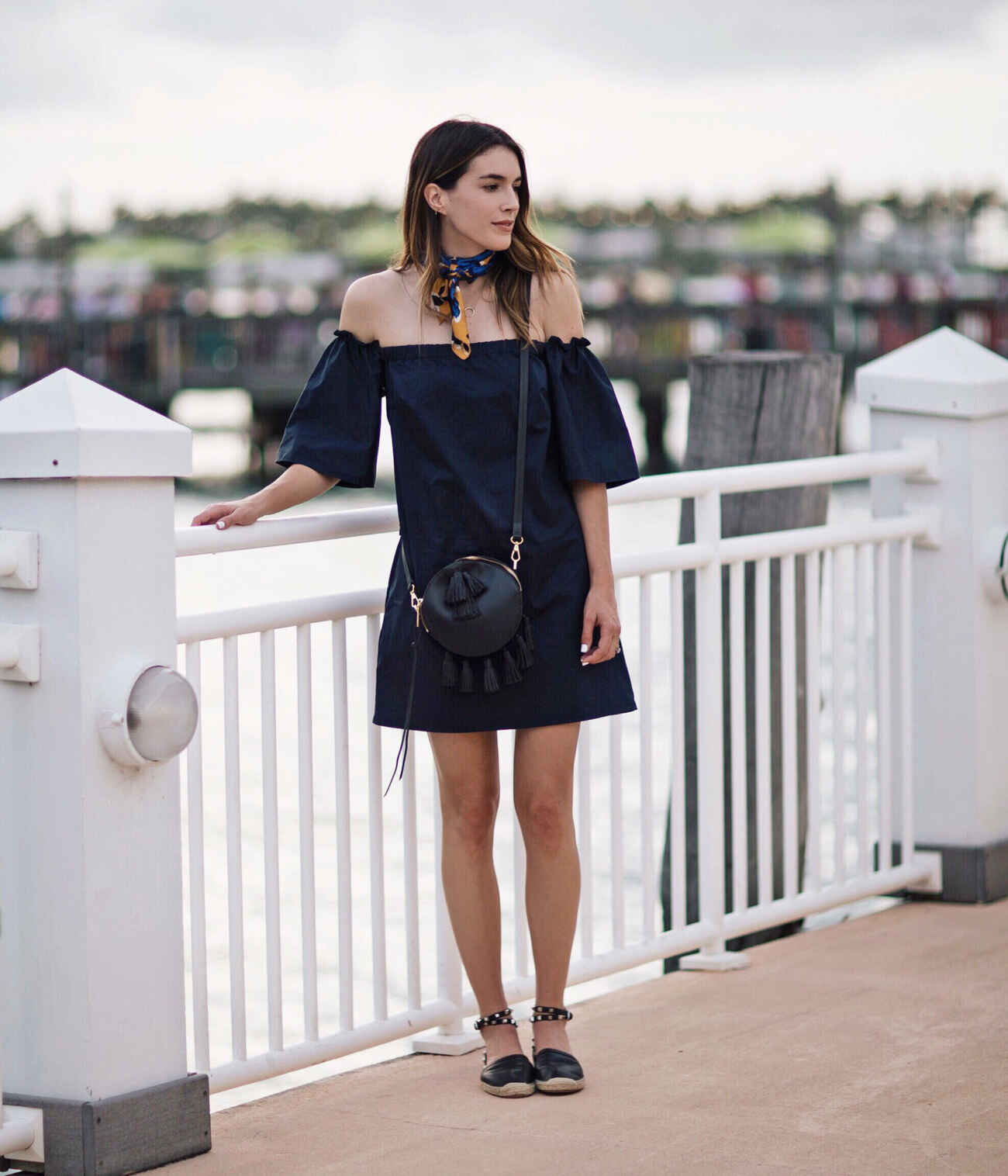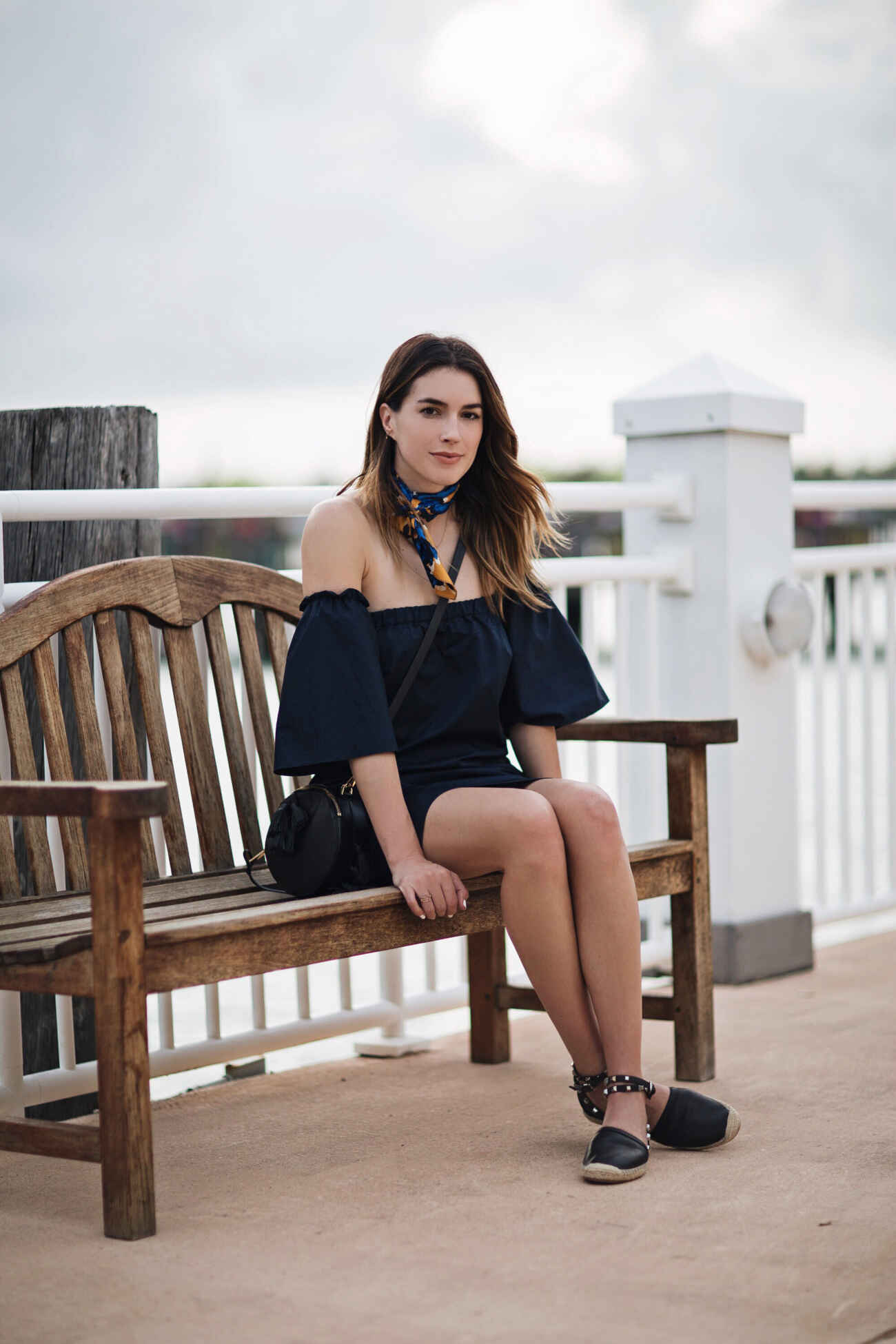 Dress: ZARA (sold out)
Scarf: WHO WHAT WEAR x TARGET (available in store)
Shoes: REBECCA MINKOFF
Bag: REBECCA MINKOFF
The next day we had Cuban Coffee Queen (for the second day in a row, it was that good), walked around the little shops along the water and had sandwiches at Five Brothers.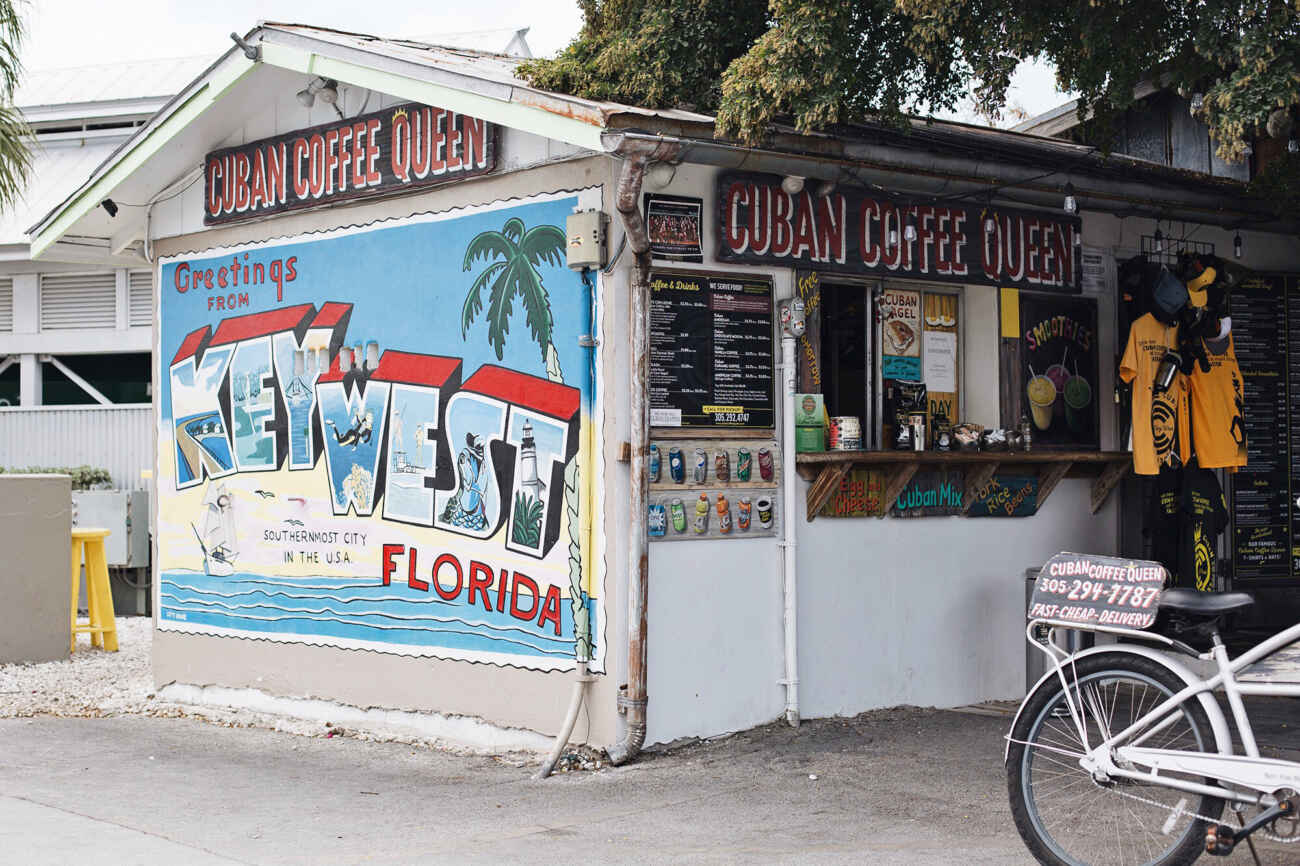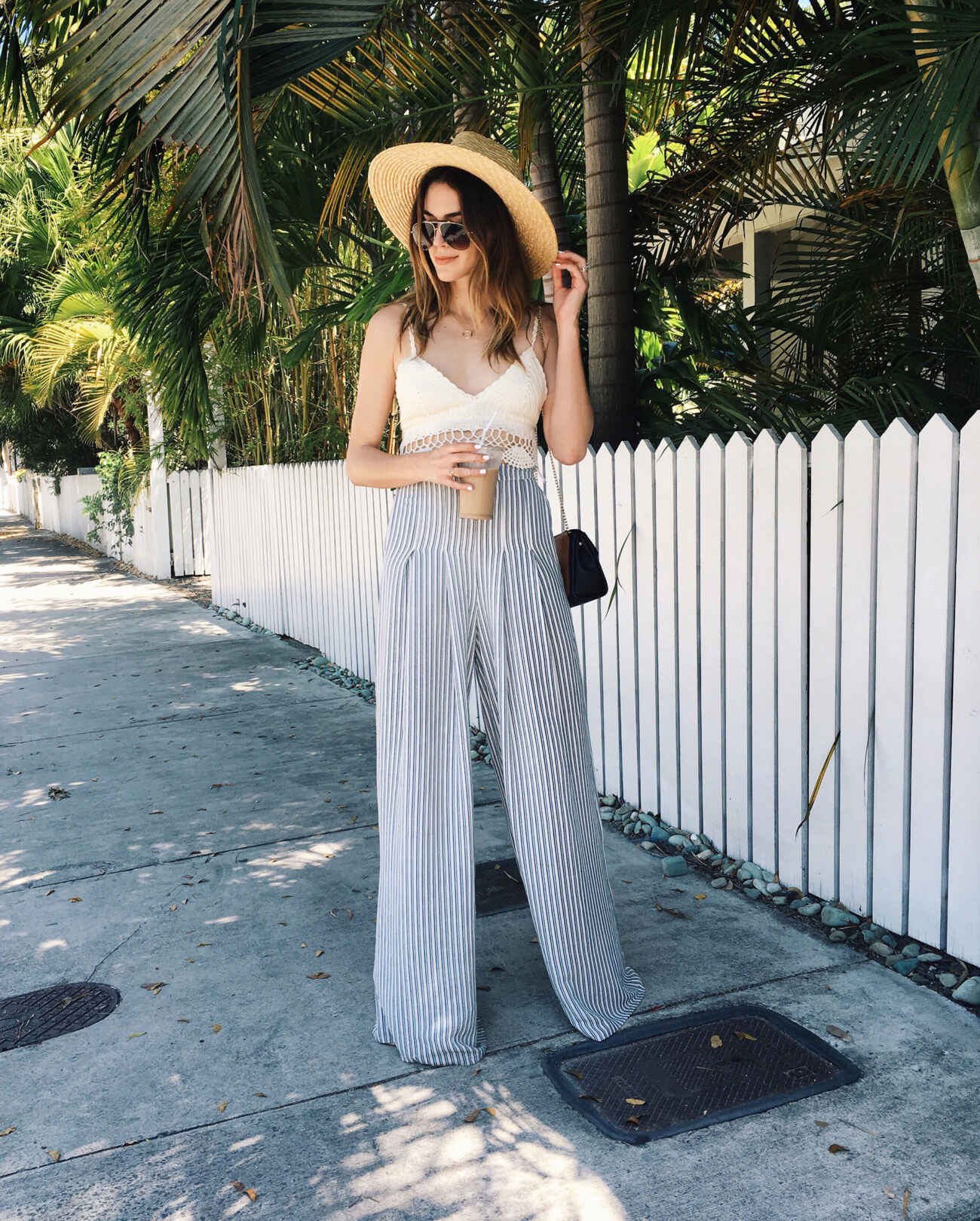 Top: URBAN OUTFITTERS (sold out, similar FOREVER 21)
Pants: BC
Hat: LACK OF COLOR
Bag: ZARA
Sunglasses: VALENTINO
After we changed for some more fun in the sun, this time we headed to Fort Zachary Taylor beach which had a little snack bar and trail above the water which would make a good spot for the whole family to hang for the day. I know Jadyn would had loved climbing the rocks in the water (and looking forward to bringing her back).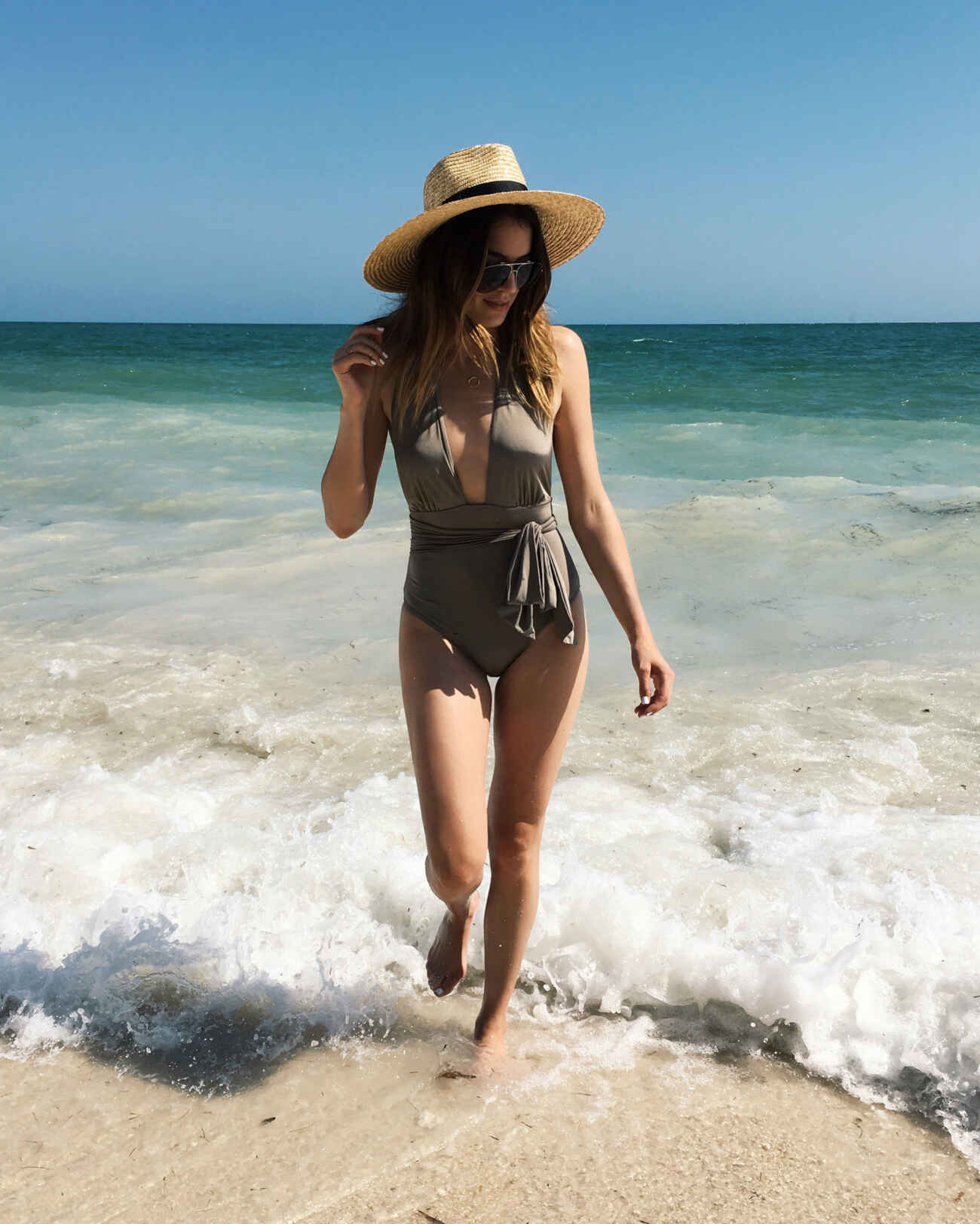 Swimsuit: ASOS (similar ASOS)
Hat: LACK OF COLOR
Sunglasses: VALENTINO
After the beach we went to Blue Heaven for some jerk chicken and found a spot to rent a moped lol, which I couldn't contain how ridiculous we looked riding around super slow- I know those things can go a bit faster but maybe we just got a dud? Either way it was super fun and made for some good memories! We rode it to Mallory Square and enjoyed a gorgeous sunset and walked around checking out all the street performers.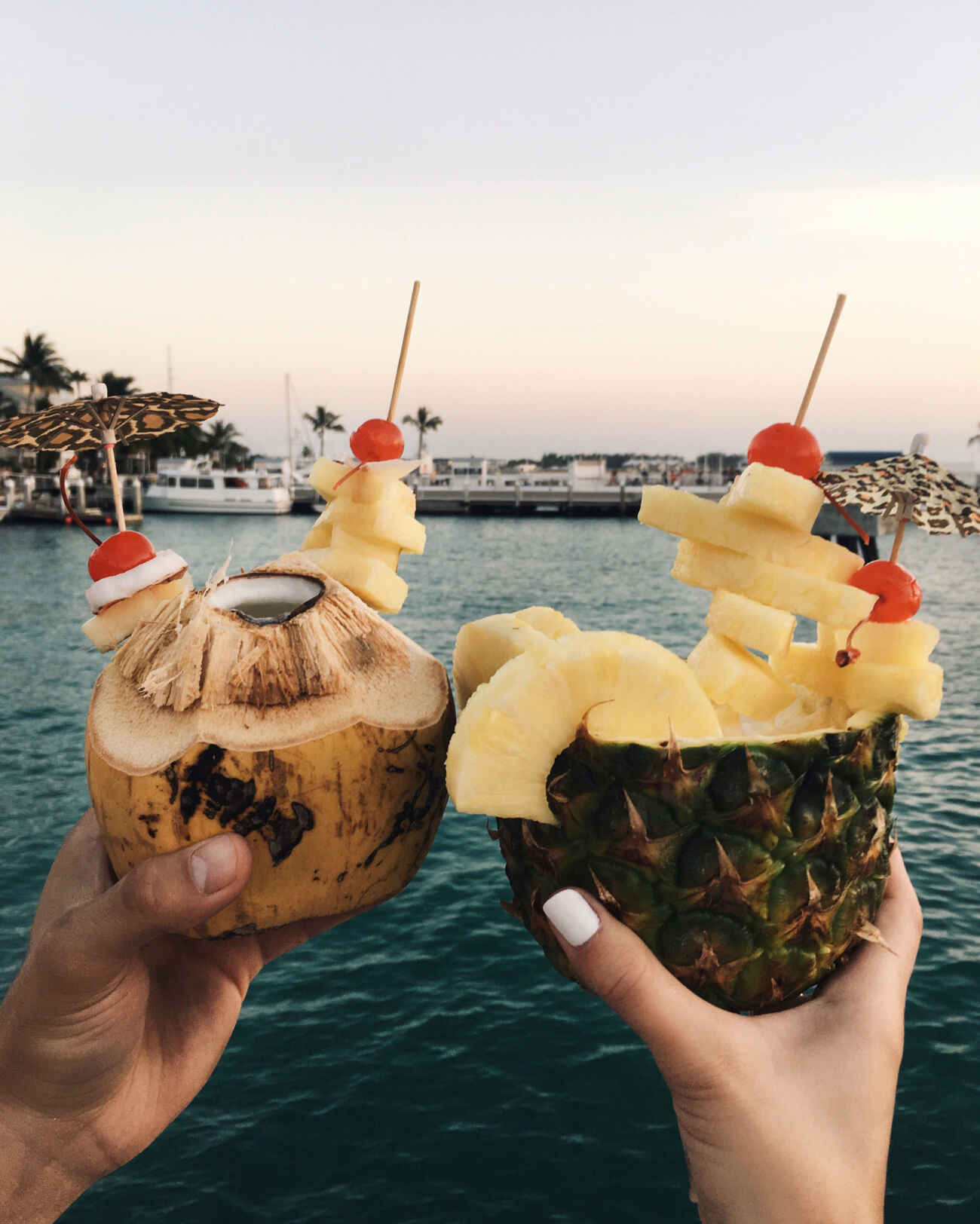 The next morning we had to be up super early for our day trip to Dry Tortugas. It was a 2.5 hour ferry ride 70 miles from Key West and man was it worth it- turquoise water and amazing snorkeling. We saw the cutest sea turtles! We also had zero phone service for the entire time we were there, I still snapped my story and was able to upload after but it was quite crazy being shut off from my e-mail for that long but at the same time was refreshing and a much needed day in the sun wifi freeee.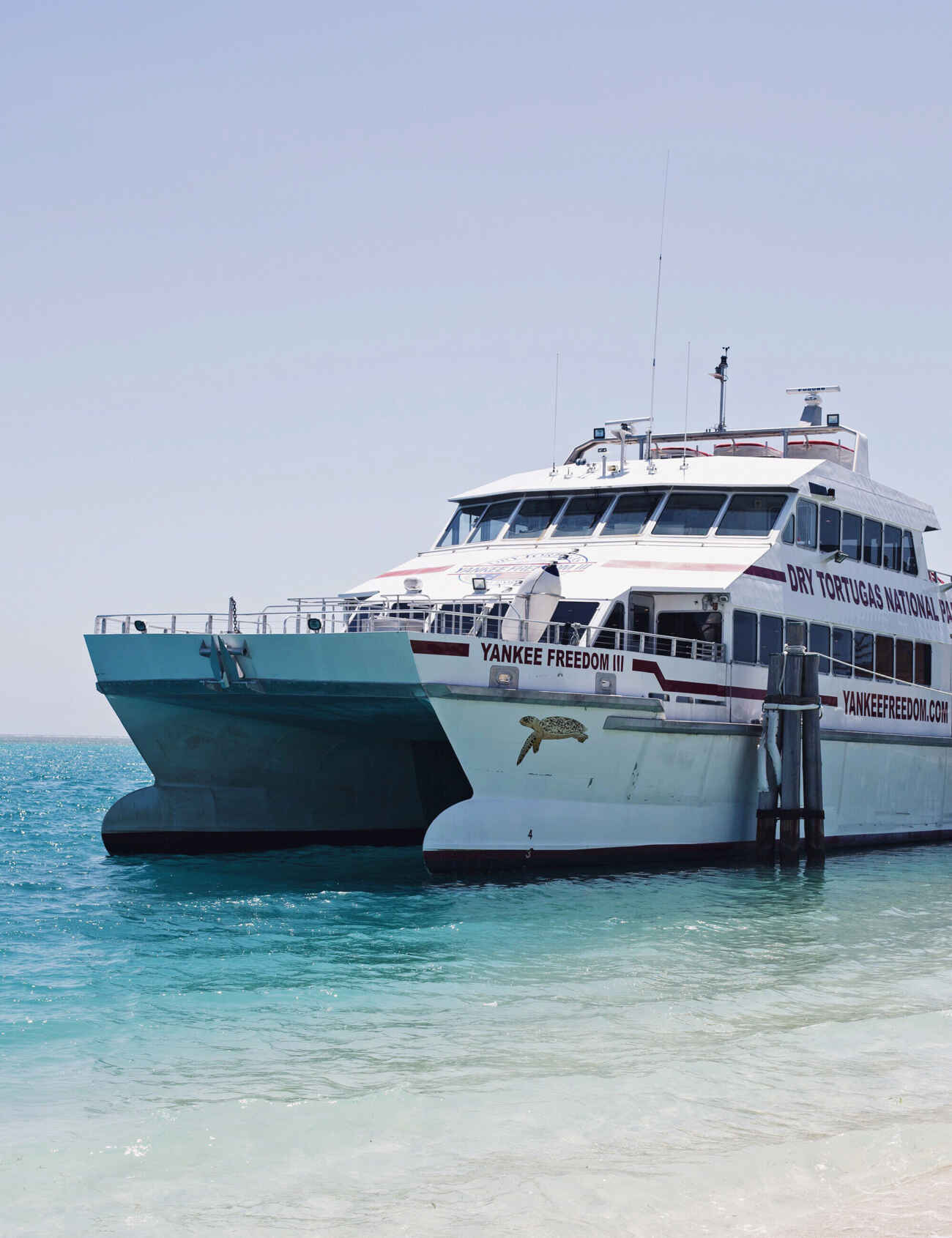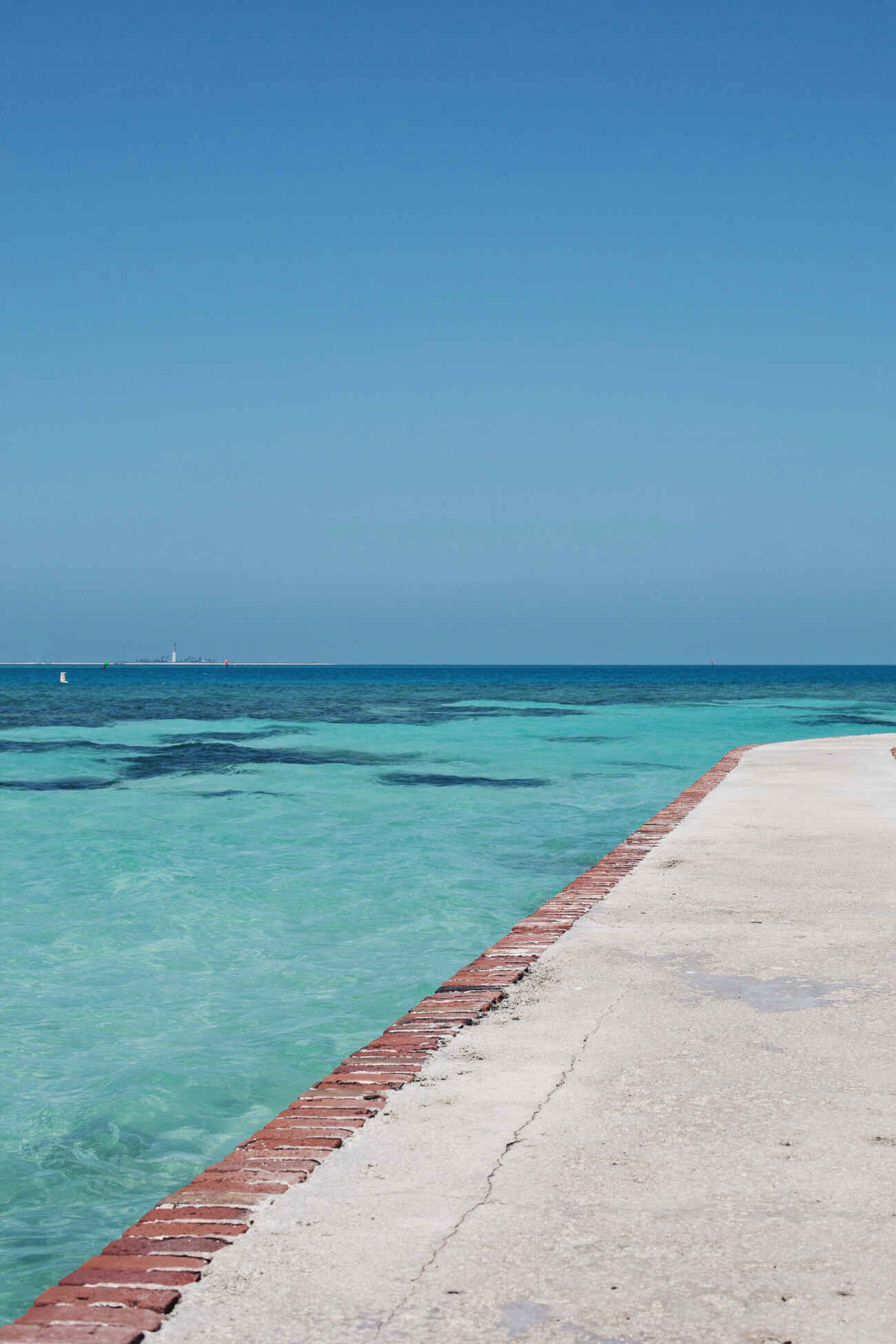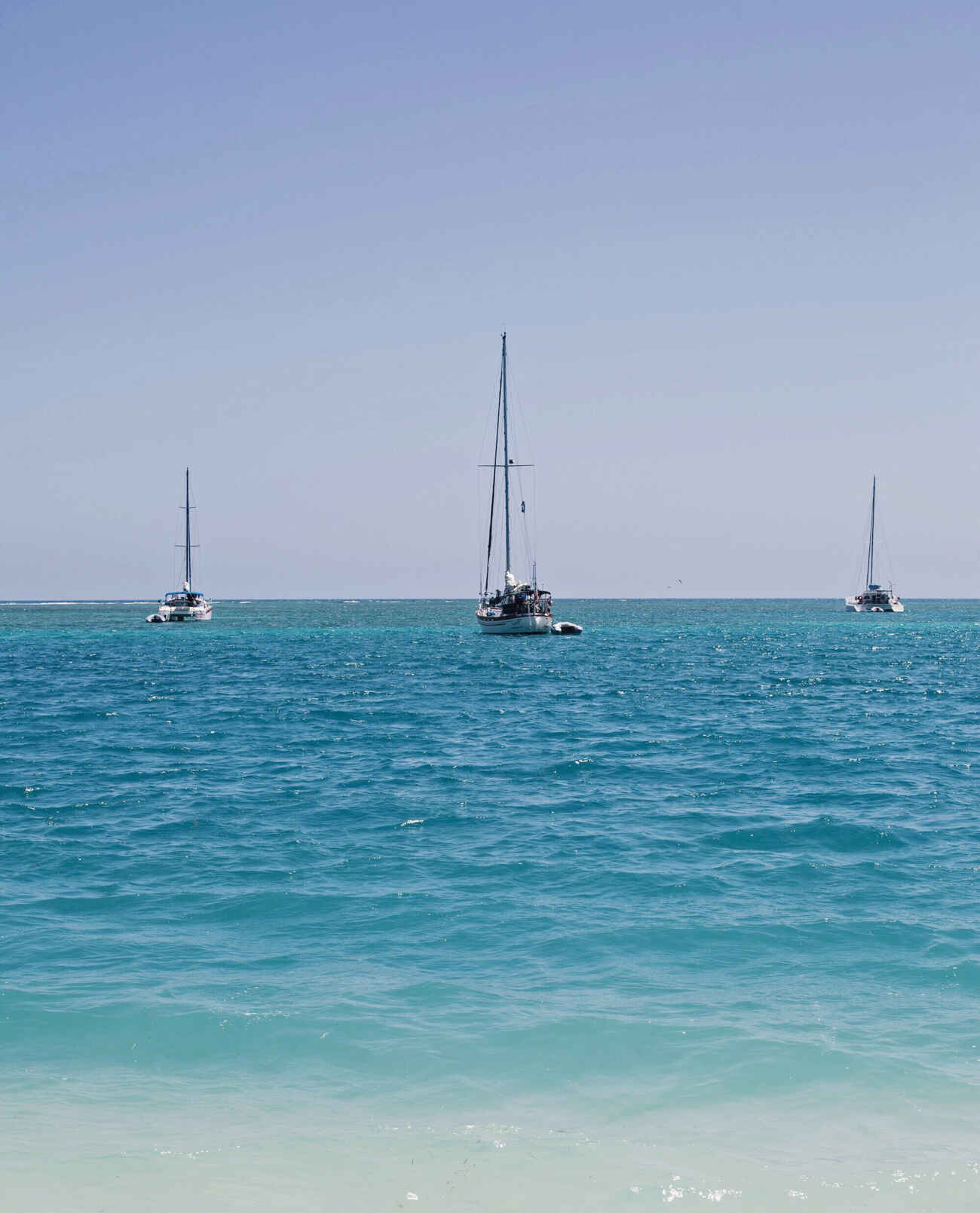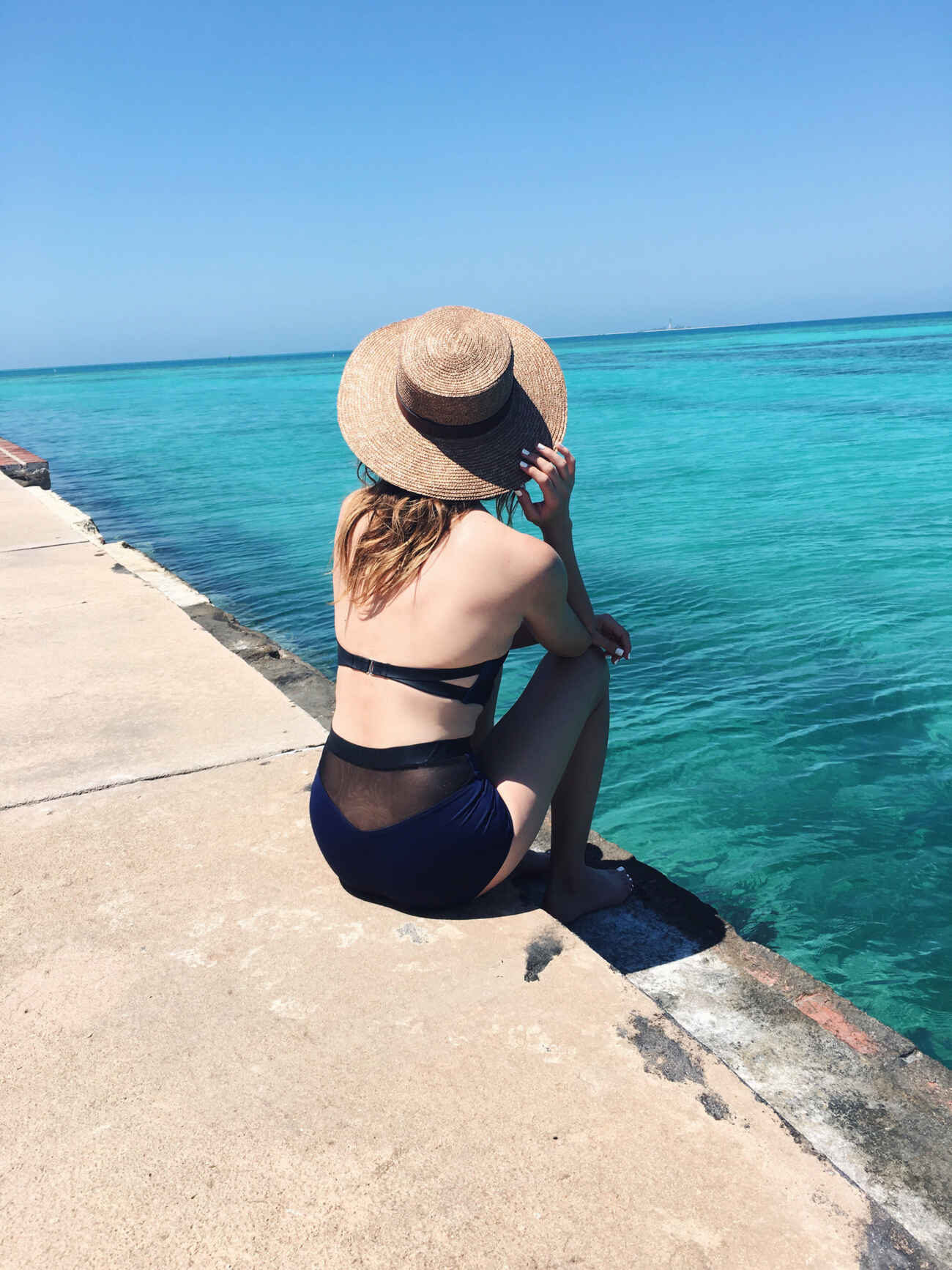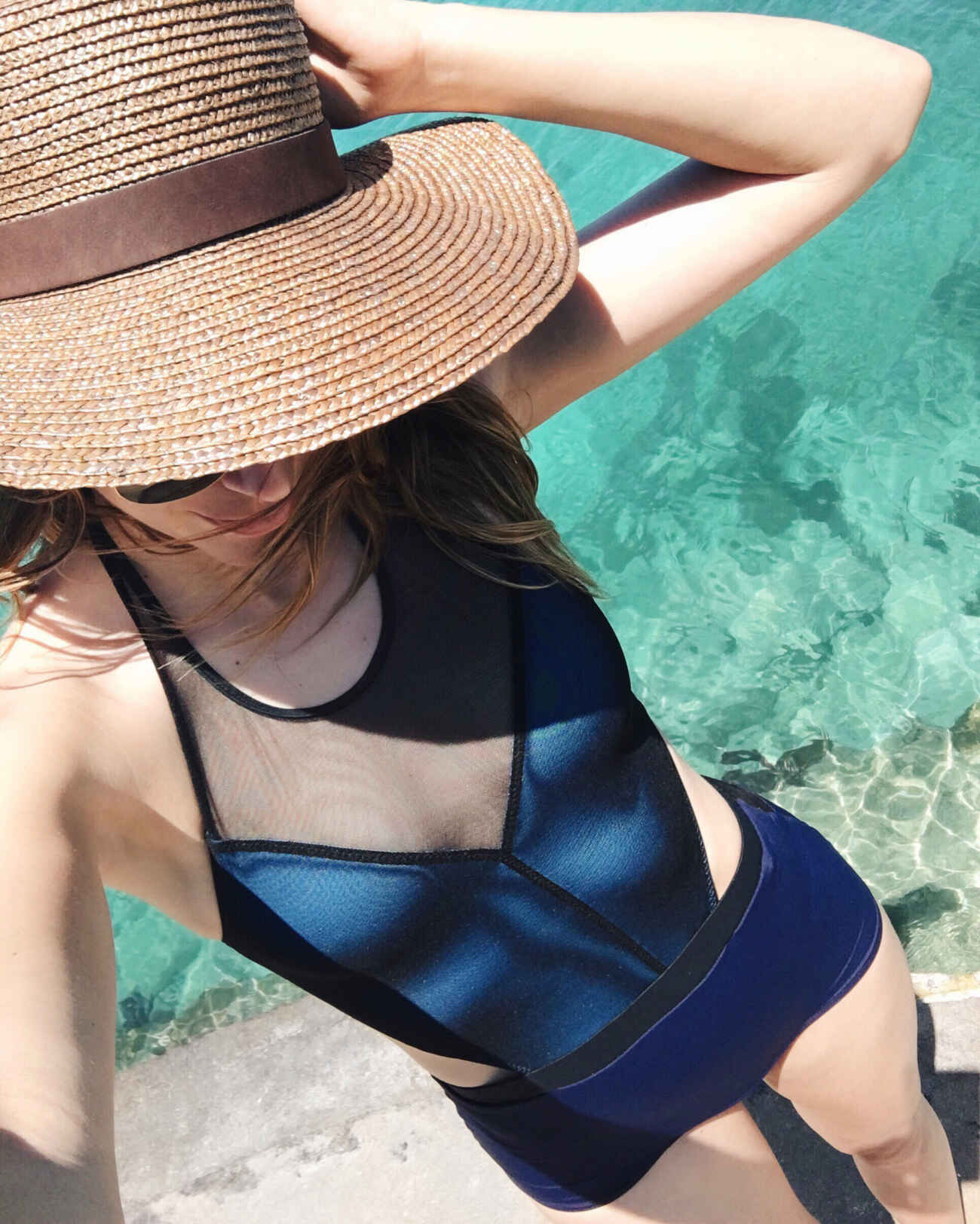 Swimsuit: KORE SWIM
Hat: FOREVER 21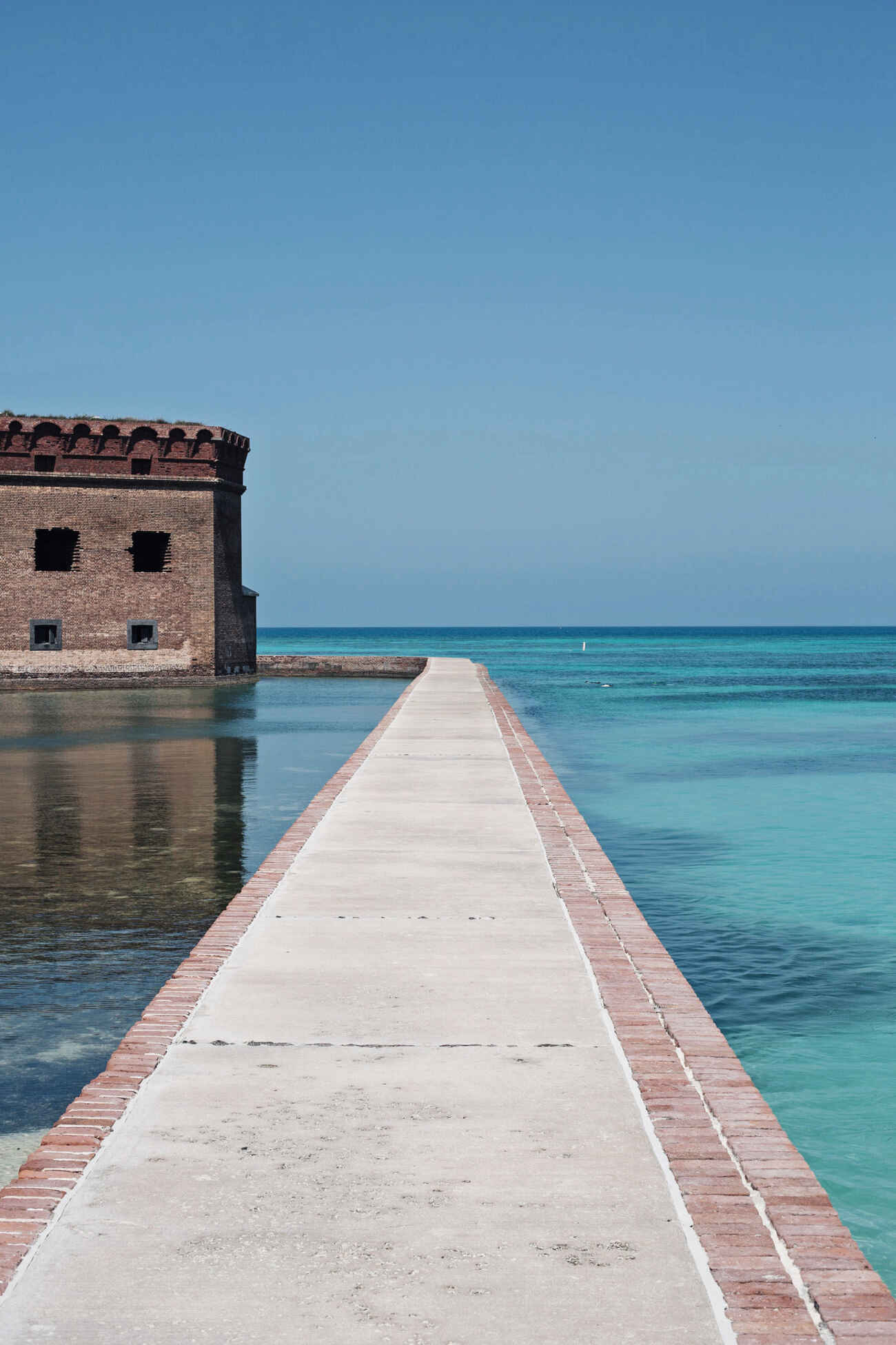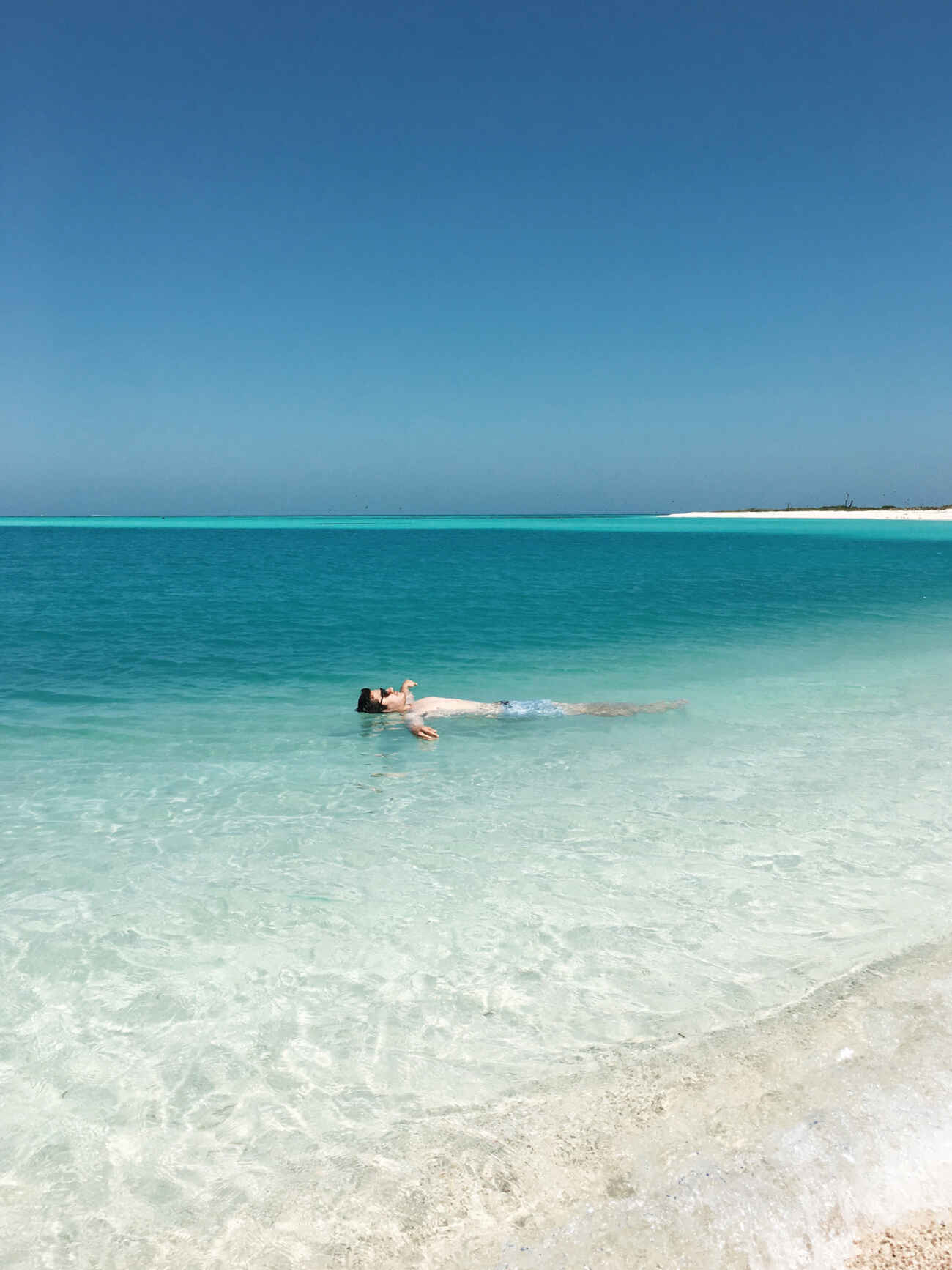 How cute is my sweet hubby floating by? I can't deal #lovehim 🙂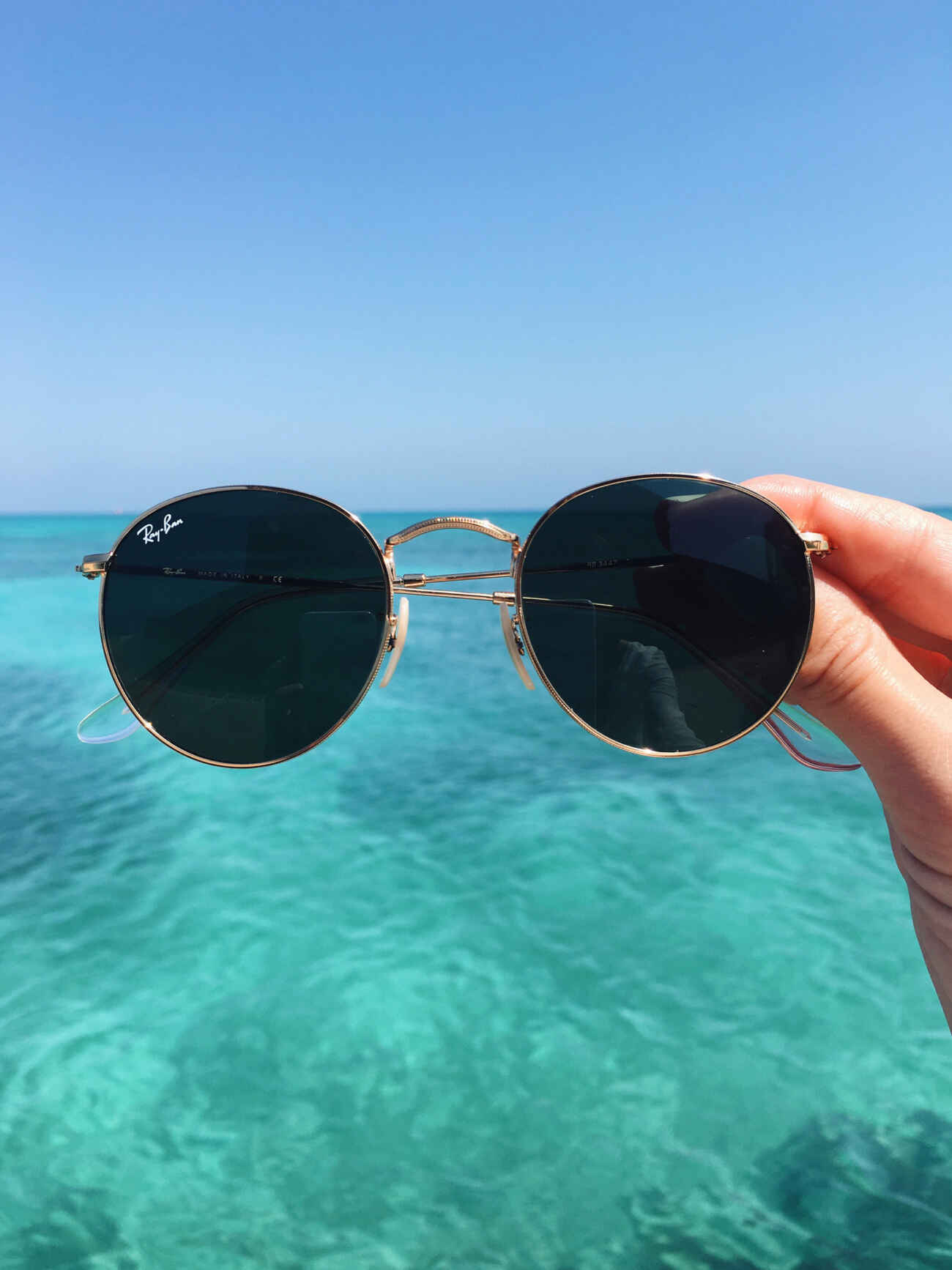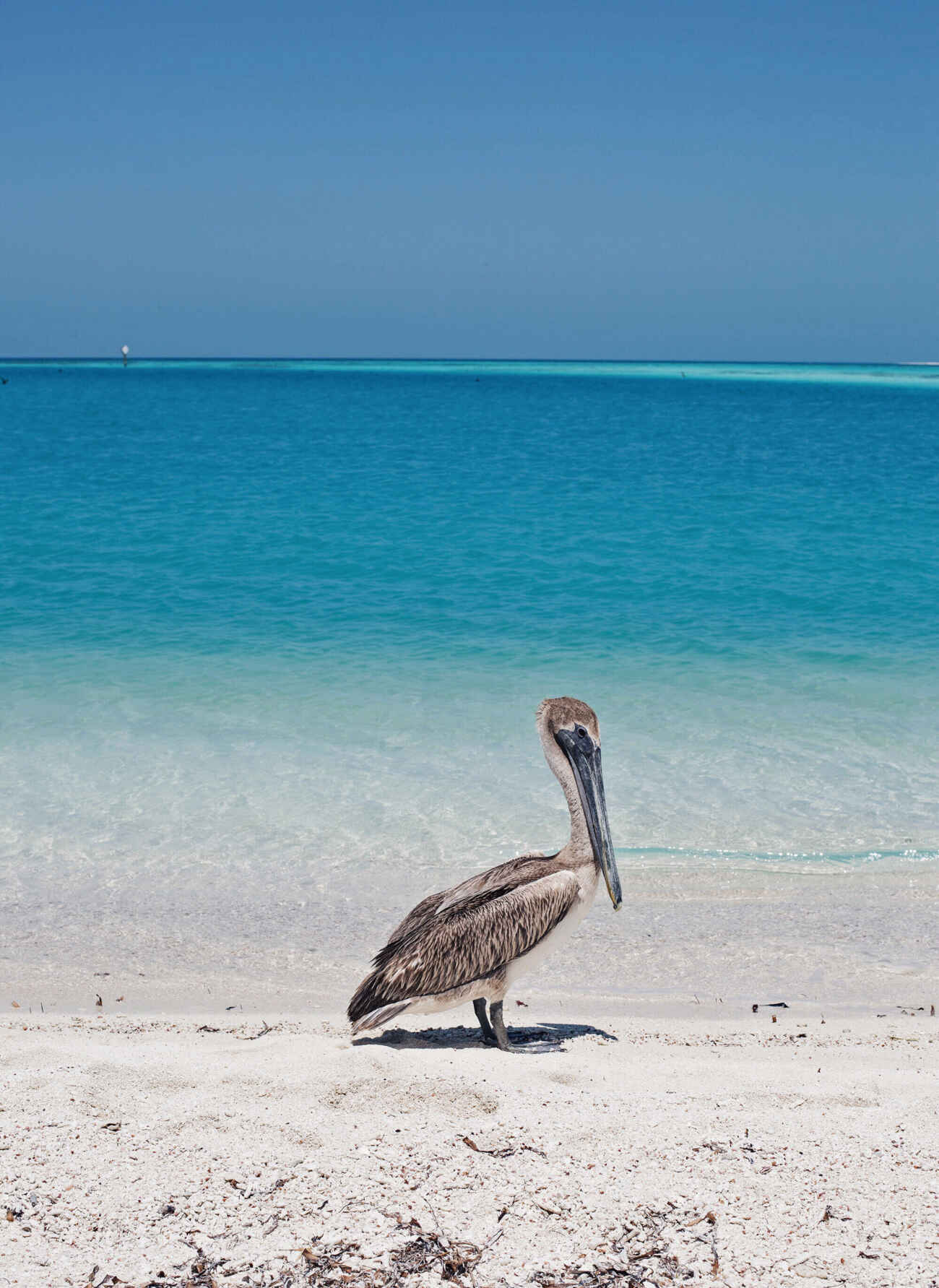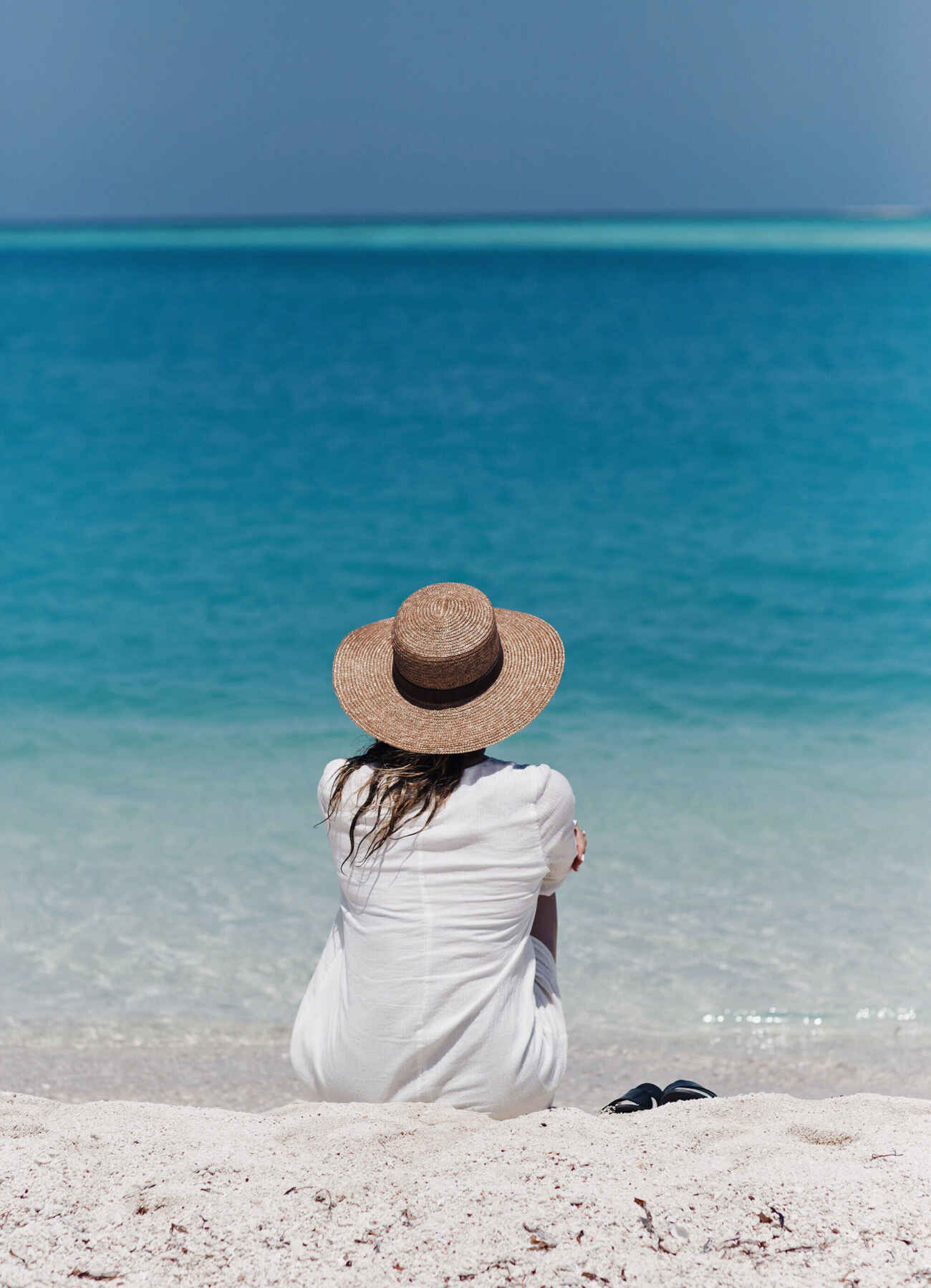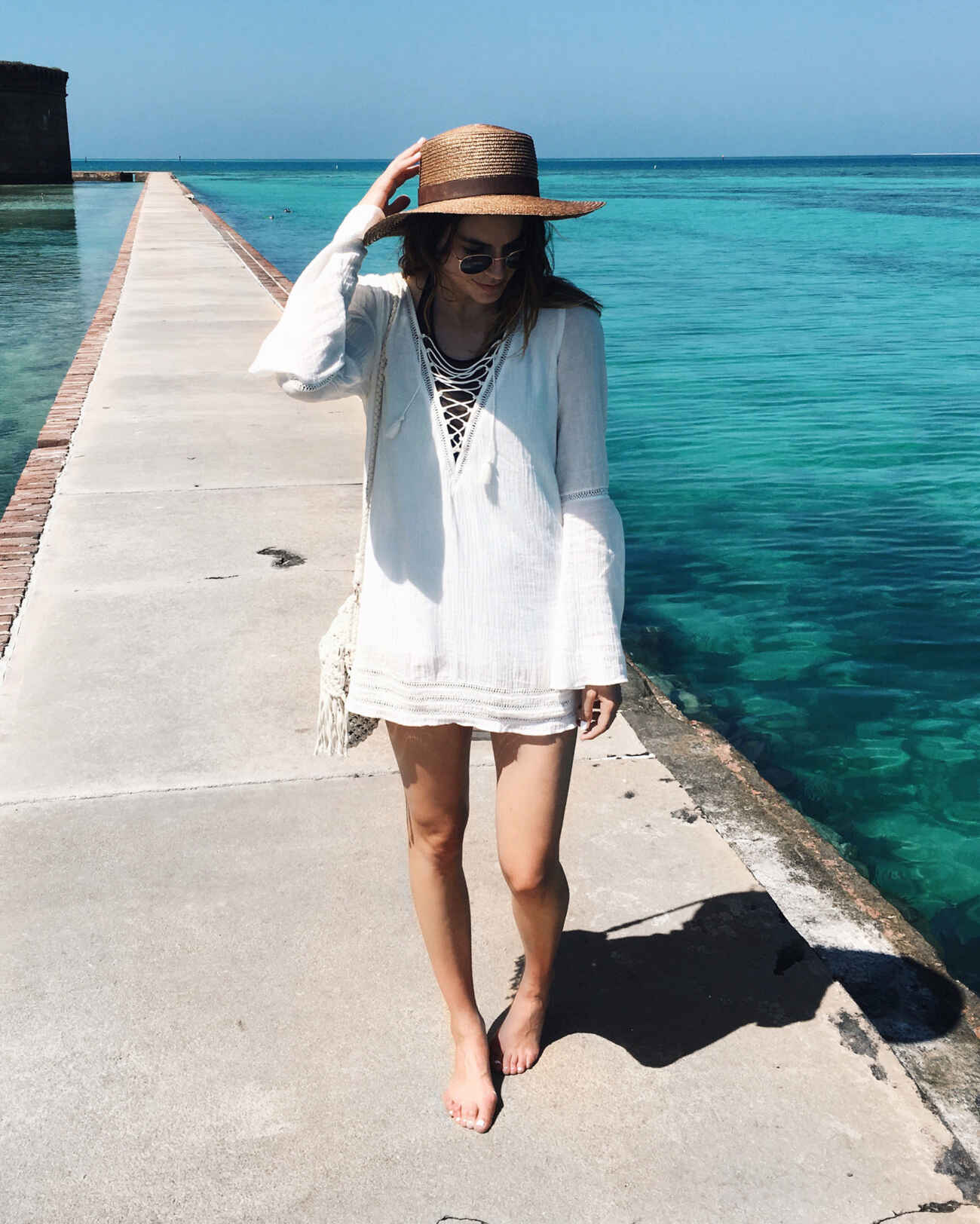 Cover up: THE JETSET DIARIES
Sunglasses: RAY-BAN
Bag: TARGET
After landing back on Key West we went for an oceanside dinner at Louie's Backyard to end a great trip! Thanks to The Gates Hotel Key West for hosting an amazing stay! 🙂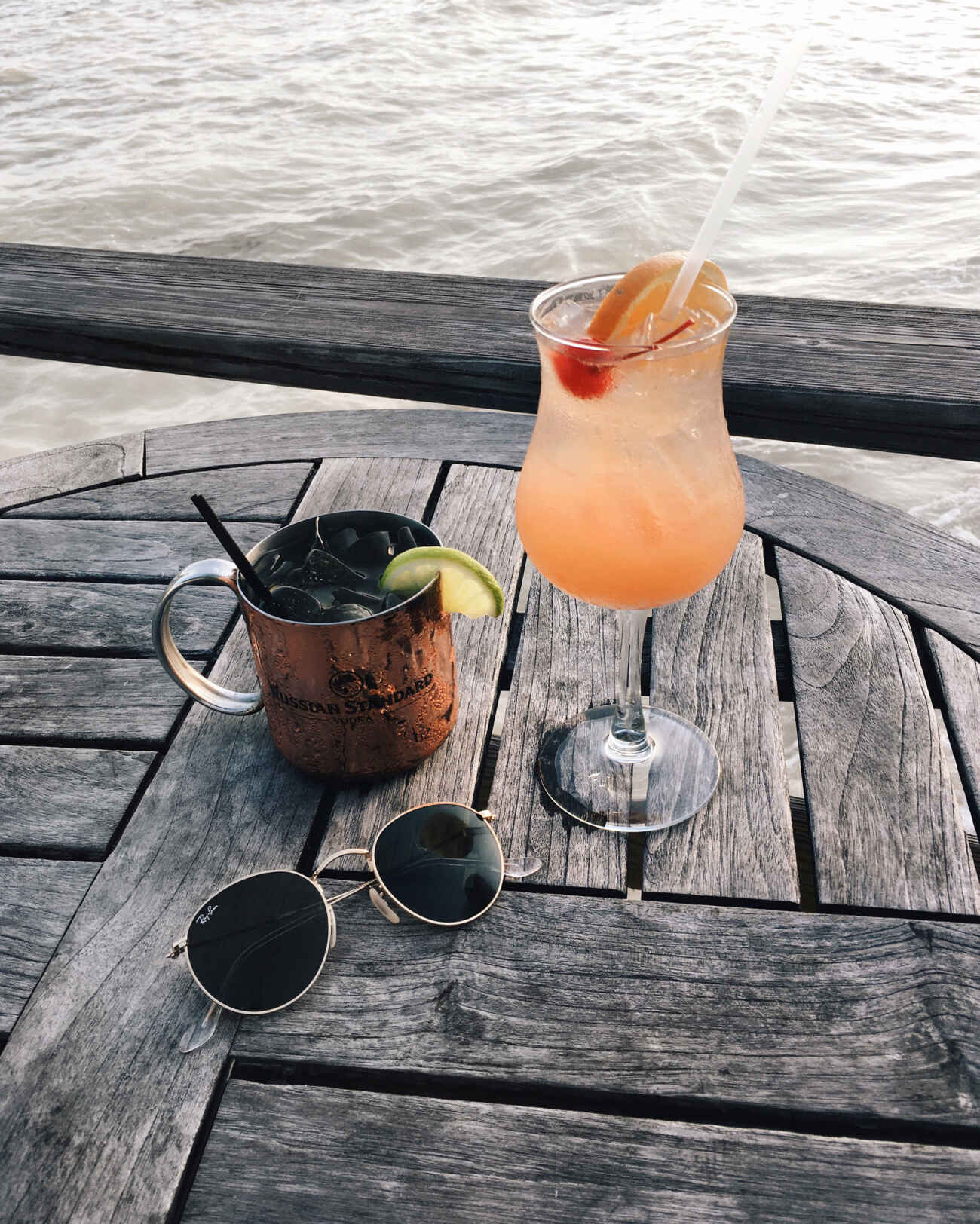 Here's a look at my Snapchat story during our stay to give you a better idea of the trip. I also hosted a Q&A on the way to the airport which was really fun learning about the questions you guys had! However, the Q&A is not included below because that was only for those who followed me on Snapchat at that time… but make sure to follow so you don't miss the next one I do 🙂
Happy Tuesday!
xx Brittany