Adding Volume with TRESemmé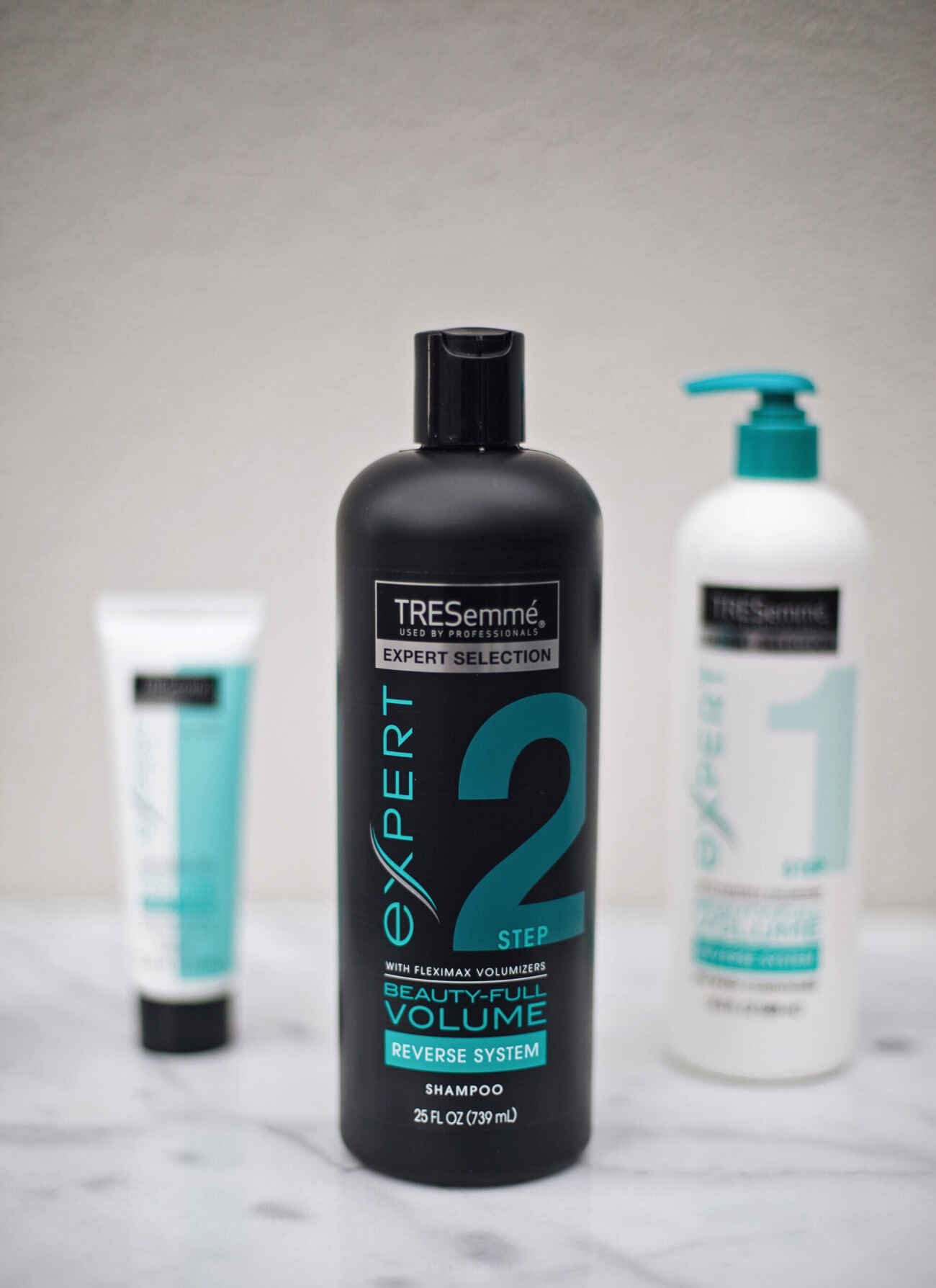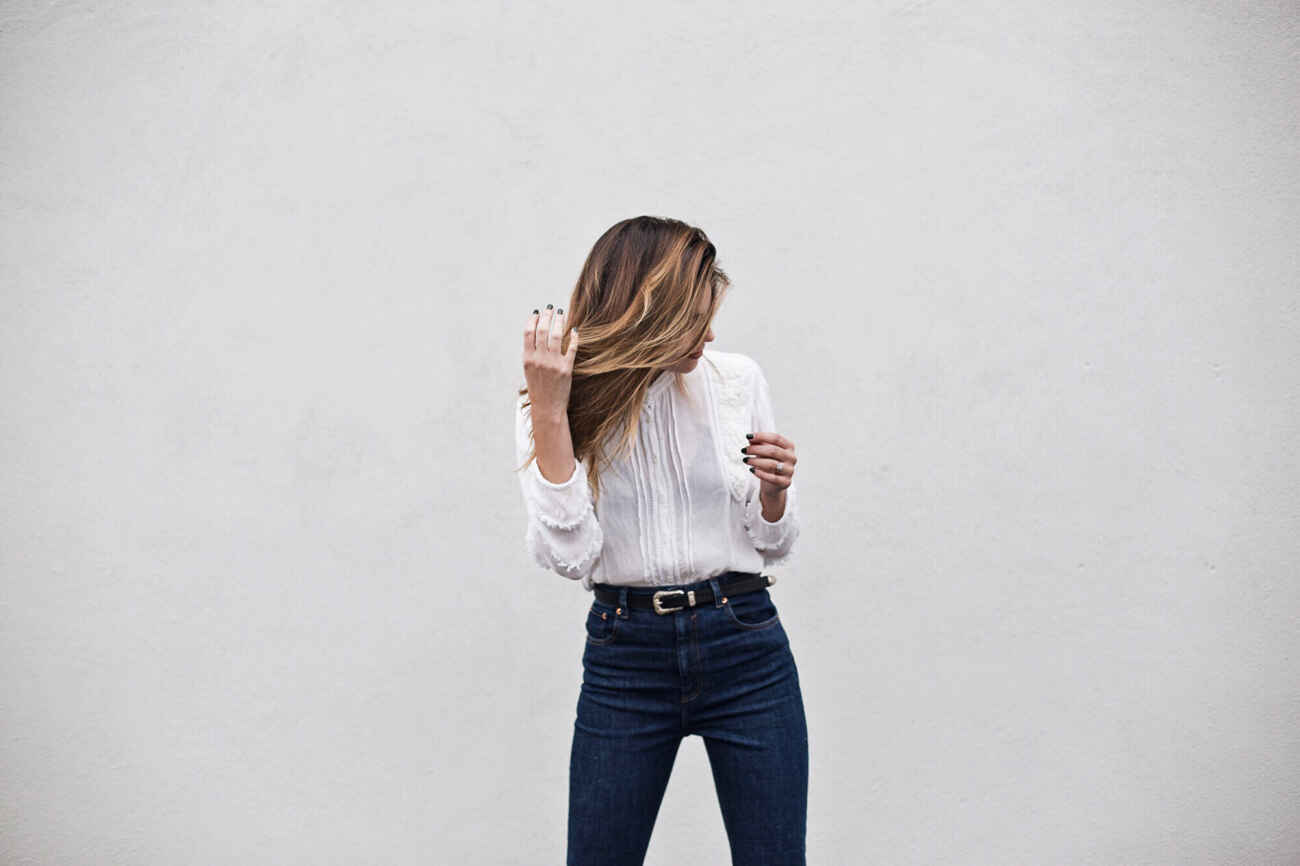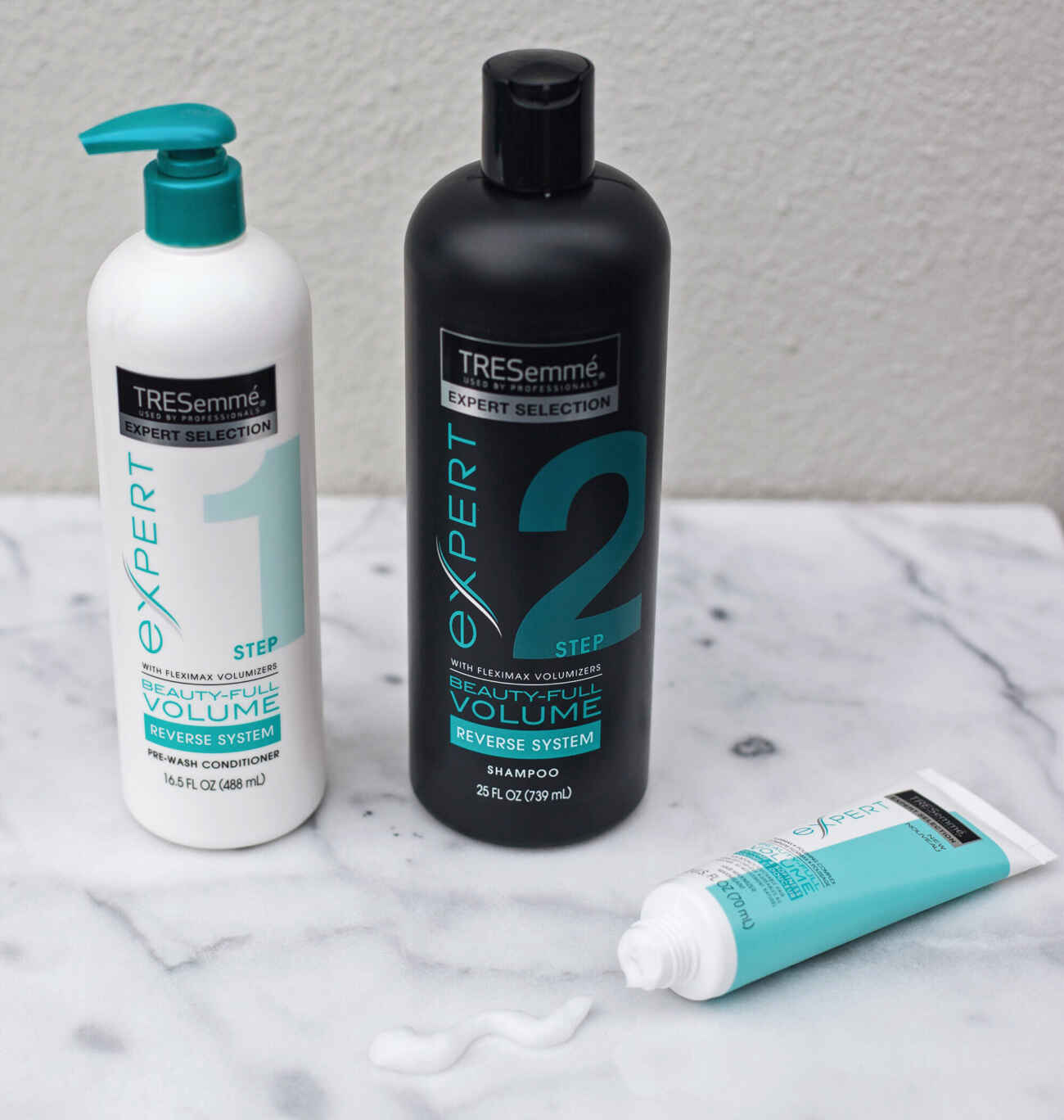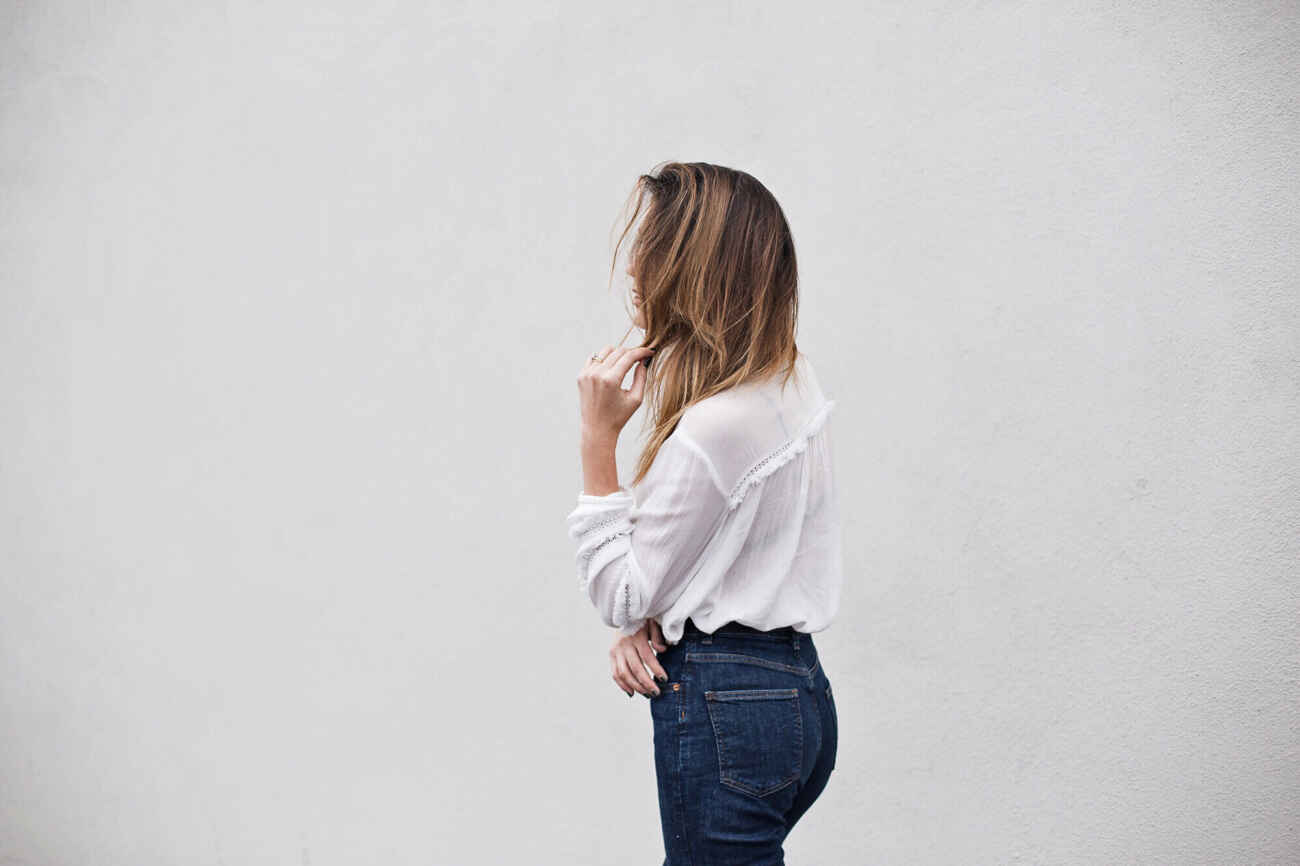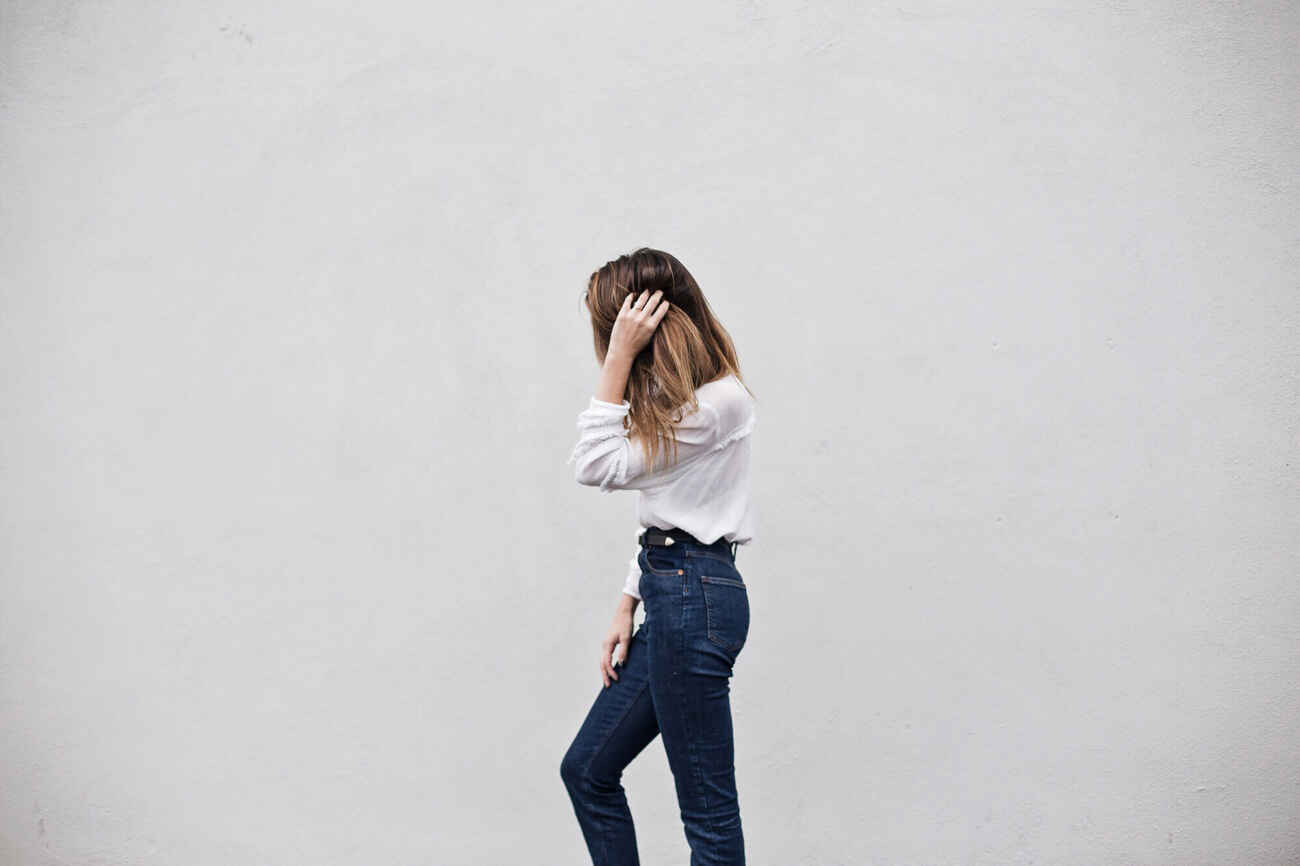 I'm always looking for ways to lift and add volume to my hair and usually avoid using conditioner in the shower because it makes my hair feel heavy afterward (if anything, I only use a spray leave-in conditioner just on the ends after I get out). So as you can imagine, I was interested to try the new TRESemmé's Beauty-Full Volume collection because of the fact you use the conditioner first (yep!) before the shampoo.
Here's how it works:
Step 1: Pre-Condition to Soften
I used the TRESemmé Beauty-Full Volume Pre-wash Conditioner first, which is not what I'm used to when washing my hair but it makes sense because it protected my hair during washing to leave it smooth and polished. It's also safe for color-treated hair… and because I color my hair so often I only prefer to use color safe products.
Step 2: Wash Away Weight
Next I used the TRESemmé Beauty-Full Volume Shampoo to remove excess weight from my hair which left an ultra-light conditioning layer. It also helped control static and again, also safe for color-treated hair #winwin.
Step 3: Create
Next step was TRESemmé Beauty-Full Volume Hair Maximizer which is an amazing pre-blow dry product to add lift to the roots and kept my hair smooth.
Step 4: Hold
The last and final touch is TRESemmé Beauty-Full Volume Hairspray which is an ultra fine spray which still maintained my hair's natural movement and softness (not crunchy at all).
This system was really cool when I want that extra lift without looking over the the top… plus I'm excited that I'm no longer afraid to use conditioner in the shower! 🙂
xx Brittany