Comfydent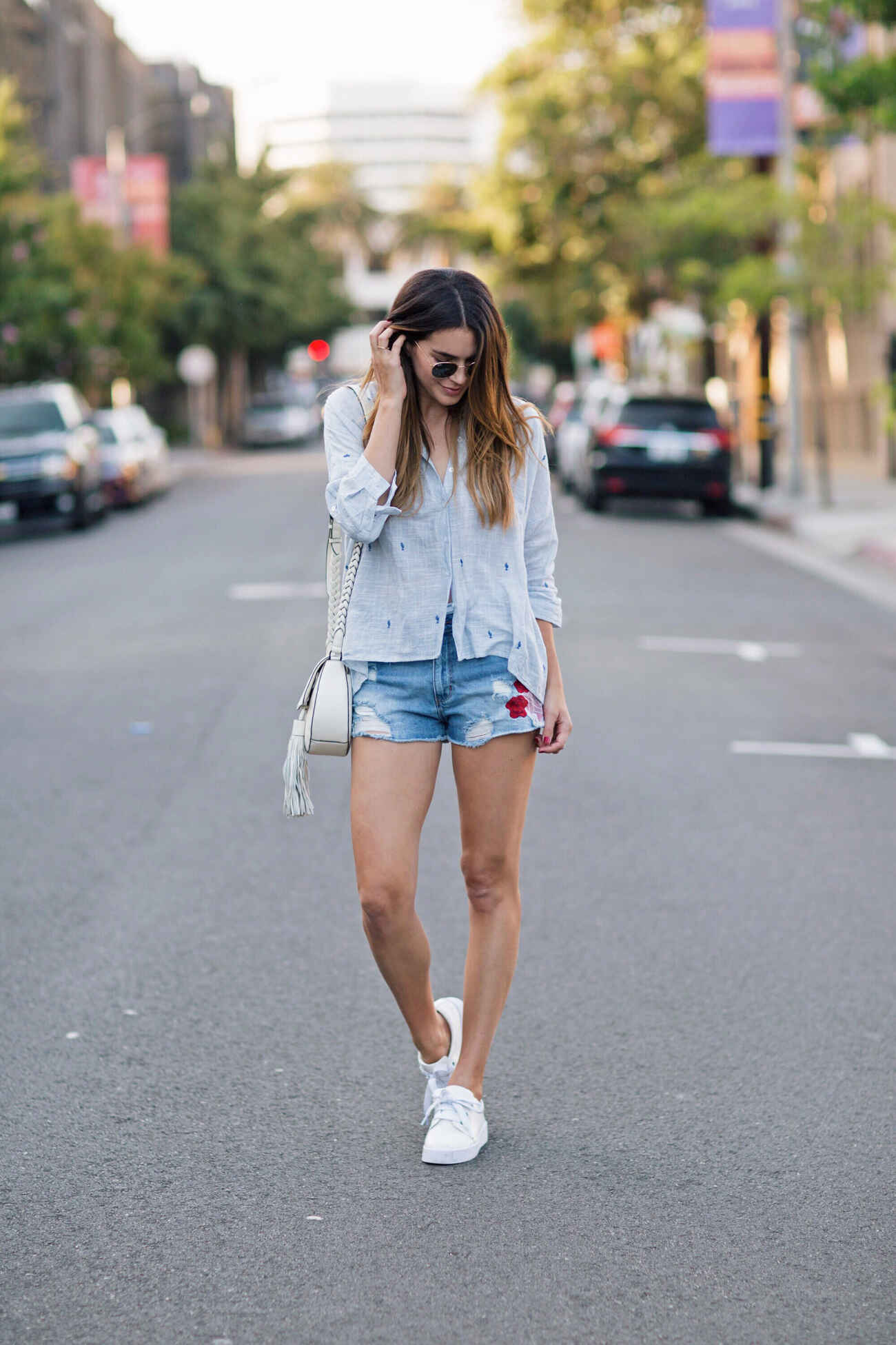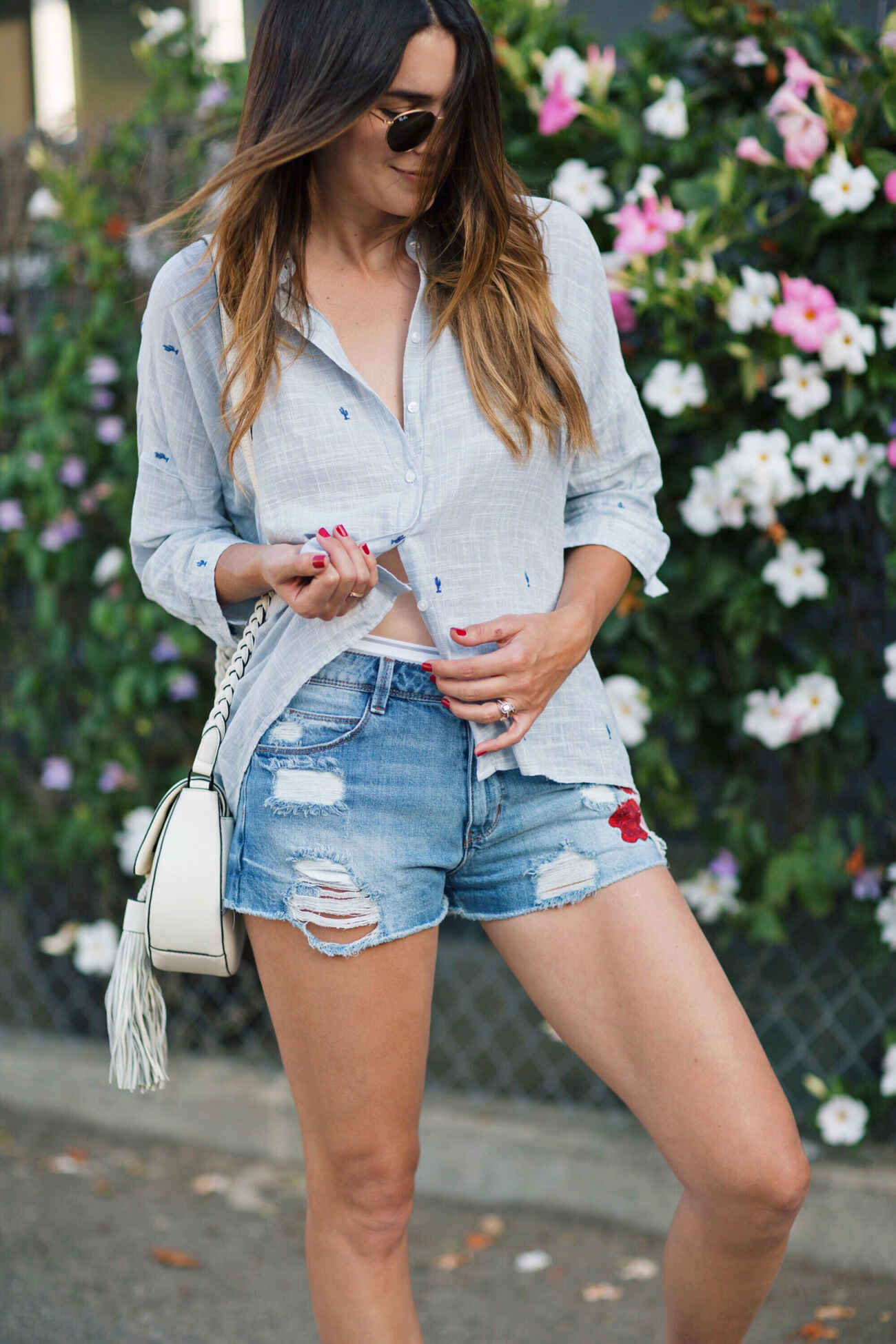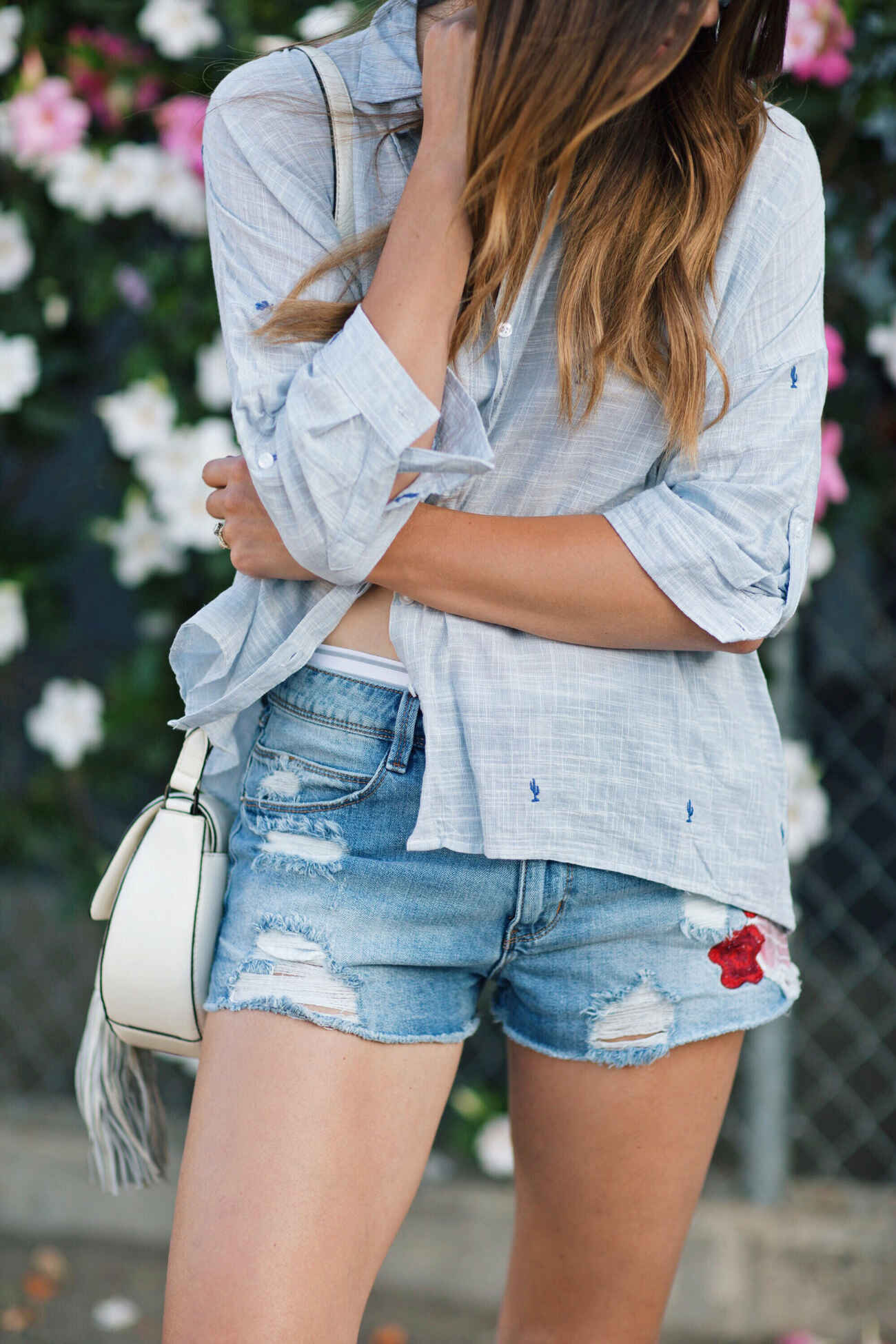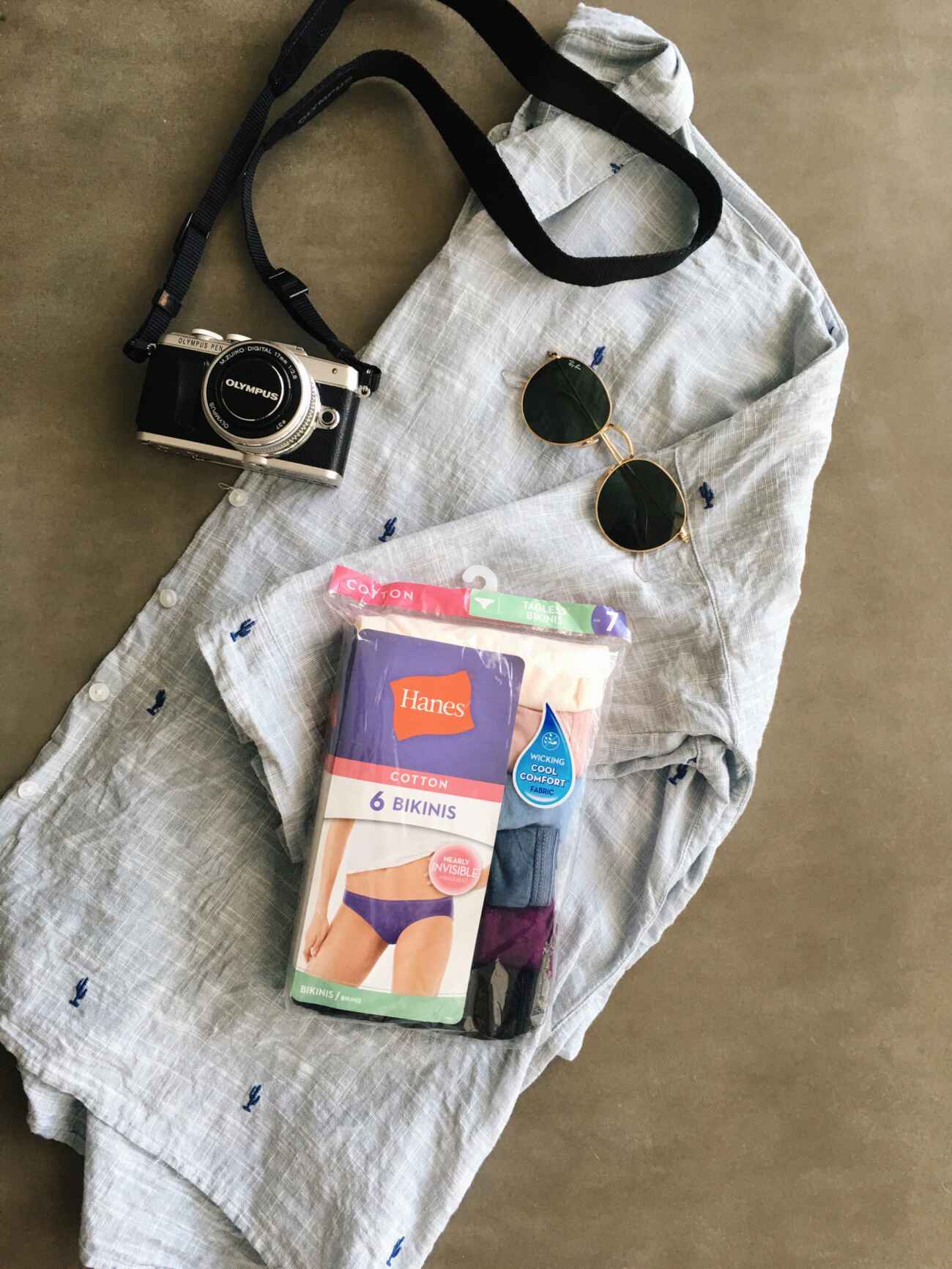 One of my major necessities when choosing an outfit is being comfortable. When I'm not tugging or pulling at my outfit all day to keep it in place, it not only lets me breeze through the day but also keeps me feeling confident. That is true with my underwear as well, I don't want a style or material that gets in the way and constantly needs adjusting. With Hanes new ultra- soft cotton, tagless, Cool Comfort underwear I'm able to feel comfortable and confident whether I'm shooting looks, running to meetings or hanging out with the family annnnd I also like the sporty plush waistband that stays in place.
This sporty shorts and button-up shirt look is something I prefer on weekends, to keep me cool in the summer heat but also confident and put together. I like the term Hanes uses, Comfydence- when comfortable meets confident and I think that is super important in feeling like your best self daily!
xx Brittany
This post was in partnership with Hanes.