My Current Favorite Color Trends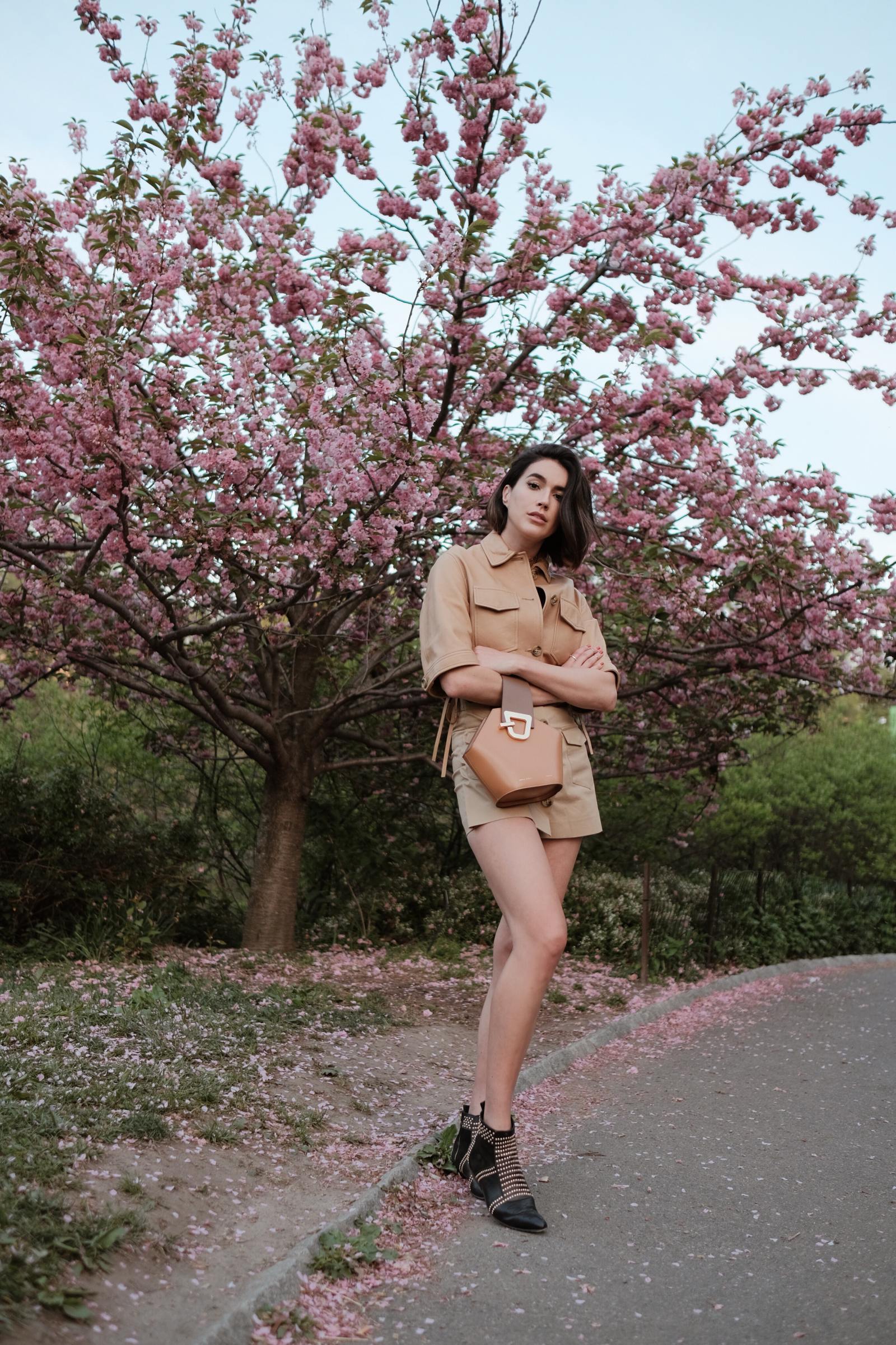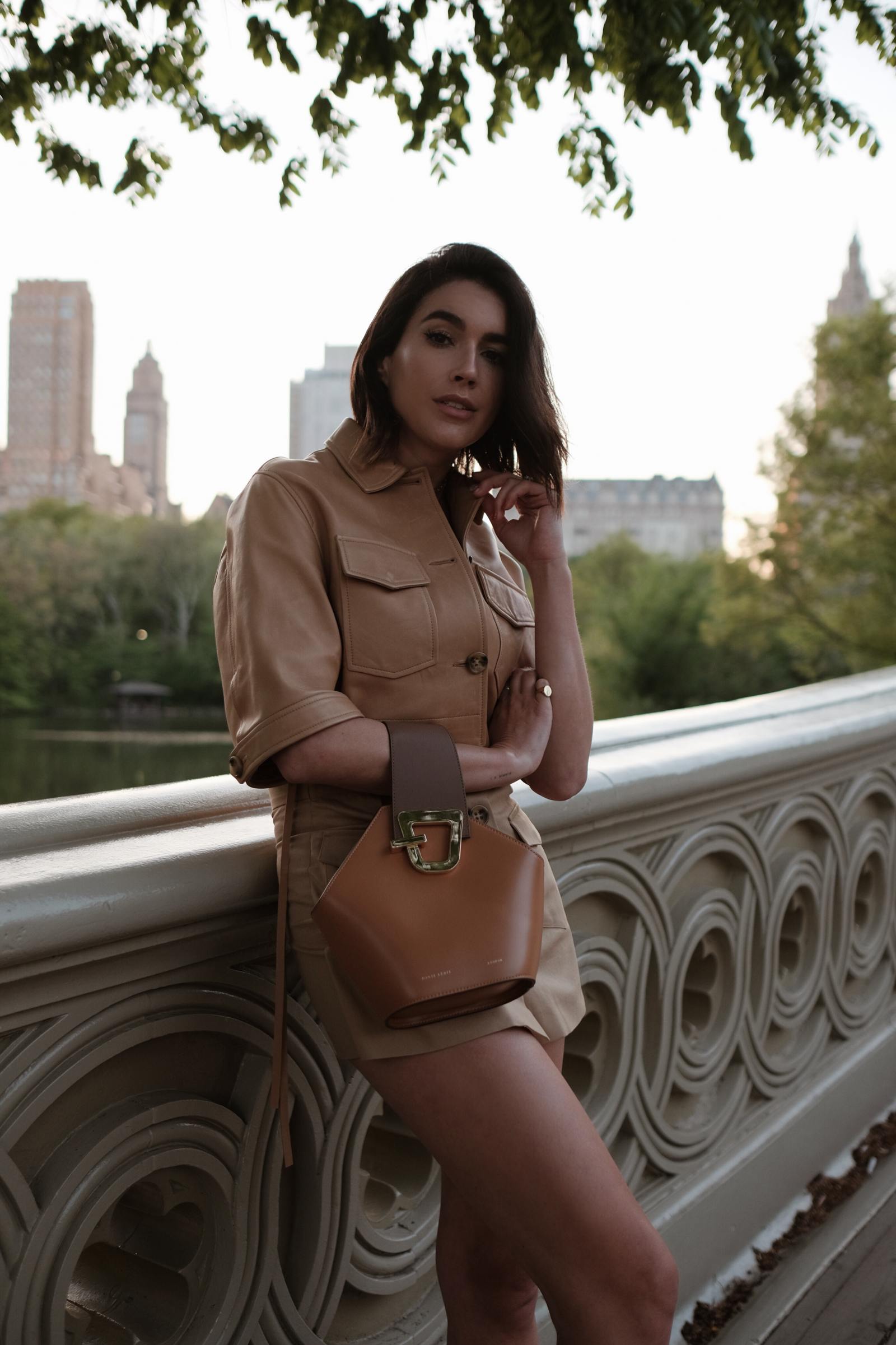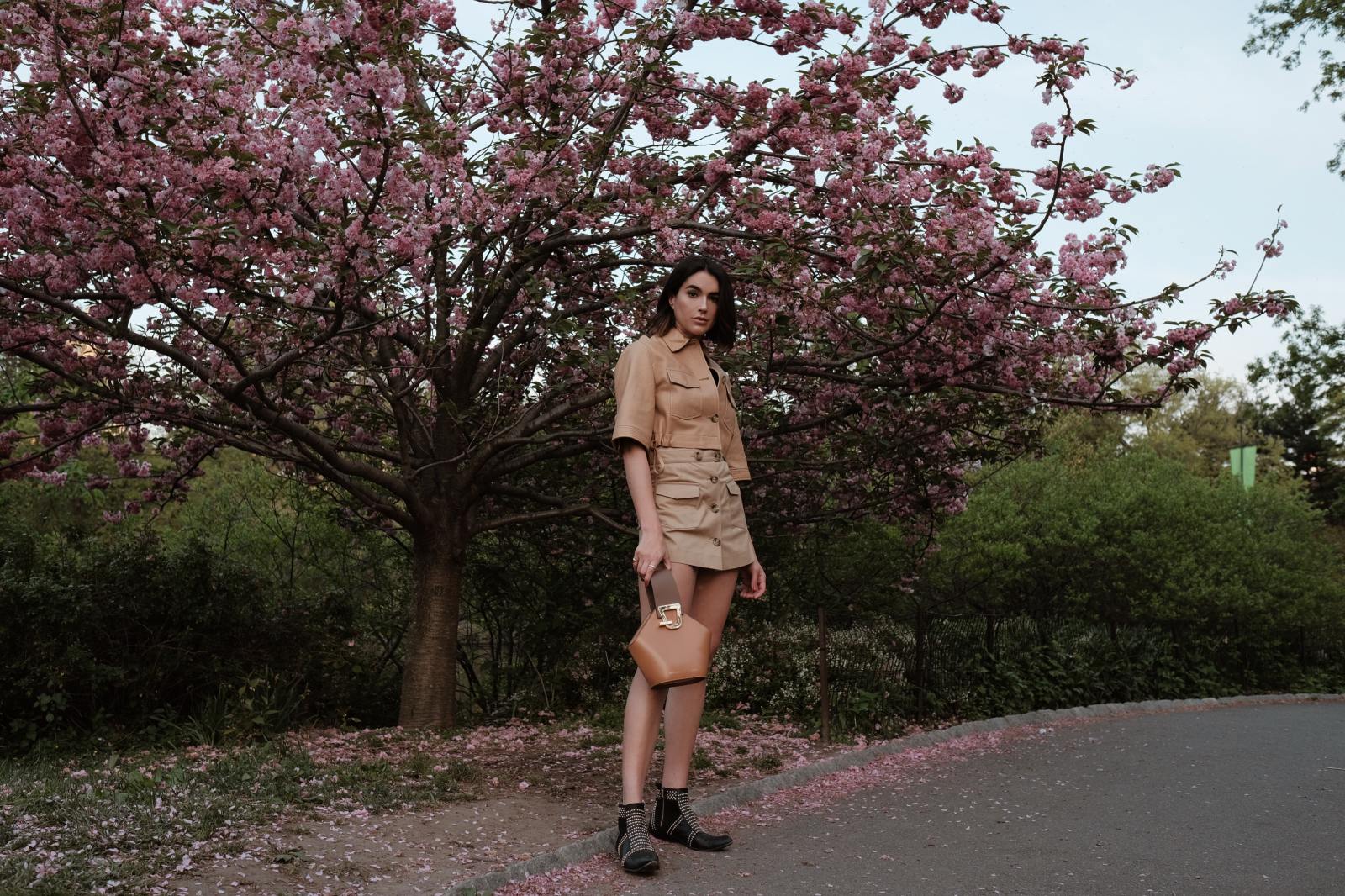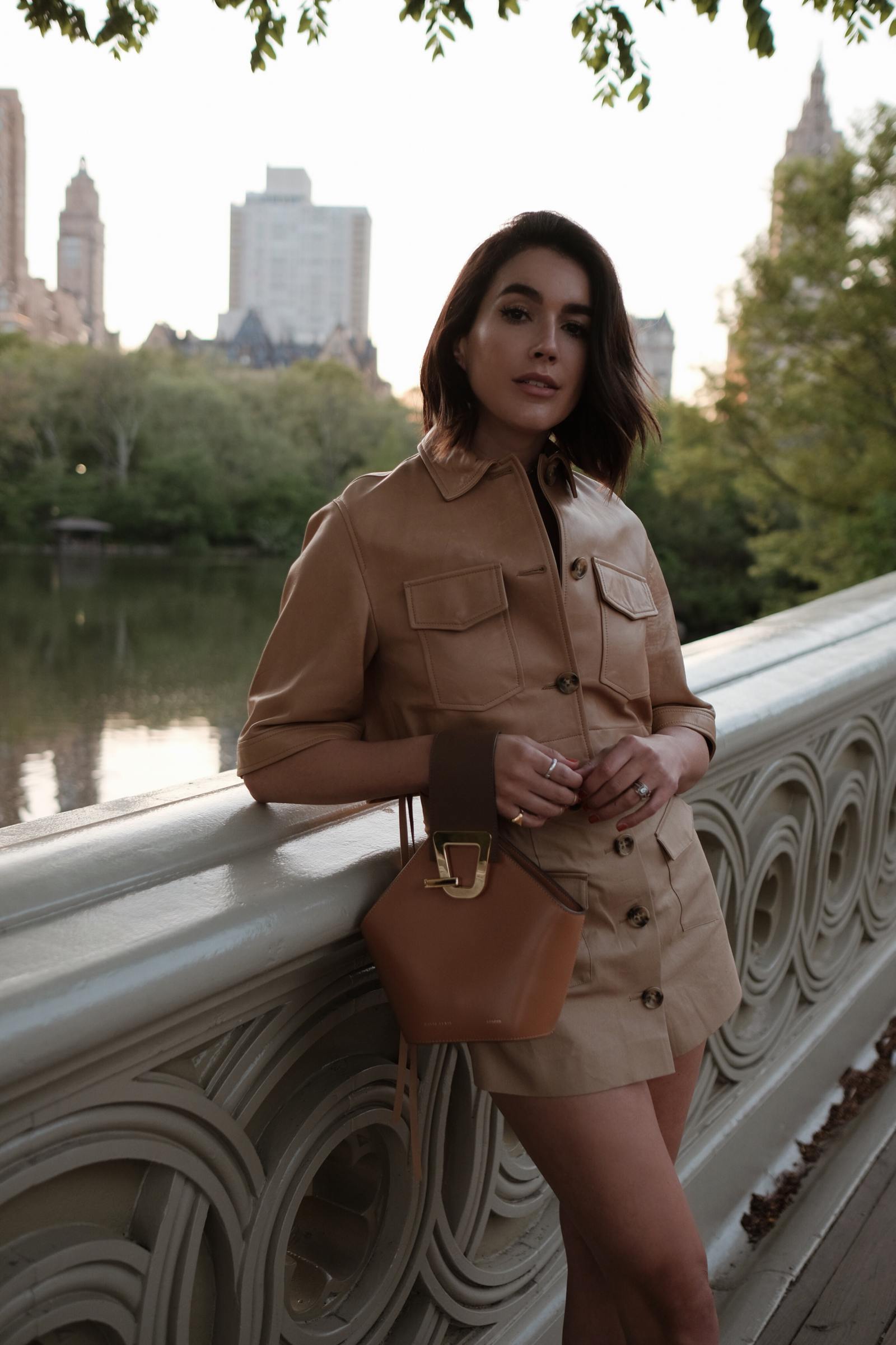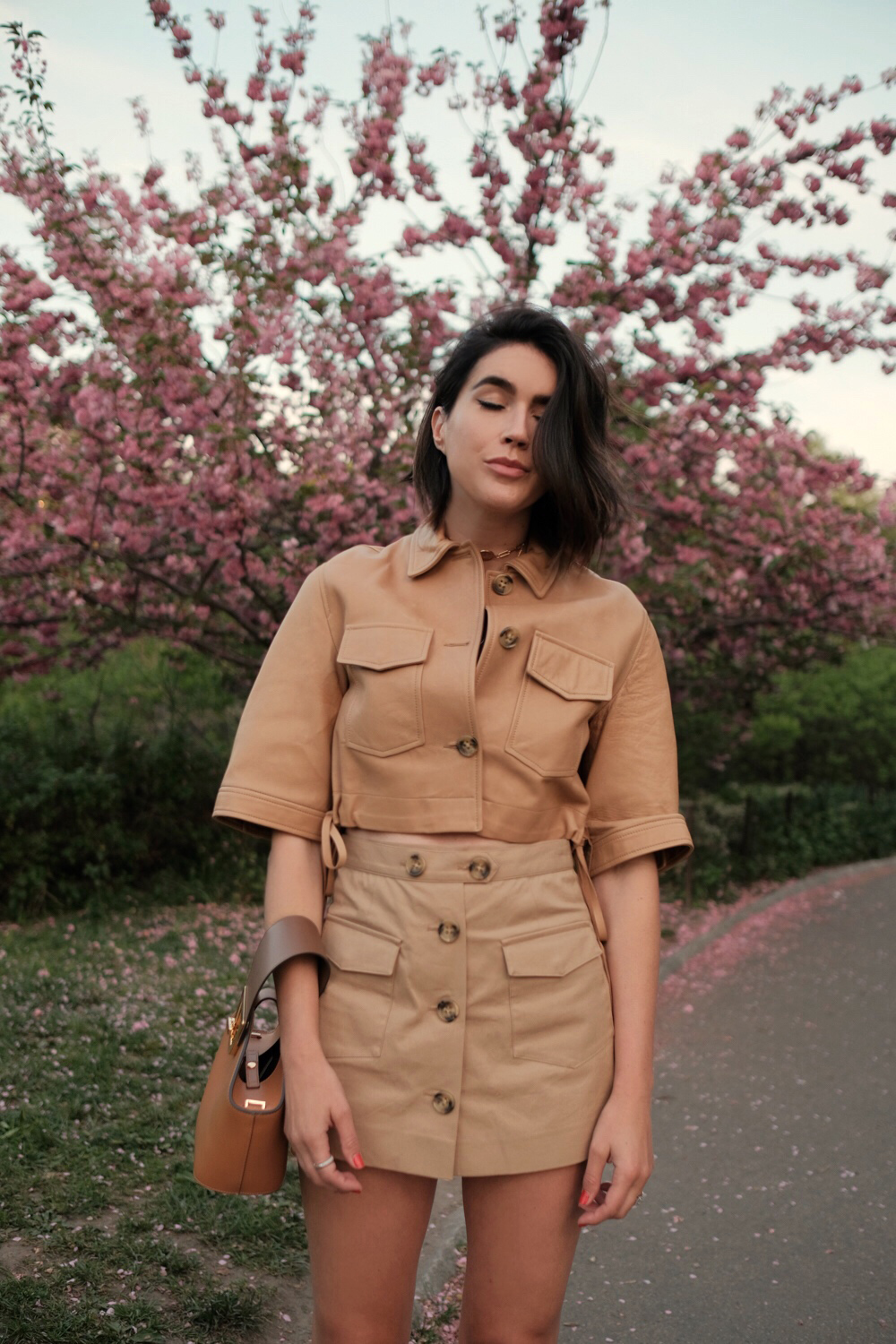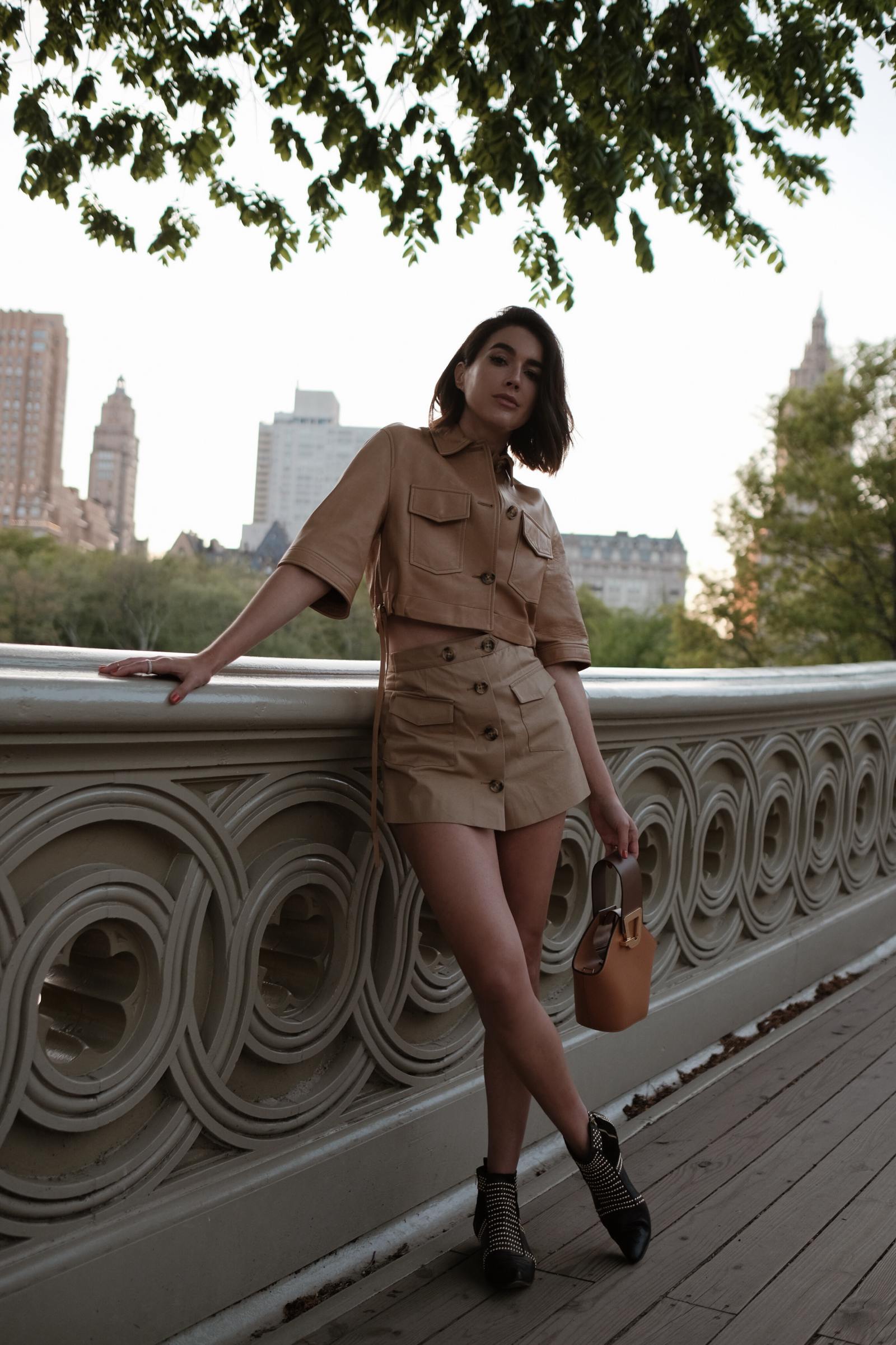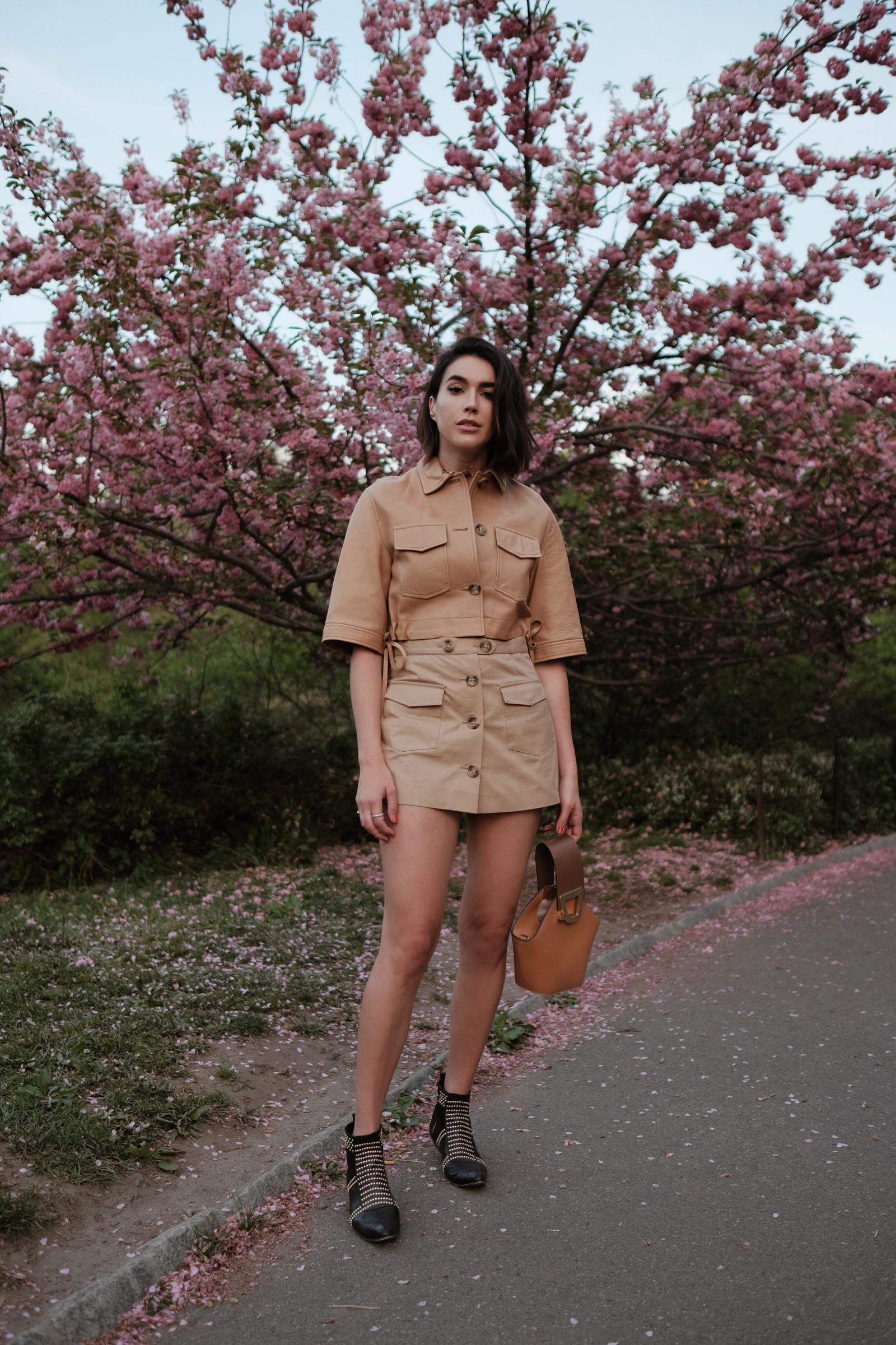 Jacket: REDVALENTINO | Shorts: REDVALENTINO | Handbag: DANSE LENTE | Boots: ANINE BING
One of my favorite seasons to visit New York is during the spring! I love how perfect the weather is and how green Central Park becomes. As soon as the weather begins warming up (especially in NY), I love seeing everyone gravitate towards wearing lighter colors-including myself! My closet tends to turn into a bouquet of color during the spring/summer season- maybe subconsciously it's because of the weather- I have no idea haha.
This spring season, I've already noticed I've been adding more bold colors to my wardrobe. I obviously love to stick with classics but adding bold alternatives makes each season more exciting! I decided to break down a list of my current favorite color trends for this season, including the color combo I'm wearing above! Take note and check out my top favorites below:
Camel– Lately, I have been obsessed with camel. It's such a chic color that is super clean and minimal. I personally love a monochrome camel look, like the one I'm wearing above. The safari vibes of the leather RedValentino jacket and shorts is perfect for spring/summer, each piece can be worn together or separate. Camel itself is very easy to pair with other colors and goes great with almost anything, even different hues of camel! This season though, try going monochrome with camel.
Marigold– You may have seen my previous post about the perfect yellow dress (here) but yellow is a huge color for spring/summer and I'm loving it! I love how the color is such a vibrant, energizing tone and looks great on any skin tone. Yellow just reminds me of the sunshine and warm weather, so wearing a cute dress or yellow pants are guaranteed to make you feel better and happier, not to mention you'll also get tons of compliments.
Scarlet– The dancing lady emoji may or may not come to mind whenever I think of scarlet red lol but bright red will always be a classic color. This season, I'm seeing so many cool red pieces, I love how effortless the color is and it will definitely make you stand out in the best way. A red cocktail dress is perfect for summer nights and is a must-have statement color this season.
Soft Lilac– Soft, pastel hues are definitely a huge trend this season but more specifically soft lilac and I've been finding so many great pieces in the color. I love how this color could easily be worn during the day with light wash jeans and dressed up at night. You can even pair with white booties! This subtle, soft pop of color is one of my favorites for spring.
White– Okay, I know I know… white isn't a color… but, it pairs well with literally anything. It's clean, chic and is always a head turner. White pieces tend to always make one look more put together and gives your outfit a pop, especially when paired with a bright color (aka any of the above). White is such an easy piece to style, I love wearing it alone with a ton of layered necklaces or adding a statement bag for a pop of color. From a basic white t-shirt (a summer must), to a white dress the color white will always be in style, season after season!
What is your favorite color this season? Comment below!
xx Brittany