designer on discount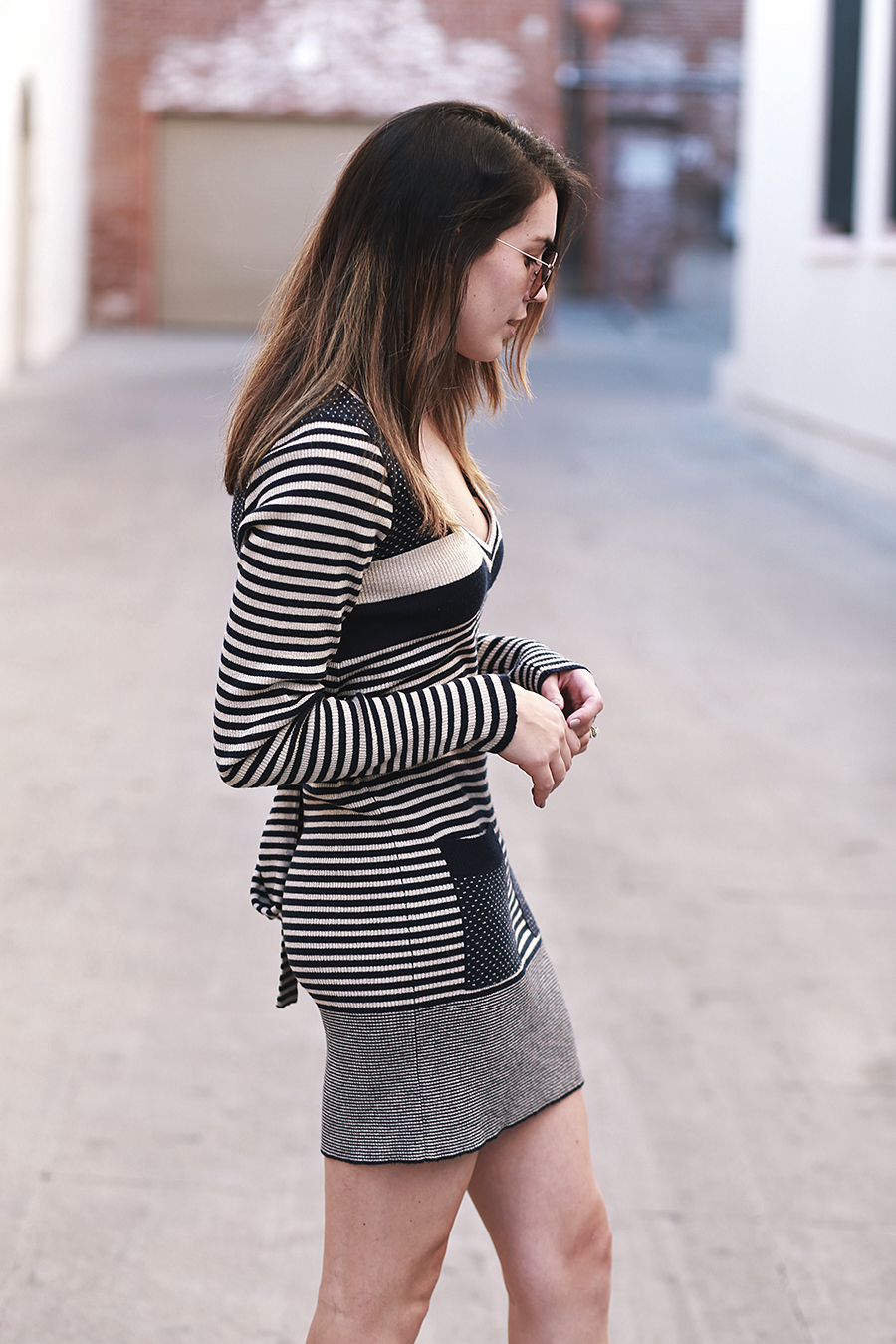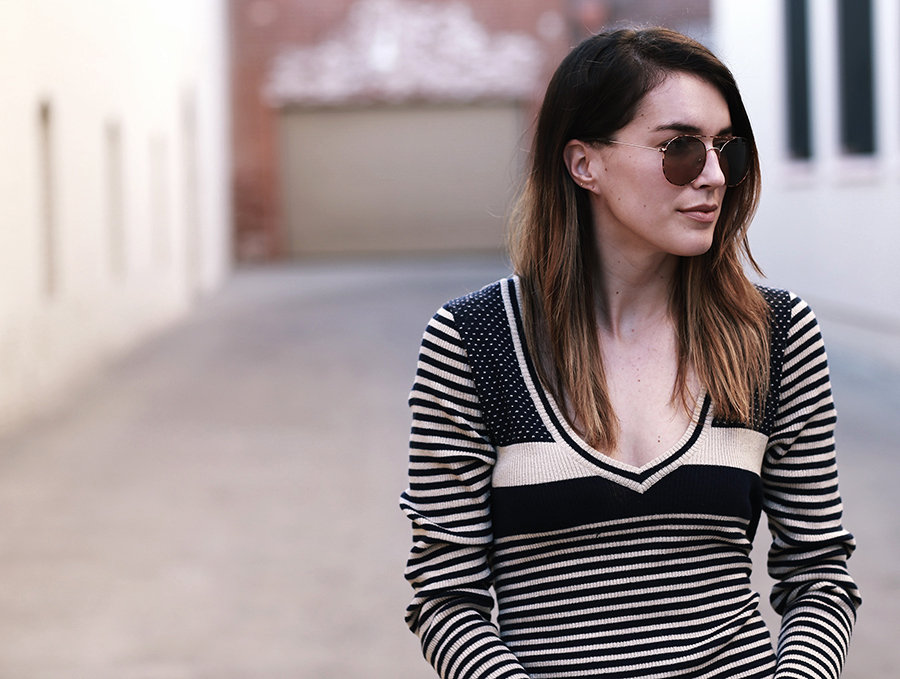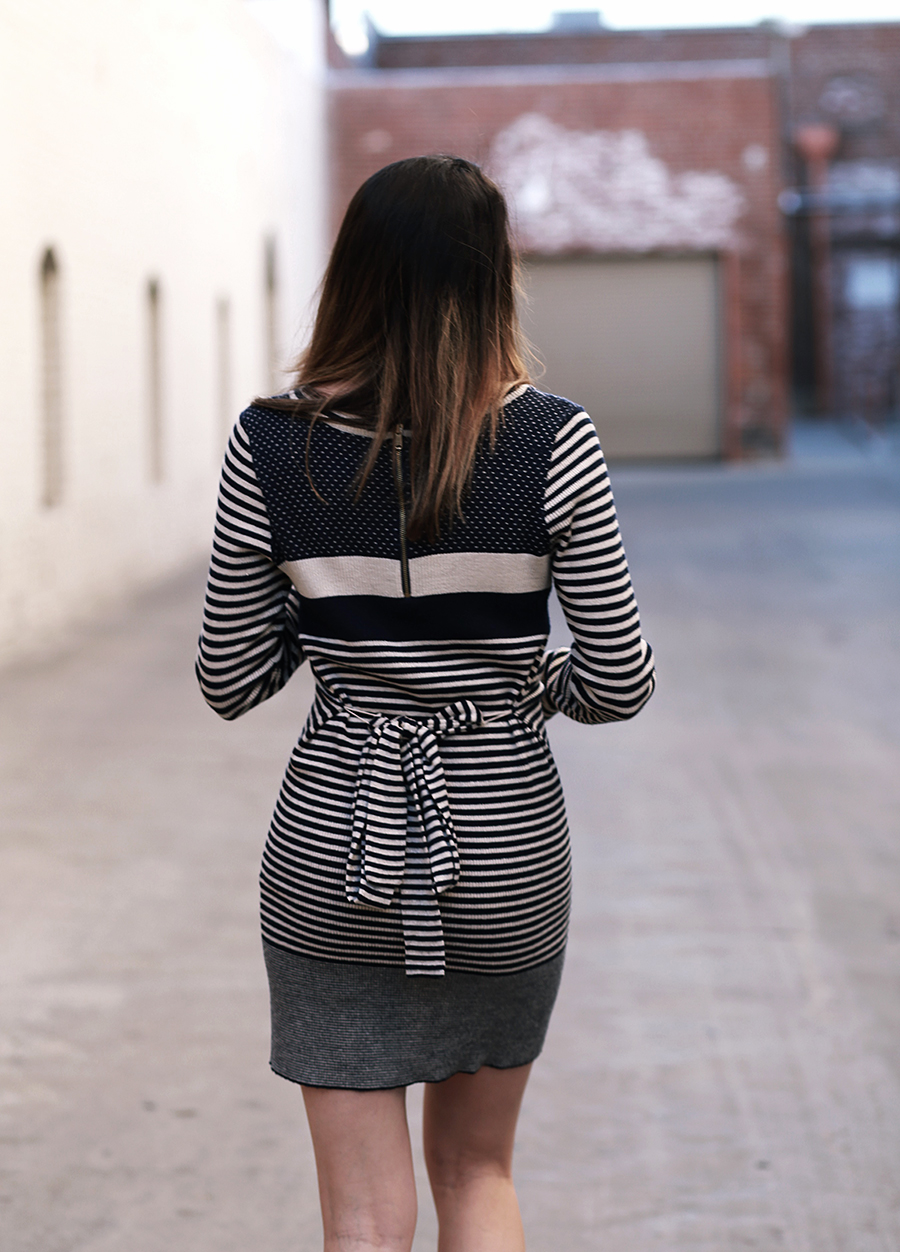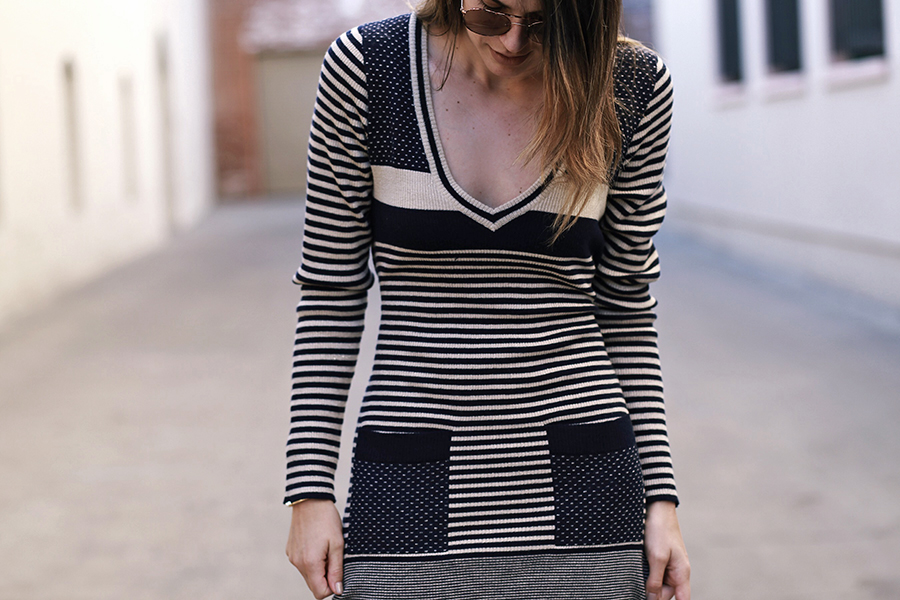 Wearing: Marc by Marc Jacobs dress, Zara booties (similar here or here), Urban Outfitters sunglasses
Happy Monday! Such a fun but tiring weekend- we had a blast at Heather's wedding (Jadyn wouldn't get off the dance floor all night!) and Sunday we had a relaxing day at the movies watching Cinderella, maybe it's the mom in me or maybe I'm just a huge Disney fan- but I loved it!
Anyways… I don't wear designer items often, but when I do it's normally a classic piece that's worth the splurge or I found it for a really great price at a vintage or consignment store. Locally, I love checking out The Showroom Pasadena and online I recently discovered The Wrld, both shops offer pre-owned designer items at amazing prices. The best items are usually gone pretty quick so I take some time to browse and see if anything new catches my eye weekly.
Recently I found this dress and one from Parker (pictured here) that I wore to Heather's rehearsal dinner. Such a steal!
The Wrld is offering a special Promo Code for my readers "ThriftsThreads" ($25 off orders of $75 and above, expires 4/30/15)!
Shop the look:
[thefeedproducts style='four']