Dresses for Every Occasion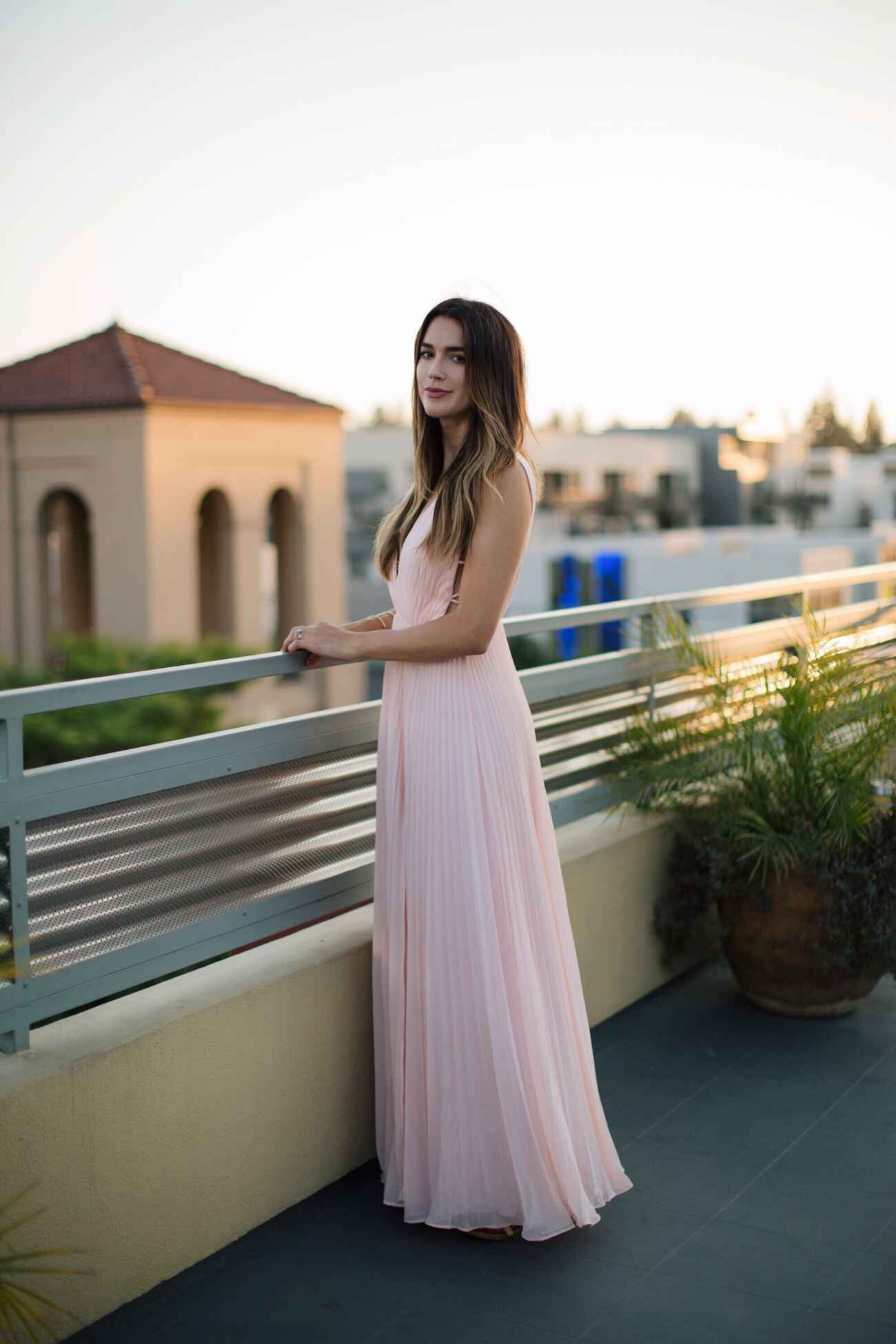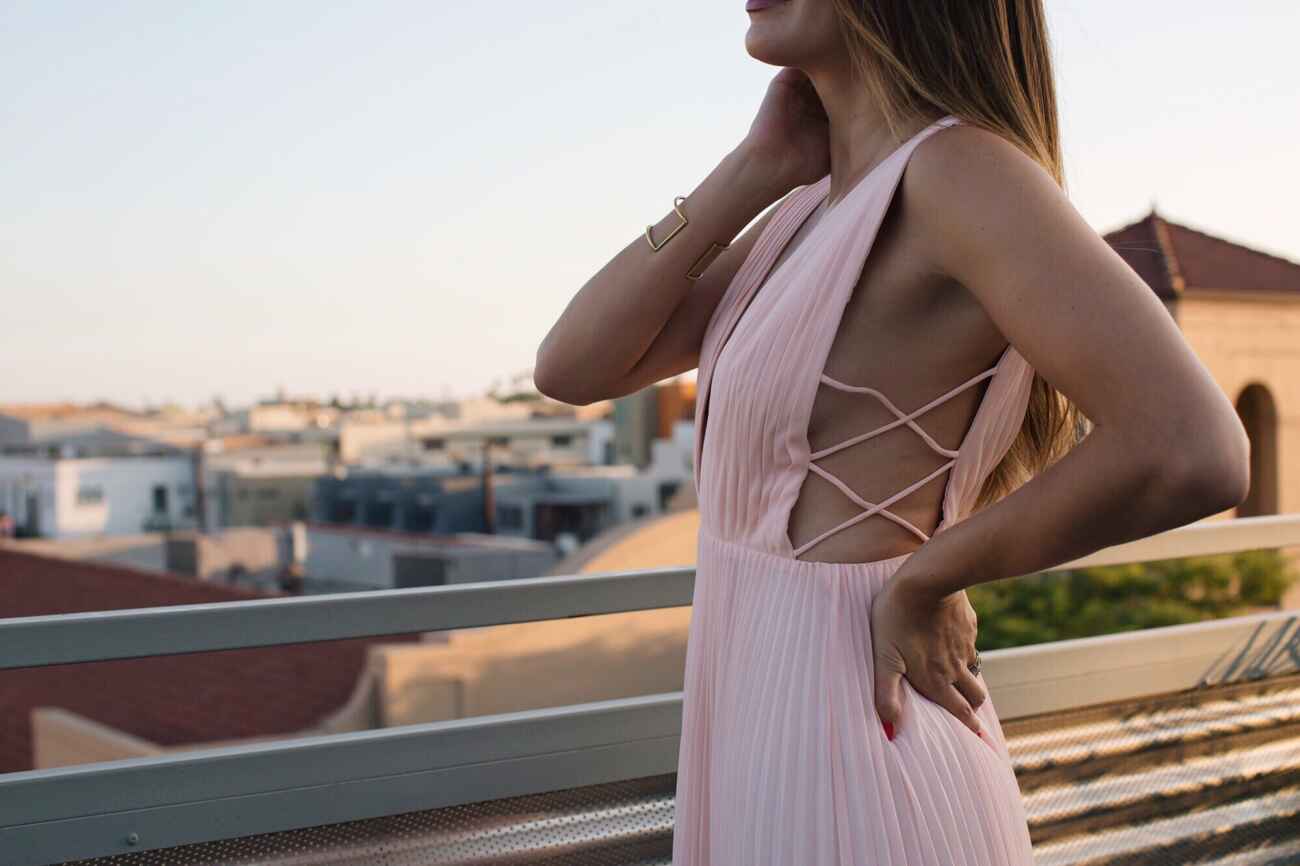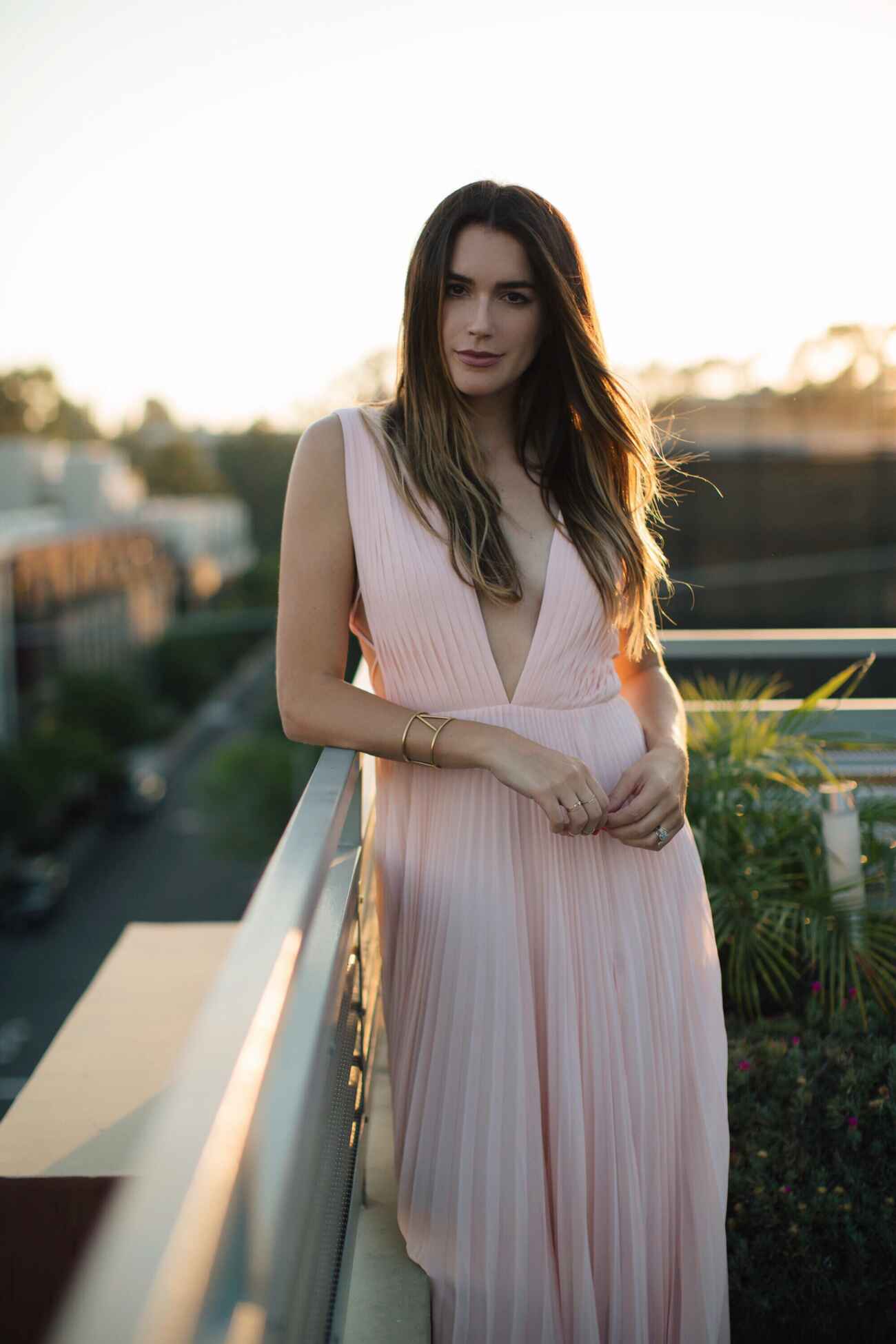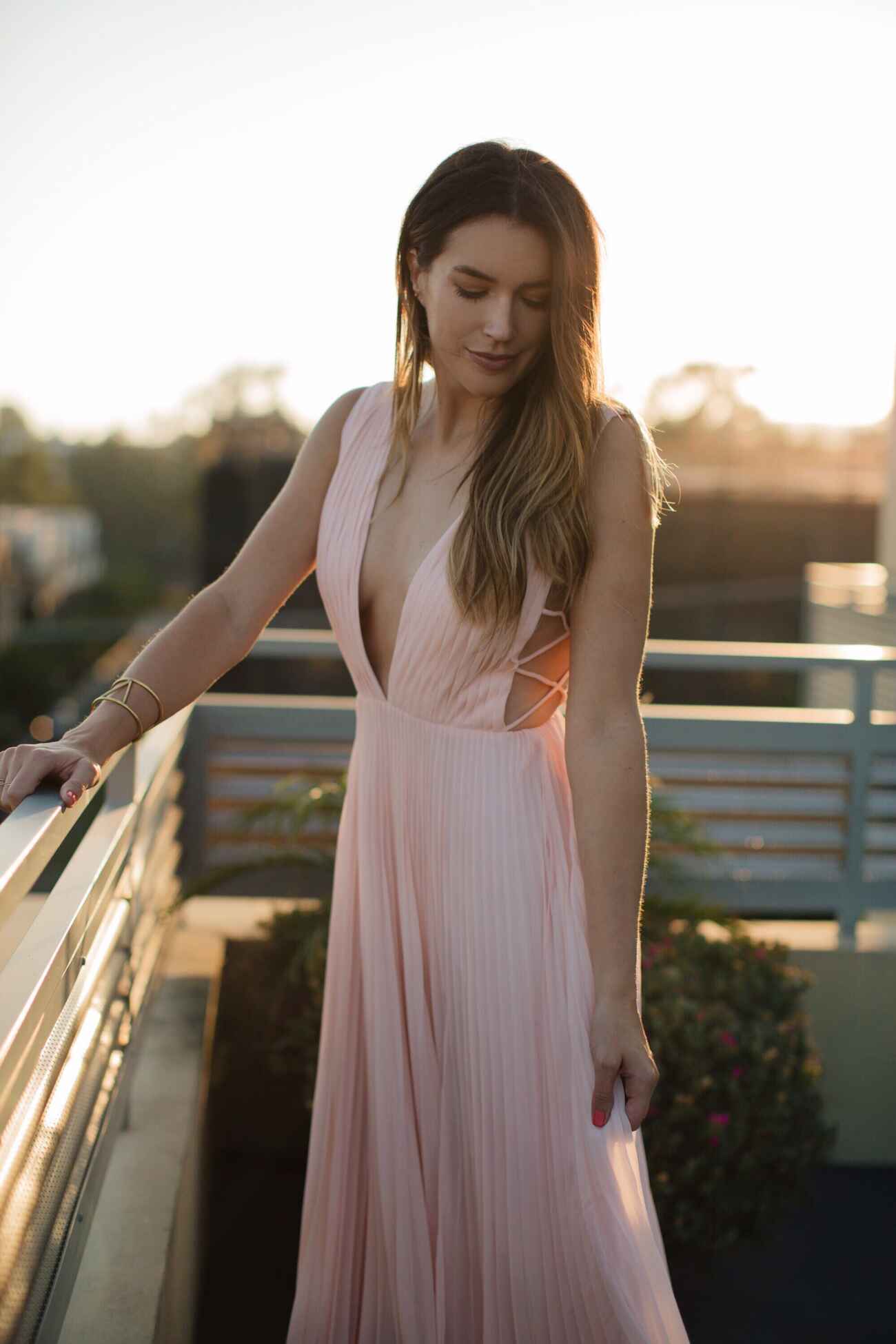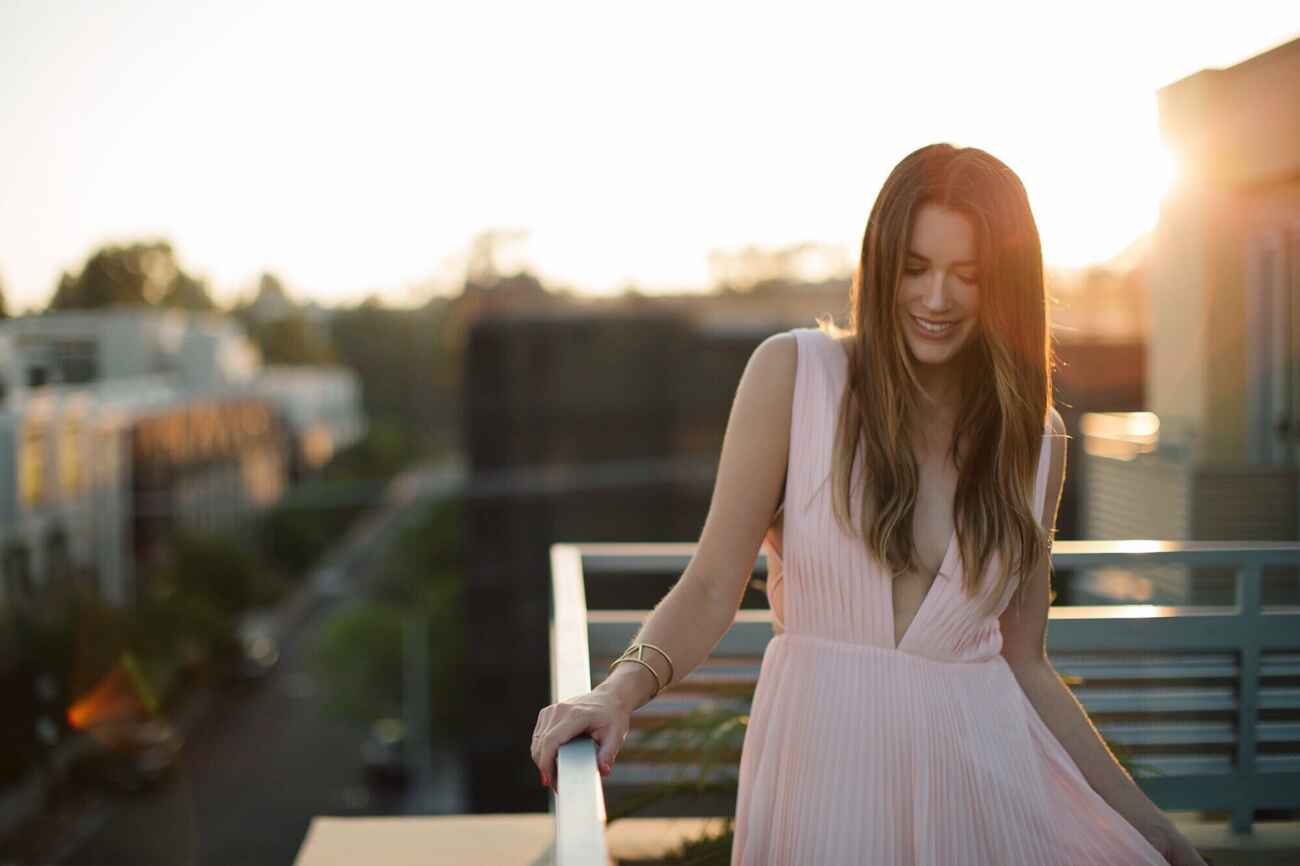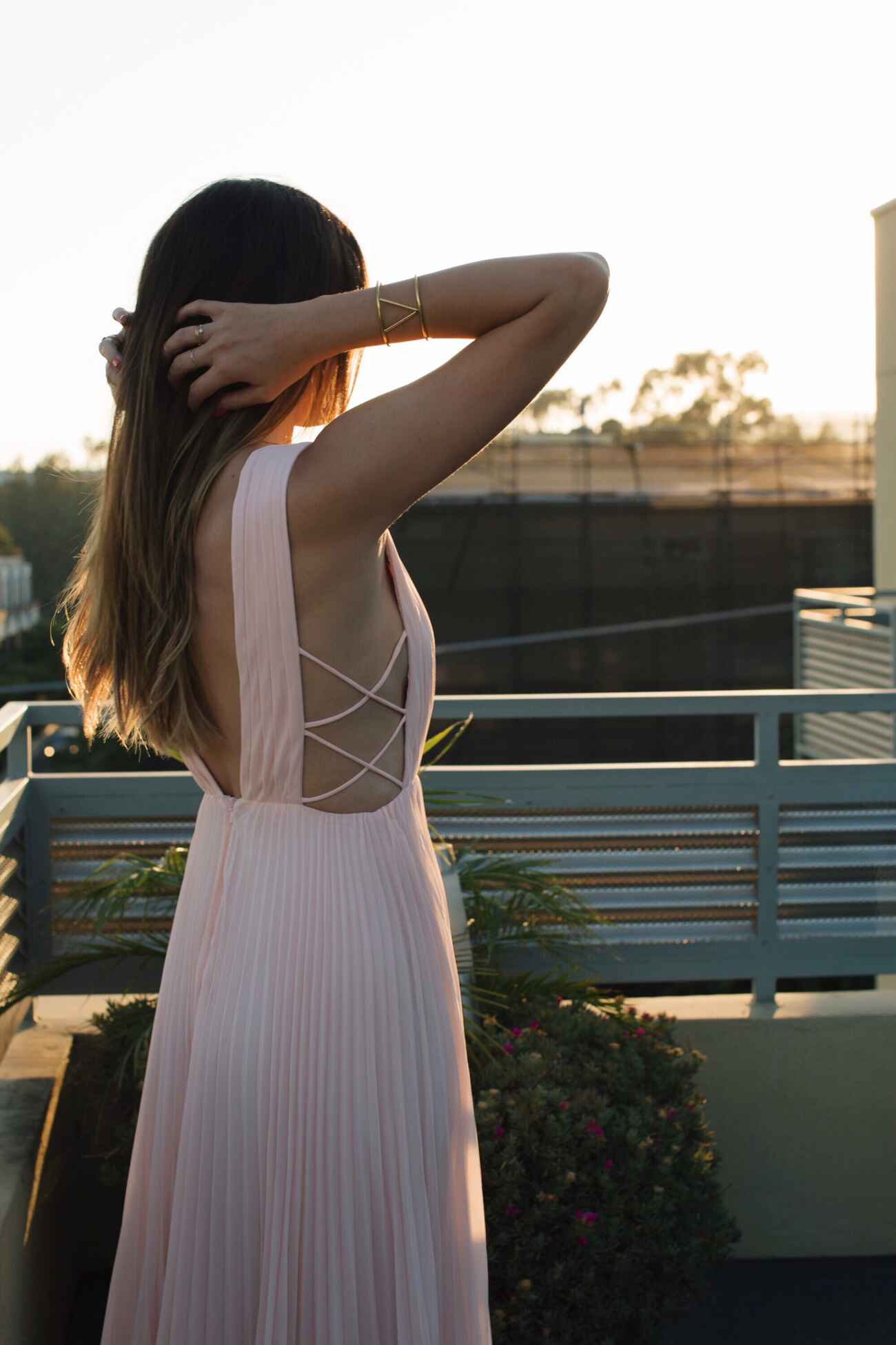 Dress: FAME AND PARTNERS
You may have noticed a few weeks ago on Snapchat that I was shooting a lookbook with the most amazing dress styles. This dress from Fame & Partners is one of my favorites from the newest collection.
The cool thing about their site is you're able to customize each dress to fit exactly how you want. For example, this dress has the option to come in petite and long lengths as well as change the hemline to a midi-dress or high-low option. Each dress will have different customization features depending on the style, but I really wish I knew about them when I was planning dresses for my bridesmaids- there are so many pretty options available.
They also have short dresses available too, so whether it's a party, graduation, wedding, etc, Fame and Partners literally has dresses for every occasion!
I also wanted to share with you guys a few images from the lookbook shoot, not like my regular street style photos but I thought it was pretty fun to shoot differently than I normally do! What do you guys think? Comment below!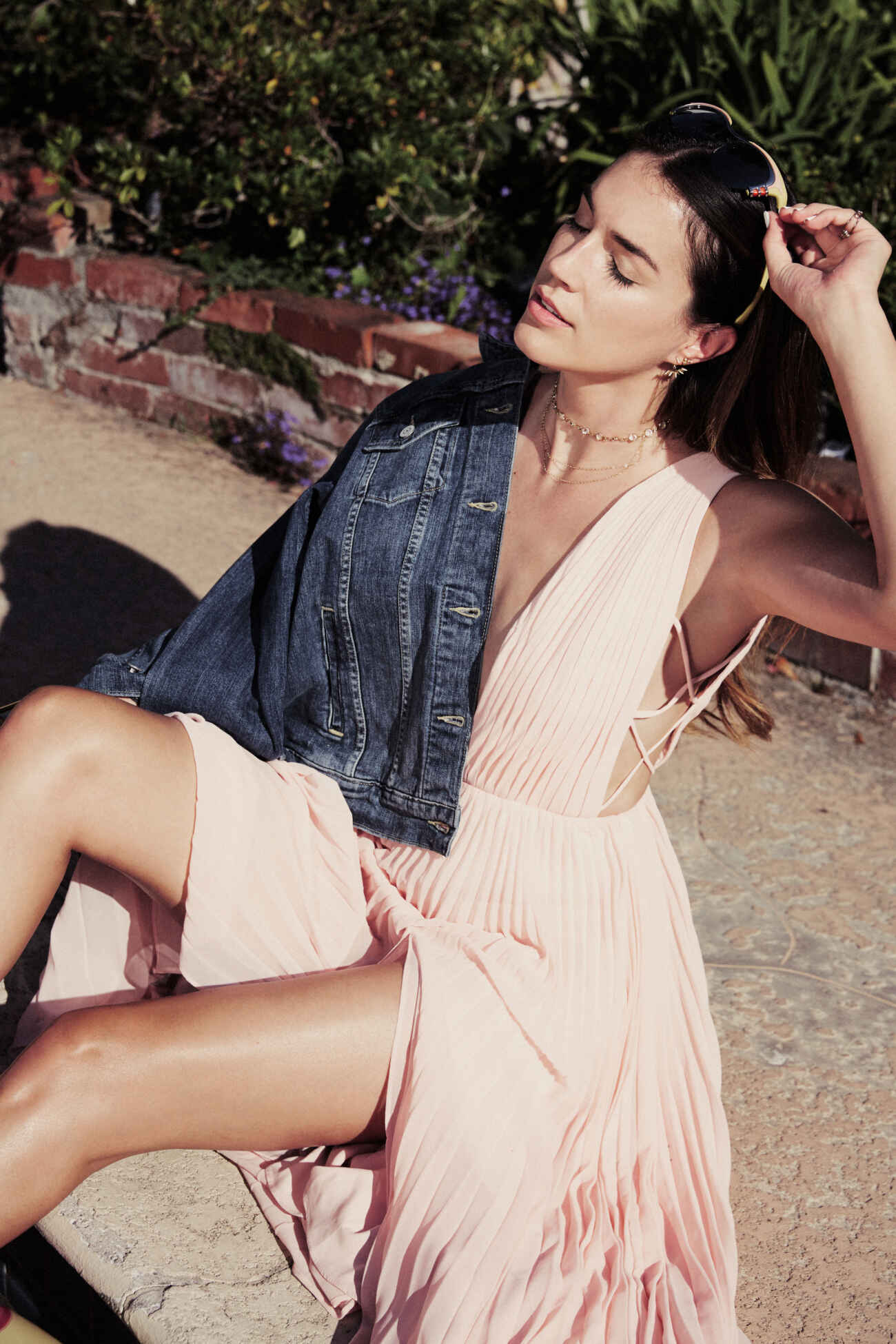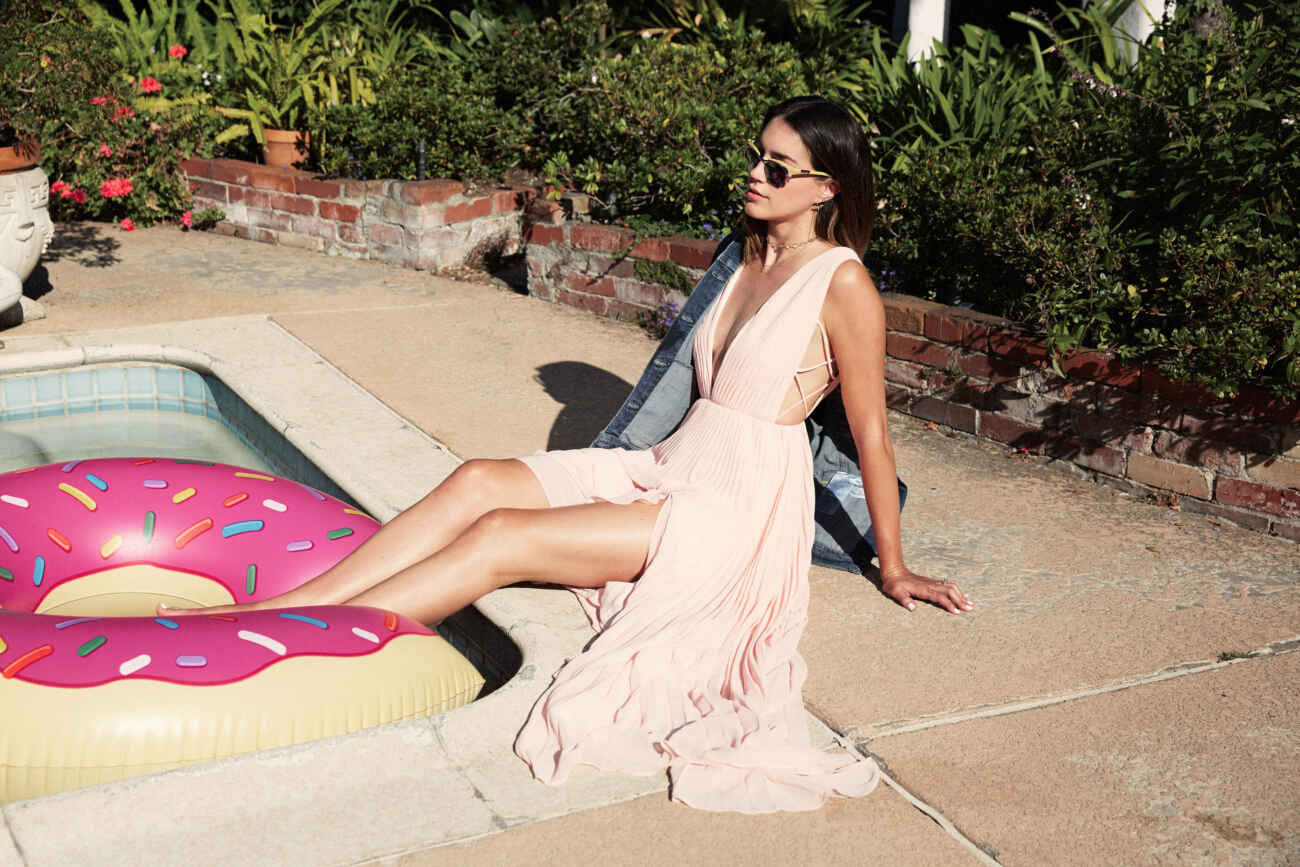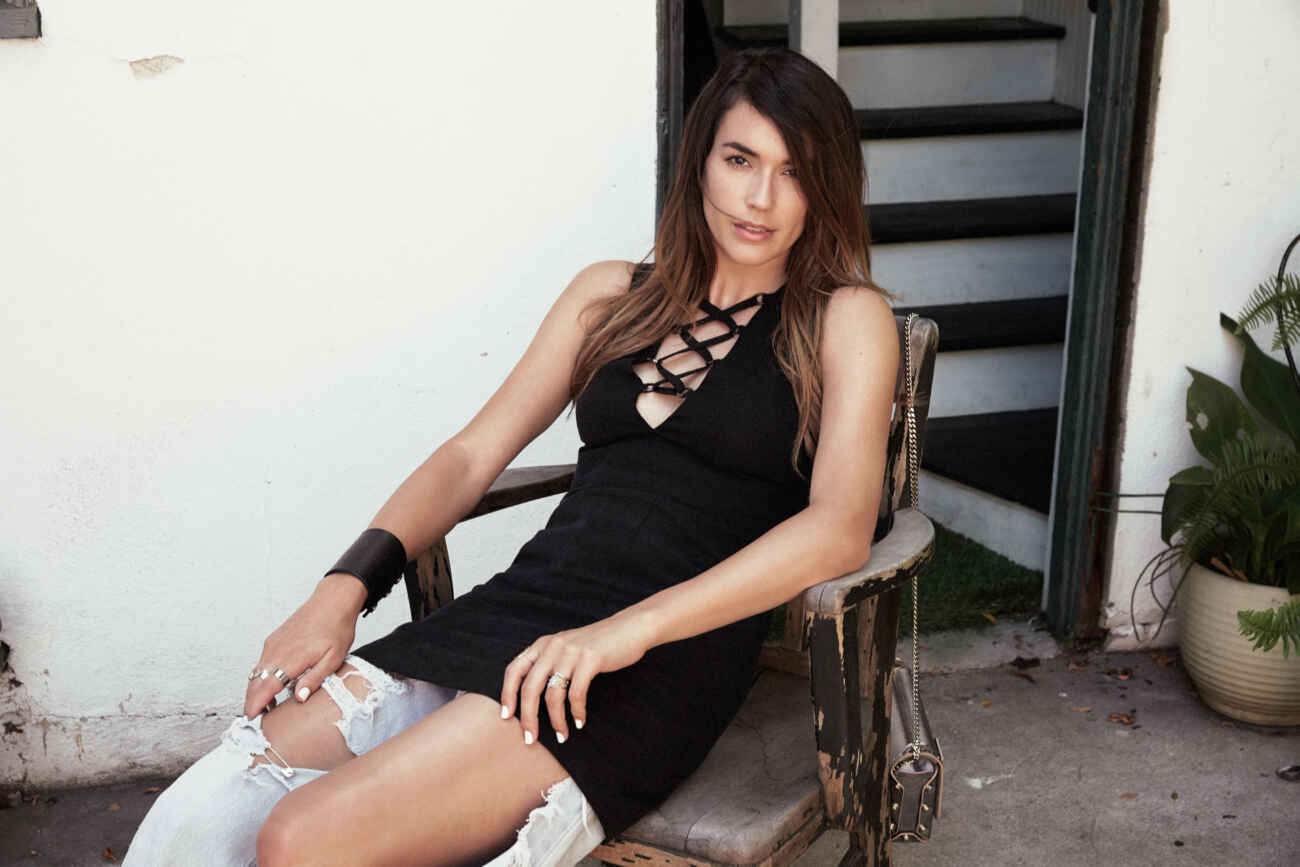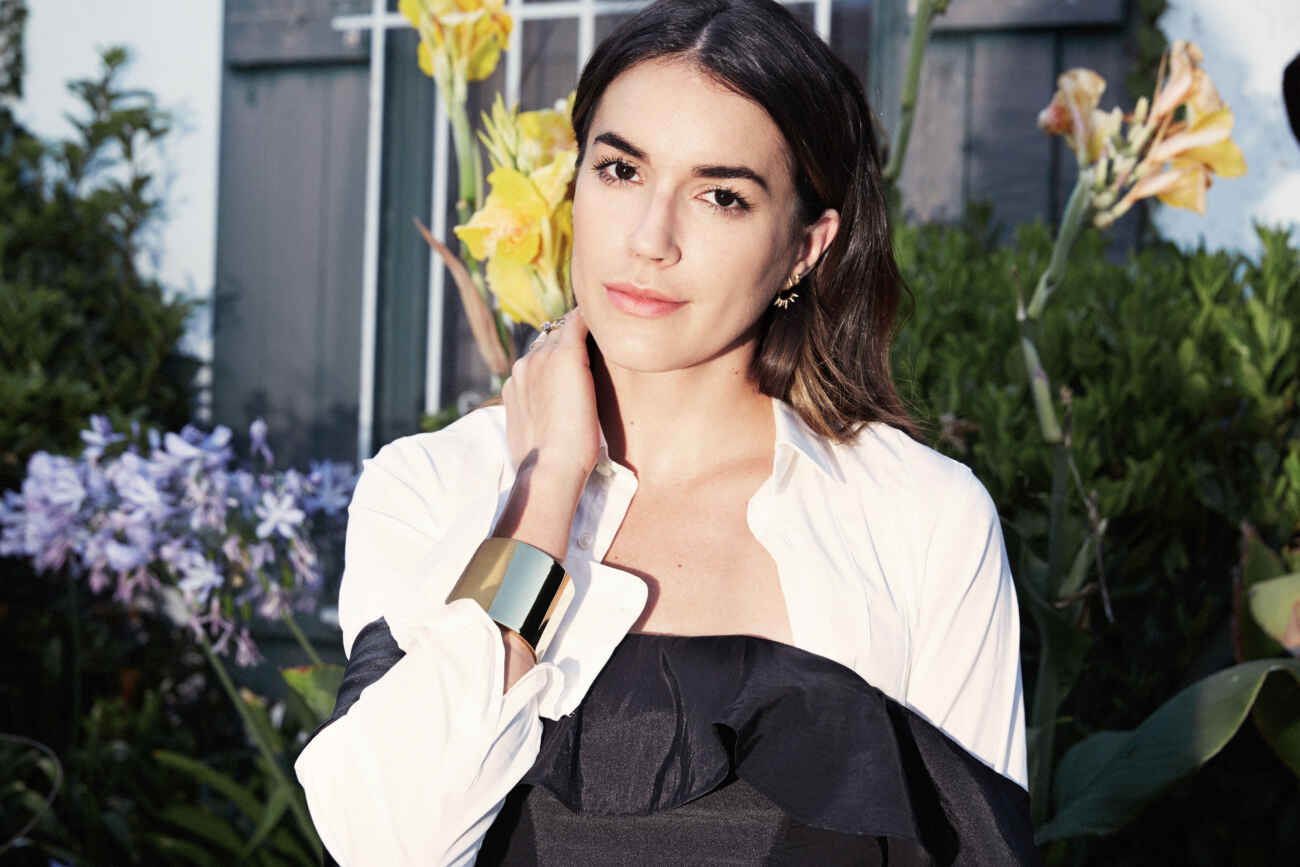 xx Brittany