Exploring Europe with Fossil
Our family just got back to LA, we were in Europe for a summer family vacation! The last time we were in Europe was for Paris fashion week and we decided that we wanted to plan a family vacation and spend time exploring Paris, Rome and the Amalfi Coast with Jadyn. Jadyn has never been to Europe, so it has been so fun experiencing each city through her eyes. We had such a great time!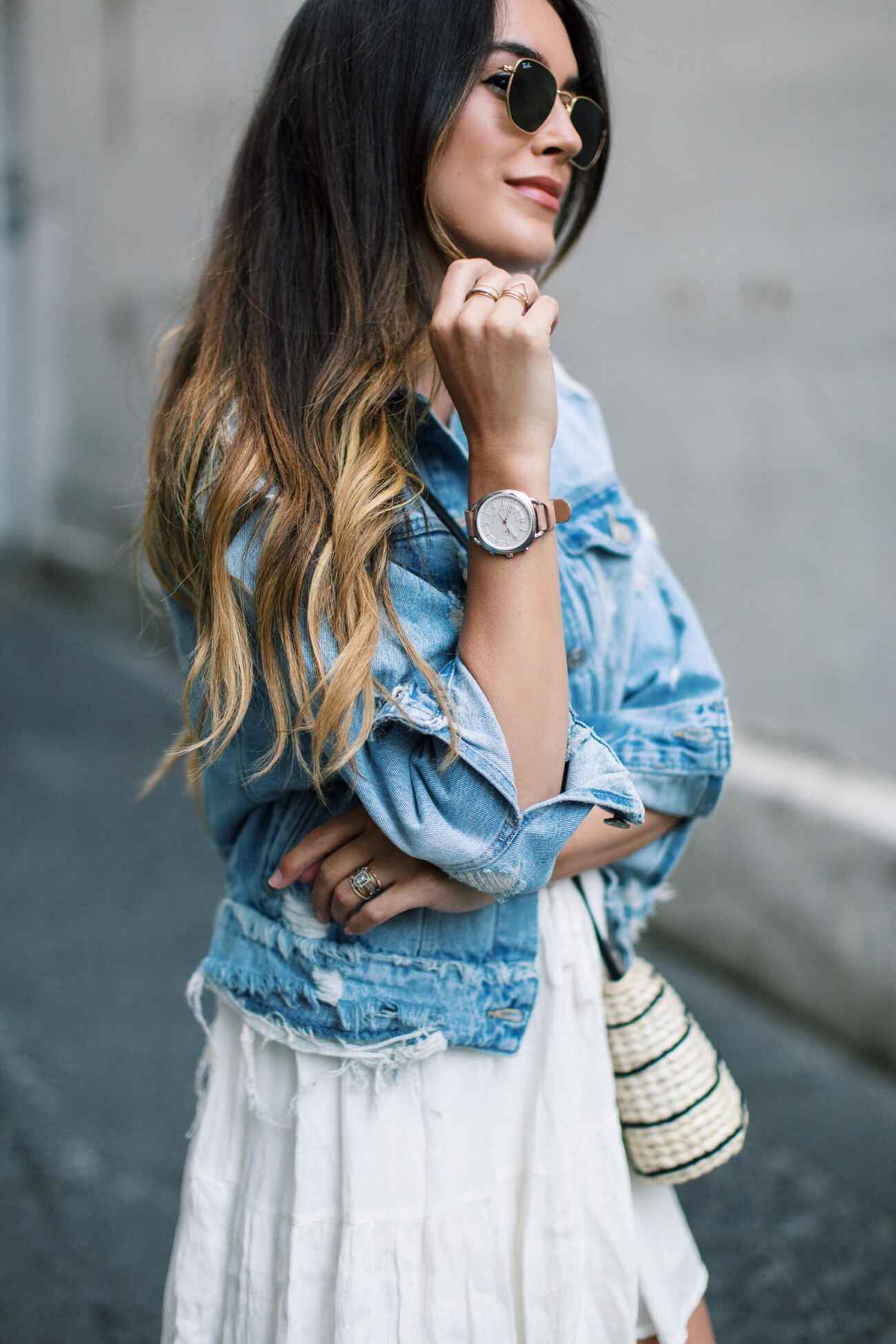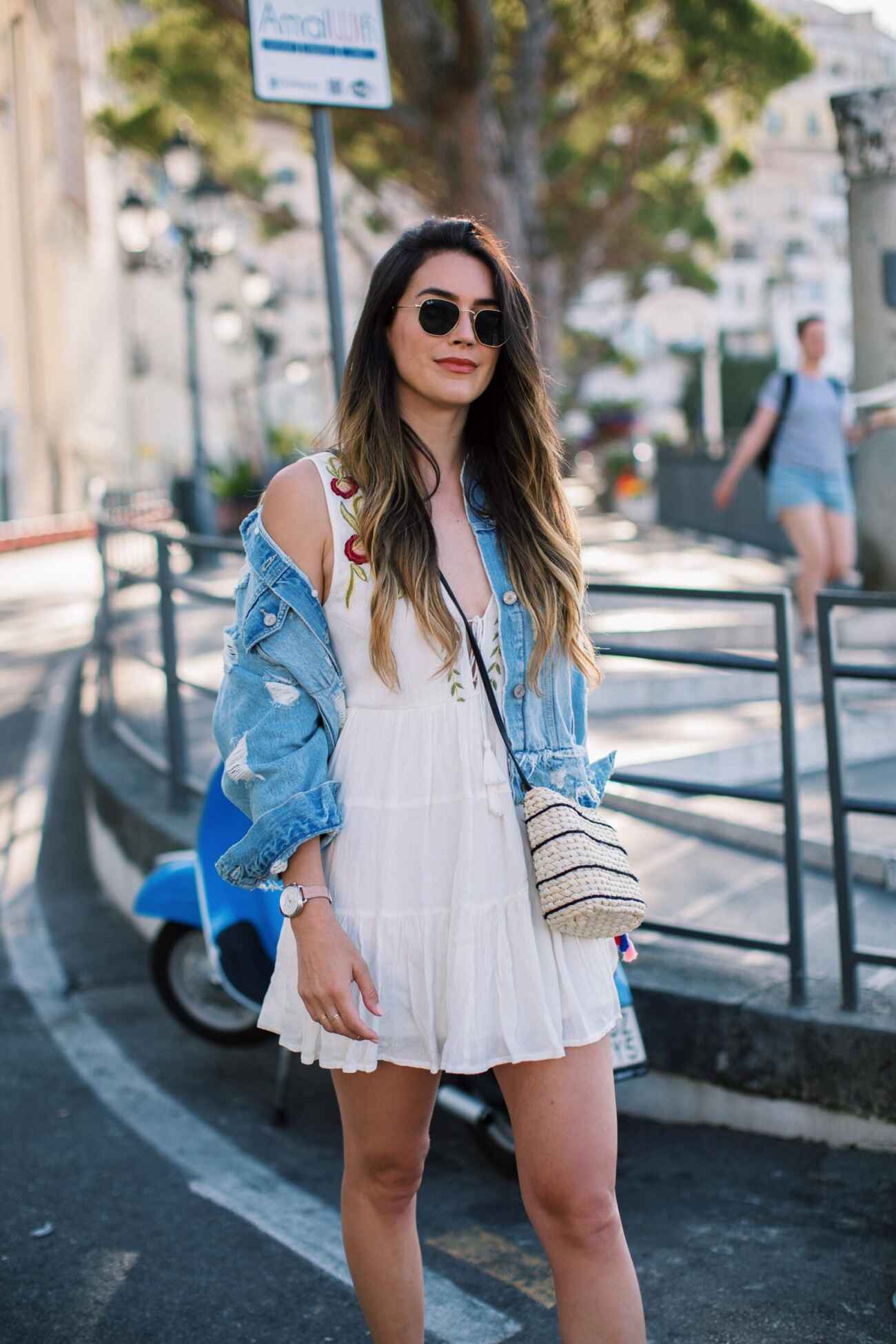 Because this was family vacation, our goal was to not be on our phones or working 24/7. We truly wanted to live in the moment and create some amazing family memories. The Fossil Hybrid Smartwatch was the perfect accessory for this vacation and this was actually my first time ever owning or using a smartwatch! I personally love the design of the watch, you would never even think it is a smartwatch, which is one of the reasons I haven't owned one before- they're usually too bulky for my style. The sleek watch still has that traditional/iconic Fossil look but does so much more than just tell time.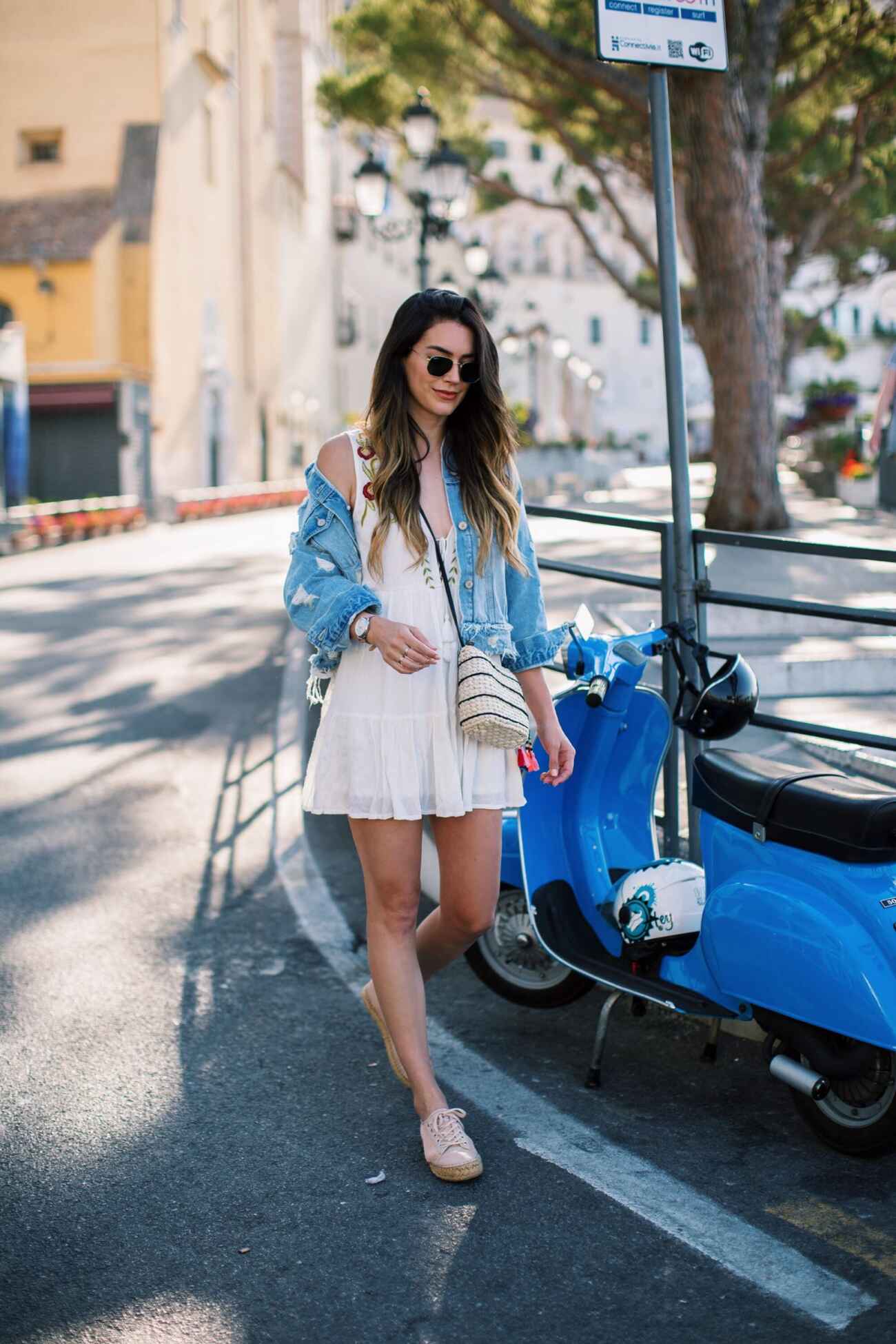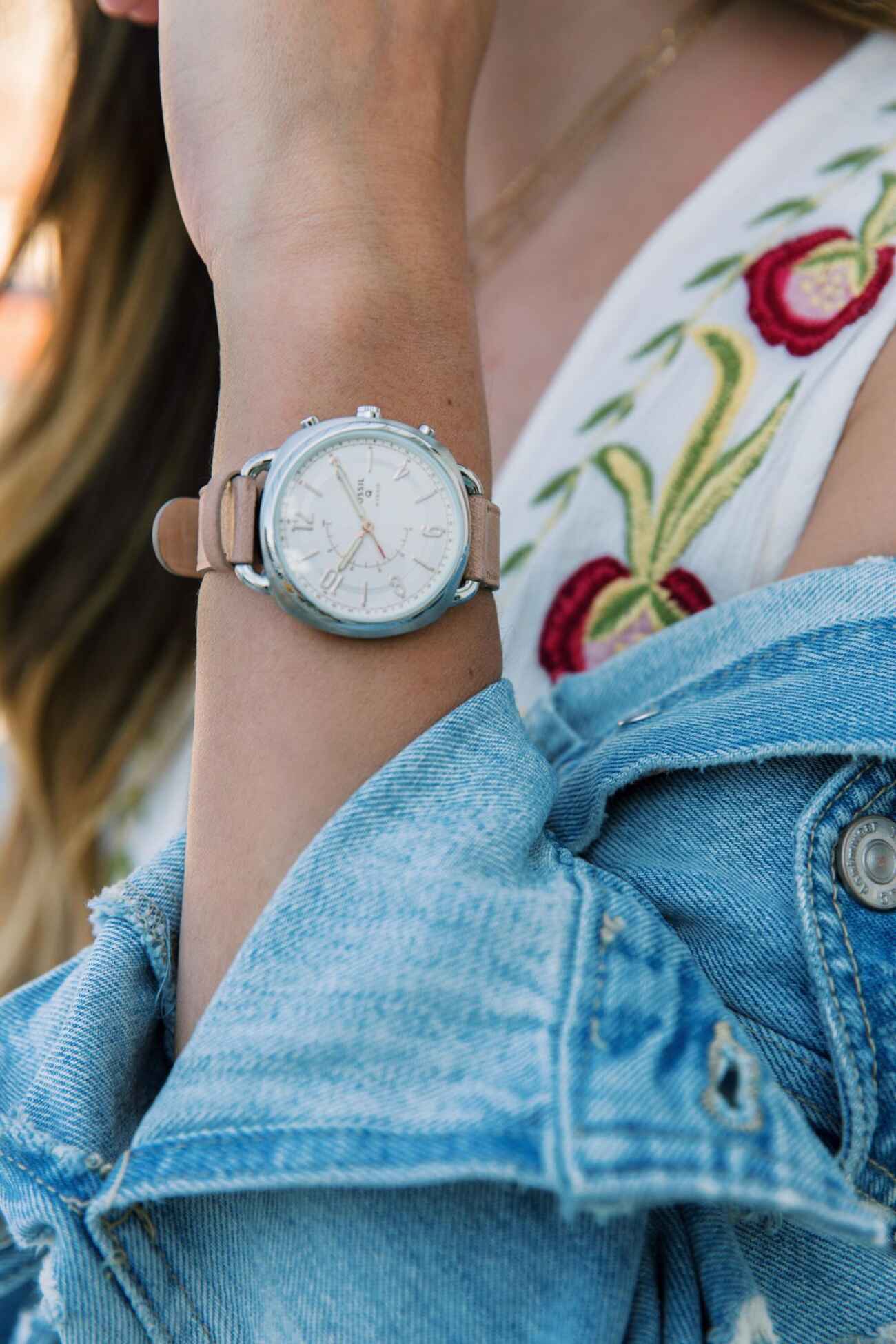 We are on our phones less and constantly out and about exploring different parts of the cities we've visited, the watch buzzes to let me know when I've received a call, text, or e-mail. I don't even have to worry about charging it because the smartwatch is battery powered. Also, since we're somewhat jet lagged during the beginning of our trip, my watch was able to track how long I slept/activity for the day and quickly syncs to whichever time zone I'm in. I've also been eating more while on vacay and it was extremely useful to track my steps to make sure I was getting enough walking in.
xx Brittany
Sponsored by Fossil #FossilFirsts #FossilSponsored