Who What Wear Fall Collection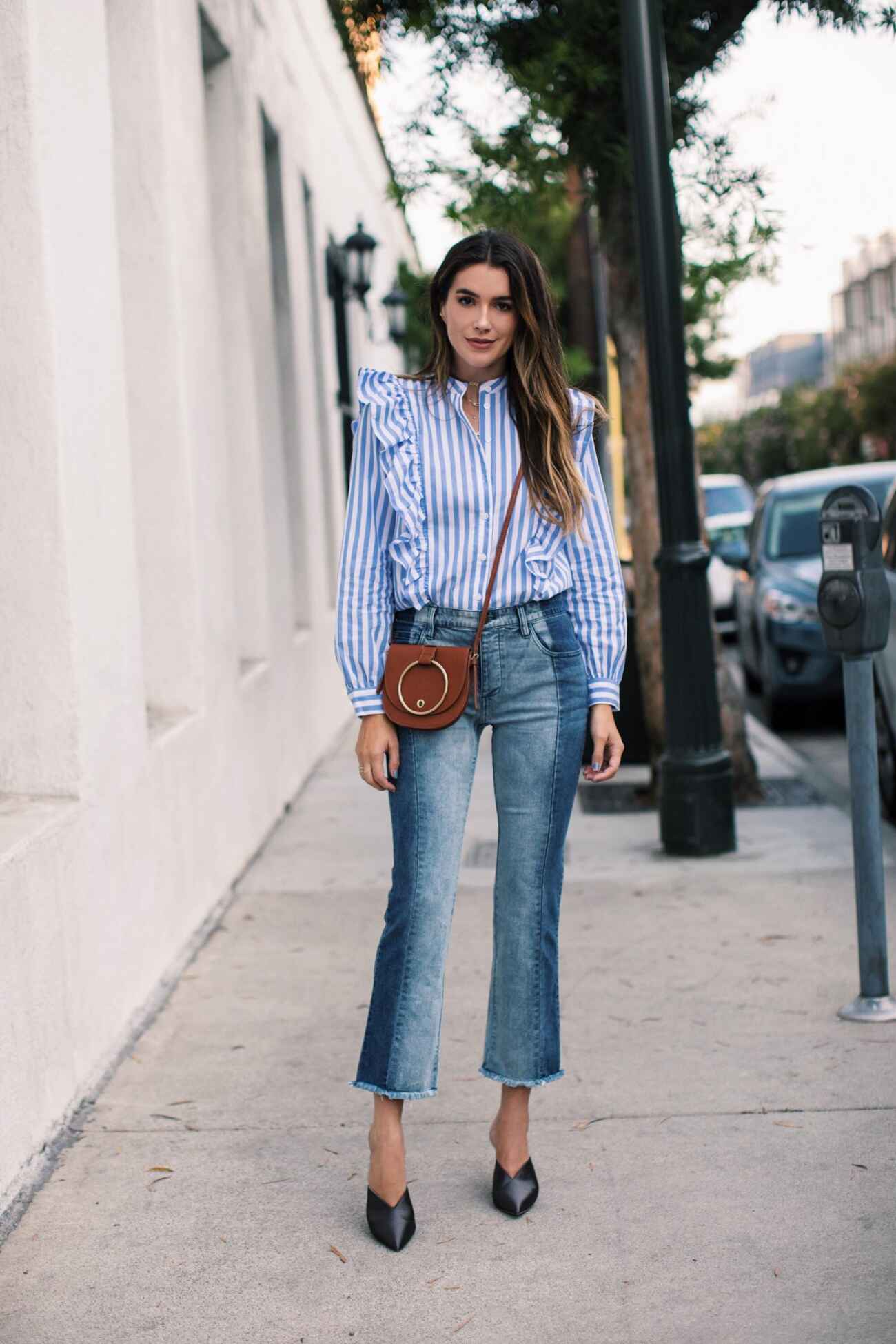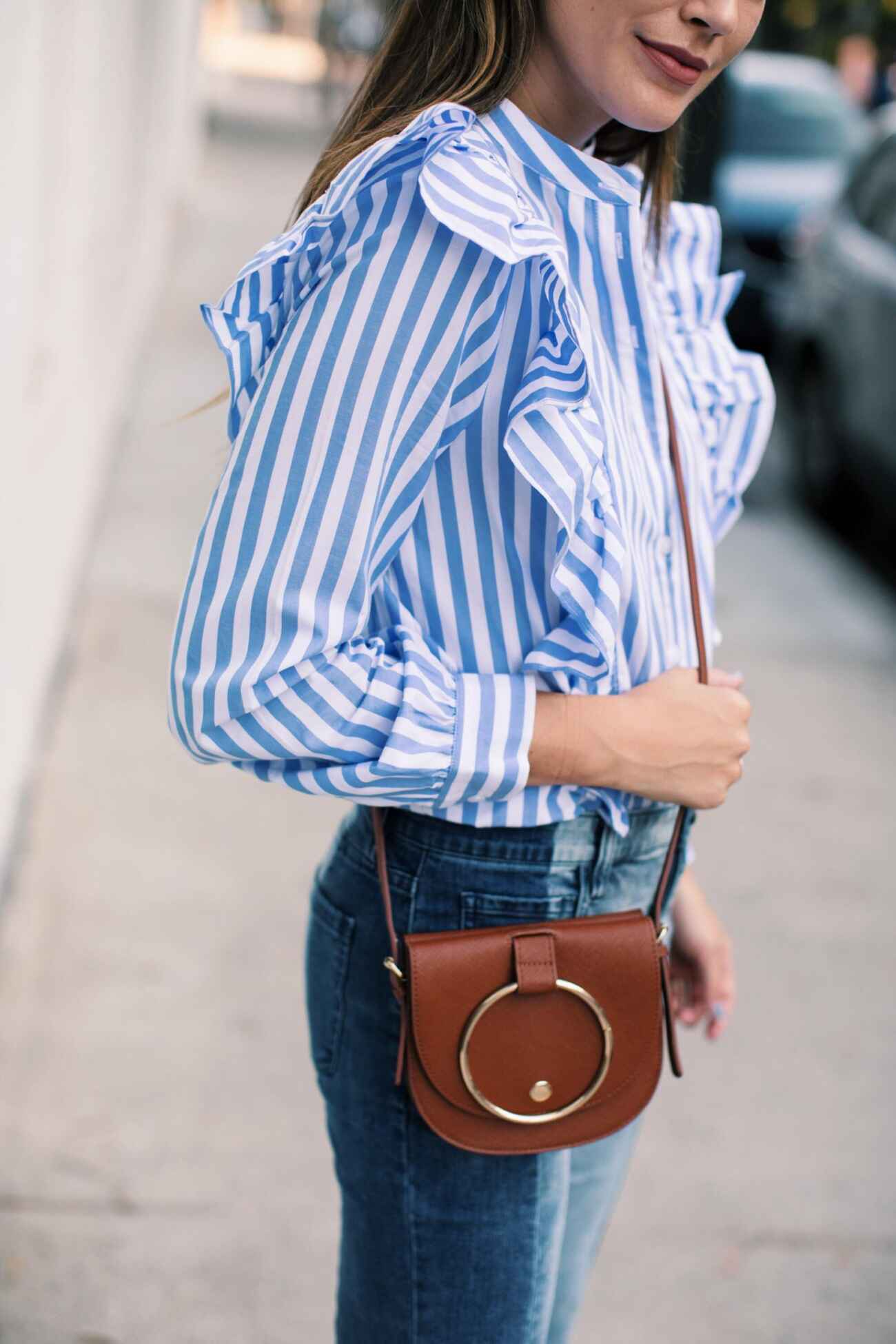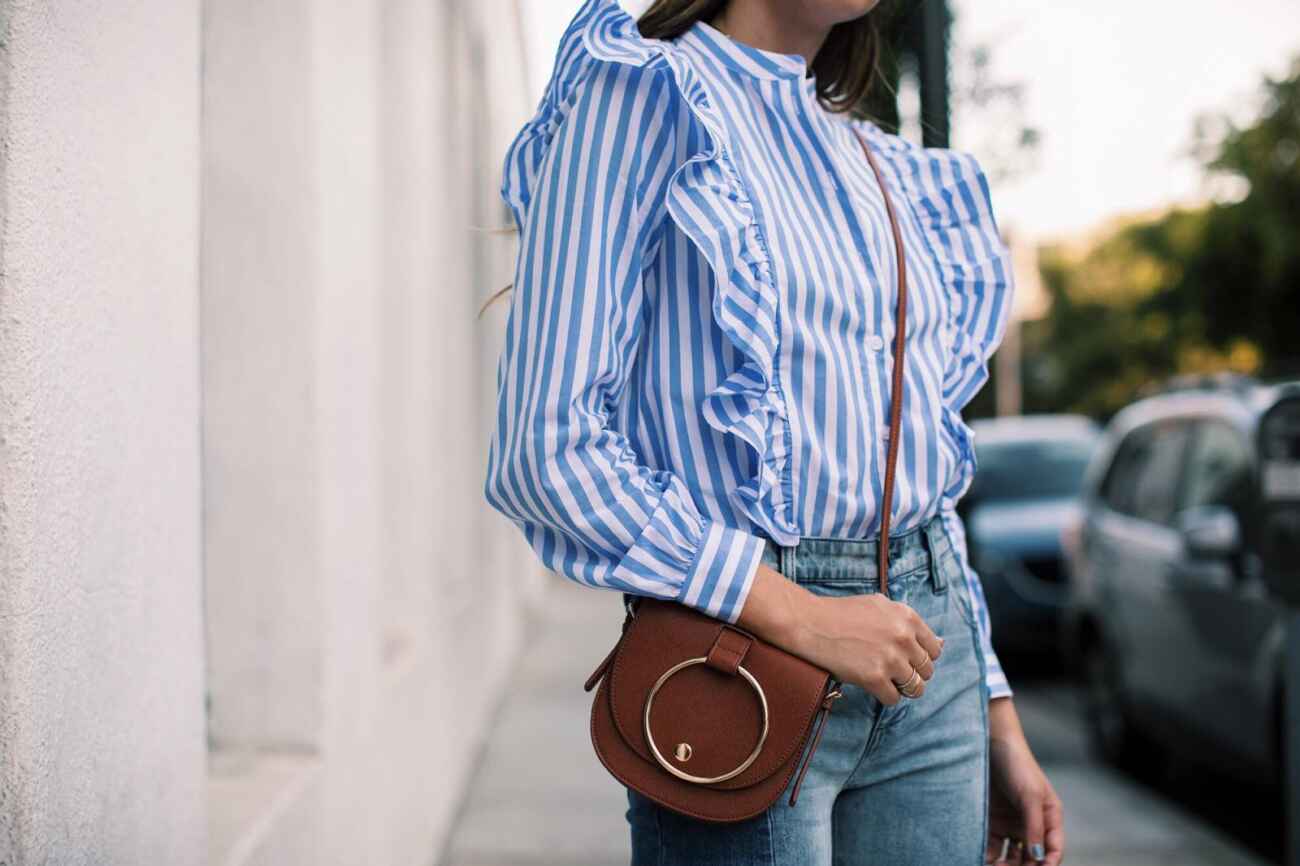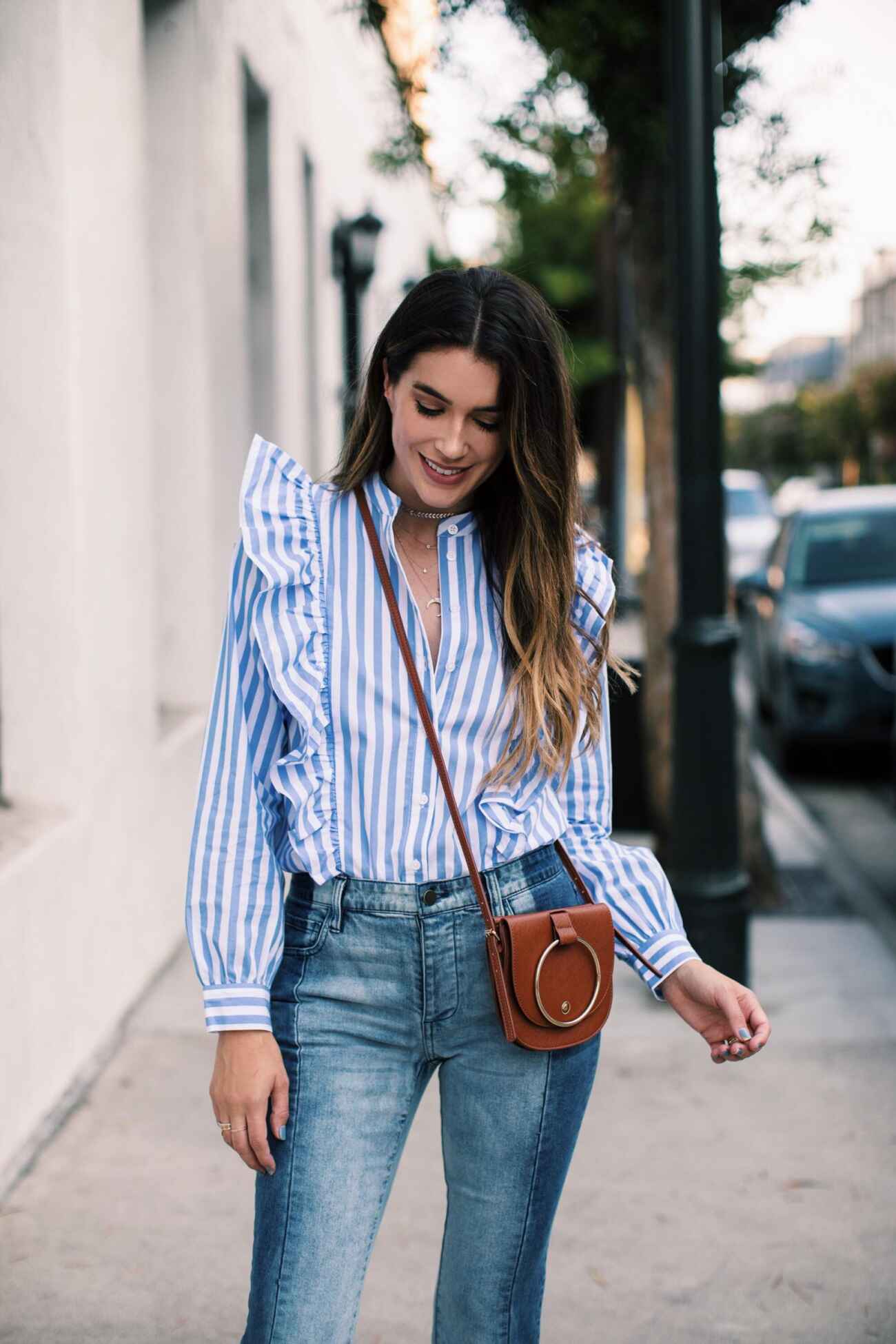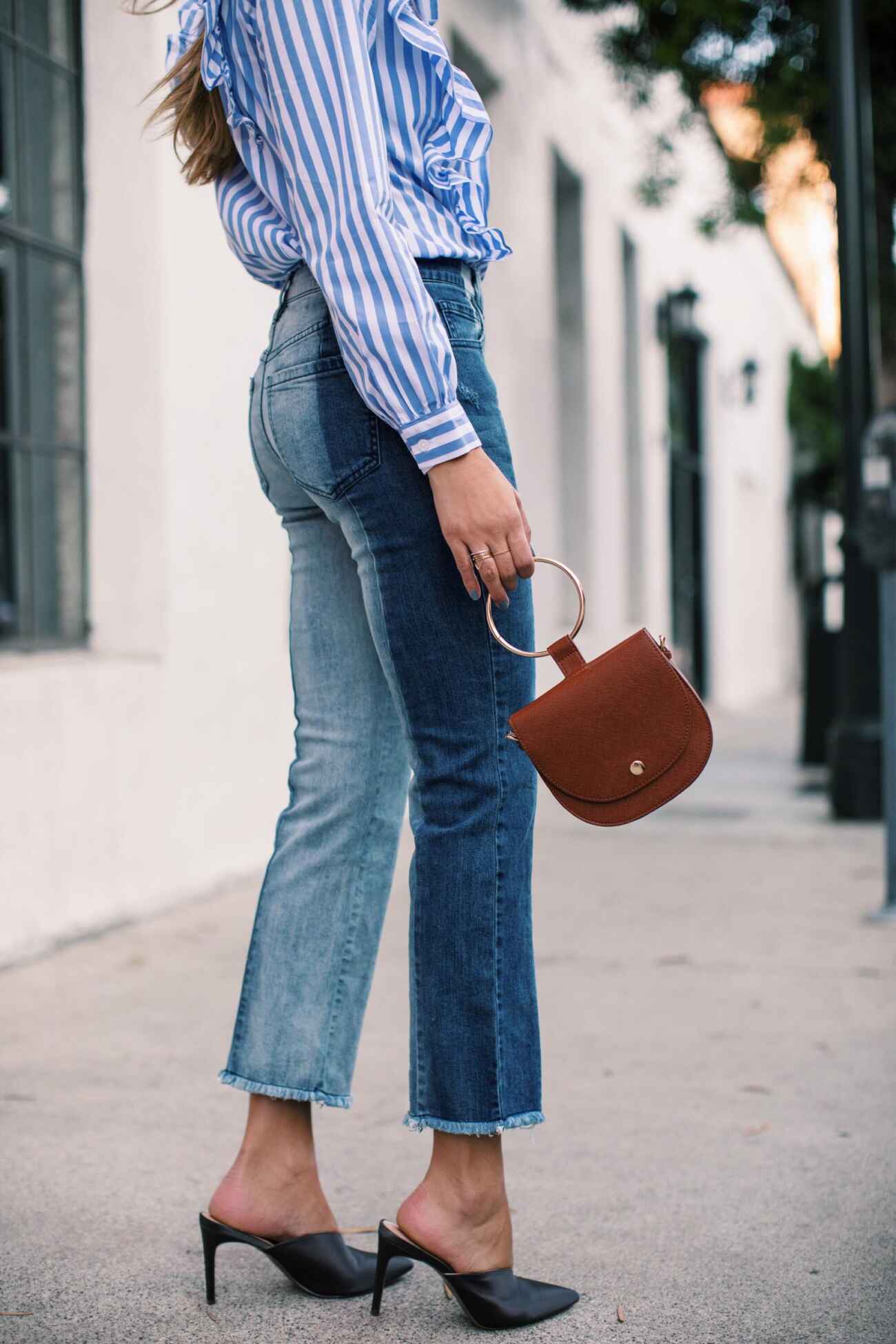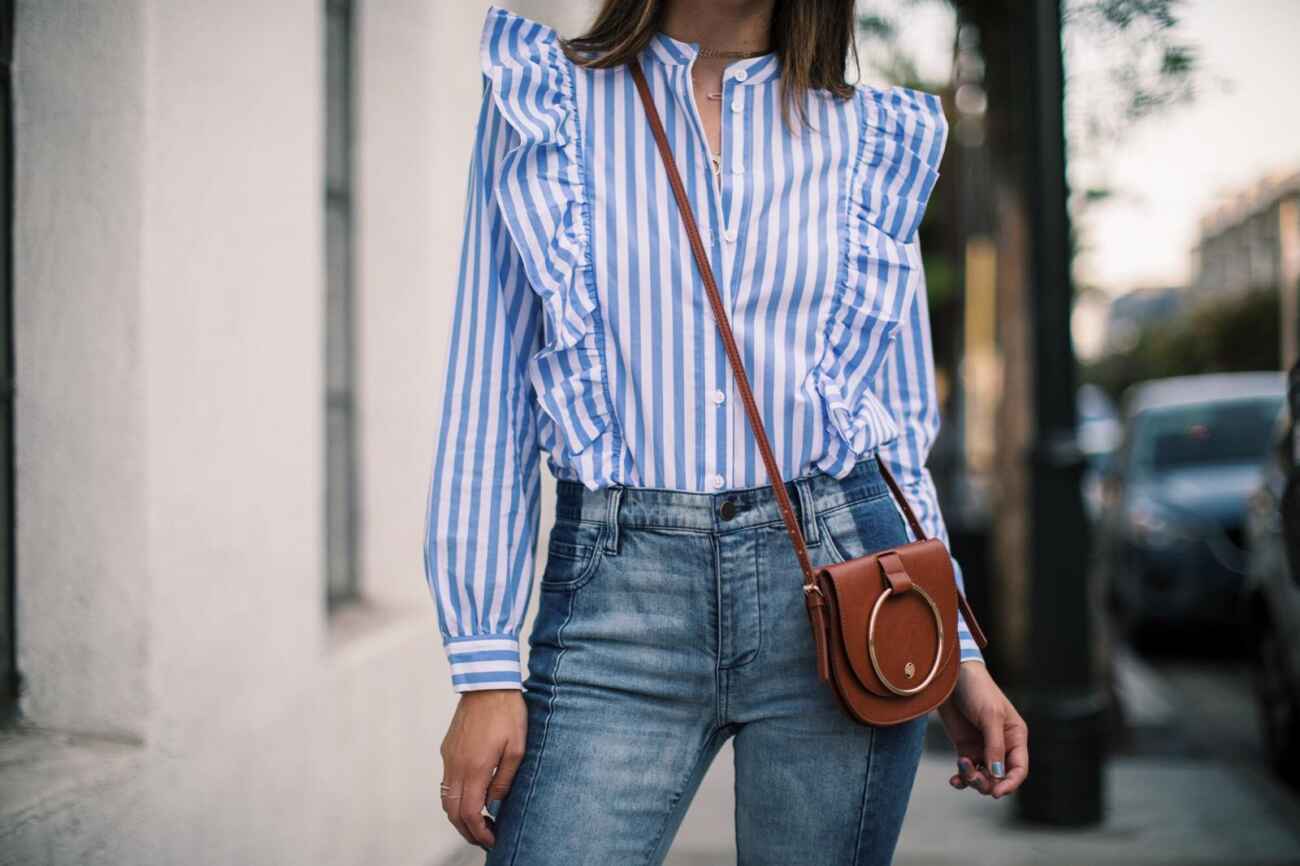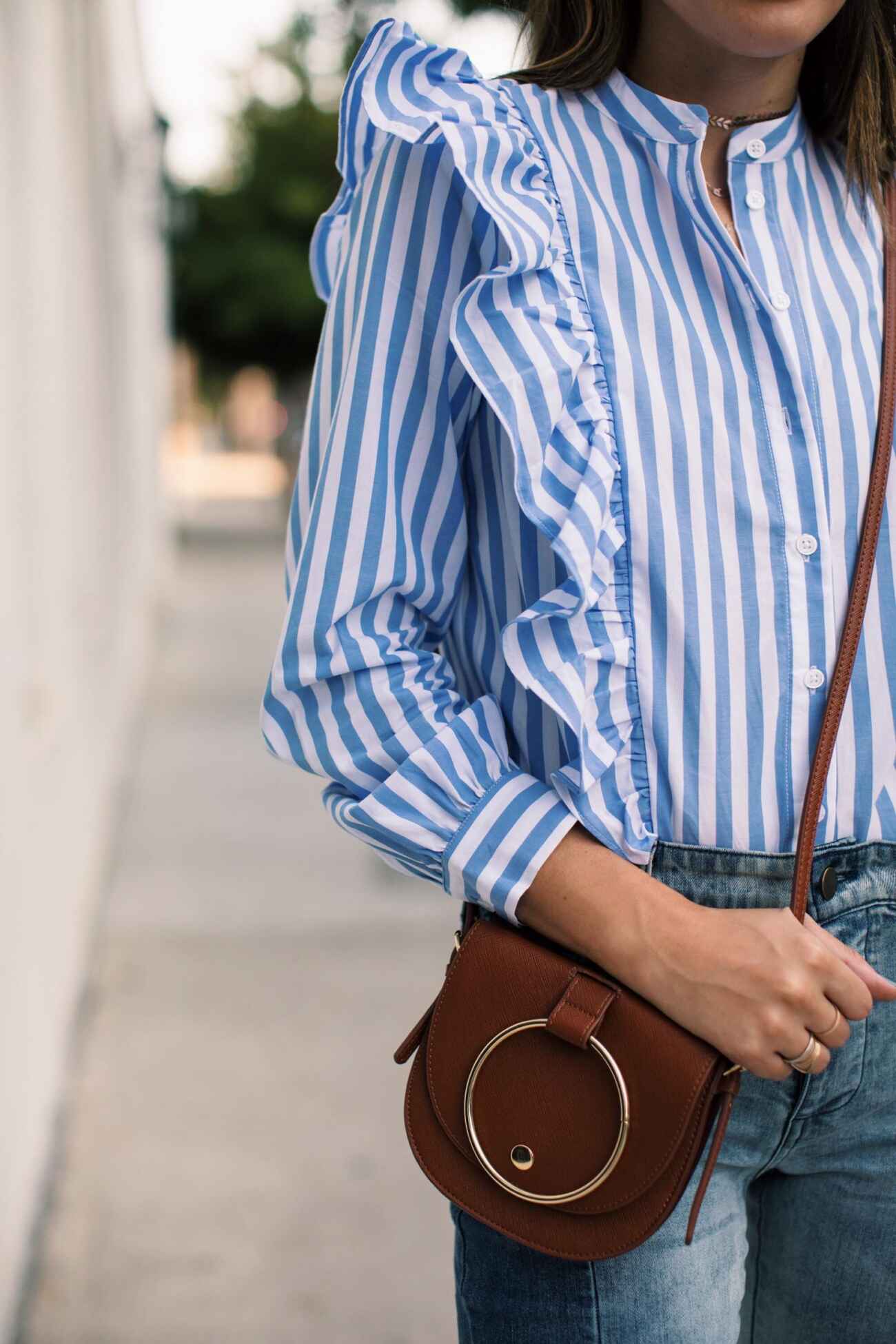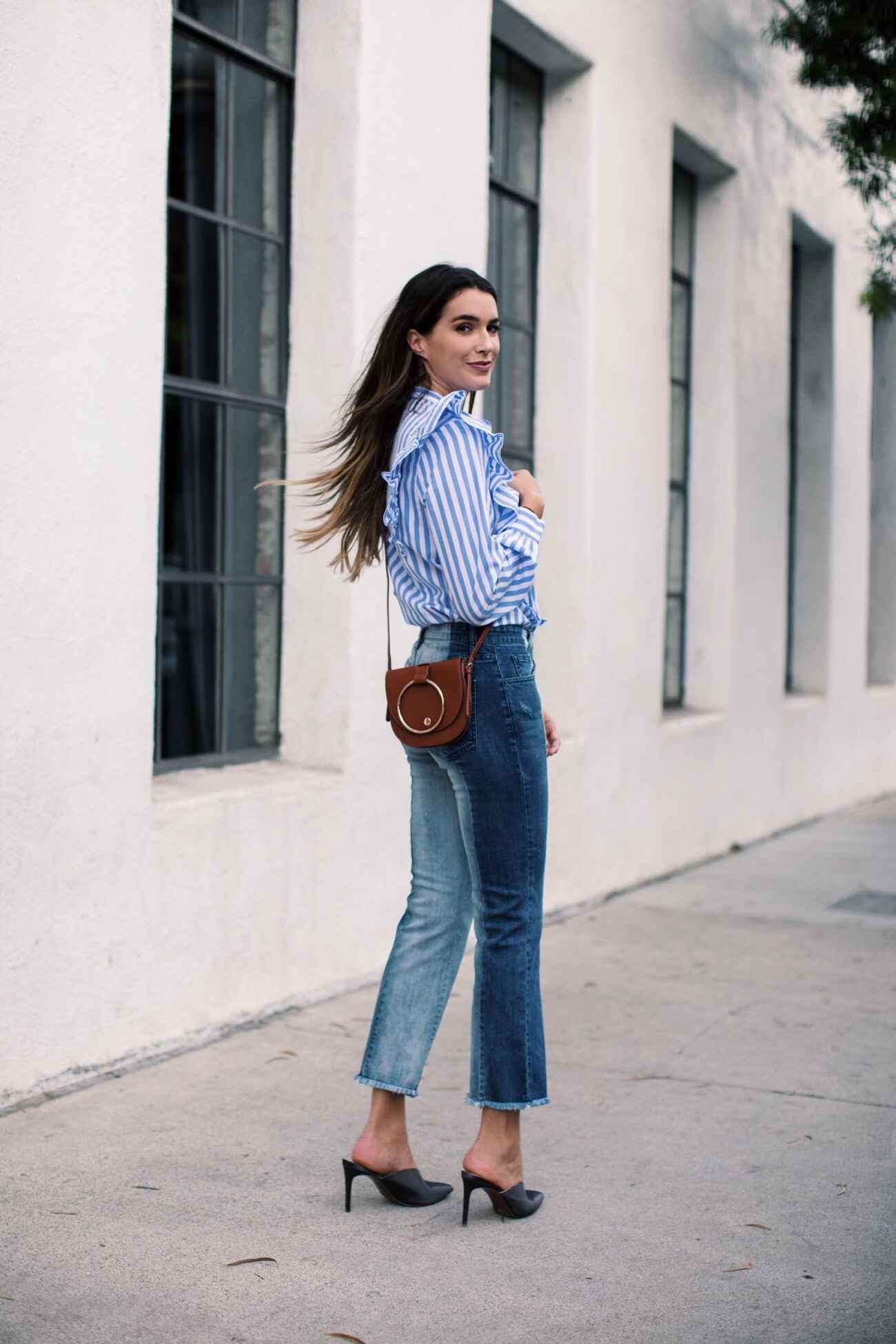 There is nothing I love more than finding clothing pieces that are both chic and budget friendly! If you follow me on Instagram, you would have seen that last weekend I was able to shop the latest Who What Wear Fall Collection, available in store and online at Target. It seriously got me so excited for fall shopping. I was able to style different looks and play around with some key fall trends. During my shopping experience that day, you guys voted between four looks on the @WhoWhatWearCollection Insta Story, and this was one of the top looks you guys loved!
I have been a huge fan of the Who What Wear line since they launched at Target last year. Not only does the brand offer fashion forward styles, but everything is under $60! The new fall collection has some major key pieces to help you transition into the cooler months. For me, fall is all about timeless/classic staples that can be paired with fun statement pieces- the Who What Wear Collection provides just that.
For this look, I was immediately drawn to this ruffle poplin blouse. I have been loving white and blue stripes lately and I thought this blouse had such a fun Victorian vibe. I paired the blouse with these edgy deconstructed jeans, the two-tone wash and destroyed cropped hem complemented the top. I finished the look with these heeled mules and mini crossbody bag. I love how the crossbody bag can turn into a wristlet, perfect to transition from day to night.
What do you guys think of the Who What Wear Collection? Comment below!
xx Brittany