My Current Handbag Edit
The summer has to be one of my favorite seasons to experiment with accessories, especially with bags. There seems to be no rules when it comes to what is on trend for handbags as each season we're met with new cool and innovative ways to carry around our keys, wallets and essentials we can't leave home without. The perfect handbag can truly complete your outfit and bring it to the next level! This season there are so many amazing new styles, colors and shapes of purses on the market that will instantly elevate your summer outfit.
Check out a few of my current favorite trends/handbags for this season. I included specific handbags that I'm completely obsessed with and will be wearing on repeat into the fall season!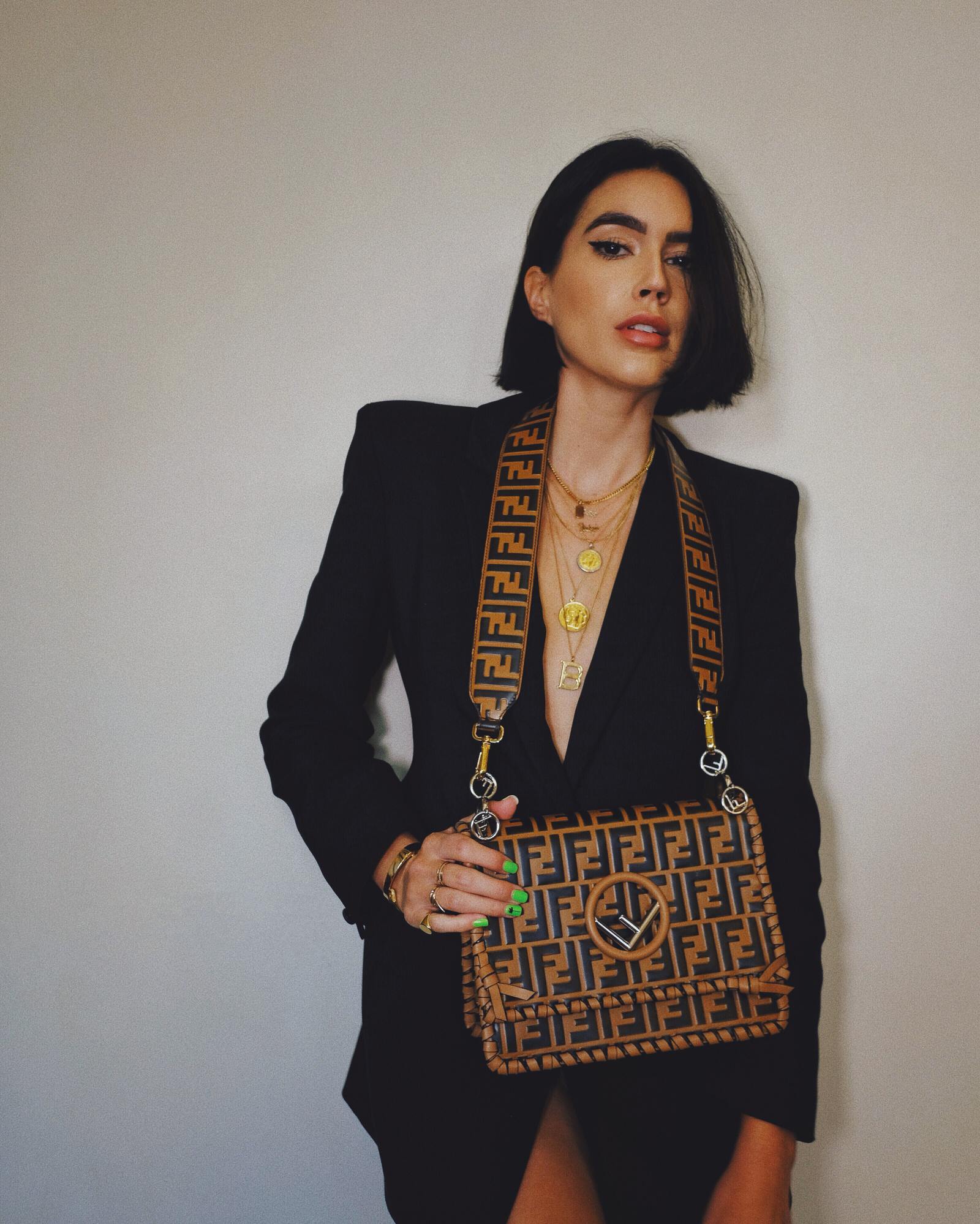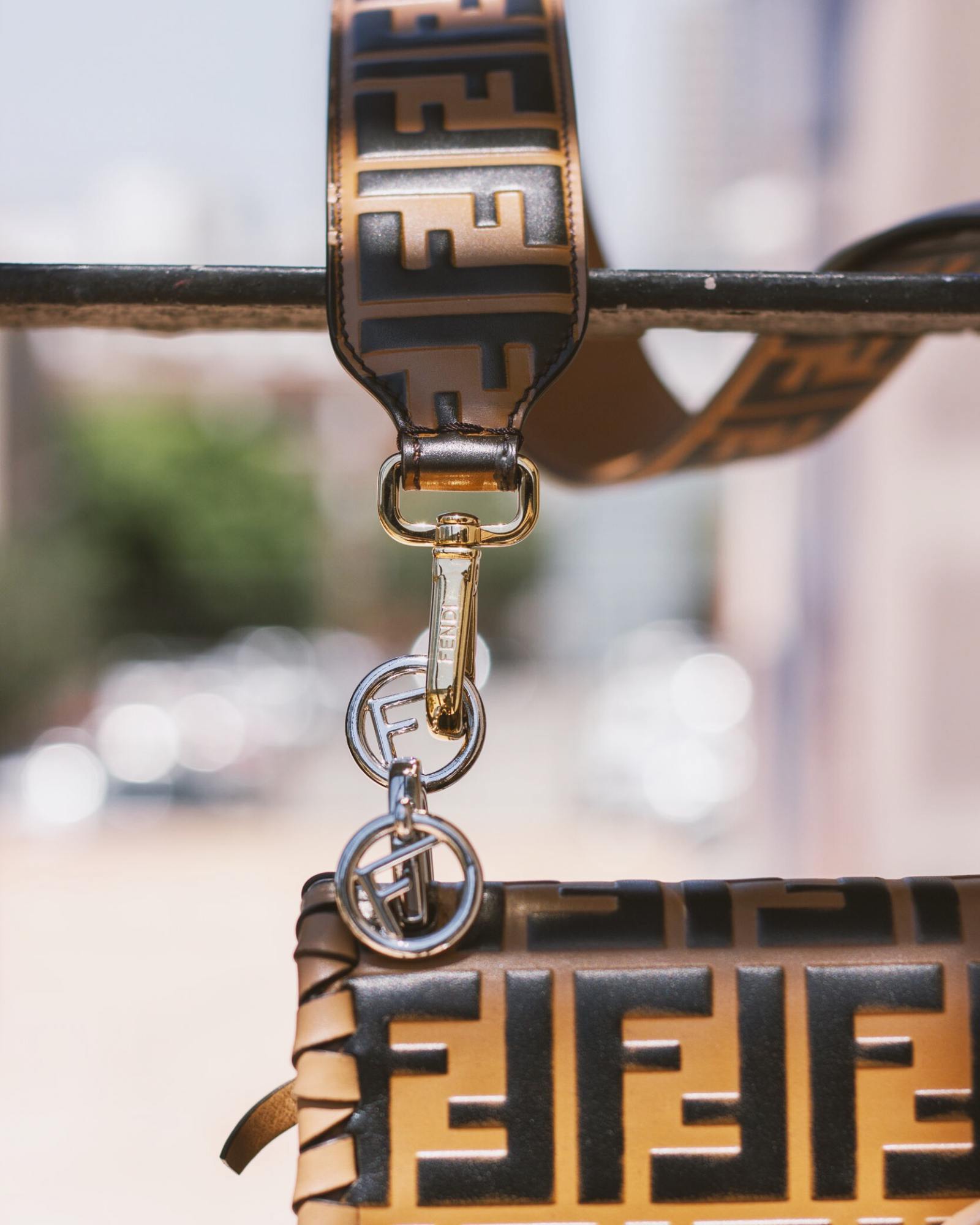 Logo Mania: Gone are the days of understated branding and subtle logos, everyone is now showing off their favorite designers in the least subtle ways possible; I love it! This obsessive logo printed trend is ridiculously cool and offers a slight retro edge to every outfit as each logo'ed handbag reminds us of a cult brand favorite from back in the day. The black/brown Fendi logo has been one of my favorite prints this season and I'm currently loving the KAN handbag silhouette.
The Takeout Bag: I've been currently obsessing over the Pop & Suki takeout bag as it's such a unique take on the classic bucket bag. The bucket bag has become a cult favorite and a favorite of mine since I got it recently- it's surprising how well everything fits inside, even my bulky phone charger! With the trendy new shape, this bag offers you the same comfort of a traditional bag, but will also make you feel and look ten times cooler this season (plus practical enough to carry everything).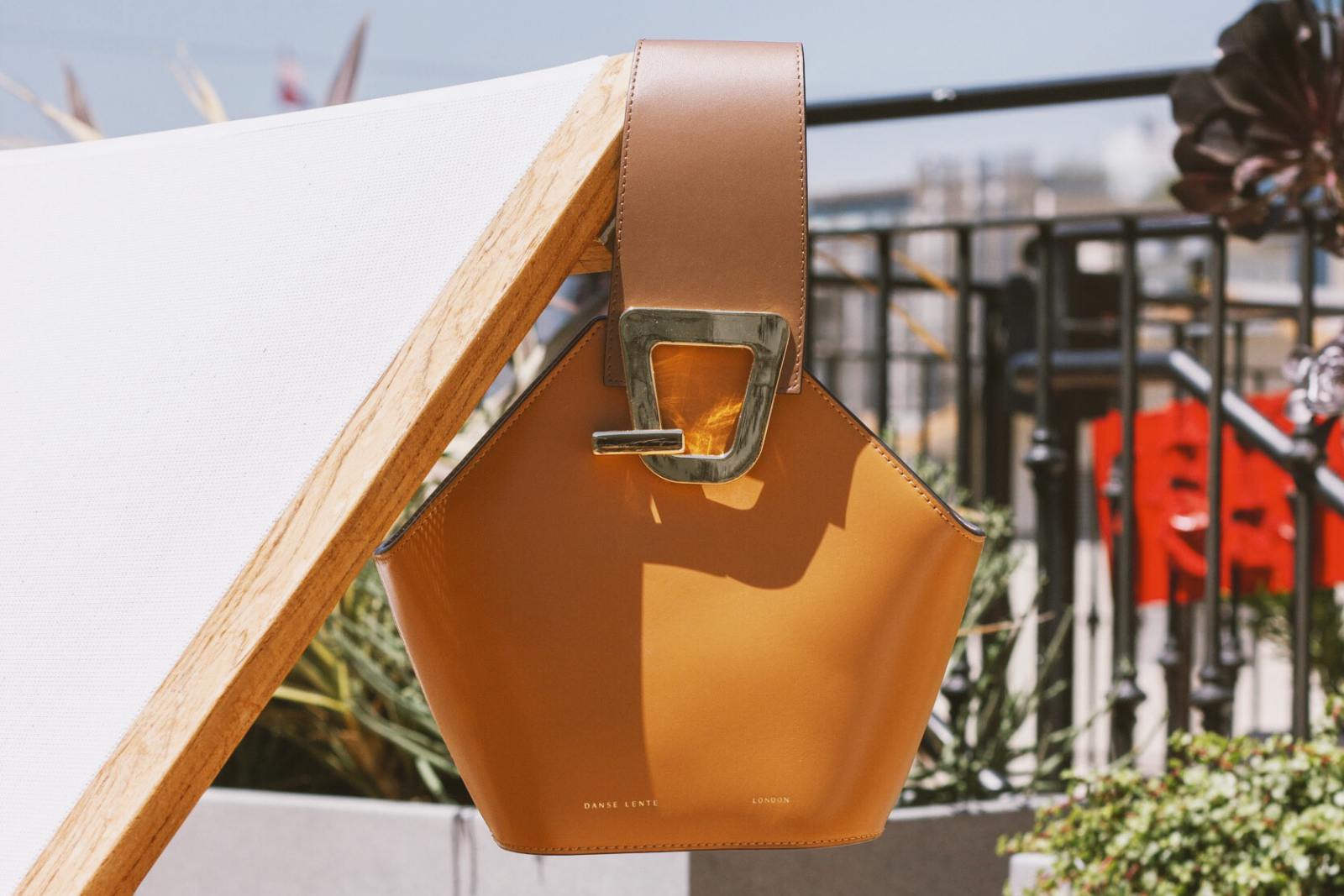 Handheld Bags: As you know, I loveeee a handheld bag! This has to be one of my favorite trends, that is here to stay throughout the fall and winter season. A mini bag will not only stop you from hauling around half your makeup bag and three pairs of sunglasses, but it will add an instant edge to any outfit. I love all the various shapes and sizes they come in. I specifically like this structured Danse Lente bag because I can easily hold it but it also comes with a crossbody strap. I also think the two tone color is so fun!
What is your favorite bag trend this season? Comment below!
xx Brittany