NYFW Fall 2018: Day 2
Day two was definitely colder! I started the day with getting my hair styled in my room by Gemini 14 Salon. I opted for a barely-there wave, I've been very into bobby pins lately and this day was a great time to incorporate the trend because it also kept my hair back from the wind.
I had a gap in my afternoon and we were able to sit down for lunch. We went to Marché Maman in SoHo, which is a super cute brick-walled market with a cafe in the back. I had the avocado toast (as per usual) and it was really good. The front of the cafe included a little shop with cool dainty jewelry and I picked up a few bracelets.
After my last presentation, we had dinner at Tijuana Picnic with some of our friends- I'm obsessed with their veggie tacos! The restaurant has a modern Spanish vibe and whenever I'm in NY, I always make a point to grab dinner there at least once while in town- it's that good.
Here are the shows and presentations I attended on Day 2:
[php snippet=1]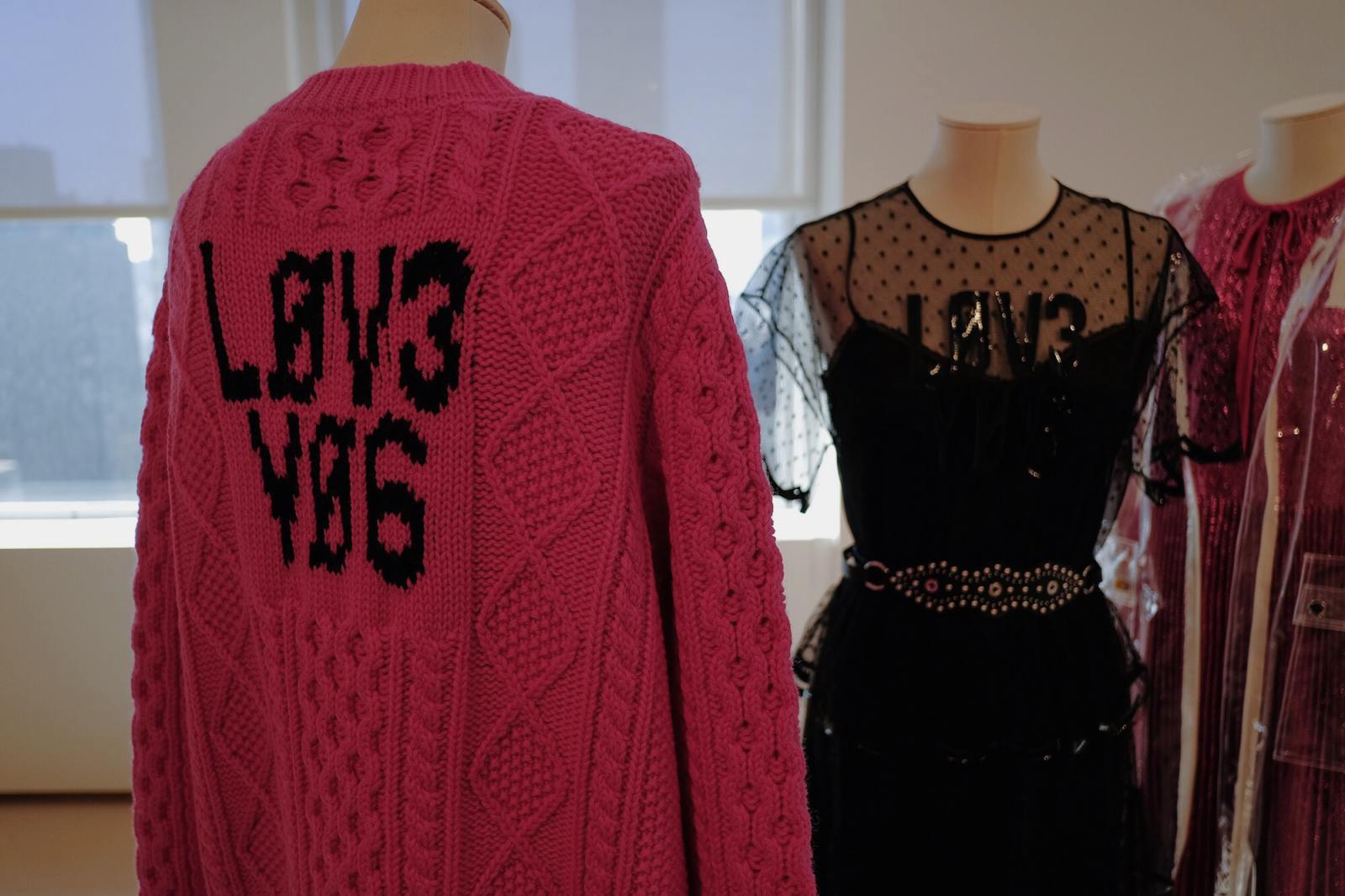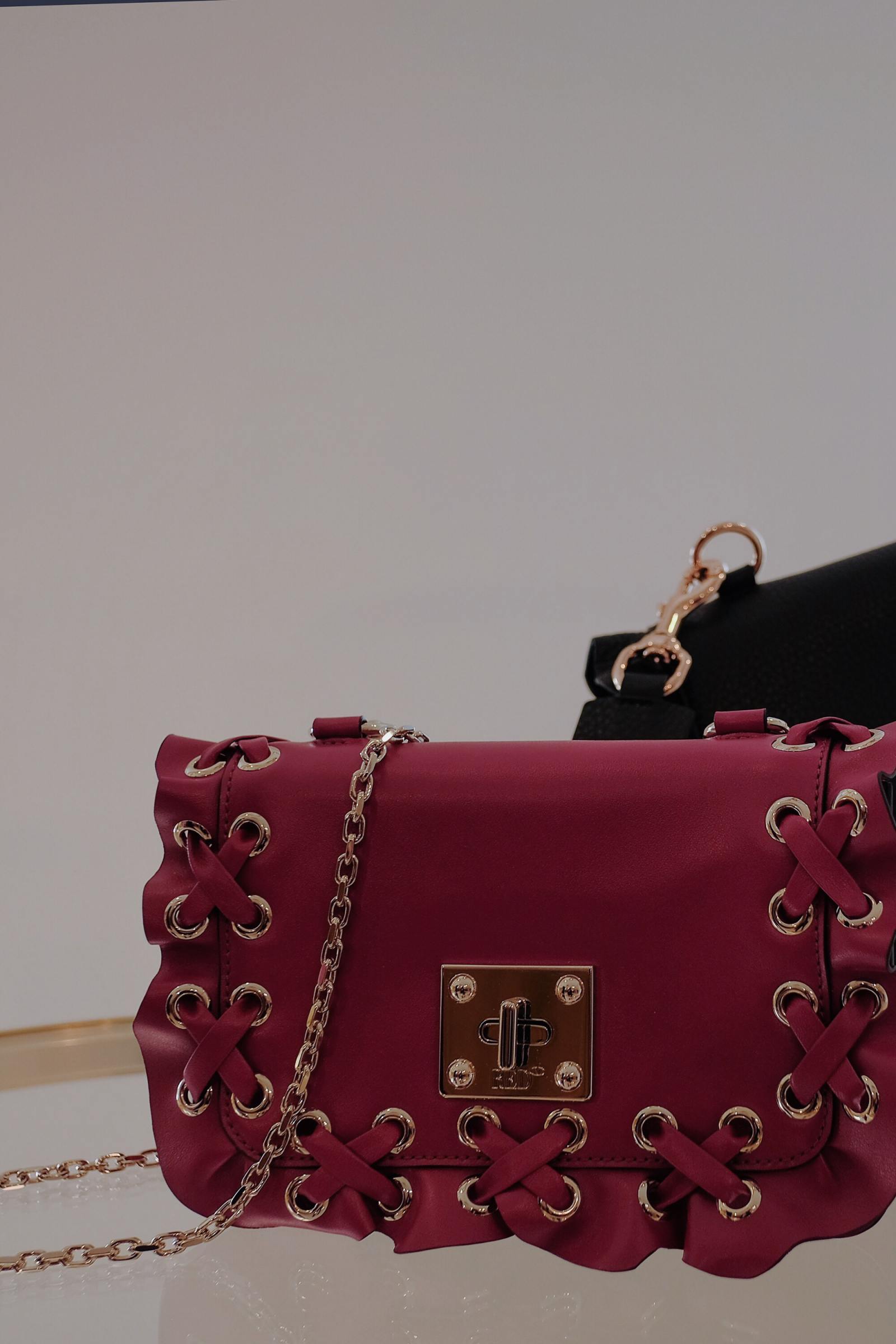 [php snippet=2]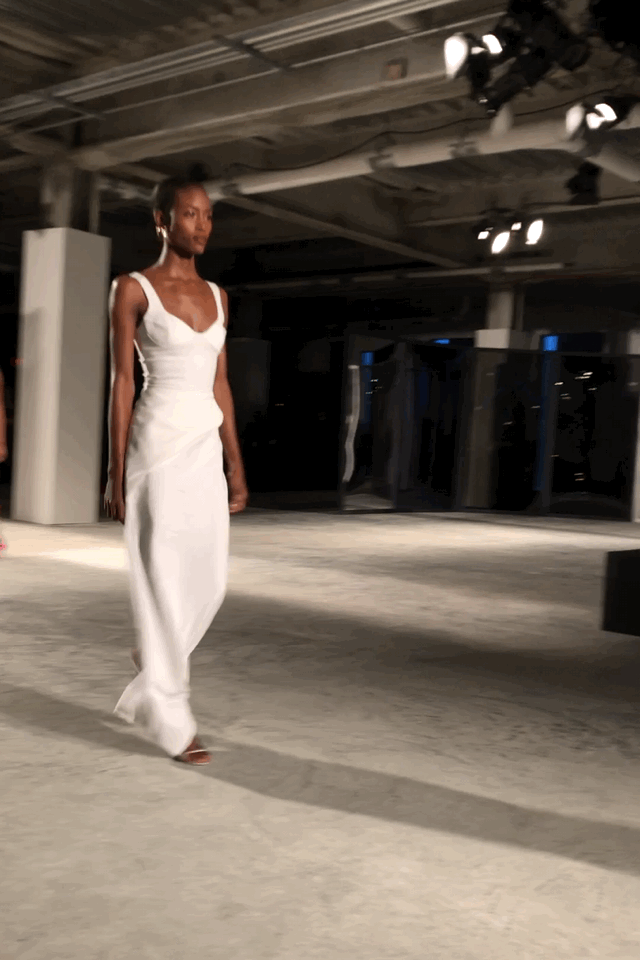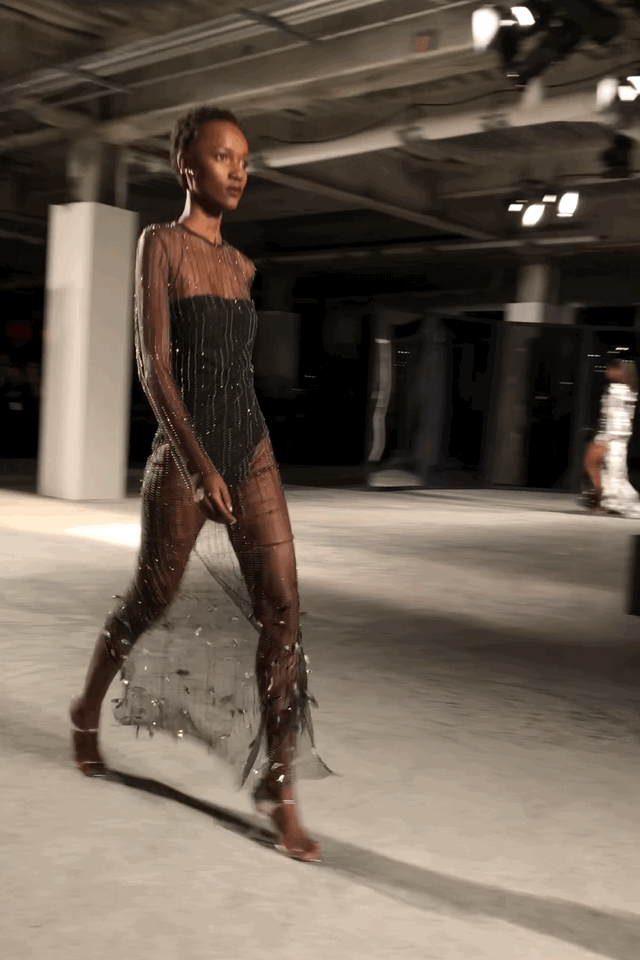 [php snippet=3]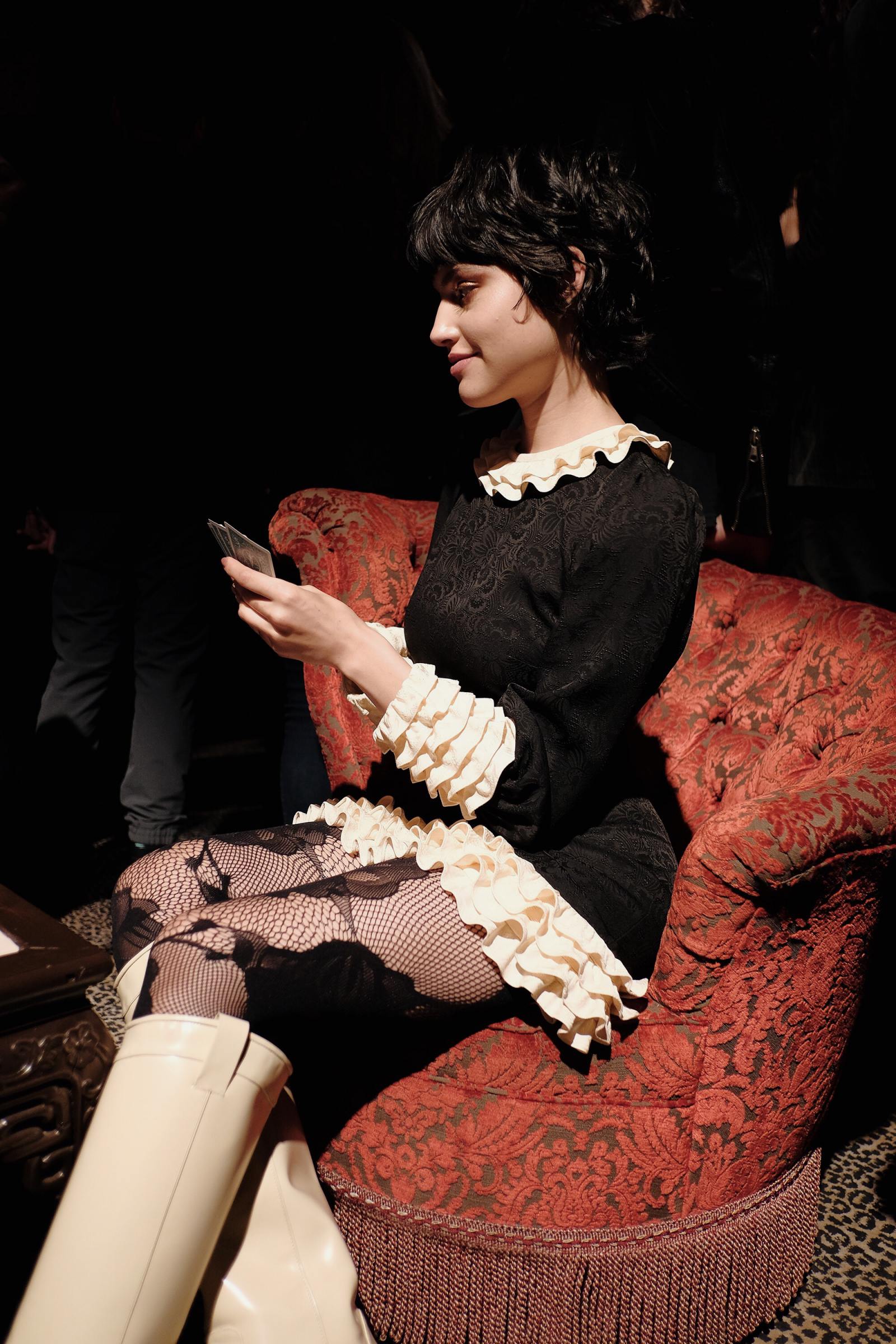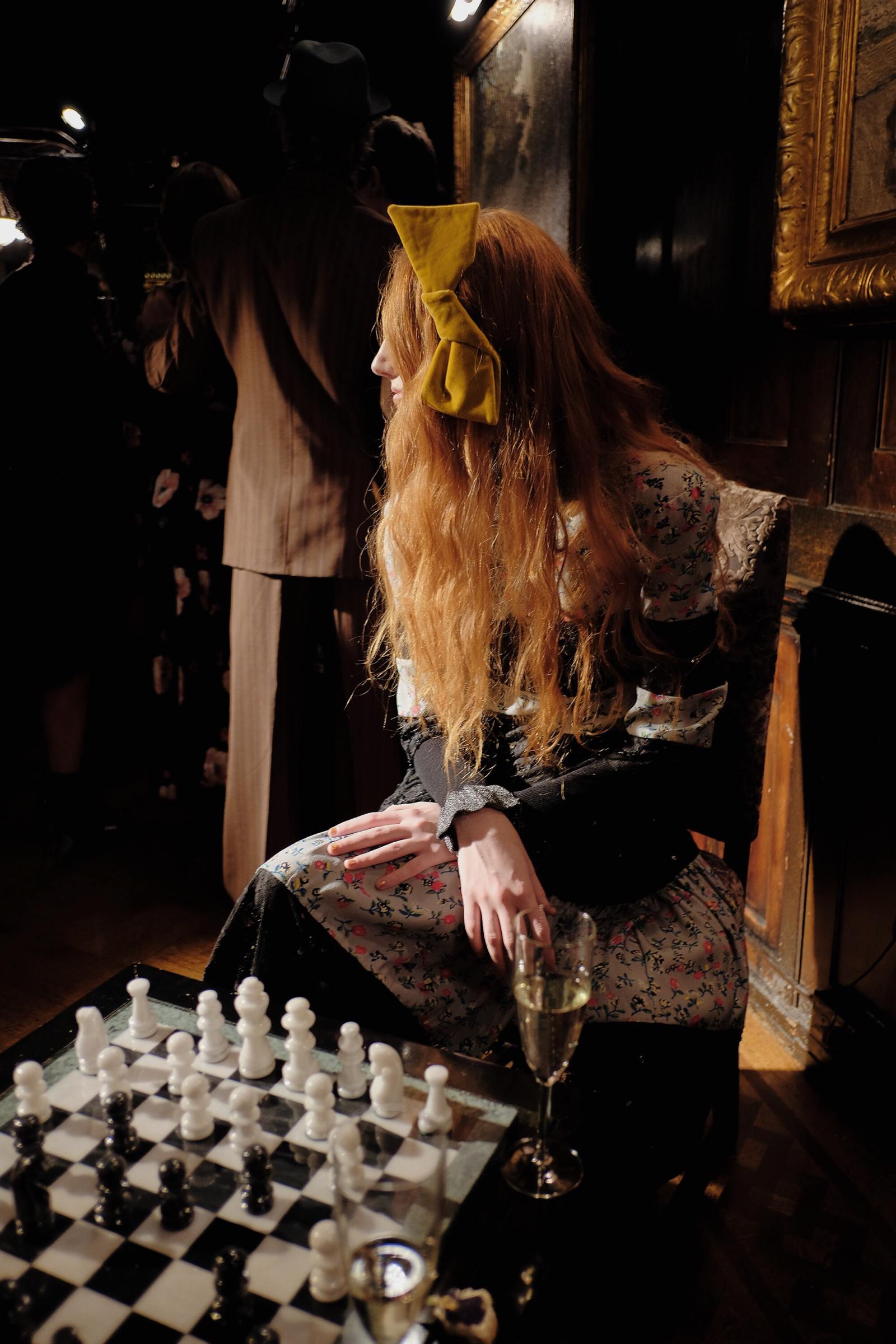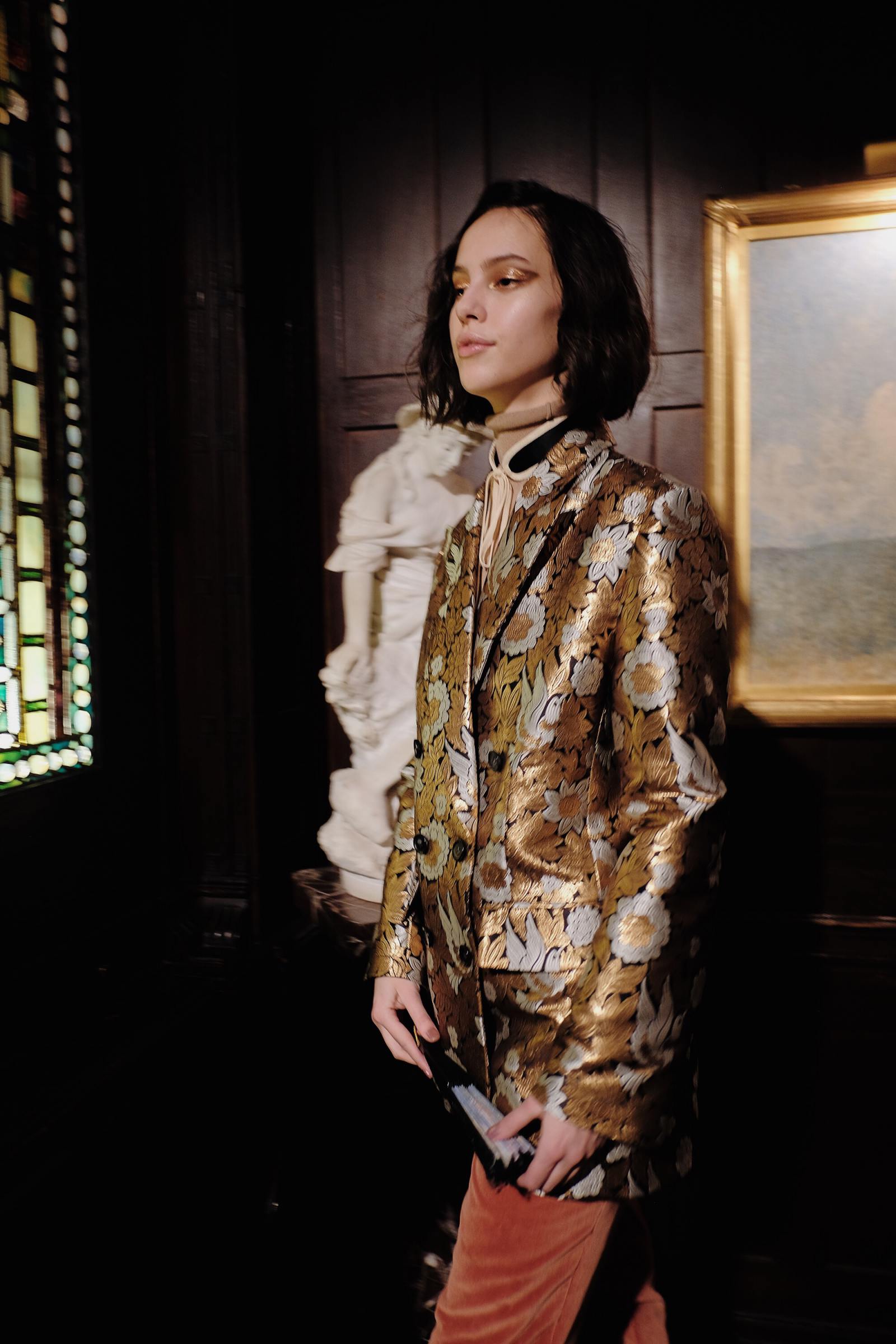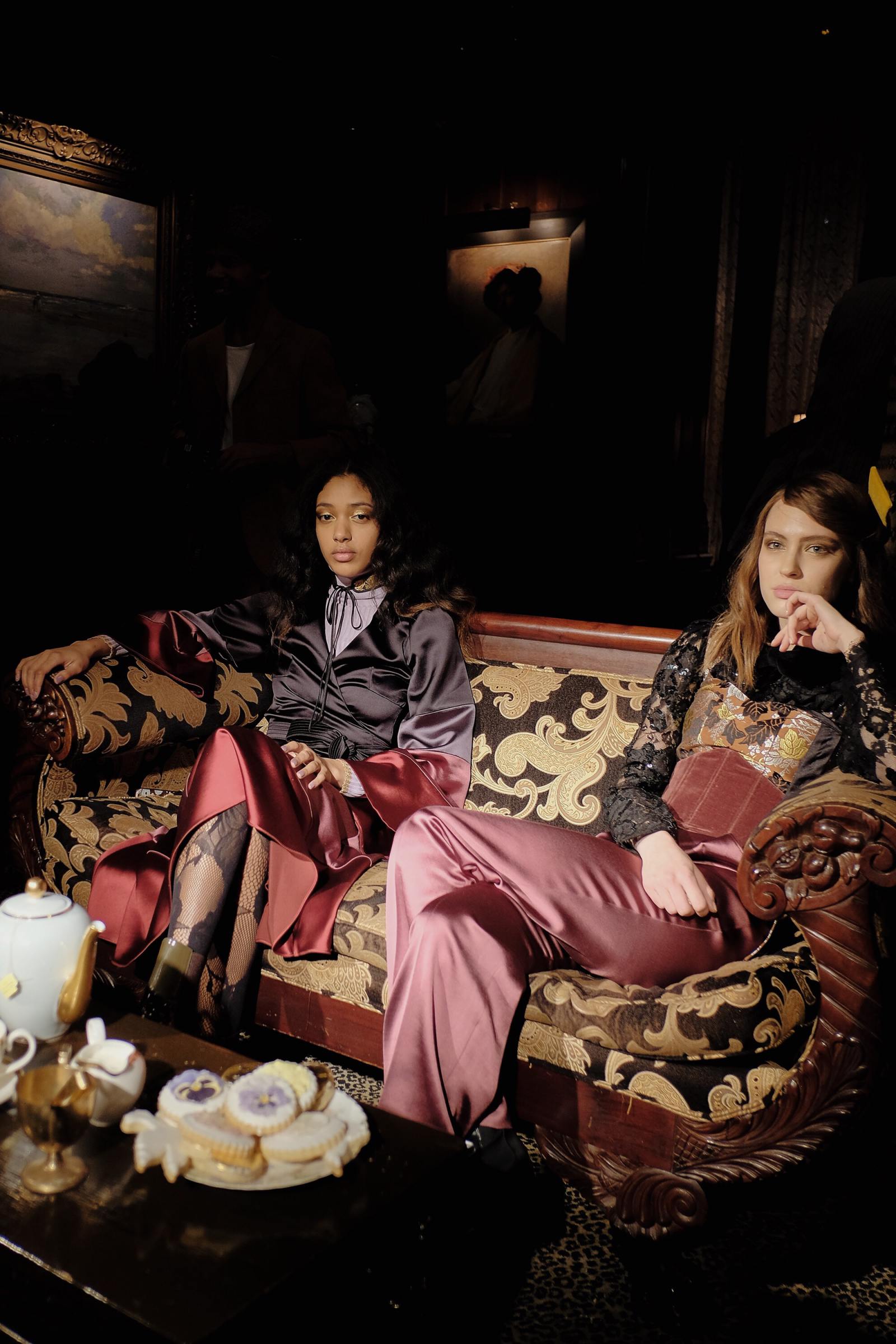 [php snippet=4]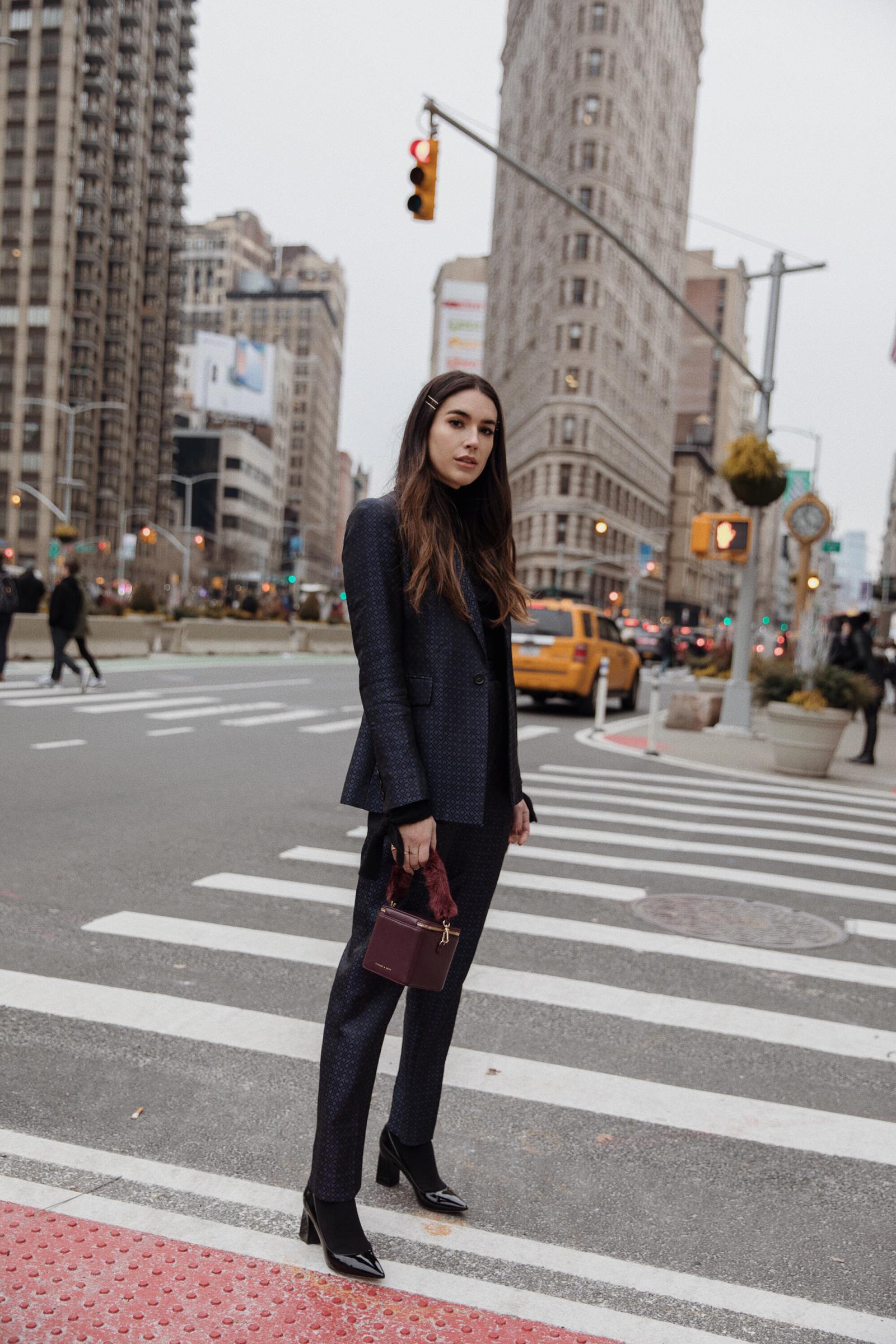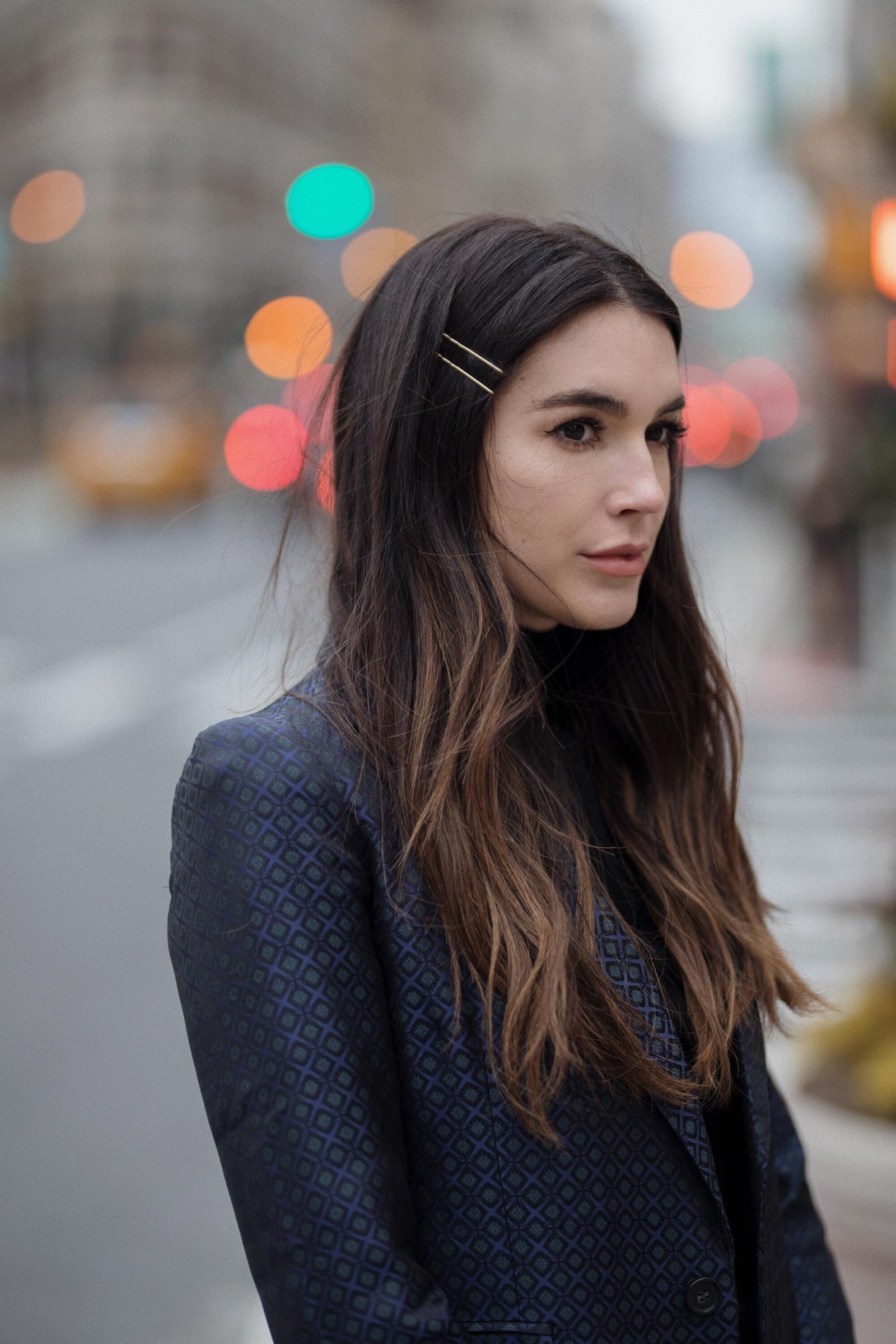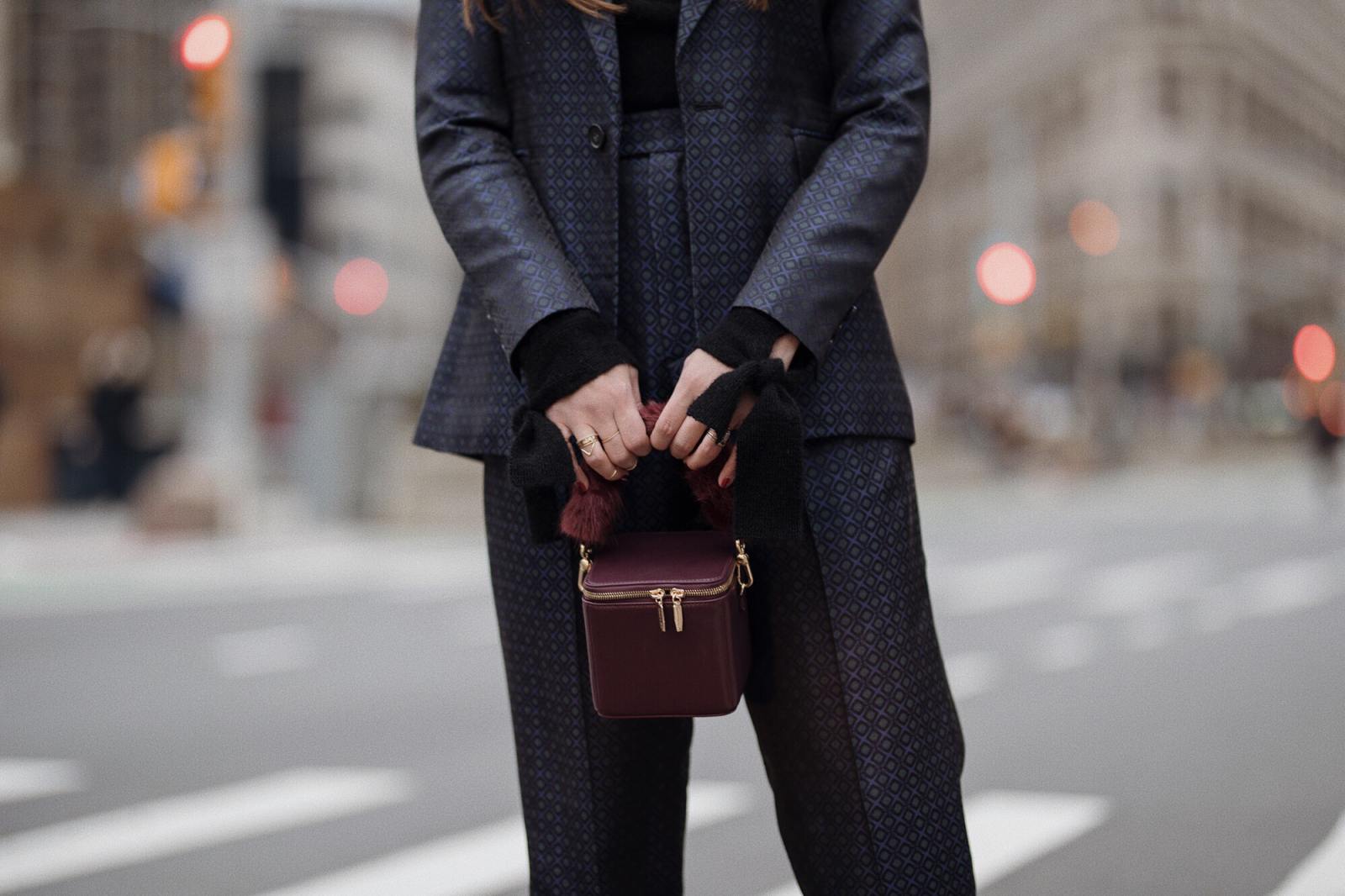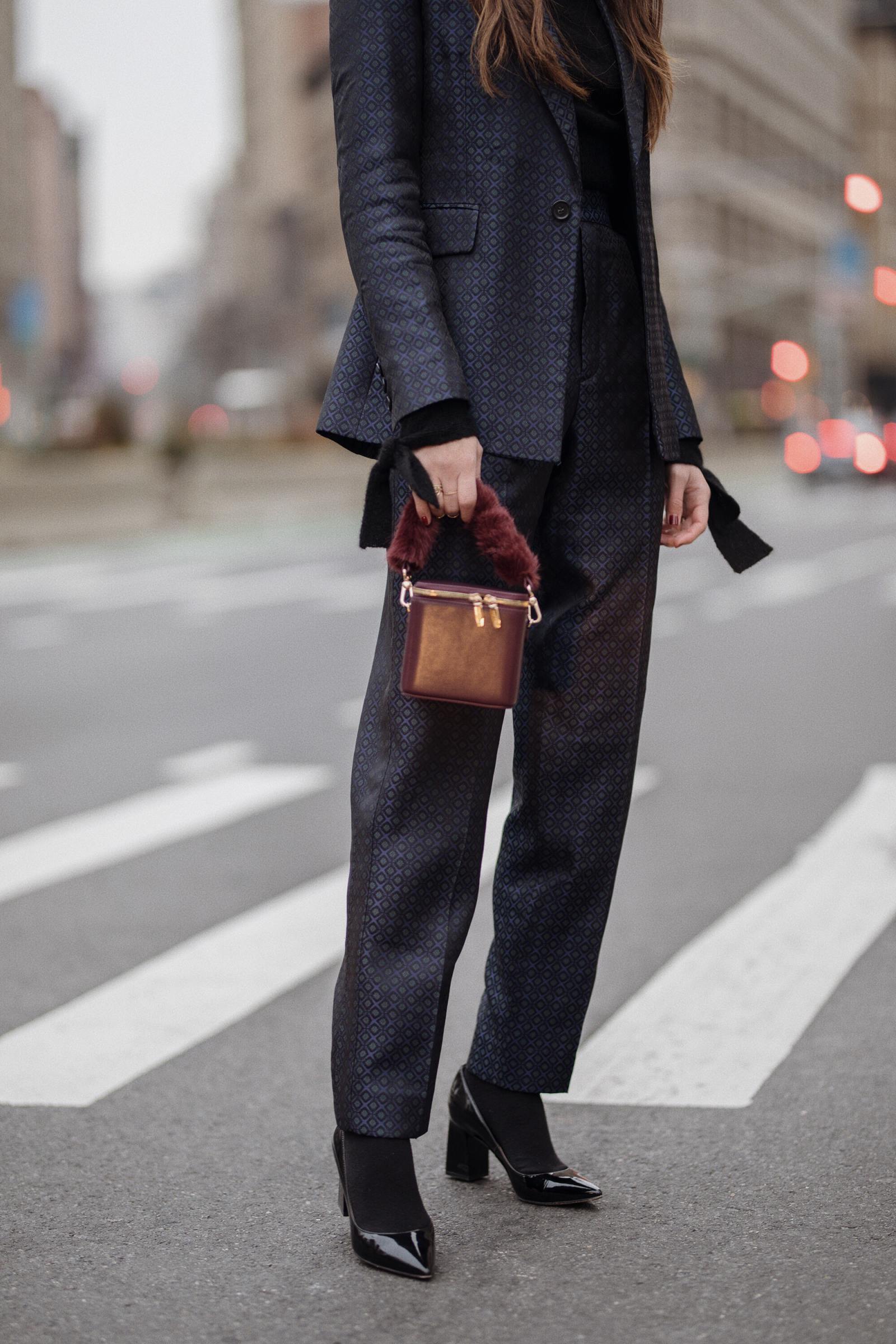 Which piece is your favorite? Comment below!
And if you missed it, don't forget to check out everything I did on Day 1.
xx Brittany