NYFW Fall 2018: Day 3
On Day 3 I decided to experiment with a new hairstyle and I opted for a half up half down high pony with a center braid thanks to Irinel from Mane Addicts, who came to my hotel room in the morning to get me ready. I'm trying to be more adventurous with my hair and try new styles, however, it was a pretty rainy day which didn't help my hair at all!
For dinner, we went to this delicious European restaurant in Lower Manhattan called Café Select. The ceiling of the restaurant was covered in strung lights, it was so cute. The risotto was seriously amazing!
Check out the shows and presentations I attended on Day 3:
[php snippet=1]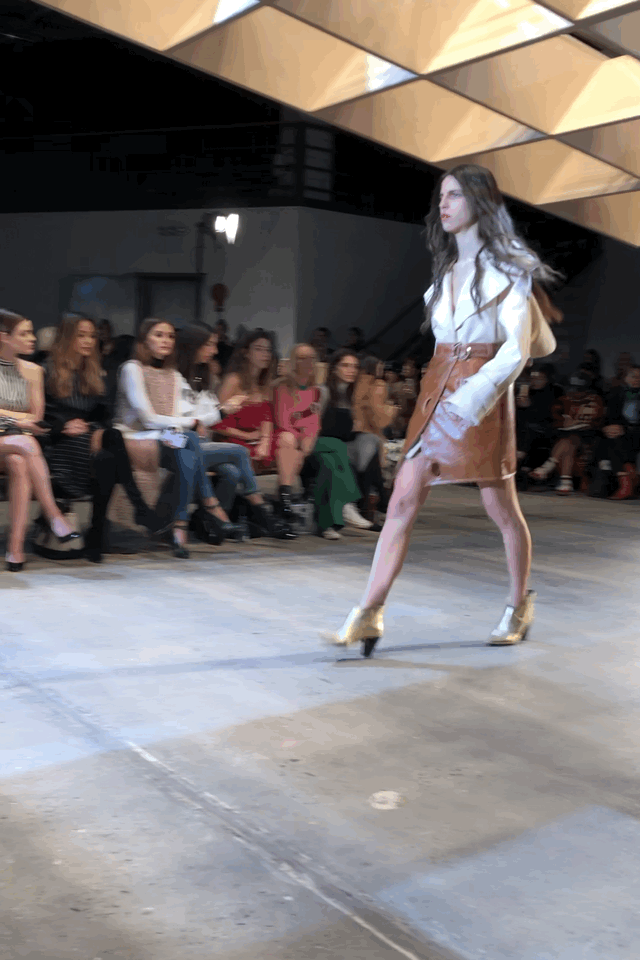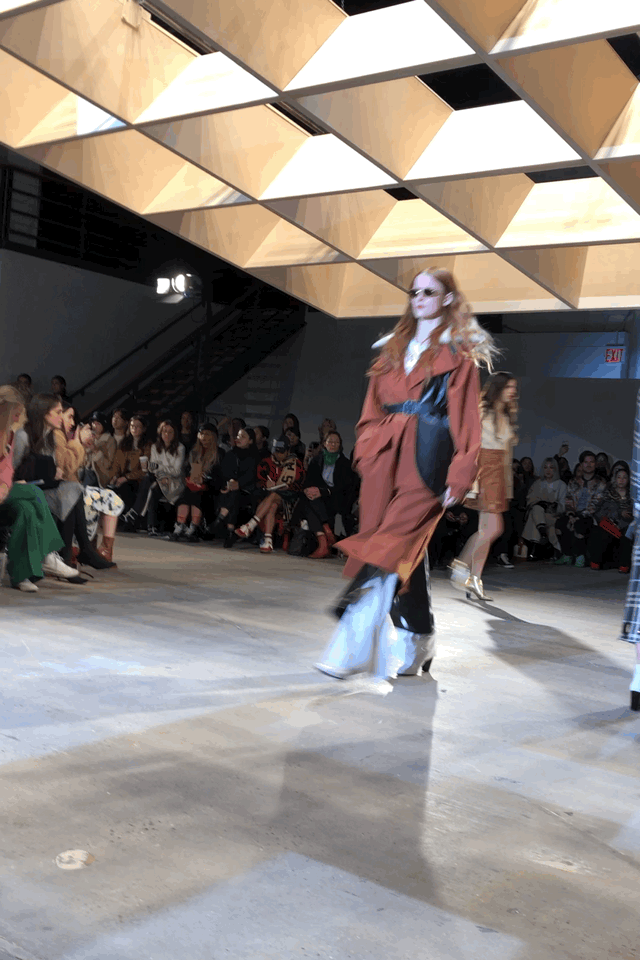 [php snippet=2]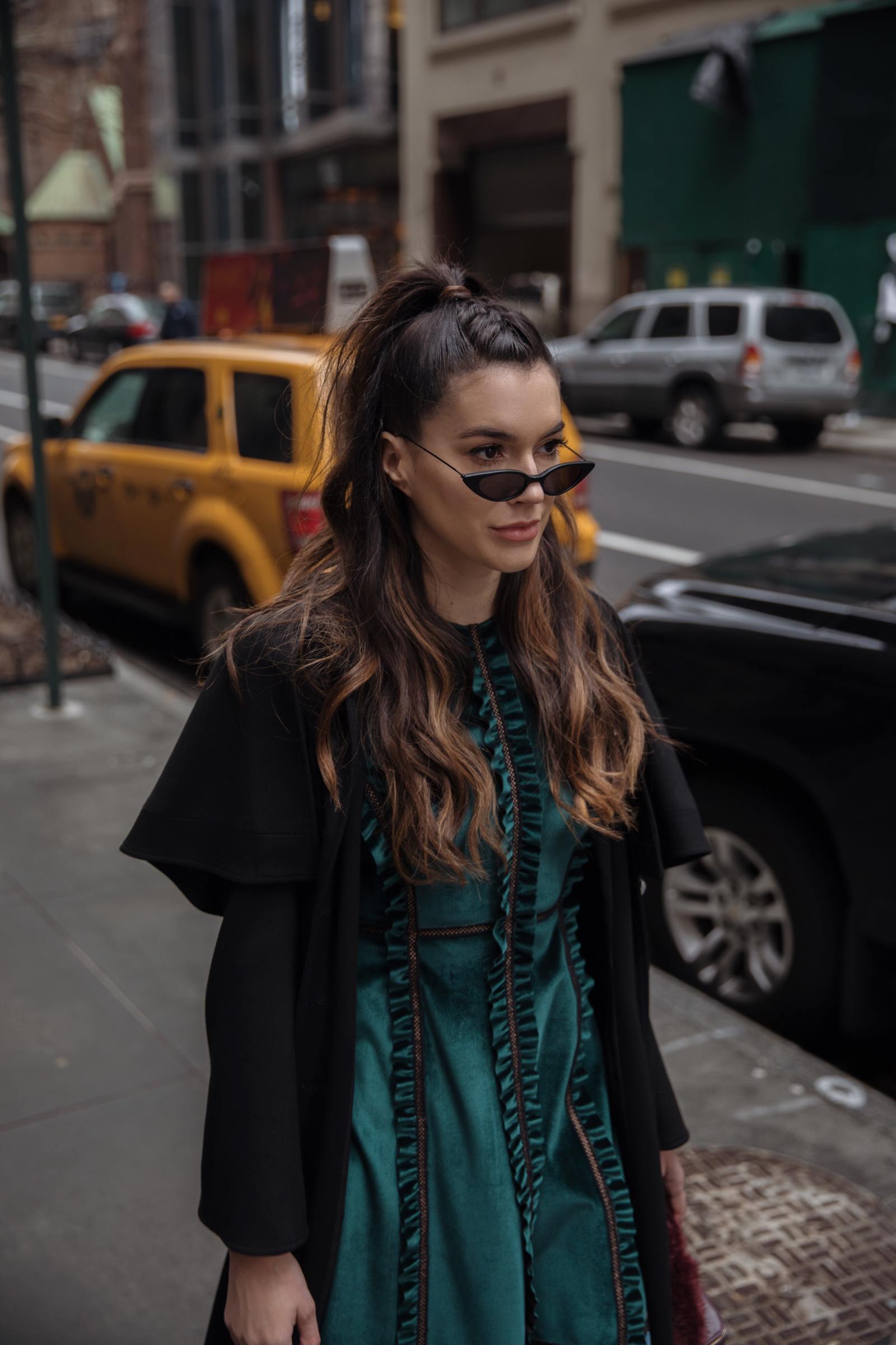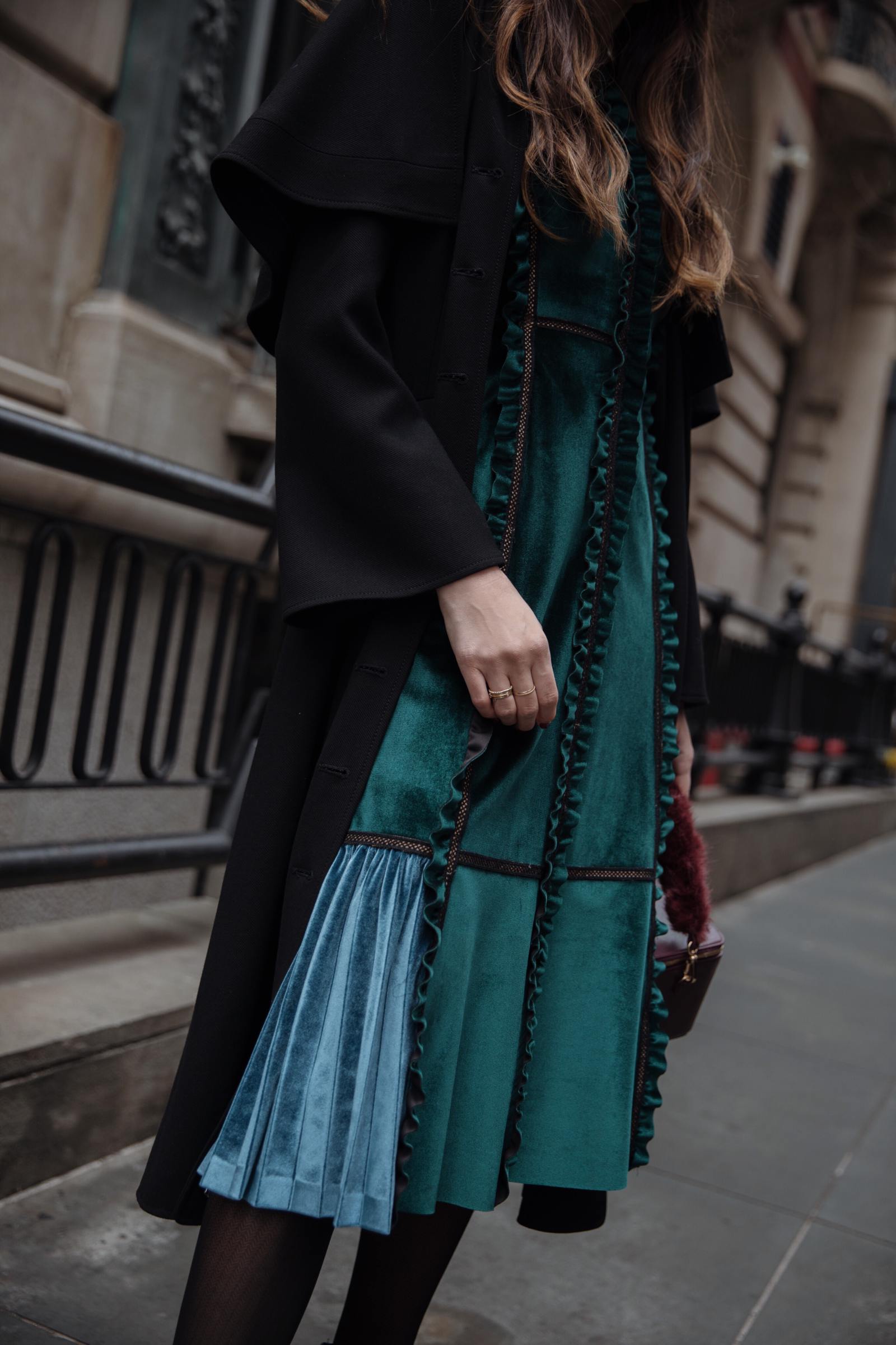 [php snippet=3]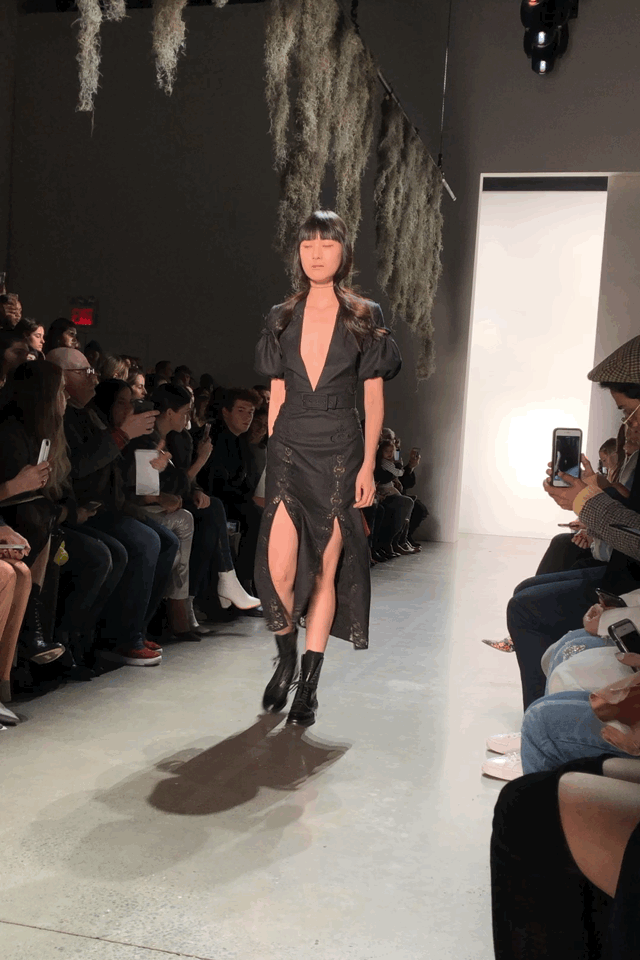 [php snippet=4]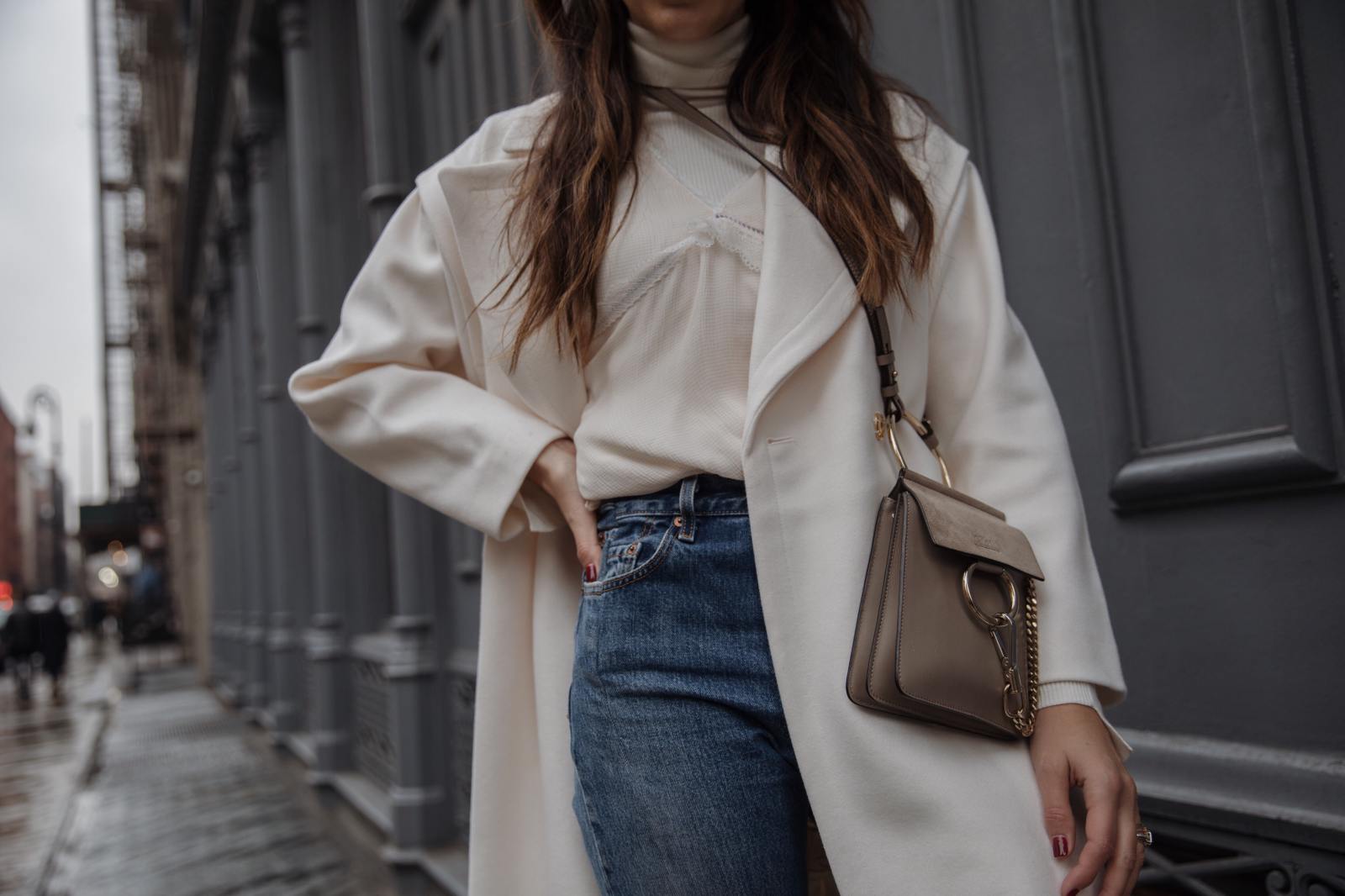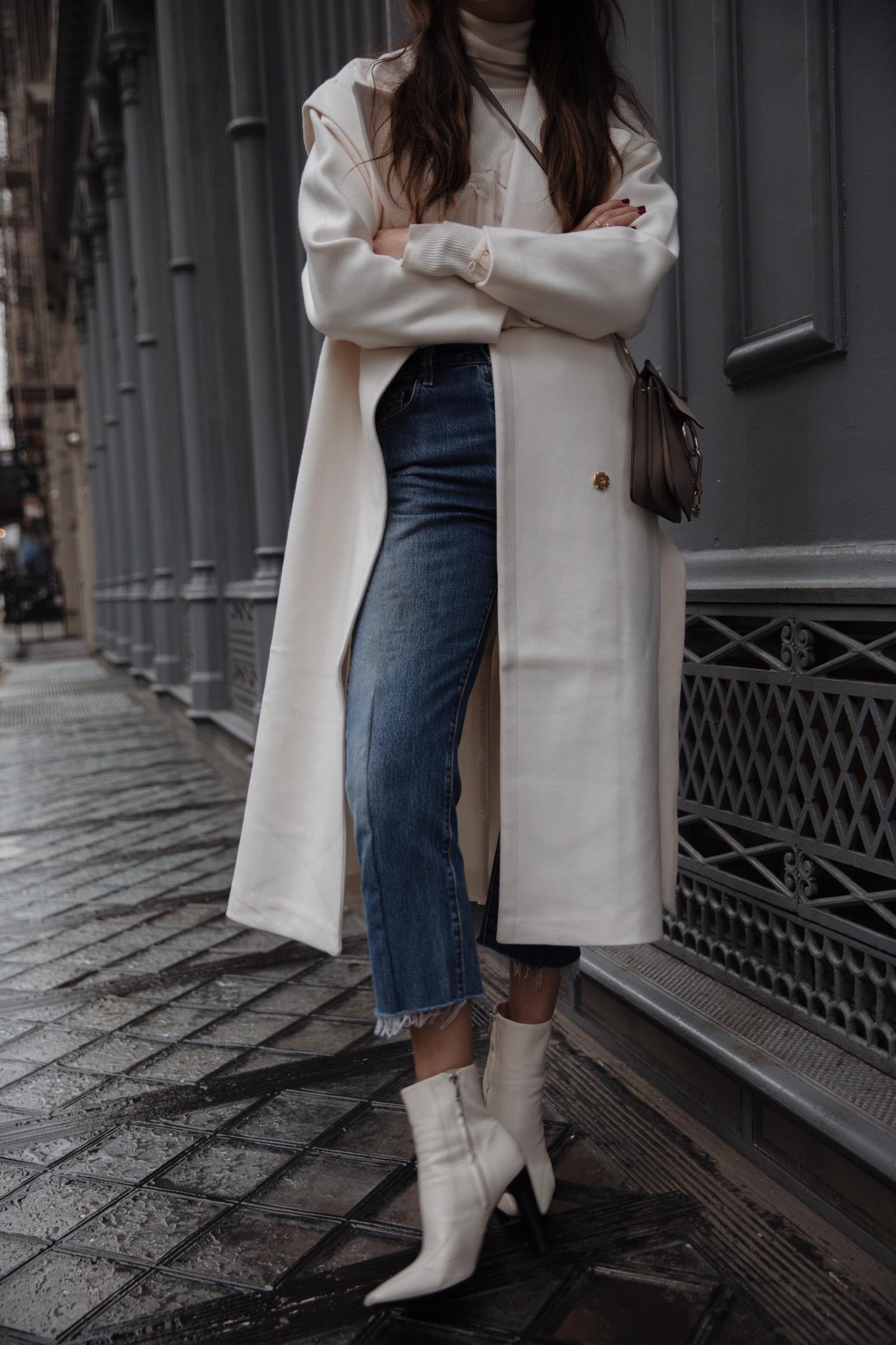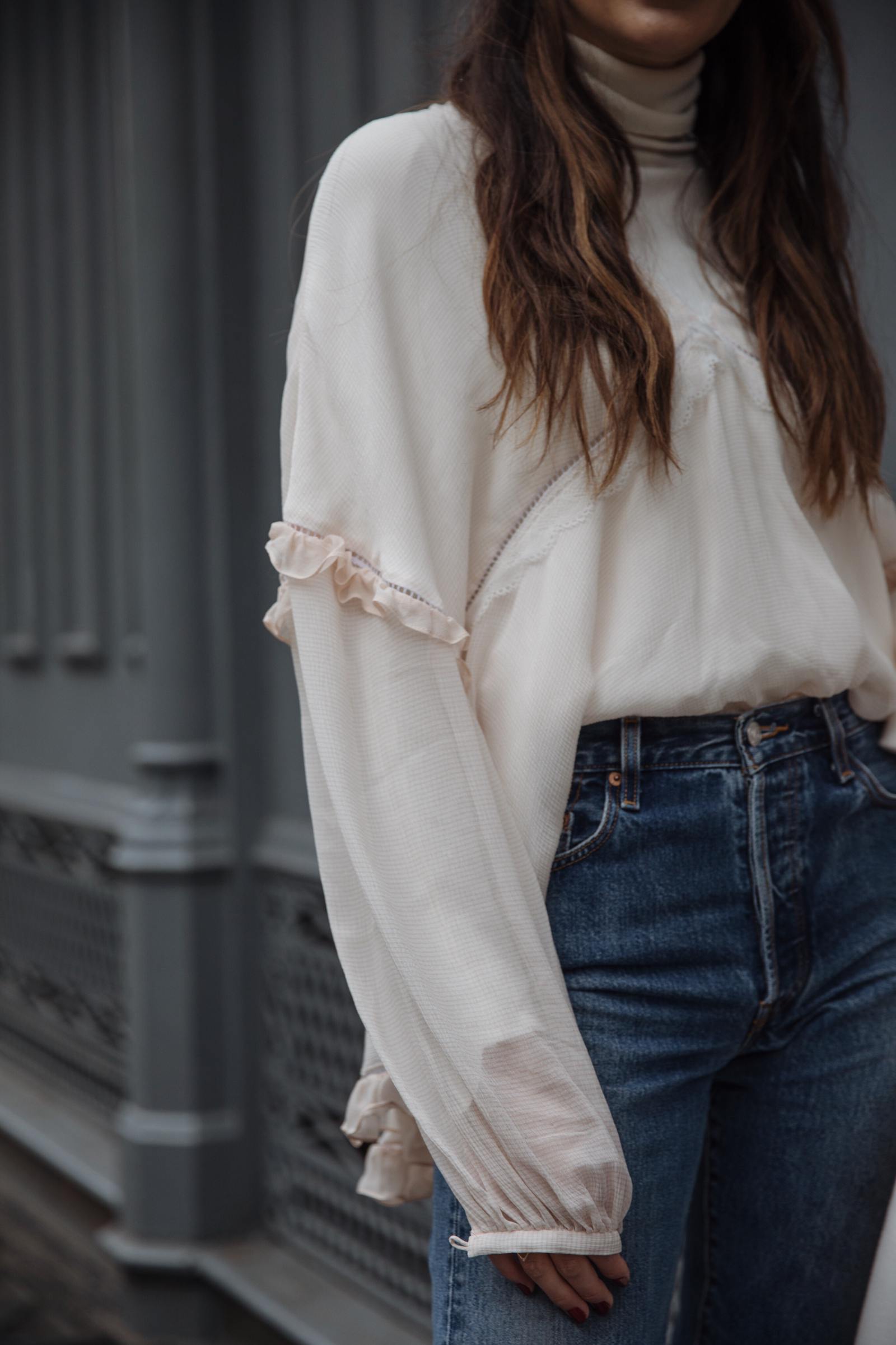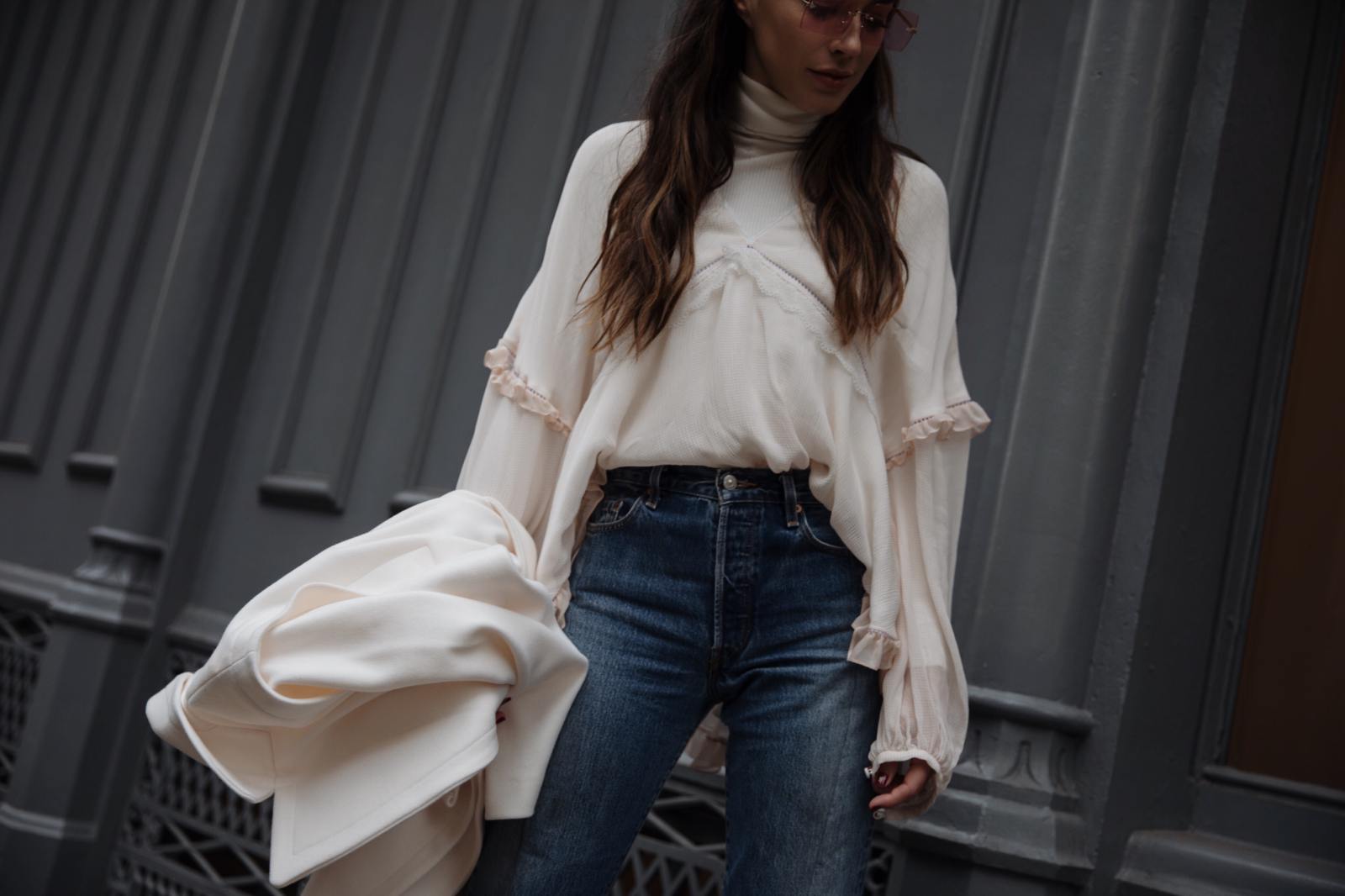 Which piece is your favorite? Comment below!
And if you missed it, don't forget to check out everything I did on Day 2.
xx Brittany